Wondering how to upgrade your membership? Here are the steps:
2. When you log in, the page comes up to My Account.
3. Click My Account Information tab then My Subscriptions in the drop down menu.
4. This will then list your subscriptions.
5. Click on VIEW.
6. Under Subscription Totals – see Change Subscription.
7. Click Change Subscription.
8. This will take you to the shop page where you select your new subscription option.
9. Click buy now.
10. Click view. (You will notice a dollar amount sign up fee to upgrade to the Clubhouse Complete)
Finish check out process.
Then you will be all set!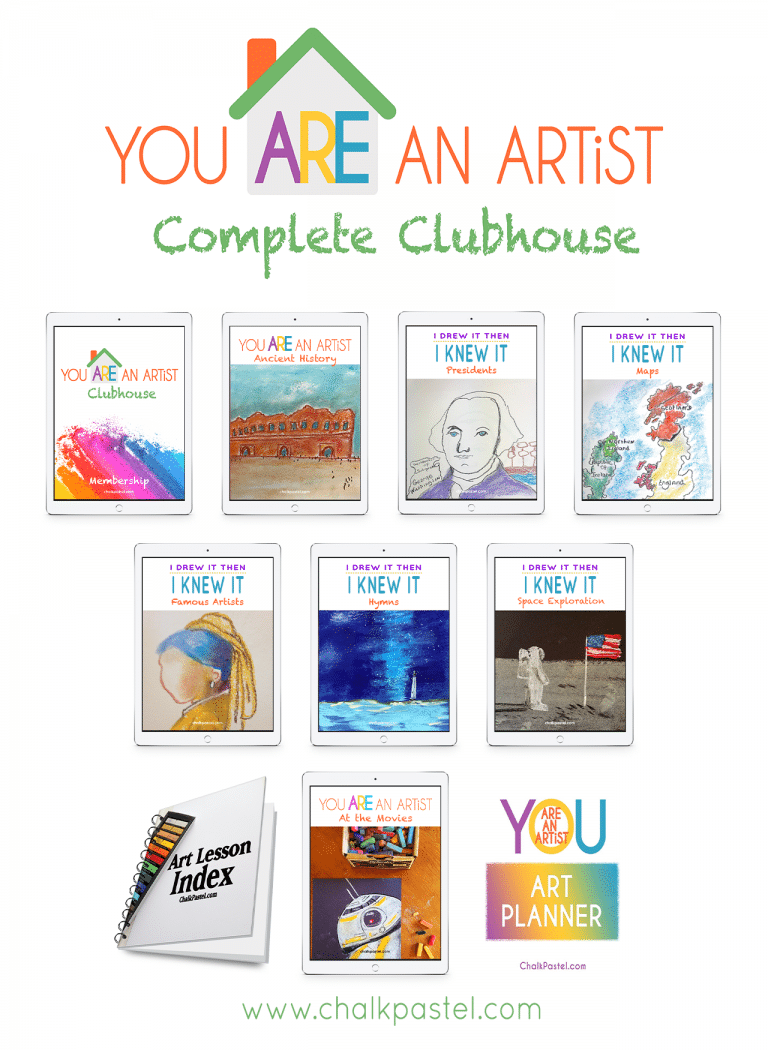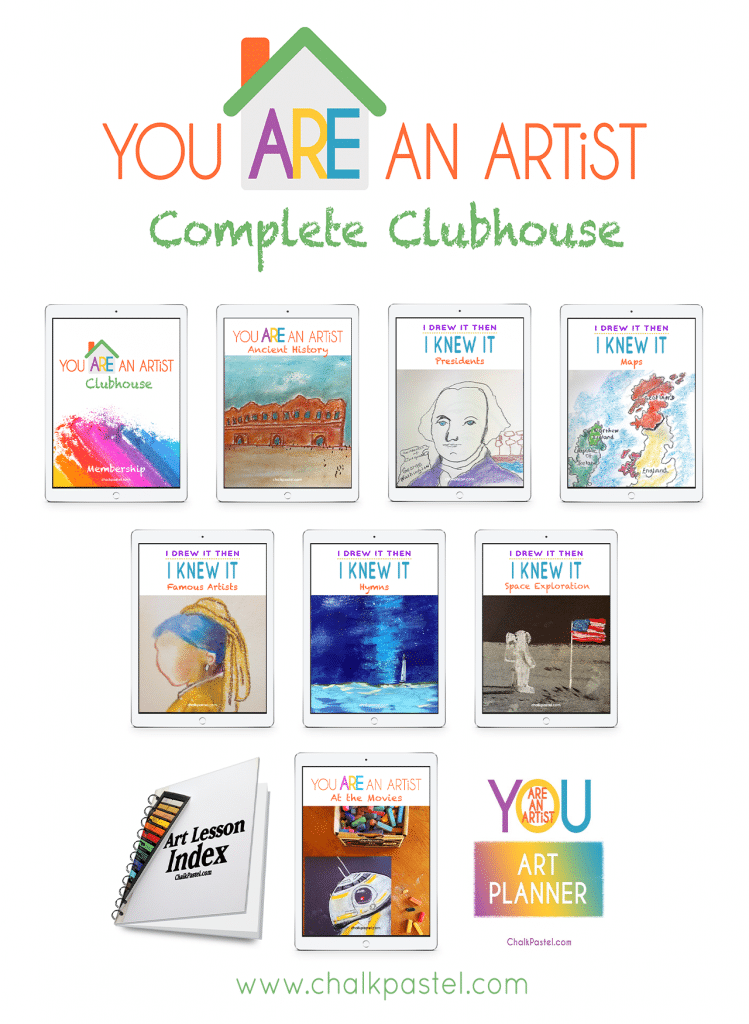 Please let me know if you have any questions!