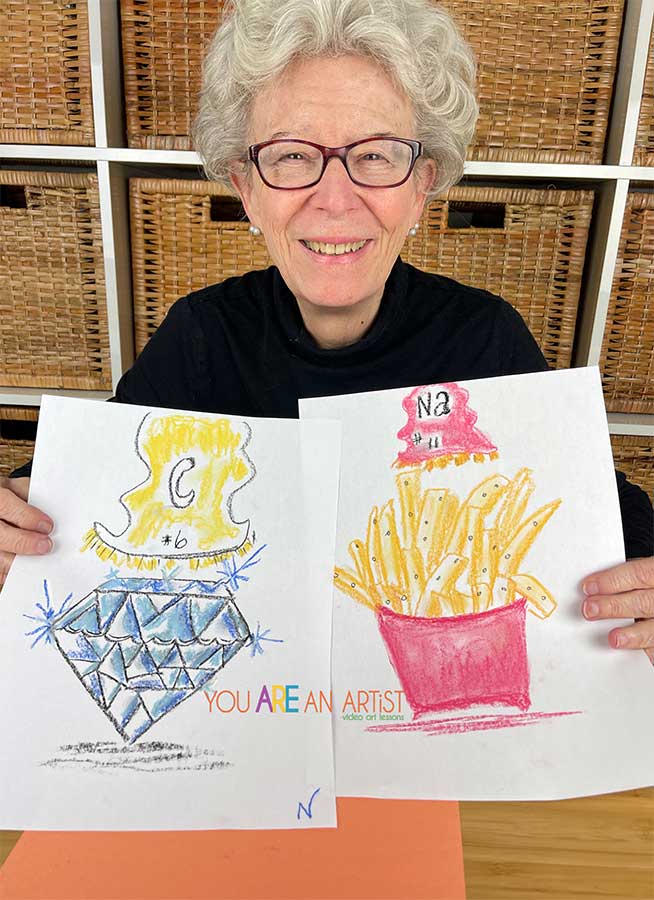 About ChalkPastel.com
Bringing Joy to Homeschool Families since 2008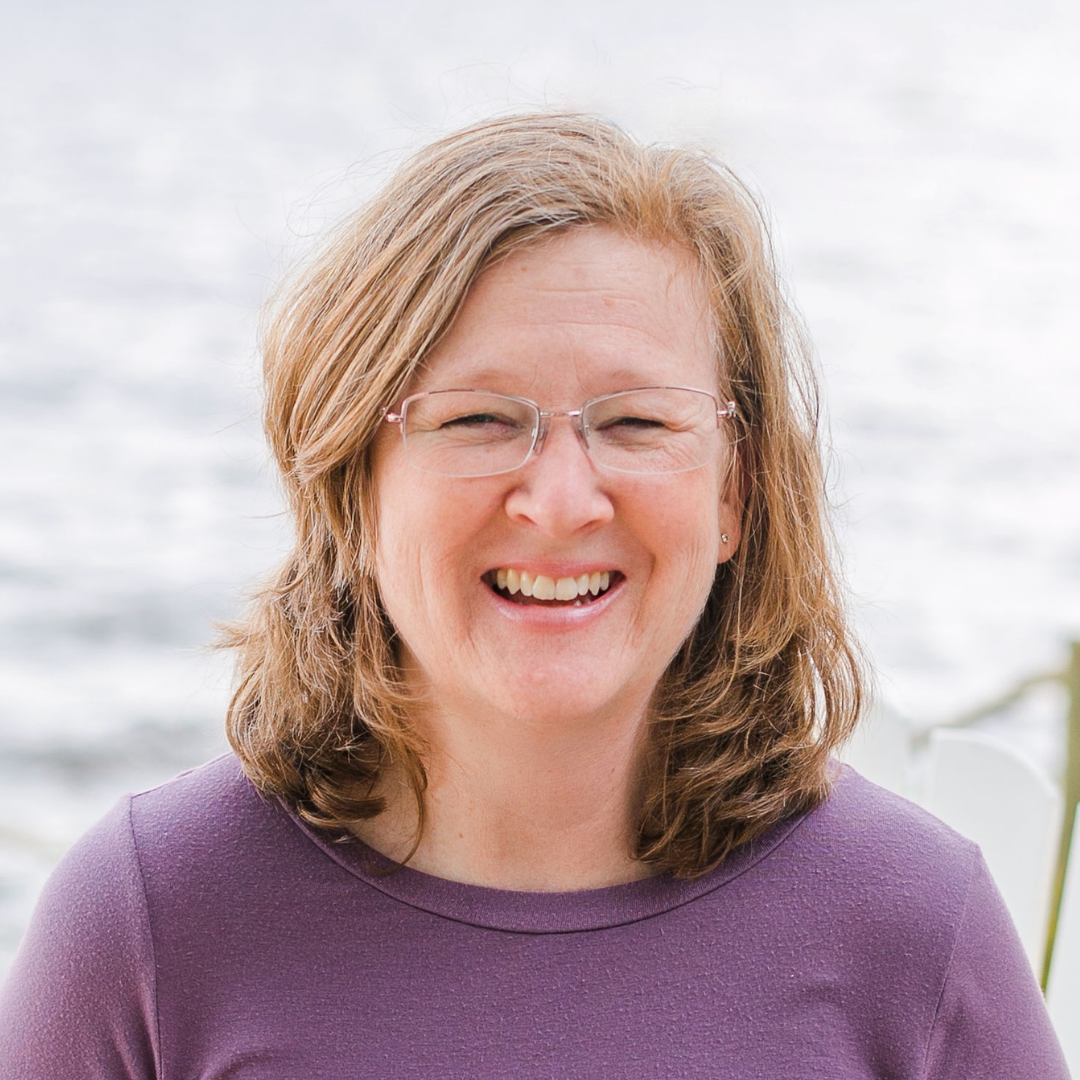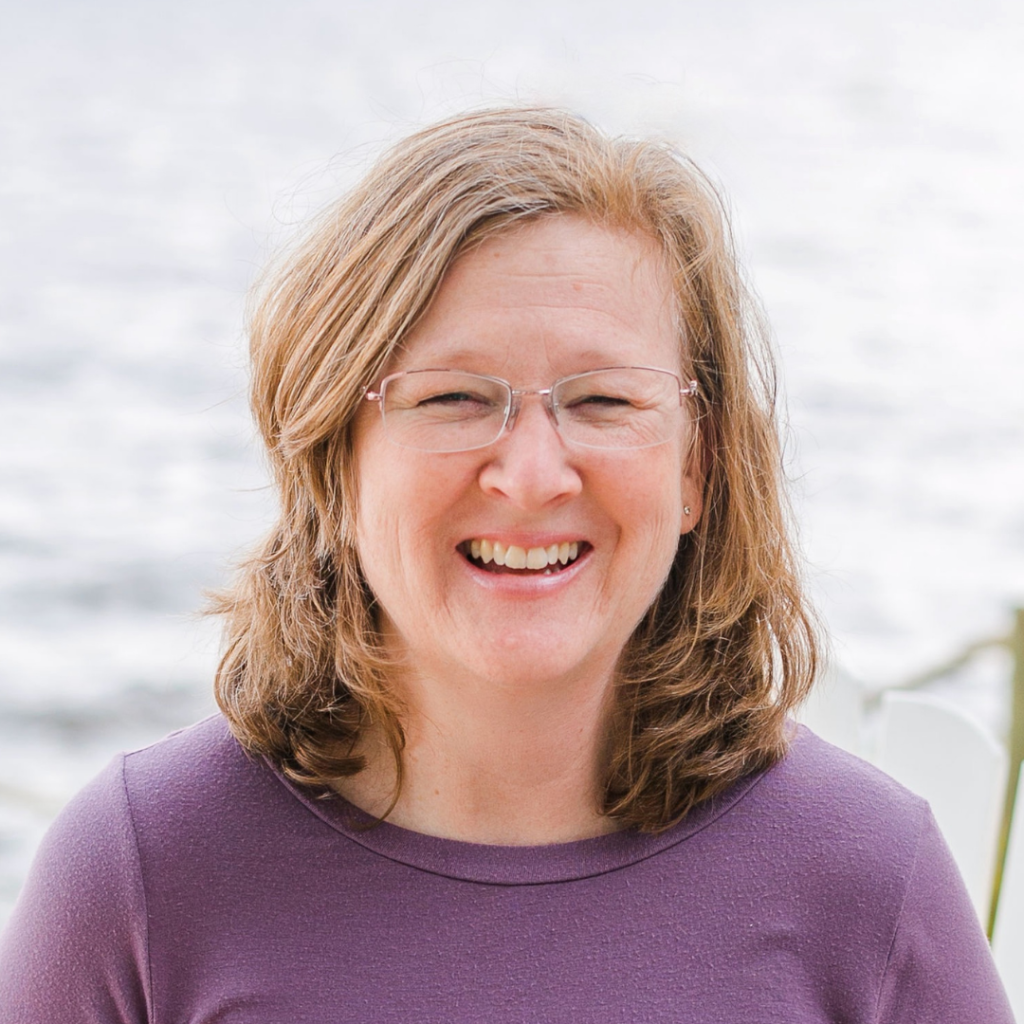 A homeschool art membership program designed to transform homeschooling into a fun and memorable experience for both parents and children.
Tricia's journey began when she found herself exhausted from trying to stick to a strict schedule and struggling to gather everyone around the table again for a potentially boring lesson. One snowy afternoon, she invited her mother over to help entertain the kids. Tricia then intuitively captured some magical moments with the children and shared them on her longstanding homeschool blog.
To Tricia's surprise, her blog post resonated with numerous moms who yearned for more accessible and enjoyable homeschool art programs to incorporate into their homeschooling routines.
Motivated by the overwhelming response, Tricia realized that other parents often feel overwhelmed by the myriad options available online and the pressure to fit it all in. She passionately advocates for parents to recognize that they don't have to do it all.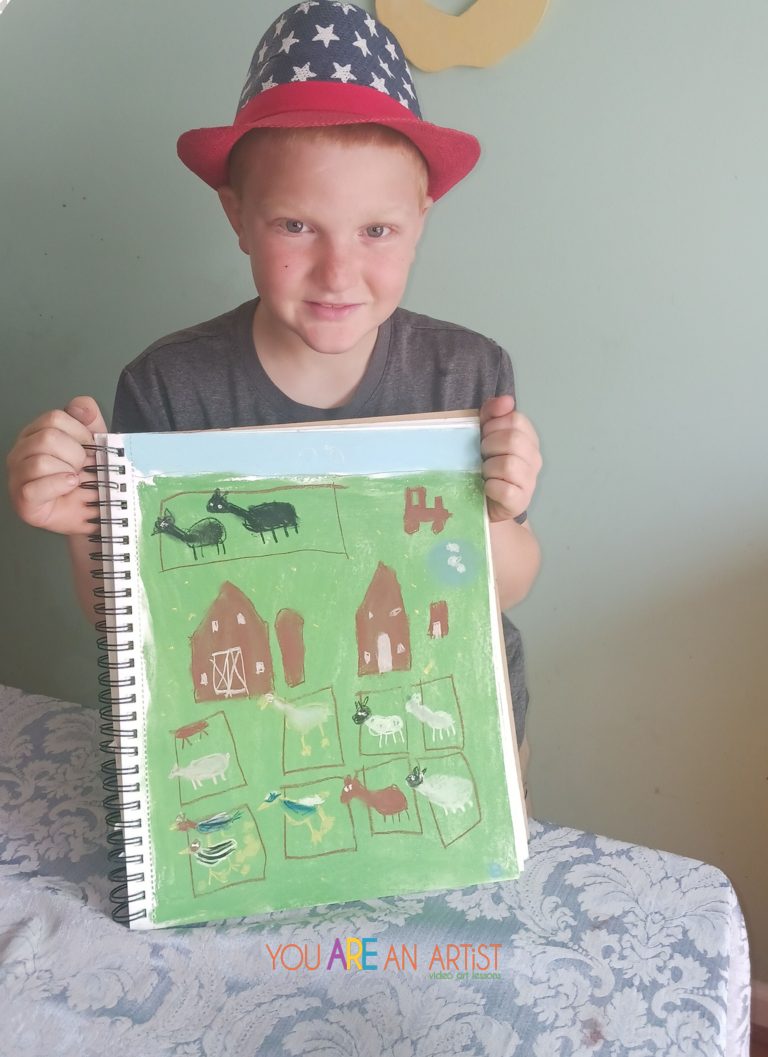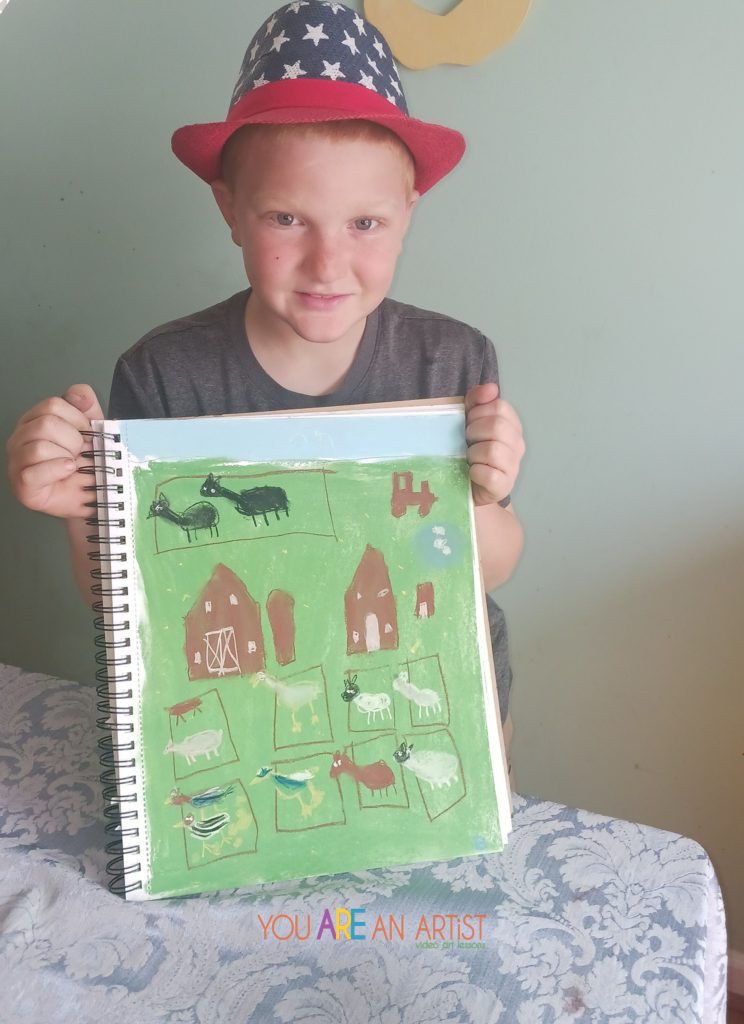 Drawing from her experience as a seasoned homeschool mom, Tricia decided to create You Are An ARTiST, a comprehensive homeschool art membership program that serves as a one-stop shop for transforming monotonous and challenging homeschooling days into cherished memories.
Through this program, parents gain access to a wide range of easy-to-follow art projects and resources, carefully crafted to inspire creativity and foster a love for learning in children of all ages, without messy clean-up or long art supply lists.
At You Are An ARTiST, we believe that every child has the innate ability to express themselves artistically and that art can be a powerful tool for understanding and retaining complex concepts.
We are dedicated to providing parents with the support they need to make homeschooling a joyous adventure, where children can explore their imaginations, develop essential skills, and create lasting memories. Join us at You Are An ARTiST and unlock the transformative power of art in your homeschooling journey.