Back on a very cold February afternoon, Nana (Tricia's mom) was snowed in at their house (in Georgia!) Nana had her big box of chalk pastels and she taught her grandchildren how to create a Path to the Beach. All five of Tricia's children were gathered around the kitchen table. They loved that art time so much, they asked her to bring her chalk pastels every time she stopped by. This story is about ChalkPastel.com and how it all started.
How You ARE an ARTiST For Homeschool Families Started
We began sharing these art times with Nana with our Your Best Homeschool blog readers – in online art tutorial form. Then one day a reader asked us if we would put all our tutorials in one spot. A Simple Start in Chalk Pastels art curriculum was born. It snowballed from there and now we offer a Hodgepodge of video art lessons from seasonal topics to sharks to American landmarks and even the far reaches of space. Join our You ARE an Artist Clubhouse membership for instant access to this huge bank of art lessons (over 800 video lessons and growing each month)!
Make Homeschooling Fun!
We believe sometimes pushing everything off the kitchen table and pulling out a project is just what everyone needs.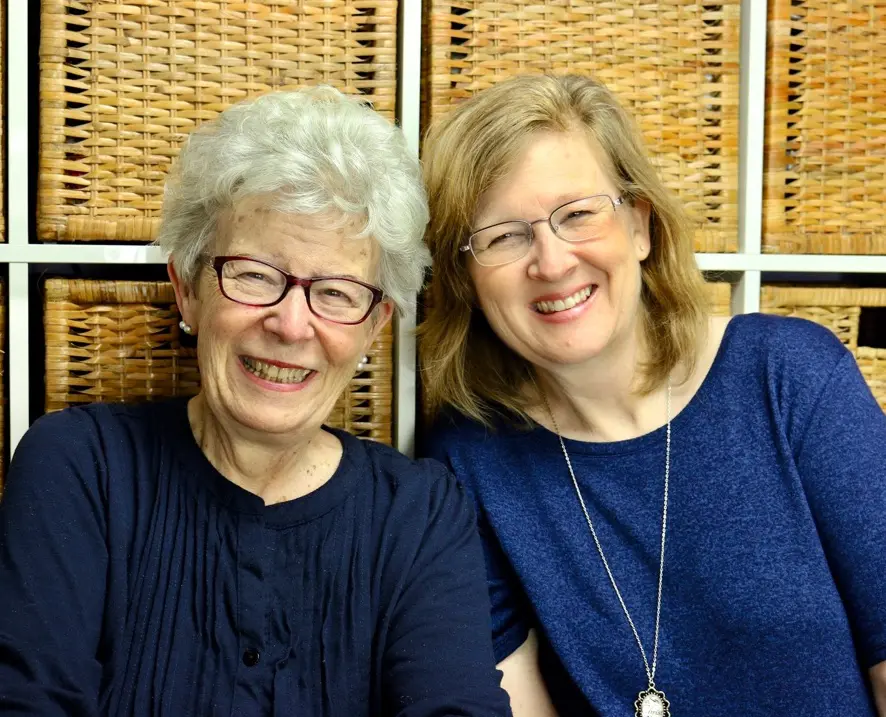 Why did we want Nana to stop by and teach more lessons? Because it was FUN! And because it was building memories as a family together. All while learning!
We believe every family should have opportunities to make memories in their homeschool journey.
From the first time they feel as if they can draw a sand castle to the next time they can put their toes in the sand, we believe families deserve memories to last a lifetime.
Homeschool Learning Doesn't Have to Take a Long Time!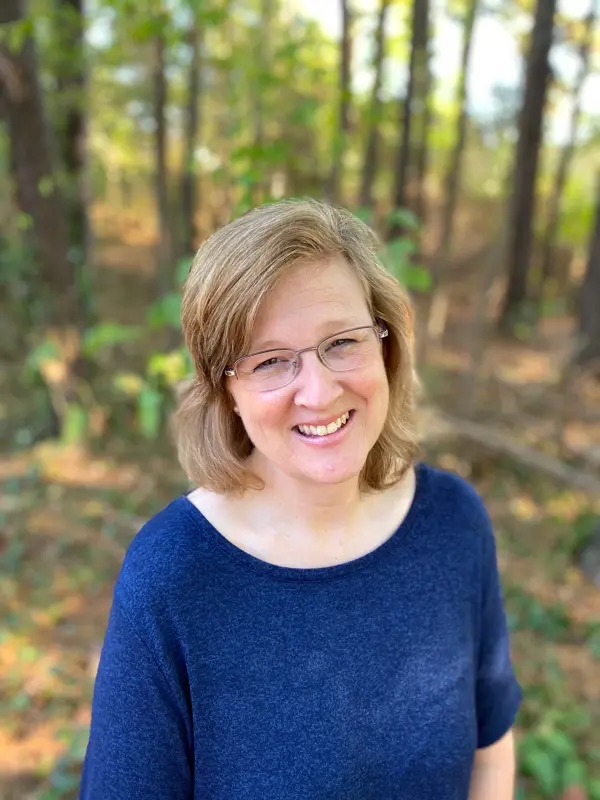 As a veteran homeschool mom, I know what it's like to feel worn out by all the options online. That's why we created the You ARE an ARTiST membership program. This allows parents to have a one stop shop for turning homeschool days into memories.
I was overwhelmed with fitting in all the homeschool subjects and meeting all the learning needs. But those simple art times swung the door wide open to JOY! I found that this exploration of fun helped my children learn in a different way. In the You ARE an ARTiST Clubhouse, we show you how simple it is to use art as a tool in your homeschool days too!
Homeschool Projects Can Be Simple!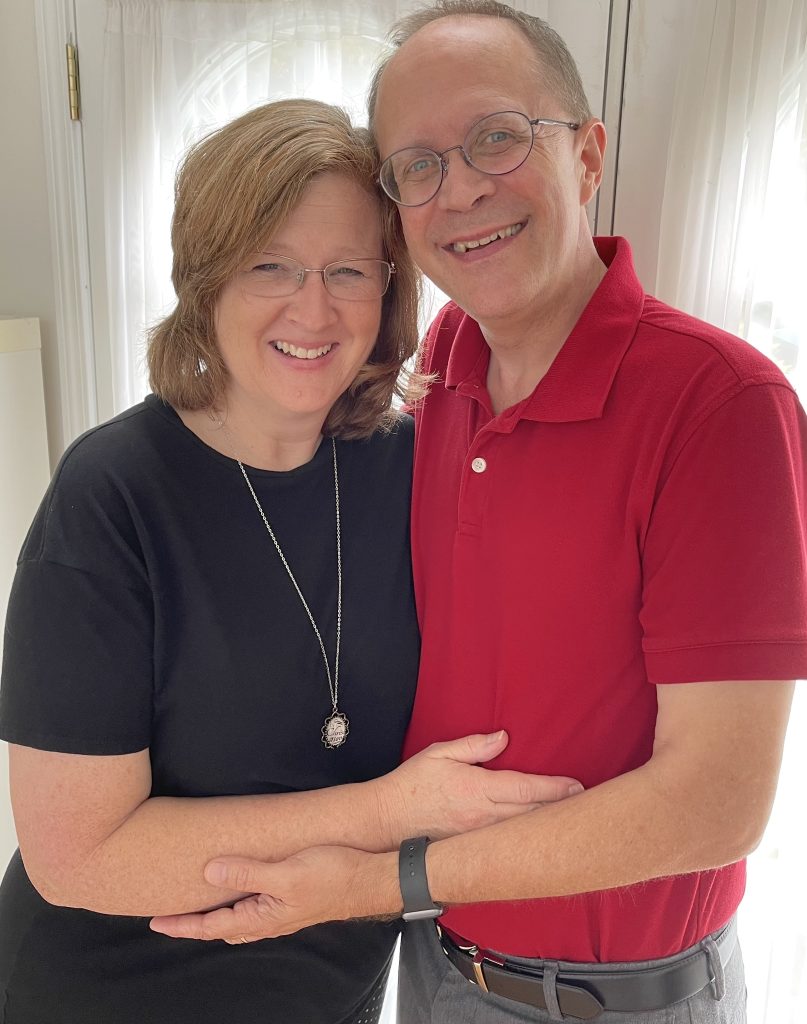 Tricia and Steve Hodges are accidental homeschool business owners all because of Nana's art lessons and because of the freedoms of homeschooling. Together, they run the Your Best Homeschool Network of websites to support homeschool moms and families like yours. Like you, they know the day to day dedications that homeschooling takes and are passionate about offering easy, fun and joyful homeschooling options.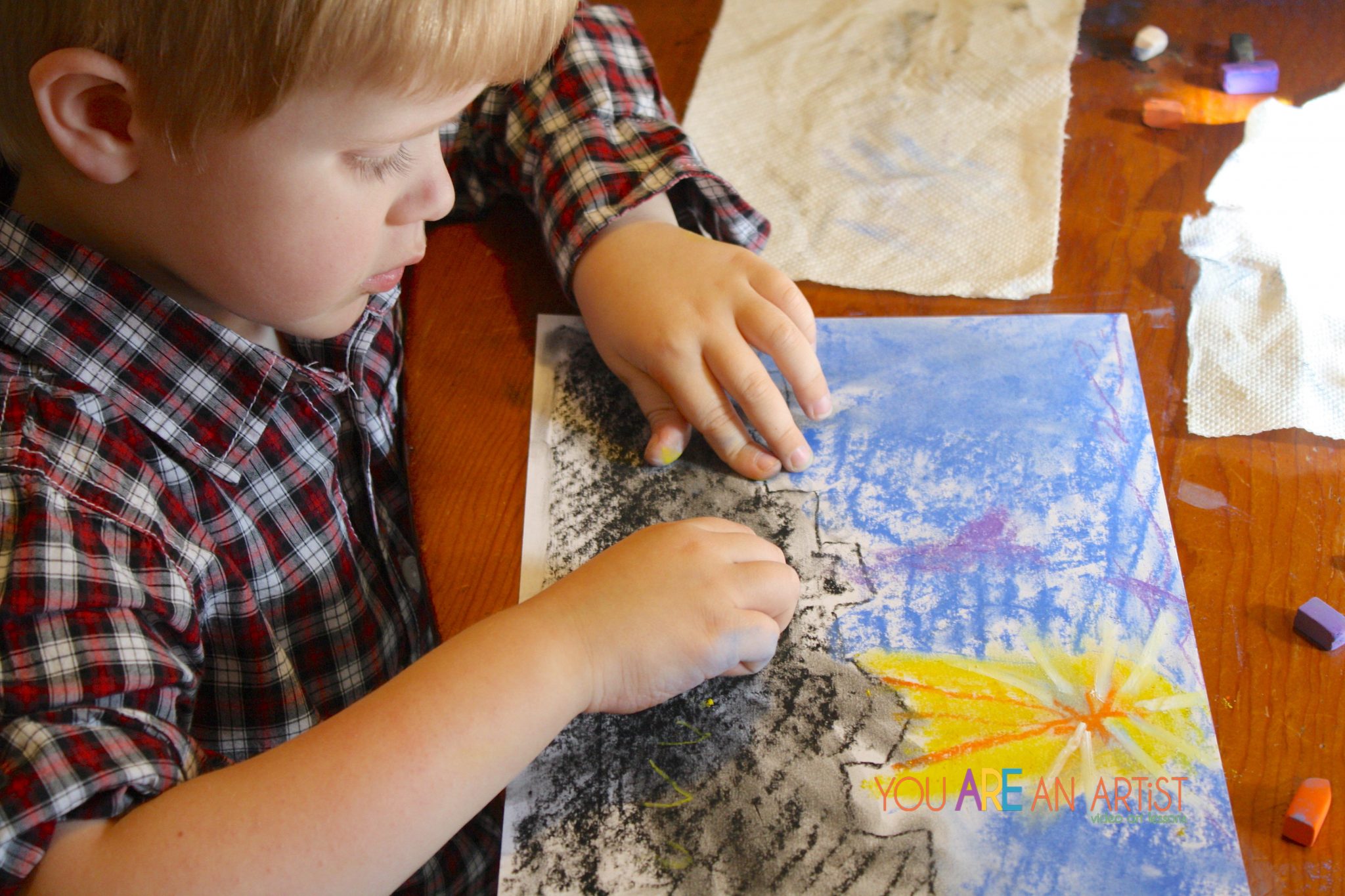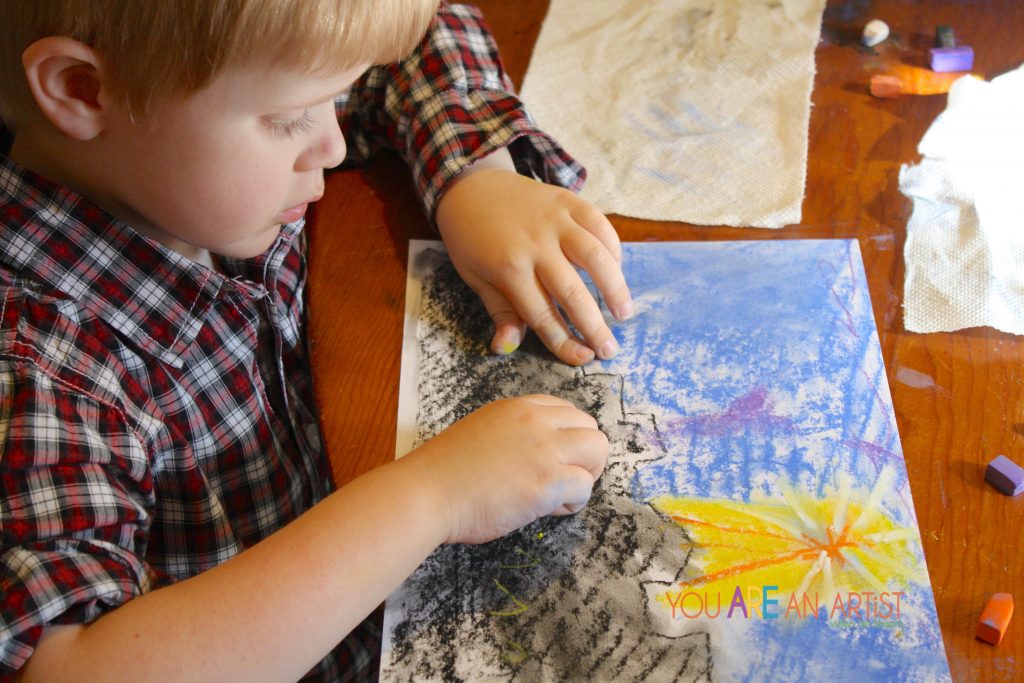 The You ARE an ARTiST Family
We believe children learn on their own timelines. They were all created differently.
With that in mind, we believe utilizing fun, enjoyable projects engages children who sometimes weren't engaged before.
Sometimes offering fun activities helps children grasps concepts they couldn't before.
The Your Best Homeschool Network of websites offer Art, Music, Nature Studies, Curriculum Choices and Homeschool Mom Support.
You ARE an ARTiST Team of Contributing Authors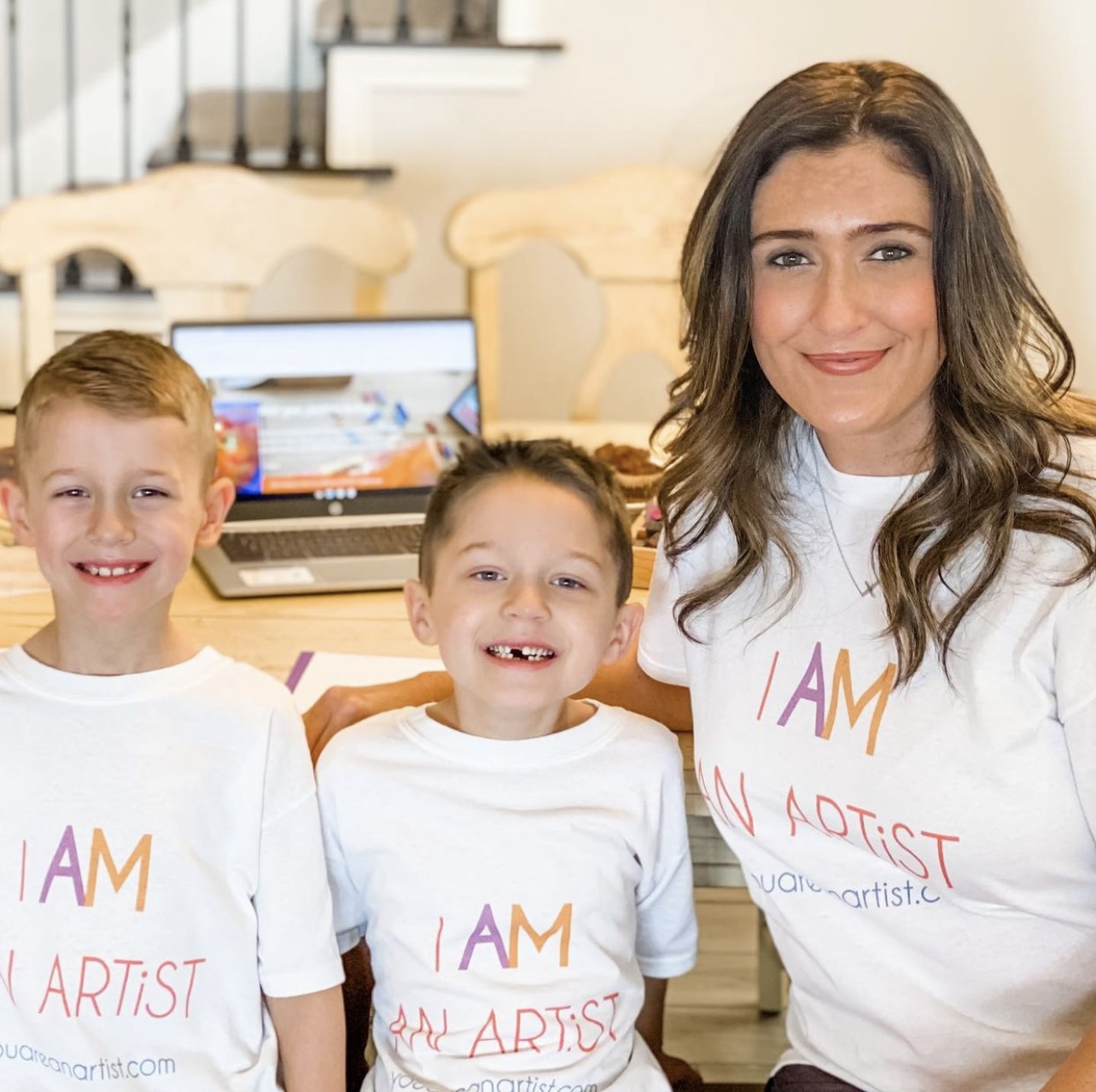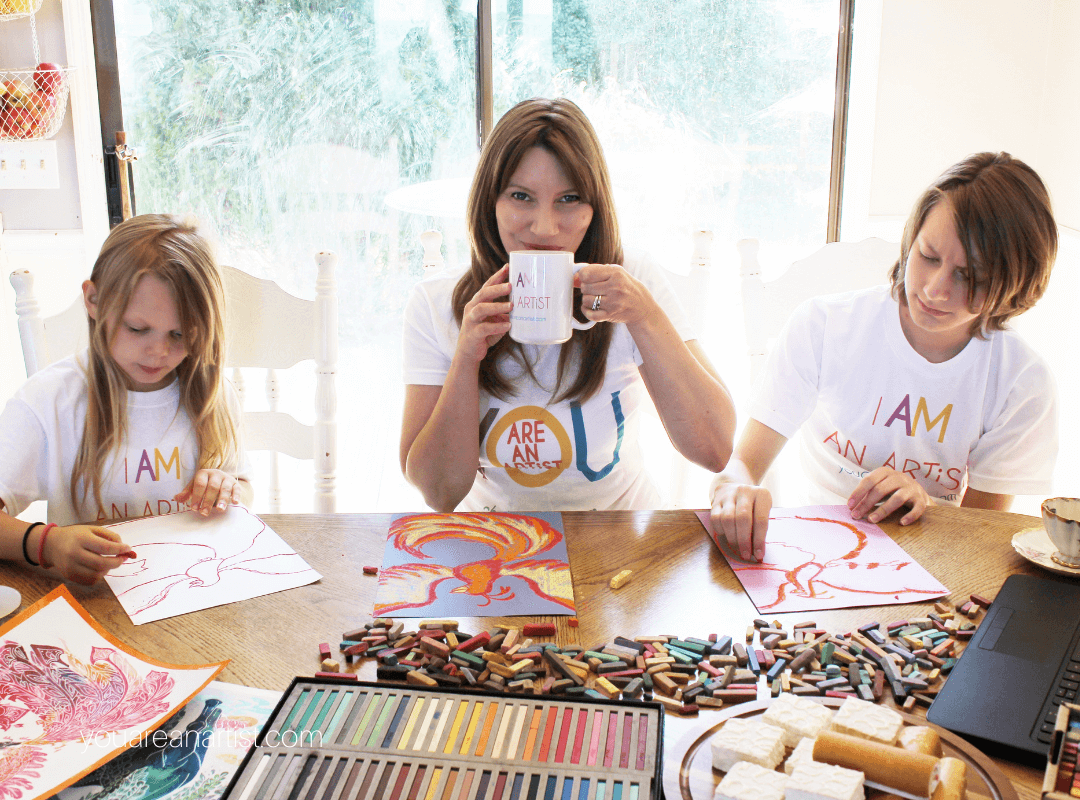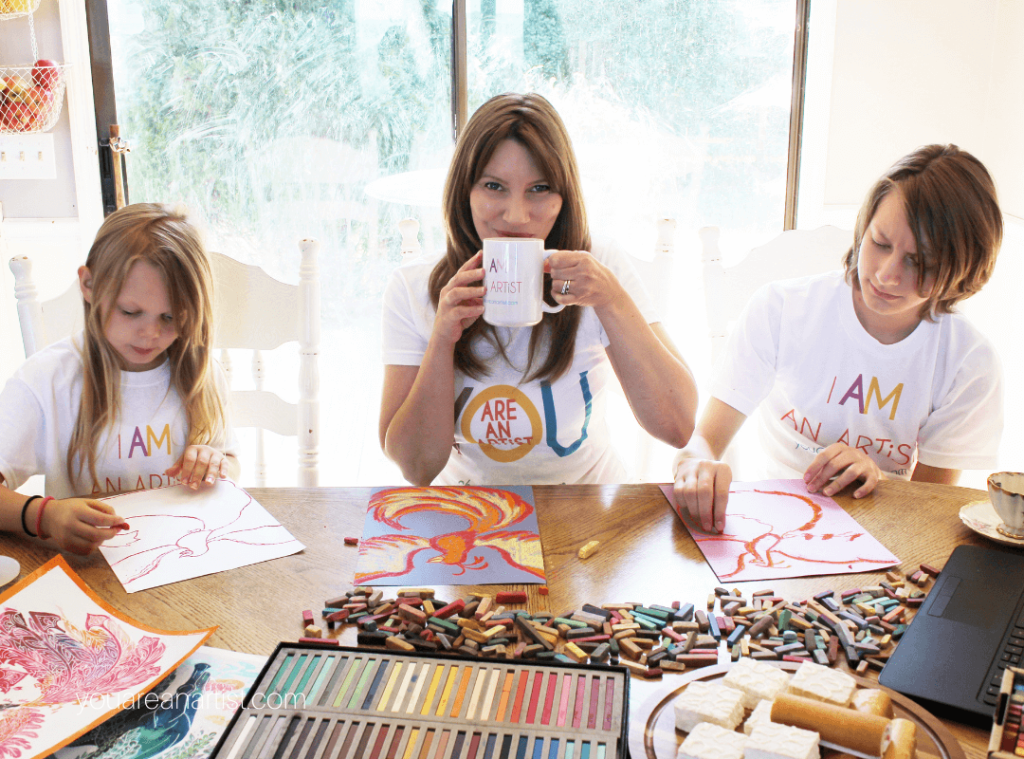 Erin manages our seasonal content, creating gorgeous images and experiences around Nana's chalk pastel and acrylic art lessons for famous artists, maps, landmarks, nature lessons, holidays, movies and more. You do not want to miss her tea time ideas for favorite literature or her ideas for art time for moms! Erin is a writer, blogger, and homeschooler to two intense kids. Her blog is filled with information to help you explore a child led education while making meaningful connections with your children. Discover favorite read alouds, seasonal books, games, art projects, hands-on activities, and learn to just breathe through the ups and downs of life. She loves nature, farm life, good books, knitting, new pens, and hot coffee. Erin is a contributing writer for Weird Unsocialized Homeschoolers. Her work has also been featured on Simple Homeschool and Book Shark.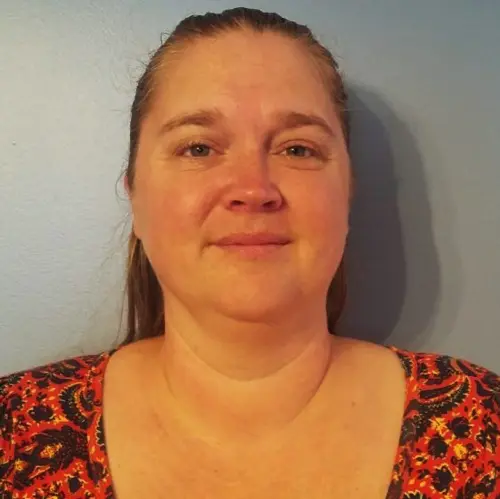 Dawn is a passionate follower of Jesus, wife to Chris, and homeschool mom of four. In her spare time she loves to read, hike, and write on her blog Schoolin' Swag. She enjoys reviewing curriculum and helping moms find the right fit for their family.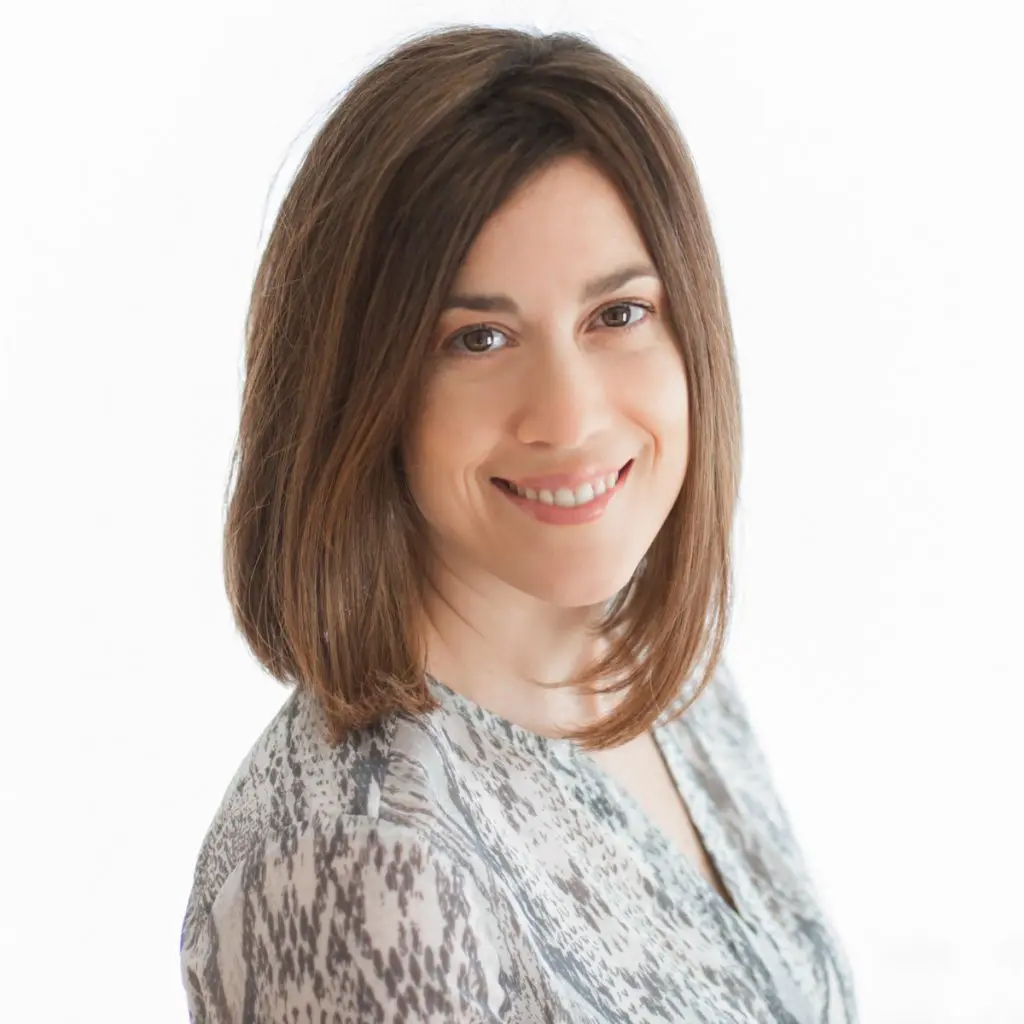 Julie is a teacher, writer and homeschool mom. Her blog Happy Strong Home shares encouragement for cherishing children, enjoying motherhood, and growing strong families. Discover homeschool resources, natural living tips, and family activity ideas. Julie has been featured on Million Praying Moms, The Old Schoolhouse Magazine, and the Melissa and Doug blog. She offers writing workshops and a "homeschool neighborhood" community to support parents in their homeschool adventures. Find Julie on Instagram to be the first to know when new workshops and community events are available.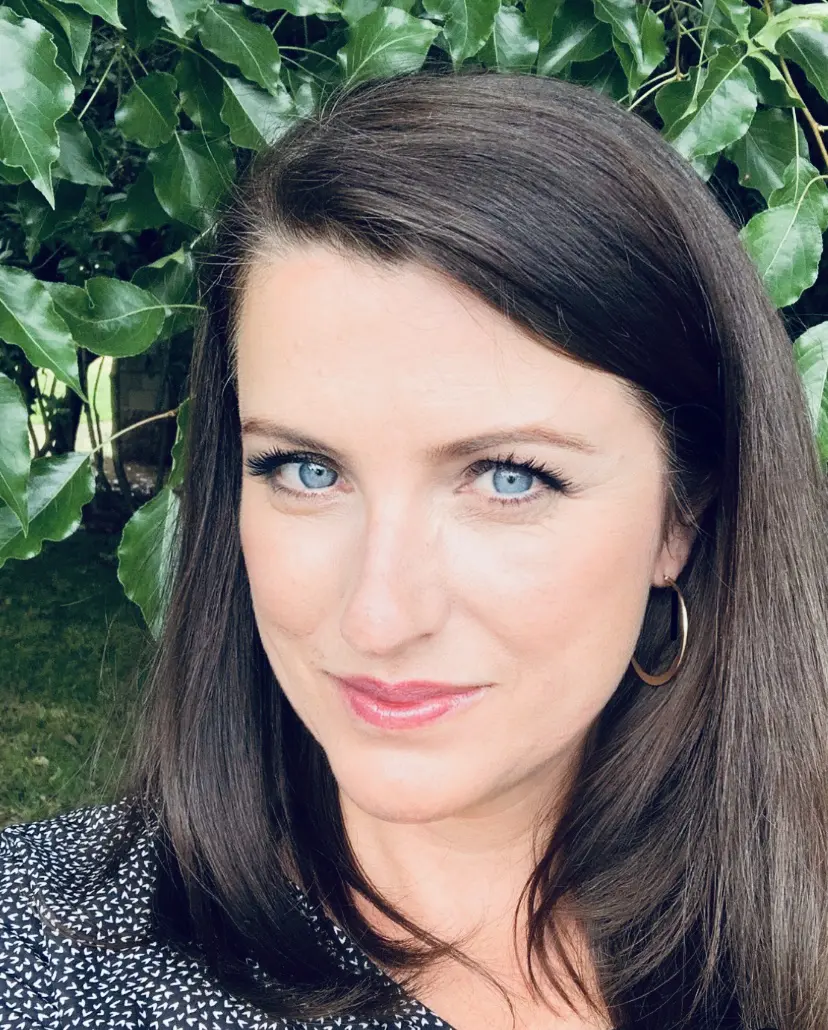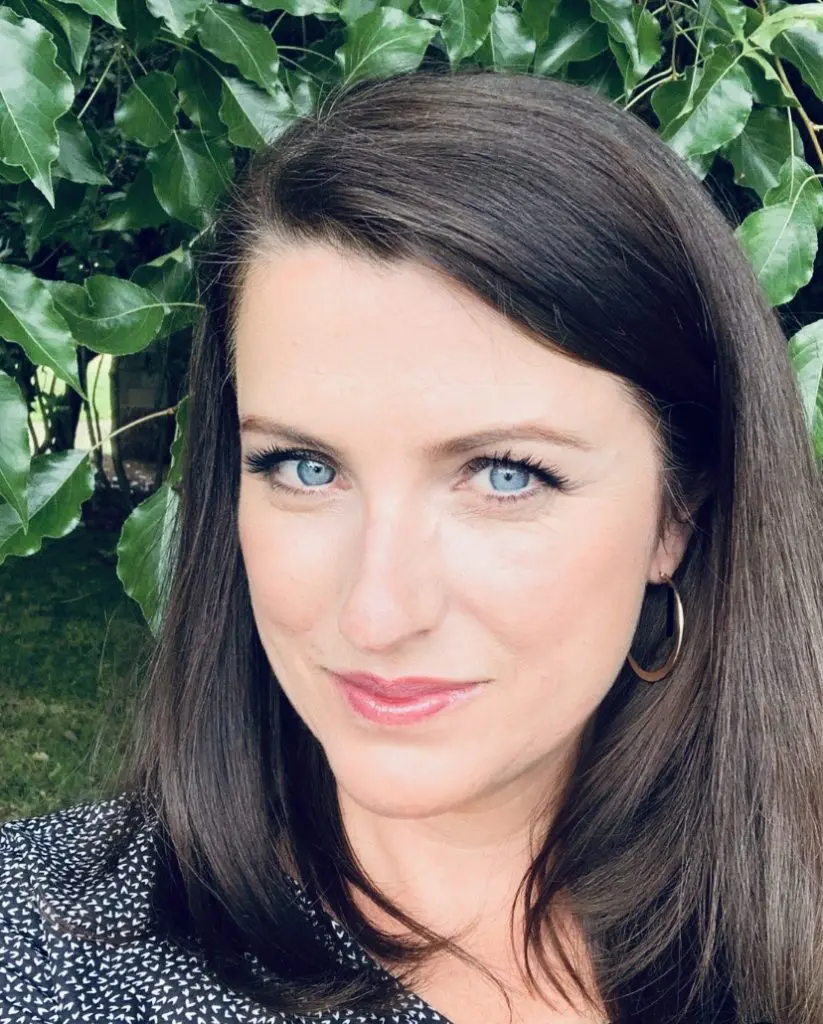 Shawna Wingert is a special education teacher turned writer, speaker and consultant. She is also a homeschooling mom of two brilliant boys with differences and special needs. Shawna has written four books for parents – Everyday Autism, Special Education at Home, Parenting Chaos and her latest, Homeschooling Your Child With Special Needs. She helps parents of children with learning differences, behavioral challenges and special needs every day at DifferentByDesignLearning.com.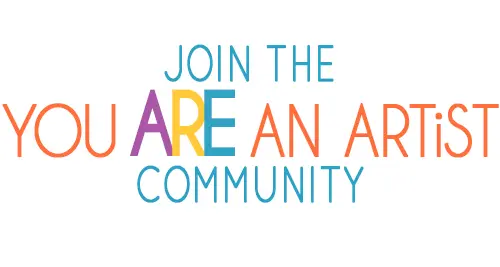 Be sure to join the You ARE an Artist Community on Facebook and Instagram to keep up with the latest art lessons. You can find out much more under the Get Started tab here on the website.