Online High School Art Lessons For Your Homeschool
An Exceptional, Multi-layered and Integrated approach to high school art and music appreciation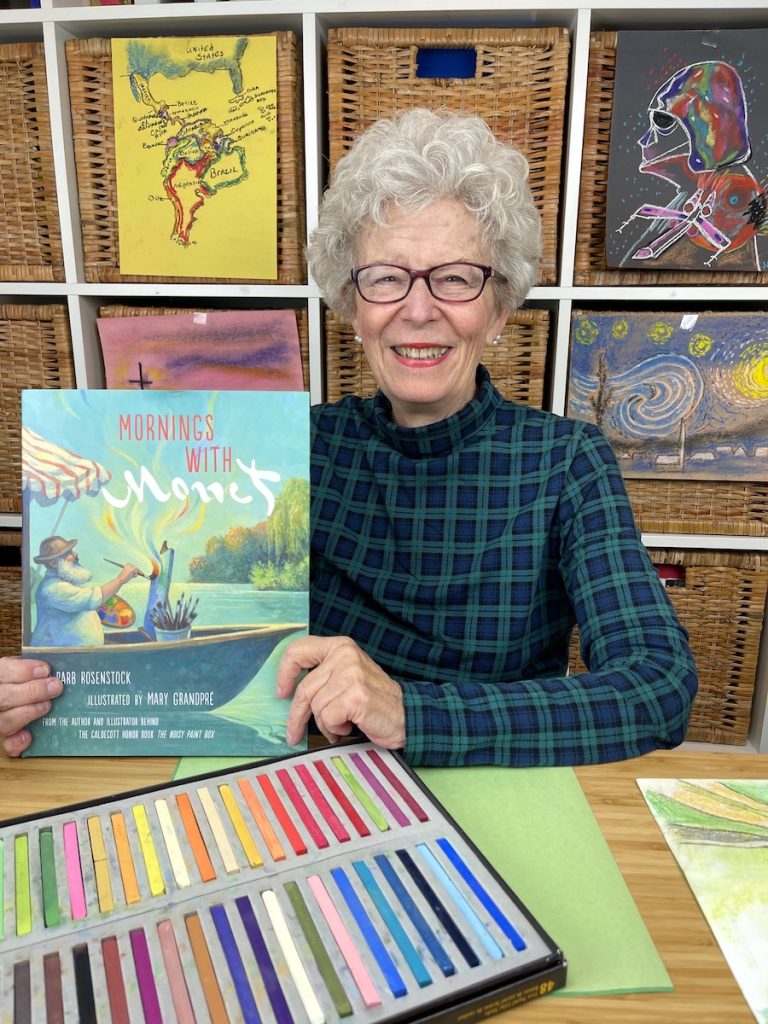 Adding an engaging art study to your high school curriculum doesn't have to be difficult!
Your children are getting older and you want to expose them to the beauty of fine arts while also getting more in-depth with their art education.

You don't want to add one more thing to the day. You need a fine arts program to expose your child to a wealth of knowledge without making things complicated in your homeschool.
Introducing a fine arts curriculum for high school that brings loveliness into your home and creates an immersive art education for your child.
Helping Homeschool Families Discover The Power Of Art Since 2010!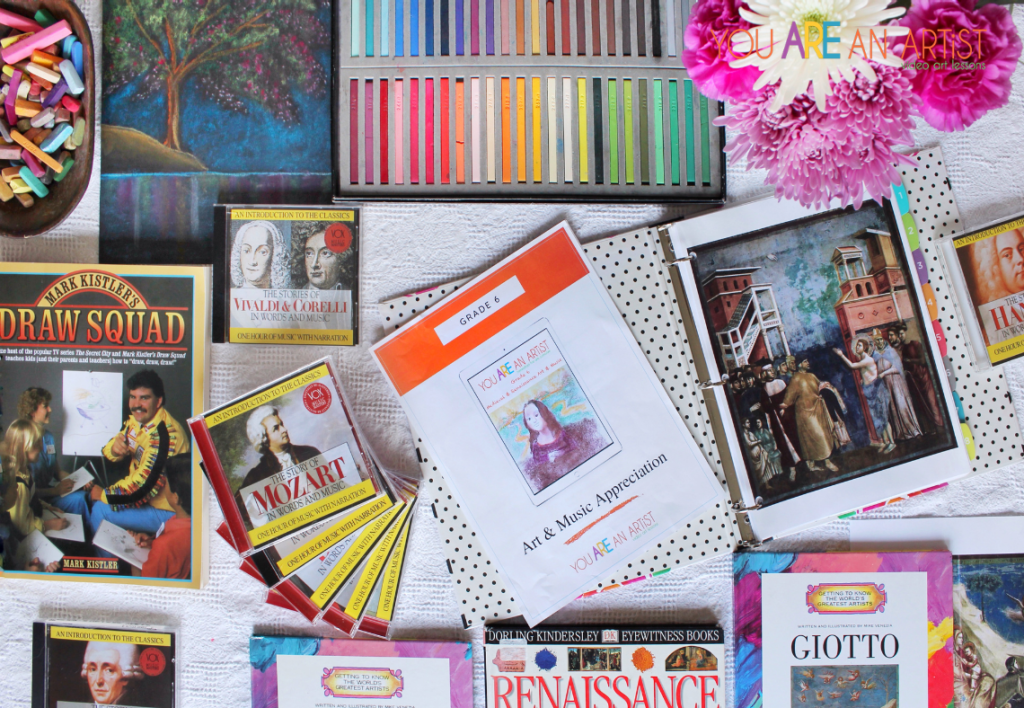 Multi-layered
Get a homeschool art and music program that offers varieties of ways to keep your child engaged through reading, writing, and creating.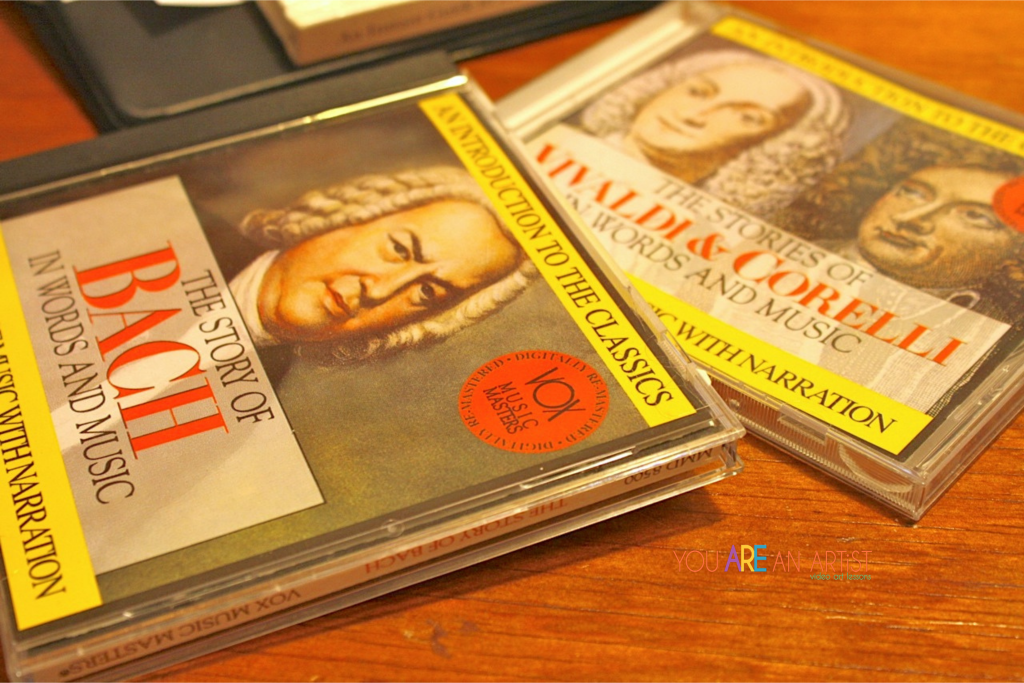 Art and Music Appreciation
Provide your students with the opportunity to explore studies of famous artists and composers throughout the eras of history.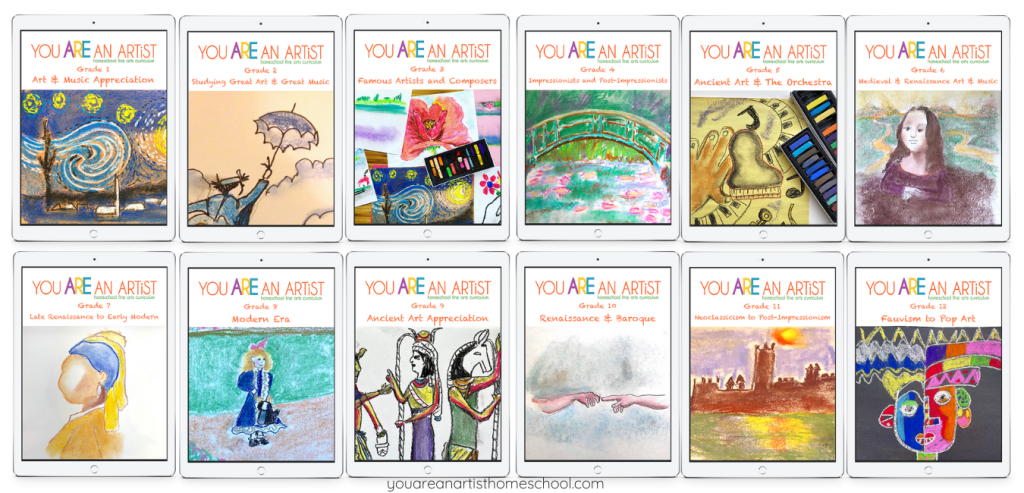 Lesson Plans
Lessons include listening logs and credit trackers for high school art credit on transcripts. Also, get a week-by-week complete for high school learning.
"The fine arts curriculum sticks with us. It's in our hearts always because it cultivates relationships. I was learning as they were learning. It provides a ' gather around the table and let's do this together' type of environment."
Jamie Gault
"Our kids appreciated the deeper levels like shading and perspective. Often it was things you don't have time to get into with their chalk pastel program. The fine arts program went into the extra how-tos of fine art."
Erin Vincent
Homeschool Fine Arts
An Easy High School Art Membership that offers a multi-layered and in-depth approach to learning about art, history, literature, and music.
Inside the Membership you'll get:
Over 300 Art lessons
Art and Music Appreciation Planner
Visual Art Credit Tracker and Planner
Listening Log for Composers
Grades 9-12 Fine Arts Curriculum
Open and go PDF for independent learning
Lessons by Nana (Our beloved in-house artist)
Suggestions for further study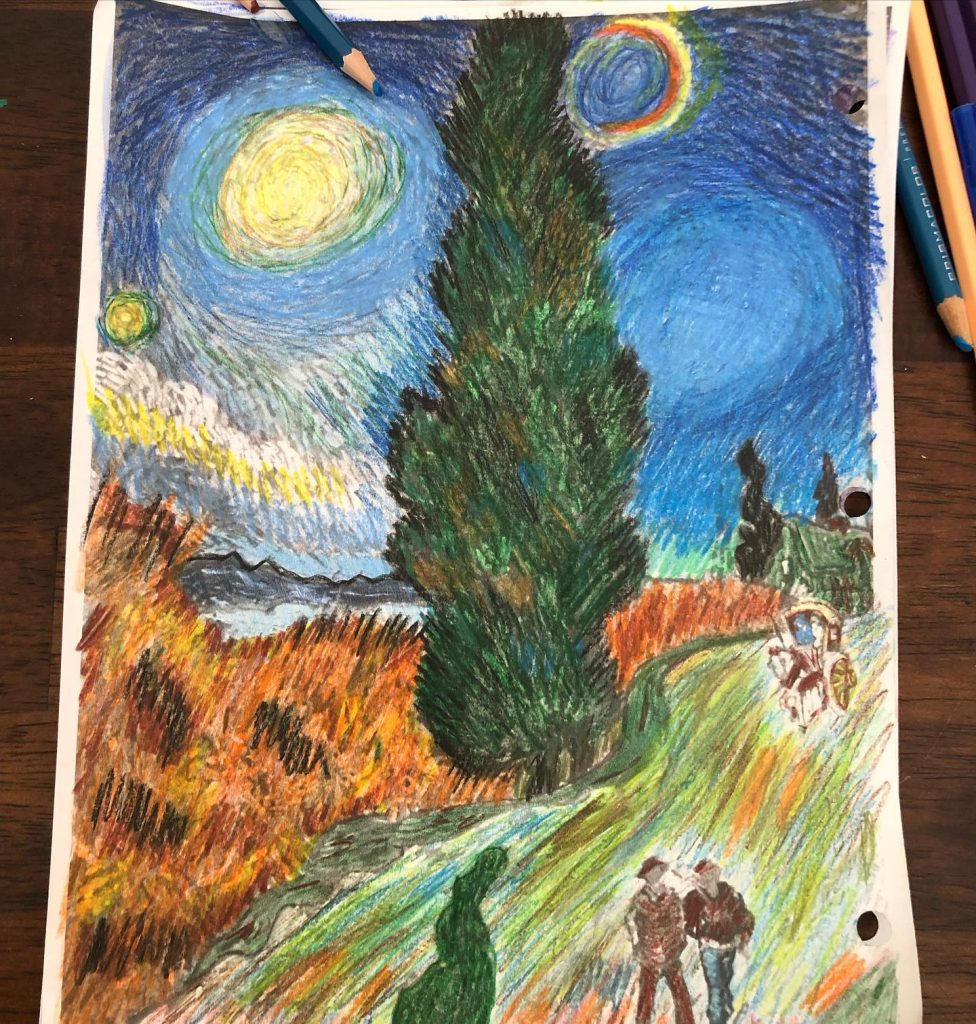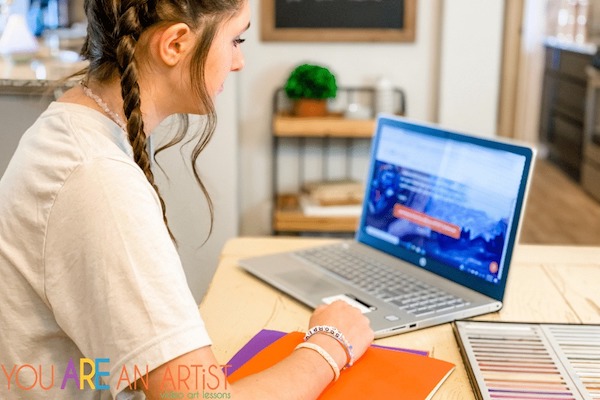 Who this is for:
High school students
Families who love Charlotte Mason style art curriculum
Family style learning
Multi-sensory learners
Students needing a fine arts credit
Every week your guide gives you ways to incorporate multi-sensory opportunities: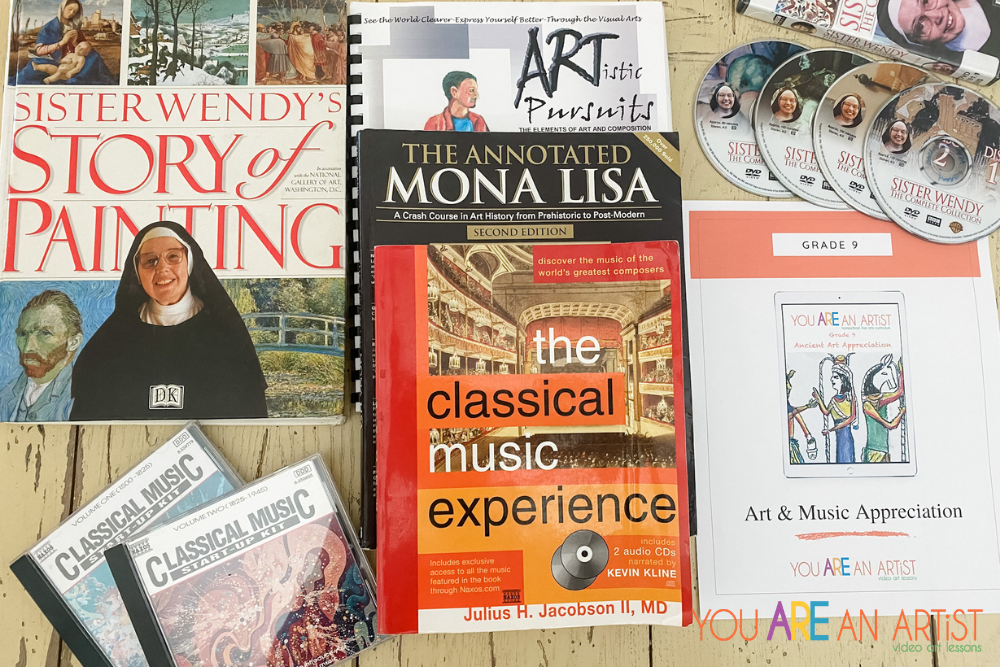 Read
from beautifully composed resources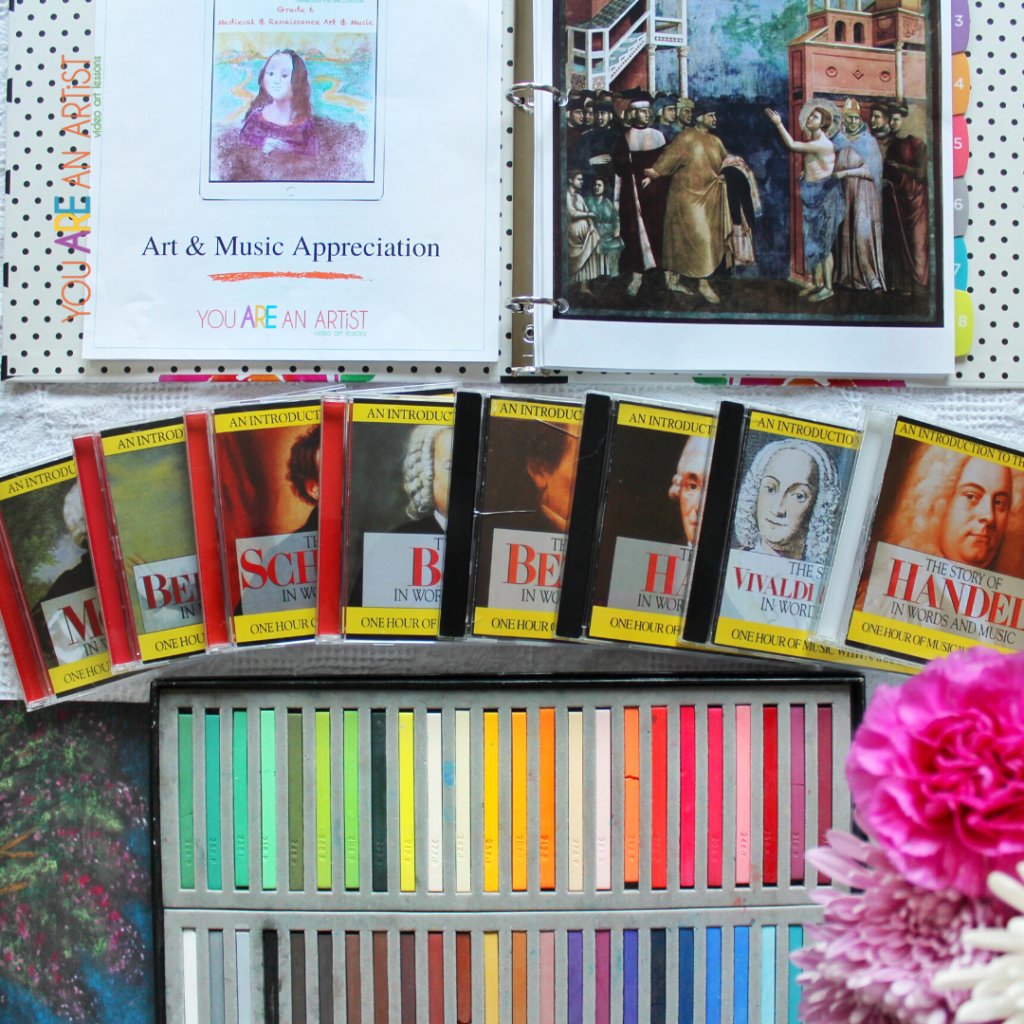 Listen
to symphonies, orchestras, and famous composer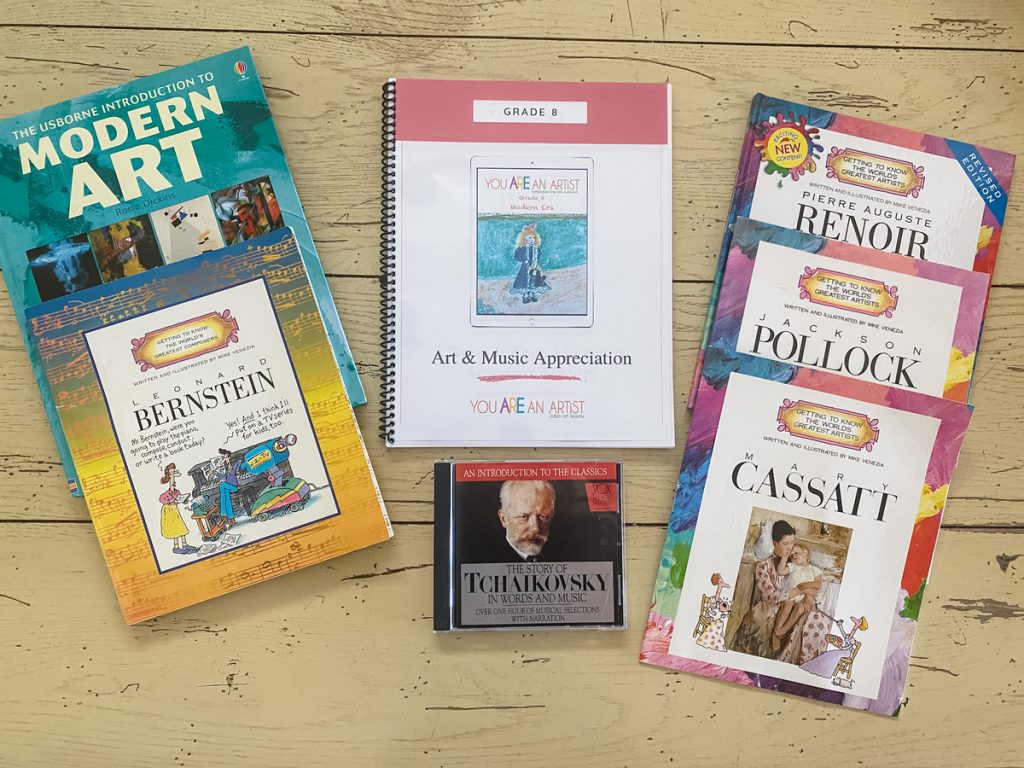 Write
about the composer or artist of the week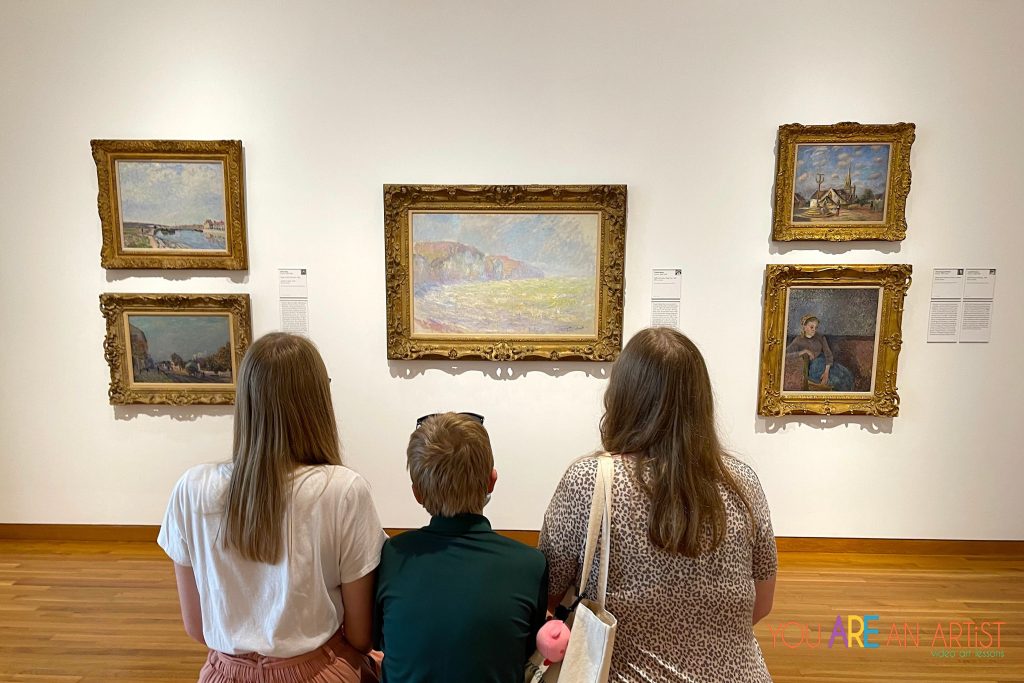 Observe
great works of art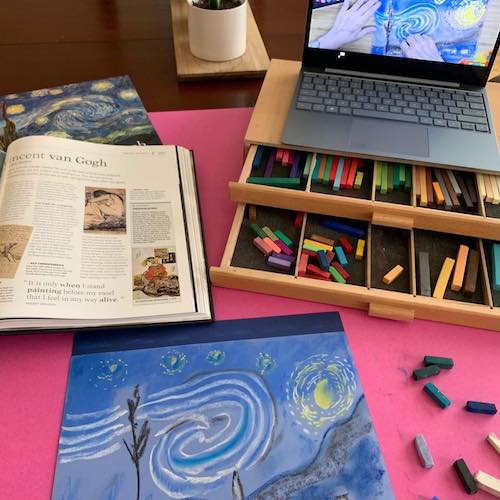 Record
favorite memories in your journal and track your time
Frequently Asked Questions