Introducing From Nana's Back Porch Podcast! "Hey there y'all! This is Nana, fixin ' to come to you from my back porch with regularity…well, when the dog and I can climb over stacks of canvases, boxes of pastels, pencils, papers…you know how it is!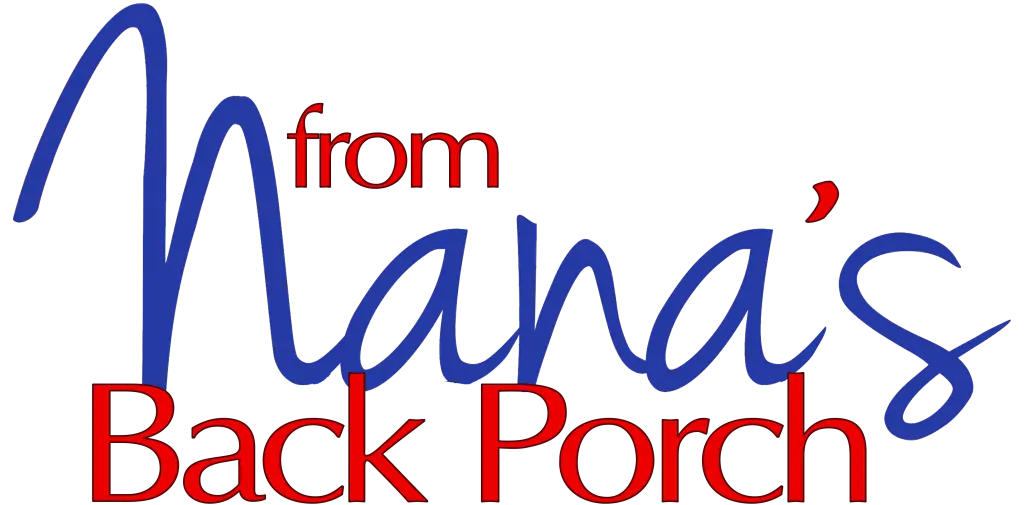 I just want to chat with you. I feel like I know each one of you personally. I have been involved in teaching you or your children for years. I have been so very honored to come into YOUR homes, now I want you to visit with ME! I am hungry to find out what kind of art you love, how it makes you feel to hold a pastel or a paintbrush!
A chat comes easily to me, that's one of the things that I do best! I want to tell you about my art failures and the glorious, glorious successes that I have been blessed with! And if my dog, you know the one: half Cairn Terrier and half alligator, won't bark too loudly while I am recording, it will all be a great, fun time!
What do you want to talk to me about first? Come on, let's sit down out here next to the easel and visit!" ❤️Nana
From Nana's Back Porch Podcast
Nana enjoys chatting – especially about art. If you have followed along with any of her You ARE an Artist video art lessons, you know that. She also enjoys sharing photos and thoughts on topics while she is being creative in her studio space on her back porch. That is where she will be chatting with you – from her back porch!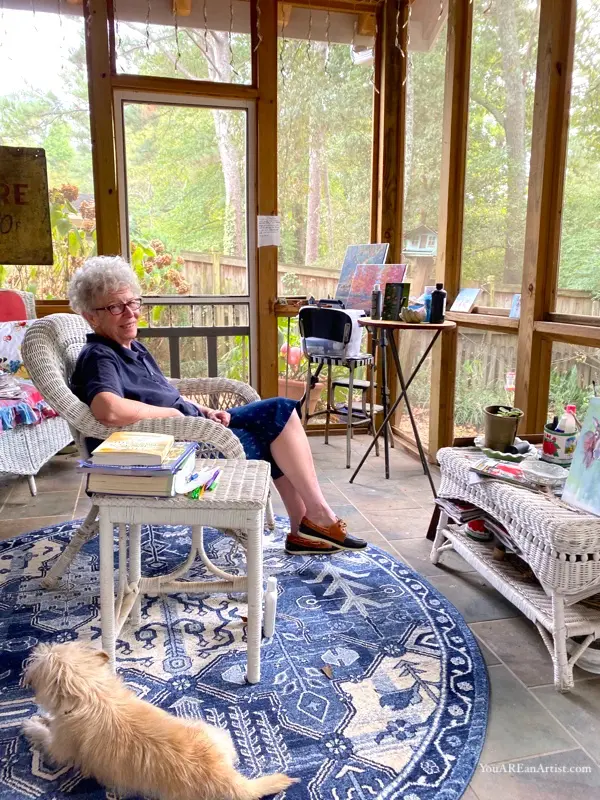 Nana is passionate about helping you realize you ARE an artist! Not only an artist with chalk pastels but with homeschooling, creative spaces, favorite family recipes and more.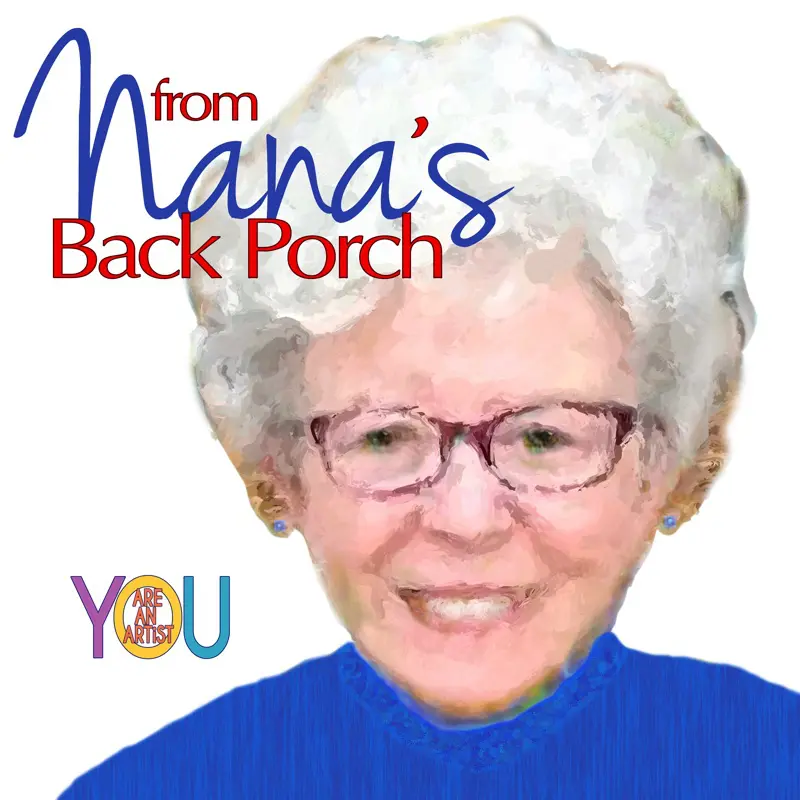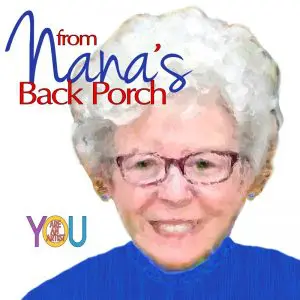 About Nana – Art Teacher Lucia Hames – Our Nana and her family have always been artistic folks. Her given name is Lucia, and she was awarded a wonderful art scholarship from the Rockefeller Foundation in her sophomore year in college. But, love intervened, and she married, had babies and left the scholarship behind. For years she and one of her sisters painted murals in schools and for the children's ward in our local hospital. She started pastel lessons in 2009, finally finding what she calls "her art." Recently, she introduced her You ARE an Artist Clubhouse membership and her I Drew It Then I Knew It Art Lessons with maps, history, famous artists, hymns and more! Nana is on a mission to show fellow artists just how satisfying, cost effective and easy pastel painting is to accomplish and to help all realize, "you ARE an artist!"
I listened this morning to episode 1 on an early morning drive and it was soothing, encouraging, and somehow also a kick in the pants. 🤣😎 Thanks, Nana! 😍 – Amy Sloan

You might also like: