A big welcome, artists!
I am SO excited you are here. Are you ready for an adventure?
First, let me encourage you. (You will find information on how to access the Clubhouse Membership Facebook Group and more, below).
All of us are born with talent…an inbred wiring to create. As parents, grandparents and teachers, tapping this talent and helping students reach a rich satisfaction with creation of art is our goal! If you pick up a brush, pen, pastel chalk…or use your finger for glorious finger painting – you become an artist.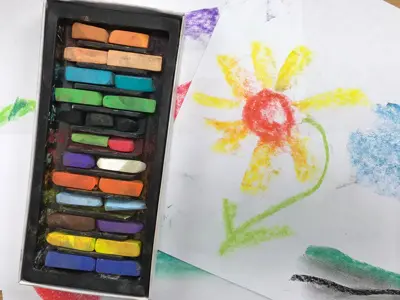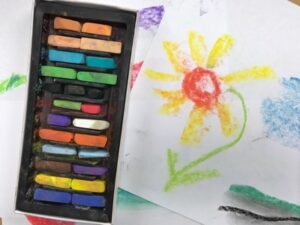 My goal as a teacher is to get that sometimes forgotten excitement about creativity back!
Here are a few resources to get you started.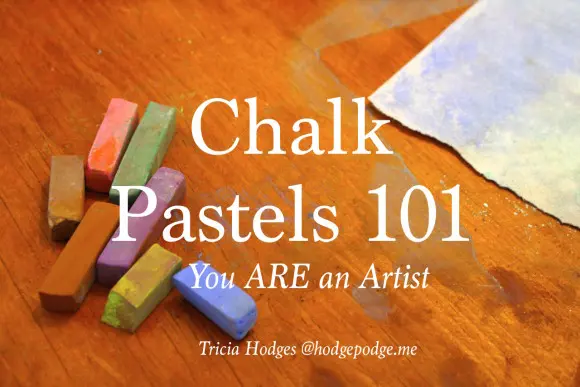 Chalk Pastels 101 – 5 Days of Chalk Pastels
Chalk Pastel Tips from Nana on You ARE an Artist YouTube
Get Started in Chalk Pastel Art Video Art Lessons – find them in your Clubhouse dashboard
It has been shown that if art curriculum is added to the daily schedule of school subjects, a student has a chance to tap that "left brain" activity. Could it be that a focus art and creativity could help with other studies?
Feed that inner child! Break out the chalk pastels! That's just what we'll do here in the clubhouse!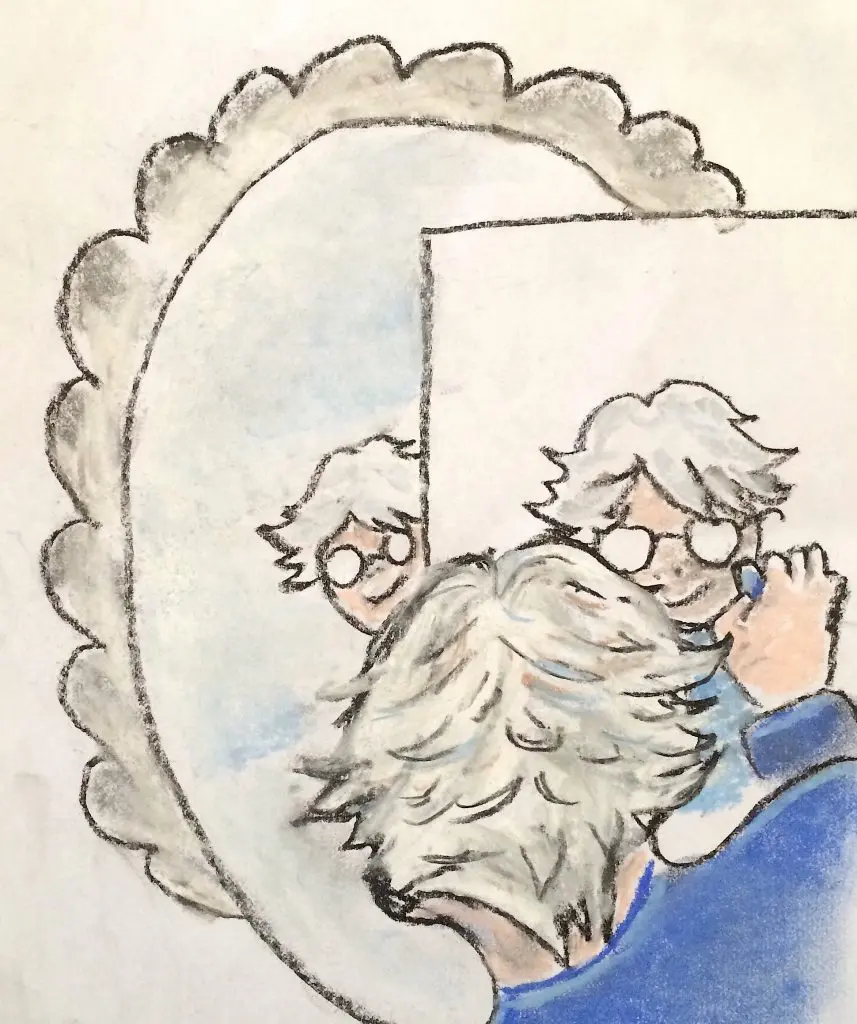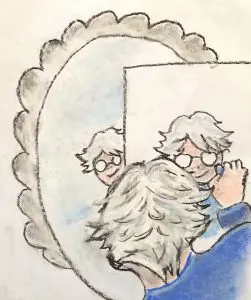 Remember – you ARE an artist! ~ Nana
Access Video Art Courses
Here's a short video on how to access your courses and lessons:
Request to Join the You ARE an Artist Clubhouse
Our Clubhouse Facebook group is a great place for getting support from other artists and encouragement from Nana too! Have your order number or the email address you use for your You ARE an Artist Clubhouse Membership ready. You will be prompted to share that information to gain access to the group. Request to join here.
Featuring You! YOU ARE AN ARTIST!
Anytime you enjoy an art lesson, be sure to share a photo with us! Simply tag @chalkpastelart on social media, use the #YouAREanArtist hashtag, or upload a photo to the ChalkPastel.com Facebook page!