As teachers, we know that art helps with understanding and recall of facts. I Drew It Then I Knew It Art Lessons help all ages to learn.
For example, let's take our pastels and paint the Roman Coliseum. We can use all the reds, golds and orange to make a wonderful pastel painting. While we paint, we chat about where the Coliseum was built, when, and what it was used for. Then a while later, a question comes up about the Coliseum. The artist student remembers the painting, and, most importantly, the chat about facts on this classic Roman treasure!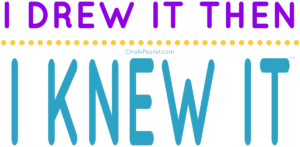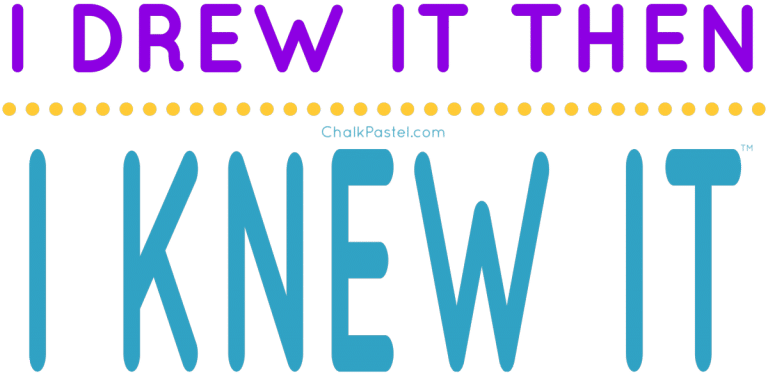 Join Nana in the You ARE an Artist Complete Clubhouse for access to ALL I Drew It Then I Knew It art lessons and the entire ChalkPastel.com library of lessons!
Try a Sample I Drew It Then I Knew It Coca-Cola Art Lesson
I Drew It Then I knew it works with history, famous artists and their work, space and the constellations, American landmarks, inventors, nature study, seasonal studies, holidays…the list goes on and on!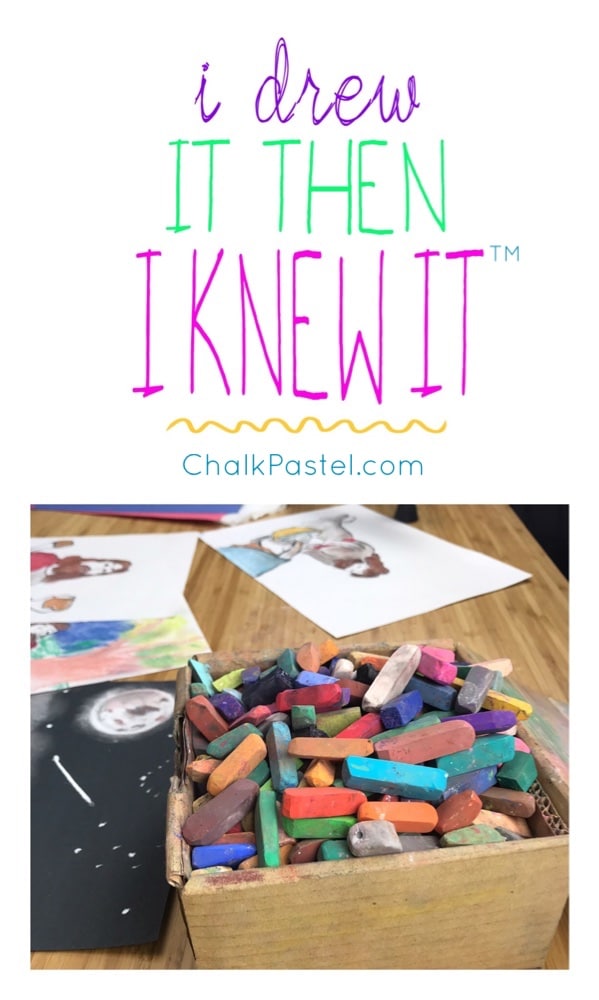 How Do I Drew It Then I Knew It Lessons Match Homeschool Studies?
Take a look at how Nana's art lessons might pair with what you are already studying.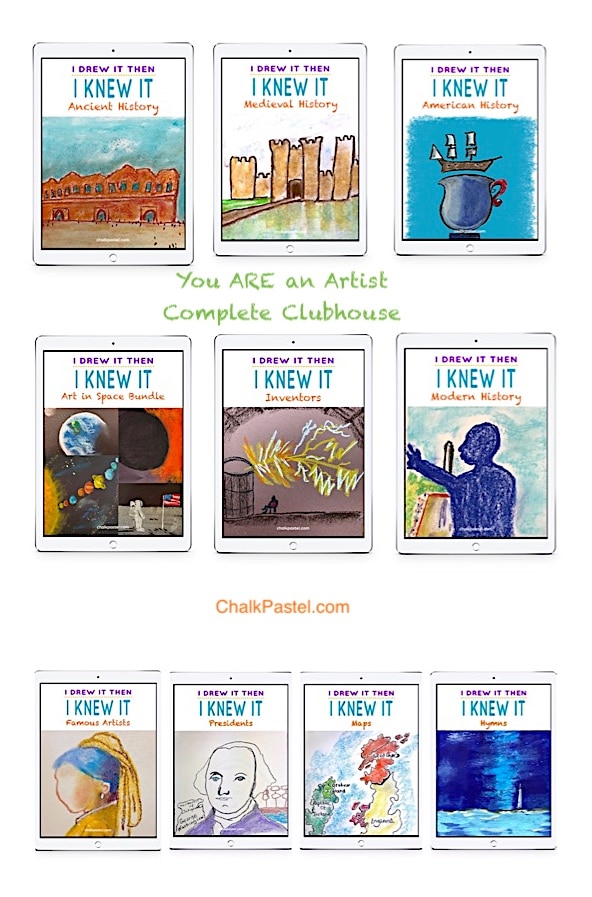 History: Tapestry of Grace, Compass Classroom, Classical Conversations, Morning Time Plans by Pam Barnhill, Story of the World, Unit Studies by Amanda Bennett, Simply Charlotte Mason, The Homeschool Garden, Winter Promise, Heart of Dakota, My Father's World, The Mystery of History, Beautiful Feet Books, Layers of Learning, Claritas Publishing, Biblioplan, Passport to Adventures, Yellow House Book Rental and more!
Science and Nature: Plus these lessons are a wonderful complement to nature, artist and hymn studies like our friends at Apologia, NaturExplorers, Harmony Fine Arts, SQUILT, Handbook of Nature Study and more!
It is all about triggering facts and reinforcing the learning that is already happening in your home. Each student works at his or her own pace through our many art courses, enjoying pastels while learning!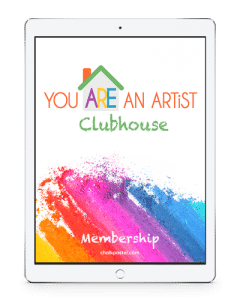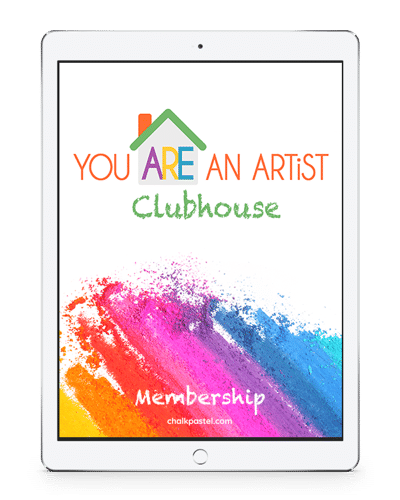 Join the You ARE an Artist Complete Clubhouse for instant access to this huge bank of art lessons!
I Drew It Then I Knew It Complete Listing
Find a complete listing of all of Nana's I Drew It Then I Knew It video art lessons here.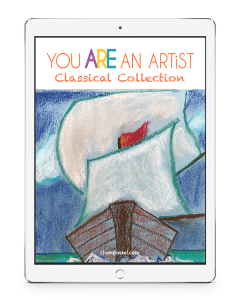 Browse our I Drew It Then I Knew It art lessons:
All glory and honor go to our God!