Thanks for signing up for the event Fabulously Funny Folk Tale, Wonderful World History and Amazing Art!
After being available for more than two weeks after the event, the replay of EVENT VIDEO is NOW in You ARE an ARTiST Clubhouse Membership in the Fairy Tales series.
You will find more details below!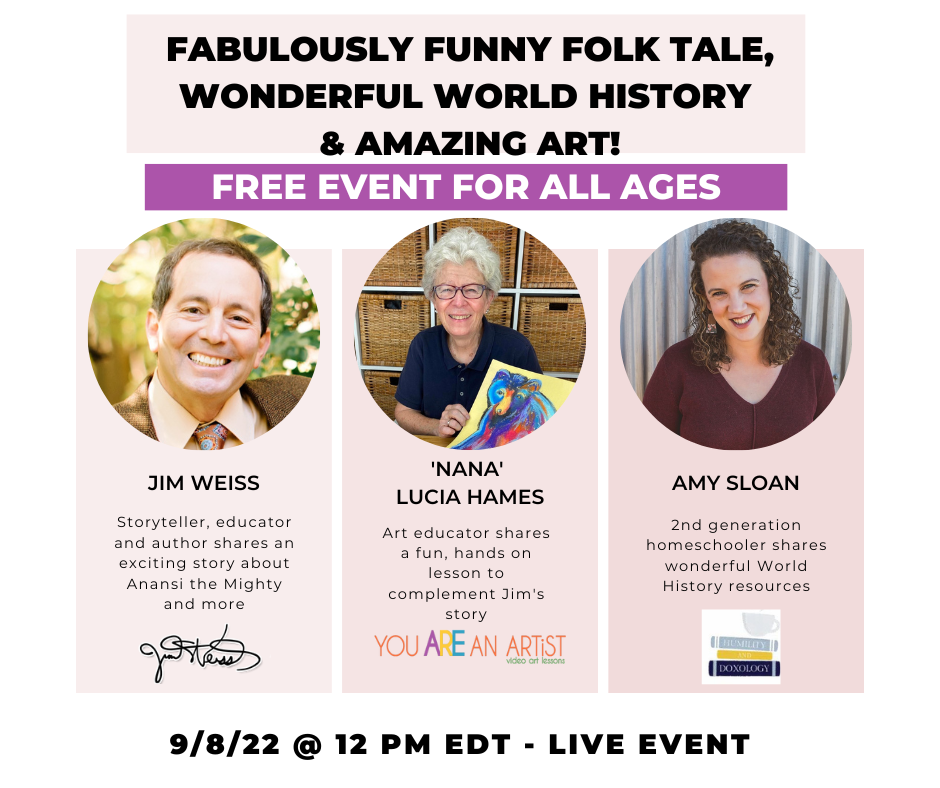 Find Jim, Amy, Nana and Tricia
Jim Weiss at jimweiss.com
Amy Sloan at Humility and Doxology and Amy's interview with Mr. Weiss, here.
Nana at You ARE an ARTiST
Tricia at Your Best Homeschool
Here's How to Be Ready for the Event
For your art time with Nana, you will just need a very few suggested supplies, below:
a starter set of chalk pastels (Our favorites are here)
construction paper (Nana suggests white construction paper for this lesson)
baby wipes or damp paper towel for easy clean up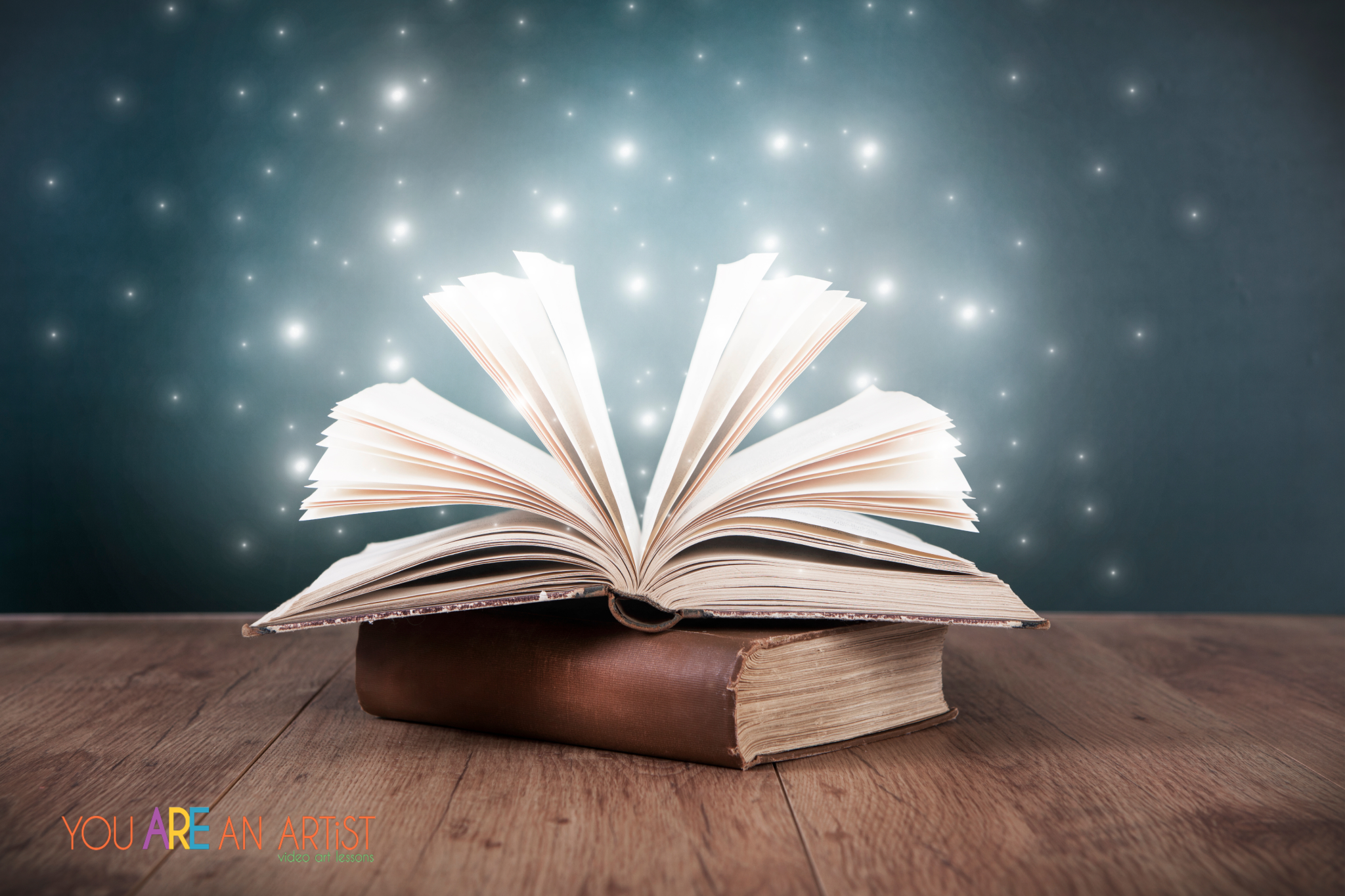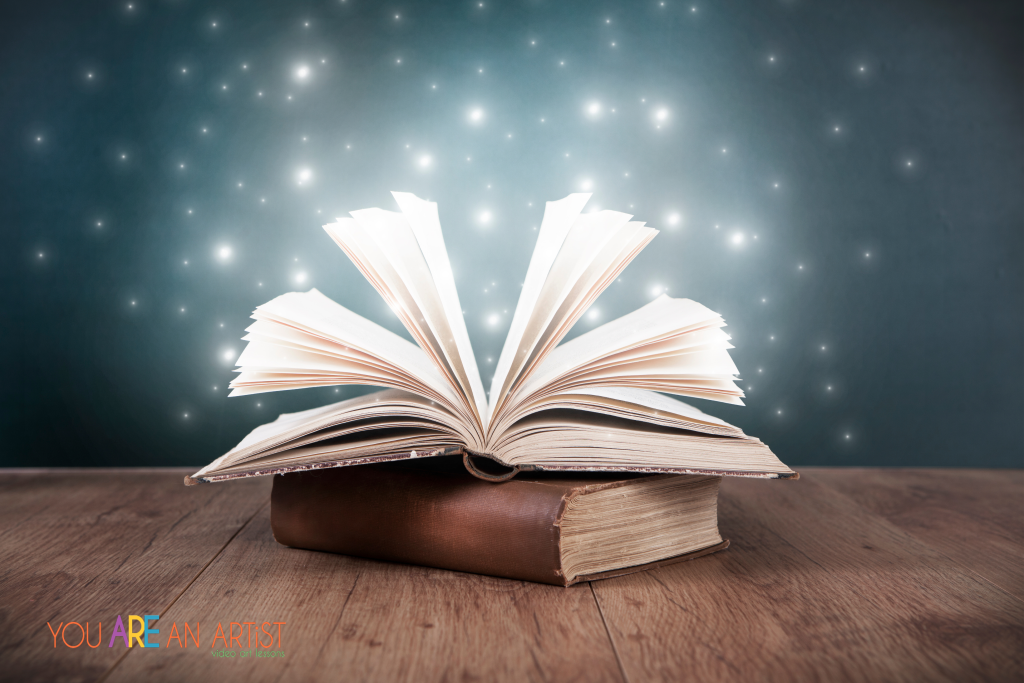 Share On Social Media!
Please be sure to share photos of your Fabulously Funny Folk Tales with Art time on social media and tag @humilityanddoxology @thewelltrainedmind and @chalkpastelart – We can't wait to see you participating and to see your paintings!