For over a decade now, we have built a love of art with Nana and our favorite art medium – chalk pastels. In that time, we have decided on our favorite chalk pastel art sets. Because we are a multi-generational homeschool family, we like to keep things frugal – so all ages can enjoy rich art at a low cost. We found that Alphacolor has really wonderful, student-grade chalk pastel art sets. These sets are full of beautiful sticks of color!
Speaking of favorites, our true favorites are you artists! We love to see your photos of your beautiful chalk pastel paintings. We love having you in our You ARE an Artist Clubhouse. And so we are giving away some of our favorite chalk pastel art sets.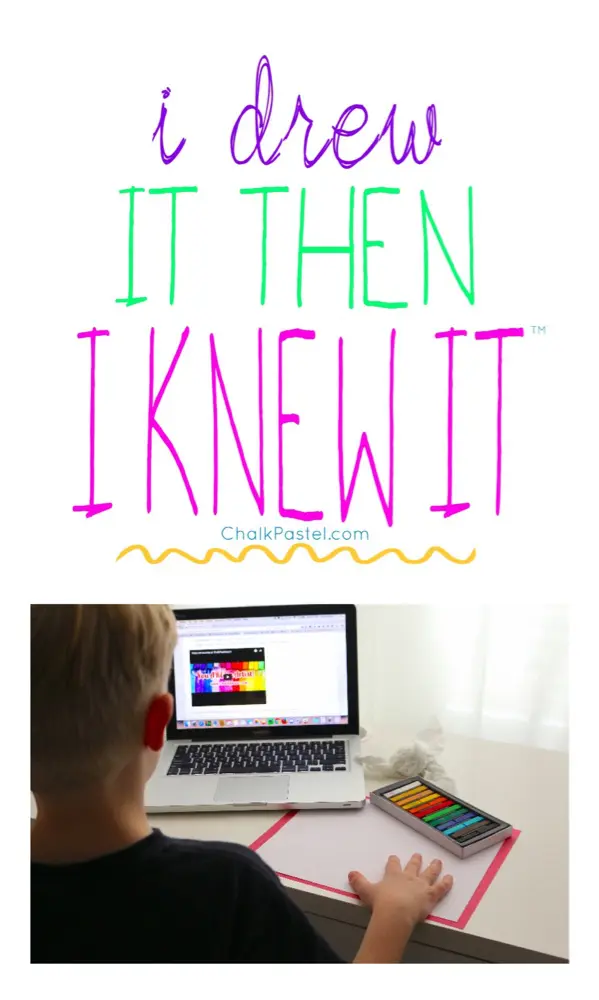 We are celebrating you! And we are celebrating our I Drew It Then I Knew It series of chalk pastel art lessons. (You should check those out!)
AND, as of October 2020, Nana has over 600 video art lessons and 51 courses in the You ARE an Artist Complete Clubhouse! Wow!
This is one of our very favorite sets of chalk pastels – Alphacolor 144 chalk pastel sticks. When you are REALLY ready for sharing around the kitchen table!
Favorite Chalk Pastel Art Sets and More
And here is one more thing that is absolutely free for you! Join our community!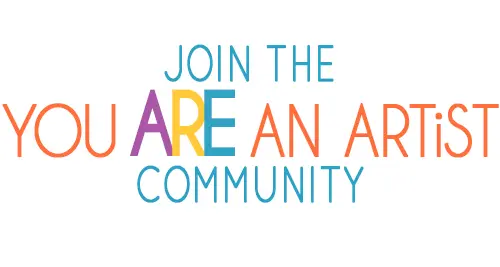 Join our You ARE an Artist Facebook Group and our Instagram community!