You ARE an Artist Clubhouse Master Classes
Description
We want to offer something for everyone! A few of these wonderful lessons are a collaboration with some of our favorite, fellow homeschoolers. Other lessons may offer a taste of a new medium or may be a longer and a bit more challenging of a project.
Lessons include:
Acrylics
Seasonal Tree study: Fall Tree Reflection
Seasonal Tree study: Winter Tree Reflection
Seasonal Tree study: Summer Tree Reflection (coming summer 2020)
'Freedom' Abstract Acrylic Painting
Bird Nest with Pam Barnhill Morning Time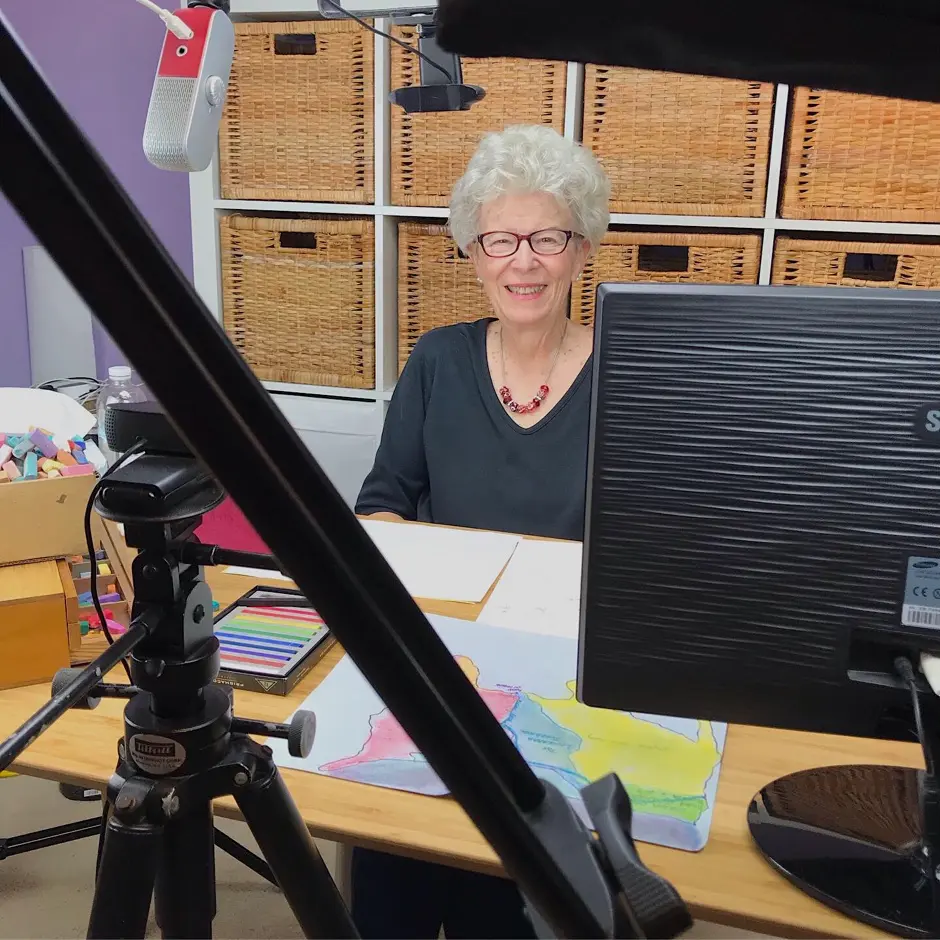 Chalk Pastels
Shakespeare's Globe Theatre with a Memory Palace lesson and resources with Pam Barnhill
Green Ember Gala – Rabbits with Swords lesson, interview with author S.D. Smith by Pam Barnhill and a rabbit nature study with Cindy West of No Sweat Nature Study
Heidi chalk pastel lesson
Little House on the Prairie with Read Aloud Revival community
Spring Grow a Love of Learning – The Swing by Robert Louis Stevenson
Seasonal Tree study: Spring Tree Reflection with Composer Vivaldi
Stopping By the Woods on a Snowy Evening for poetry and art
Welcoming Messiah – Handel composer study with Mary of SQUILT Live!
Beethoven chalk pastel lesson with an accompany composer study by Mary of Squilt Music
Making Christmas Cards with Nana – ChalkPastel and Pam Barnhill members
Mapping Lewis and Clark's Journey – with nature study lesson by Cindy West of No Sweat Nature Study
Camp Morning Time – Astronaut art lesson – 50th anniversary of moon landing
Christmas Camp Morning Time 2018 with art, music, nature and poetry
Mixed Media
Count Your Many Blessings sunflower mixed media with guest teacher Rebecca E. Parsons
Watch for more each quarter!