Choose an art lesson elective track or unit study to enjoy from all of Nana's lessons! Pick a favorite topic and have a marathon or sample each section.
All The Homeschool Art Lessons, All In One Place!
Parent Lessons Elective Track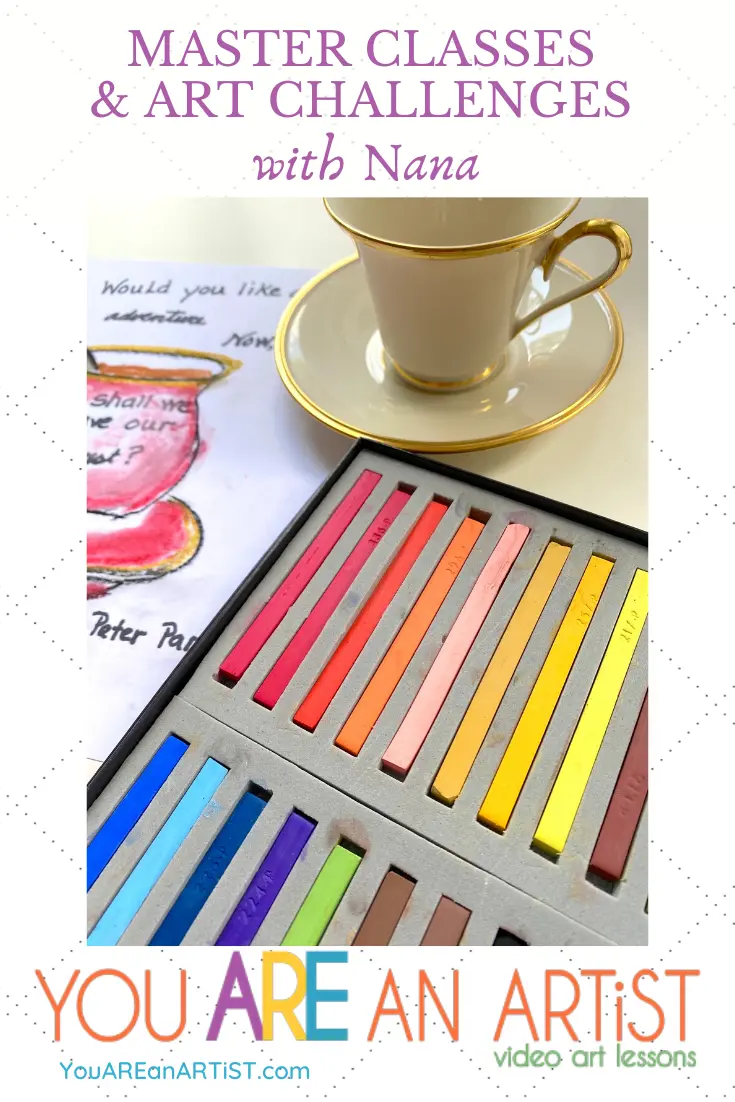 Acrylic Seasonal Art Studies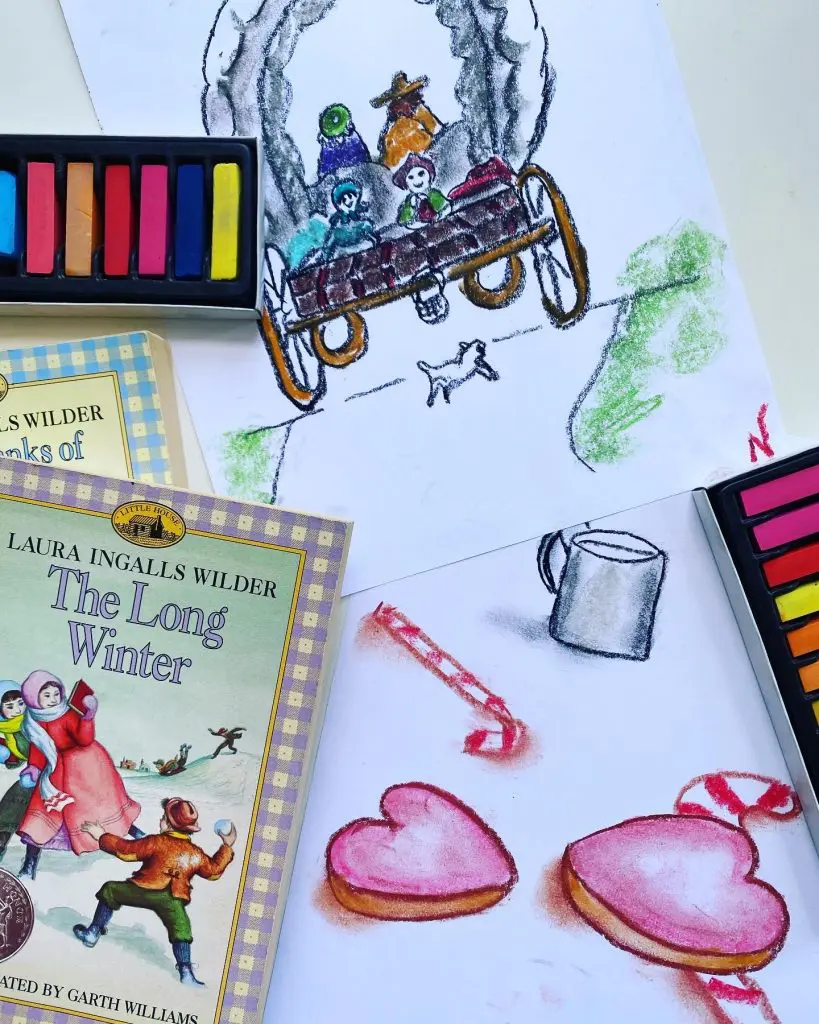 Little House on the Prairie Homeschool Marathon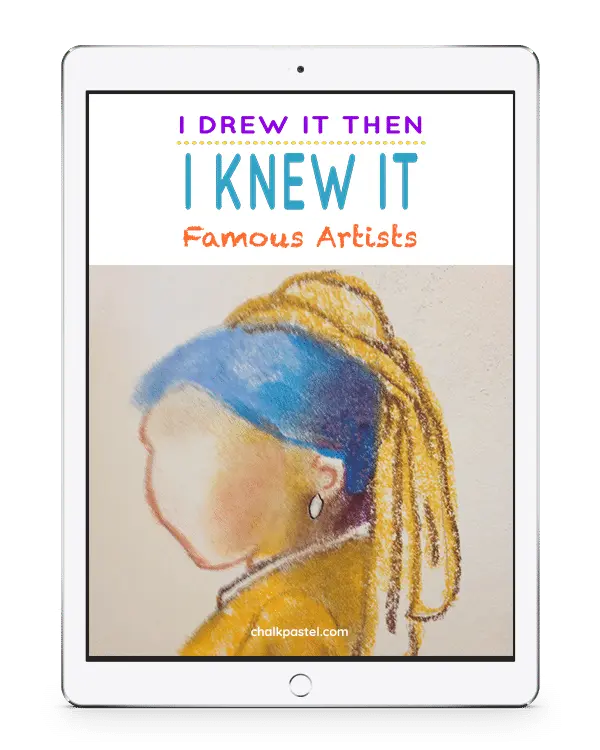 Famous Artists – Complete Homeschool Lessons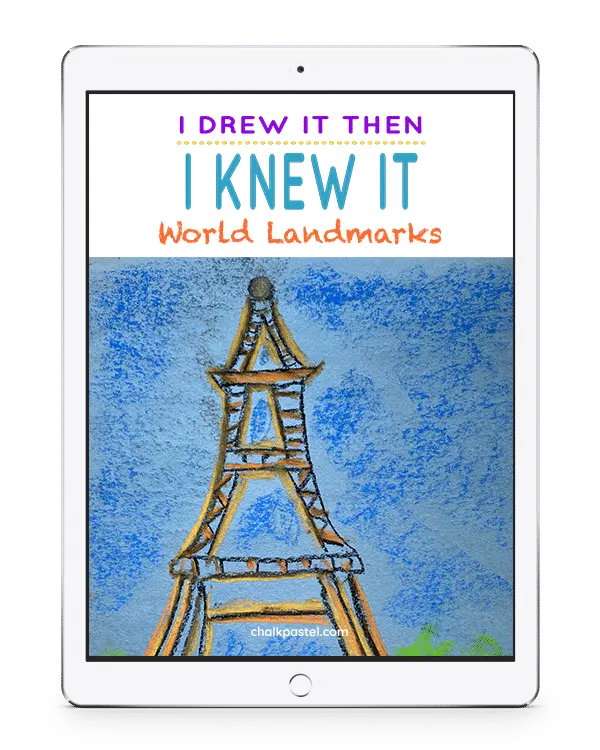 France – Complete Homeschool Study
Hymns – Unit Study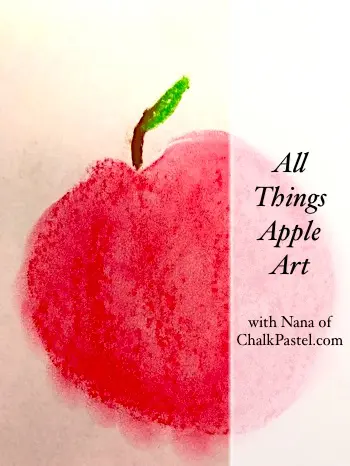 Johnny Appleseed – John Chapman Unit Study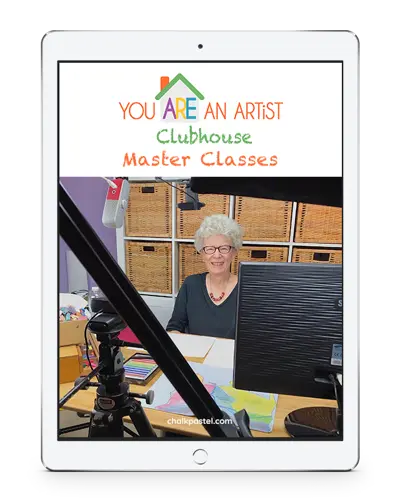 Homeschool Master Classes and Clubhouse Exclusives
*Find more under Master Classes, Hymns, Presidents, Maps, Famous Artists and Composers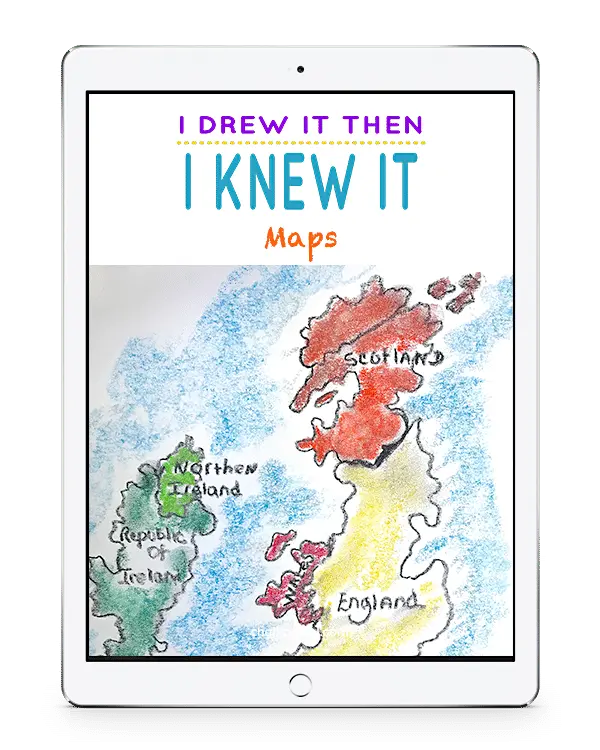 Homeschool Maps and Geography – Complete Lessons
For Complete Clubhouse members: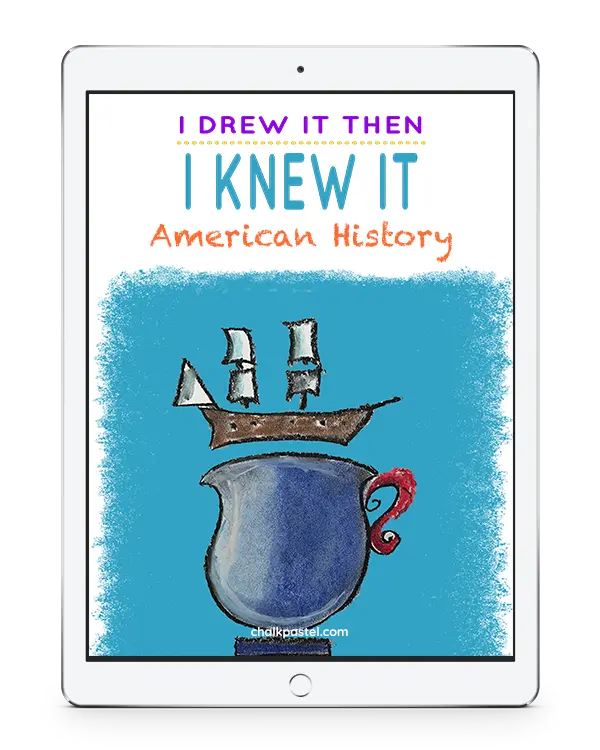 Early America Study For Your Homeschool- Complete Clubhouse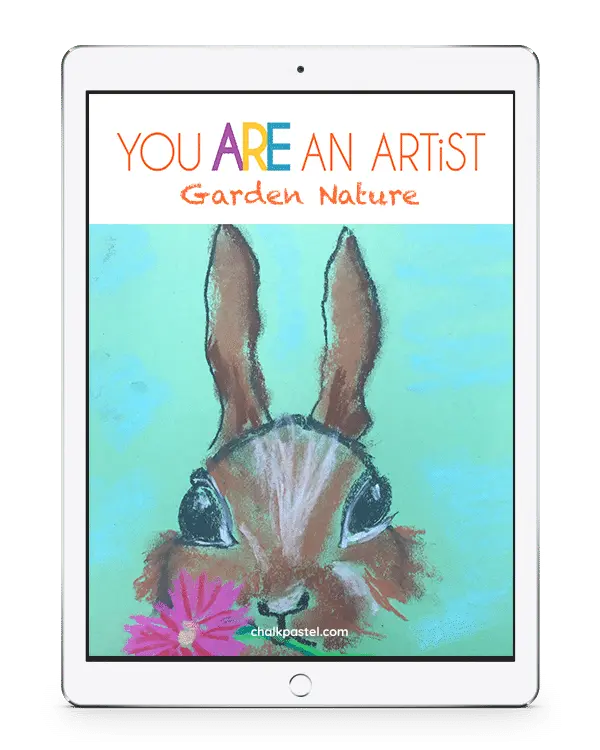 How Does Your Garden Grow? Lessons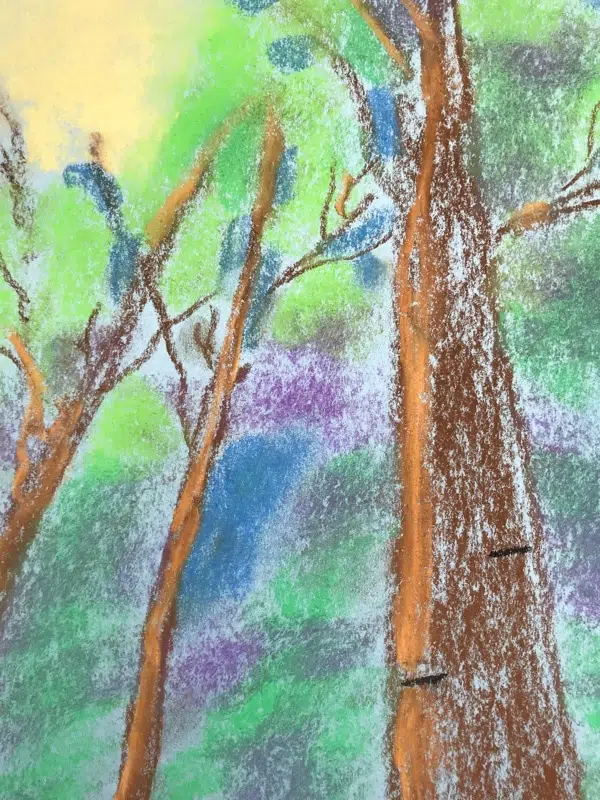 Trees
Preschool
Presidents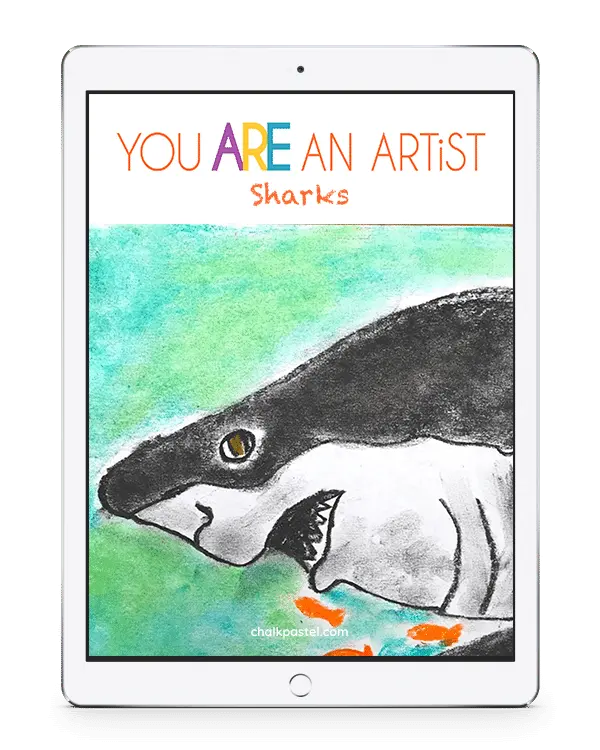 Sharks
Sunflowers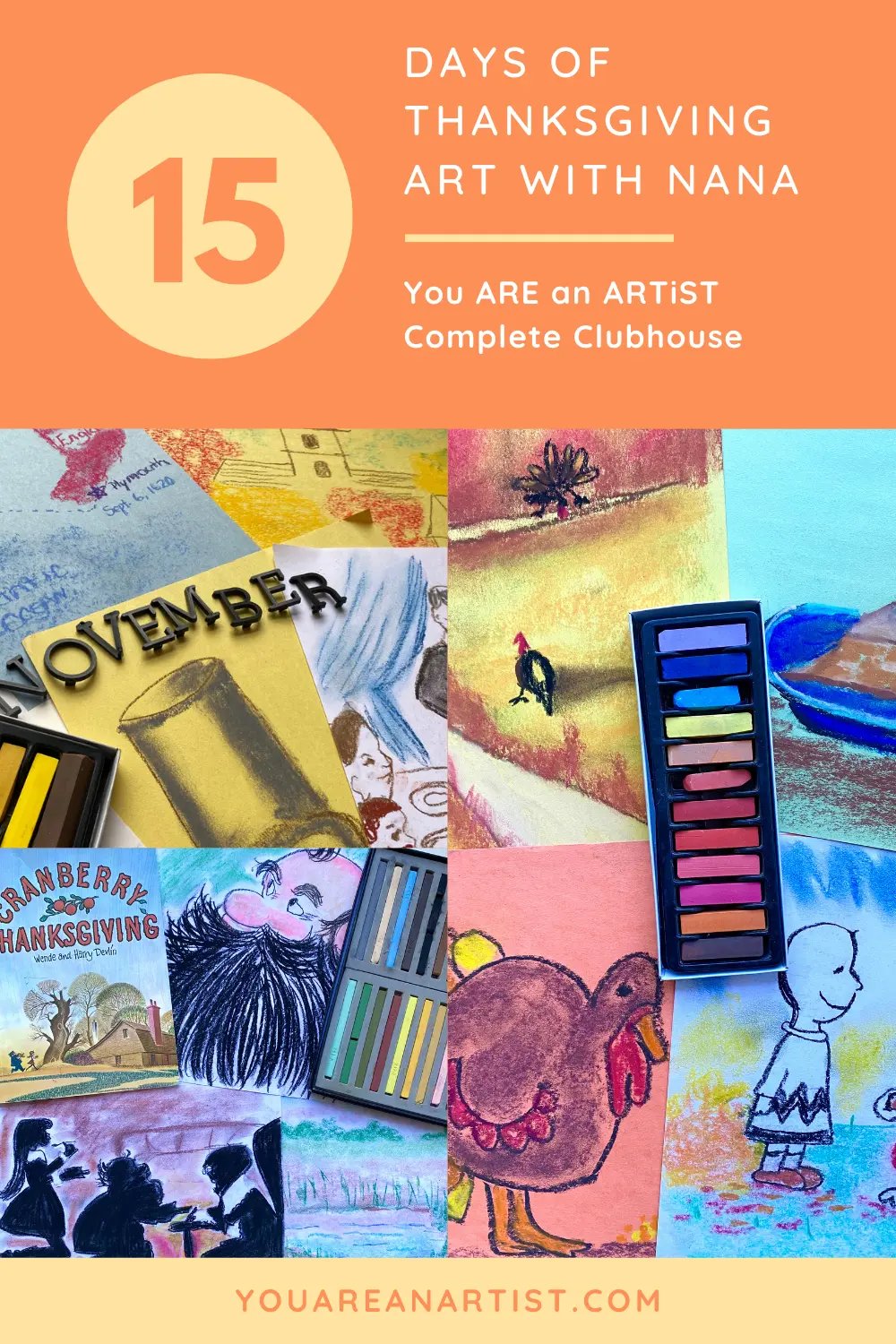 Thanksgiving Homeschool Study (Some are Complete Clubhouse lessons)
*If you have not yet started a lesson in the following courses, first please go to the course and click the 'take this course' button.
Here are some quick links to the courses: Fall, Preschool Fall, Master Classes, Hymns. Complete Clubhouse: Maps, Presidents, Famous Artists, American History
Homeschool Art Lessons For Your Electives This Year!
In addition to these lists, we offer many more options for learning throughout the year. Our You ARE An Artist Clubhouse Membership gives you access to all of this and more.
It's easy to be an artist with our homeschool art lessons for the whole family!
Imagine…
Nana doing the teaching
All access to more than 700 art lessons for the entire family for one low price
Mixing and matching art lessons to meet your schedule and your studies
Master Classes and member events
Member-exclusive bonuses
A monthly art calendar filled with lessons!
Summer Art Camp and other special events