In this video, Nana shows you how to apply a fixative to your finished chalk pastel painting. In chalk pastel art applying fixative is not hard at all! By applying fixative such as a simple layer of inexpensive aerosol hair spray, you can preserve your chalk pastel art. Nana also discusses framing a chalk pastel painting under glass.
Chalk Pastel Art Applying Fixative

Suggested supplies for applying fixative:
Finished chalk pastel painting.
Inexpensive hair spray works as well as more expensive art sealant.
Go outdoors to apply if at all possible!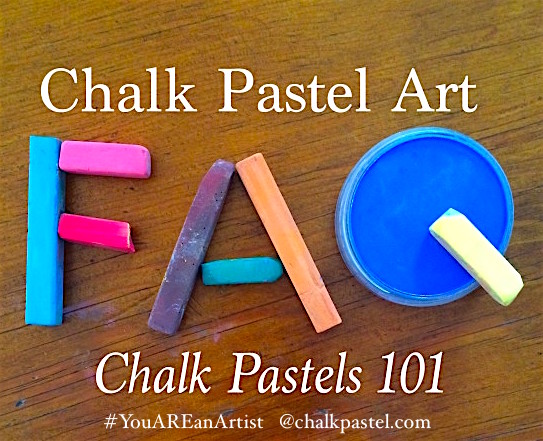 View more Frequently Asked Questions here.
You might also like: