What does Charlotte Mason say about homeschool art appreciation? Learn how to get started in Charlotte Mason homeschool picture study in a few simple steps. We have family-style homeschool art and music plans to make it easy!
How to Get Started in Charlotte Mason Homeschool Art Appreciation
Art appreciation is regarded with a lot of respect, but teachers tend to be intimidated about how to teach it.

– Charlotte Mason, volume six, page 213
As homeschoolers, we're in the unique position to change our own thinking and look at our children as people with varying needs and interests. Balancing the more academic subjects with an introduction to things beautiful to the mind and spirit brings a sense of joy to our homeschool.
Art is a thing of the spirit, and we need to teach it in ways that affect the spirit. We realize that the ability to appreciate art and interpret it is as universal to all people as intelligence, or imagination, or the ability to form words to communicate. But that ability needs to be educated. Teaching the technical skill of producing pictures isn't the same as appreciating art. To appreciate, children need to have a reverent recognition of what's been created. Children need to learn about pictures: they need to learn about them a line at a time, and as groups, by studying pictures for themselves rather than by reading about them.

– Charlotte Mason, volume six, page 214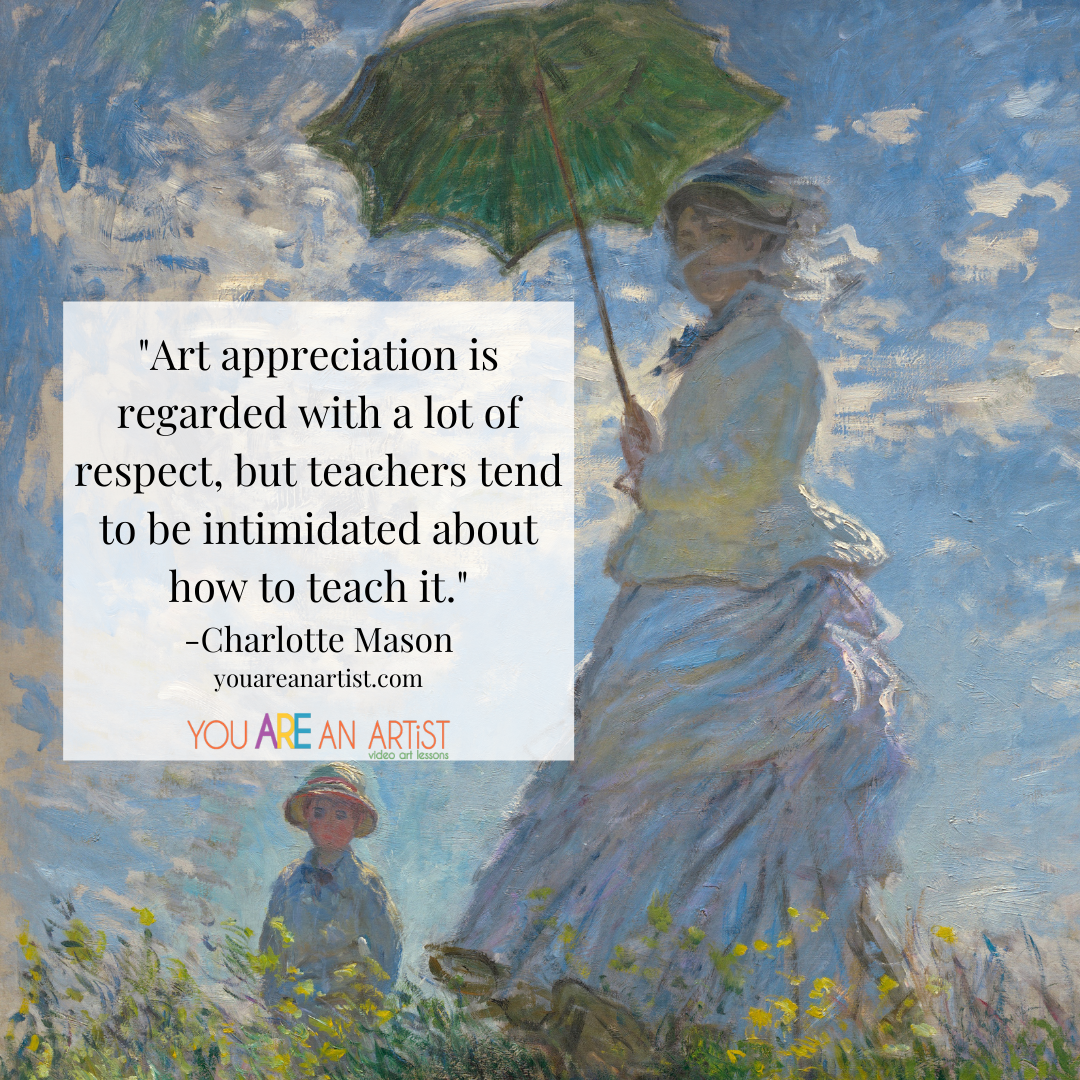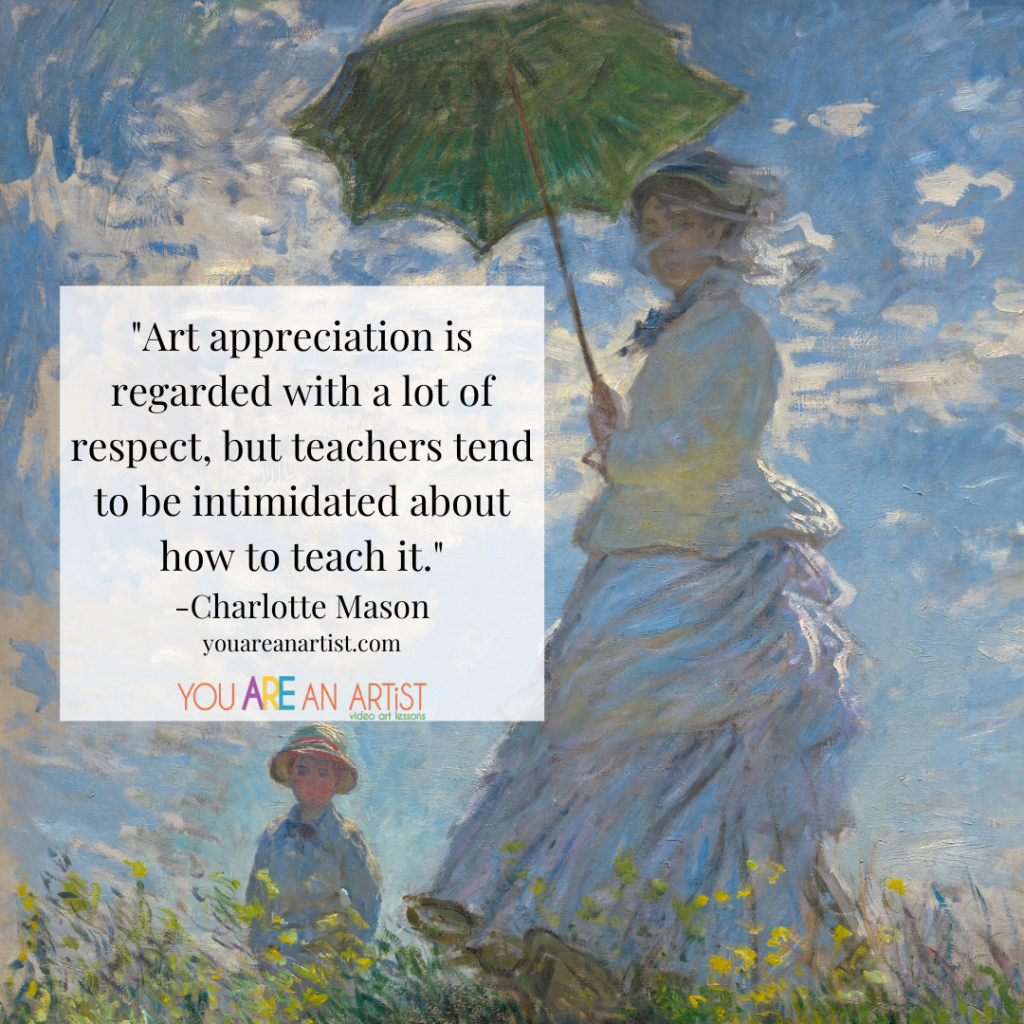 Simple Charlotte Mason Picture Study for Art Appreciation
Pick an artist.
Choose six paintings to view.
Study one painting at a time.
The six reproductions are studied one at a time so that the students learn to not just see a picture, but to look carefully at it, absorbing every detail. After looking at the picture, it's turned over and the children narrate, telling what they saw, perhaps, 'a dog driving a flock of sheep along a road all by himself. No, wait, there's a boy, too. He's lying at the river, getting a drink. You can tell by the light that it's morning, so the sheep must be going out to graze in the pasture,' and so on. The children don't miss any details – the discarded plow, the crooked birch tree, the beautifully formed clouds that look like it might rain. There's enough to talk about to keep the children busy for half an hour, and afterwards, the picture will have formed such a memory that the children will recognize it wherever they see it, whether it's a signed proof, an oil reproduction, or the original itself in a museum.

– Charlotte Mason, volume six page 214
If you are viewing the painting on your computer screen, you can have your child move away from the monitor and complete the narration of what he sees in the painting from memory. Over time, this simple exercise helps your child to see the unique style and techniques of each artist you study. A Monet will look like a Monet. A Raphael will look like a Raphael. All ages of children are capable of this sort of activity and all will learn to narrate paintings quite naturally if you offer the opportunity each week for art appreciation.
Art Appreciation for the Homeschool Family
We can help you get started with picture study with our family-style Art and Music Appreciation Homeschool Plans. Included is six weeks of art and music appreciation. Everything you need to get started is included in the plans. Even the paintings and links to view them online.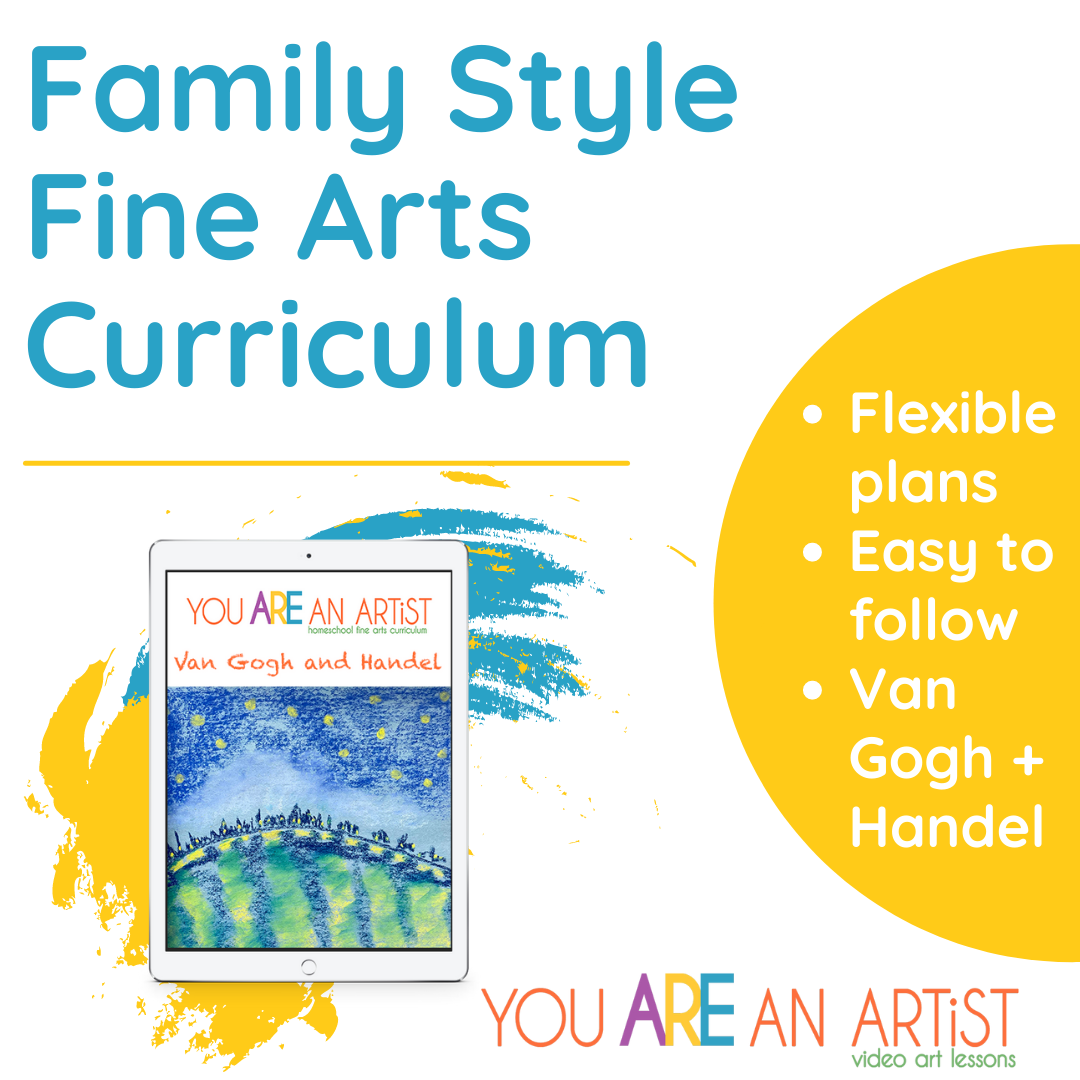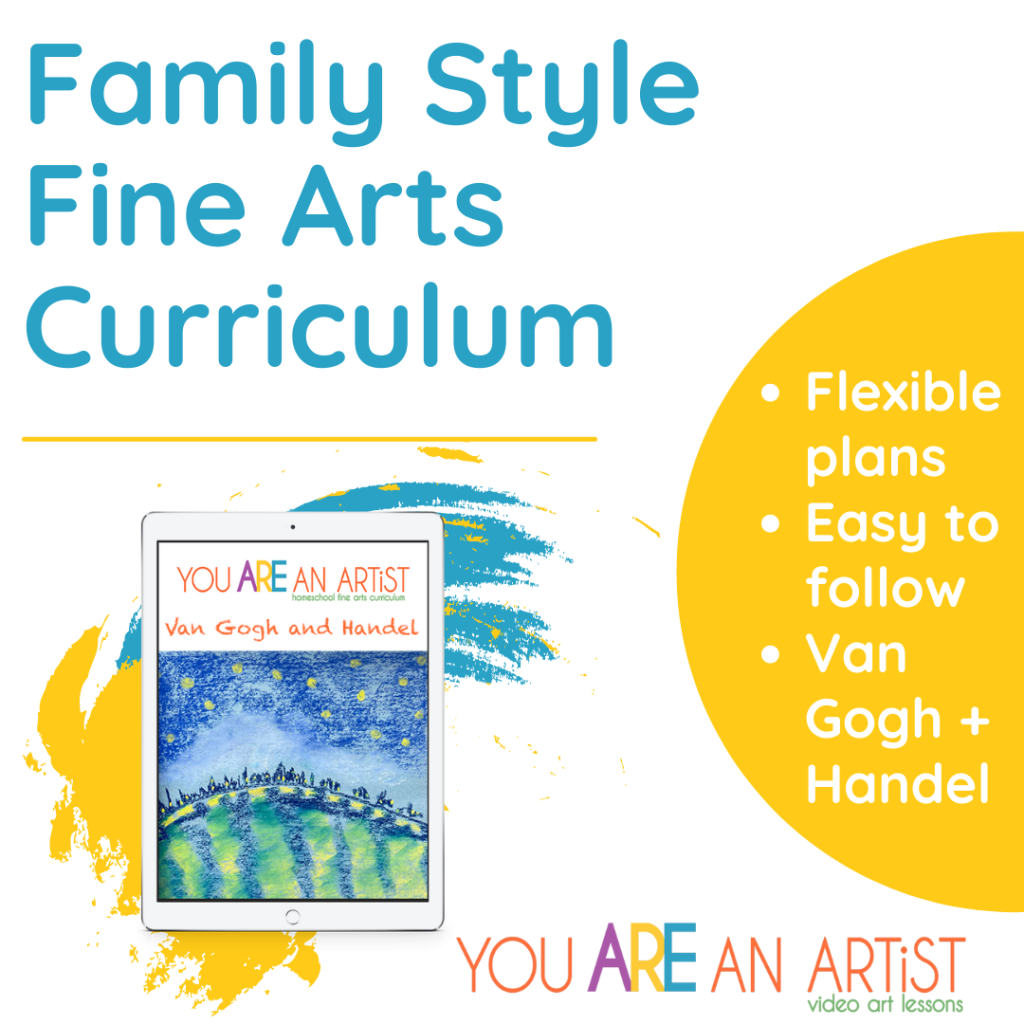 More Fine Arts Resources for Your Homeschool
We also have fine arts plans for your for homeschool year for grades 1-12! You ARE an ARTiST's plans pull together affordably priced materials along with internet links so you can have a reasonably priced art and music appreciation program.
There are 32-36 weeks planned at each level, and this allows your family plenty of flexibility to complete the curriculum in one homeschool year. The plans are listed by grade, but you can also use Grades 1-8 family-style if you have multiple children at home.
— You ARE an ARTiST Clubhouse members enjoy ALL Homeschool Fine Arts Plans at 50% off! —
written by Barb 2019, updated by Tricia 2022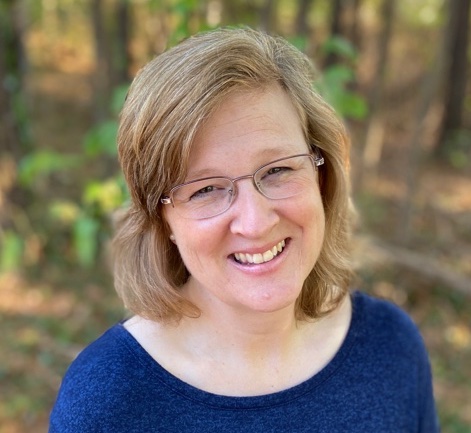 Growing a love of art at You ARE an ARTiST is a multi-generational passion! Tricia is Nana's daughter and a mama of five children. Nana shared her first chalk pastel art lessons with her grandchildren around Tricia's kitchen table. Homeschooling since 2000, Tricia has seen the fruits of home education with three homeschool grads so far! She shares the art and heart of homeschooling at Hodgepodge and is author of the book, Help! I'm Homeschooling! She and her husband, Steve, are also owners of sister sites Homeschool Nature Study and The Curriculum Choice.