This homeschool study includes everything you need for a hands-on approach to learning about Claude Monet.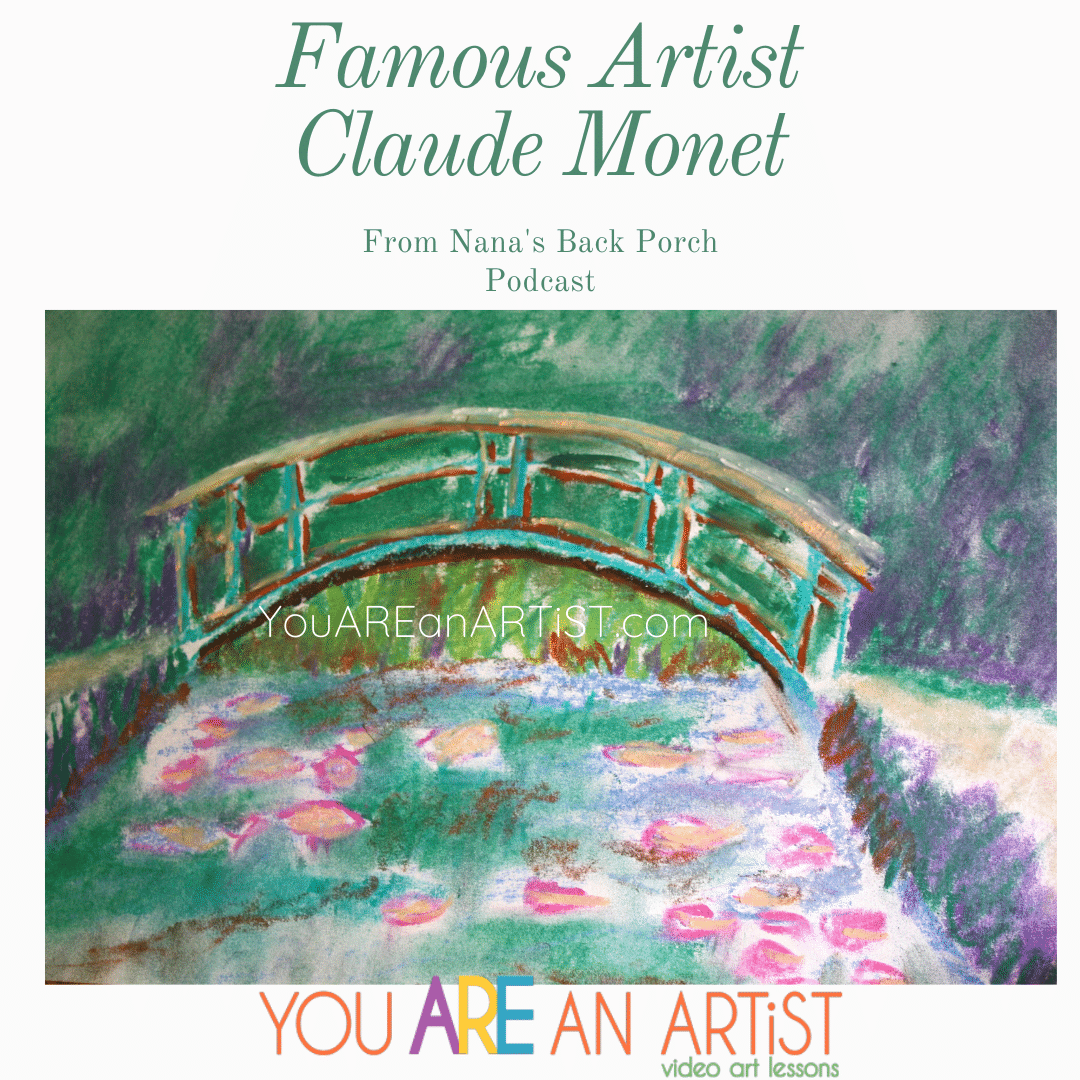 Before you go for ice cream and cake in honor of Monsieur Monet on November 14th, let's delve deeper into his life and how his insistence of making art HIS way has influenced artists for almost a century!
Claude Monet has changed the art world, and almost like the Beatles changed music forever…Monet has graciously, softly, and beautifully colored our lives with his impression of what we couldn't see before!
Enjoy Famous Artist Claude Monet.
An Overview Of Our Claude Monet Study
Highlights
3:47 The Louvre
5:35 Monet and Renoir's Techniques
6:59 Monet's Study of Light
9:29 Water Lilies
Enjoy Nana's Claude Monet Podcast on YouTube
I would like to paint the way a bird sings."

Claude Monet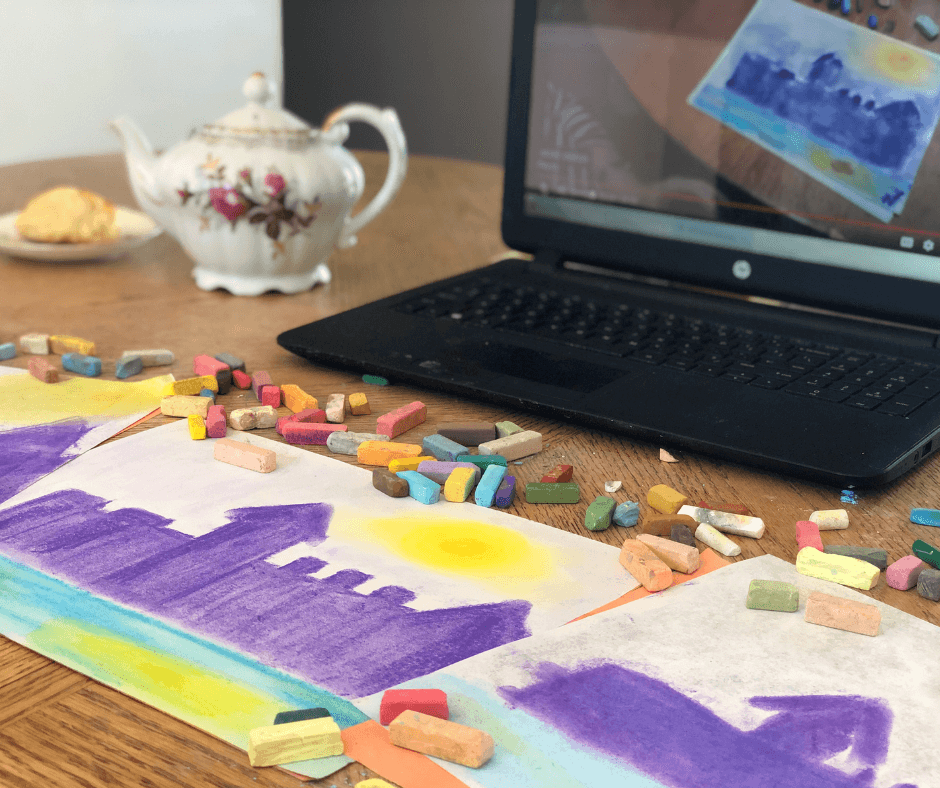 Learn More About Claude Monet
These extension lessons will add even more to your study.
Additional Resources For Studying Famous Artists In Your Homeschool
Nana's Monet lessons are in the Famous Artists series exclusive to the You ARE an Artist Complete Clubhouse.
We offer 47 famous artists video lessons for your homeschool including:
Vermeer
Michelangelo
da Vinci
Warhol
Monet
Rockwell
Rembrandt
Lichtenstein
Audubon
Beatrix Potter
… and a new one added about once a month!
And be sure to join Nana in our FREE You ARE an Artist Facebook group and our community on Instagram and all the social media as well.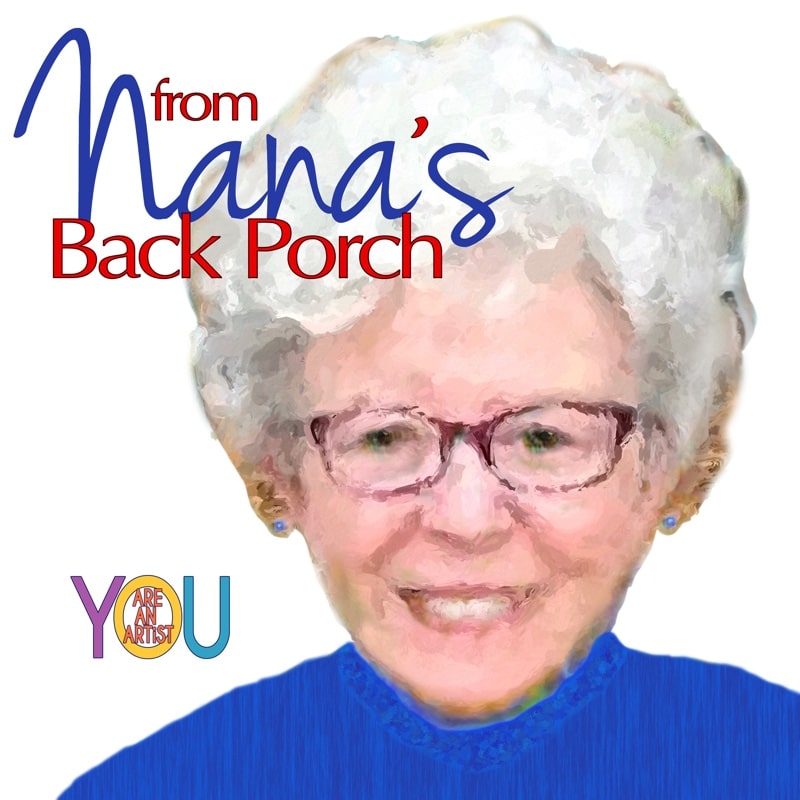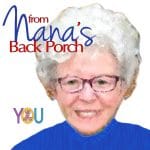 Nana is passionate about helping you realize you ARE an artist! Not only an artist with chalk pastels but with homeschooling, creative spaces, favorite family recipes and more. Nana also enjoys chatting – especially about art. If you have followed along with any of her You ARE an Artist video art lessons, you know that. She also enjoys sharing photos and thoughts on topics while she is being creative in her studio space on her back porch. That is where she will be chatting with you – from her back porch. It's Nana's You ARE an Artist Podcast!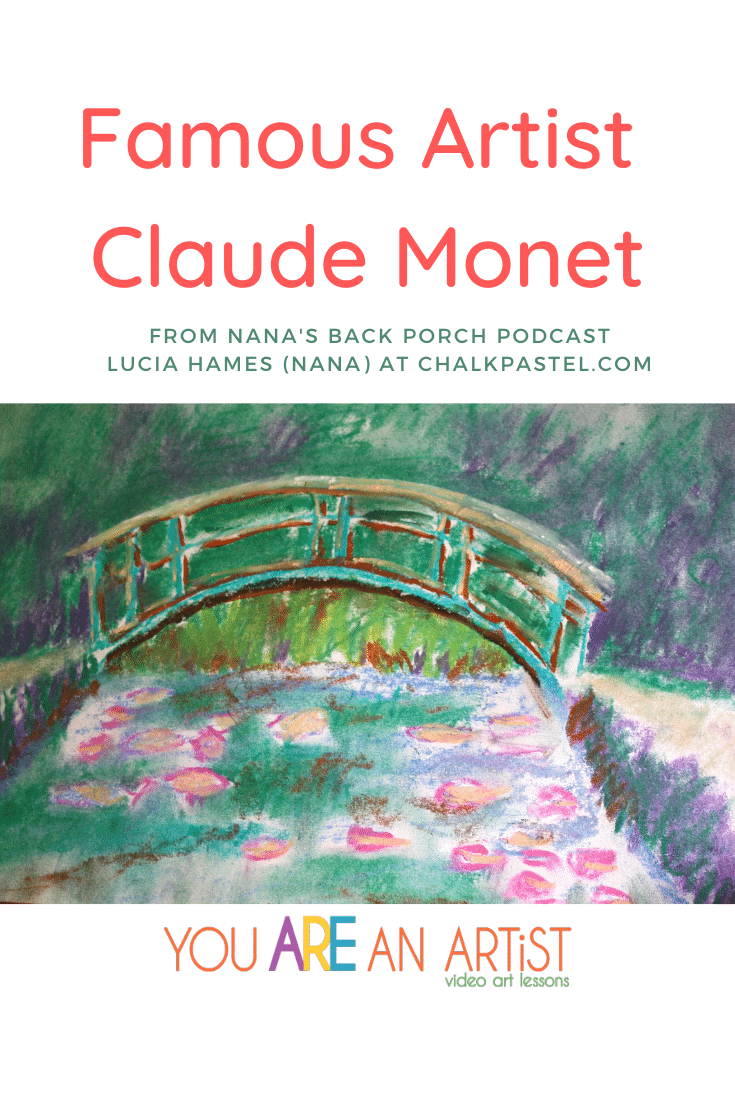 -Special thanks to Erin Vincent and her artists for the beautiful photos. Visit her at Nourishing My Scholar.