We don't really need a reason to enjoy some hot chocolate on a cool day, but with National Hot Chocolate Day on January 31st and National Coffee Day on September 29th, why not celebrate? How to Draw a Mug Hot Chocolate with Chalk Pastels was one of the very first lessons Nana taught my children. Each made their own mug in the brilliant color they chose. And they filled up the inside with chocolate, topped it with marshmallows and steam. They also learned about painterly effect, which is a really fun thing to create.
You can 'fill' your cup with coffee, tea or hot chocolate as you paint with your chalk pastels. What is your favorite? We agree with Kara in her post, You Should Probably Have a Hot Chocolate Party ASAP. Make a day of it! Get cozy, add snacks, grab your favorite read aloud and enjoy an easy celebration.
Draw a Mug of Hot Chocolate with Chalk Pastels
There are many ways you can enjoy a hot chocolate art lesson! You can find Nana's studio version of How to Draw Hot Chocolate video in A Simple Start in Chalk Pastels included with You ARE an Artist Clubhouse membership.
Join Nana as she shares her Mug of Hot Chocolate art lesson with her grandchildren. (Don't miss the easy button at the end!)
Mug of Hot Chocolate Art Lesson for Homeschool
Suggested supplies: white construction paper. White and brown for your hot chocolate, coffee or tea. You choose the color of your mug!
A note on chalk pastels: Pastels are an easy, forgiving medium. Fun for children and adults alike! Details on the pastels and paper we use, how and where to purchase, and links to all of Nana's other pastel lessons are here: Our Favorite Chalk Pastels
The practical aspects of a mess: Pastels are blessedly messy. We always have baby wipes close by to wipe hands. We wear something we don't mind getting stained or don a smock.
Find Nana's original, step-by-step, written mug of hot chocolate tutorial is over on our sister site, Hodgepodge: Mug of Hot Chocolate
You might also like How to Plan a Movie Night with Chalk Pastels.
Share Your Homeschool Art (FEATURING YOU! YOU ARE AN ARTIST!)
Paint your mug of hot chocolate art lesson and be sure to share with us! Simply tag @chalkpastelart on Instagram, use the #YouAREanArtist hashtag, or upload a photo to the ChalkPastel.com
The You ARE An Artist Complete Clubhouse Membership is an amazing wealth of resources! There are online chalk pastel lessons for most any topic you can imagine and everything in between, with new lessons added each month! There are 800+ lessons of all sorts to choose from. Then, there are the Companion I Drew It Then I Knew It curriculum workbooks!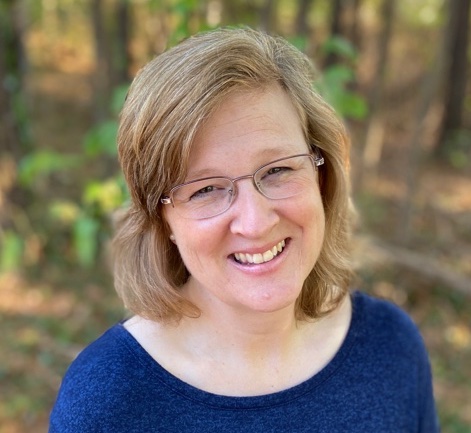 Growing a love of art at You ARE an ARTiST is a multi-generational passion! Tricia is Nana's daughter and a mama of five children. Nana shared her first chalk pastel art lessons with her grandchildren around Tricia's kitchen table. Homeschooling since 2000, Tricia has seen the fruits of home education with three homeschool grads so far! She shares the art and heart of homeschooling at Hodgepodge and is author of the book, Help! I'm Homeschooling! She and her husband, Steve, are also owners of The Curriculum Choice.