Here are just a few ways you can enjoy a Cranberry Thanksgiving book study in your fall homeschool plans – with art, activities, baking and more! Don't miss Nana's Mr. Whiskers homeschool art lesson at the end.
With the arrival of fall, our family dives into "baking" season. Maybe it's the harvest time of year when fresh fruits are abundant. Or maybe it's the crisp fall air that brings on those "comfort food" cravings. Either way, I find myself bringing out the old 1961 Betty Crocker cookbook and working through several well-loved recipes.
As a New England family, the humble cranberry prevails during the fall season. Besides apple pie, what's better than the tart flavor of cranberries to say "Thanksgiving is here!"?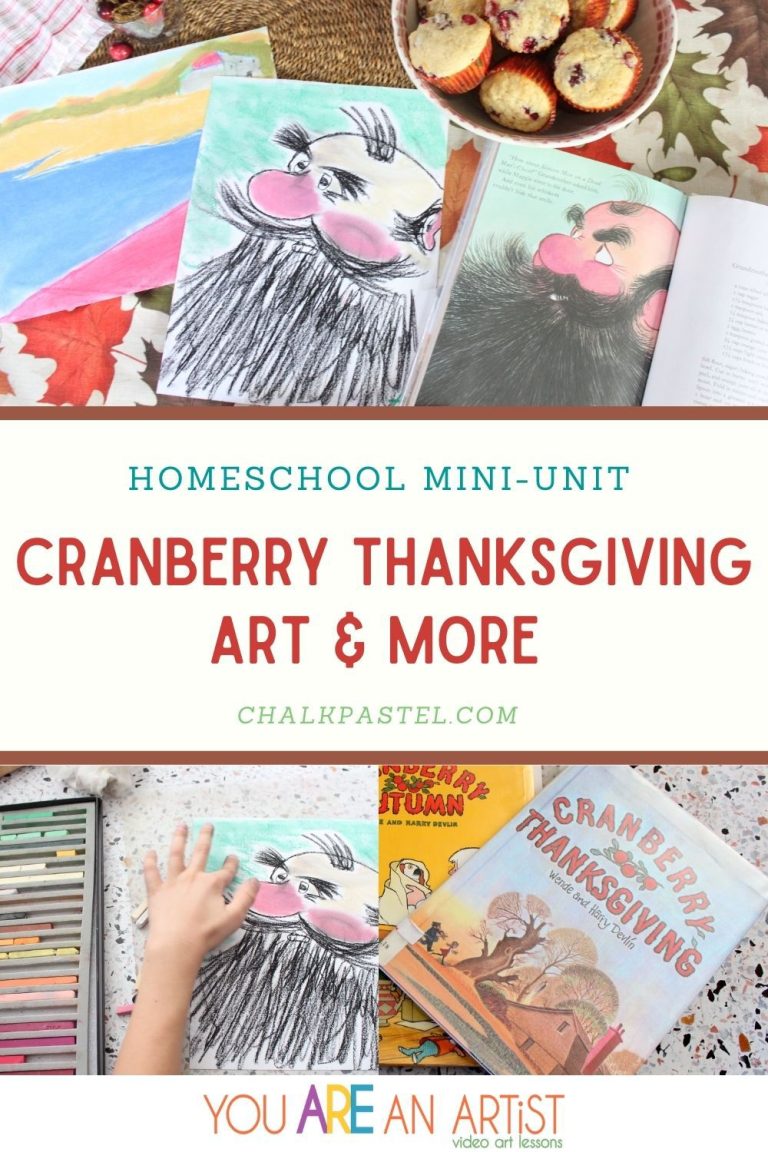 A Cranberry Thanksgiving Book Study For Your Homeschool
And besides food, what captures the holiday mood better than reading a beloved story? We have quite a few on our list, but Cranberry Thanksgiving is a gem! We can thank Nana for helping us discover this fabulous read-aloud several years ago when I searched Thanksgiving lessons in my ChalkPastel.com membership.
I went directly to our local library for a copy and was charmed by the delightful storytelling. Now we read this picture book every year!
Why Cranberry Thanksgiving Is a Wonderful Resource For Holiday Homeschooling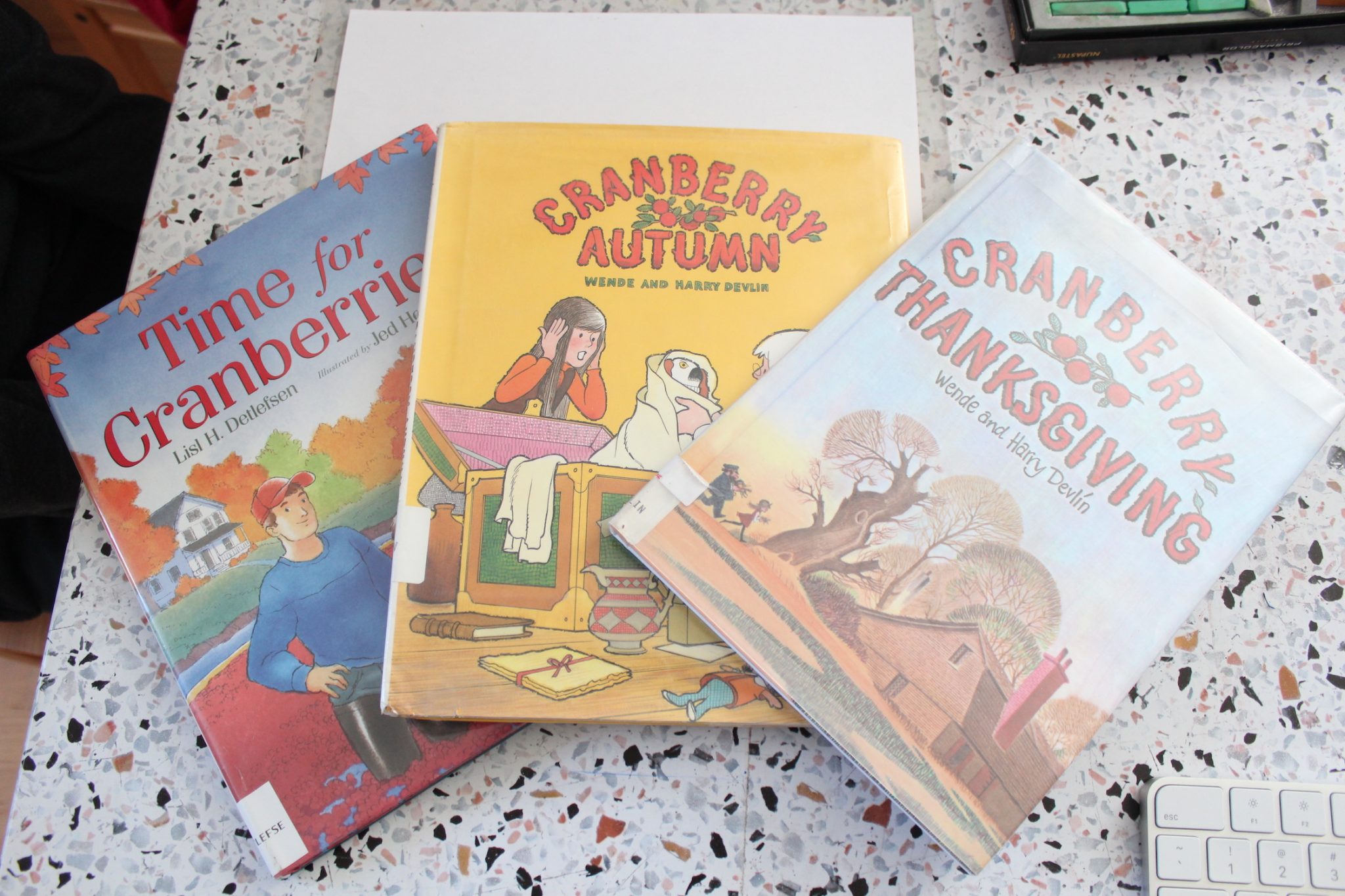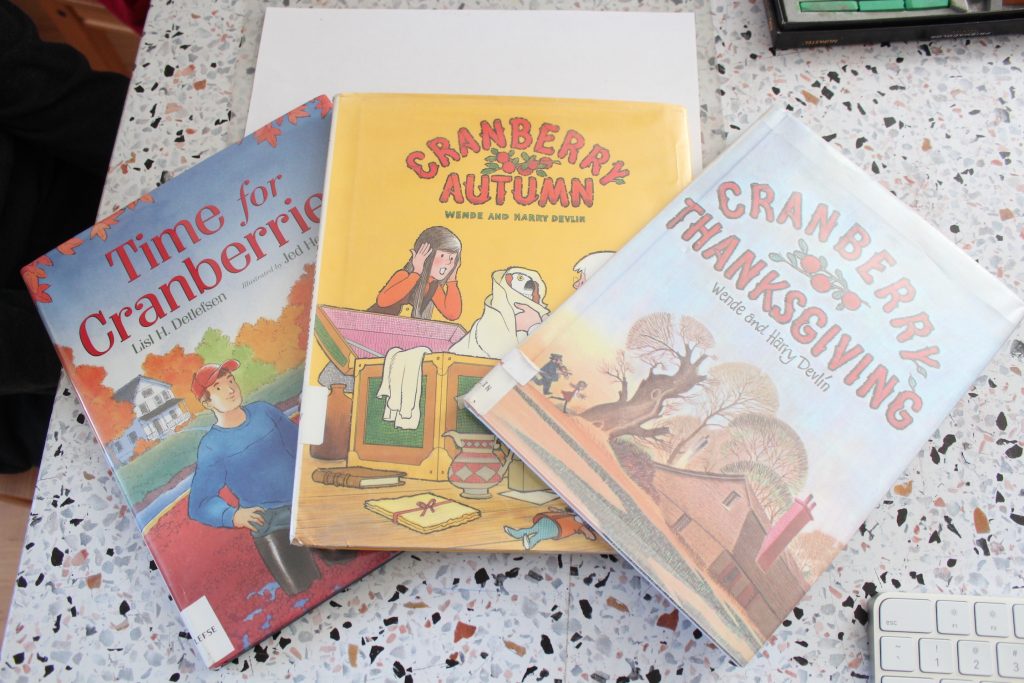 The scene opens on Thanksgiving Day with young Maggie collecting firewood with a friend, Mr. Whiskers, at the edge of a cold and lonely cranberry bog. The setting is a unique place, as probably most kids have never been to a cranberry bog before. (Years ago, the boys and I got to wade through a replica cranberry bog in New York City, and learning about cranberries was so interesting!).
The illustrations convey the brisk, chilly winds of November in Maggie's red cheeks coming in from the cold. You can almost smell the warm aromas of Thanksgiving dinner as she carries the turkey to the table.
Grandmother, who closely guards her cranberry bread recipe, is unhappy to offer hospitality to the scruffy Mr. Whiskers, Maggie's guest. Suspicious, she hides her recipe in the fireplace.
As the story unfolds, you'll have a wonderful opportunity to help your children compare and contrast both Maggie and Grandmother and their guests, Mr. Whiskers and Mr. Horace.
The plot has some laughs and an important message. The moral of "Don't judge a book by its cover," lingers and the characters show mercy and forgiveness. This story opens the door to discussions of friendship and hospitality, which is the perfect theme for a Thanksgiving unit study.
If you love Cranberry Thanksgiving as much as our family, you'll want to get these companion book suggestions as well: Cranberry Autumn and Cranberry Christmas!
Cranberry Thanksgiving Art and Baking Homeschool Activities
Reading Cranberry Thanksgiving is a great jumping-off point for a homeschool unit study. As I mentioned, the story is rich with opportunity for discussion of plot, character, setting, and moral. The book also includes a recipe for Grandmother's Famous Cranberry Bread!
Cranberries are amazing fruits, and well-worth a deep dive for your Cranberry Thanksgiving book study, because they are not just rich with flavor for baking, they have an interesting history and provide vibrant color for fall art projects!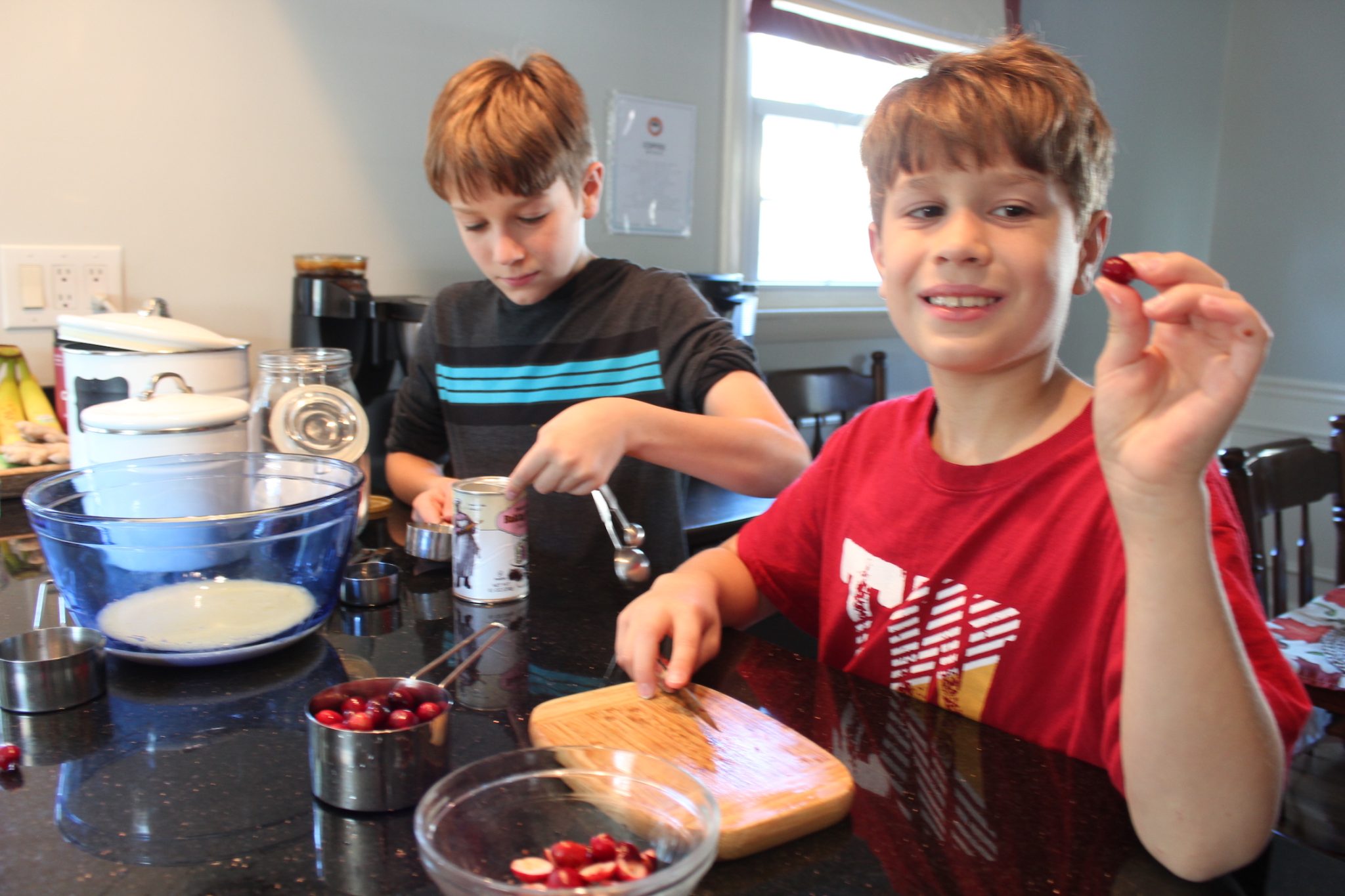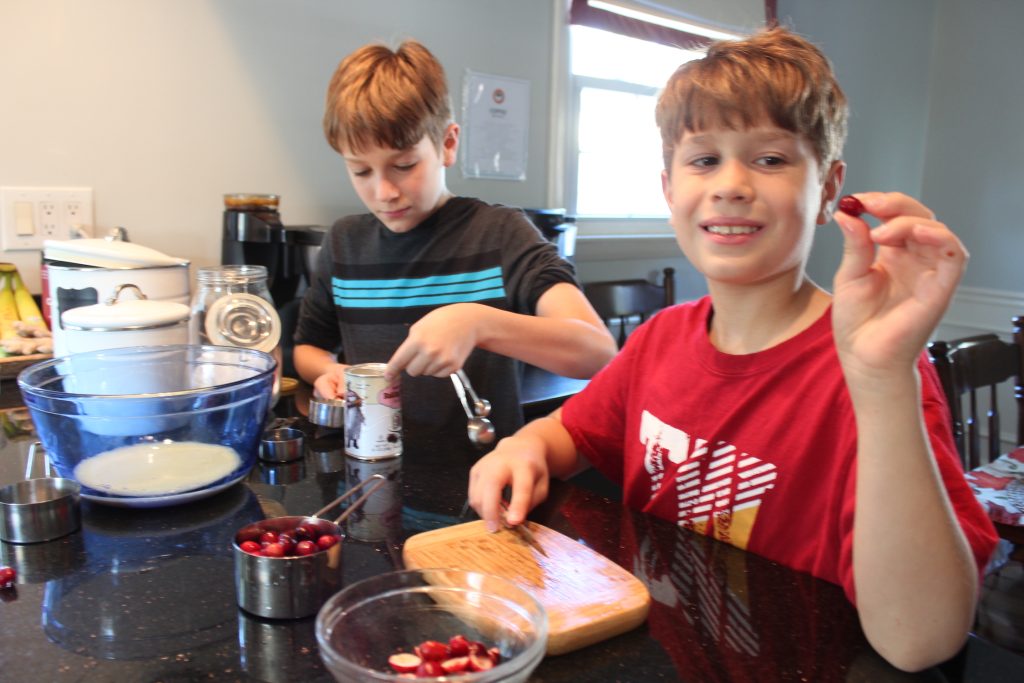 Naturally, we took to the kitchen for a baking activity to go with our Cranberry Thanksgiving book study. We compared Grandmother's recipe to the one we use and were delighted to see they are similar. So we blended the recipes to accommodate for the ingredients we had on hand. The boys decided to make muffins instead of a bread loaf, because they are more fun to eat, they said.
Baking offers an opportunity to use math concepts like measuring, multiplication (if you're doubling), as well as reinforce reading skills like following directions. Plus, baking as part of learning comes with a built-in reward system: warm cranberry muffins to eat!
While we waited for our muffins to bake, we created our own Cranberry Thanksgiving artwork. We chose art lessons that helped my boys explore both the characters and setting of our reading.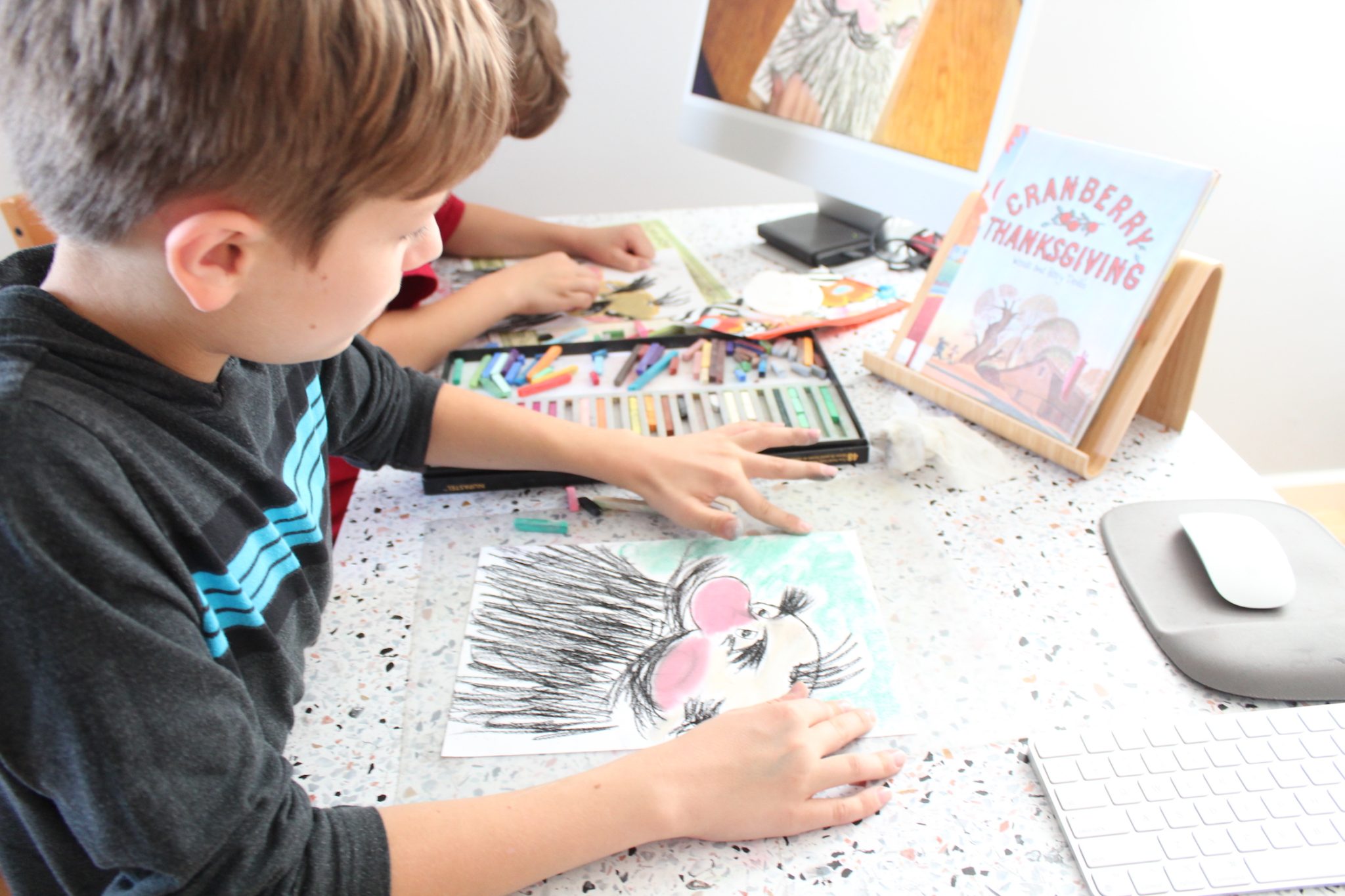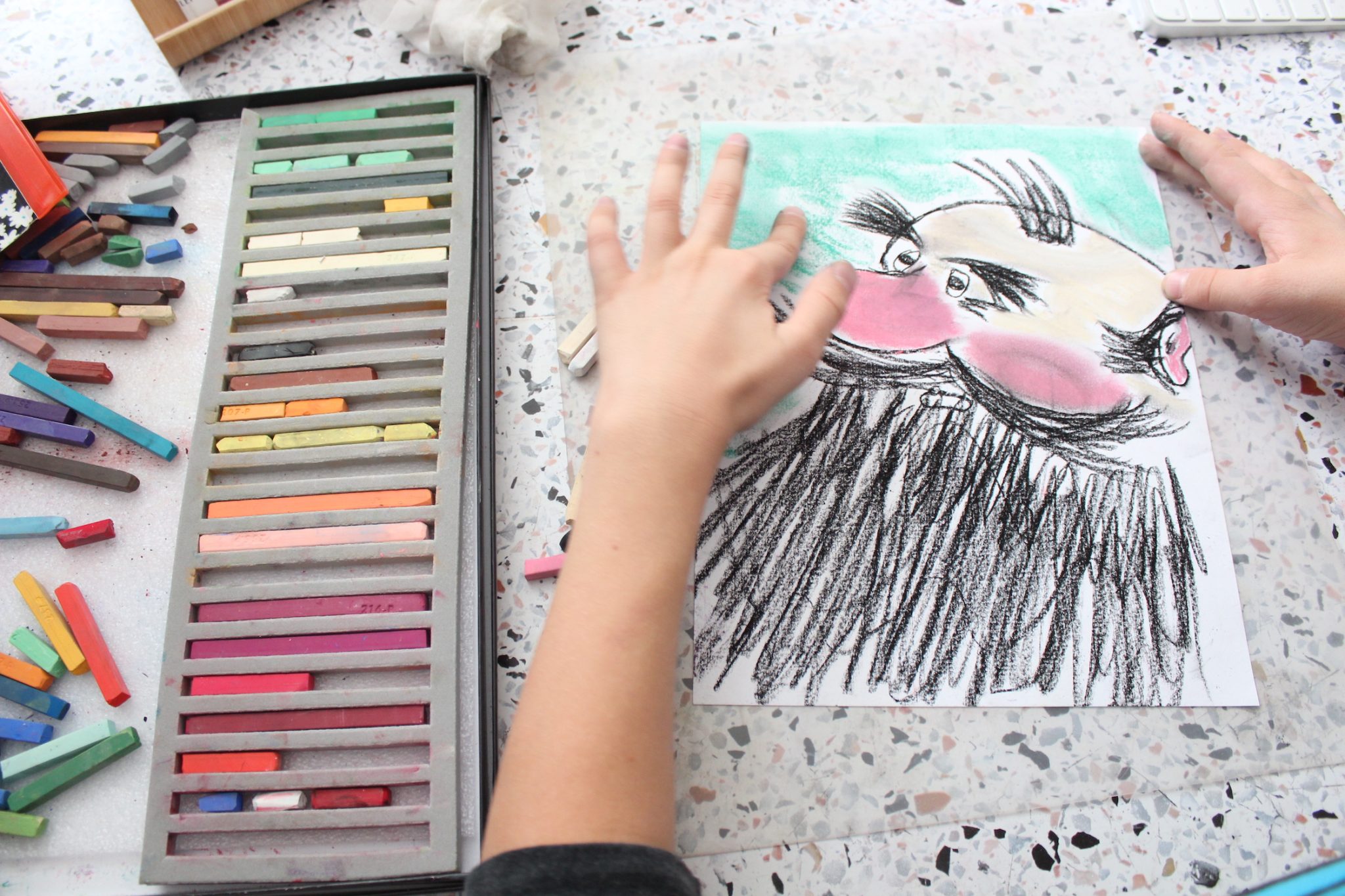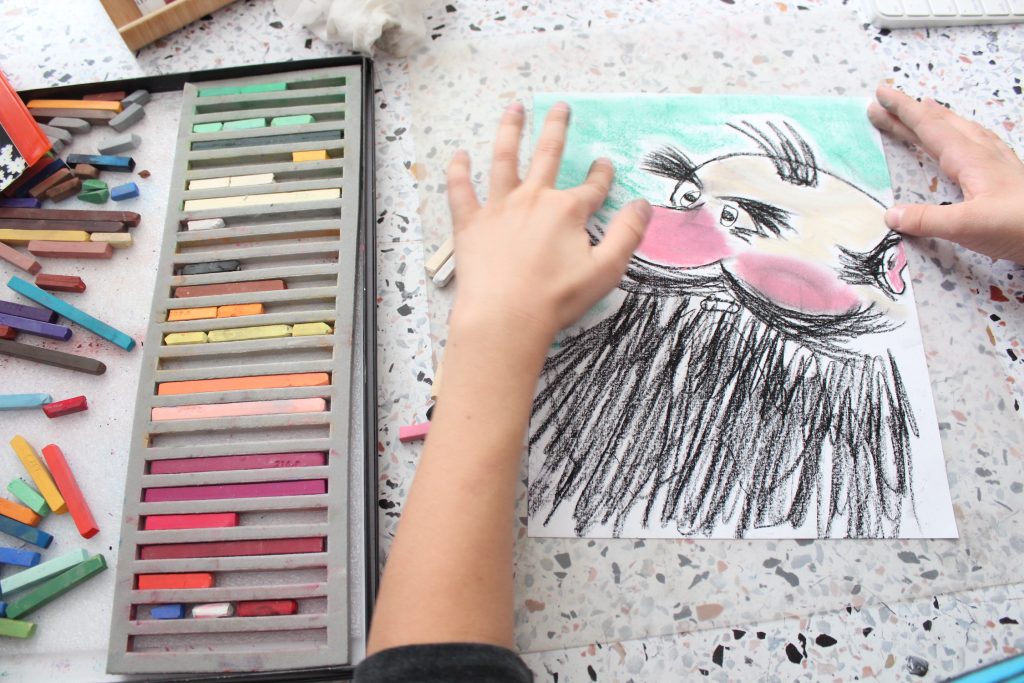 Kids often have a difficult time drawing faces and people. The Cranberry Thanksgiving Chalk Art Tutorial with Nana feels so satisfying, because the features of Mr. Whiskers are large and simple. And it's nearly impossible to make a mistake when you're drawing overgrown whiskers!
Painting Mr. Whiskers with Nana is extra fun, because the boys love the character so much, and delighted in giving their drawings extra-bristly whiskers, rosier cheeks, and the hairiest eyebrows possible.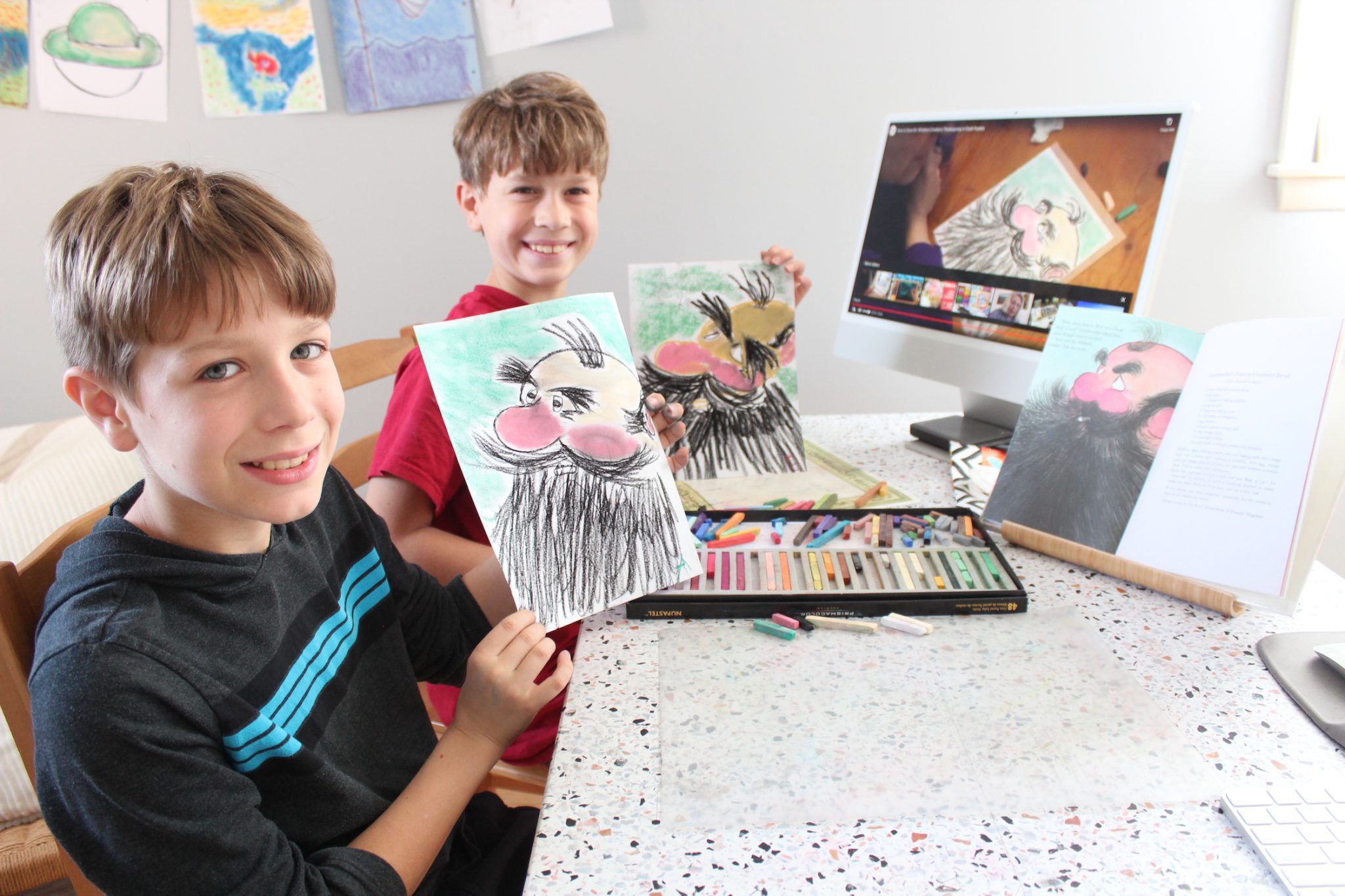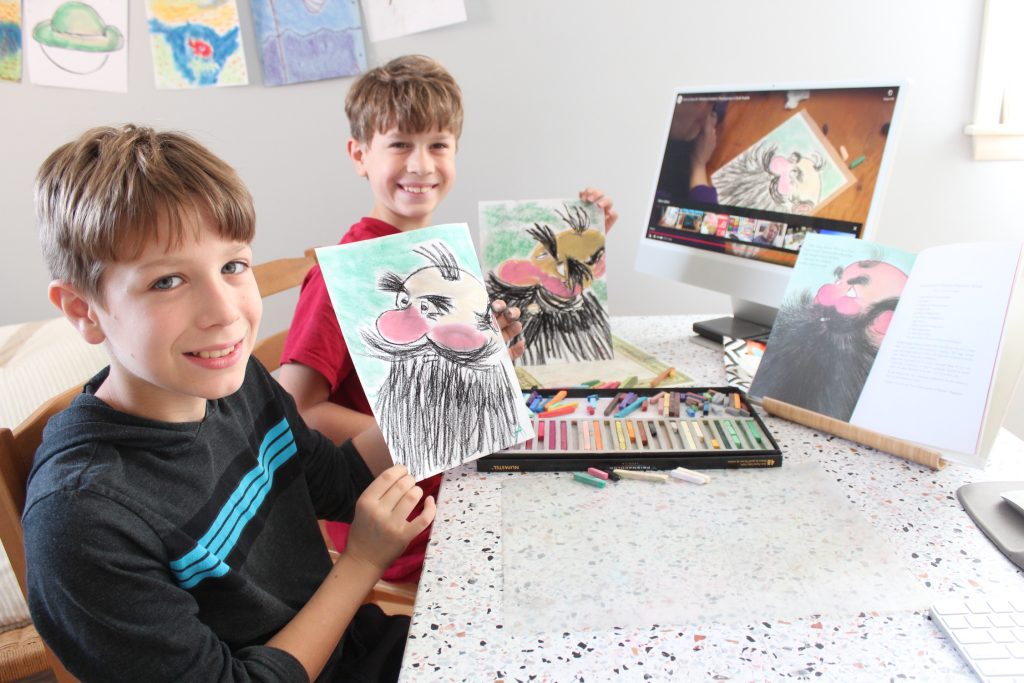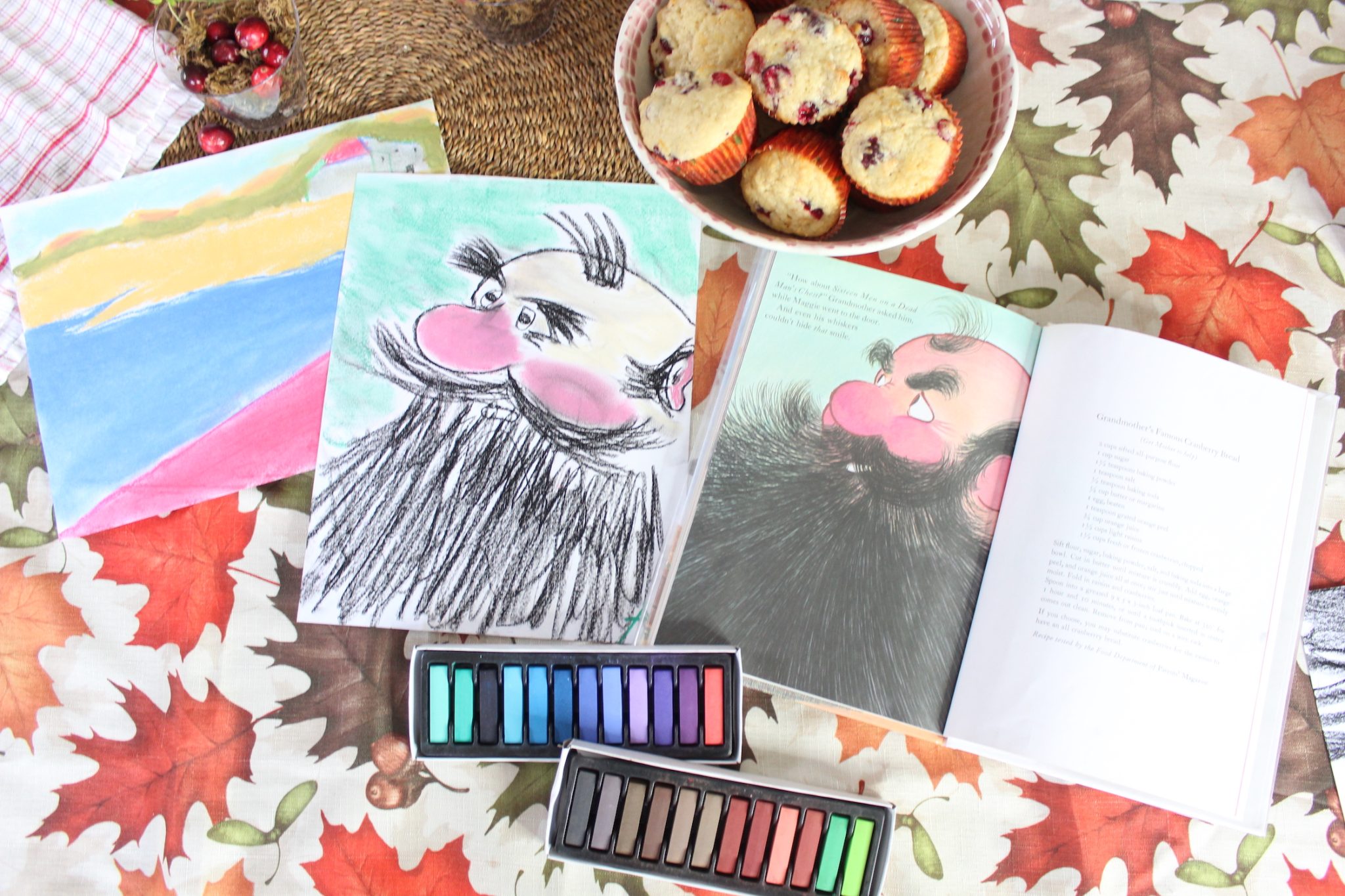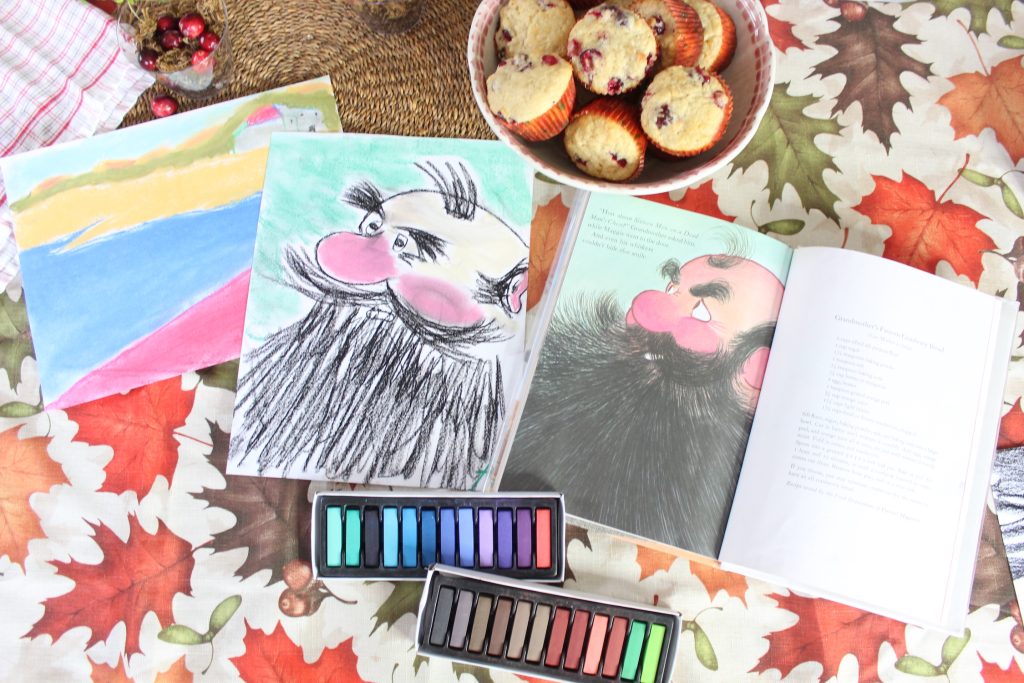 Mr. Whiskers Homeschool Art Lesson
Suggested supplies: Construction paper, chalk pastels. Baby wipes or damp paper towel for easy clean up.
If you enjoy this art lesson, please be sure to share on social media and tag us. Nana would love to see your paintings and to comment!
To go along with the Mr. Whiskers character, the boys also painted the setting of the cranberry bog. This lesson gives beginners a chance to practice perspective and blending.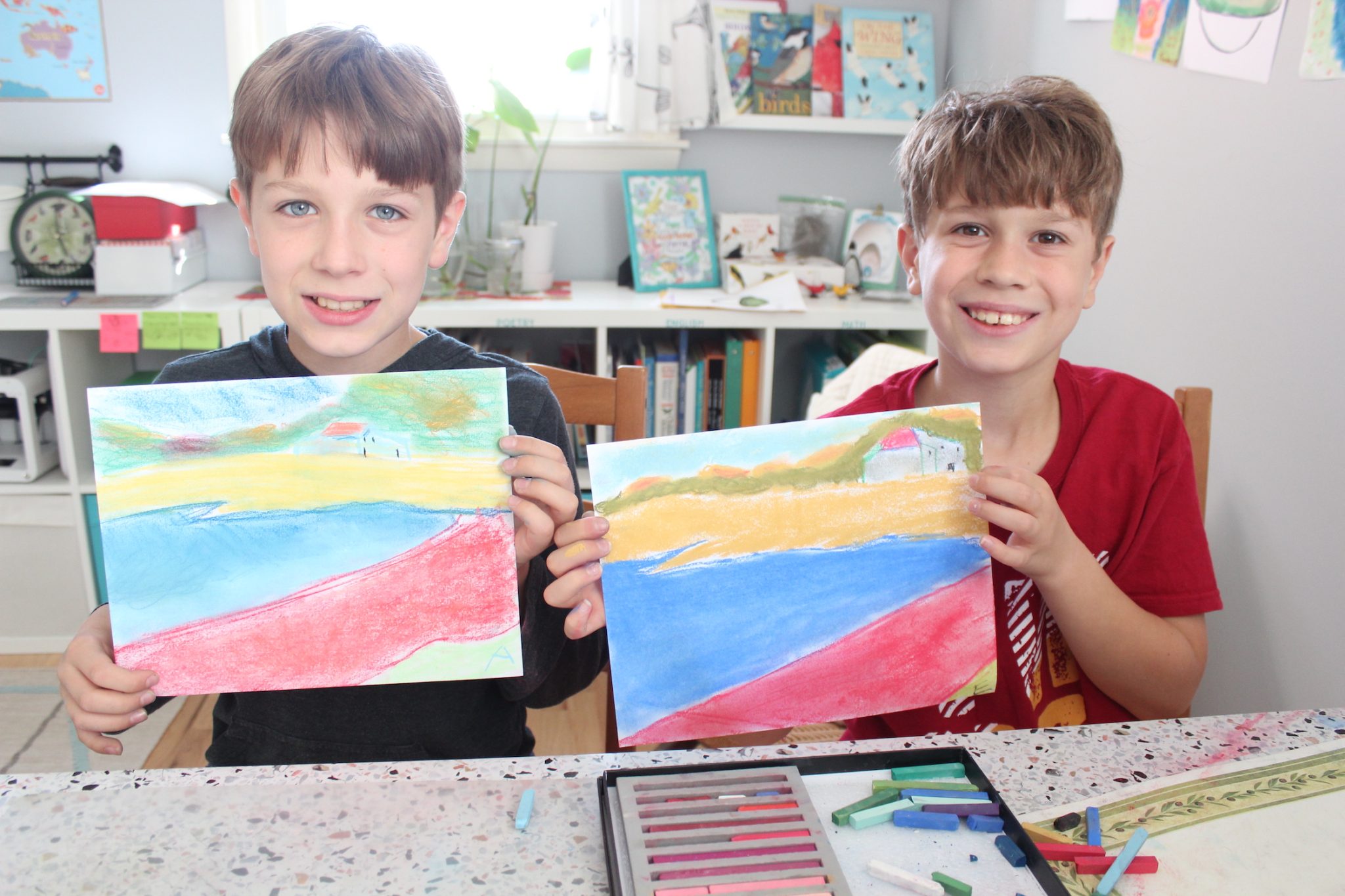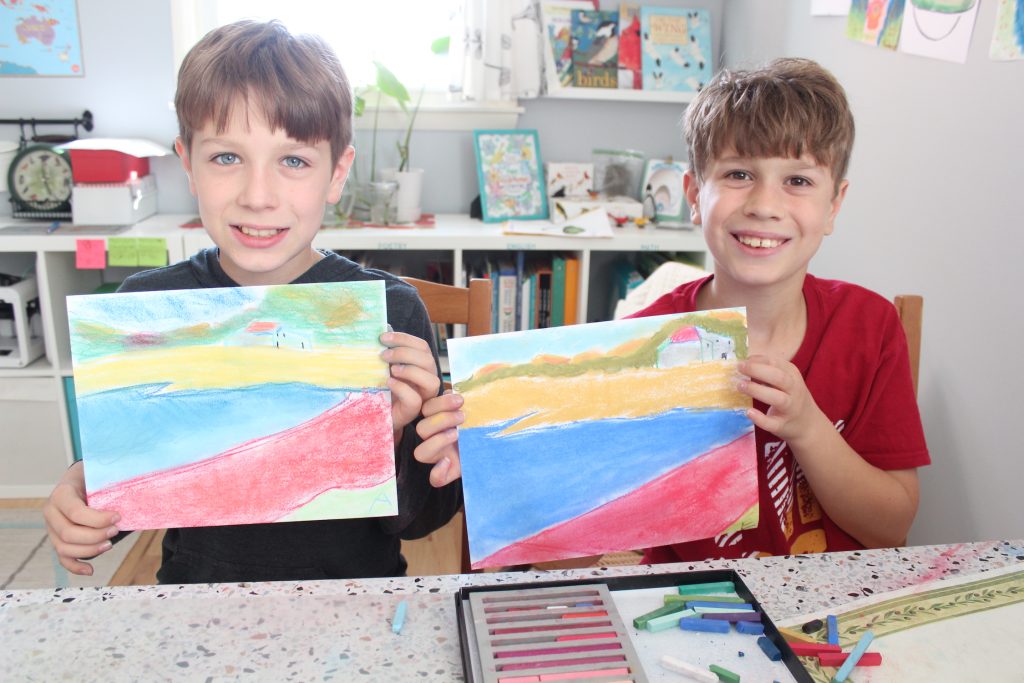 If you have an artist ready for more (like my 11-year-old who adores all things art), have them try the Cranberry Thanksgiving chalk art tutorial of sketched silhouettes from Chalk Pastel's sister site HodgePodge. It's the cozy fireplace scene from the book!
Younger artists can create a similar scene of the simple fireplace. I love that a You ARE an ARTiST Complete Clubhouse membership gives parents a range of levels so the whole family can create art at just the right level for each learner. I also enjoy the shorter, simpler art lessons for days when we don't have a lot of time, but I still want to make room for art.
Once we were done drawing, we settled in for muffins, books, and enjoying our creativity!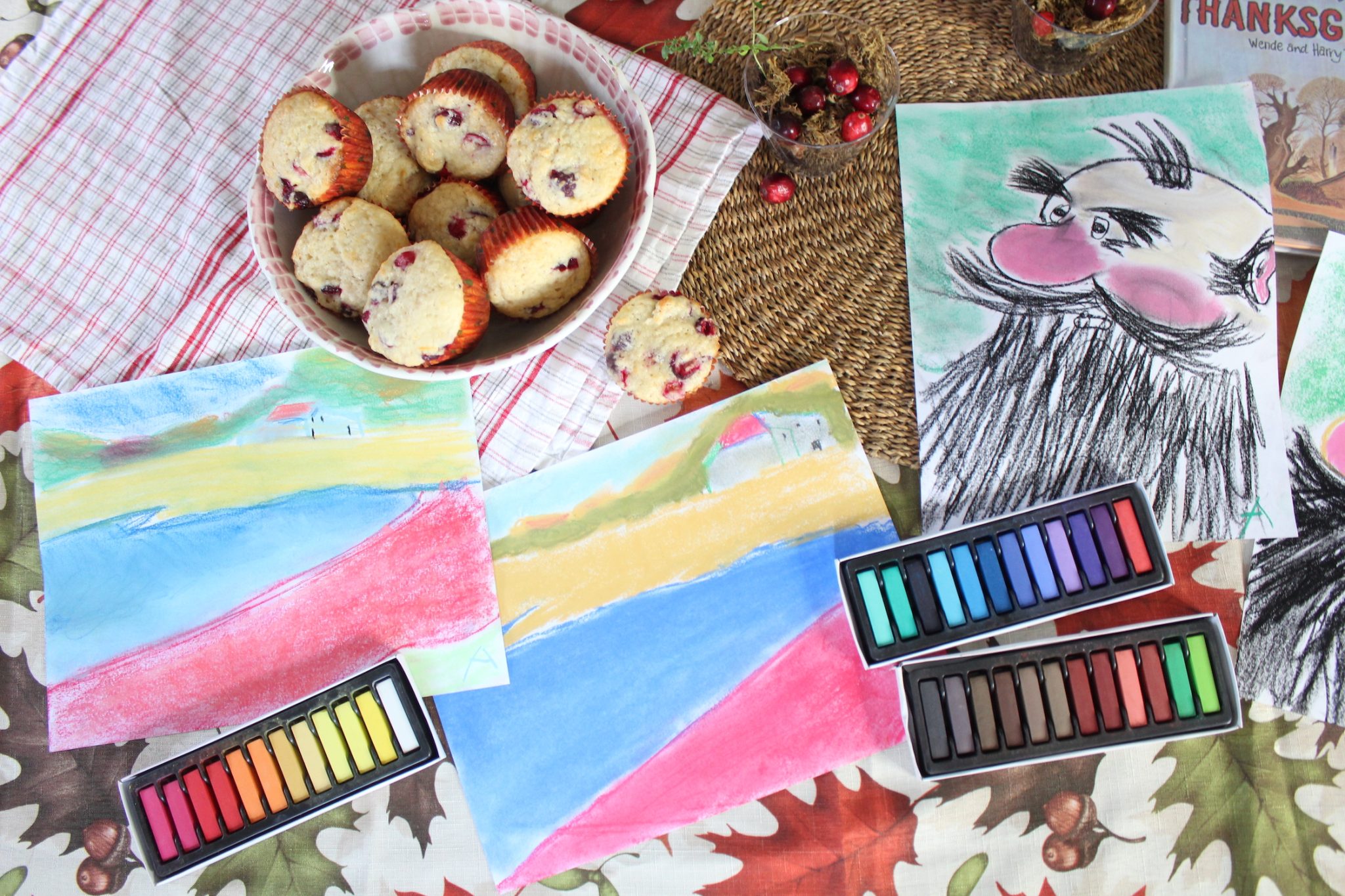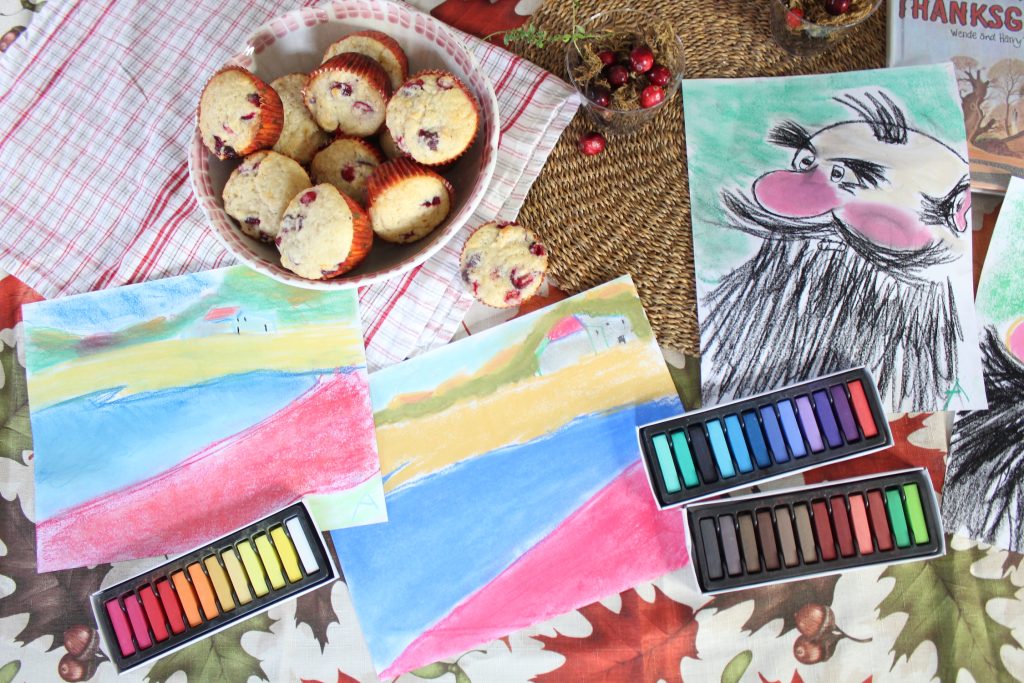 More Thanksgiving Themed Learning Resources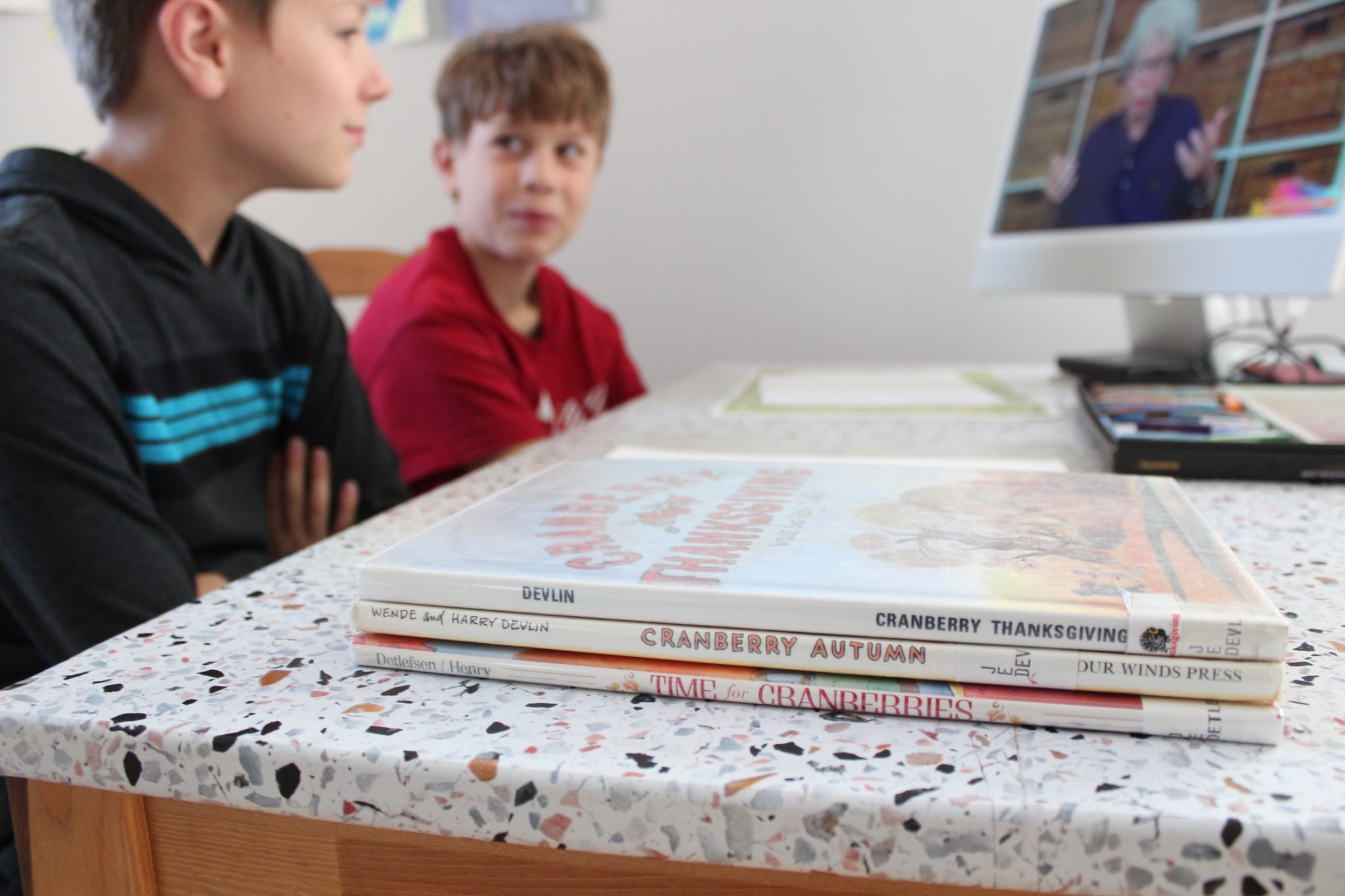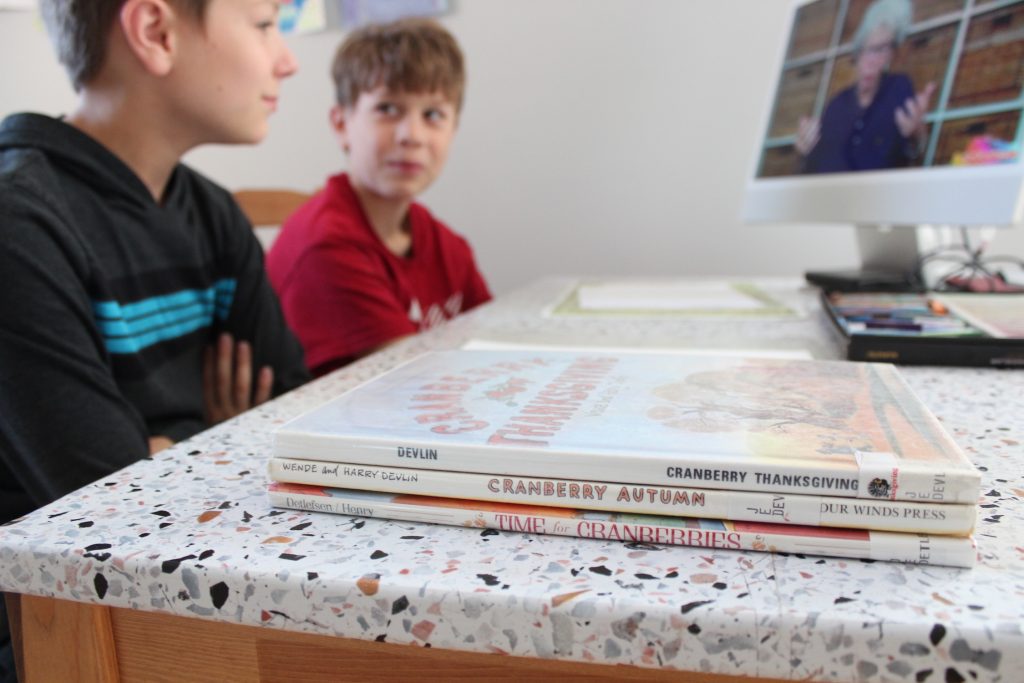 Take a day or two and add in some art lessons and a couple books about cranberries and you have all the makings of a cozy homeschool unit study!
If your kids want to learn more about cranberries, visit the Ocean Spray Cranberries in the Classroom website. There are dozens of printable resources and ideas about cranberry history, growing, harvesting, and traditions.
Did you know cranberries only grow in five states in the country? Maybe you live in one of these cranberry-growing states!
Another fun fact: Cranberries are grown in bogs near wetlands. Most kids probably don't live near a cranberry bog, but they may be familiar with similar wetland areas that can help them imagine this type of ecosystem.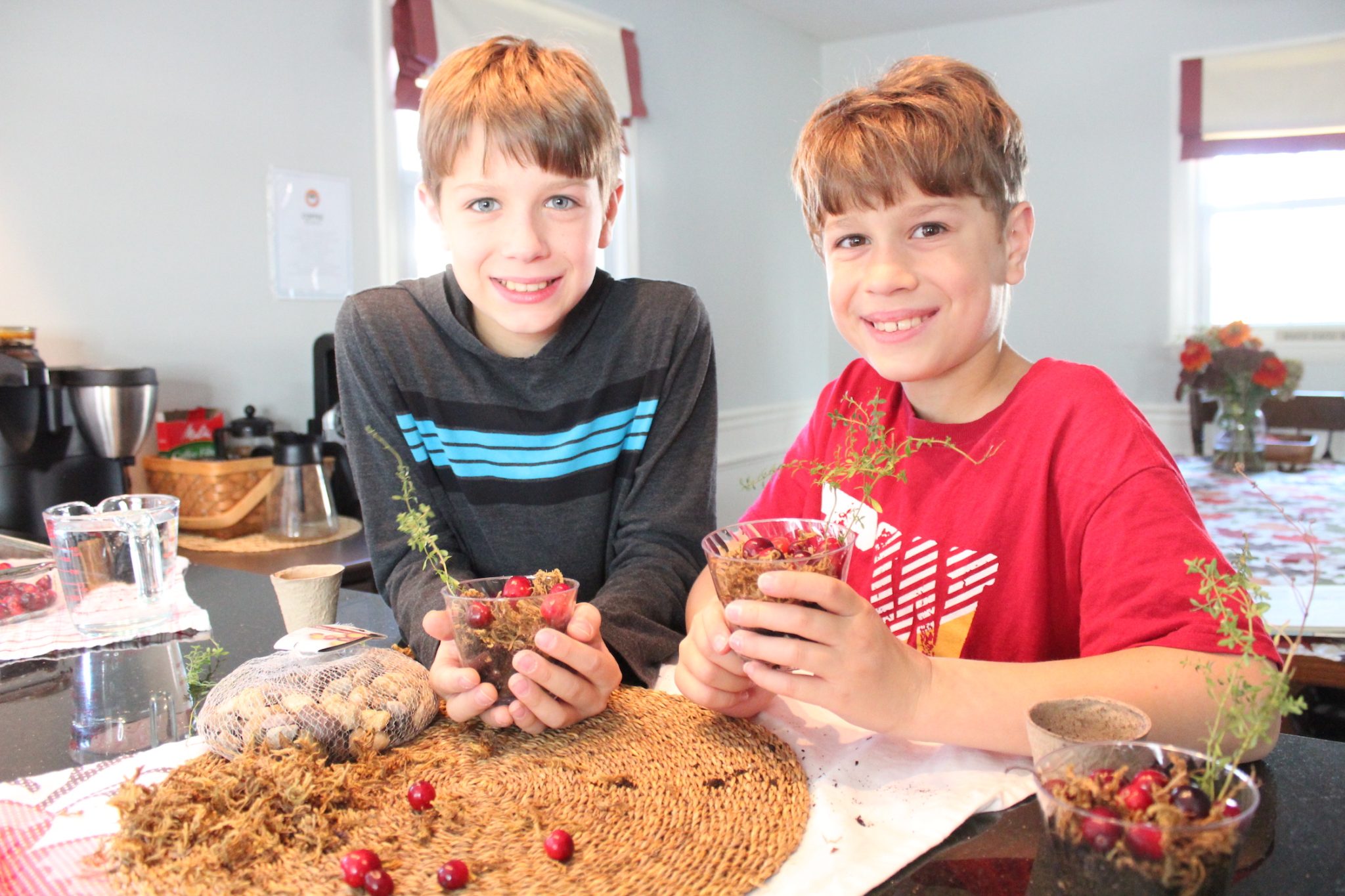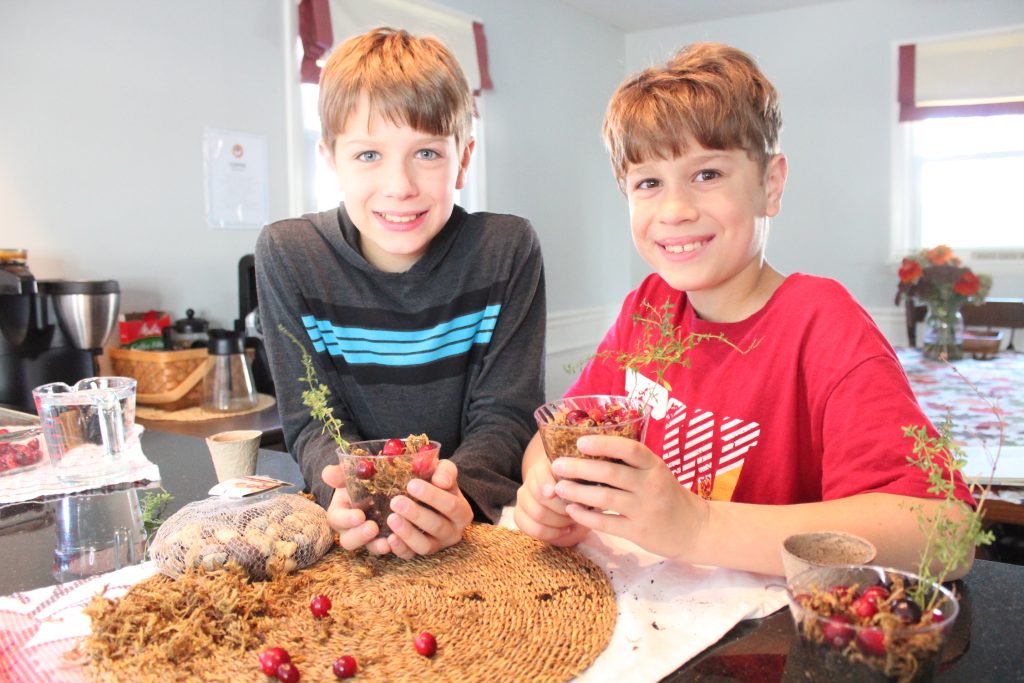 Join my kids in creating a "Cranberry Bog in a Cup" craft, where we learn about the various elements that make up a cranberry bog, providing important nutrients and protections for the cranberry vines.
We also had fun "flooding" a mini bog of cranberries on our kitchen counter to observe how cranberries float because of the four air pockets inside the berry!
If the tart, red cranberry isn't to your taste (or not available in your area just yet), try swapping out some of these activities for apple activities:
Field Trip: Enjoy the tastes and colors of fall by going apple picking at a local orchard!
Read-Aloud: Gather your favorite books about apples at the library.
Home Ec: Bake Nana's Apple Pie Recipe. (Get the FREE recipe download! It's a good one and great for framing as decor for the holidays!)
Art: Paint an Apple Pie with Nana.
Celebrate: Enjoy that pie (or your cranberry bread/muffins!) together – the fruits of your labor!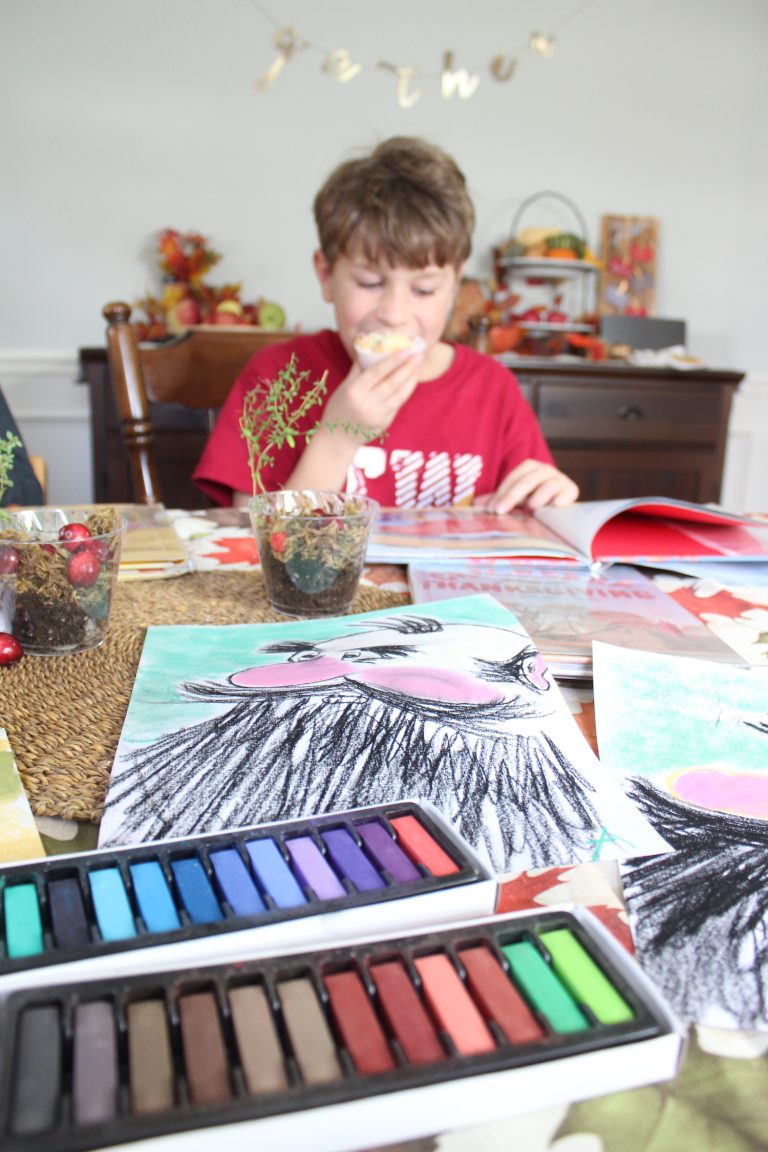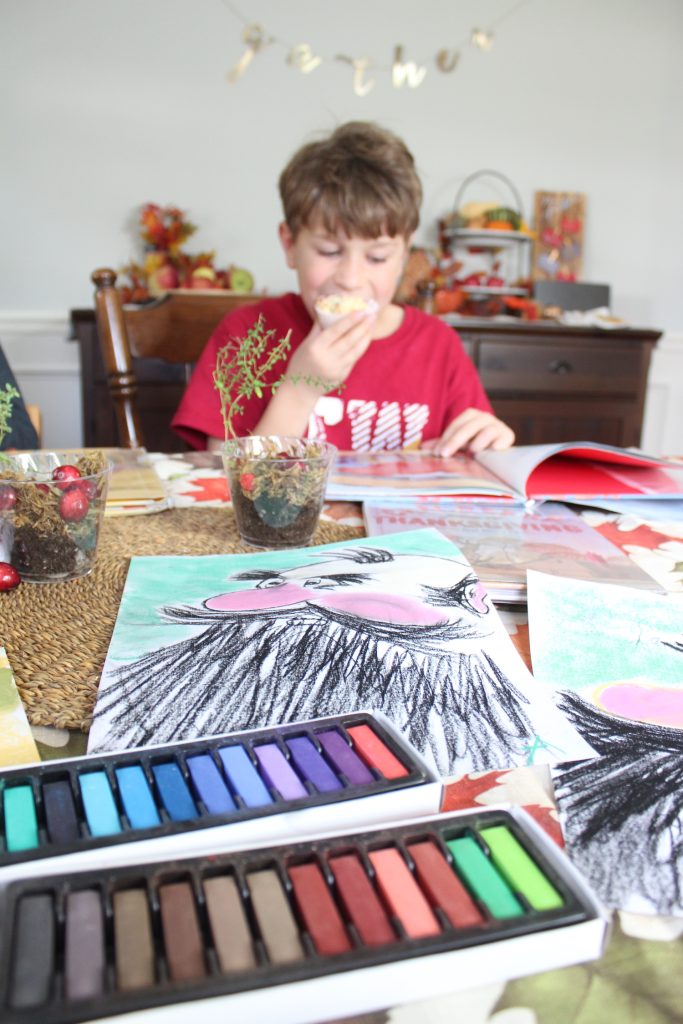 Year Round Holiday Lessons For Your Homeschool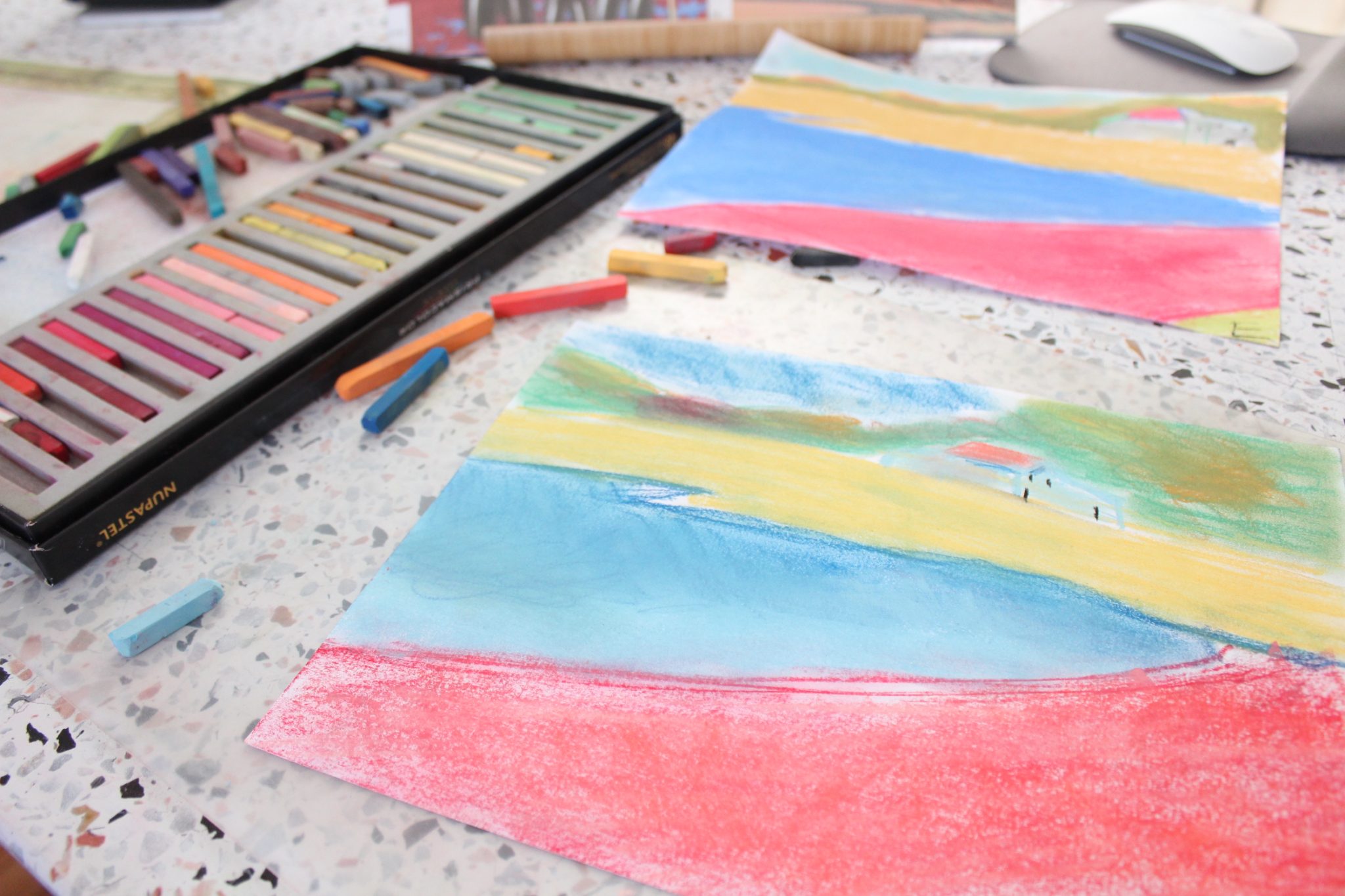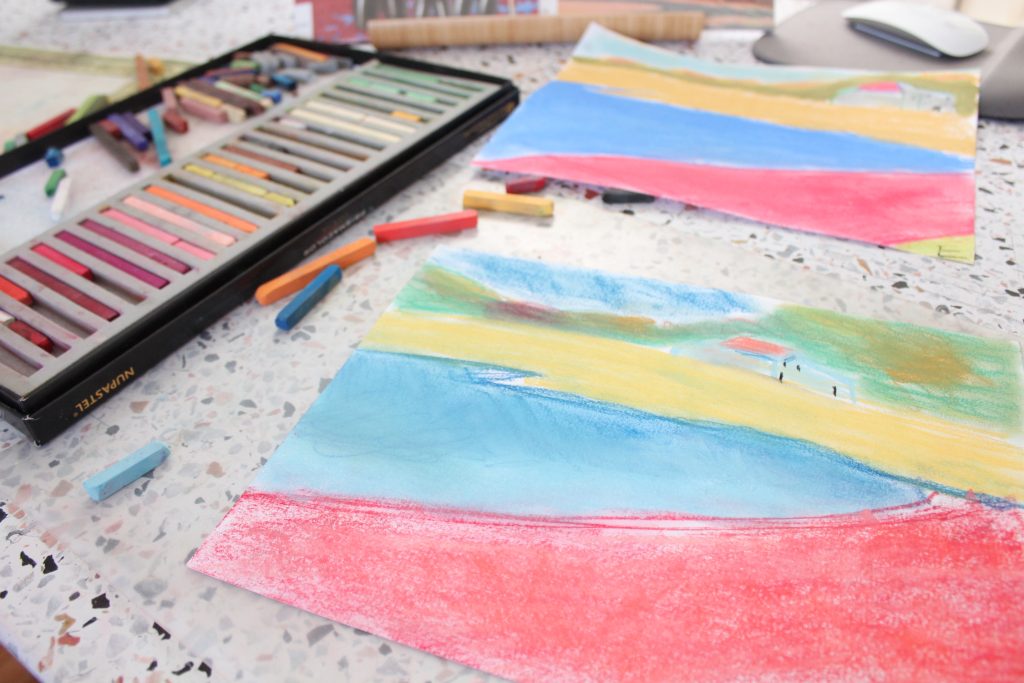 I've been so grateful that every season and every holiday, the lessons from Nana and Tricia at ChalkPastel.com are a perfect fit for any theme or lesson we're doing in our homeschool.
We'll continue to extend our Cranberry Thanksgiving book study theme with even more of Nana's Thanksgiving lessons as we move into the Thanksgiving season.
Here are just a few more ideas for how you can use the Thanksgiving art tutorials that come included with your Thanksgiving Clubhouse Edition membership:
Leading up to Thanksgiving: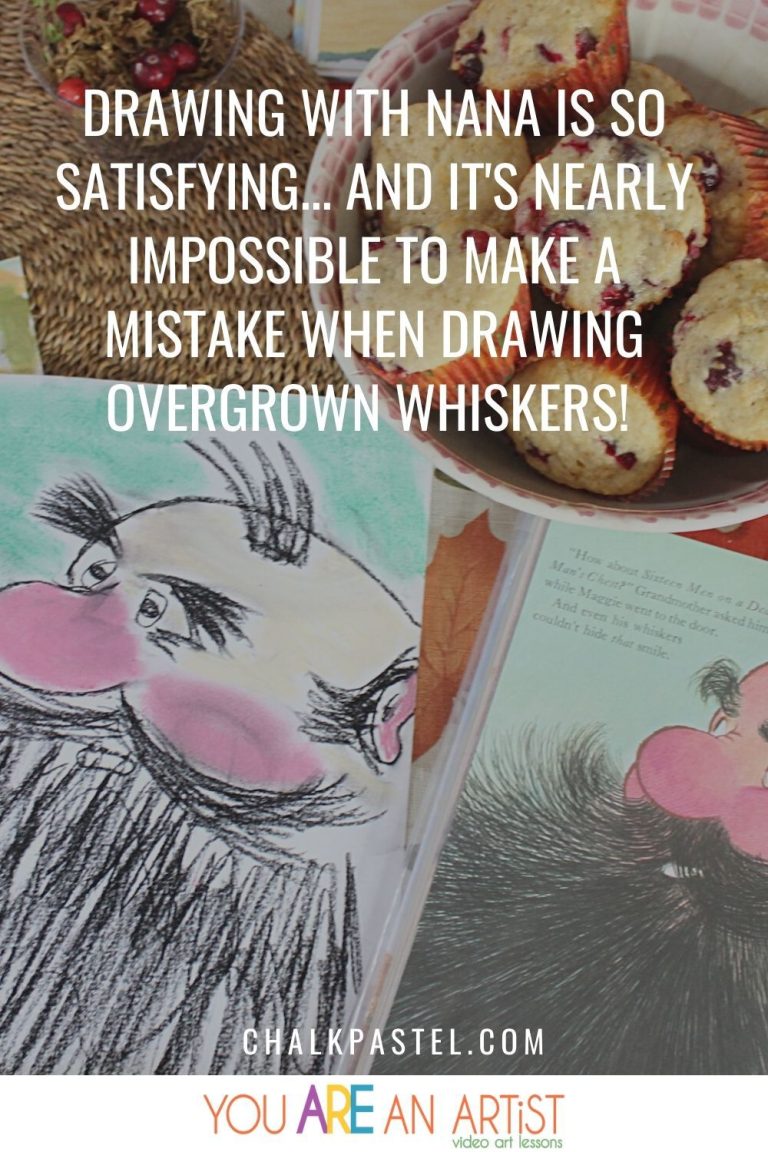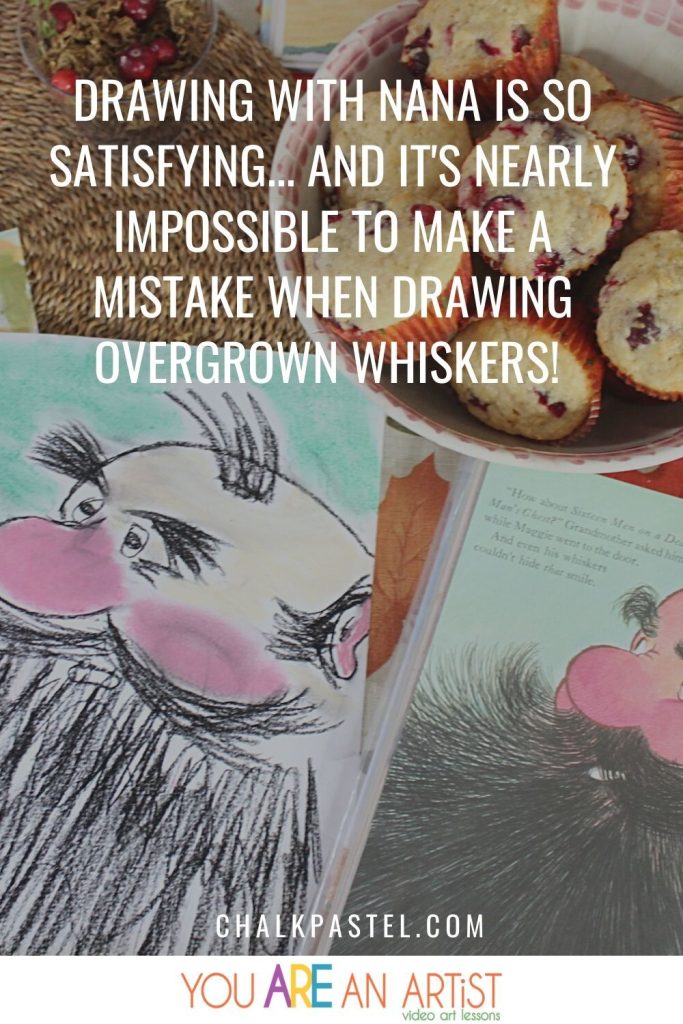 On Thanksgiving Day while kids wait for dinner:
Paint the Thanksgiving Parade and then be sure to watch it live on Thanksgiving Day
Paint Thanksgiving Turkeys – cover with clear contact paper and use as Thanksgiving placemats for the kids!
Teaching my kids through art, reading, and hands-on study has been one of the biggest blessings of my homeschool mom life. Hands-on studies like this Cranberry Thanksgiving themed unit helps my kids engage willingly with the learning. (Because there's food!).
Plus, as a mom, I get to be actively involved, not just doling out assignments. Baking and doing art with my boys allows me to teach and learn right alongside them, and for that I am so grateful!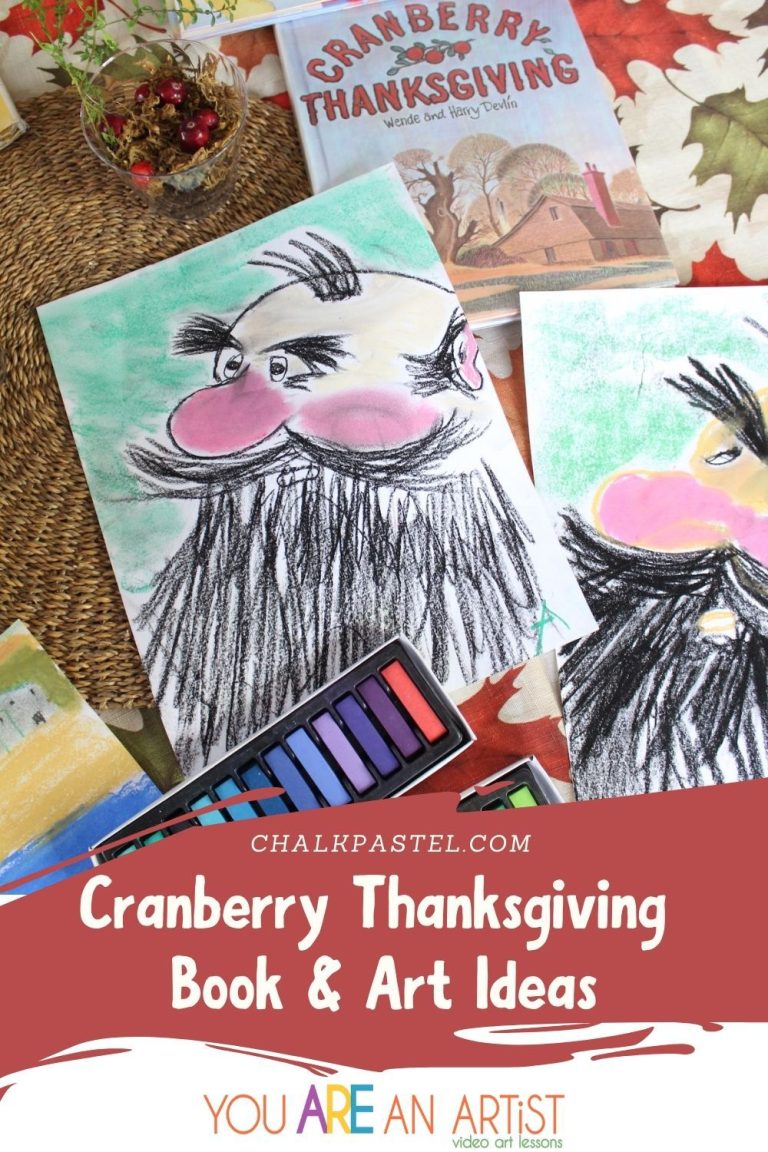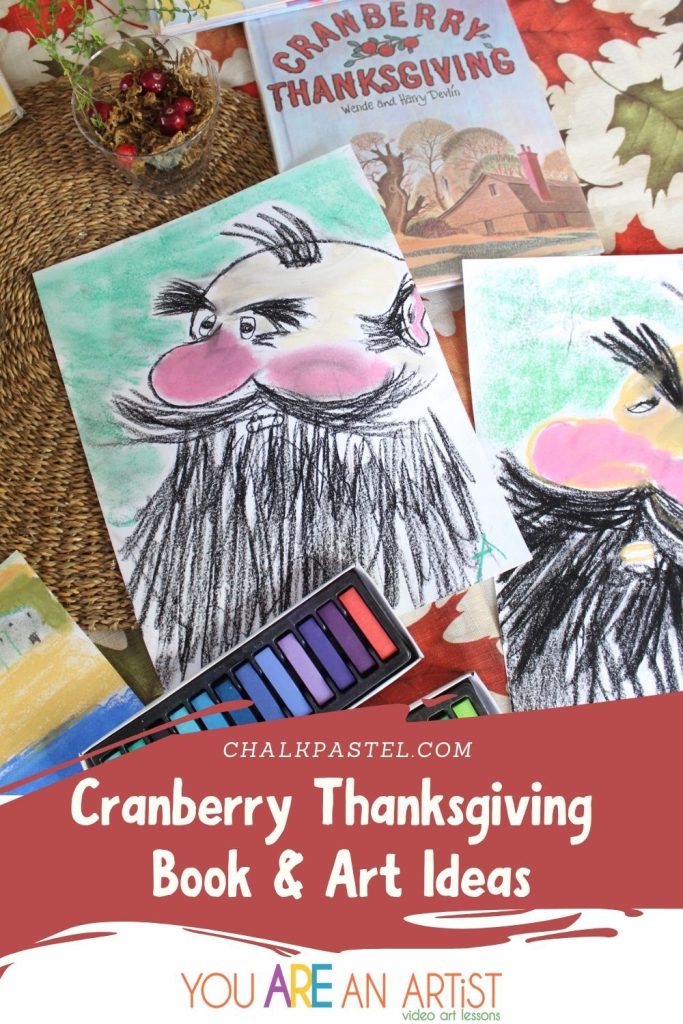 I hope you find some of these ideas help you come alongside your children in their learning, and discover the simple joys of reading, painting, and baking together—any time of year!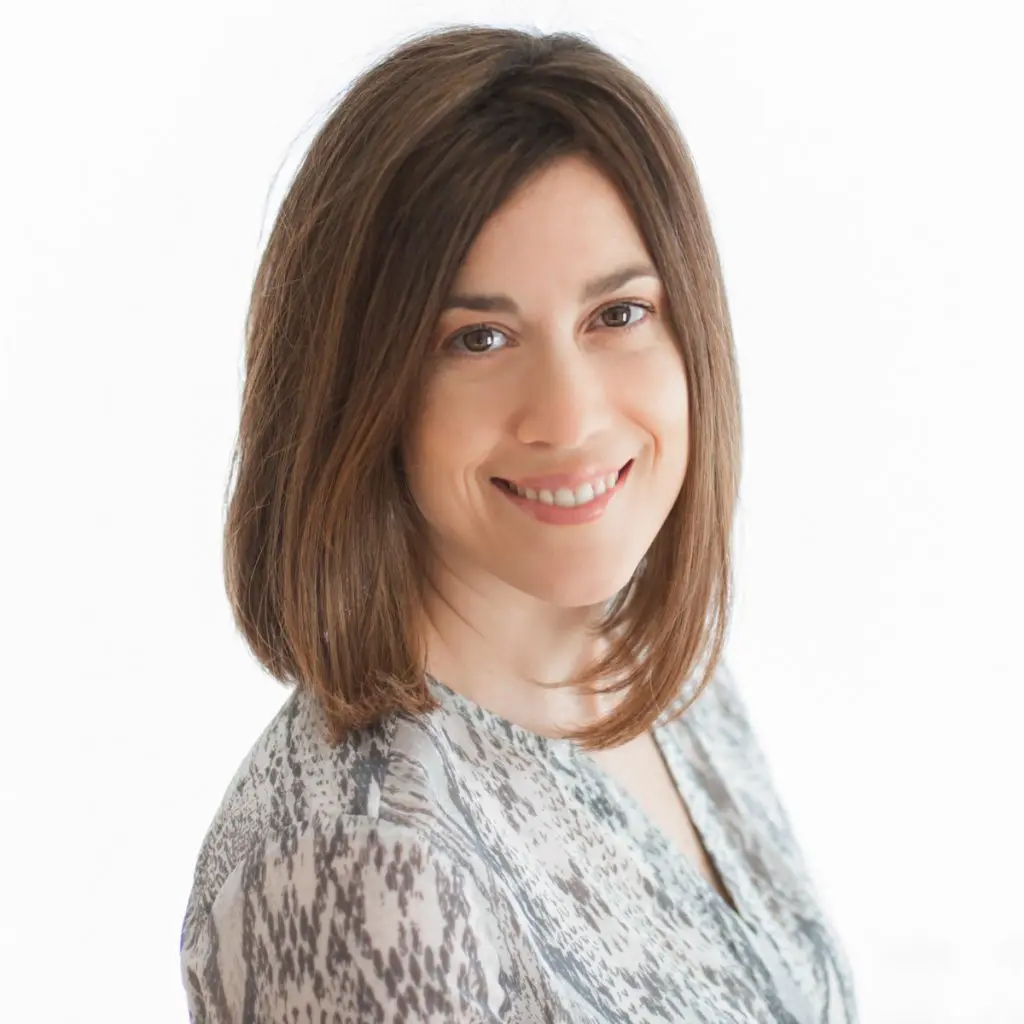 Julie is a teacher, writer and homeschool mom. Her blog Happy Strong Home shares encouragement for cherishing children, enjoying motherhood, and growing strong families. Discover homeschool resources, natural living tips, and family activity ideas. Julie has been featured on Million Praying Moms, The Old Schoolhouse Magazine, and the Melissa and Doug blog. She offers writing workshops and a "homeschool neighborhood" community to support parents in their homeschool adventures. Find Julie on Instagram to be the first to know when new workshops and community events are available.