Around the world art for kids is as easy as opening a pack of chalk pastels and Nana's chalk pastel video art lessons! We have done many of Nana's map lessons over the years. They are a great way to explore the world and expand one's map skills. With my son taking Italian as his foreign language this year, he wanted to create a map of Italy to show his Italian teacher and add to his chalk pastel map collection. Wouldn't you know it, Nana has a map of Italy already!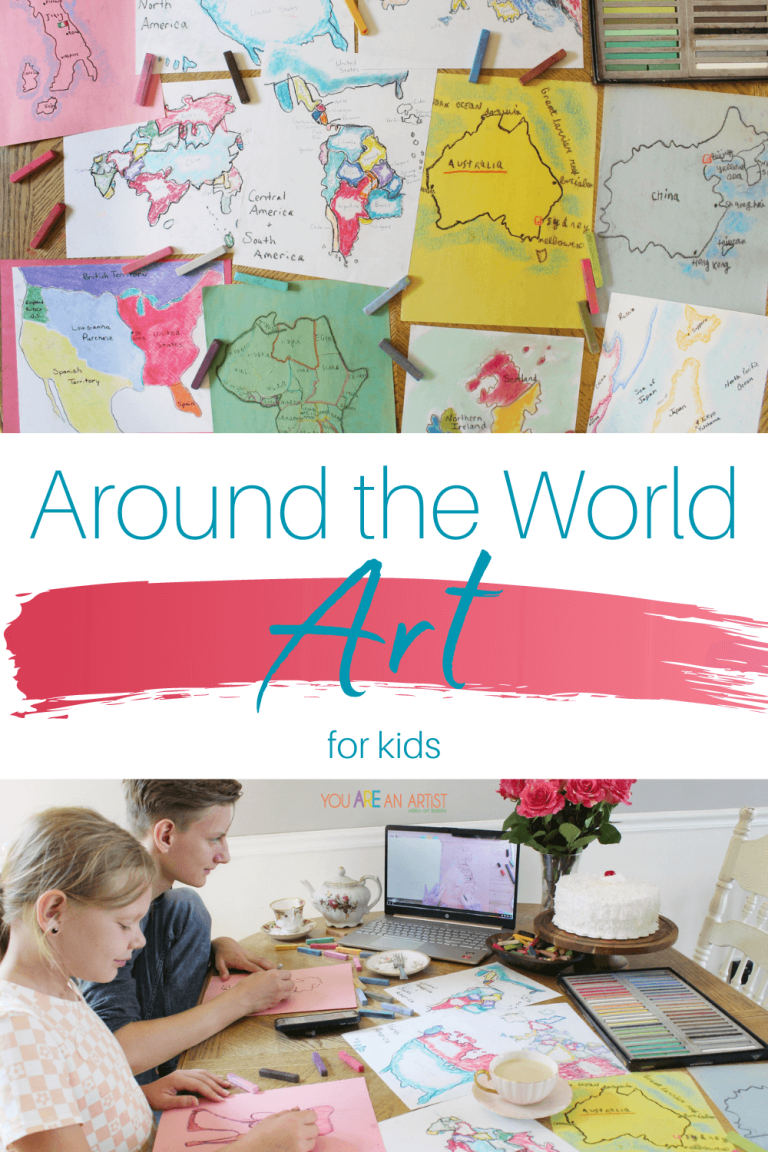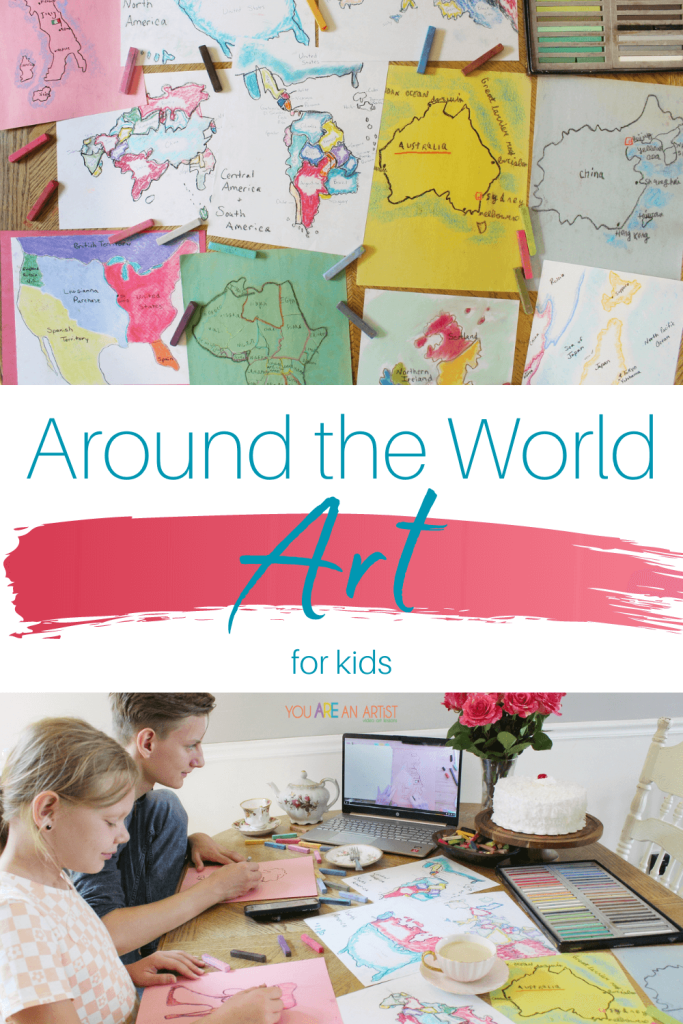 After seeing the map of Italy, his little sister said it looked like a lady's high-heeled boot. So, she created just that… a lady's high-heeled boot, ha! Remember, it's ok for your kiddos to be creative and use their imaginations. Nana is constantly reminding them that they ARE an artist!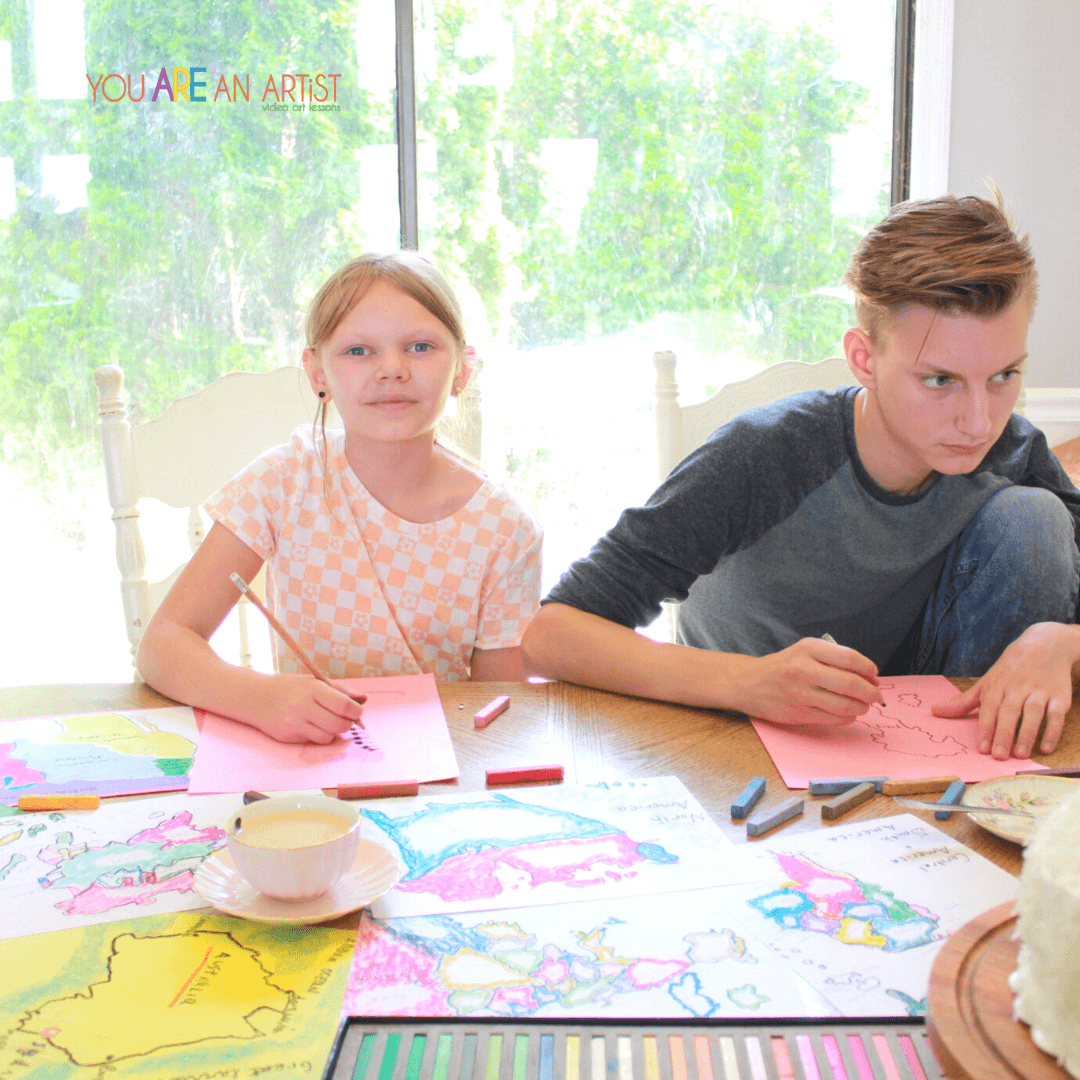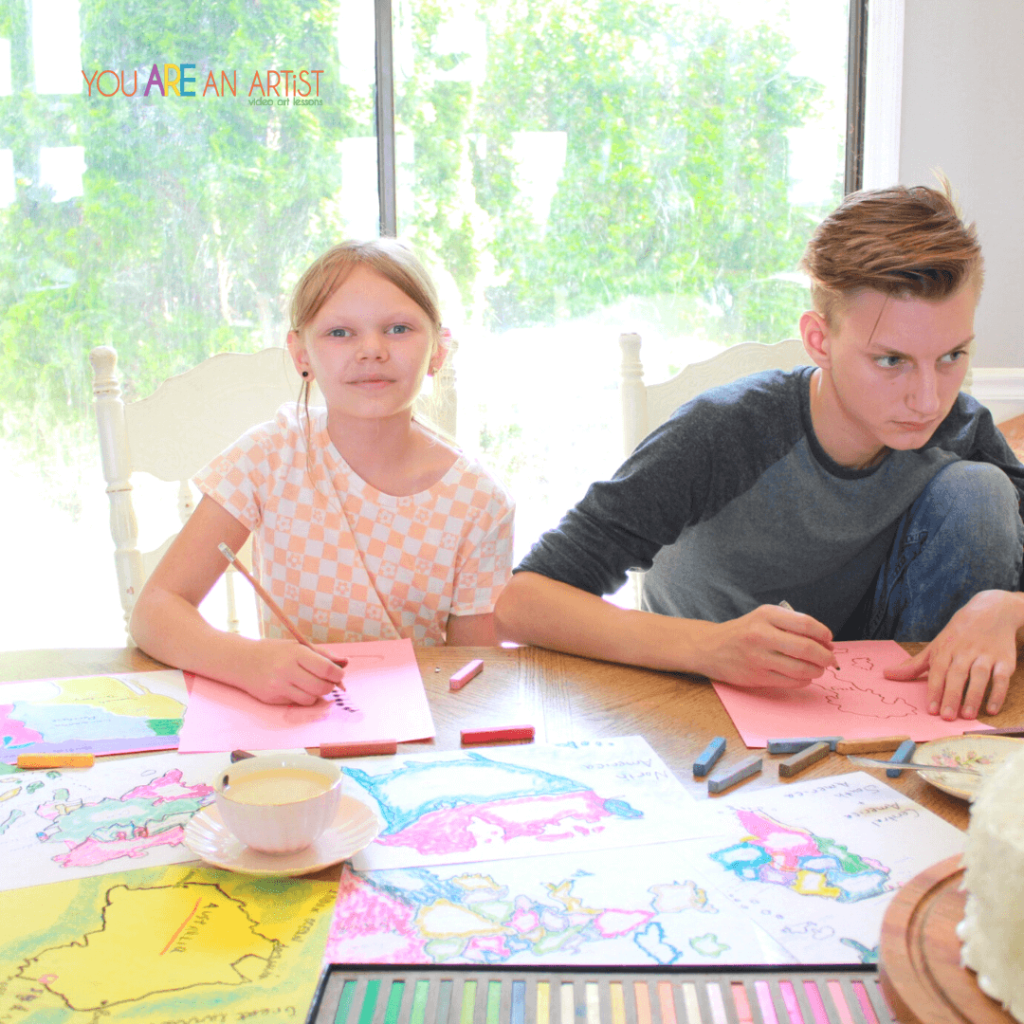 Around the World Art Activities for Kids
With the You ARE An Artist Clubhouse membership, you'll have access to 800+ chalk pastel video art lessons, including Nana's map lessons!
Great Britain, Scotland, and Ireland
Africa
Antarctica
Australia
Japan
United States and Canada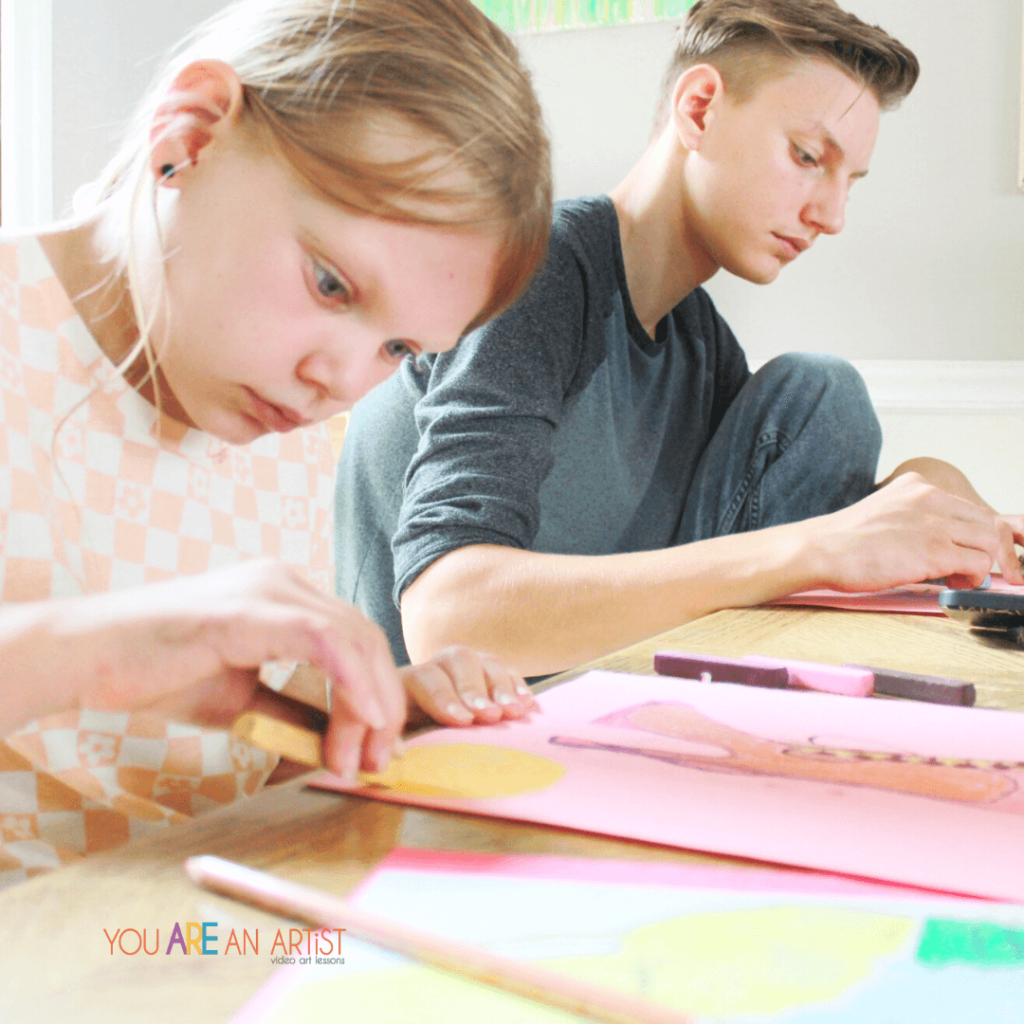 Italy
France
Me on the Map unit
India
China
Europe
Asia
South America and Central America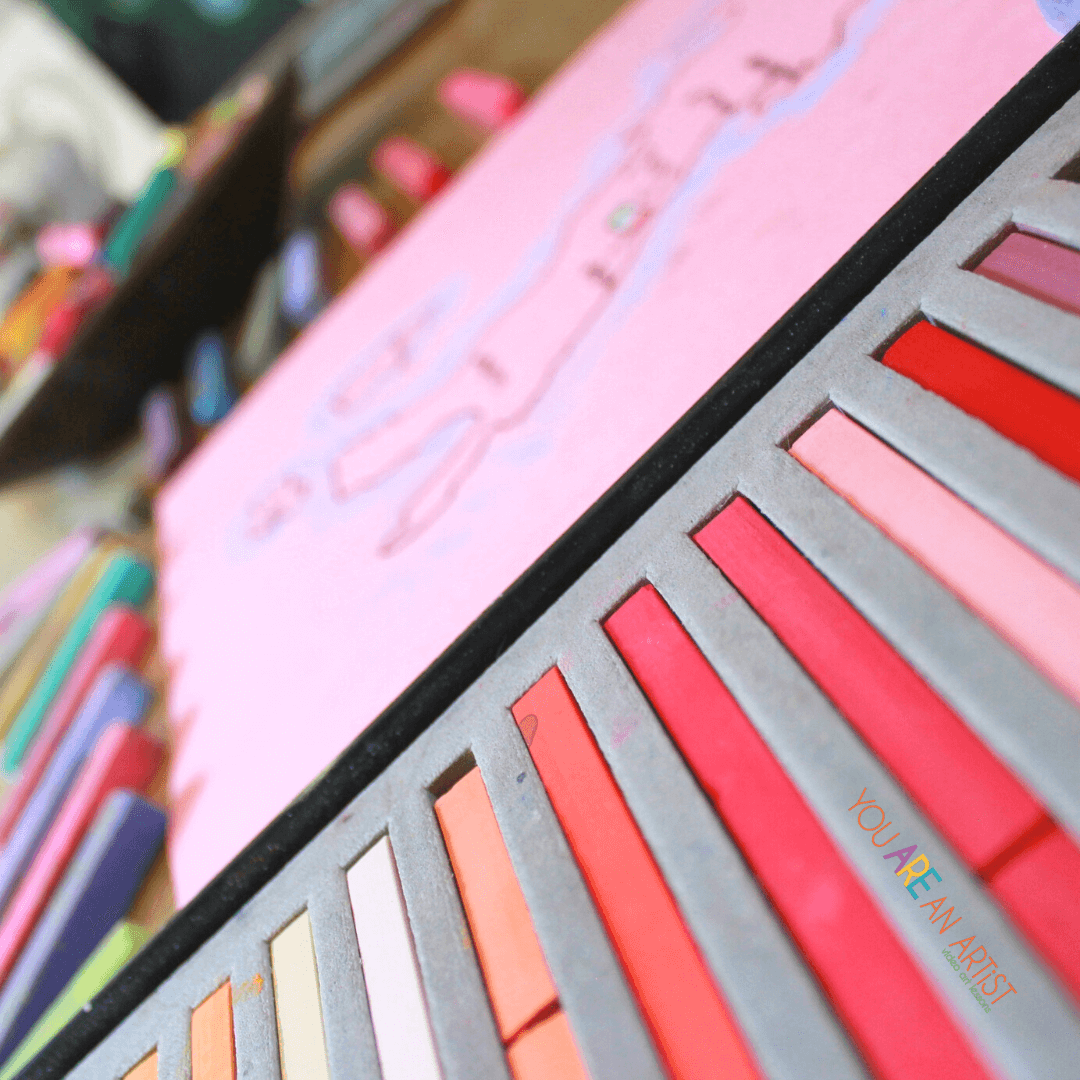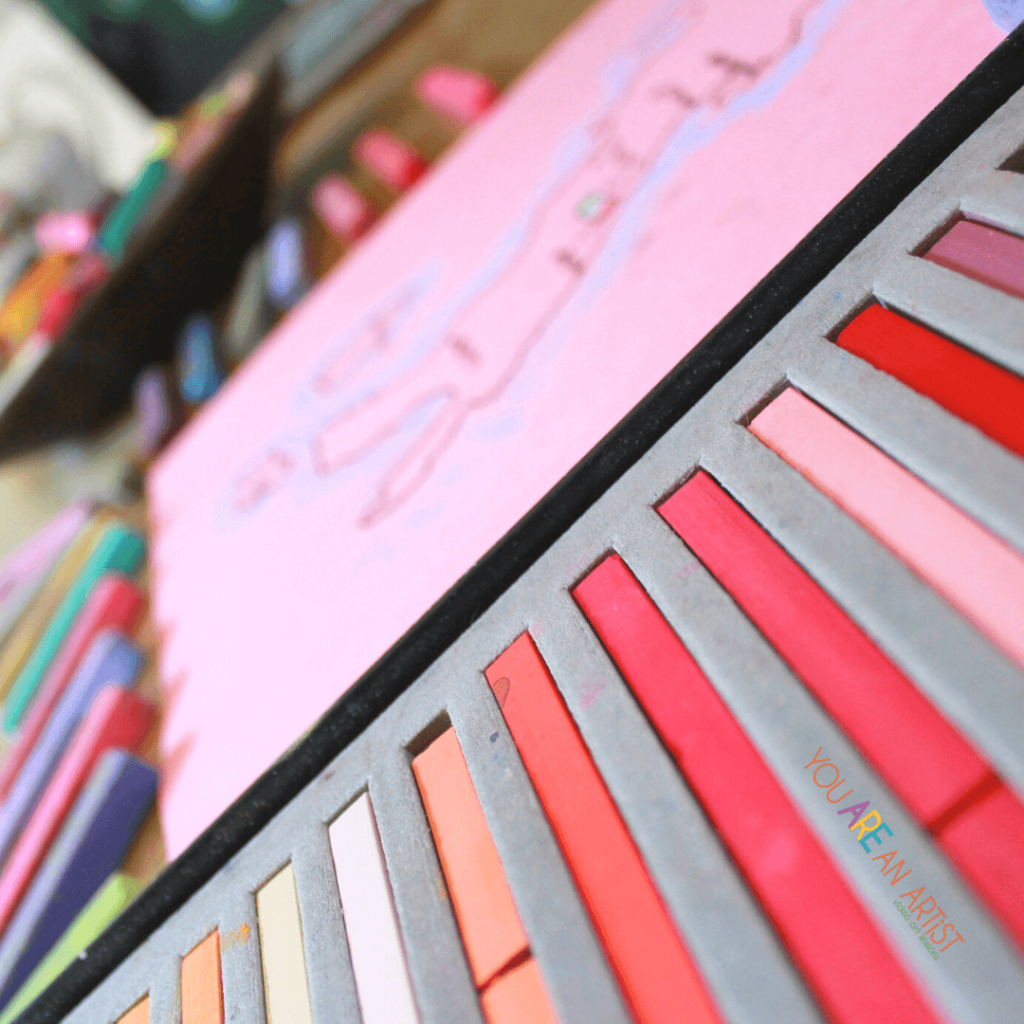 Lewis & Clark's journey
The voyage to the first Thanksgiving
Biblical map of the journey to Bethlehem for Christmas
To the moon and back for modern history studies
Laura Ingalls Wilder family travels
Map your garden plan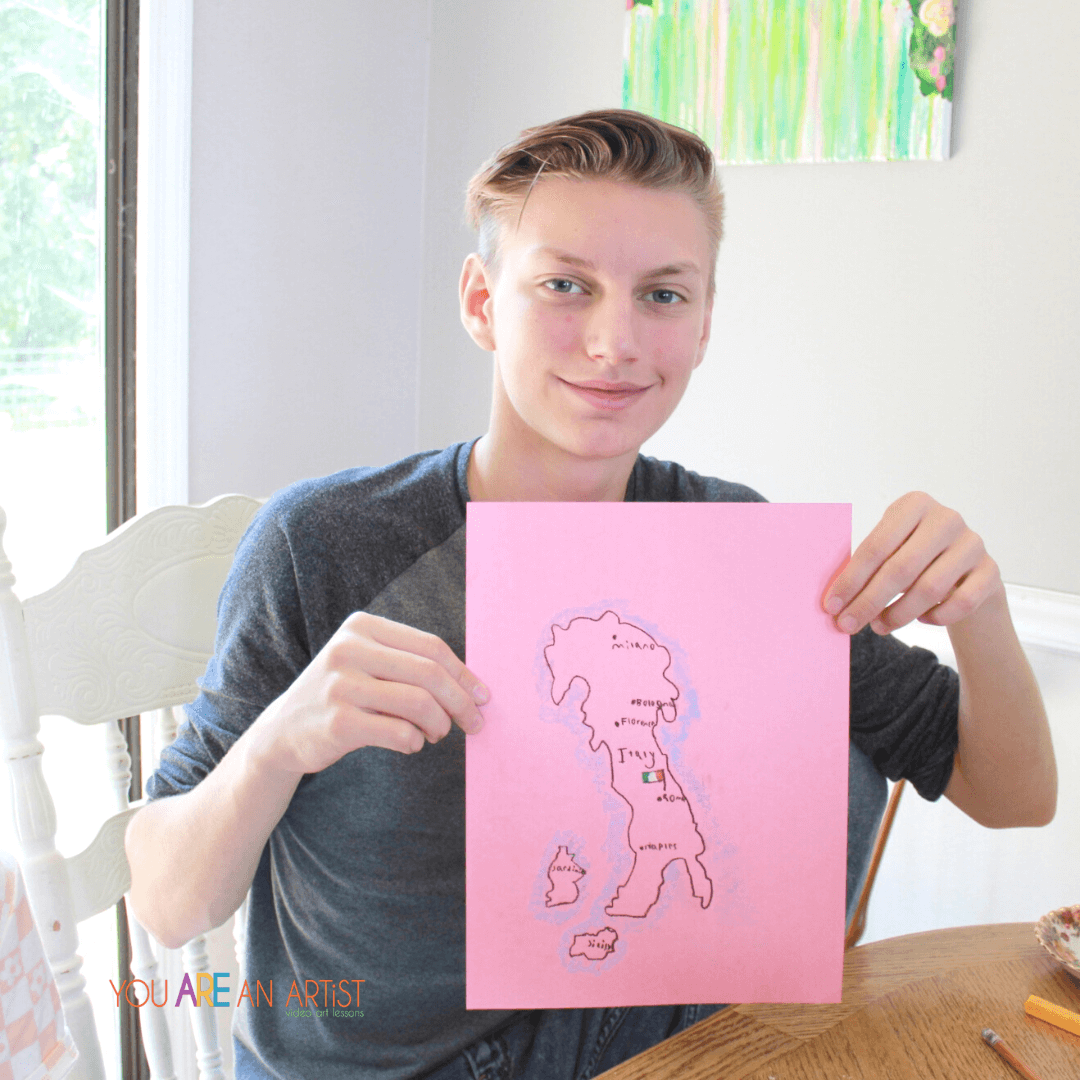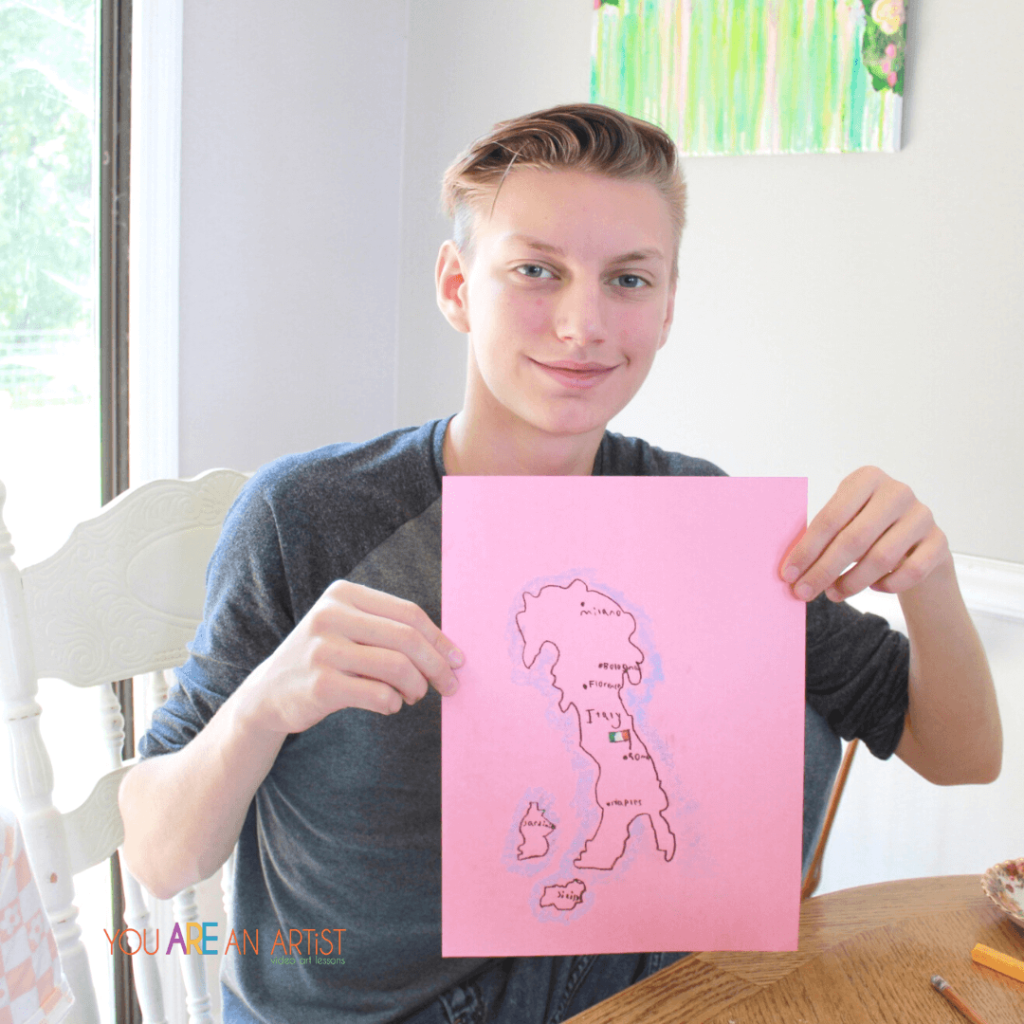 Make Geography Fun In Your Homeschool
Make geography even more fun by pairing maps with landmarks found within your clubhouse membership!
American Landmarks:
Delicate Arch
Golden Gate Bridge
Liberty Bell
Washington Monument
Yellowstone falls
Lighthouse
Civil War Cannon
Niagra falls
Lincoln Memorial
Grand Tetons
Old Faithful
Volcano
Northern Lights
Mount Rushmore
Grand Canyon
Statue of Liberty
Multnomah falls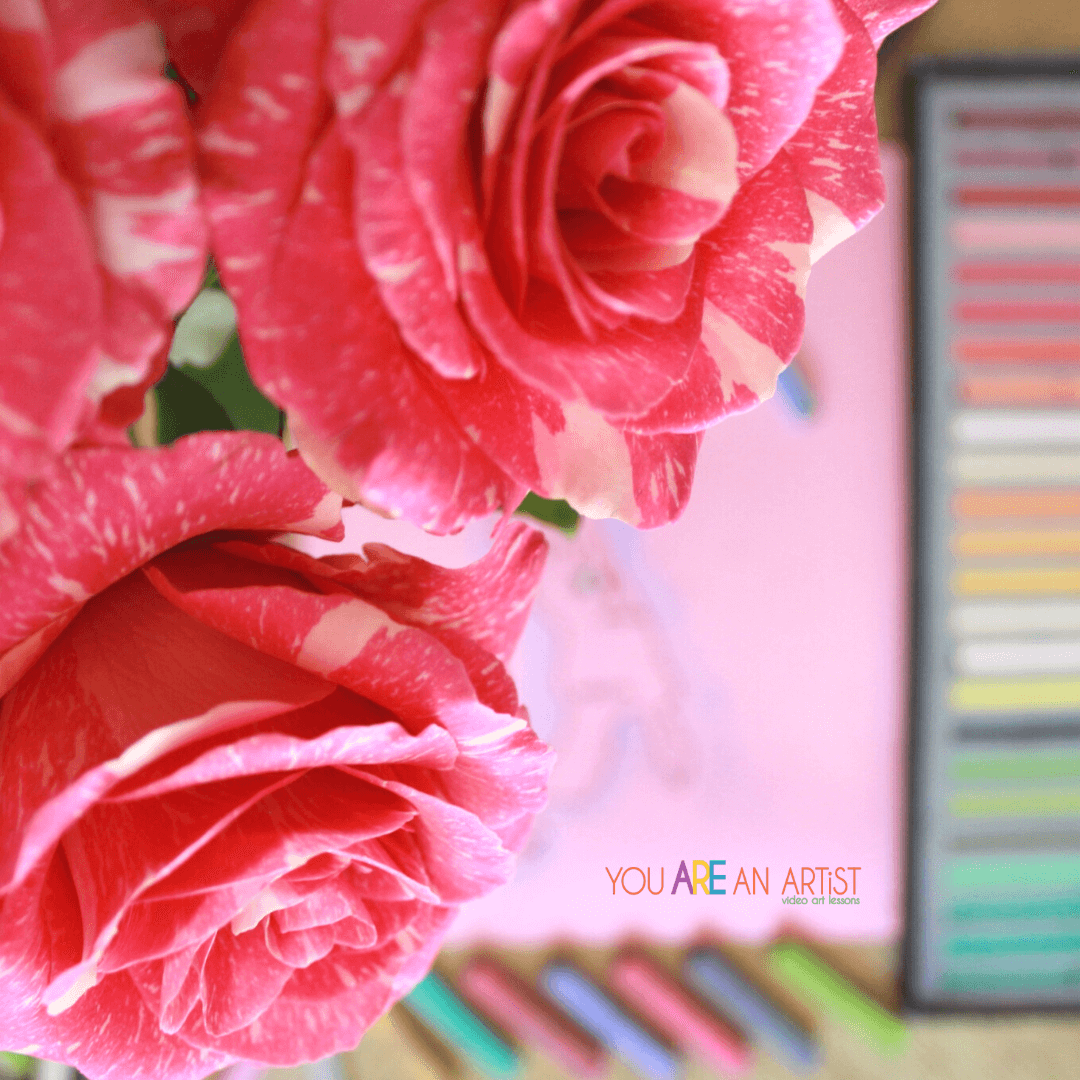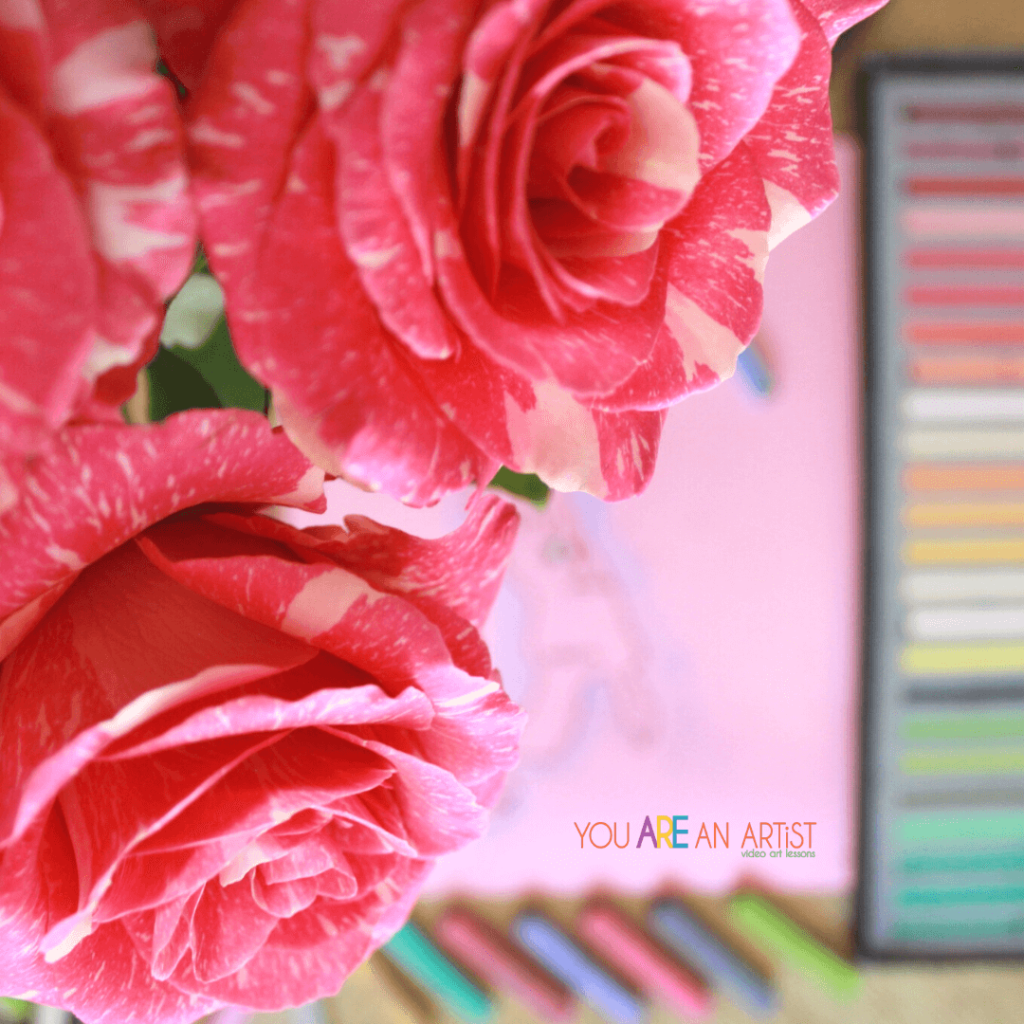 World Landmarks:
Scottish Highlands
Roman Coliseum
Eiffel Tower
Taj Mahal
Sydney opera house
Great Wall of China
Stonehenge
Big Ben
Cliffs of Moher Ireland
Around the World Art
Make geography and map lessons exciting and creative with Nana's chalk pastel video art lesson maps and landmarks. Let your children explore colors and blending as they learn about countries, cities, and interesting facts from around the world!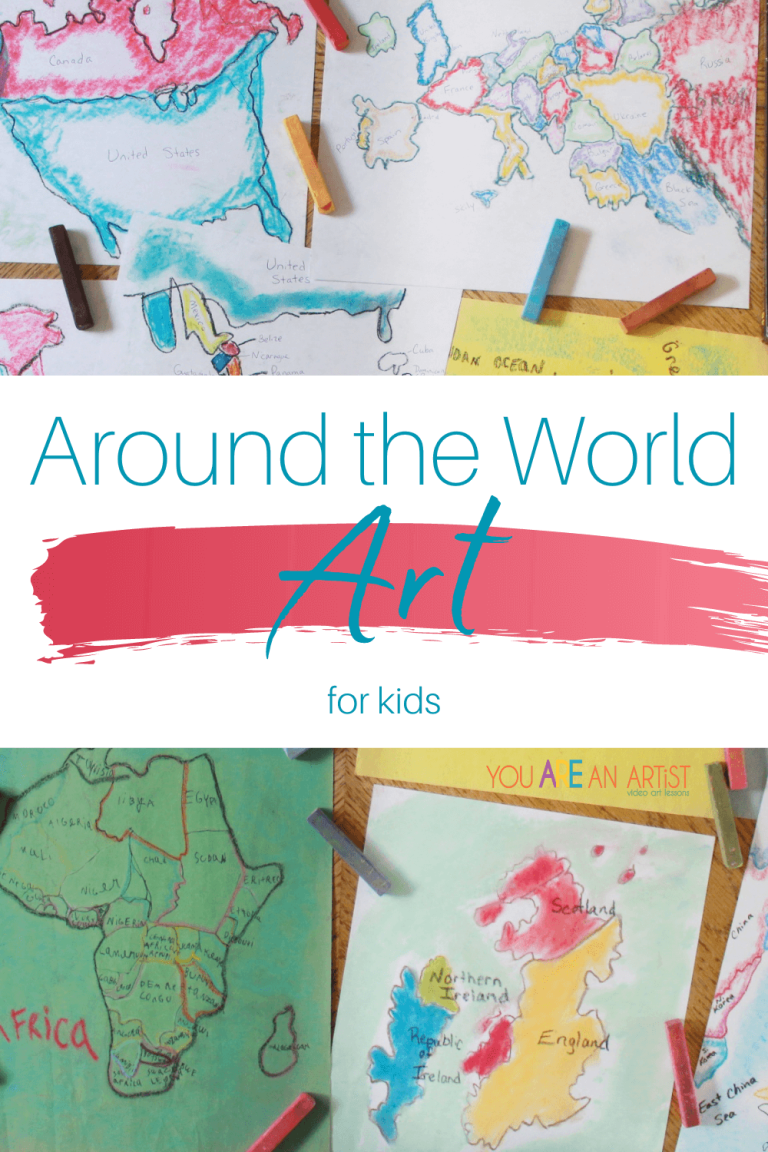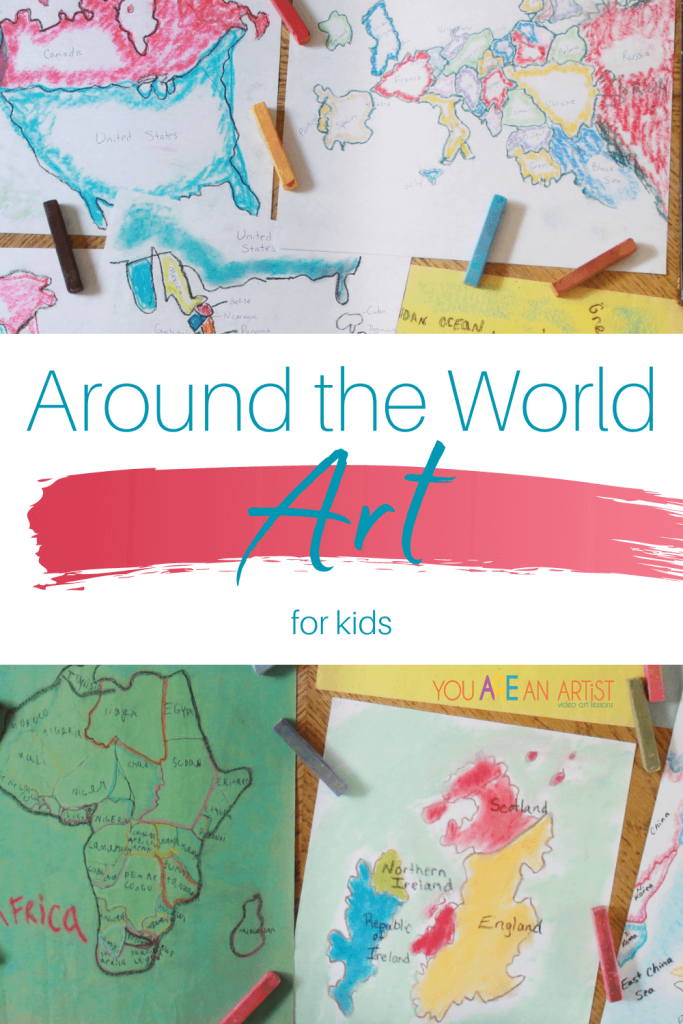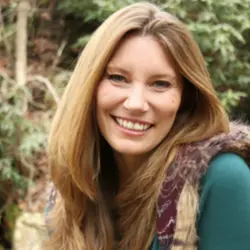 Erin is a writer, blogger, and homeschooler to two intense kids. Her blog is filled with information to help you explore a child led education while making meaningful connections with your children. Discover favorite read alouds, seasonal books, games, art projects, hands-on activities, and learn to just breathe through the ups and downs of life. She loves nature, farm life, good books, knitting, new pens, and hot coffee. Erin is a contributing writer for Weird Unsocialized Homeschoolers. Her work has also been featured on Simple Homeschool and Book Shark.