You can now travel to Great Britain with chalk pastels! Explore Big Ben, Queen Elizabeth, Winston Churchill, and much more in this unique and colorful way. Nana will be your guide on this historic trip filled with key icons and landmarks with chalk pastels Great Britain themed art.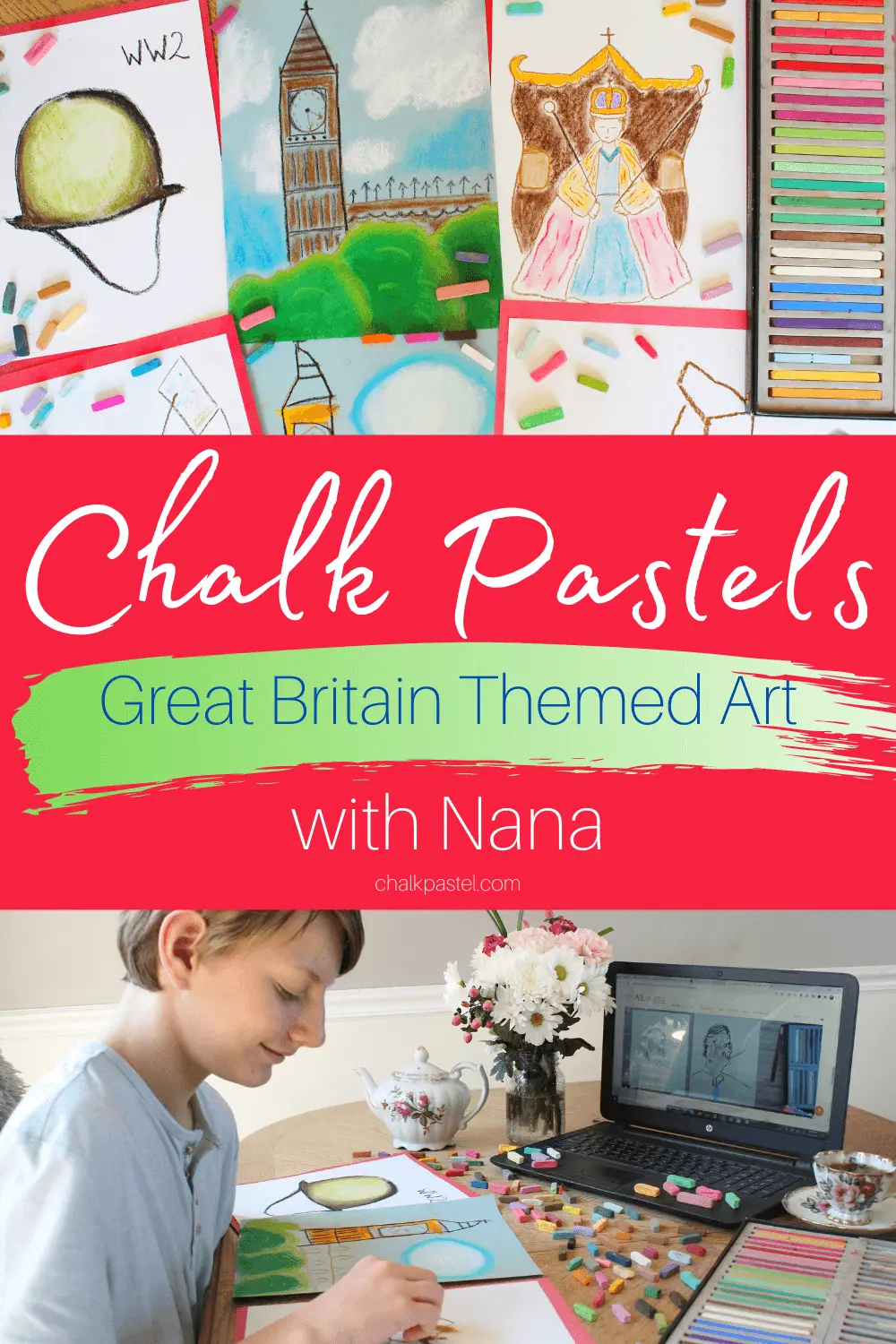 My son has a fascination and intense interest in Great Britain. It started last year after his deep dive into World War II. Did you know he even requested a wall mural of the British flag on his bedroom wall for his 13th birthday?
It's true!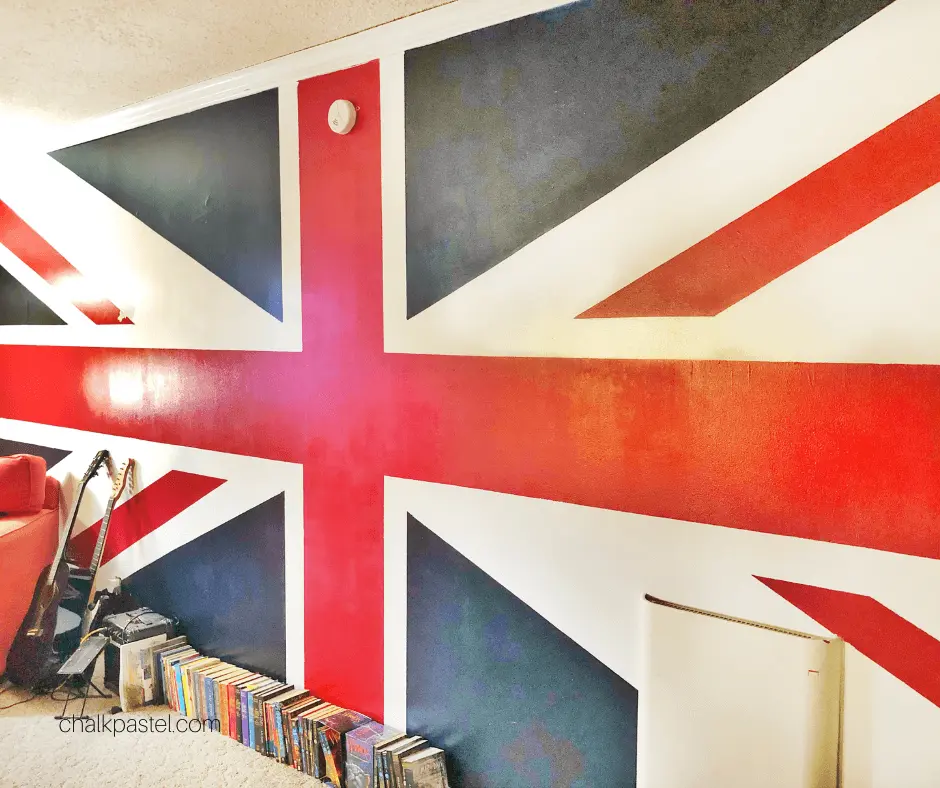 Chalk Pastels Great Britain Themed Homeschool Art Lessons with Nana
So, when I saw that the Chalk Pastel You ARE AN Artist Membership had Great Britain themed art, I just knew my son would be excited.
And he was!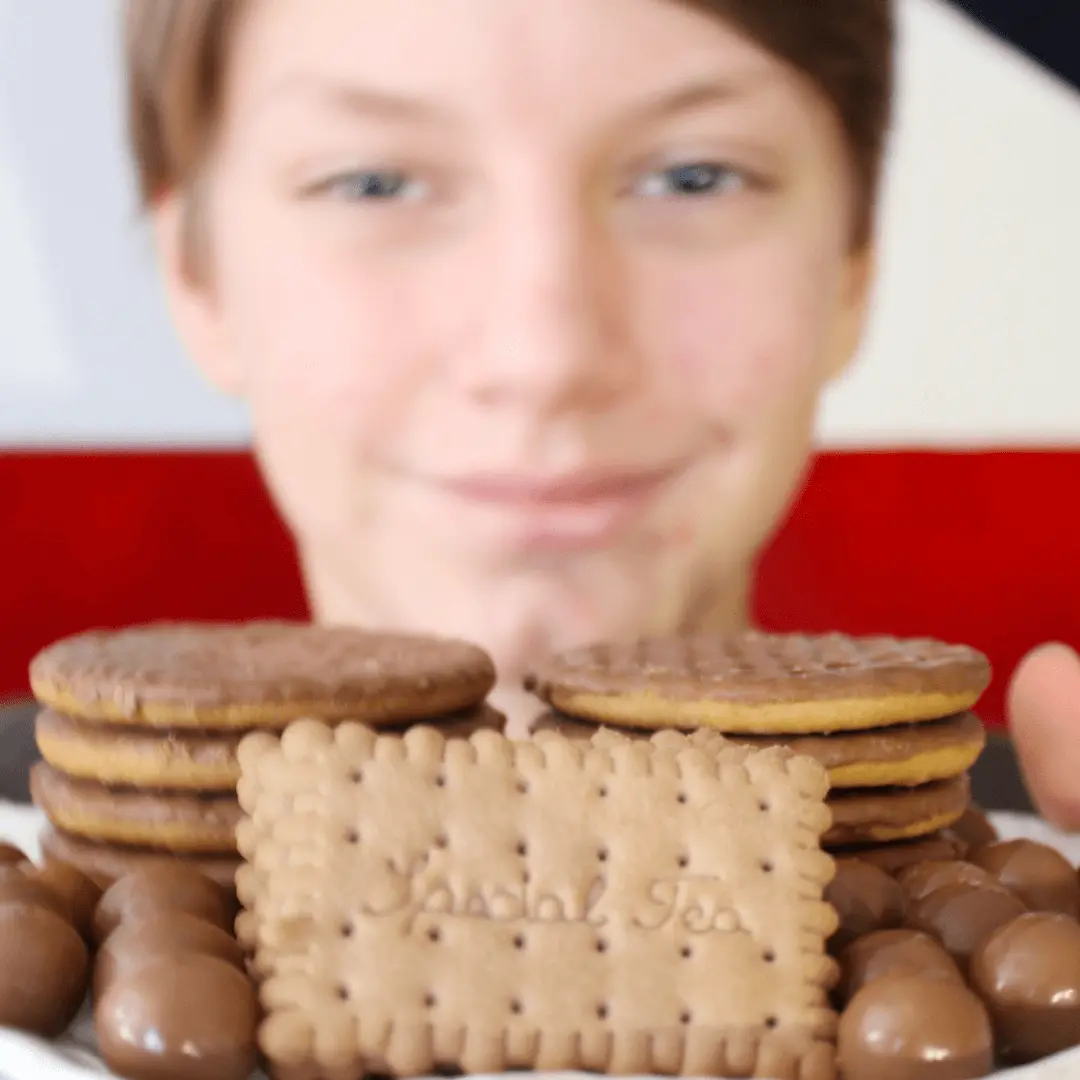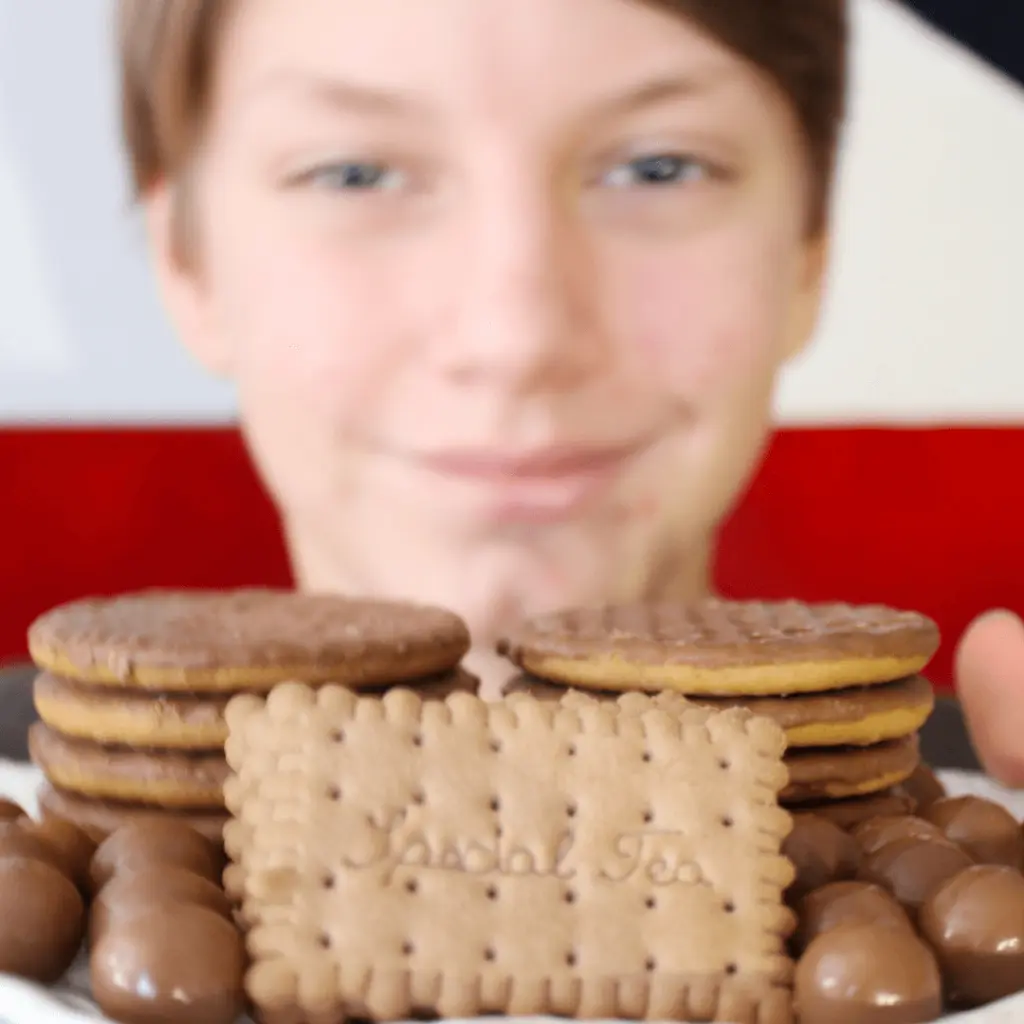 We started with some special British treats, tea, and the chalk pastels map of the British Isles.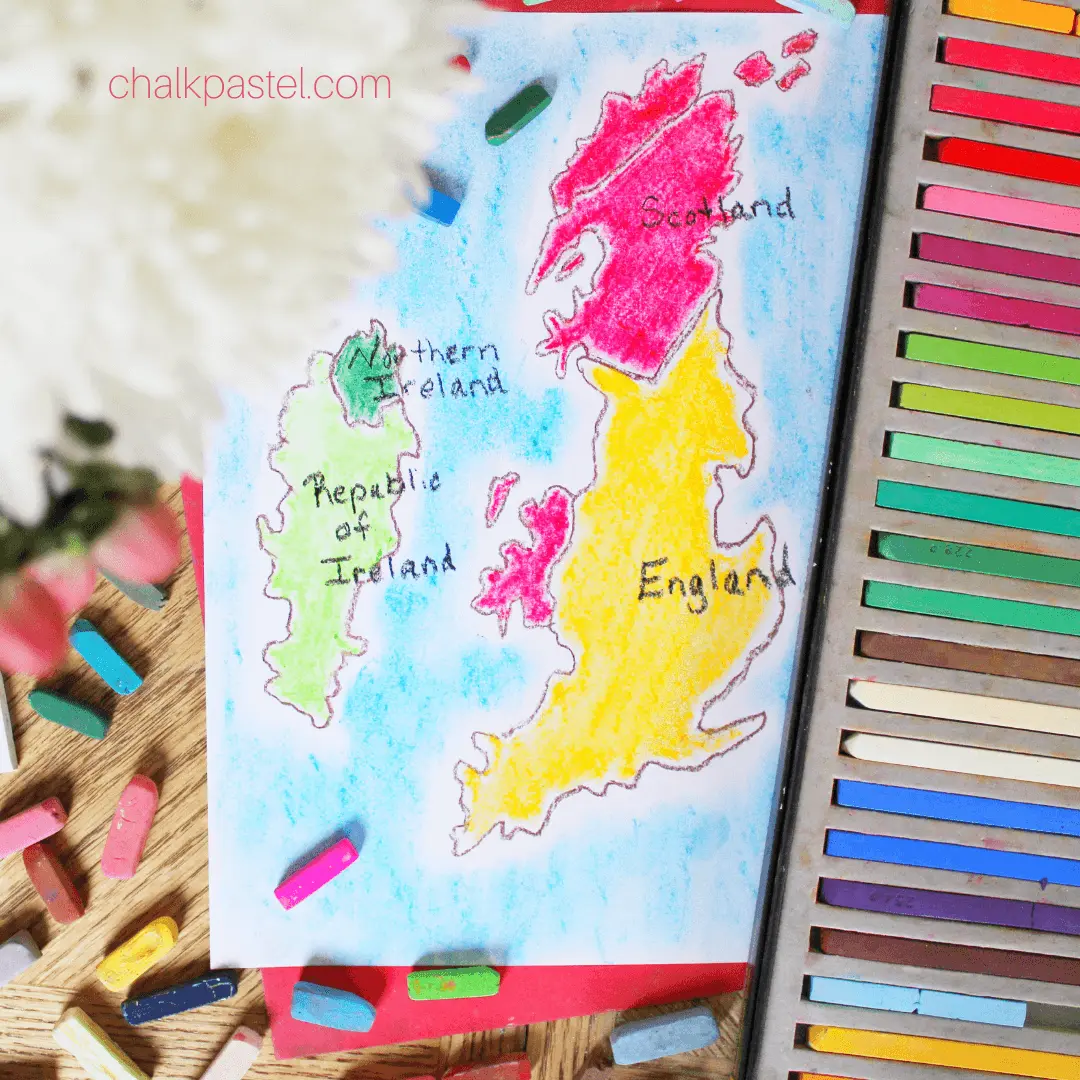 We became even more excited to learn some of the interesting facts about the places and things we were painting.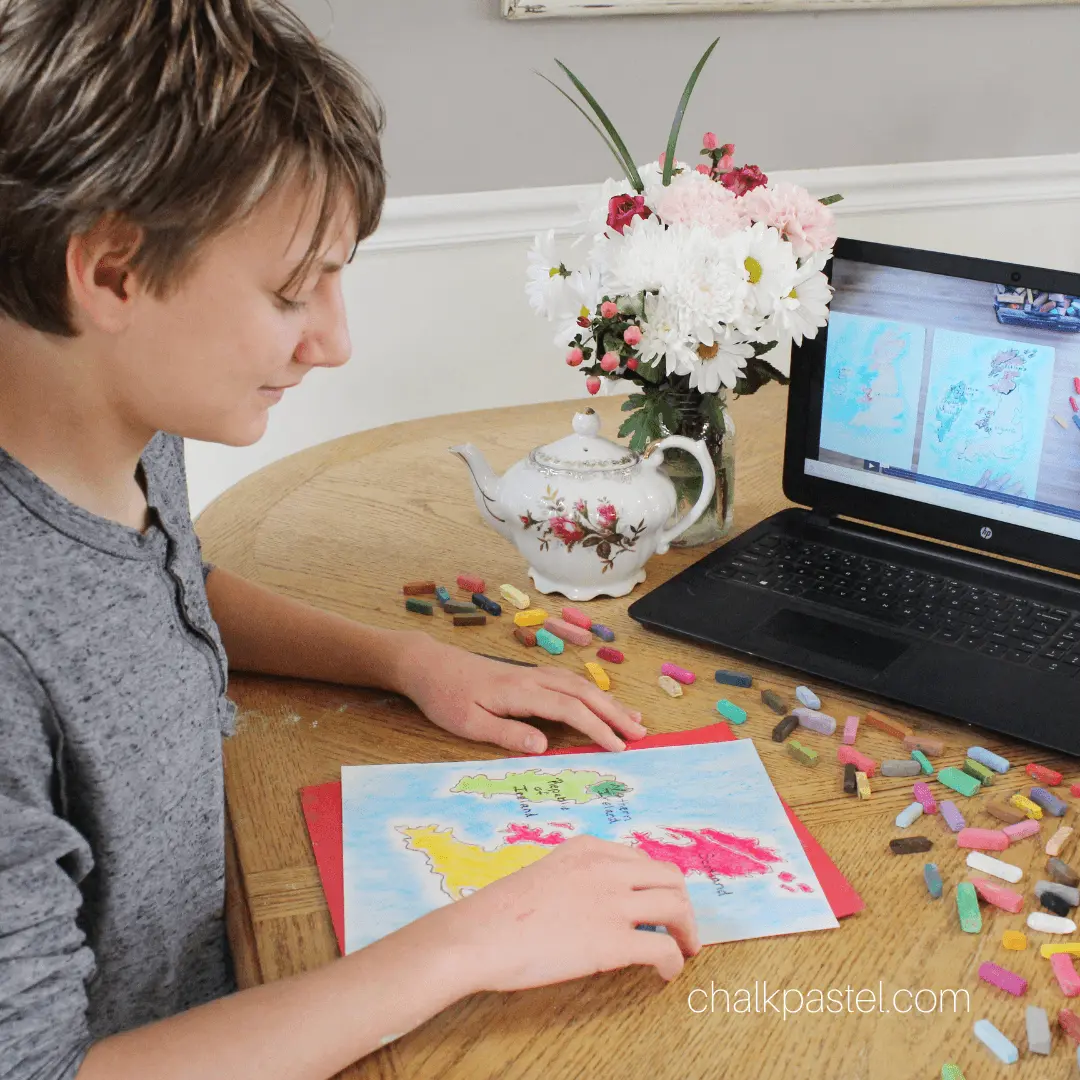 Queen Elizabeth Homeschool Lesson
When we painted Queen Elizabeth II on her throne we learned about the symbolism and history behind her clothing, her throne, and what used to be beneath it!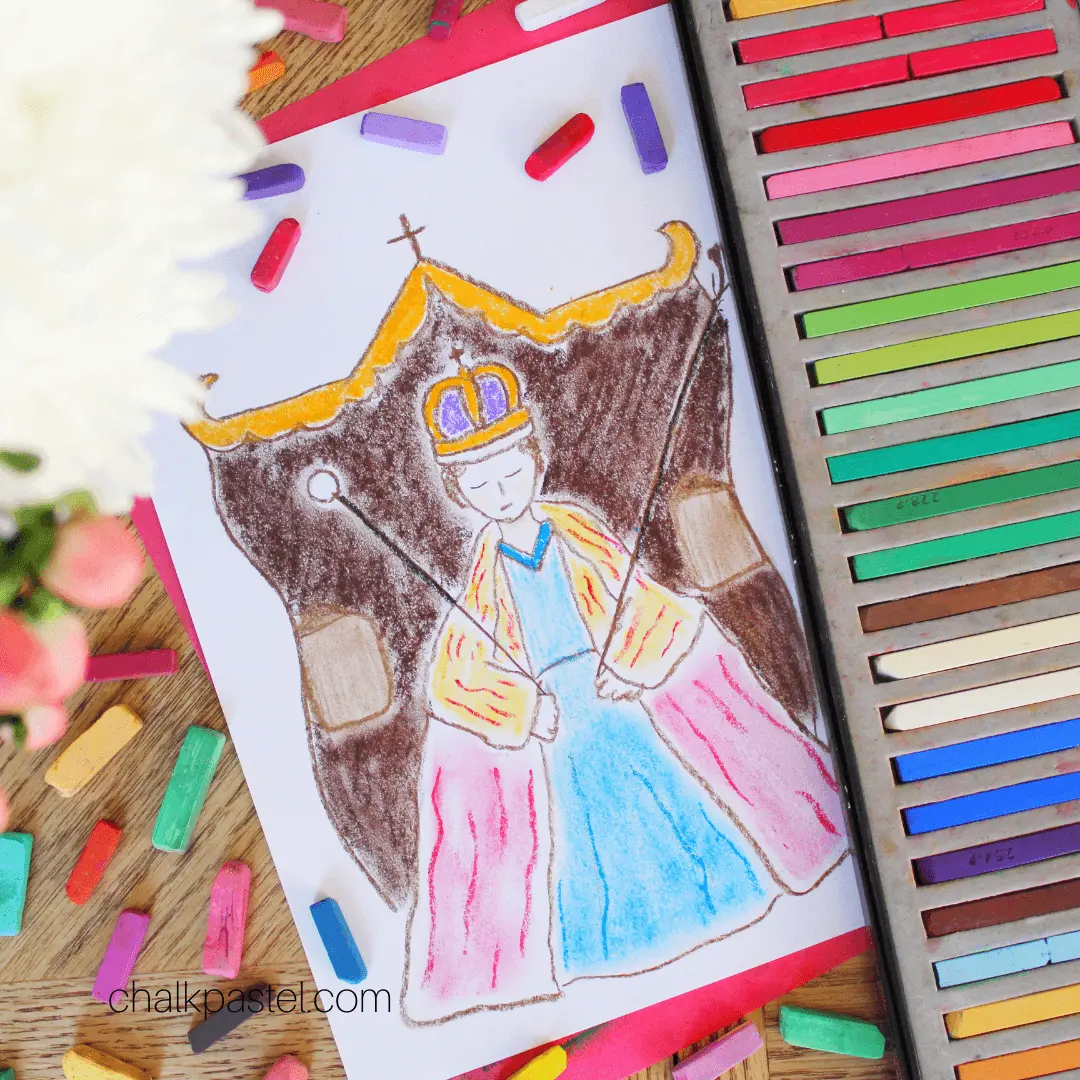 Royal Carriage Homeschool Art Lesson
Suggested supplies: white construction paper. All the chalk pastel colors!
You might also like a Royal Wedding Breakfast Tea on our sister site, Your Best Homeschool.
Big Ben Homeschool Art Lesson
Did you know that Big Ben IS NOT the clock tower, but the bell inside the tower? Did you know the tower itself is called Elizabeth Tower?
I just love learning right alongside my kids!
Winston Churchill the Famous Artist
I never knew that Winston Churchill was a famous artist! I only ever studied him as the great statesman that helped Great Britain through World War II. But there is a chalk pastels Great Britain lesson on this famous artist! Nana even has a podcast about this extraordinary man and artist!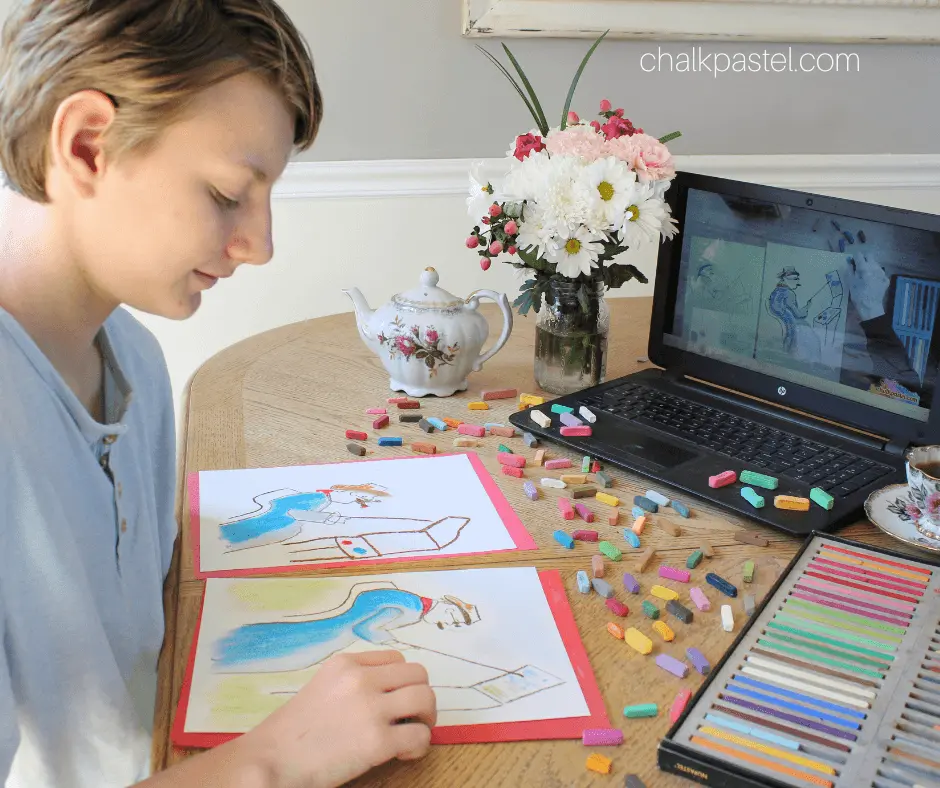 Did you know that he was nervous about painting in the beginning? This amazing man was apprehensive about adding the color to the canvas at first! How incredible is that? Yet, after he got over his fear the colors became therapeutic for him.
I think we can all learn something from that little tidbit!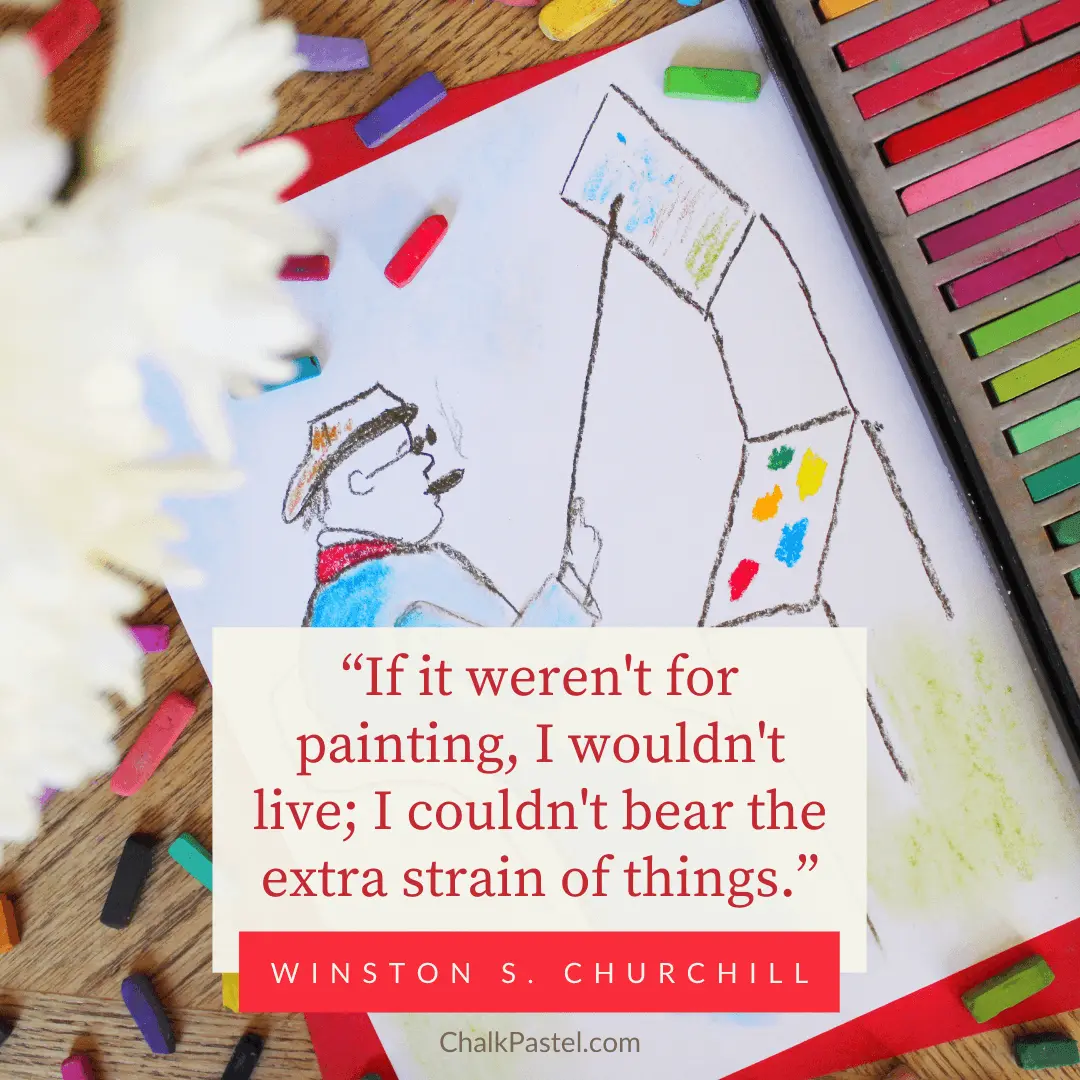 You ARE An Artist Clubhouse for Your Homeschool
With the You ARE An Artist Clubhouse Membership you'll have access to a wide range of chalk pastel Great Britain themed art lessons including:
Big Ben (World Landmarks)
Queen Elizabeth II (Modern History)
Winston Churchill
British Isles (Map)
WWII helmet (Modern History)
Beatrix Potter (a British artist)
And don't forget about all of the Chalk Pastel Narnia lessons you can add into an England themed study!
Through the Wardrobe
Lamp Post
Aslan
Narnia map
Carriage and horse for either Father Christmas OR the White Witch of Narnia
Cup of Tea with Mr. Tumnus
Beaver
Crown for kings and queens of Narnia
Voyage of the Dawn Treader
Sword
Winter forest scene with deer
Preschool winter scene
Snow
Icicle
Spring tree and spring tree reflection (when Aslan returns!)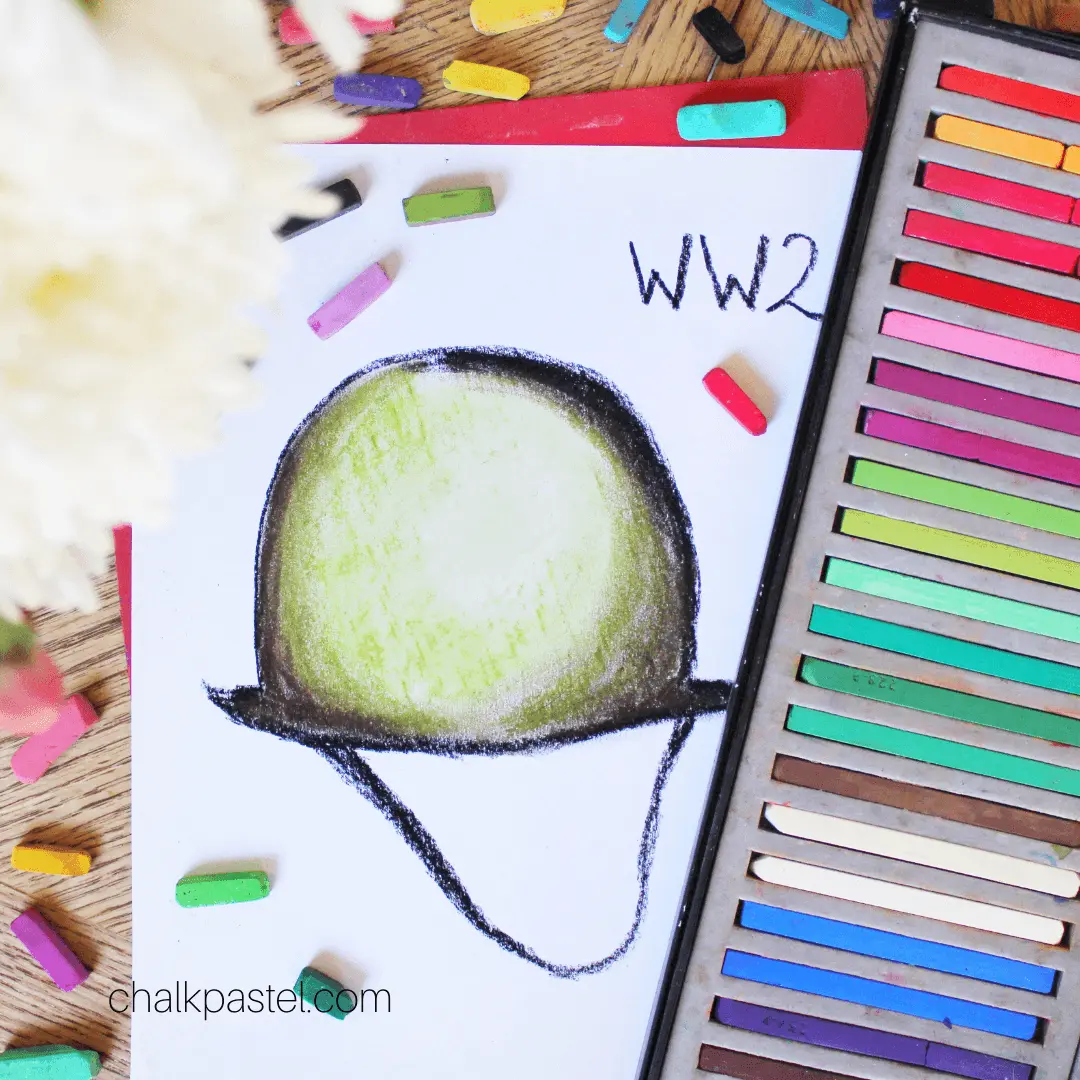 Exploring Chalk Pastels Great Britain Art Lessons in Your Homeschool
If your kids are studying Great Britain in their homeschool or they just have an intense interest, then be sure to check out the wonderful art lessons available with chalk pastels!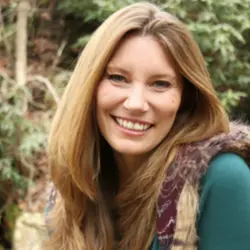 Erin is a writer, blogger, and homeschooler to two intense kids. Her blog is filled with information to help you explore a child led education while making meaningful connections with your children. Discover favorite read alouds, seasonal books, games, art projects, hands-on activities, and learn to just breathe through the ups and downs of life. She loves nature, farm life, good books, knitting, new pens, and hot coffee. Erin is a contributing writer for Weird Unsocialized Homeschoolers. Her work has also been featured on Simple Homeschool and Book Shark.