Art in high school is more than just another subject! This homeschool art curriculum for high school will give your students a tour of great artists with picture study and art projects – all while easily earning an art credit.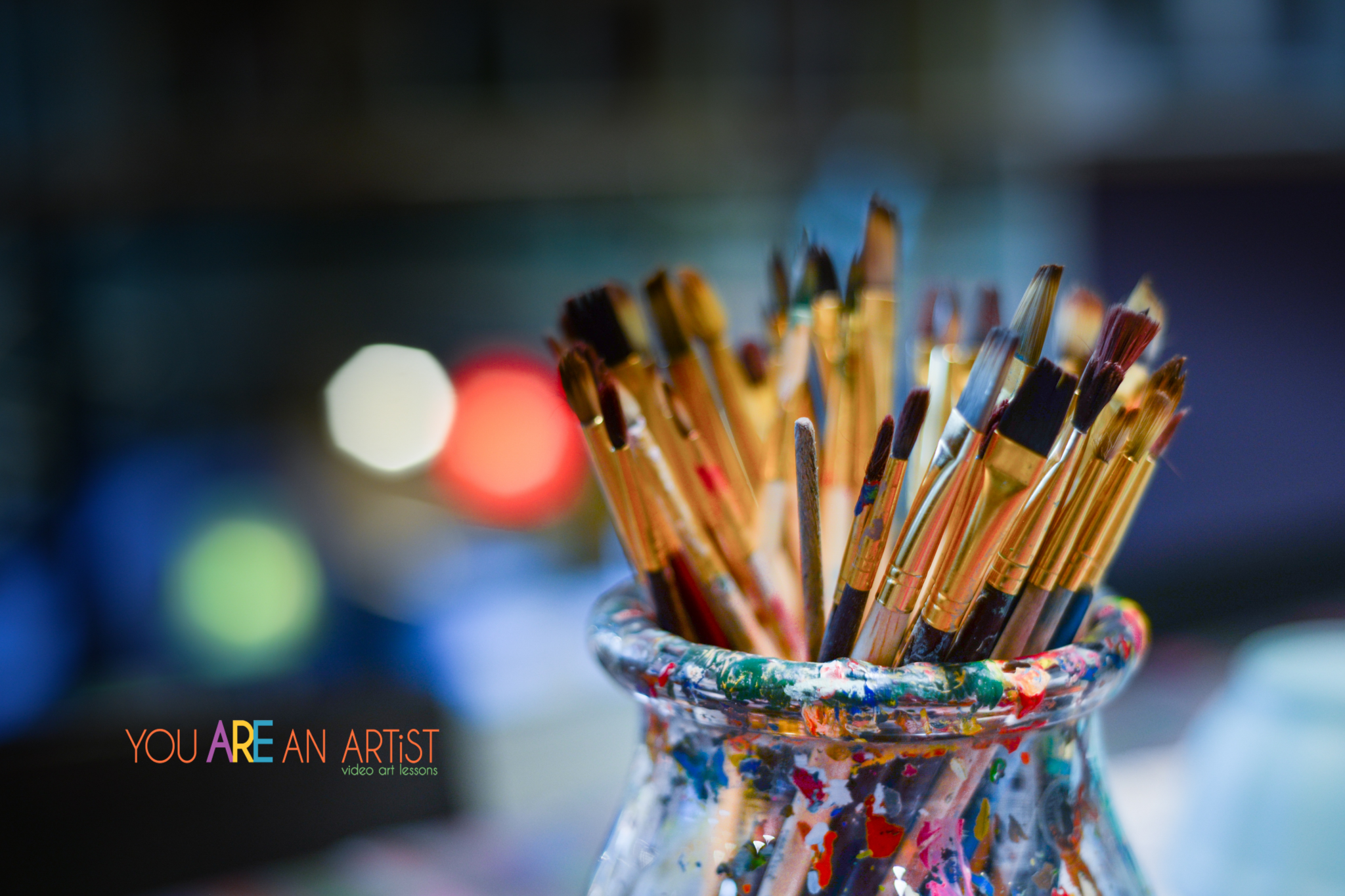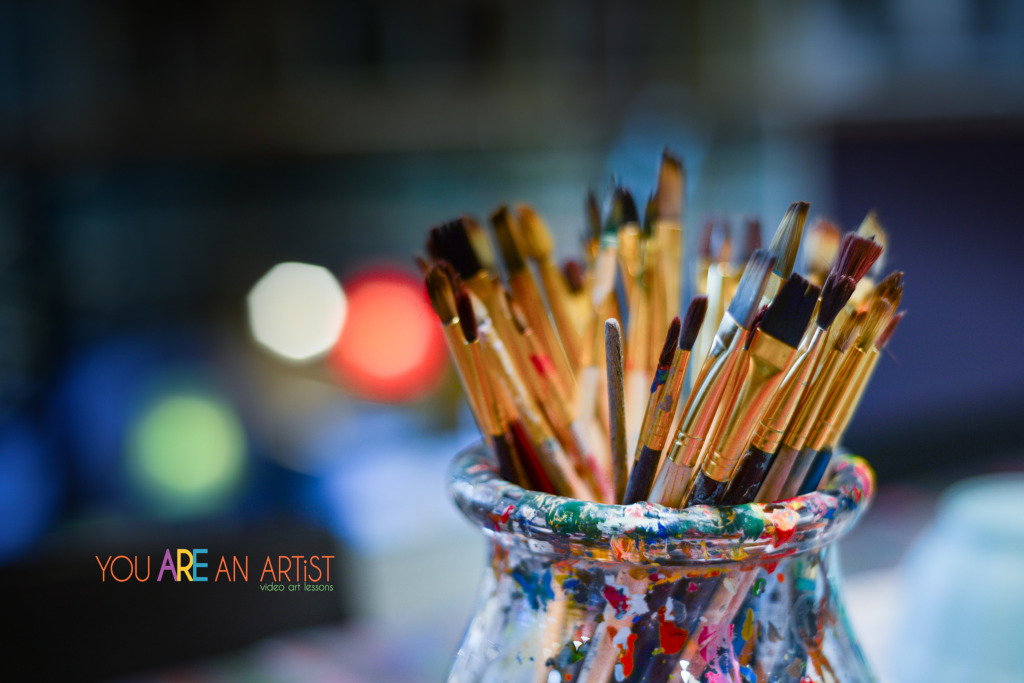 Affiliate links are used on this website. Please see our disclosure policy for more details.
Homeschool Art Curriculum for High School
If you have never attempted art appreciation, you can start in high school and make it fun! You can have a rich and comprehensive high school art experience at home!
High school art level instruction takes very little planning and the effort can help bring balance and enjoyment to your homeschool week.
The Benefits Of Adding A High School Art Curriculum To Your Homeschool
As the parent, you can be a fellow student alongside your high schoolers. This will make the experience meaningful for the entire family! Here are just a few of the benefits for you as the homeschool teacher and for your children as homeschool students:
Your children will be more interesting people for knowing about art.
Spending time studying art and artists will allow you to talk about art and music with your young adult.
You will have shared experiences with depth and substance.
You can agree and disagree about art.
Your homeschool students will be able to join in with their own thoughts when an artist comes up in conversation.
Both art and music appreciation can become a part of who your children are.
An Overview Of Our Homeschool Fine Art Appreciation Curriculum For High School
Our high school art curriculum incorporates picture study in a Charlotte Mason manner. Artists and composers are covered chronologically.
Best of all, in just one hour of instruction per week, our high school art lessons inspire creative thinking and discussion.
Here is an overview of how our high school art program works:
Just three, easy steps!
Open the plans and use the links included to find the artist online and view their artwork.
Choose a piece of artwork and make it the desktop image on the computer. It is simple to find the painting online, right click and save to the desktop. Aim to change the painting once a week – unless you are simply wanting to enjoy the painting for longer.
Gather facts about the artist, the art time period, the artist's style and the medium used in the artwork. You can use the notebook pages included in the plans to gather information into an outline. This can culminate into a one or two page report on each artist. Your high schooler might also like their own critique of the artist's work and include comparisons between artists studied.
Composer studies are included in our plans – to match the artists of the same time period!
Your Student Can Build a High School Art Appreciation Portfolio
We show your student how to build the portfolio throughout the year. Notebooking pages provided!
All work completed with art appreciation can be collected into one binder and kept from year to year. This binder becomes an on-going record of the chronological study of art from prehistoric to modern.
Simple is best! You can use a three-ring binder that you can slip a cover into and couple of dividers for notebook pages, coloring pages, art copywork (in sheet protectors) and end of the unit writing pieces.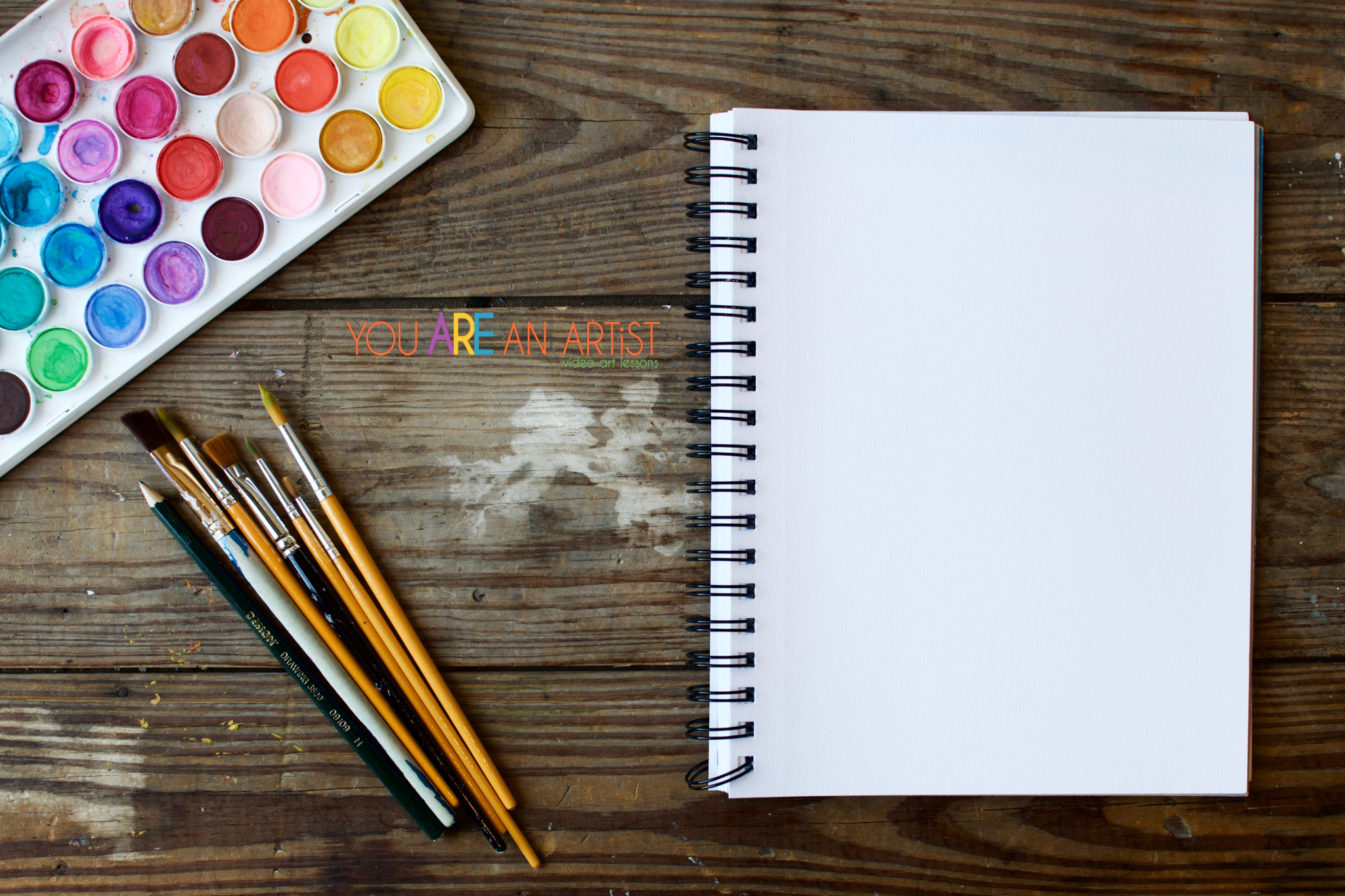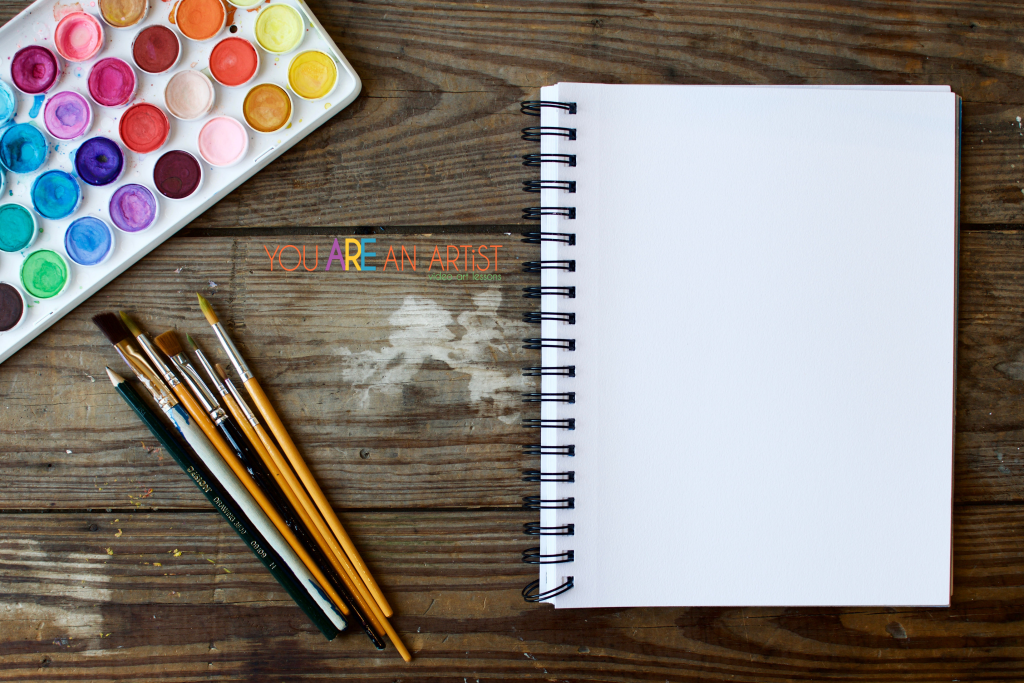 What Is Art Copywork?
Art copywork is taking a piece of art and making your own version of it. This type of artist study nothing new and has been practiced by all the great painters of the past!
Art copywork is a lesson in observation and in learning how other artists solve problems. How do you create 3-D? How do you make the shadows? How do you draw a face? These are skills that can be practiced and mastered over time by closely observing great paintings and then making your own copy.
Art Books for Homeschooling High School
We recommend two, wonderful spine resources The Annotated Mona Lisa and The Story of Painting for all four years of our homeschool high school art curriculum.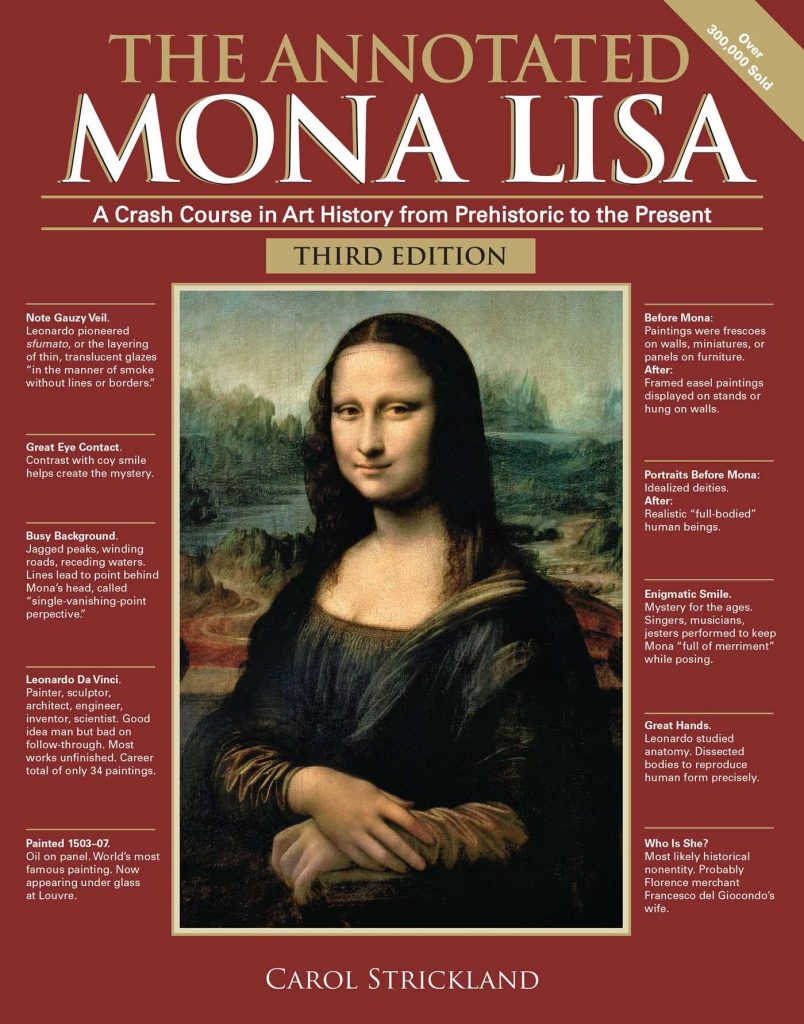 The Annotated Mona Lisa for Homeschool High School Art
If you have to choose one book for your homeschool art curriculum for high school, choose The Annotated Mona Lisa. This book is a nuts and bolts book that will take you through the entire course of art history with no frills.
The Annotated Mona Lisa includes various topics other than just painting – like sculpture, photography, video, and architecture. Your high schooler can read a few pages a week and keep notes for their artist reports.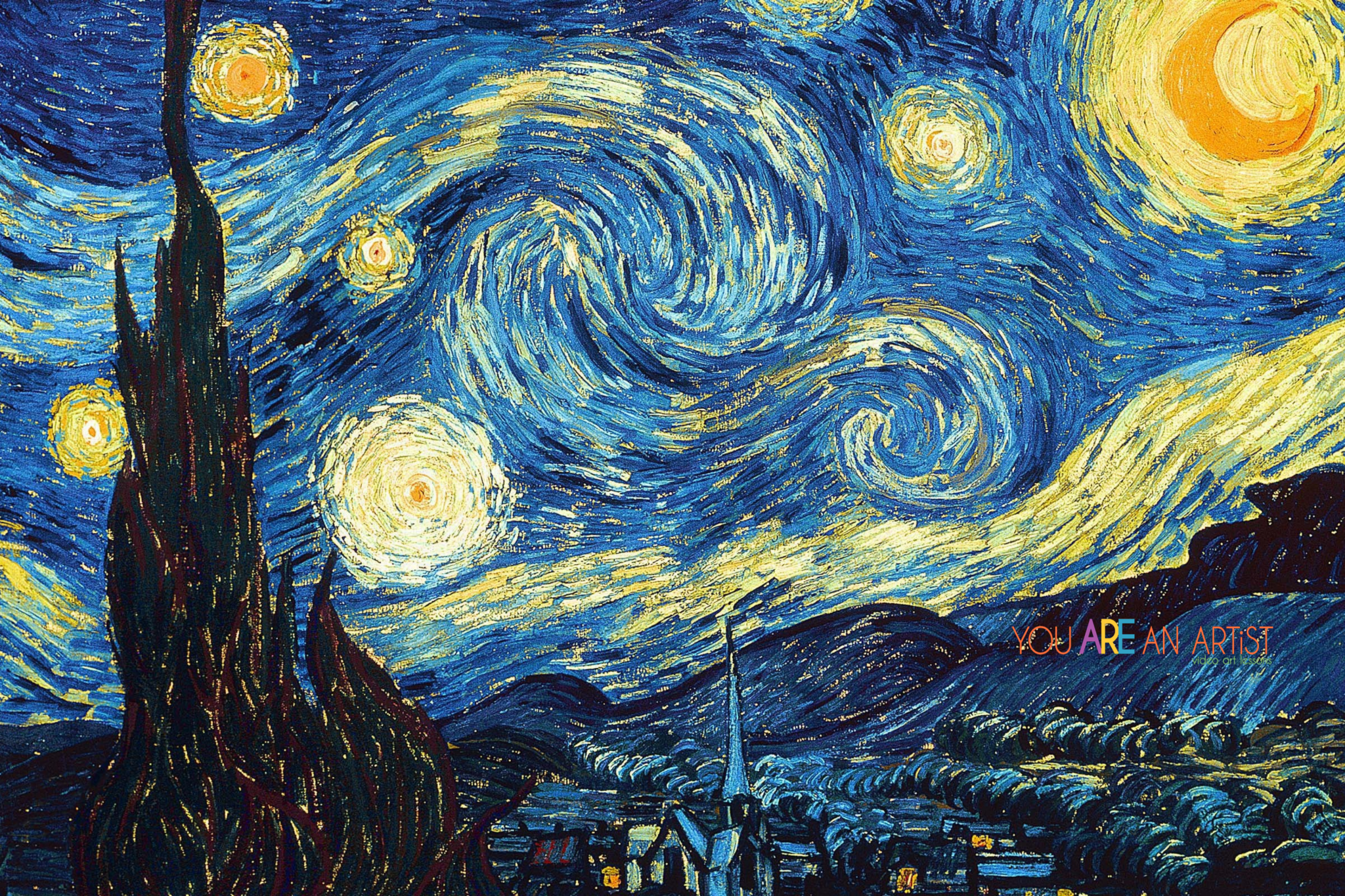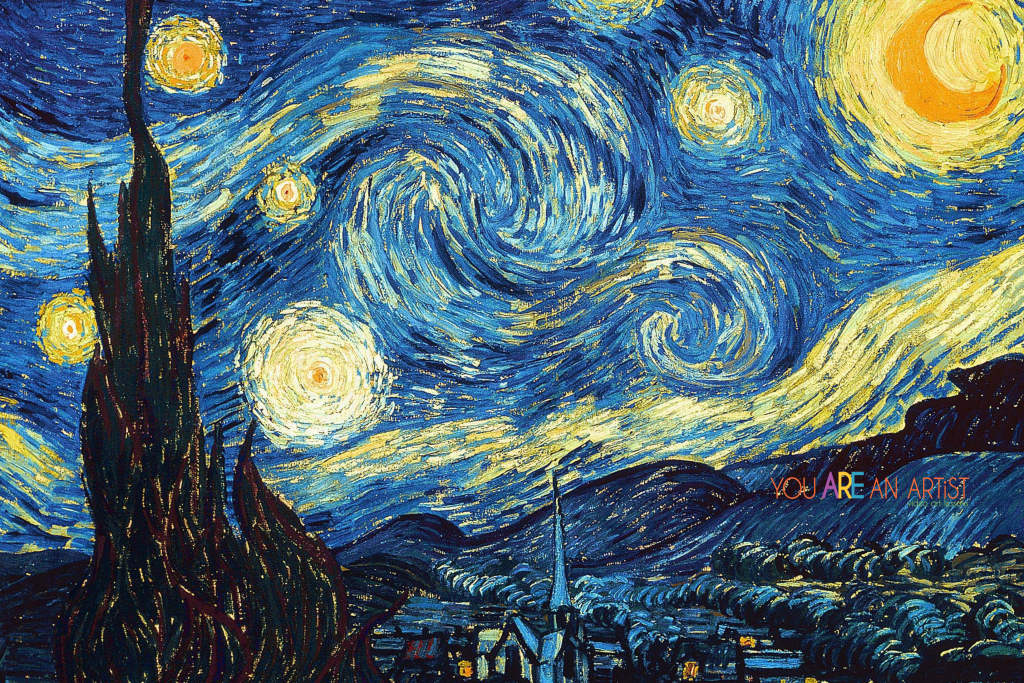 Additional High School Art Appreciation Activities
In addition to the two recommended spine books as your art curriculum for high school, here are some optional resources that we have enjoyed as well:
Dover coloring books are a wonderful addition to your art appreciation studies. They are also wonderful to enjoy while listening to your current composer.
Composer studies – you can find out more about our high school music appreciation curriculum included with the high school art curriculum plans.
Your high schoolers can use a timeline. Print artwork from each artist and add to a timeline. This is a great way to tie art into your homeschool history studies.
How to Earn an Art Credit in High School? You can use our art credit tracker and this information to earn a homeschool art credit.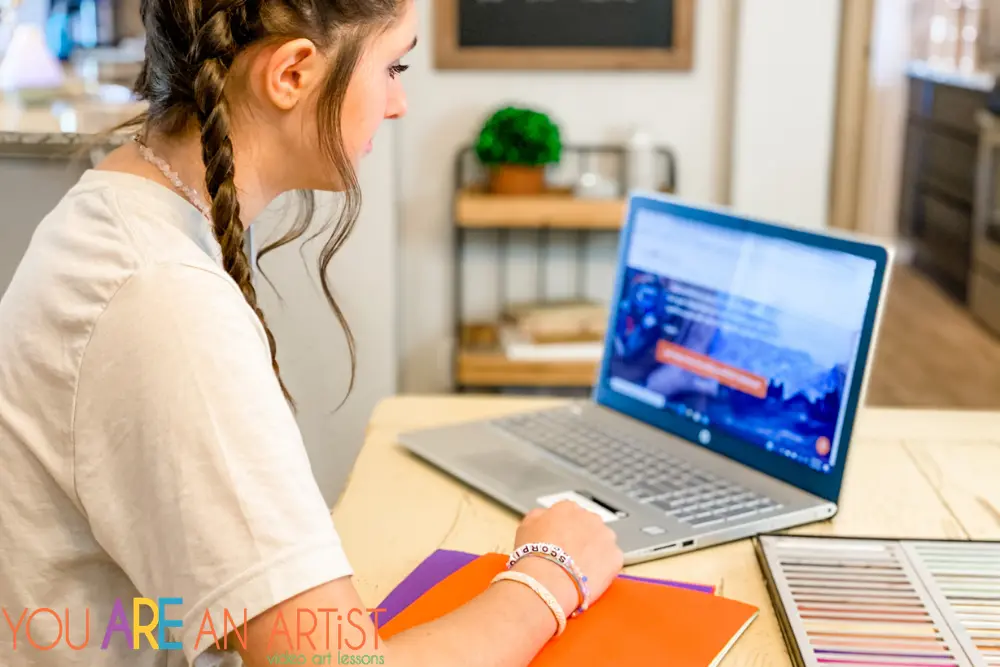 More Fine Arts Resources for Your Homeschool
Our You ARE an ARTiST high school art and music plans pull together affordably priced materials along with internet links so you can have a reasonably priced art and music appreciation program. There are 32-36 weeks planned at each level, and this allows your family plenty of flexibility to complete the curriculum in one homeschool year. The plans are listed by grade, but you can also use Grades 1-8 family-style if you have multiple children at home.
For high schoolers, we have a fine arts membership which includes the homeschool fine arts curriculum for grades 9-12 plus over 30 of Nana's video art courses for a hands on component.
— You ARE an ARTiST Clubhouse members enjoy ALL Homeschool Fine Arts Plans at 50% off! —
Written by Barb 2011 and updated by Tricia 2022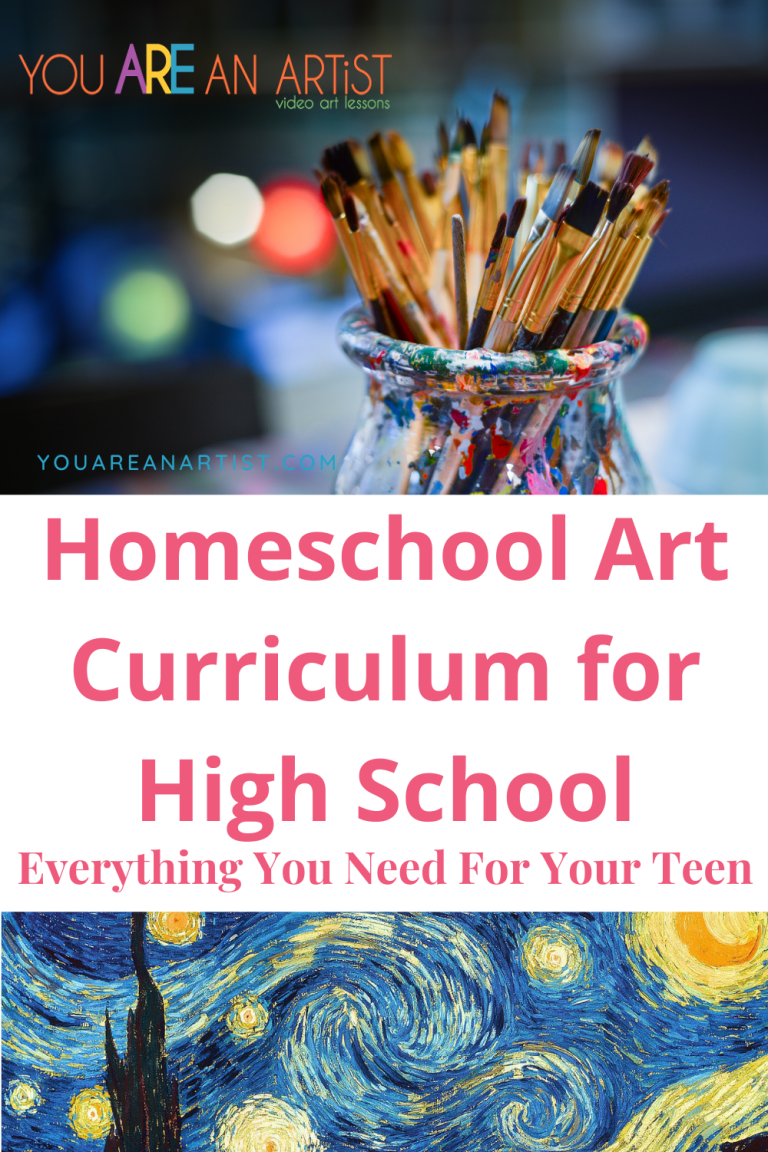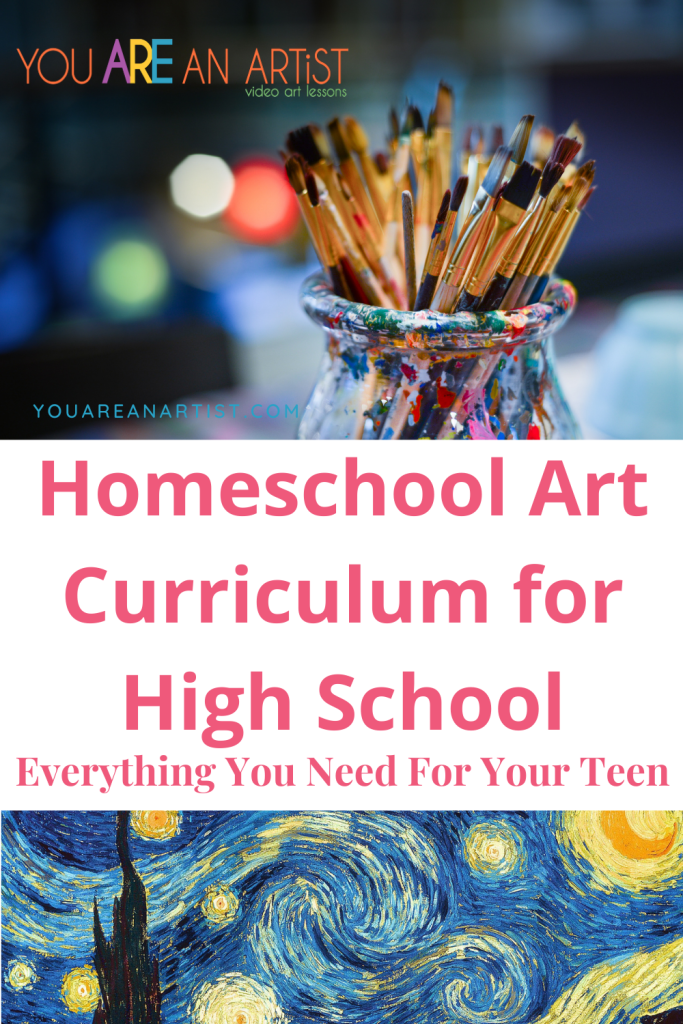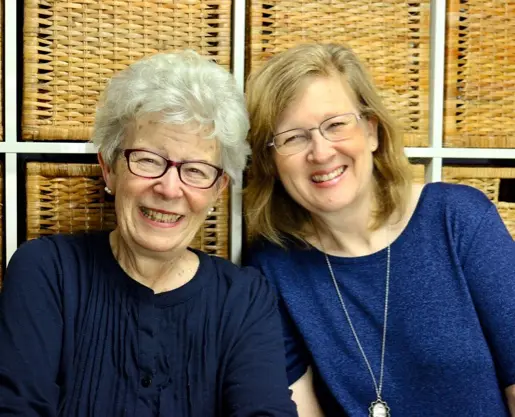 Growing a love of art at You ARE an ARTiST is a multi-generational passion! Tricia is Nana's daughter and a mama of five children. Nana shared her first chalk pastel art lessons with her grandchildren around Tricia's kitchen table. Homeschooling since 2000, Tricia has seen the fruits of home education with three homeschool grads so far! She shares the art and heart of homeschooling at Hodgepodge and is author of the book, Help! I'm Homeschooling! She and her husband, Steve, are also owners of sister sites Homeschool Nature Study and The Curriculum Choice.