Have you ever fallen in love with a bird that you saw outside in your yard? I did. I was blessed to see an Indigo Bunting perched on my fence in the backyard. Literally my heart stopped – he was so incredibly beautiful! Perhaps this was Famous Artist John James Audubon's thought when he arrived in the wild, ancient forests of a young America!
All those heart-stopping beautiful birds that Audubon saw in the wilderness. They MUST be painted and each detail recorded! His stunning portraits of our American birds give us a rare look at what was in our forests in the 1820s. Some of those birds, sadly, do not exist today.
Come on! Grab a saddlebag and join us as we explore the forests of early America and see this great country through the eyes of famous artist John James Audubon!
"Never give up listening to the sounds of birds!"

– John James Audubon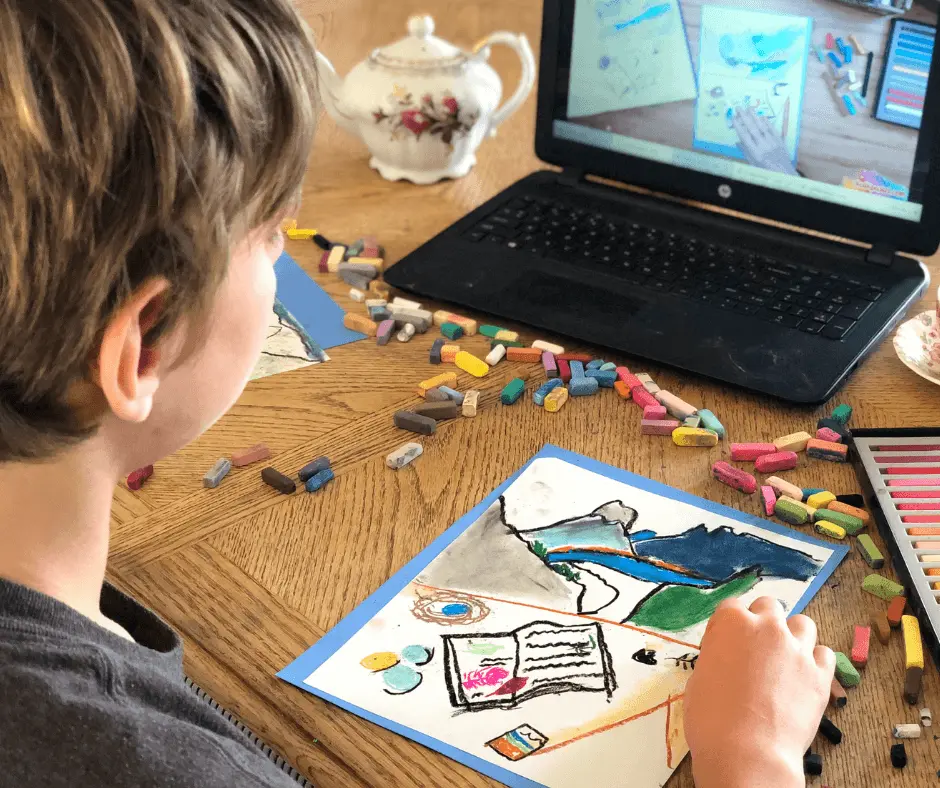 Famous Artist John James Audubon For Your Homeschool
Highlights
1:31 Audubon's Early Life
2:32 Bird Banding
3:22 A Bird Drawing Quest
7:09 Audubon's Conservation Efforts
Listen to Nana's John James Audubon Podcast on YouTube
A true conservationist is a man who knows the world is not given to him by his fathers, but borrowed from his children."


-John James Audubon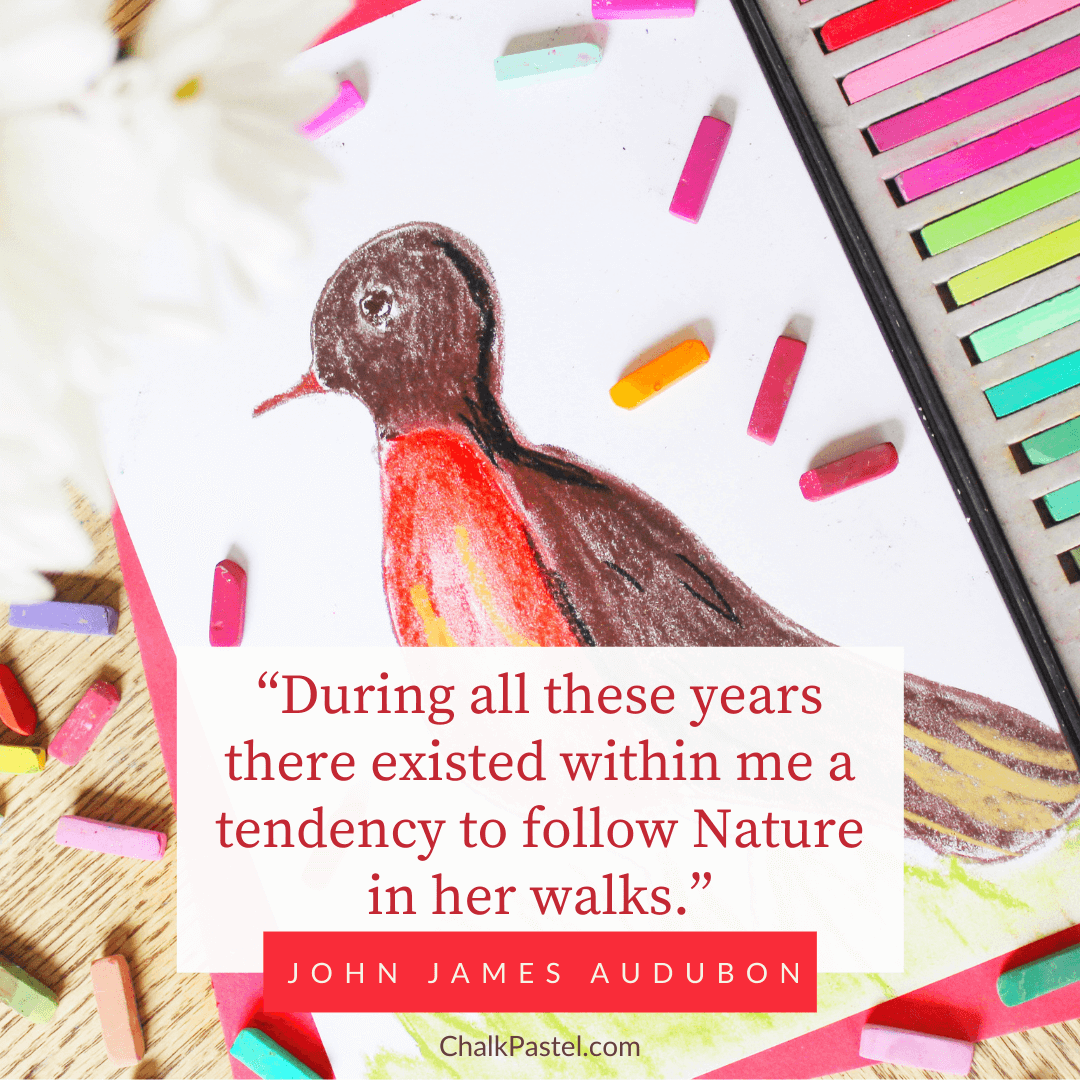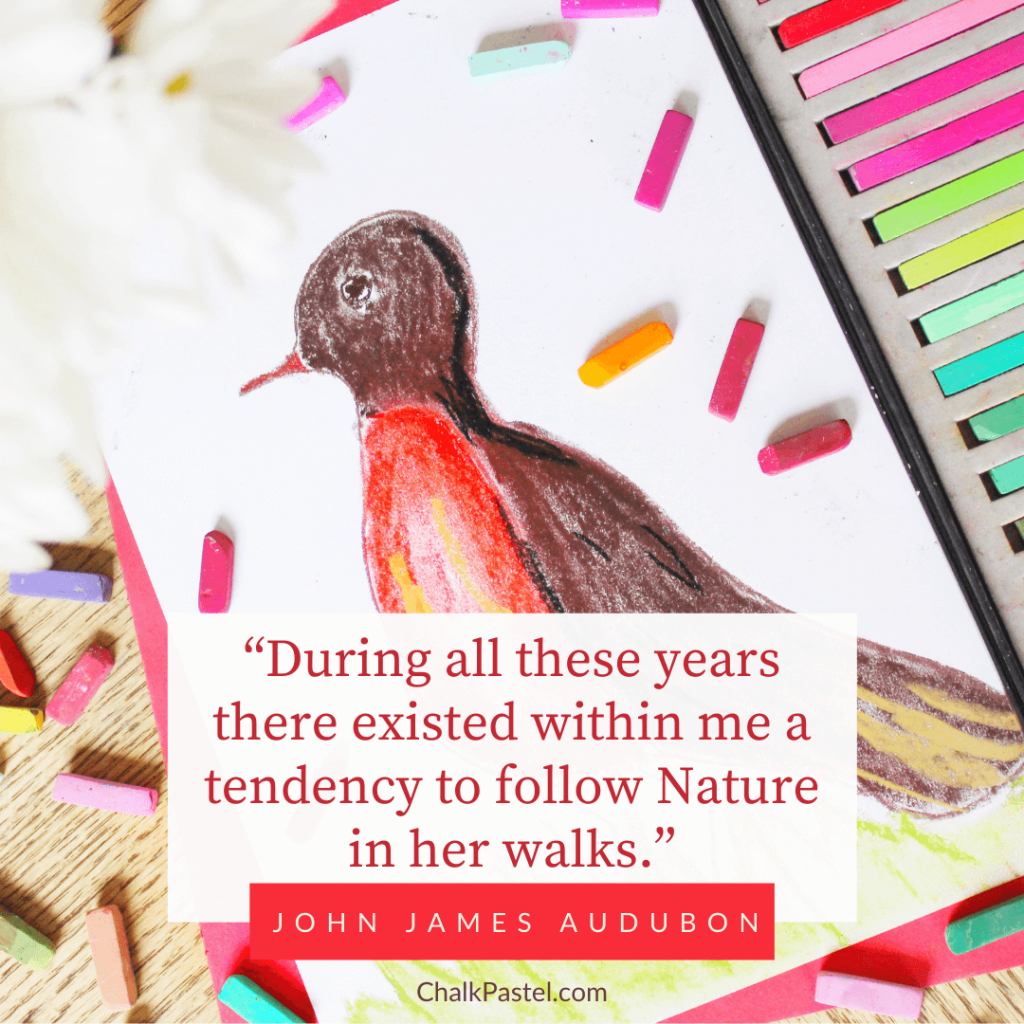 You might also like: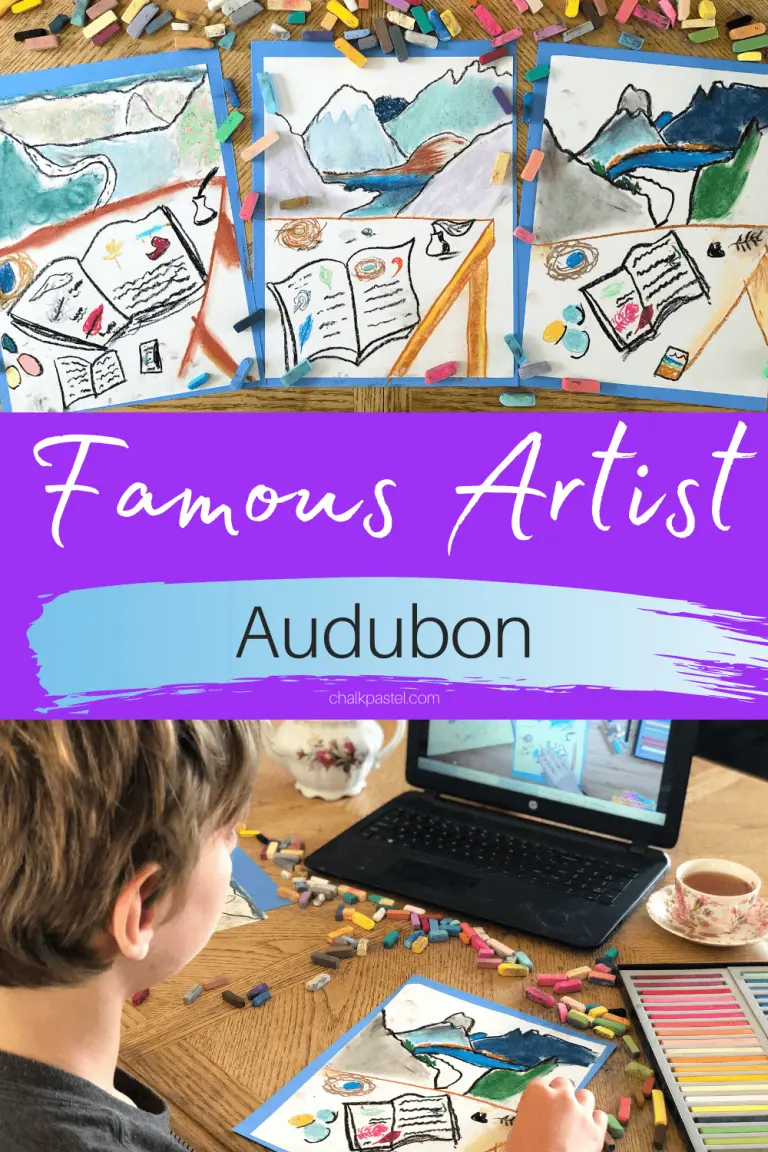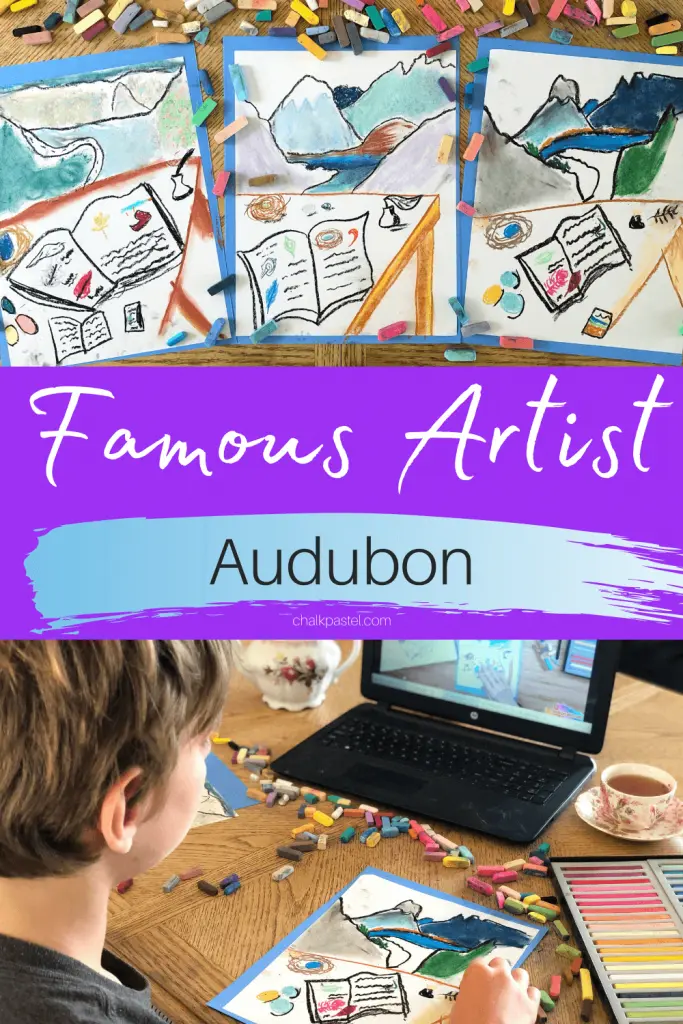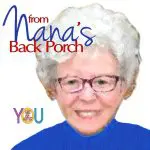 Nana is passionate about helping you realize you ARE an artist! Not only an artist with chalk pastels but with homeschooling, creative spaces, favorite family recipes and more. Nana also enjoys chatting – especially about art. If you have followed along with any of her You ARE an Artist video art lessons, you know that. She also enjoys sharing photos and thoughts on topics while she is being creative in her studio space on her back porch. That is where she will be chatting with you – from her back porch. It's Nana's You ARE an Artist Podcast!
-Special thanks to Erin Vincent and her artists for the beautiful photos. Visit her at Nourishing My Scholar.