In 1961, Famous Artist Roy Lichtenstein was challenged by one of his young sons. His son pointed to a Mickey Mouse comic book and said, "I bet you can't paint as good as that, eh, Dad?" Lichtenstein took the challenge and his career in Pop Art was bolstered. Thus came the first large-scale depiction of comic book characters and the famous "Ben Day" dots. The dots were used by newspaper ink for coloring the iconic Disney mouse in the painting "Look Mickey!"
Roy Lichtenstein was trying to find his niche in the exploding Pop Art medium. We will see how he was inspired by comics; though hounded by critics for years of copying stroke by stroke comic book artists. He was inspired by comics featuring war, crashing airplanes and bombs plus romantic stories of the war heroes. He will show us how he was searching for anything that was emotionally strong – from these newspaper comics heroes to even cartoon animals!
Famous Artist Roy Artist Lichtenstein Show Notes
Highlights
1:42 What is Pop Art?
2:51 Ben Day Dots
4:11 Lichtenstein's Comic Strips
You might also like: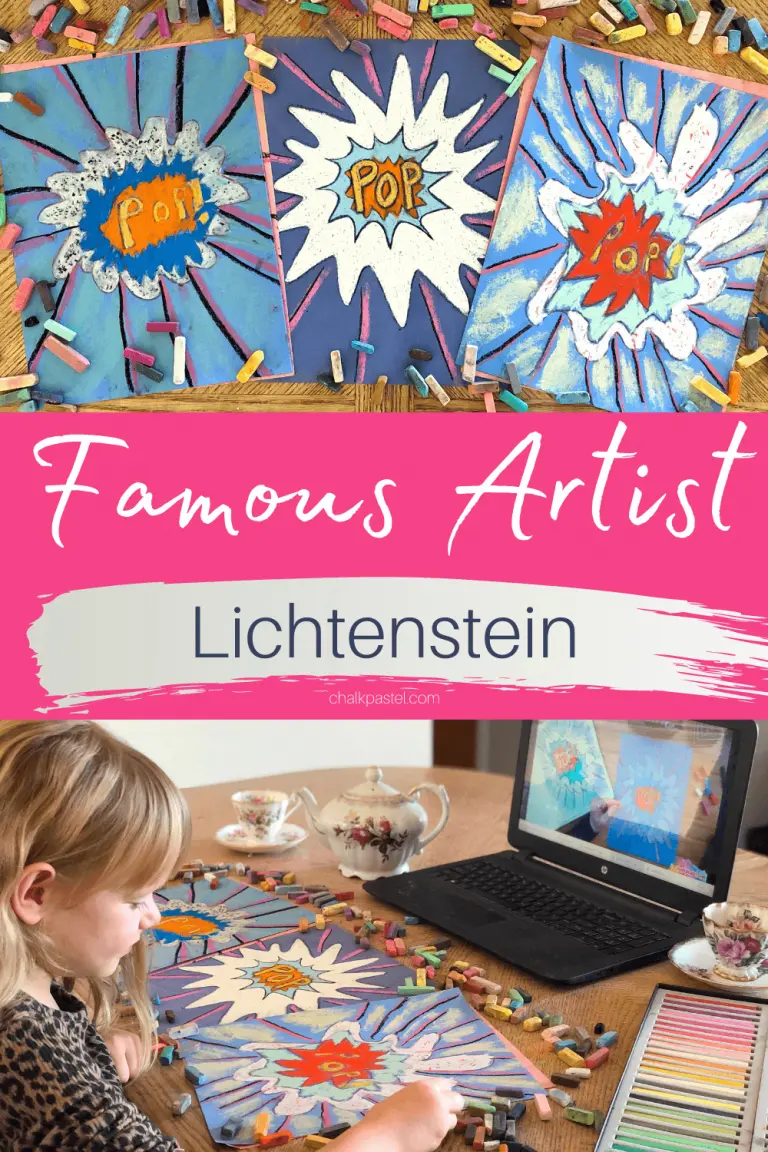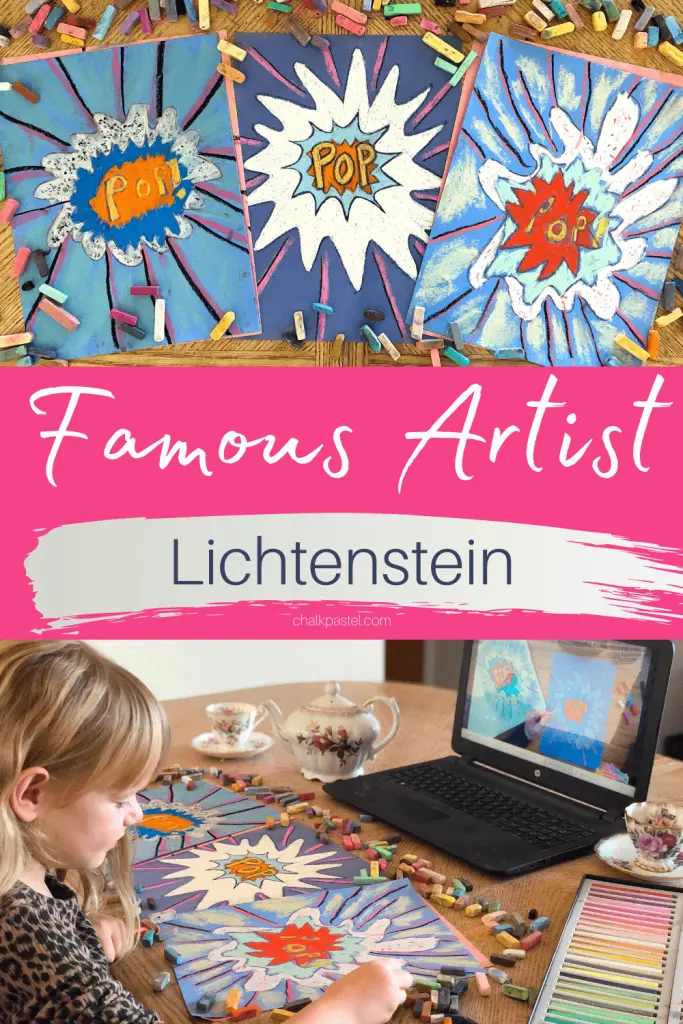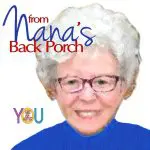 Nana is passionate about helping you realize you ARE an artist! Not only an artist with chalk pastels but with homeschooling, creative spaces, favorite family recipes and more. Nana also enjoys chatting – especially about art. If you have followed along with any of her You ARE an Artist video art lessons, you know that. She also enjoys sharing photos and thoughts on topics while she is being creative in her studio space on her back porch. That is where she will be chatting with you – from her back porch. It's Nana's You ARE an Artist Podcast!
-Special thanks to Erin Vincent and her artists for the beautiful photos. Visit her at Nourishing My Scholar.