Are you artists curious about ChalkPastel.com and You ARE An Artist and how it all began? What about our spokesperson, Nana? Come on, pull up a chair and sit a spell while we chat on Nana's back porch! You will hear a tale of a snowy day, a box of pastels, and an art dream being born with the first chalk pastel lesson! Laugh with the picture Nana paints of the early days of You Are An Artist. You will imagine her daughter, Tricia (now the CEO), standing on a kitchen chair taking photos of early lessons! Now, many lessons and courses later, find a beautiful curriculum for all ages and skill levels.
Why do we do this? Because we want to bring the best to you in art education! YOU are ALL artists! ❤️Nana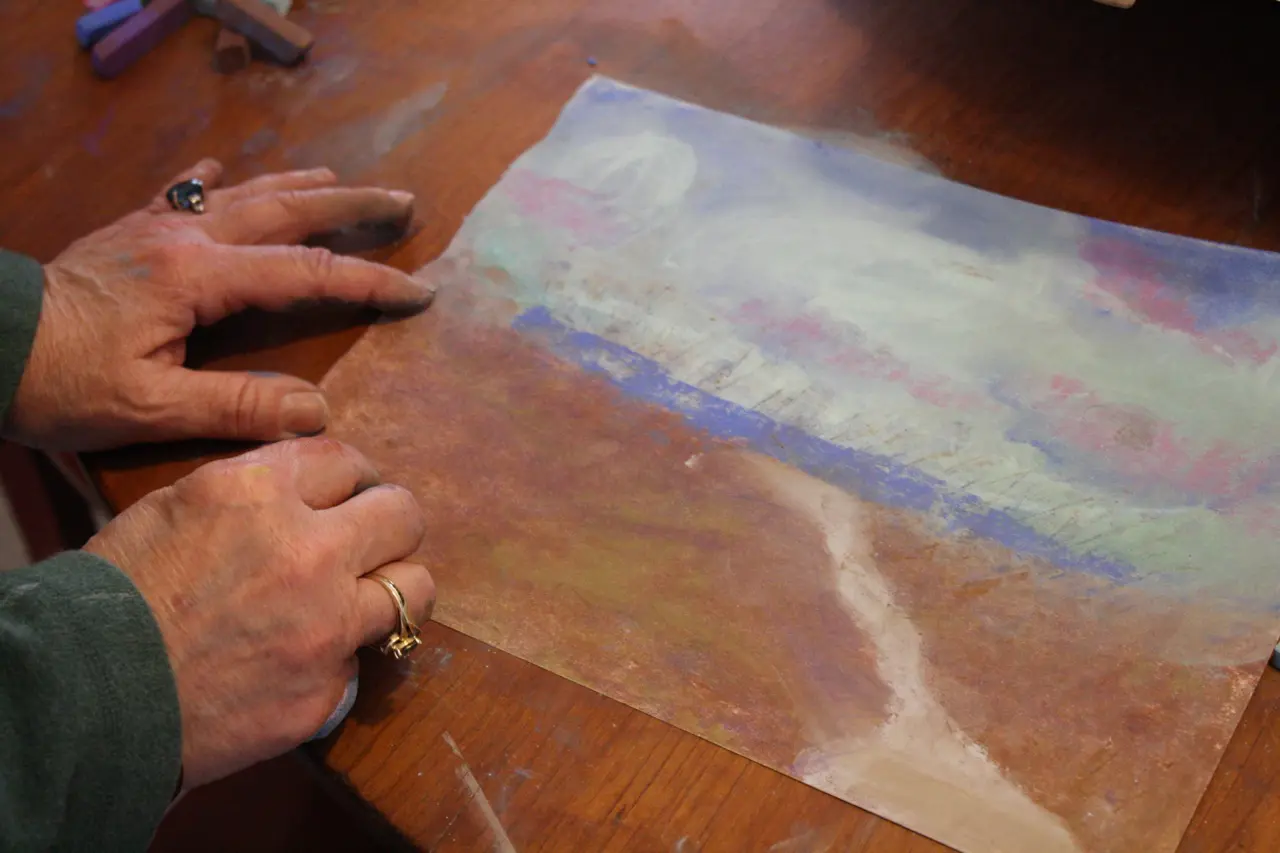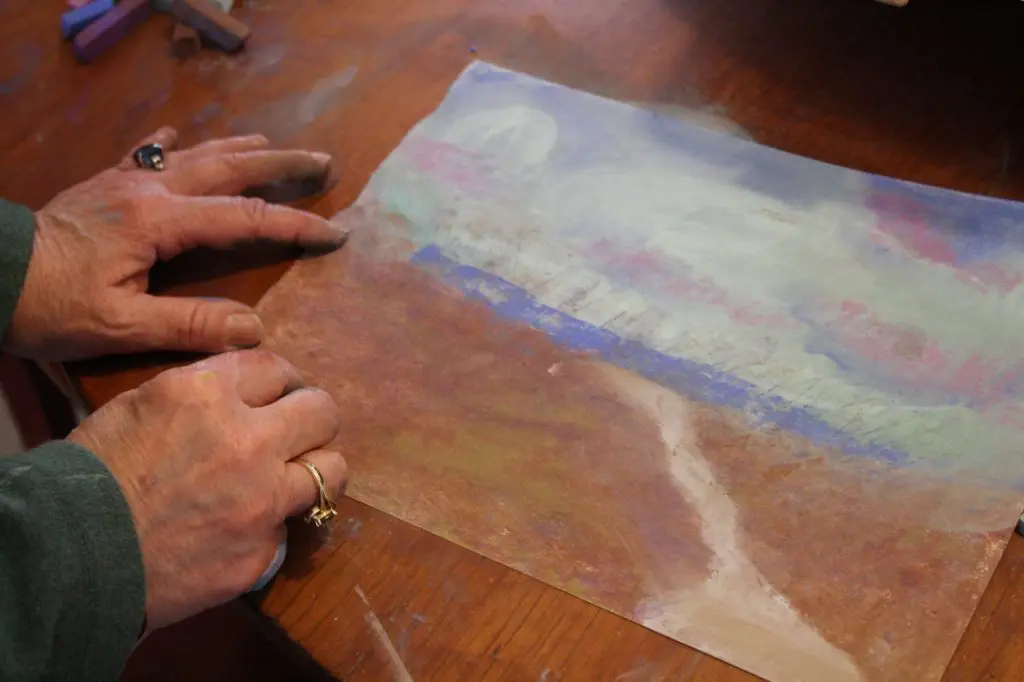 The First Chalk Pastel Lesson
You can find Nana's first podcast at the link below, but please also subscribe to the podcast (there's a handy little subscribe button to click, below)!
[podcast src="https://html5-player.libsyn.com/embed/episode/id/11967698/height/90/theme/custom/thumbnail/yes/direction/forward/render-playlist/no/custom-color/87a93a/" width="100%" height="90″ scrolling="no" class="podcast-class" frameborder="0″ placement="bottom" use_download_link="" download_link_text="" primary_content_url="http://traffic.libsyn.com/youareanartist/Nanas_Back_Porch_Ep._2.mp3″ theme="custom" custom_color="87a93a" libsyn_item_id="11967698″ /]
Apple Podcasts – From Nana's Back Porch
P.S. If you enjoy this episode, would you please share it with a friend (there's a handy little share button, above) and/or leave a review on your favorite podcast app? Thanks!
And be sure to join Nana in our FREE You ARE an Artist Facebook group and our community on Instagram and all the social media as well.
Show Notes: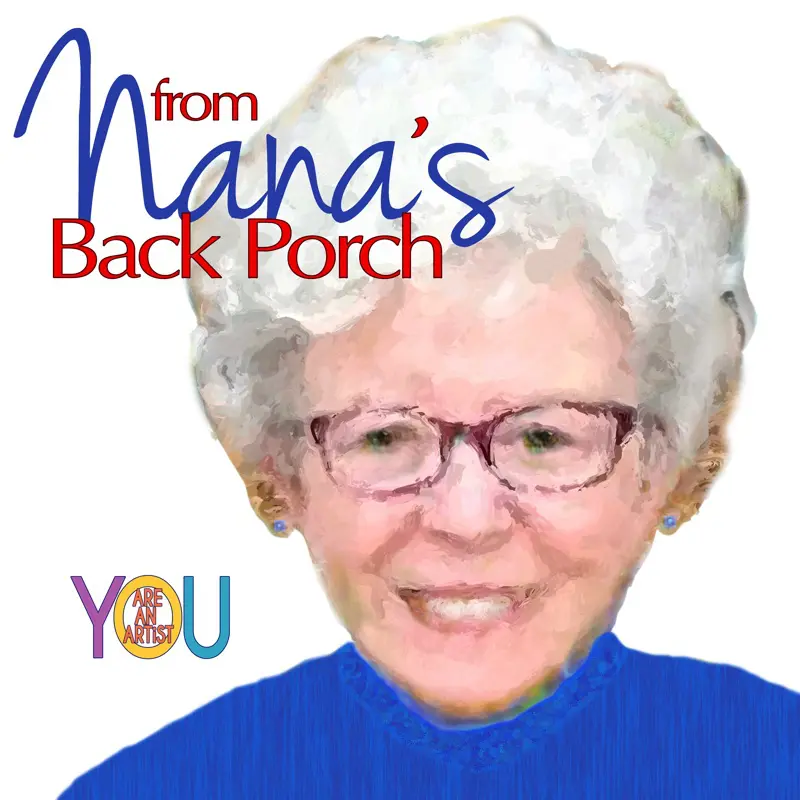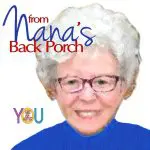 Nana is passionate about helping you realize you ARE an artist! Not only an artist with chalk pastels but with homeschooling, creative spaces, favorite family recipes and more. Nana also enjoys chatting – especially about art. If you have followed along with any of her You ARE an Artist video art lessons, you know that. She also enjoys sharing photos and thoughts on topics while she is being creative in her studio space on her back porch. That is where she will be chatting with you – from her back porch. It's Nana's You ARE an Artist Podcast!
"NANA HAS A PODCAST!!! And it's good, folks! It's all the reasons why we cherish her. She reminds us about the good stuff. About the stuff that really matters. Even if you don't paint with her (which, I can't understand, but I can respect), I recommend this podcast. And, I'll admit, hearing her talk fills up the parts of me that desperately miss my own mom and grandma. But, through Nana, I can still receive those amazing words of encouragement and lessons I crave." – norcalcrunchymama