We all love a fun story, don't we? Enjoy fabulously funny folk tales with art and watch your homeschool history come to life!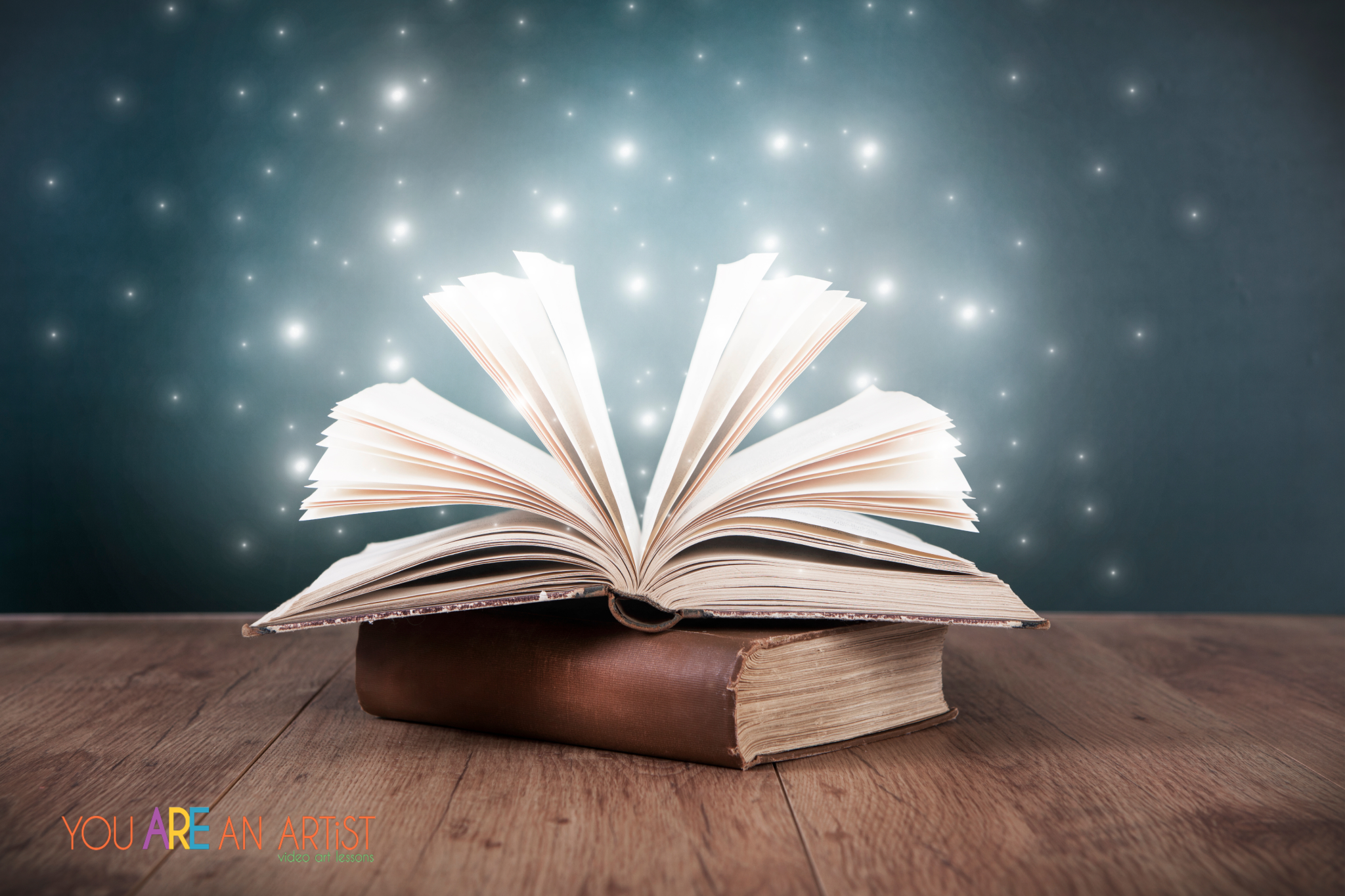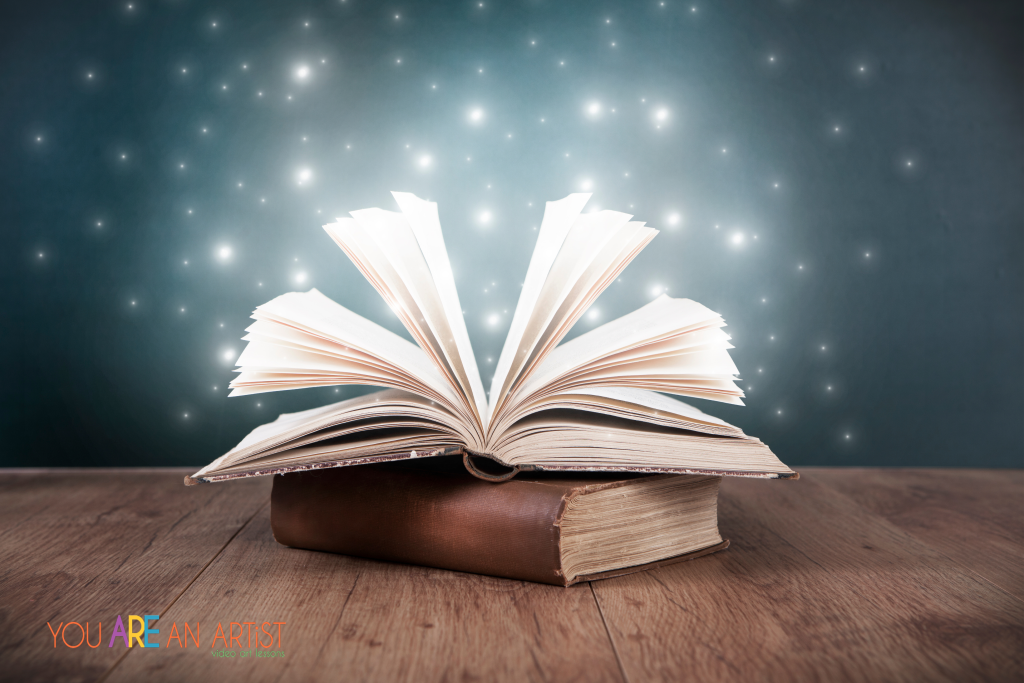 Fabulously Funny Folk Tales with Art – An Event for All Ages!
The replay of this event is available in Nana's Fairy Tales series with You ARE an ARTiST Clubhouse membership! Clubhouse members receive access to the replay for as long as you are a member.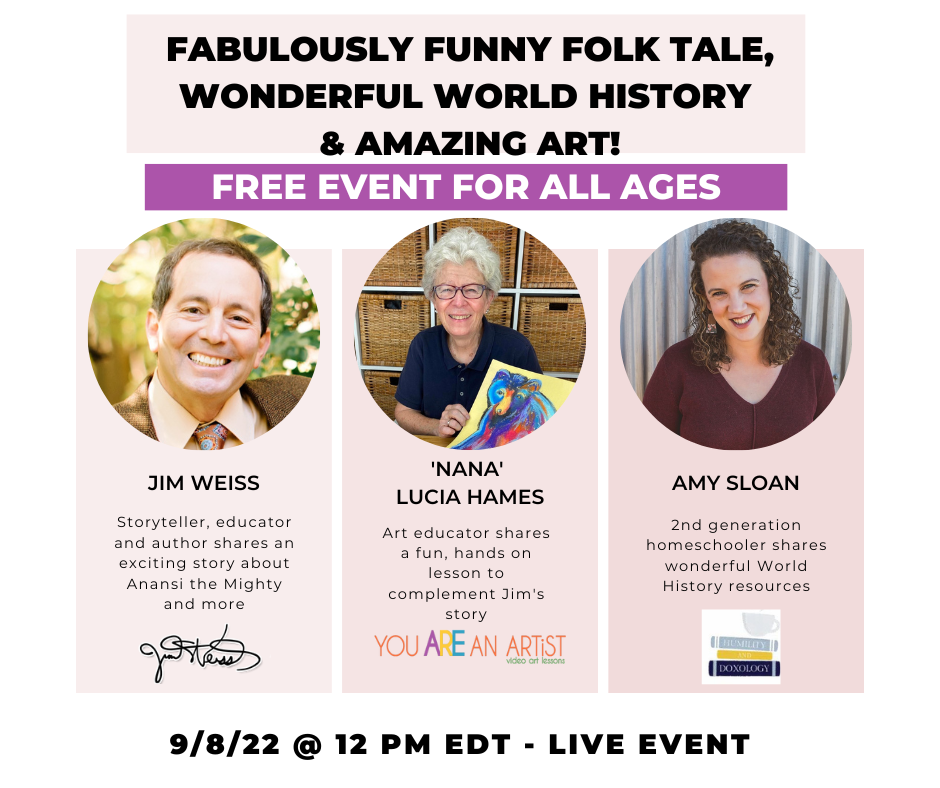 What is included in Fabulous Funny Folk Tales with Art for Your Homeschool History Event?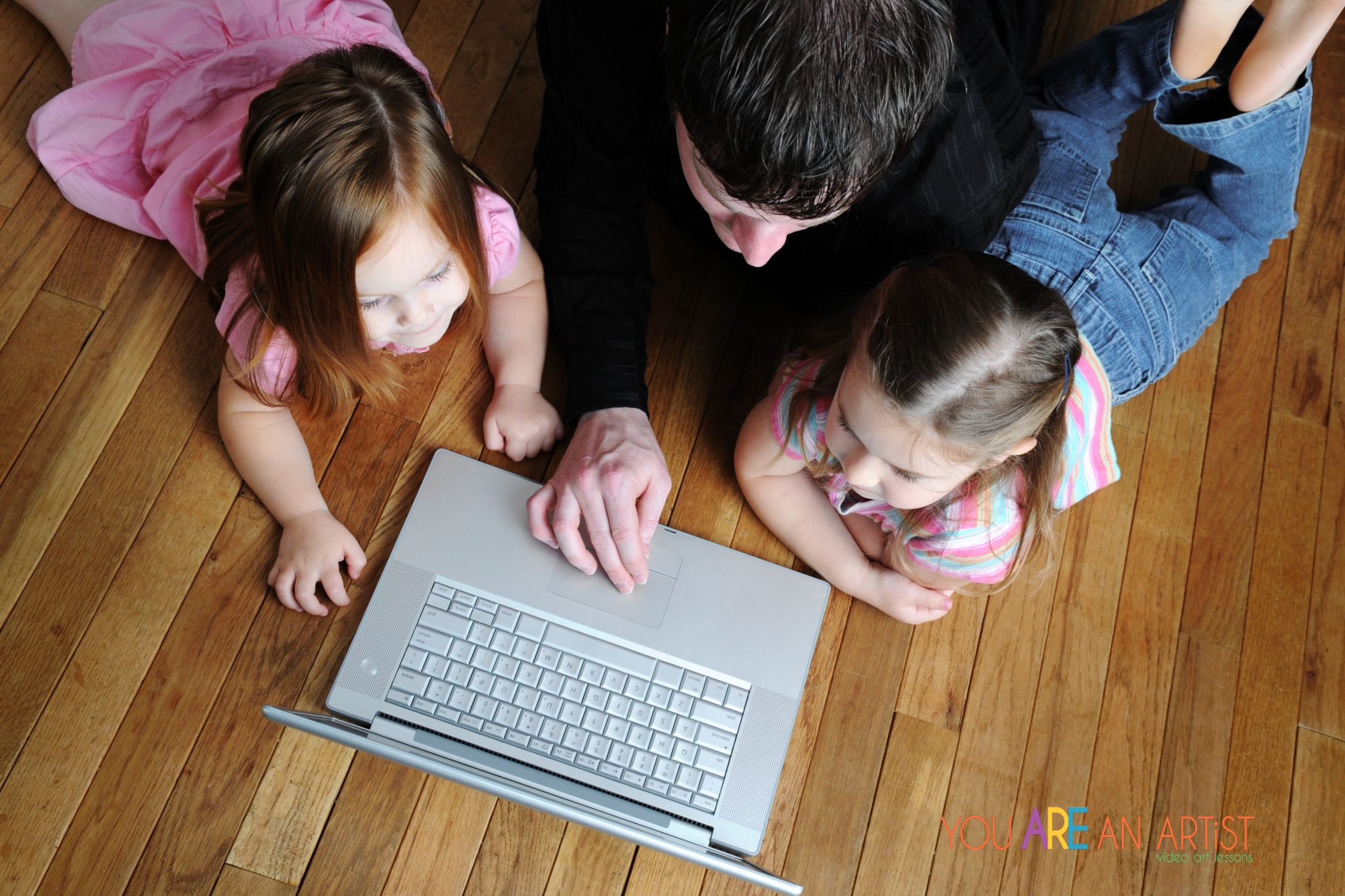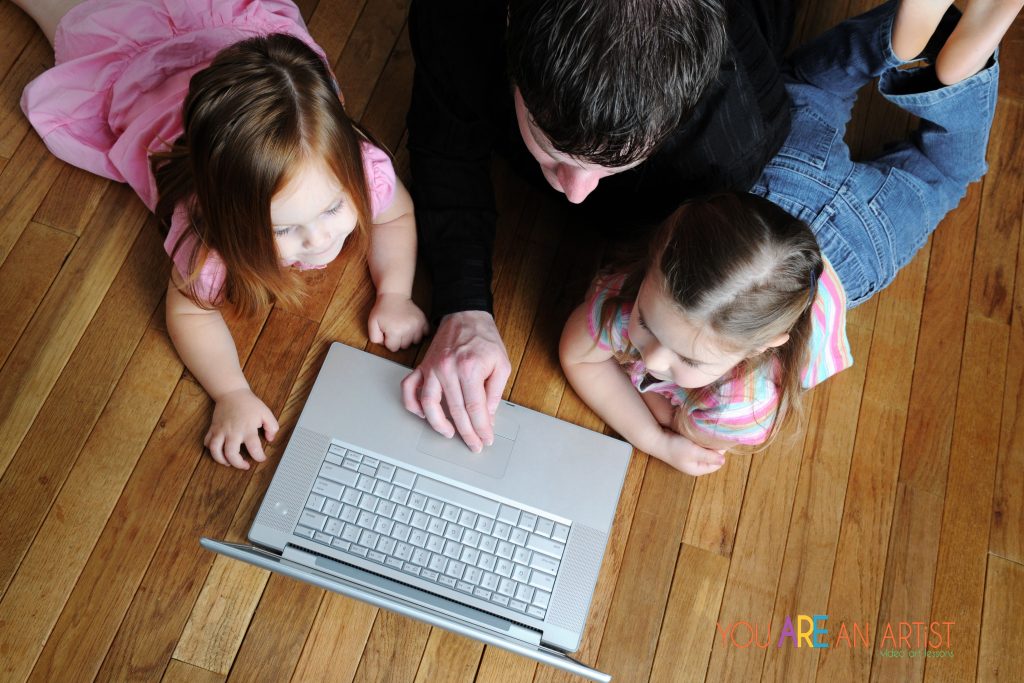 Here's How to Be Ready for the Event
Join the You ARE an ARTiST Clubhouse for access to the replay plus, at the Complete level, over 800 video art lessons and growing!
For your art time with Nana, you will just need a very few suggested supplies, below:
a starter set of chalk pastels (Our favorites are here).
construction paper (Nana suggests white construction paper for this lesson)
baby wipes or damp paper towel for easy clean up
Share On Social Media!
Be sure to share photos of your Fabulously Funny Folk Tales with Art time on social media and tag @humilityanddoxology and @chalkpastelart – We can't wait to see you participating and to see your paintings!
And please invite your friends! Share this post with them!
What a FUN way to incorporate storytelling and art into your homeschool history routine!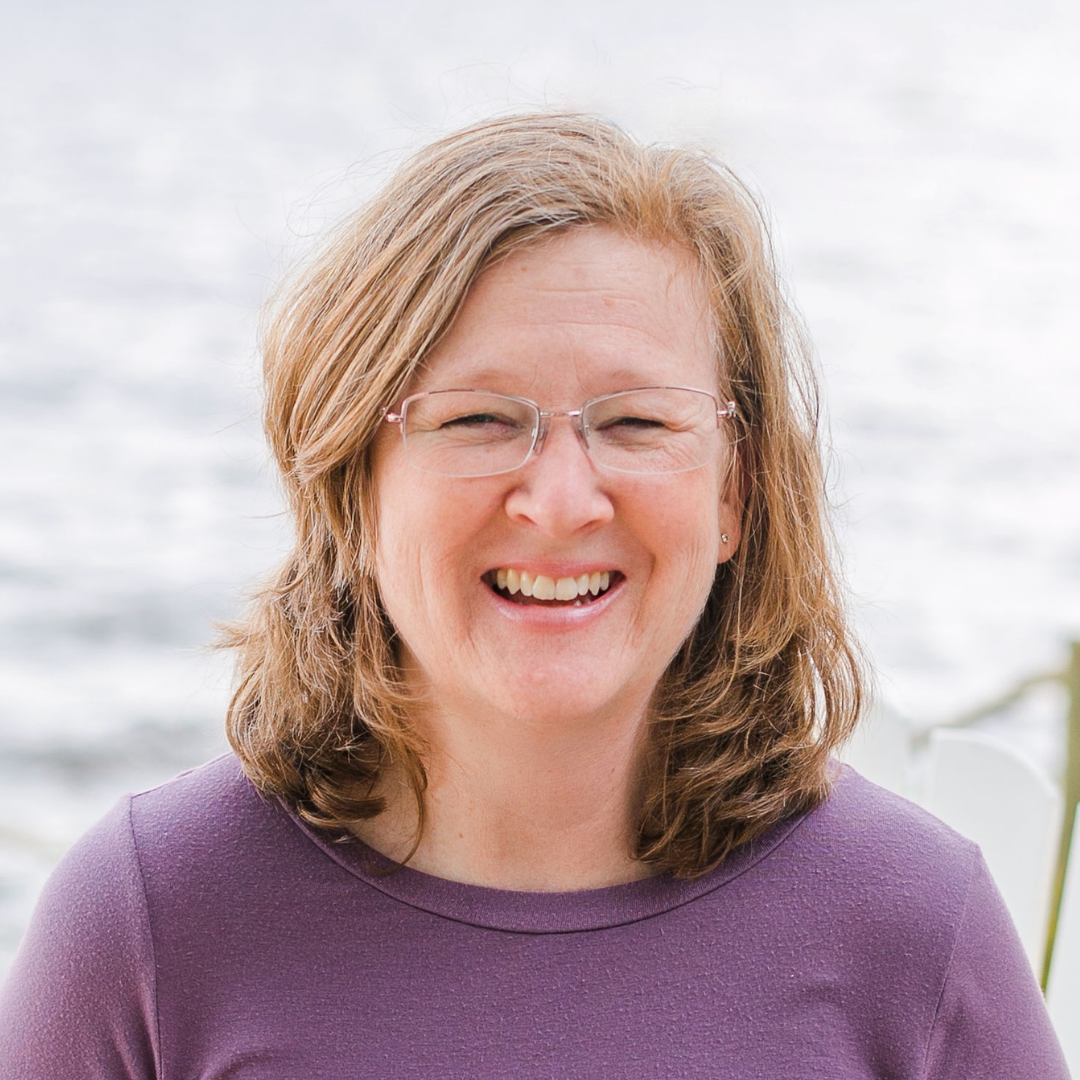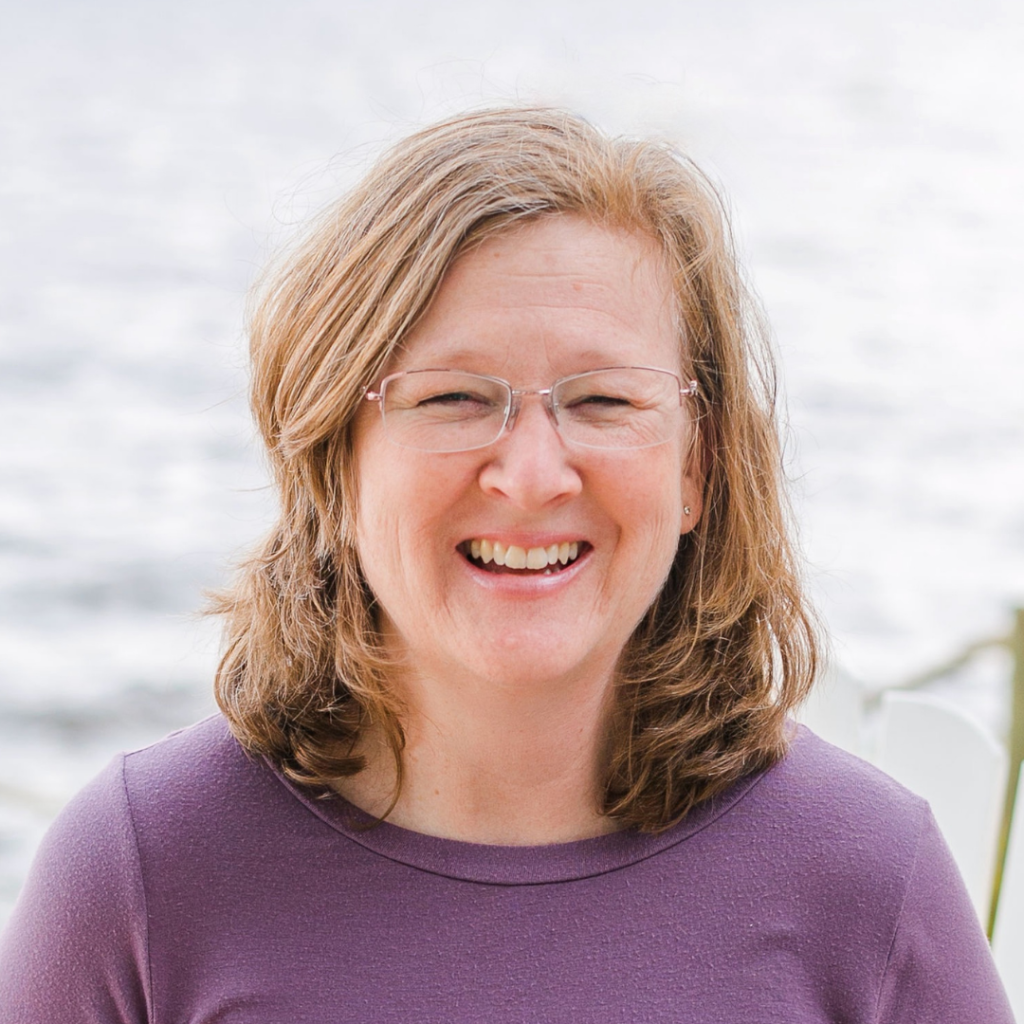 Growing a love of art at You ARE an ARTiST is a multi-generational passion! Tricia is Nana's daughter and a mama of five children. Nana shared the fun of her first chalk pastel art lessons with her grandchildren around Tricia's kitchen table. Homeschooling since 2000, Tricia has seen the fruits of home education with three homeschool grads so far! She shares the art and heart of homeschooling at Your Best Homeschool and is author of the book, Help! I'm Homeschooling! She and her husband, Steve, are also owners of sister sites Homeschool Nature Study and The Curriculum Choice.