In celebration of your favorite team, enjoy this football video art lesson with Nana! YOU are the artist, so feel free to add the field, the fans, and your favorite team colors. All things fun for football season. And be sure to join Nana in the You ARE an ARTiST Clubhouse for 700+ video art lessons for all ages!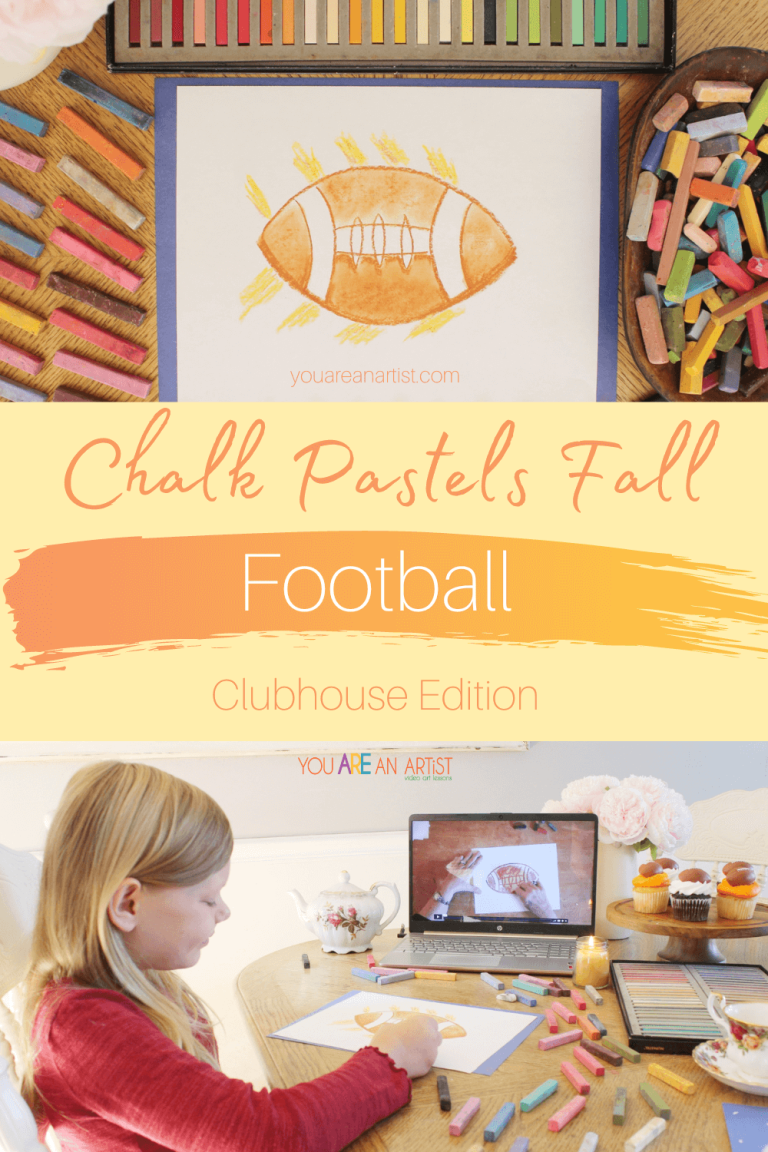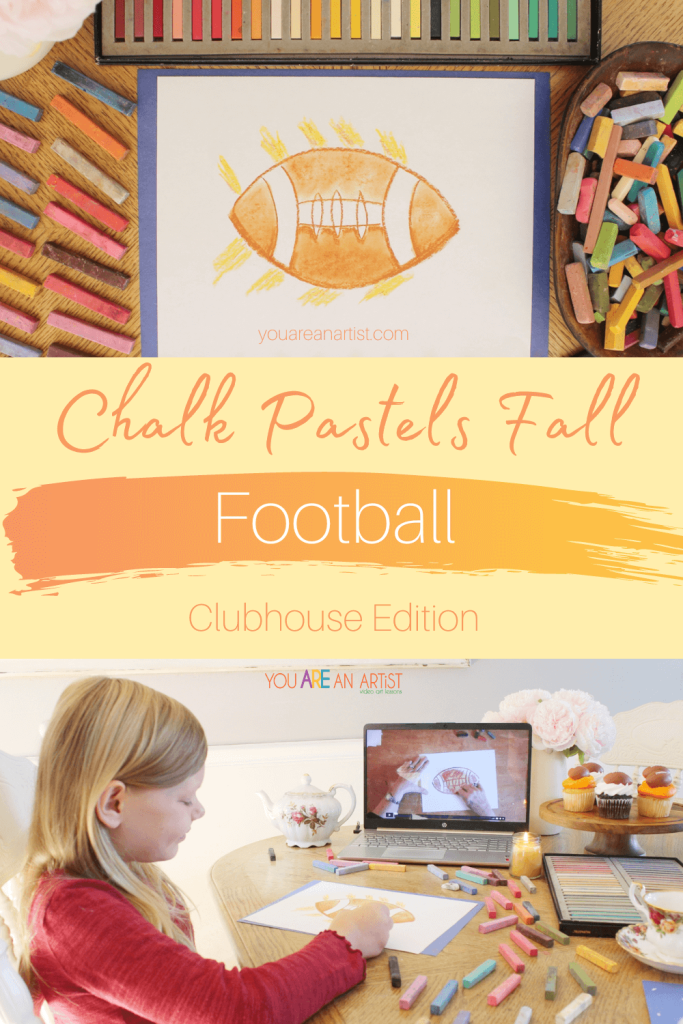 Suggested supplies: white or light colored construction paper. Brown, black, green and blue chalk pastel colors.
A note on chalk pastels: Pastels are an easy, forgiving medium. Fun for children and adults alike! Details on the pastels and paper we use, how and where to purchase, and links to all of Nana's other pastel lessons are here: Our Favorite Chalk Pastels
The practical aspects of a mess: Pastels are blessedly messy. We always have baby wipes close by to wipe hands. We wear something we don't mind getting stained or don a smock.

Do you and your artists learn best with a video art tutorial? Join the You ARE an Artist Clubhouse for even more Video Art Lessons at ChalkPastel.com!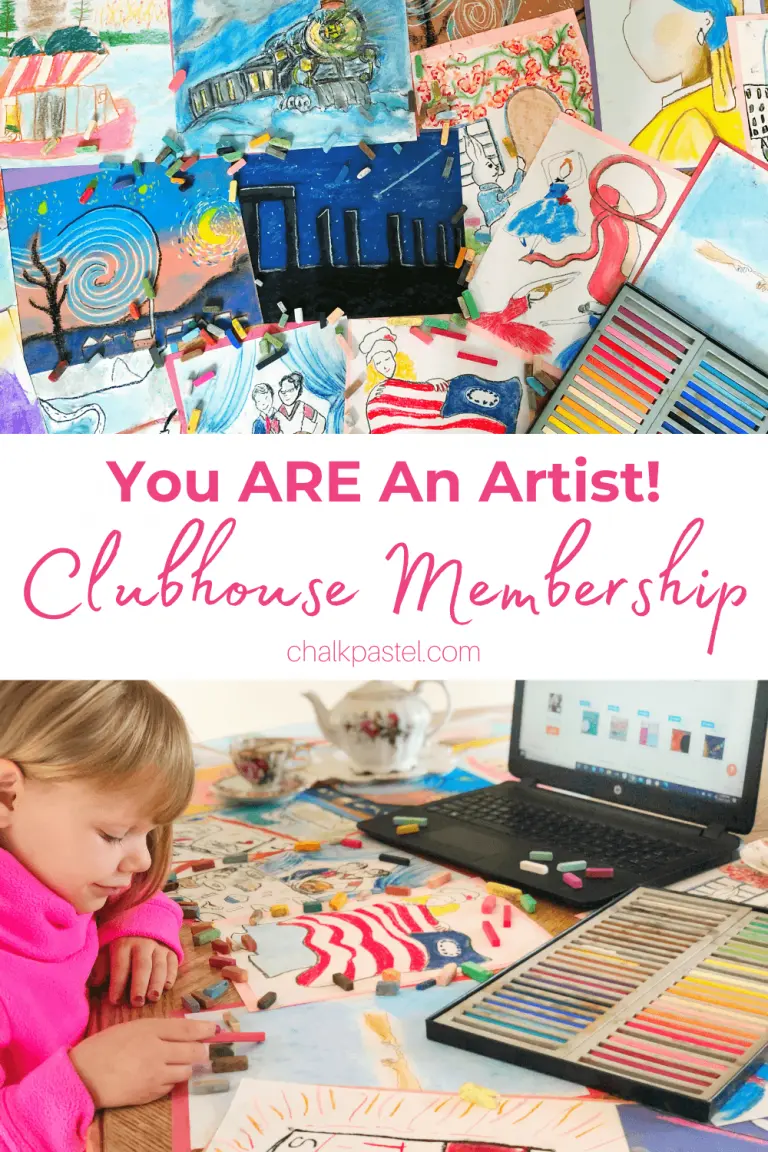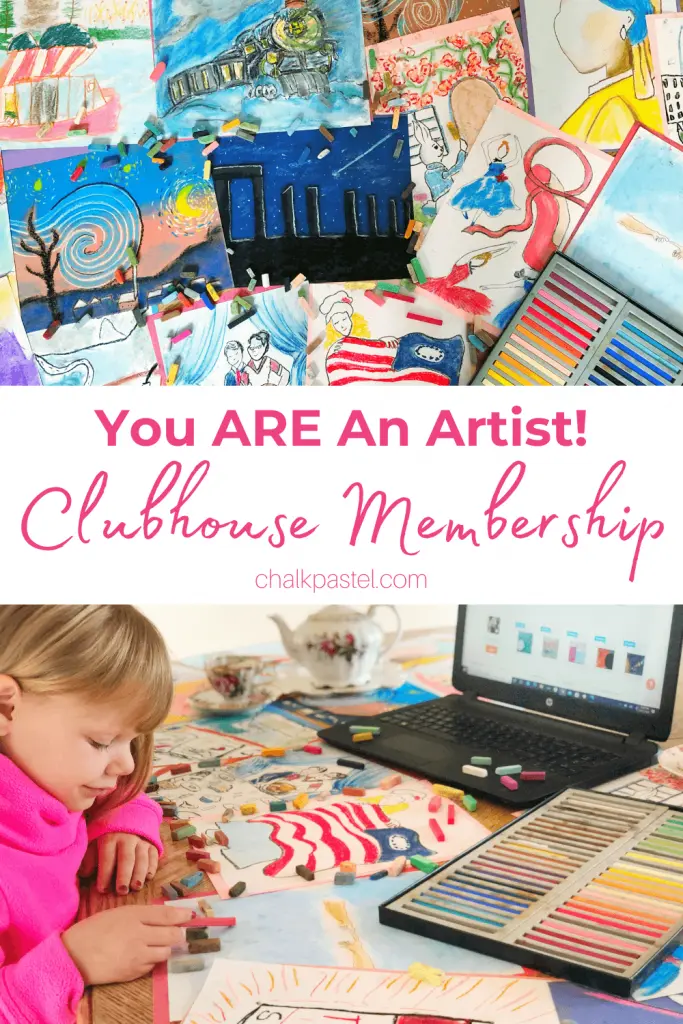 More Football Fun For You