With these engaging homeschool literature activities, you can create a homeschool learning environment that celebrates the wonder of the written word and the magic of storytelling.
Literature can come to life by infusing your homeschool studies with imagination, hands-on activities, and student-led learning.
Don't miss the giveaway at the end!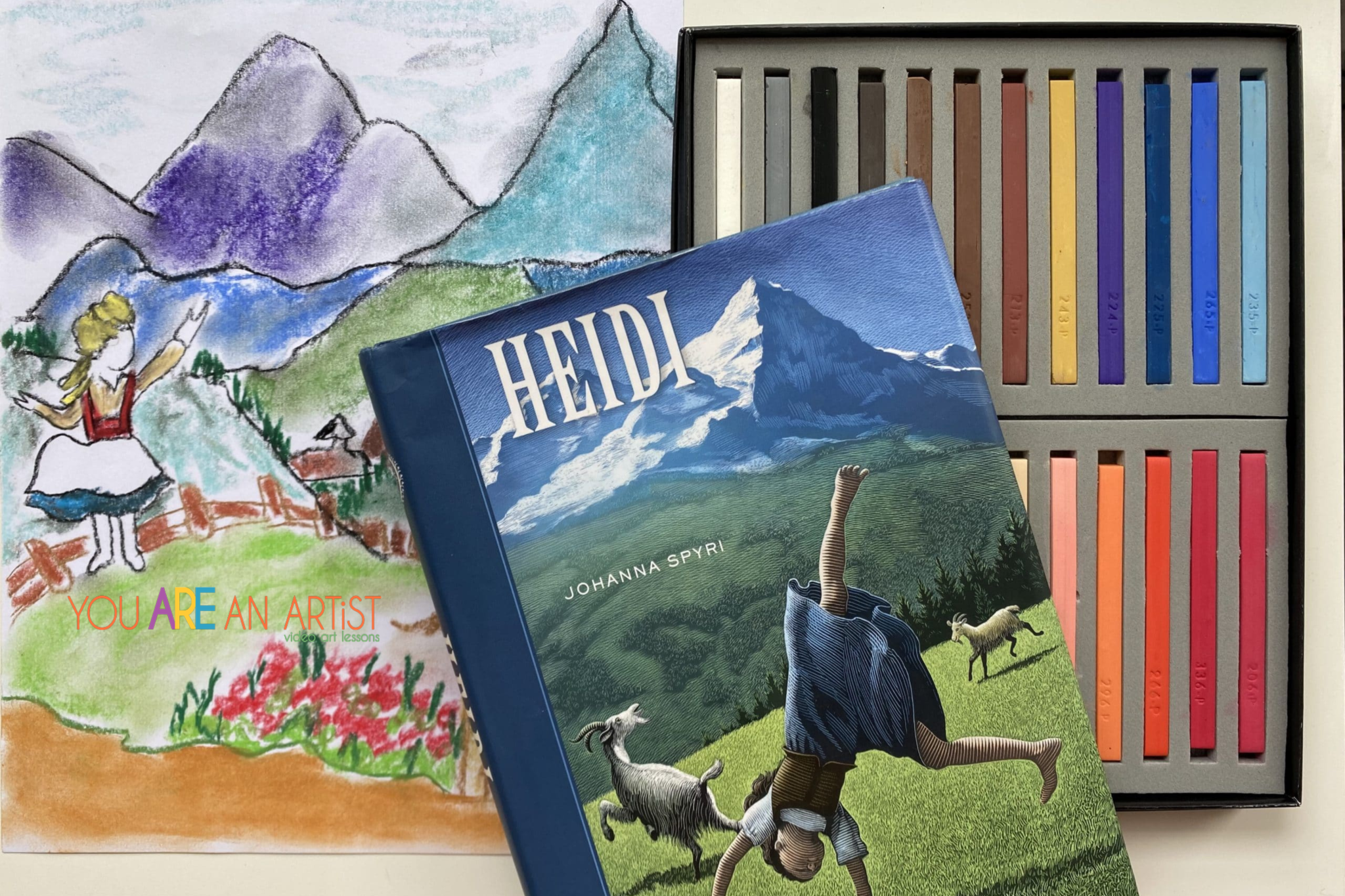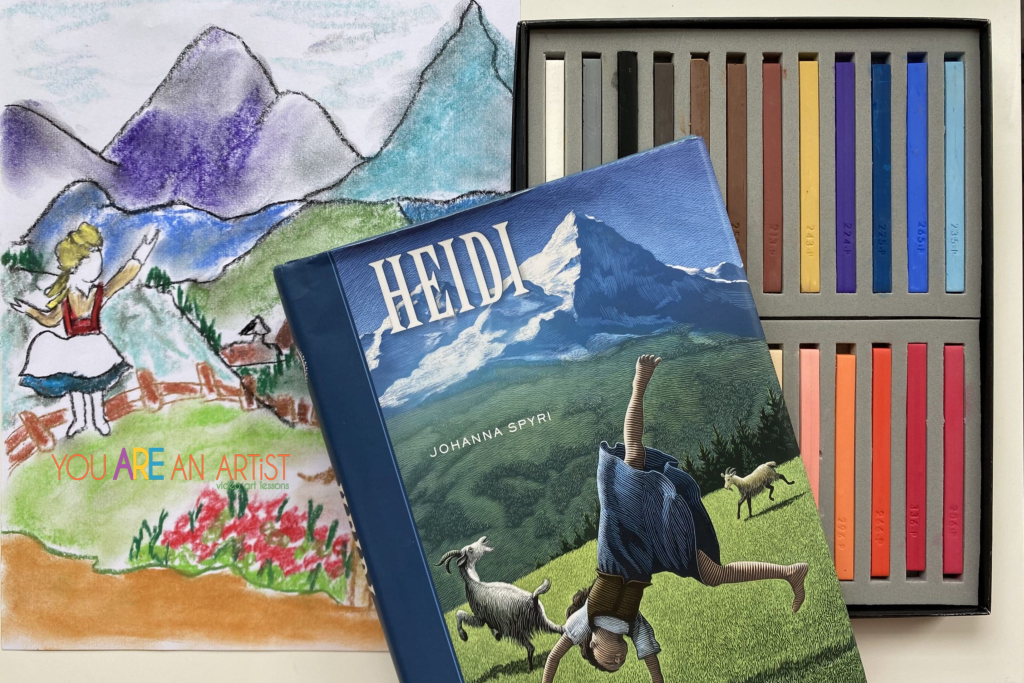 The Power Of Hands-On Learning In Your Homeschool
Through art, you can prove multi-sensory learning. Not only will your children read a story, hear a story, and/or write a story, but they can also visualize the story through their drawings!
Hands on learning helps learning in so many ways. Applying hands on learning to literature is no different. Shawna shared a whole post on how this works and included a practical example with Robert Frost's Stopping By the Woods on a Snowy Evening.
"It was so simple, so easy, and it was one of the most productive lessons we've had together in a while. He practiced reading. We enjoyed poetry together. He engaged his senses in a hands-on learning activity. It was a total win.
I found myself wishing every homeschool afternoon could be like this one.
The good news is, maybe they can! You Are An Artist has a wealth of literature lessons to chose from."
Read Shawna's The Power of Adding Art to Literature Lessons
If you haven't joined the You ARE An Artist Clubhouse yet, this is a wonderful way to gain rich learning that can come from combining art and literature in your homeschool. We have an entire Literature Companion Workbook that you can use right alongside art lessons like this one with fact sheets, writing prompts, research ideas, and more!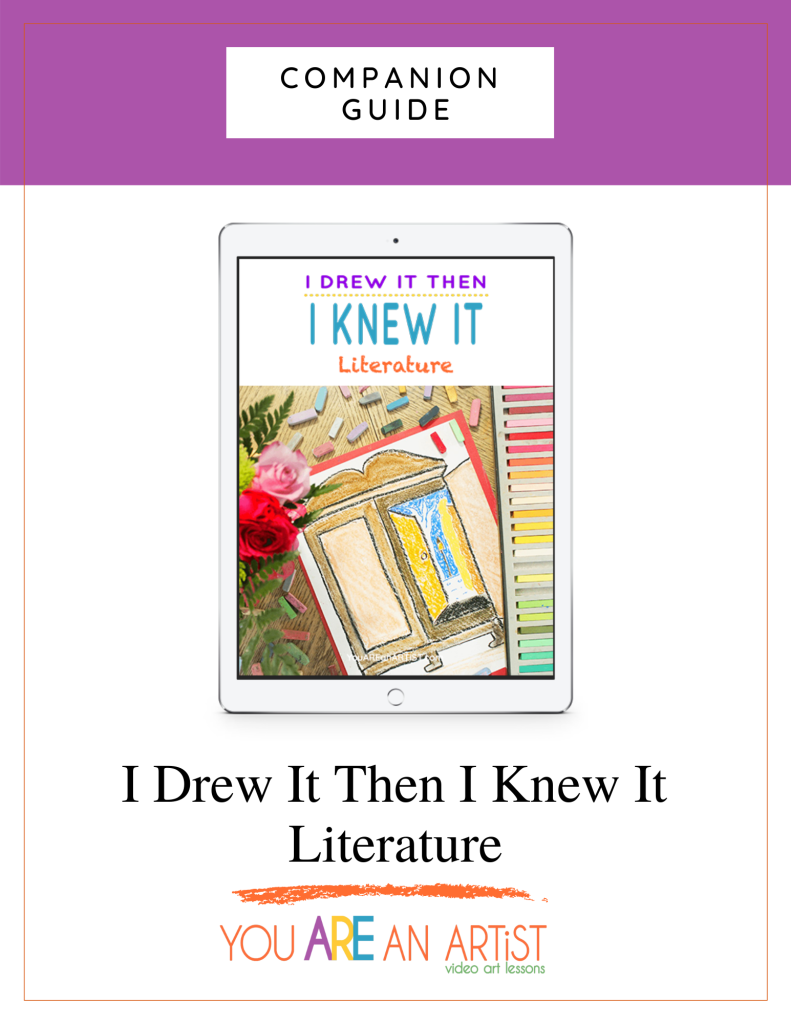 Engaging Homeschool Literature Activities Your Kids Will Love
Nana has SO many ways to celebrate literature with art – including ALL that are listed, below! With the You ARE An Artist Complete Clubhouse Membership, you'll have access to 800+ art lessons, including exclusive access to You ARE An Artist Clubhouse Literature Video Art Lessons such as: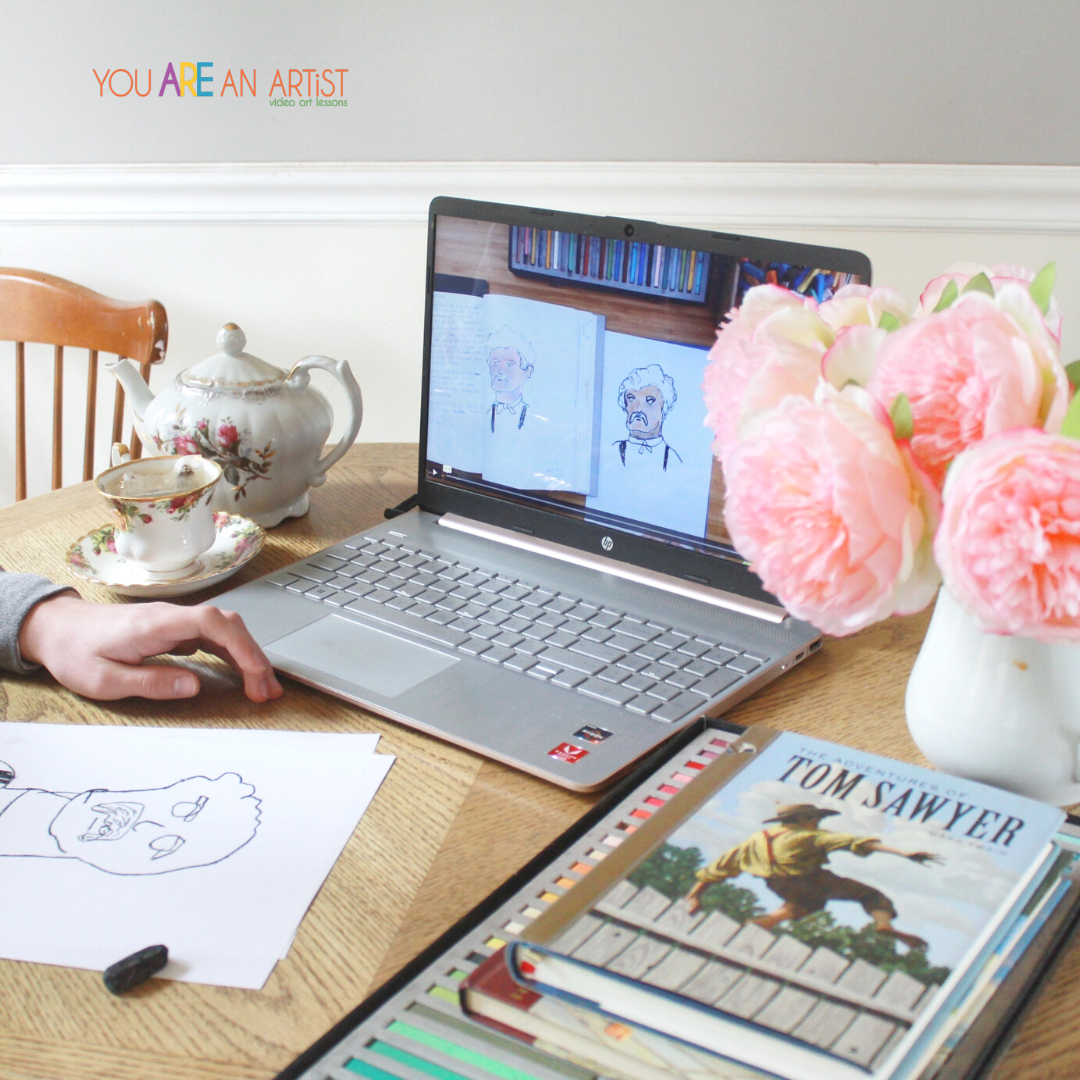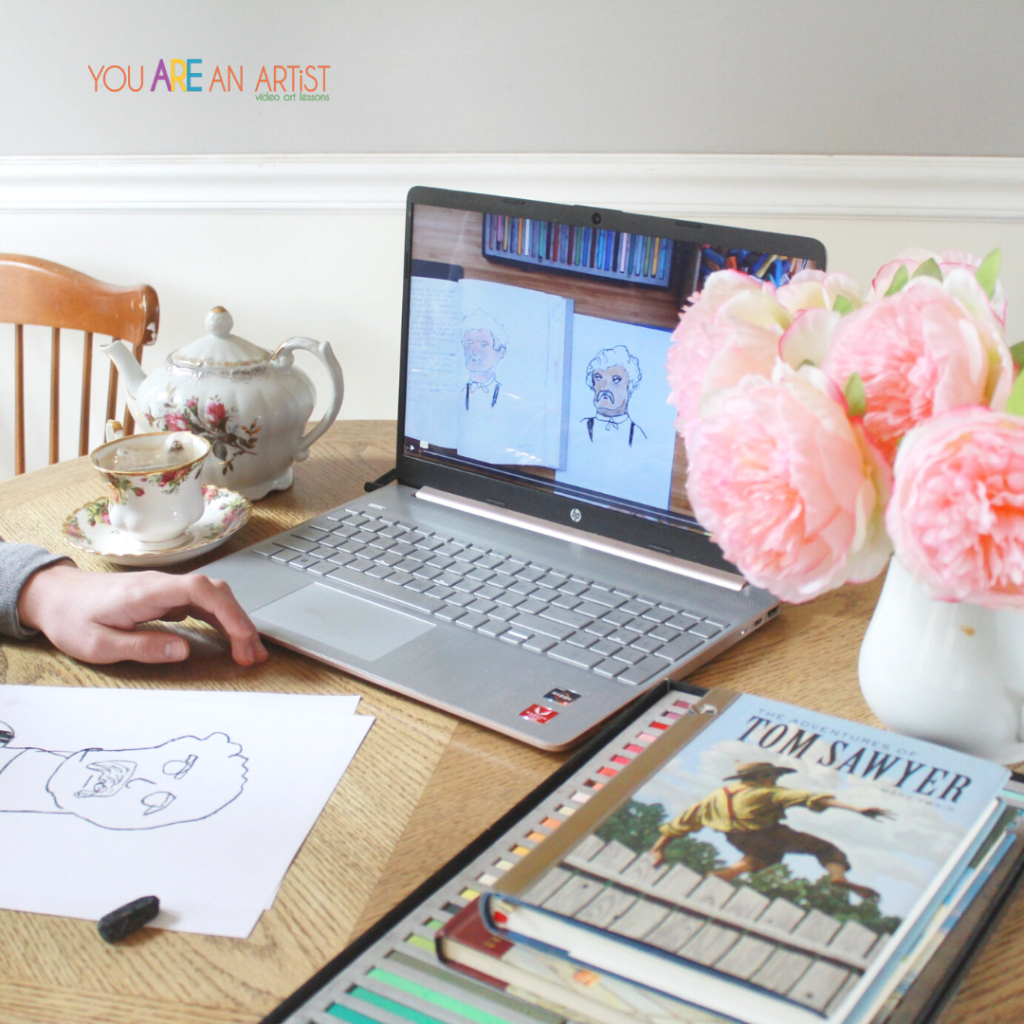 Mark Twain, also known as the greatest humorist and author America has ever produced! Nana brings Mark Twain literature studies to life with her Mark Twain video art lesson! All you'll need is a piece of white copy paper and a starter set of chalk pastels to recreate this famous and witty American novelist while Nana shares her knowledge about Mark Twain!
My mother had a great deal of trouble with me, but I think she enjoyed it.

Mark Twain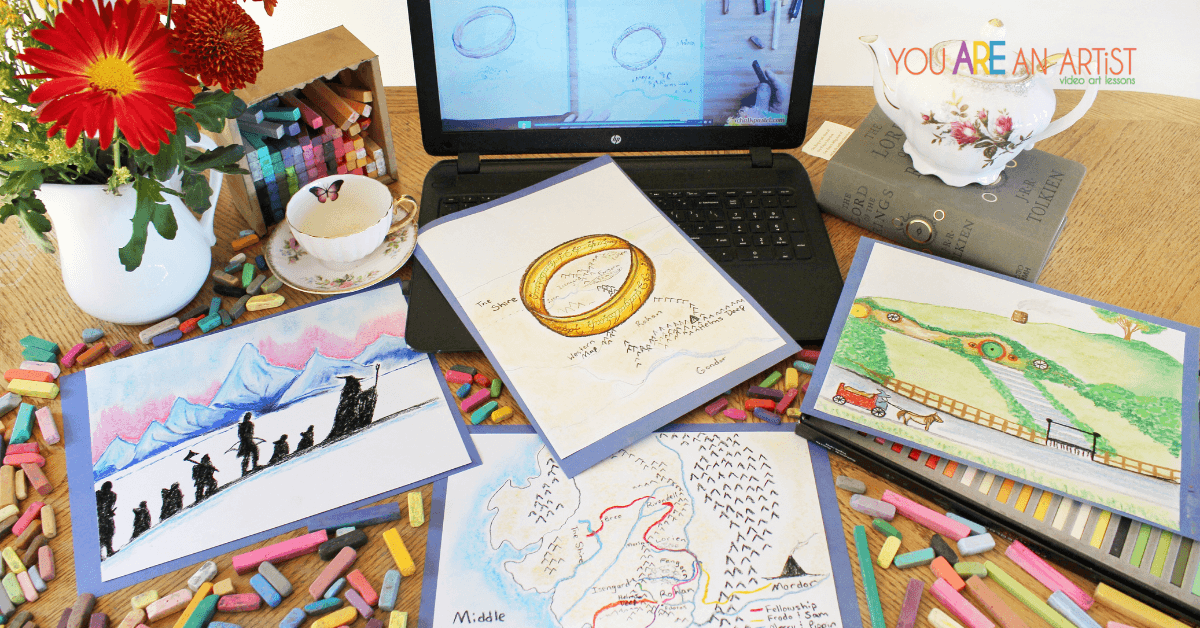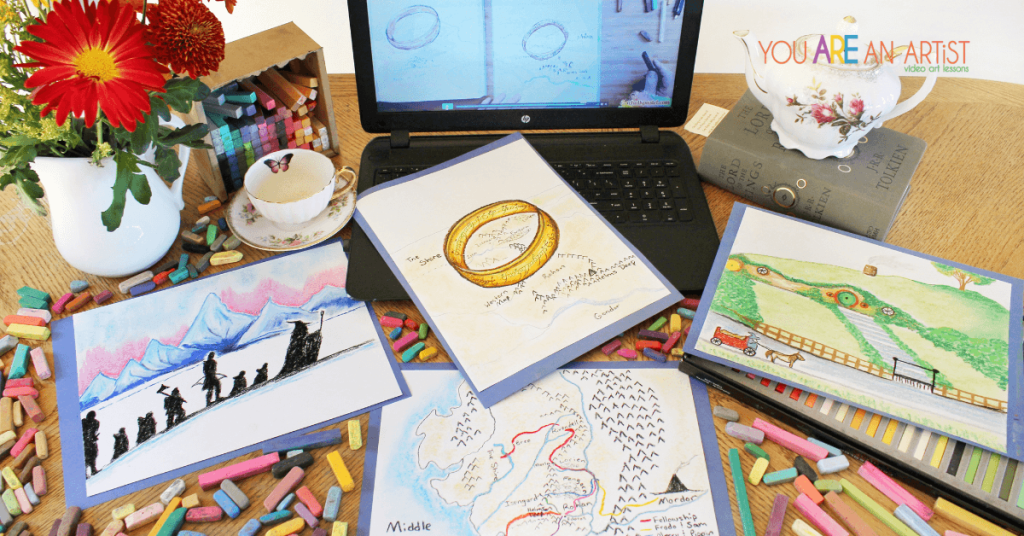 Do your kiddos love the fantasy and adventure of J. R. R. Tolkien's The Hobbit? Maybe you and your children are reading The Hobbit and you're looking for a fun hands-on activity to help celebrate the book. Then, The Hobbit art lesson with Nana and chalk pastels are for you!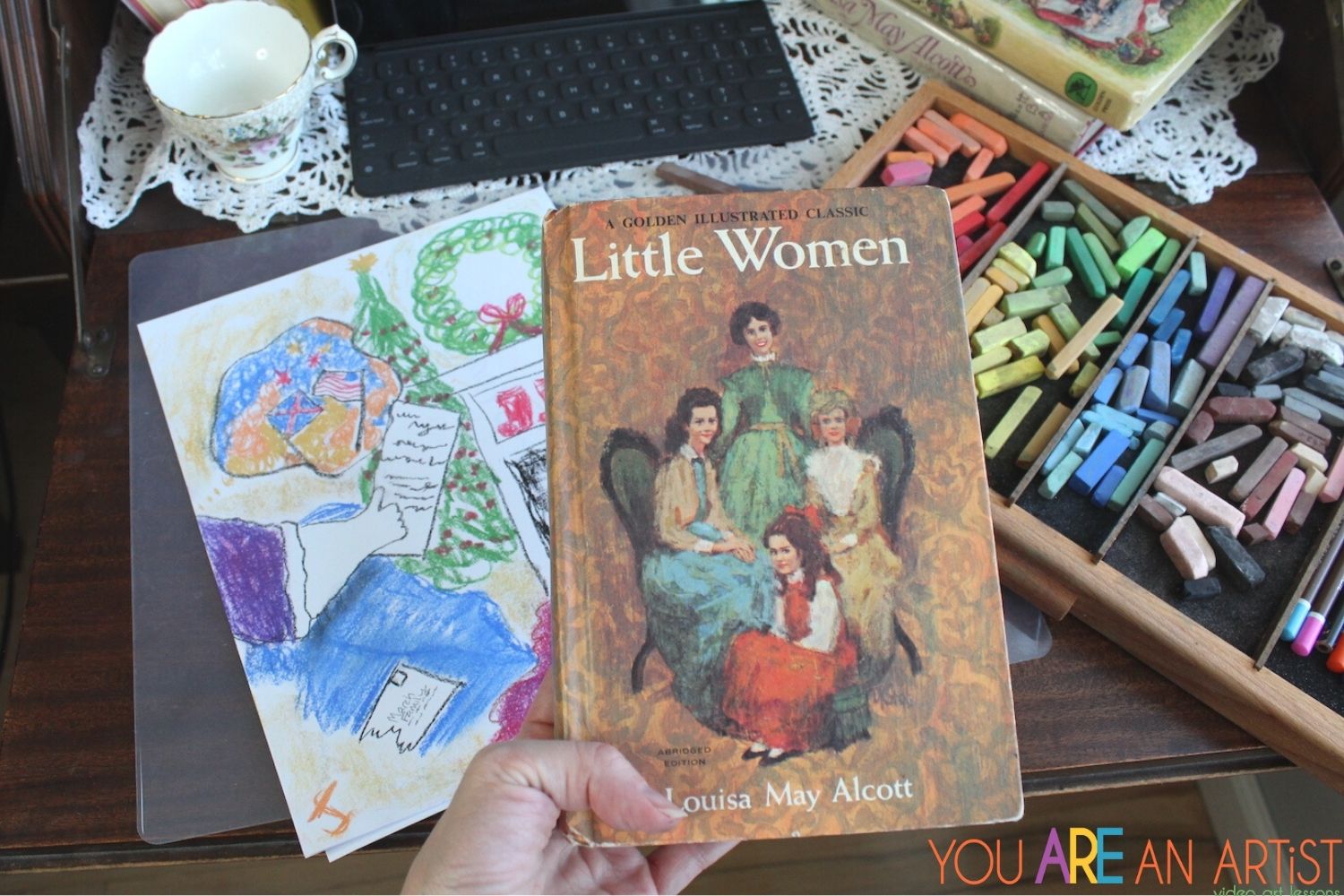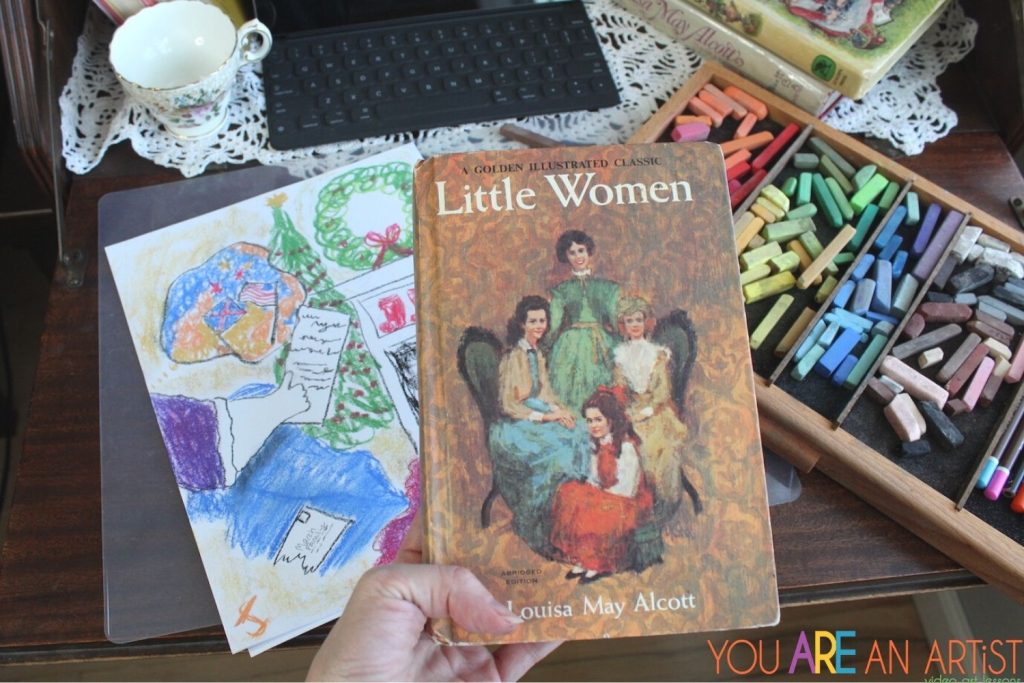 If you have never read the novel Little Women by Louisa May Alcott, then you certainly are missing out on one of the most heartwarming, beloved stories of American literature! This homeschool unit study will help you and your family get started. Whether it's the cherished characters, the story of perseverance through difficulties, or the warm setting of home and hearth, Little Women will quickly become a favorite.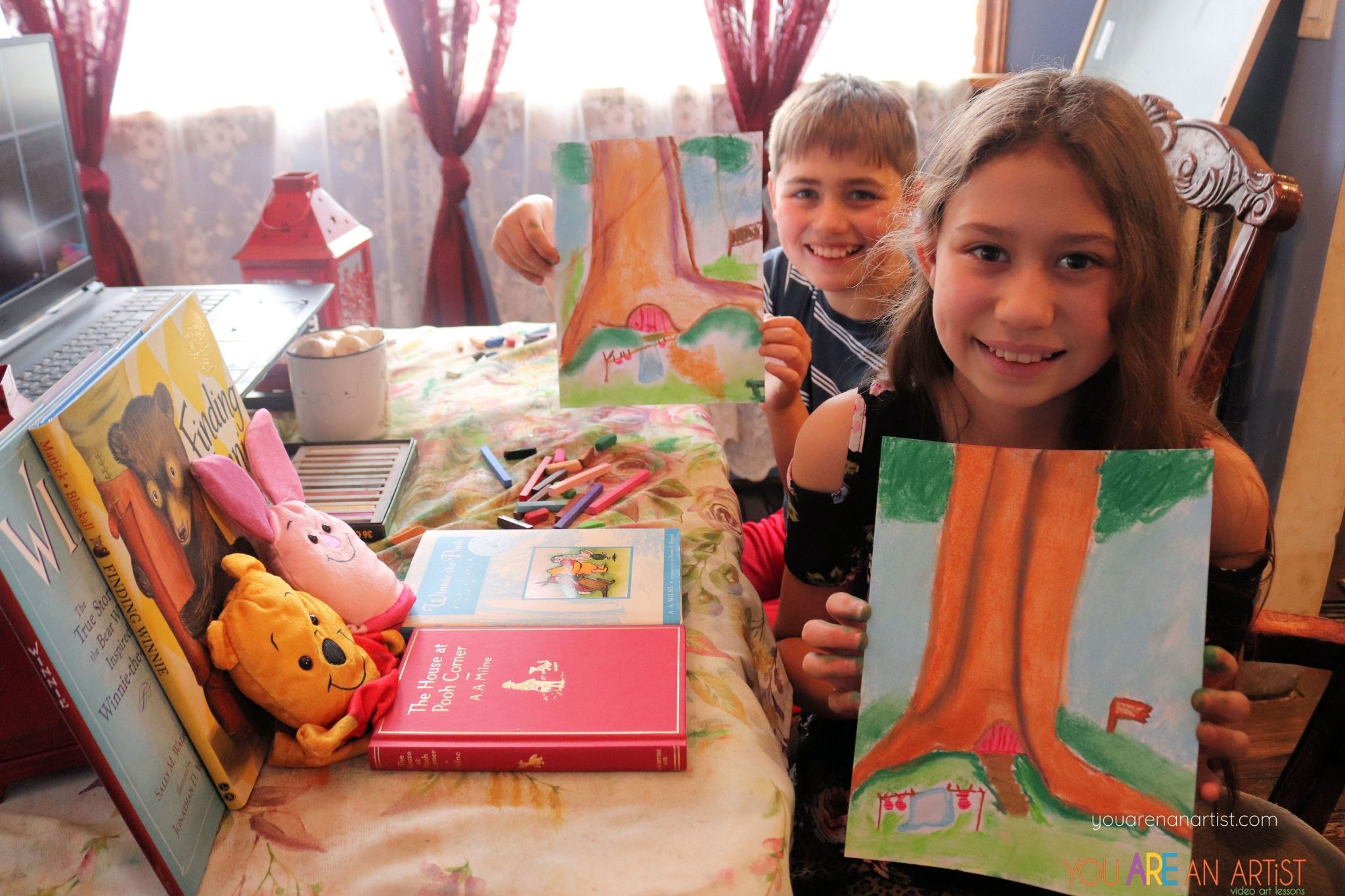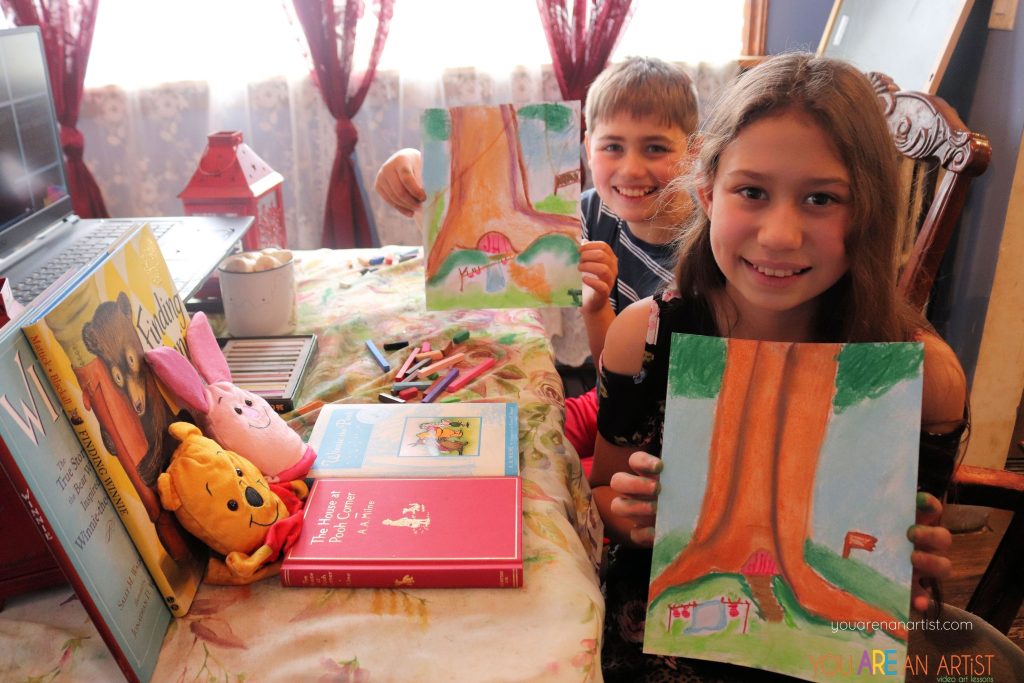 This delightful homeschool nature study is all about Winnie The Pooh's Hundred Acre Wood. It includes book references and online art lessons, perfect for the entire family.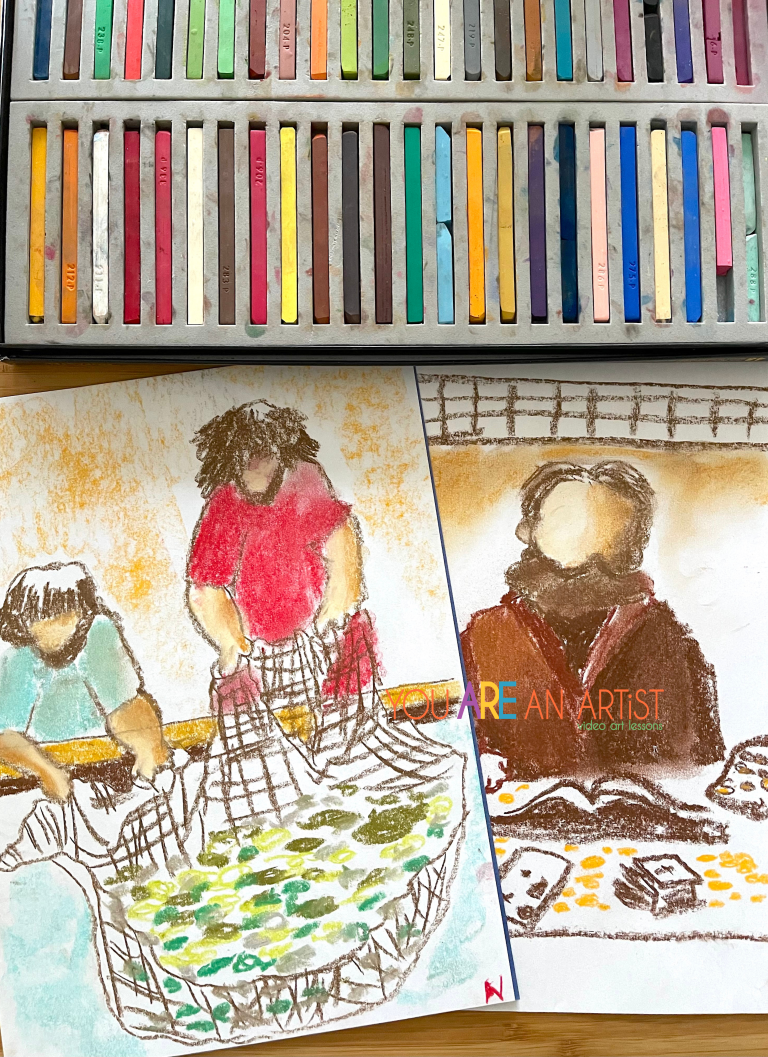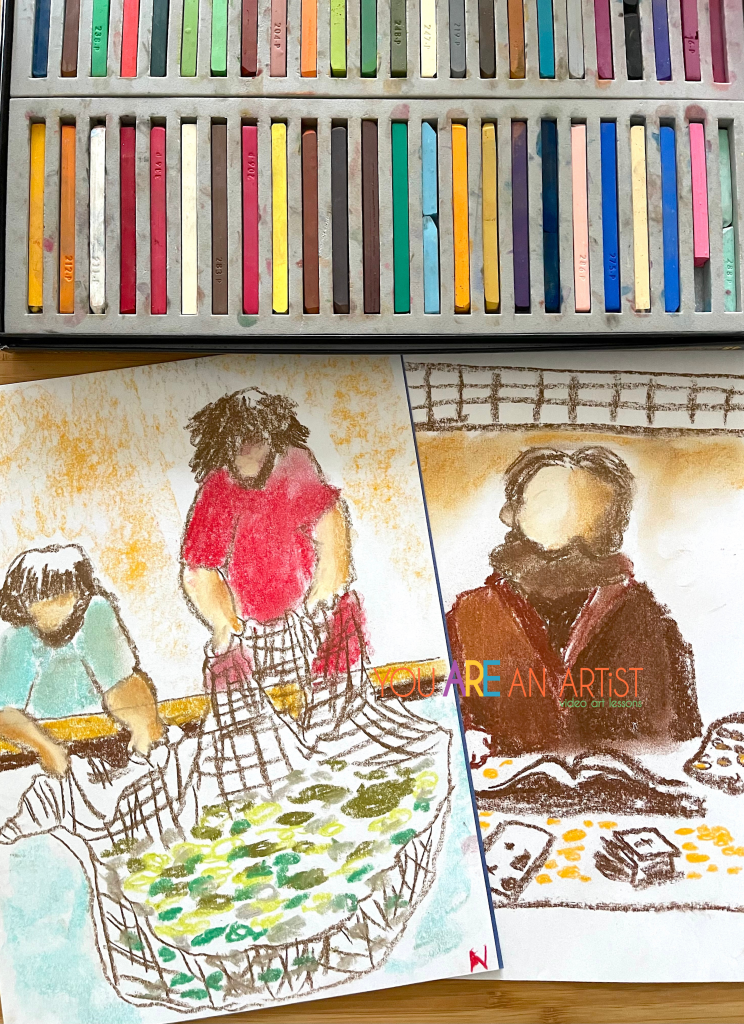 I am beyond thrilled to share with you the ultimate Bible story companion. Art. Whether you are teaching Bible in your homeschool as a daily or weekly lesson, or perhaps you are creating a church-at-home experience for your family, you will love how effective it is to add art along with your Biblical teachings.
You will also like: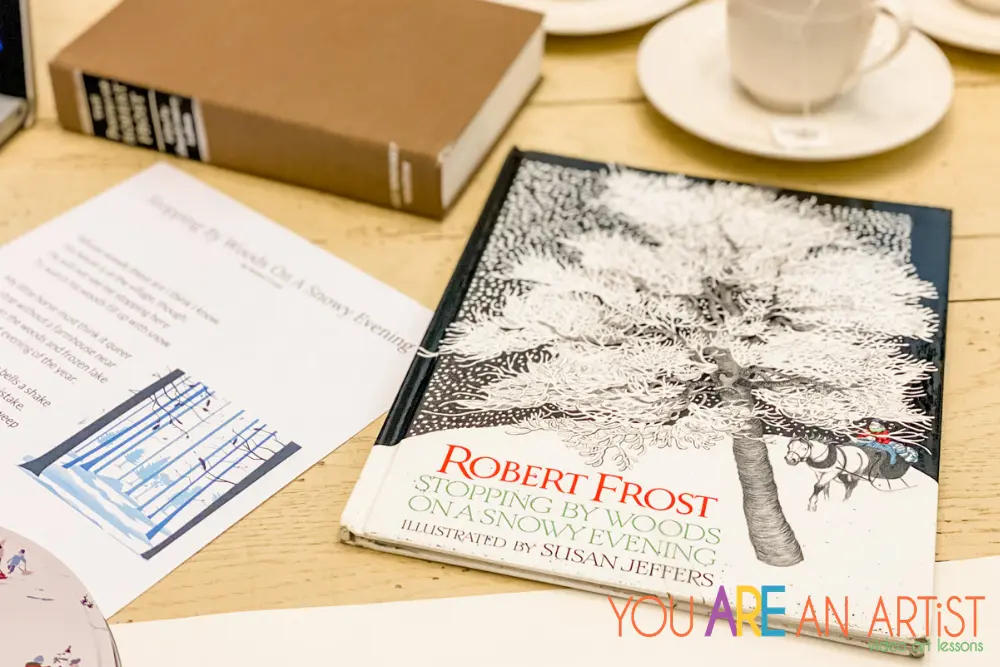 One of the best poems to enjoy during winter is the renowned Robert Frost's, Stopping By Woods On A Snowy Evening. It is one of those poems that instantly comes to life with all of the delights of winter.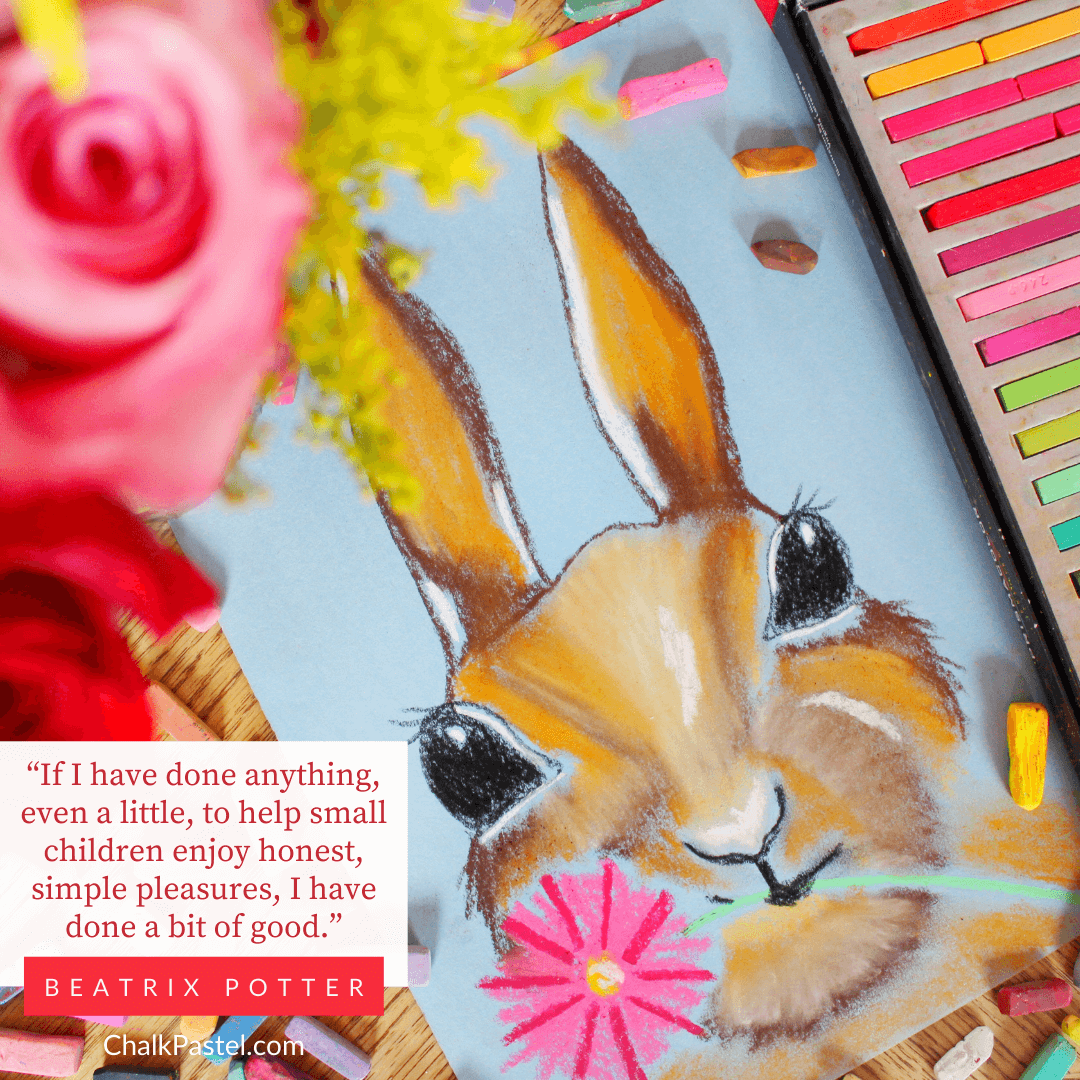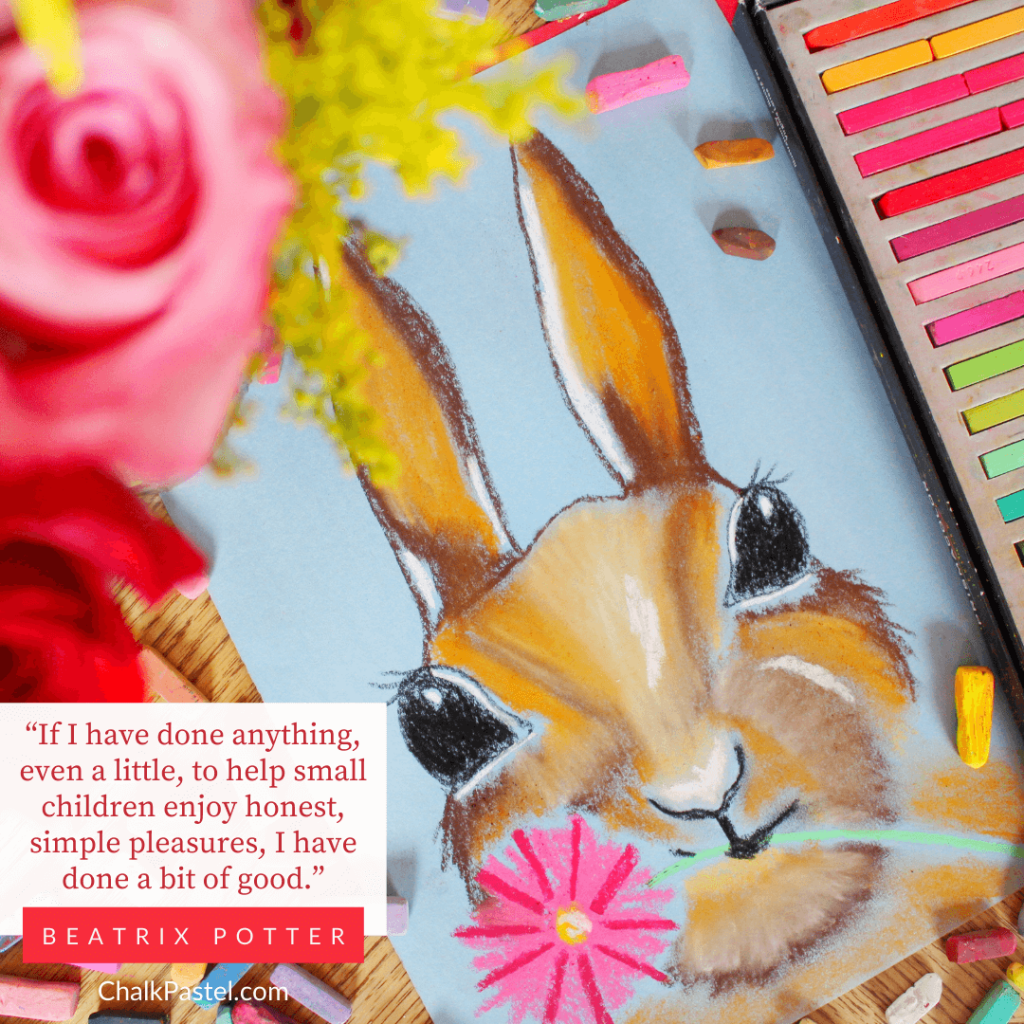 Come on, let's go visit Hill Top Farm and meet all of her favorite animals!
"If I have done anything, even a little, to help small children enjoy honest, simple pleasures, I have done a bit of good."– Beatrix Potter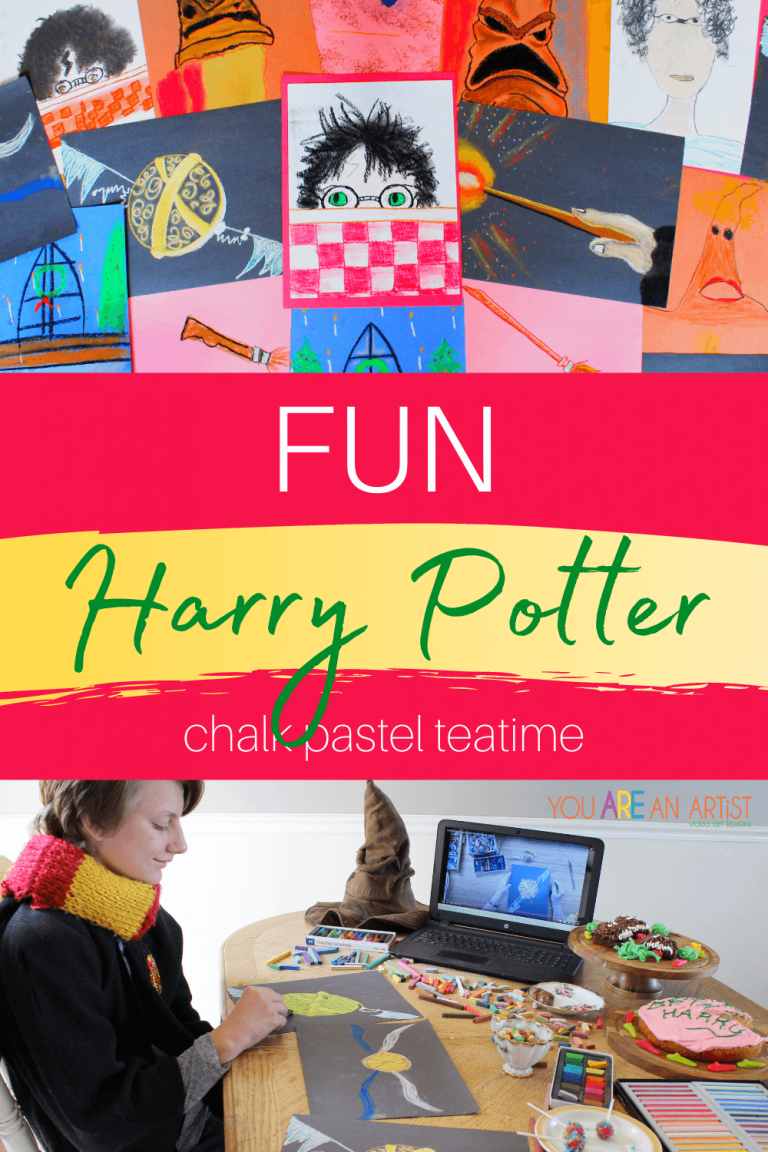 Check out this fun Harry Potter homeschool teatime that even muggles will love! You'll find magical art lessons that everyone in the family will enjoy. You don't have to have a magic wand or spellbook. All you need is a simple set of chalk pastels, a pack of construction paper, and the teatime treats of your choice to bring the magic of art and Harry Potter into your home!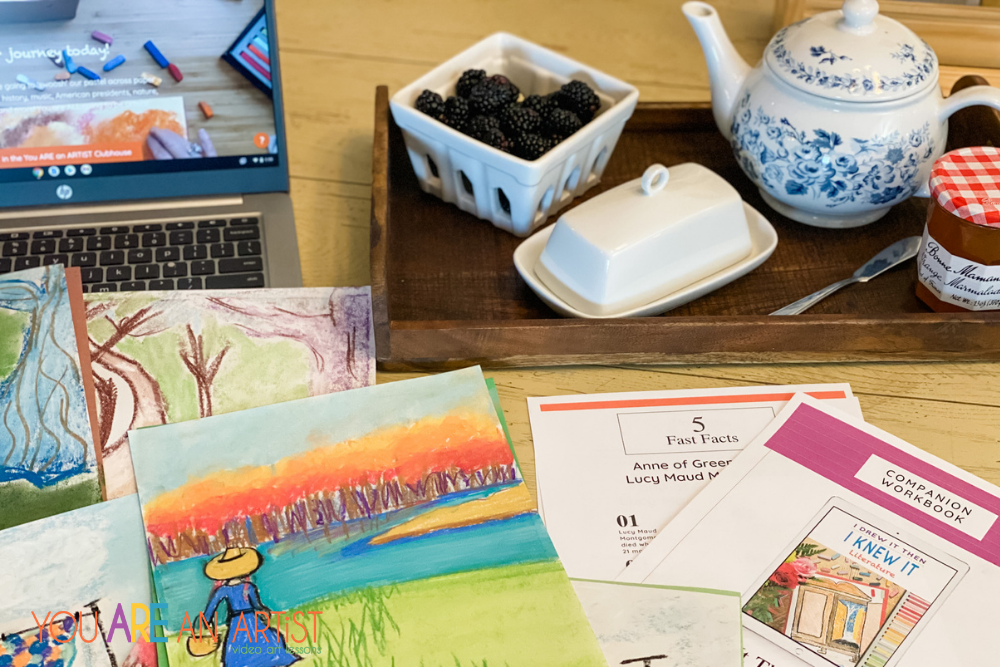 Oh Anne, how we love her! Her personality, wit, and genuine ways have hooked us all. As a young girl, I daydreamed of Anne's adventures and country lifestyle. I have desperately wanted to share Anne with my daughter, and I am thrilled to get started. So, I am calling all of my fellow Anne of Green Gables fans to celebrate Anne with a literature-based art & tea time today! Anne of Green Gables is undoubtedly one of my top choices of books to get lost in for either upper elementary or high school.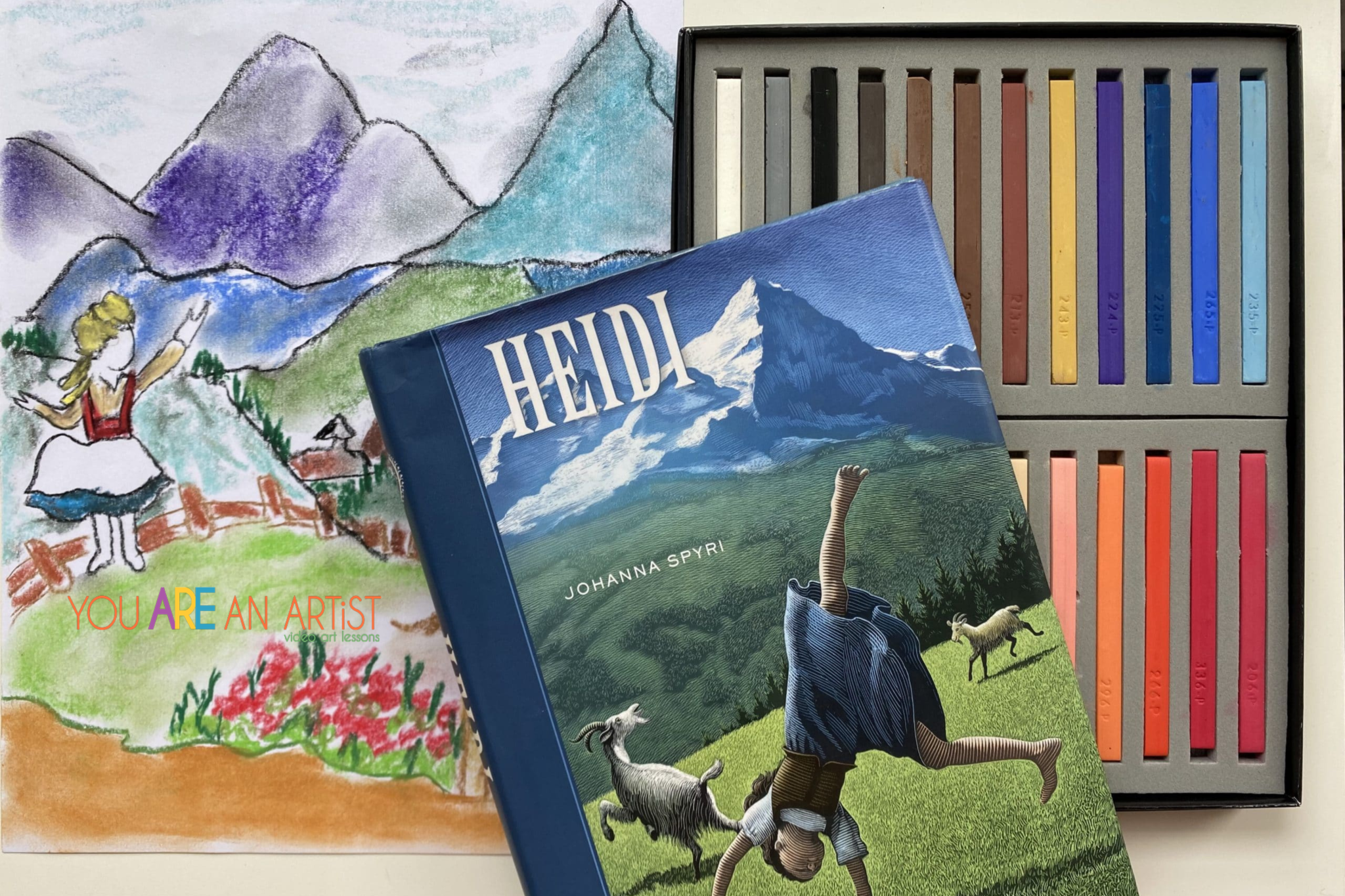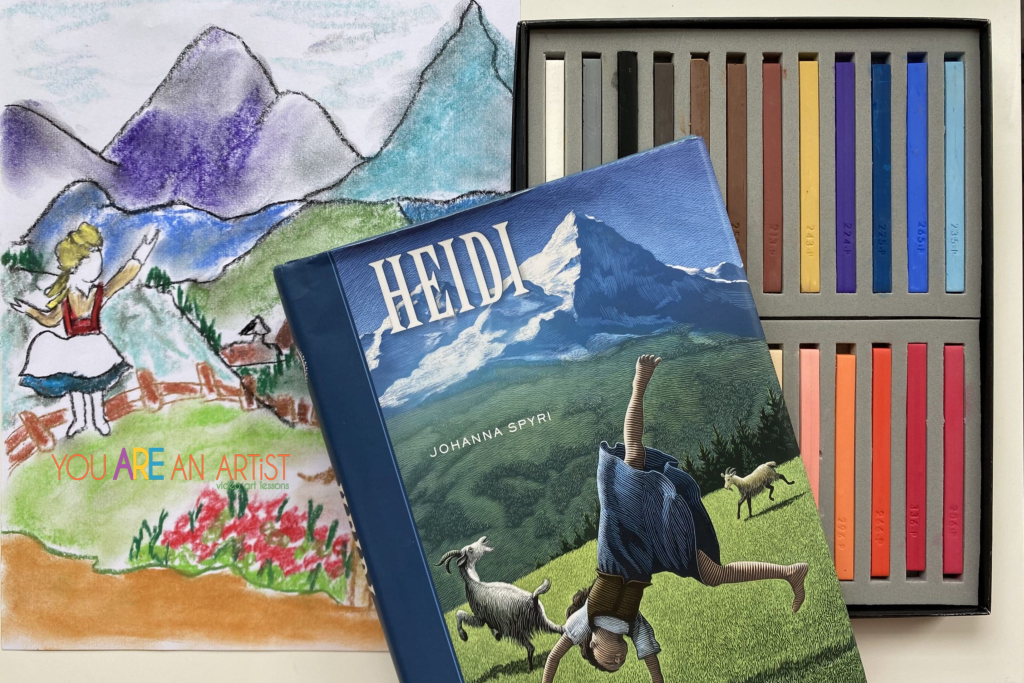 Heidi – Johanna Spyri
Feel like yodeling in the Alps? How about reading an old, favorite story of "Heidi" and painting her with your pastels, waving to you from a grassy alpine meadow? Oh, wow, a great story and gorgeous colors to use to make memories of her journey! Let's get ready for the adventure! ❤️Nana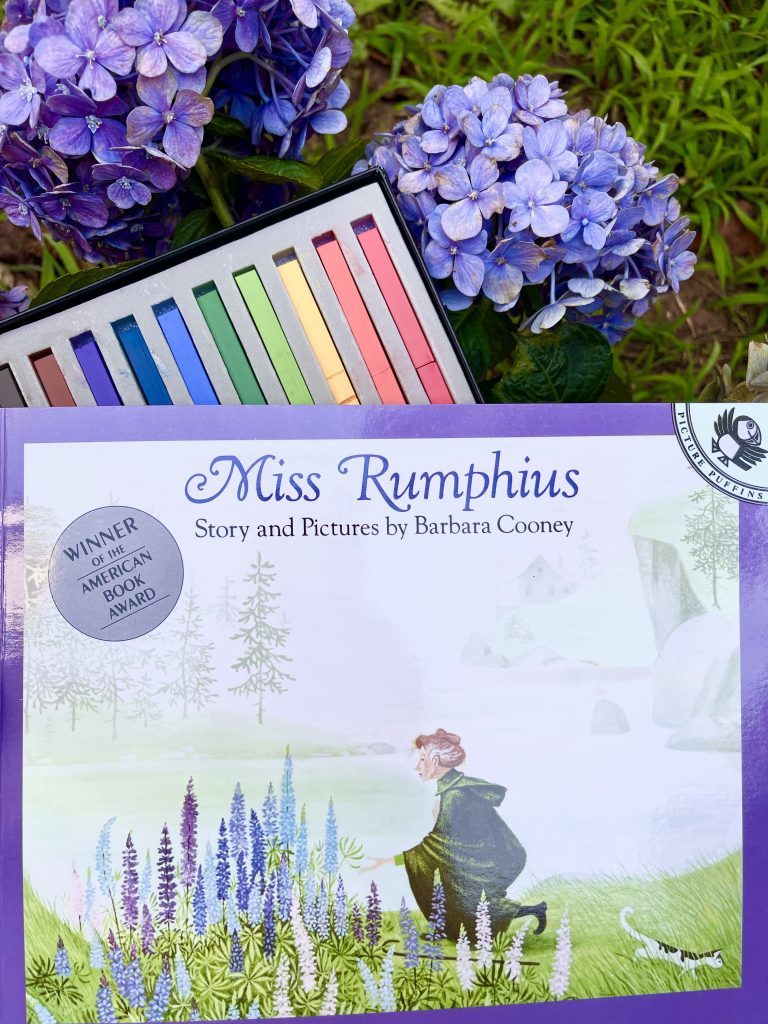 Miss Rumphius – Barbara Cooney
Make your homeschool a little more beautiful with literature, art and nature study! Explore the beloved picture book, Miss Rumphius, with Sarah Mackenzie, Nana and Tricia. What a FUN activity for your homeschool year! The Beauty of Art, Literature and Nature in Your Homeschool event replay available in Nana's continuing Literature series in Complete Clubhouse membership.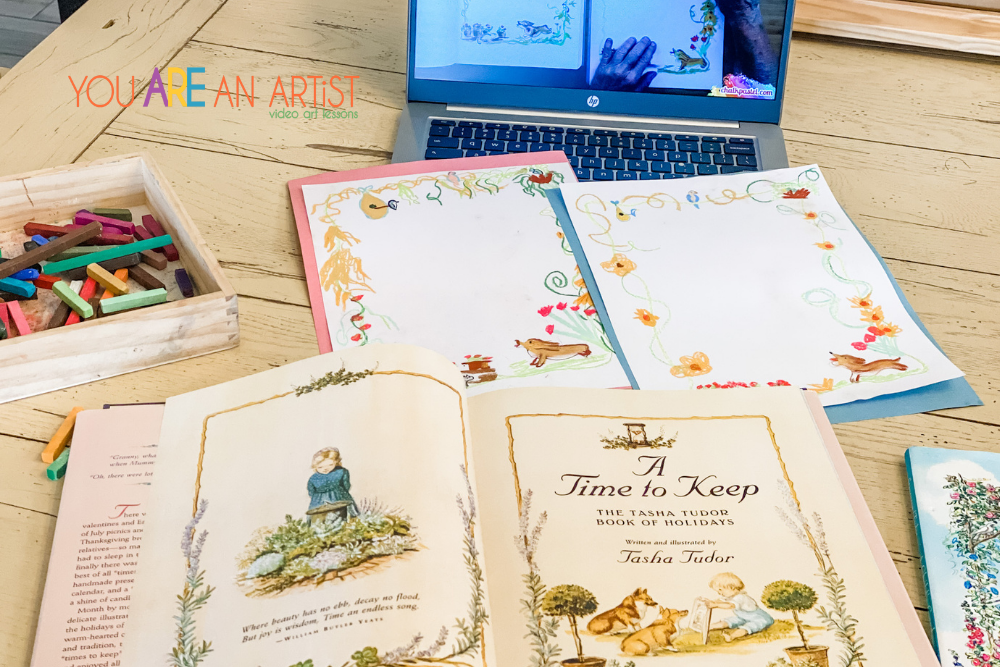 When you study famous artists in your homeschool, you might want to add a Tasha Tudor homeschool art lesson. Like myself, you may have seen her work so many times and not known it was the artwork of famous children's book illustrator Tasha Tudor. Some of our most beloved children's books are illustrated with her beautiful and intricate artistic styles.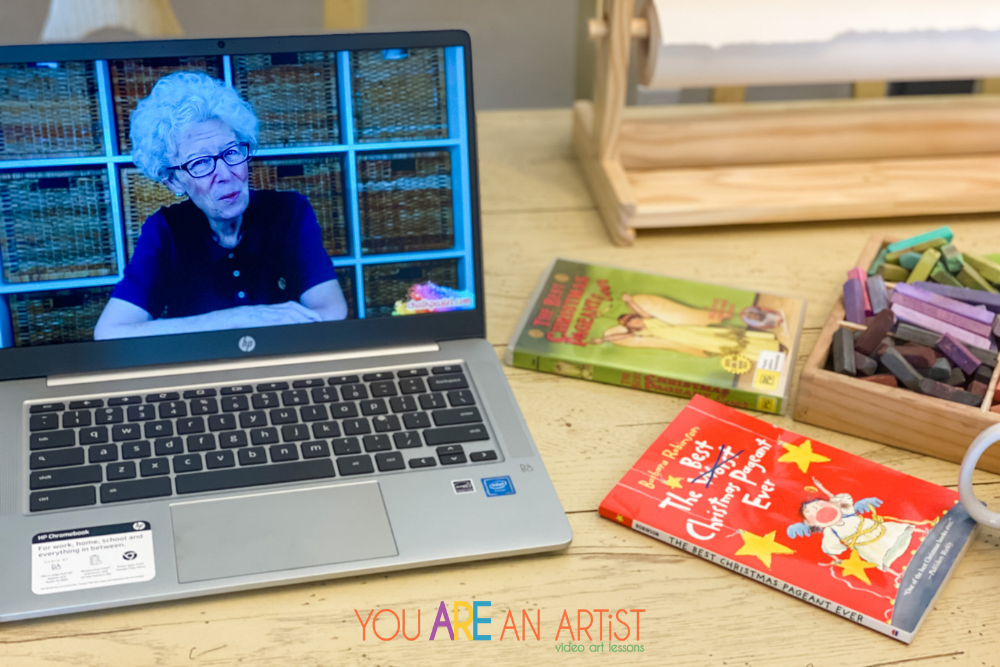 I am a huge holiday tradition enthusiast, and The Best Christmas Pageant Ever makes it into our read-aloud stack almost every November or December. I have read it so many times that I have gotten pretty good at all of the voices if I don't say so myself. It's much more fun that way! Because, as you know, you have to personalize the characters for the kids.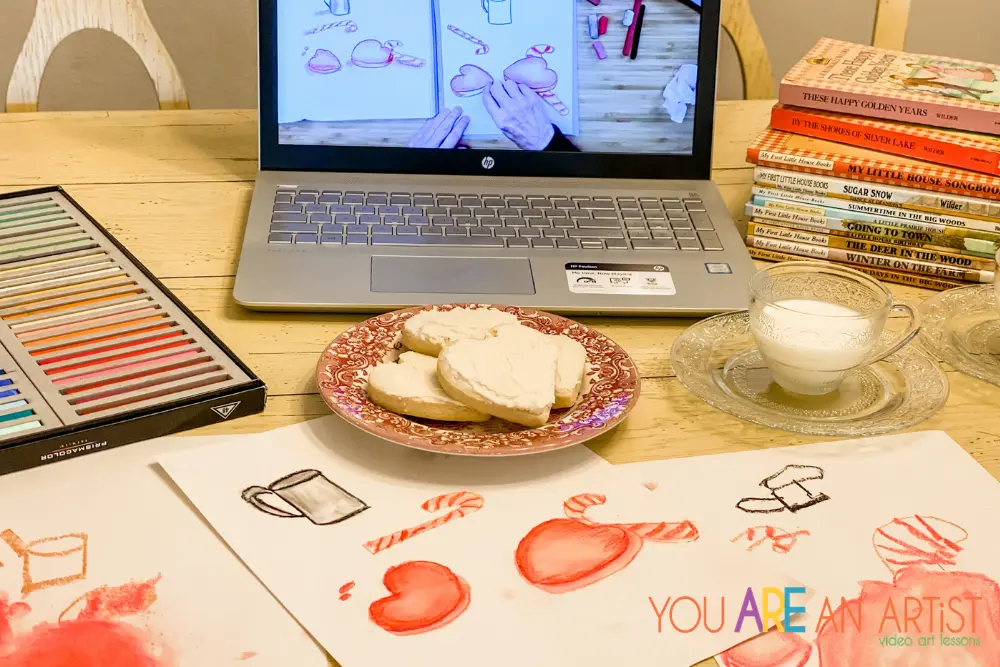 Are there any homeschoolers out there that don't hop on the Little House on the Prairie wagon? I mean, seriously, how can you not love Little House? There is something about Lara Ingalls Wilder's Little House series that is easy to obsess over.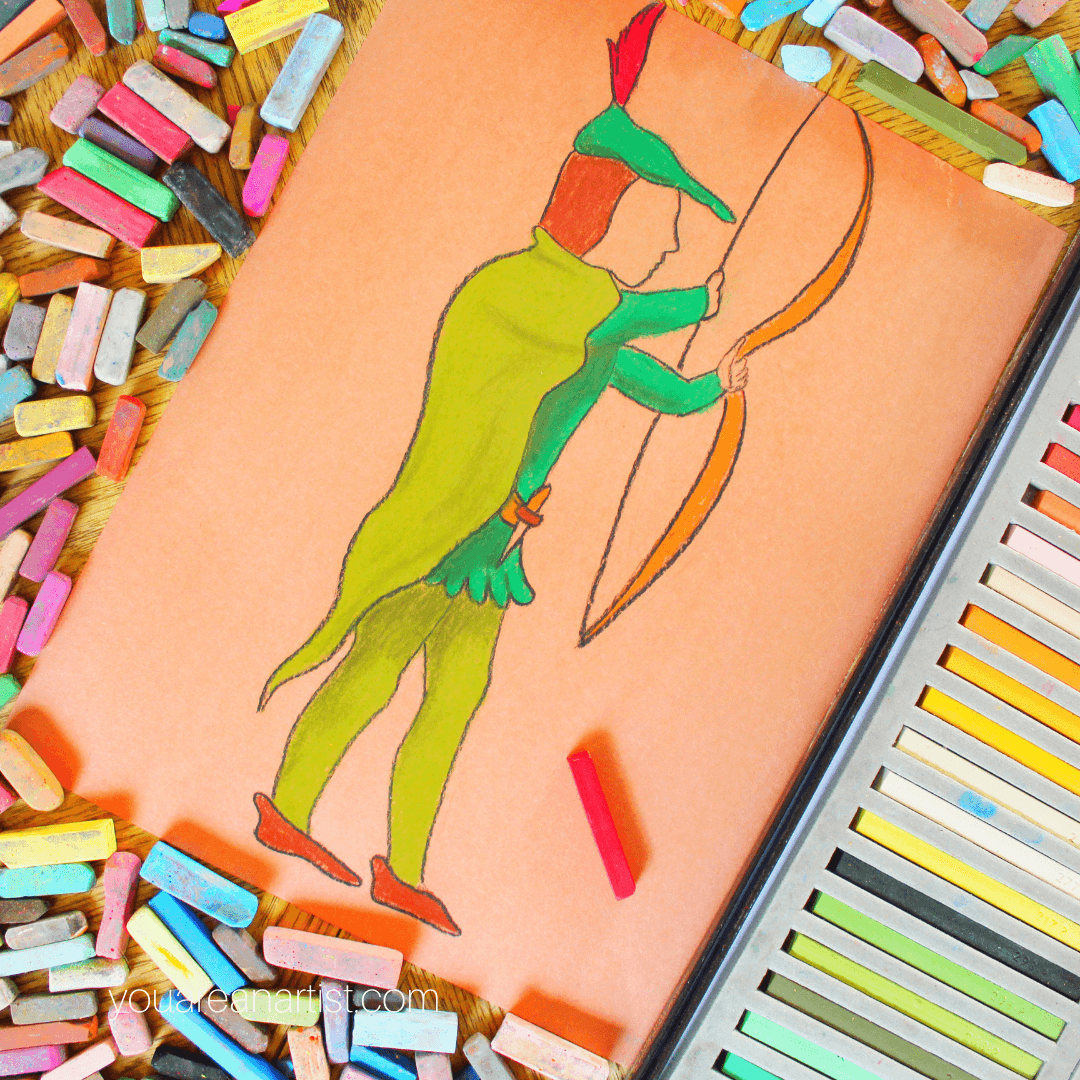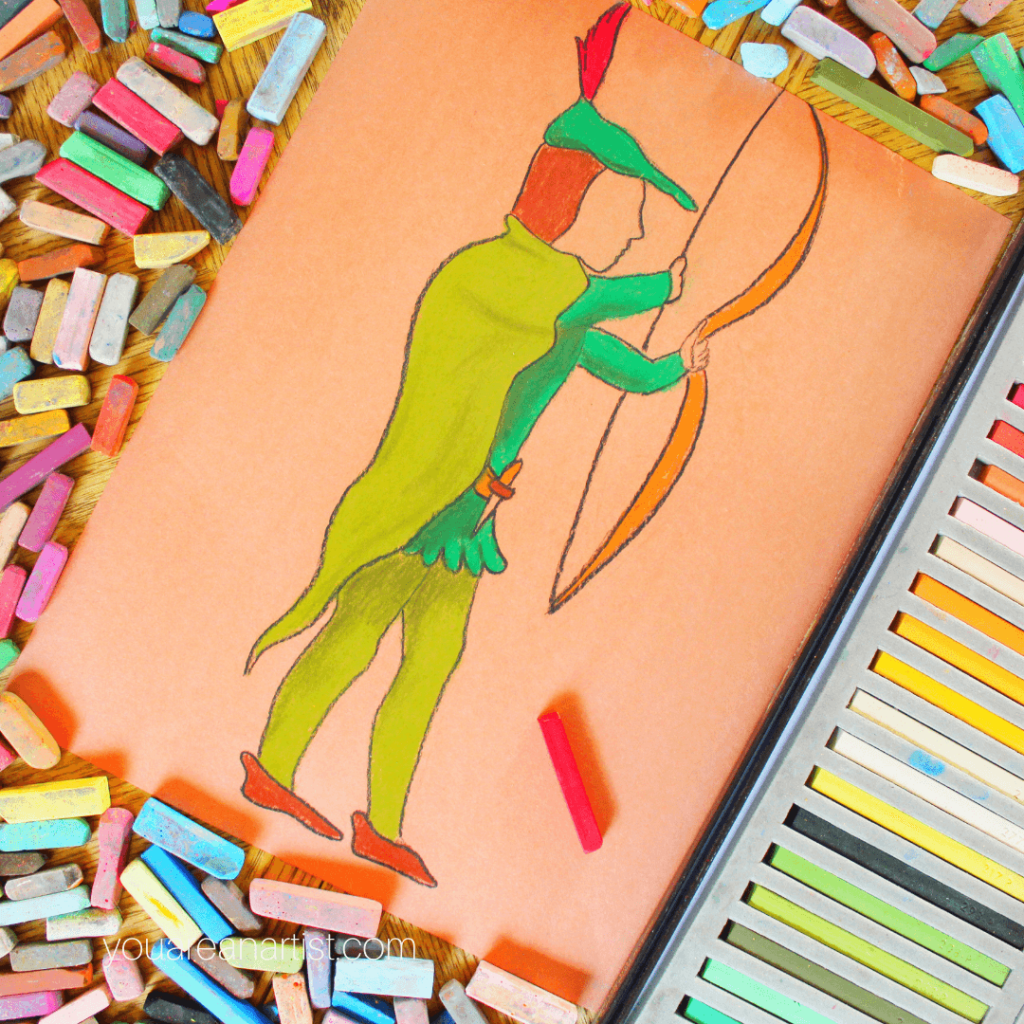 Use these medieval history lessons as a multi-dimensional way to bring history into full color for your children in your homeschool!
"IN MERRY ENGLAND in the time of old, when good King Henry the Second ruled the land, there lived within the green glades of Sherwood Forest, near Nottingham Town, a famous outlaw whose name was Robin Hood."

– Pyle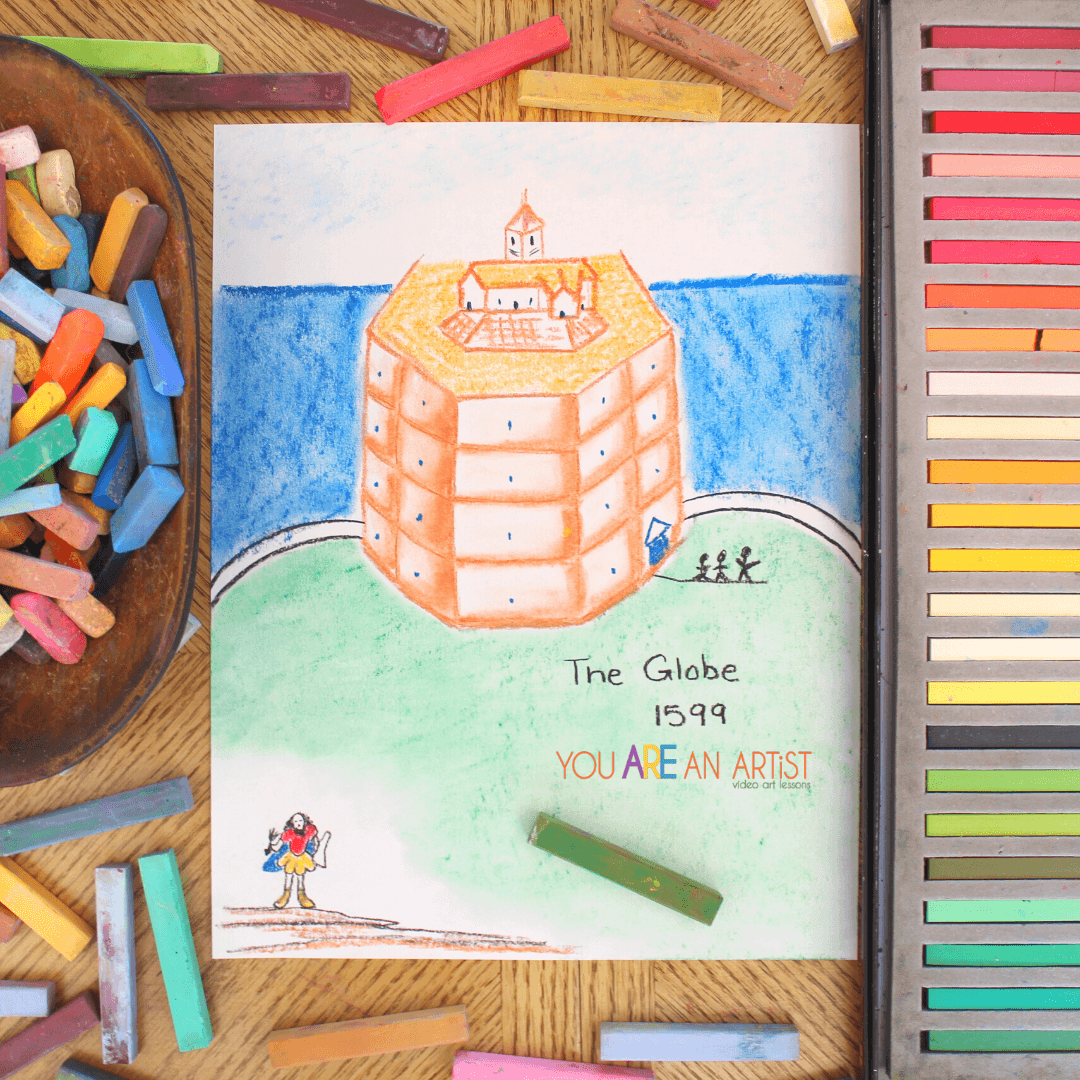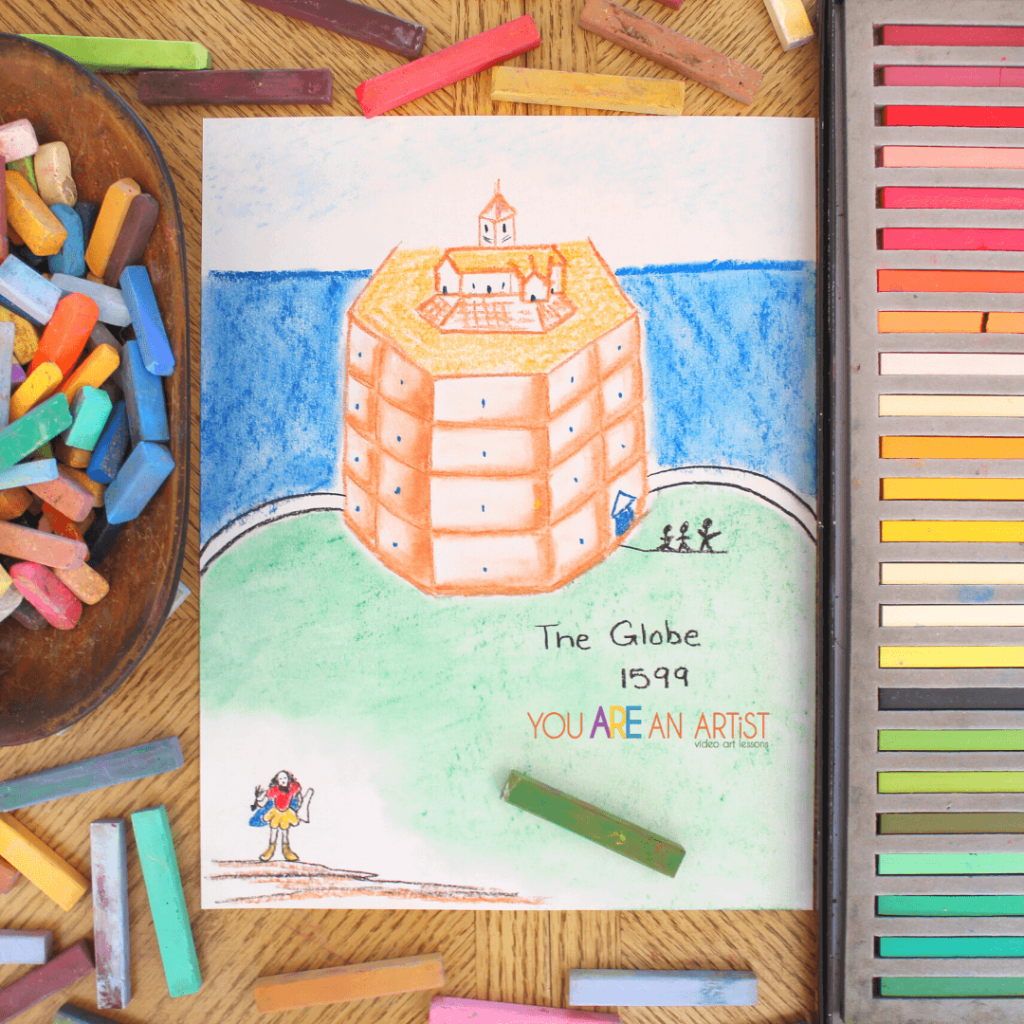 Shakespeare's Globe Theatre
Such a fantastic history lesson for Complete Clubhouse members.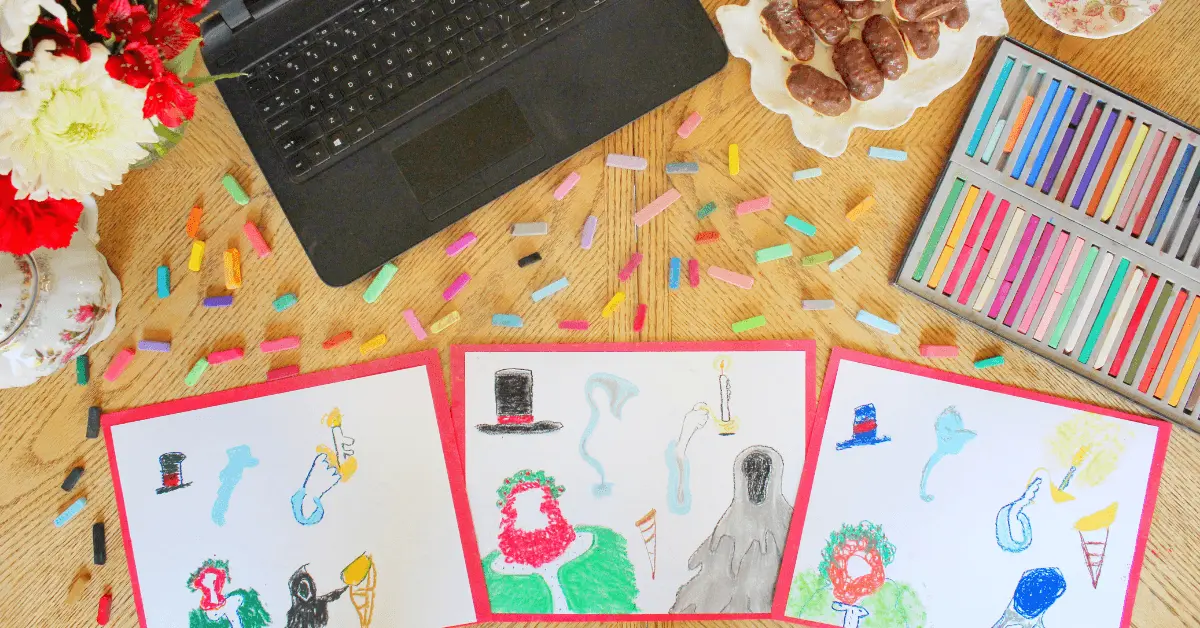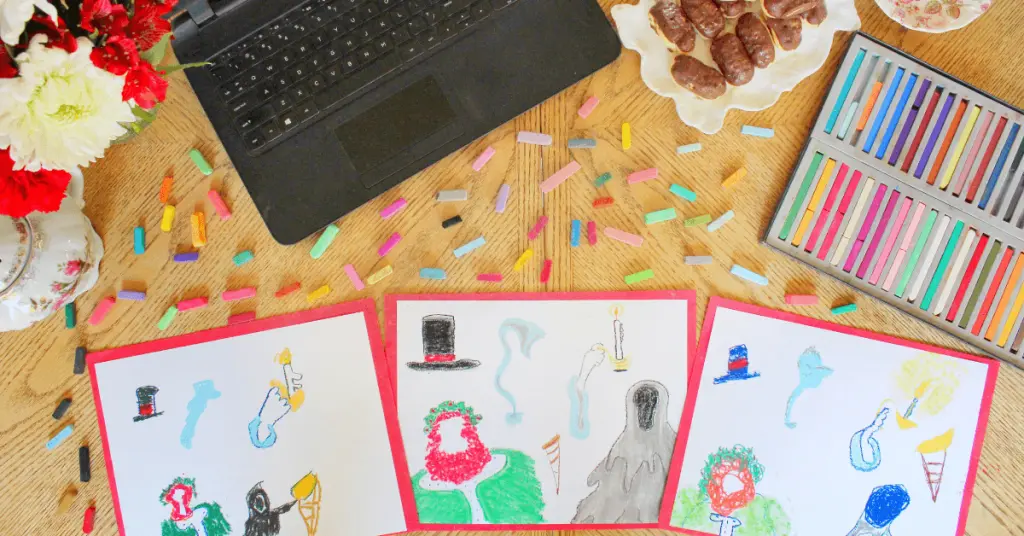 Do you and your kids read "A Christmas Carol" each year? What about watching one of the many movie adaptations? Exploring A Christmas Carol in your homeschool is an easy and fun way to combine the rich literature of Charles Dickens, the excitement of cinema, and the glory of art this Christmas season!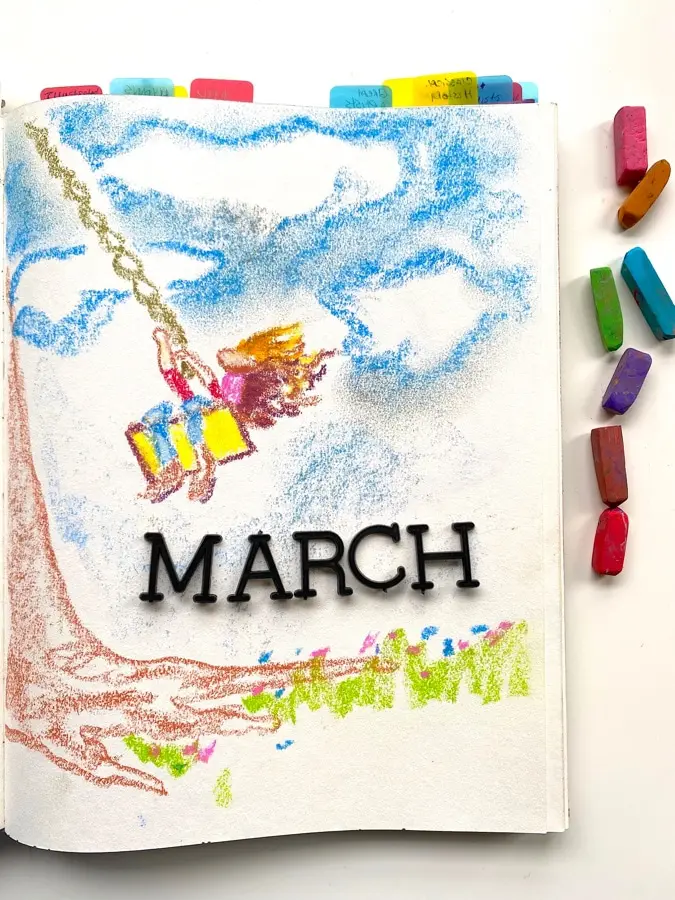 The Swing – Robert Louis Stevenson
How do you like to go up in a swing? Up in the air so blue? Oh I do think it the pleasantest thing ever a child can do!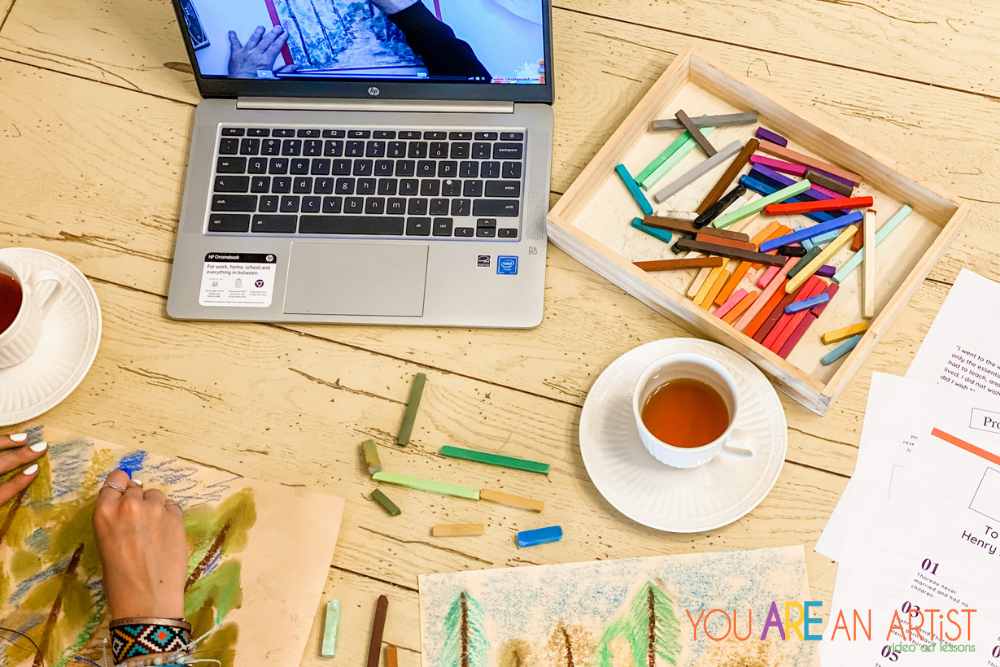 To The Woods – Thoreau
Whether you are a homeschooler or public schooler, Thoreau's "I Went To The Woods" Art Lesson is perfect for taking time to reconnect to nature and ponder how important it is to live a life of simplicity. This lesson is especially good for teens; you can dive into a deep conversation about Thoreau's views on how to live a simplistic yet meaningful life.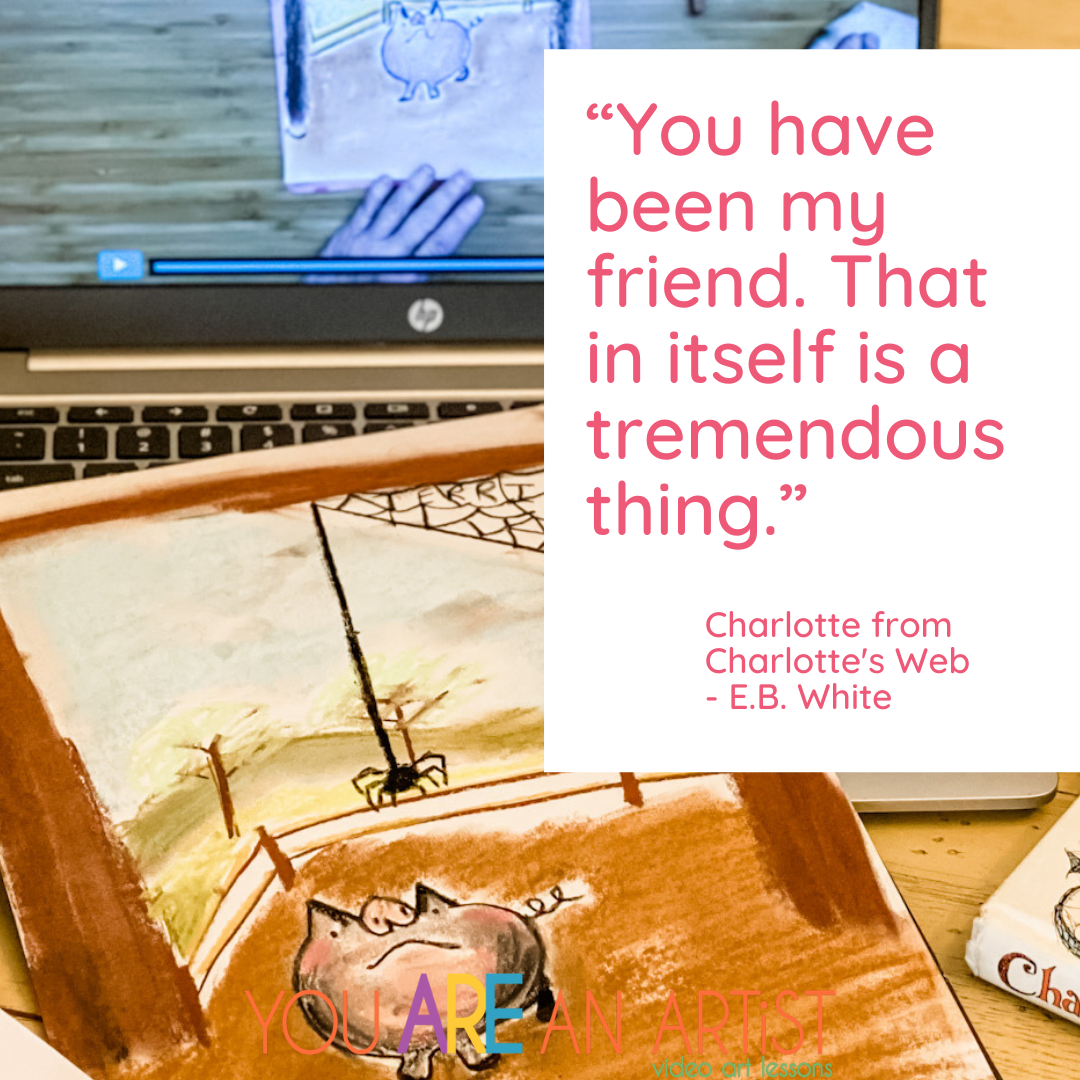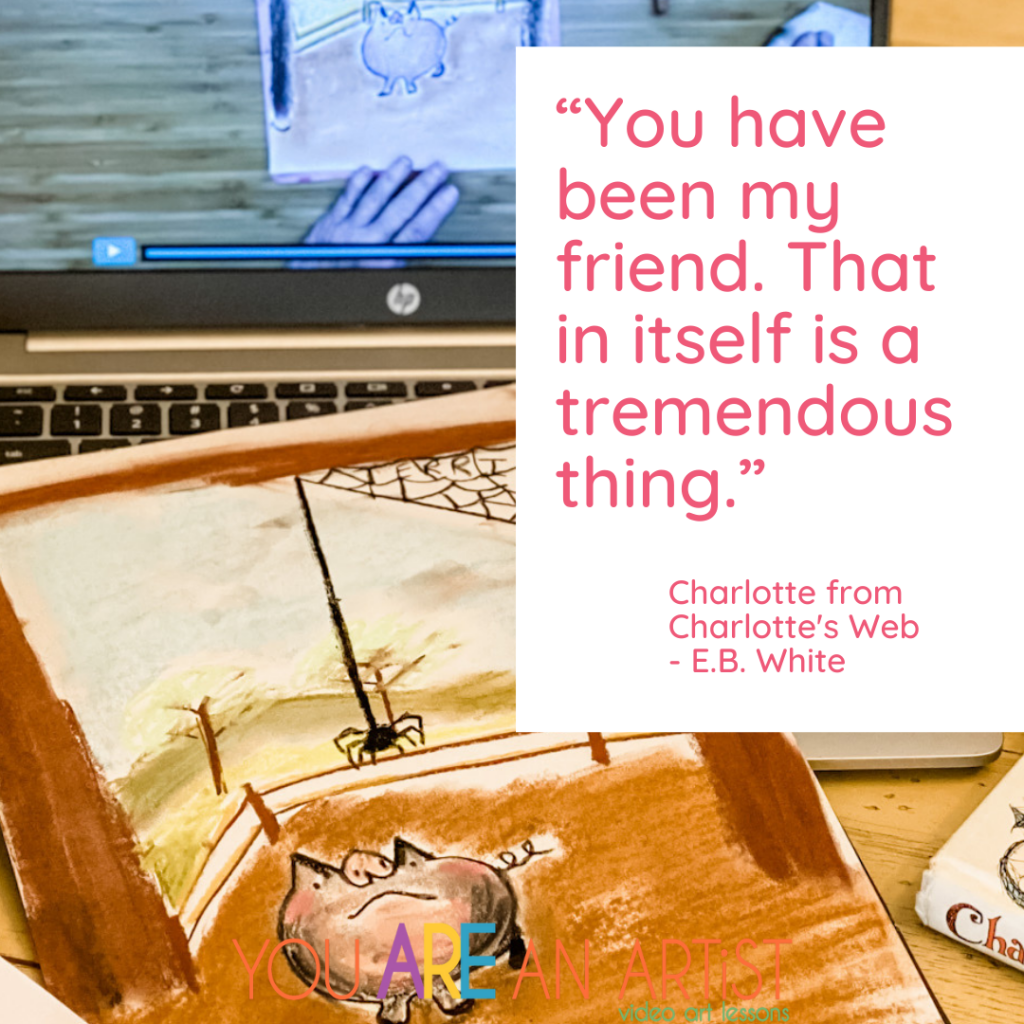 Charlotte's Web is a fantastic elementary read-aloud, and I am so excited to share some art & tea time ideas to help you plan something memorable for your homeschool too.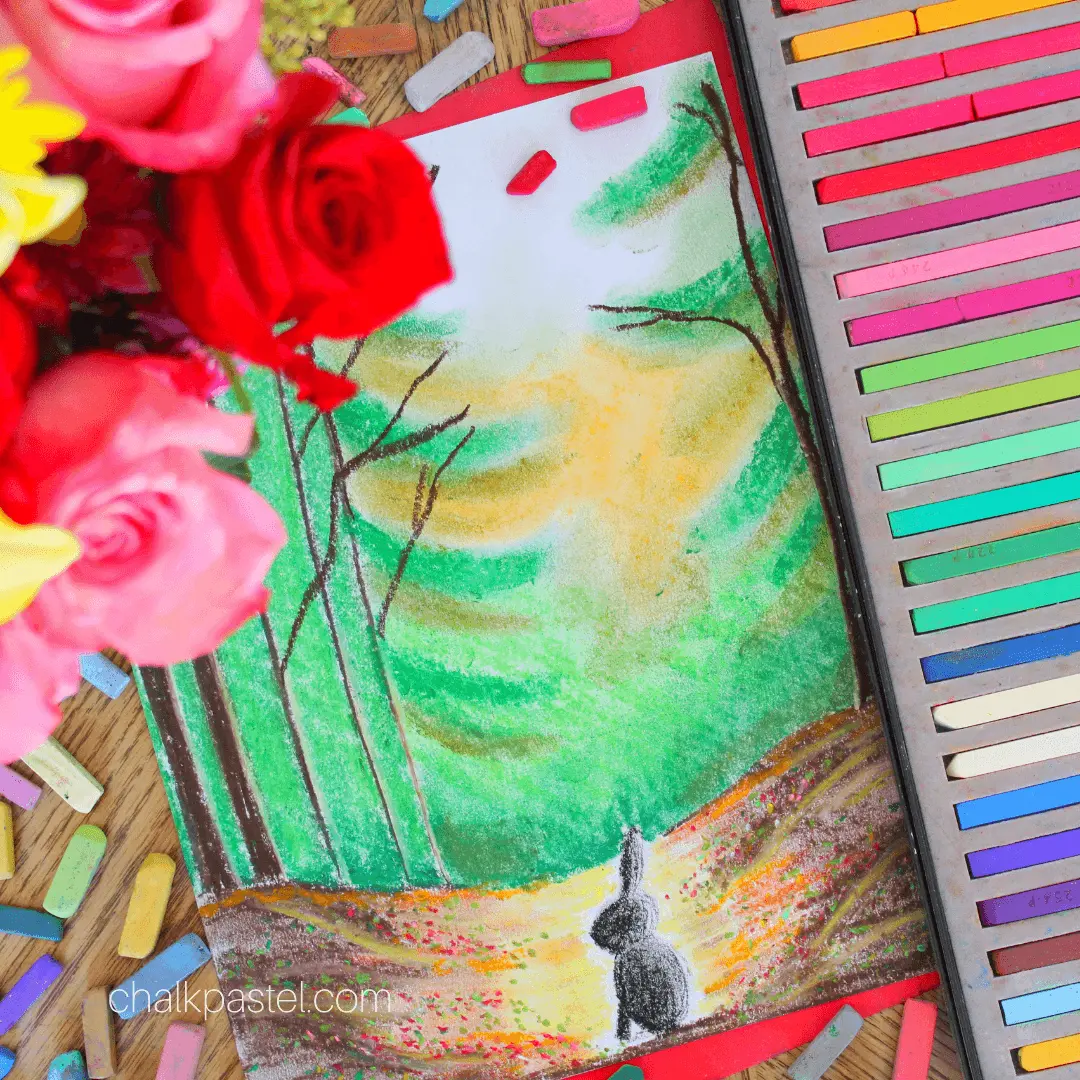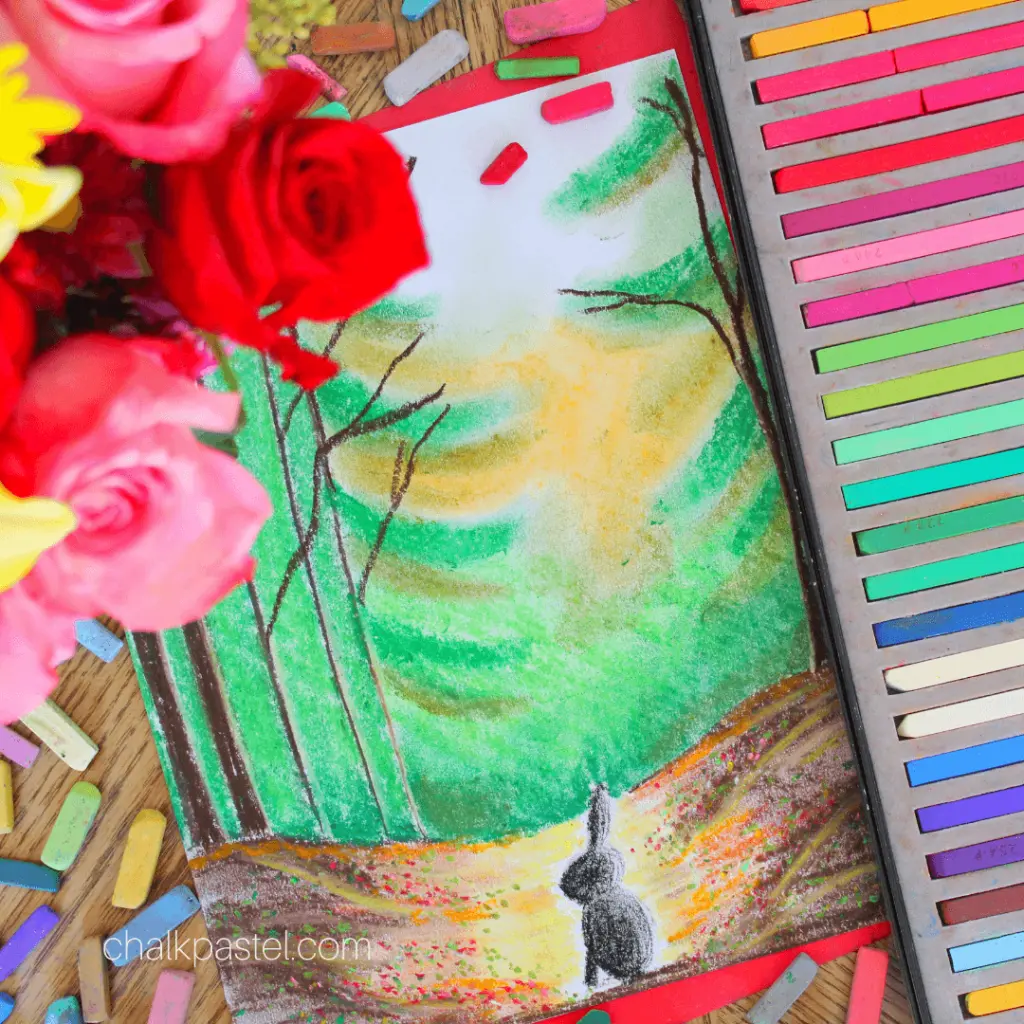 Enjoy these art lessons in celebration of author S.D. Smith's Green Ember series!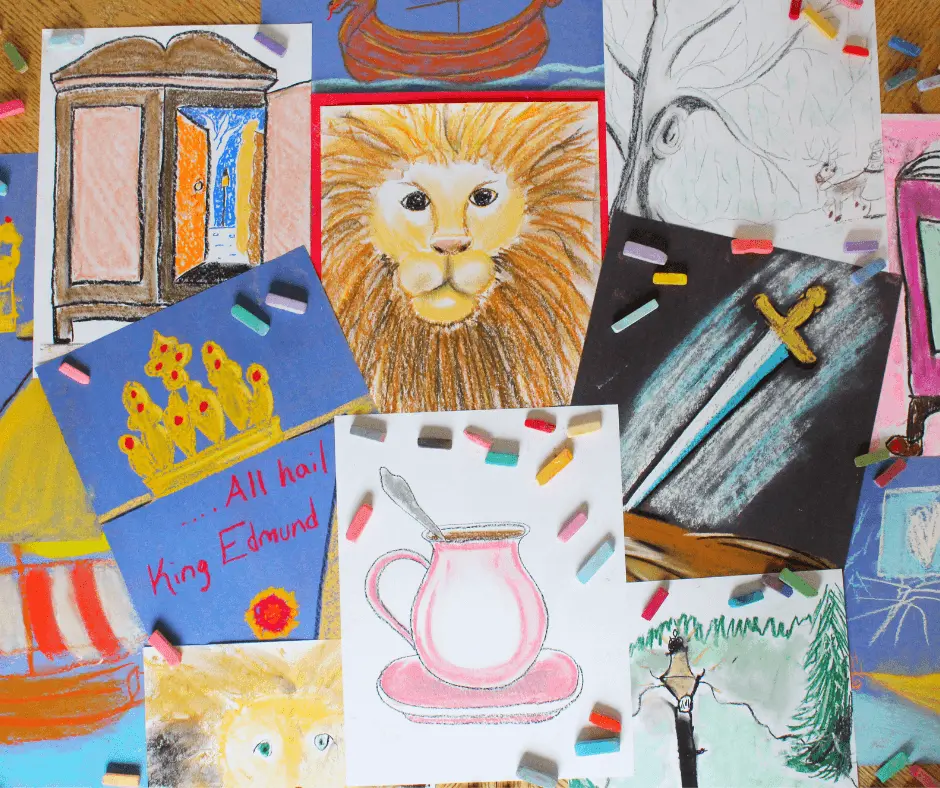 Are your kids ready for an epic homeschool art journey? Then, take a trip with chalk pastels Narnia with Nana art adventure!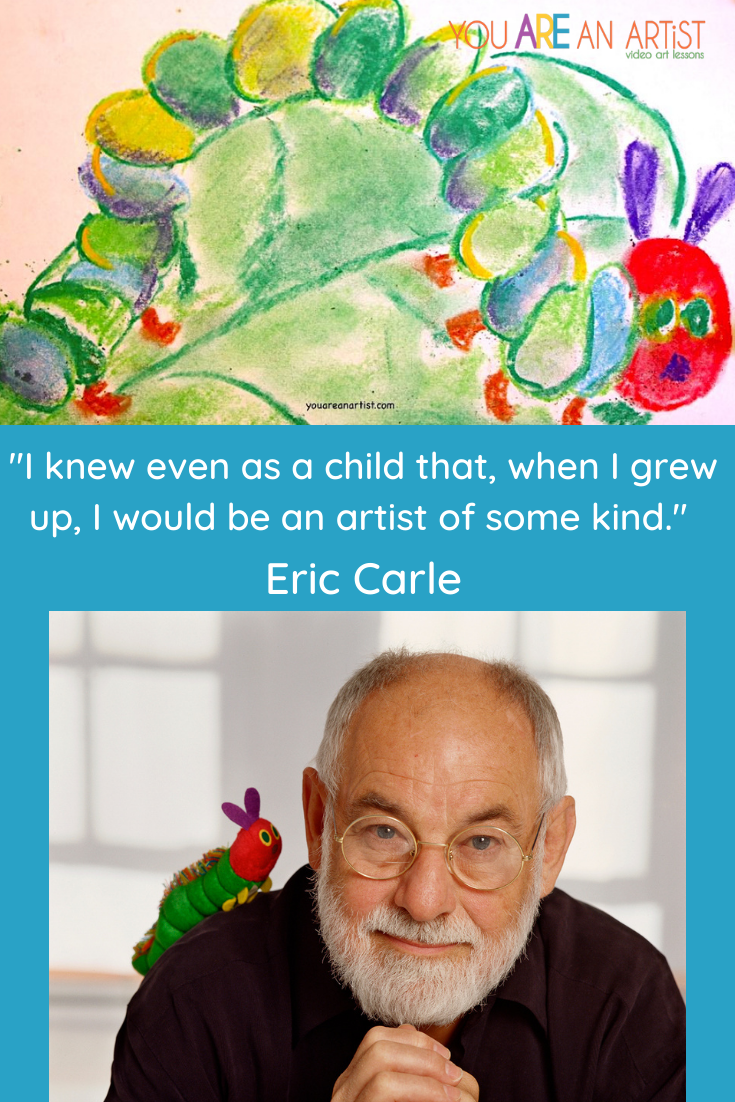 Here you will find everything you need for a famous artist Eric Carle homeschool study. "Eric Carle is acclaimed and beloved as the creator of brilliantly illustrated and designed picture books children. His best known book, The Very Hungry Caterpillar, has eaten it's way into the hearts of millions of children all over the world and has been translated into 66 languages and sold over 50 million copies. Since The Very Hungry Caterpillar was was published in 1969, Eric Carle has illustrated more than 70 books. This includes many best sellers which he wrote. More than 152 million copies of his books have sold around the world!" – Nana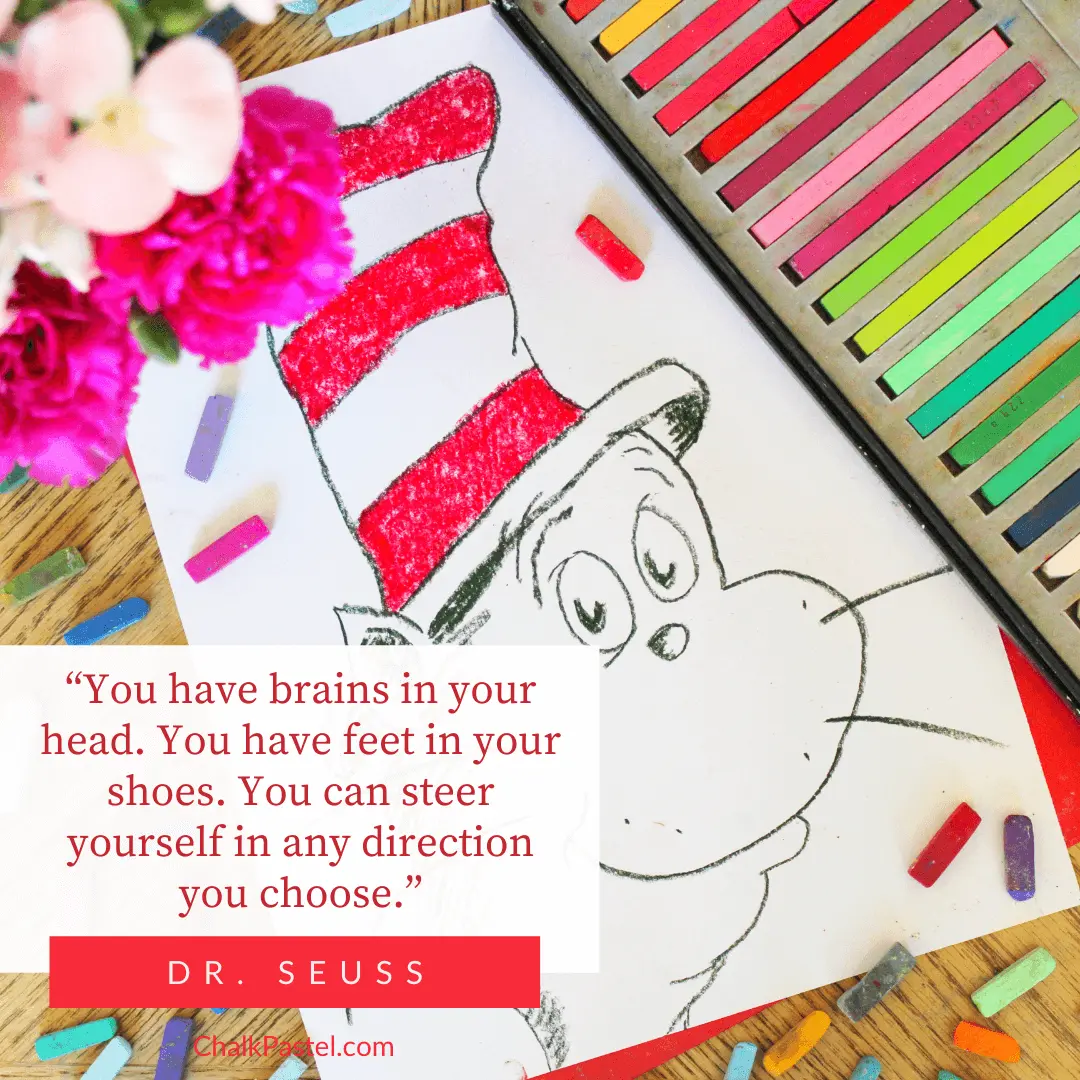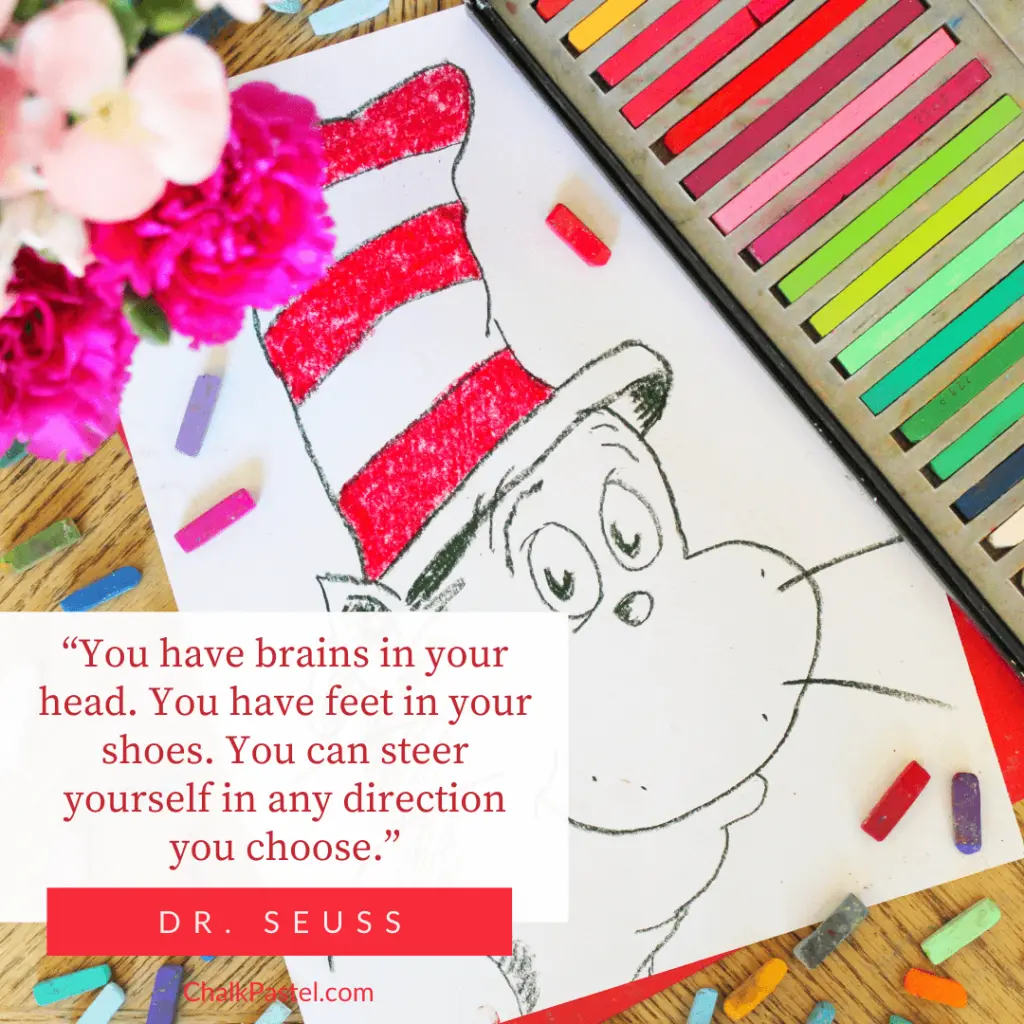 Dr. Seuss art with chalk pastels? Yes, please! How adorable would a Cat in the Hat be hanging on your refrigerator? How about the lovely Truffula Trees? Nana has a lesson for both! Now you and your kiddo can enjoy a Seussical art time with chalk pastels!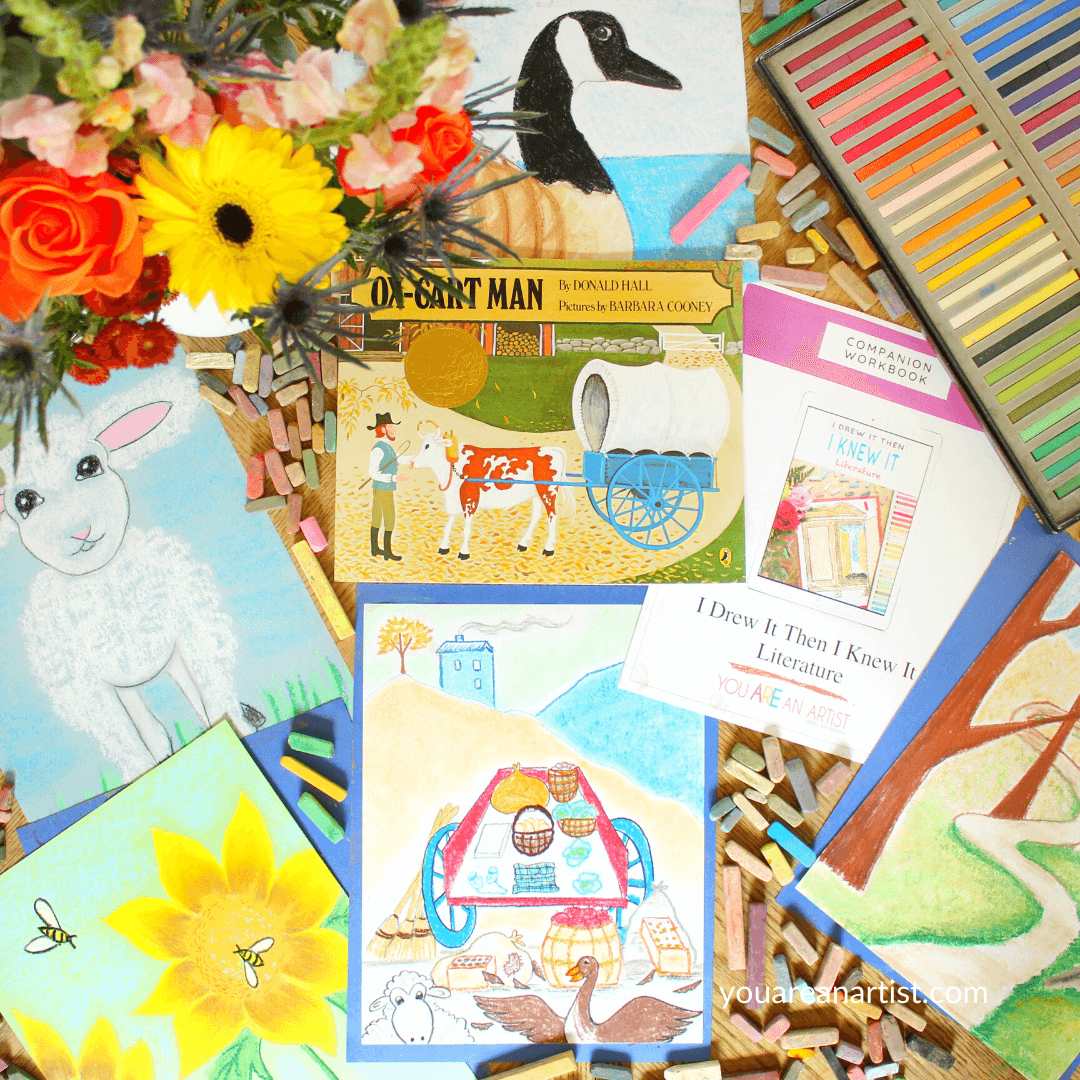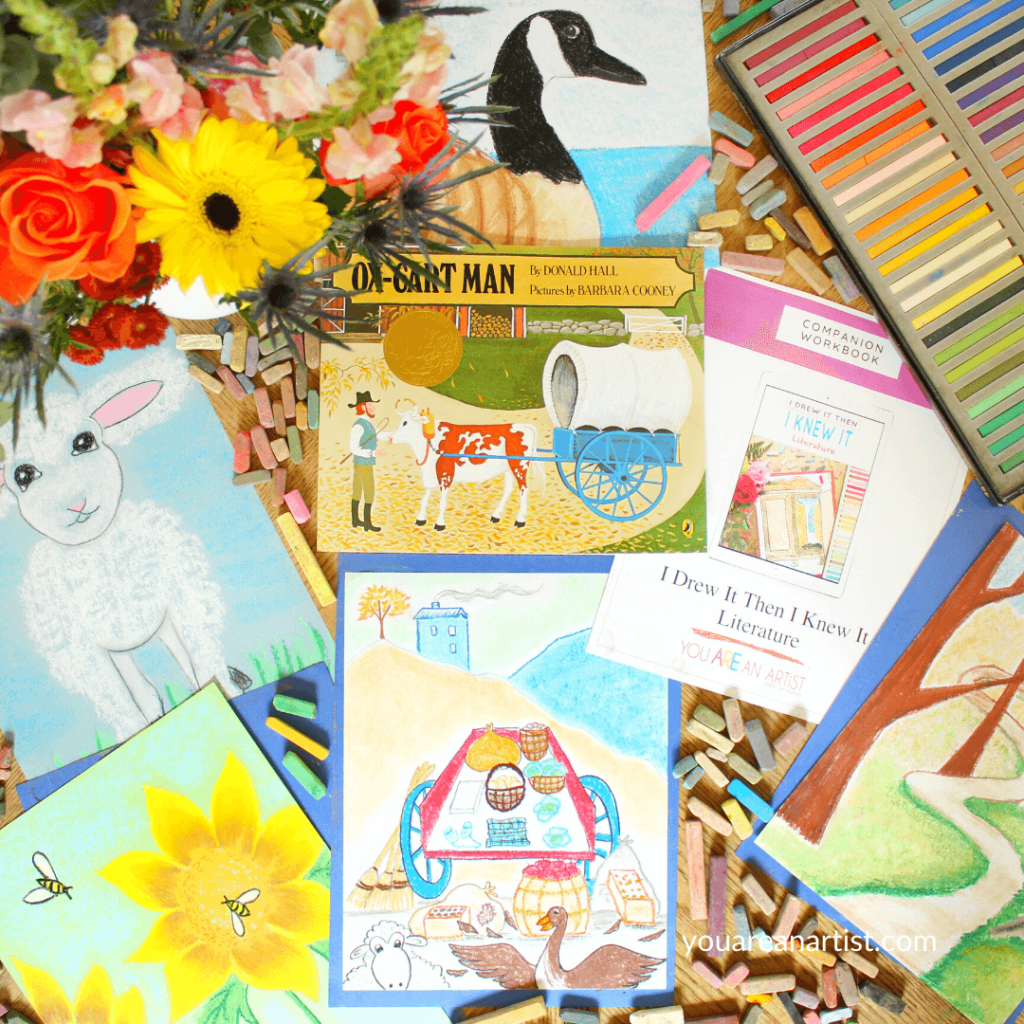 These Ox-Cart Man activities are sure to bring this great book to life! Take a trip back to the 1800s with a New England farmer in the Ox-Cart Man. In a time when you wove your own clothes, whittled your own broom, and split your own shingles, this lyrical story takes you on a journey through the changing seasons.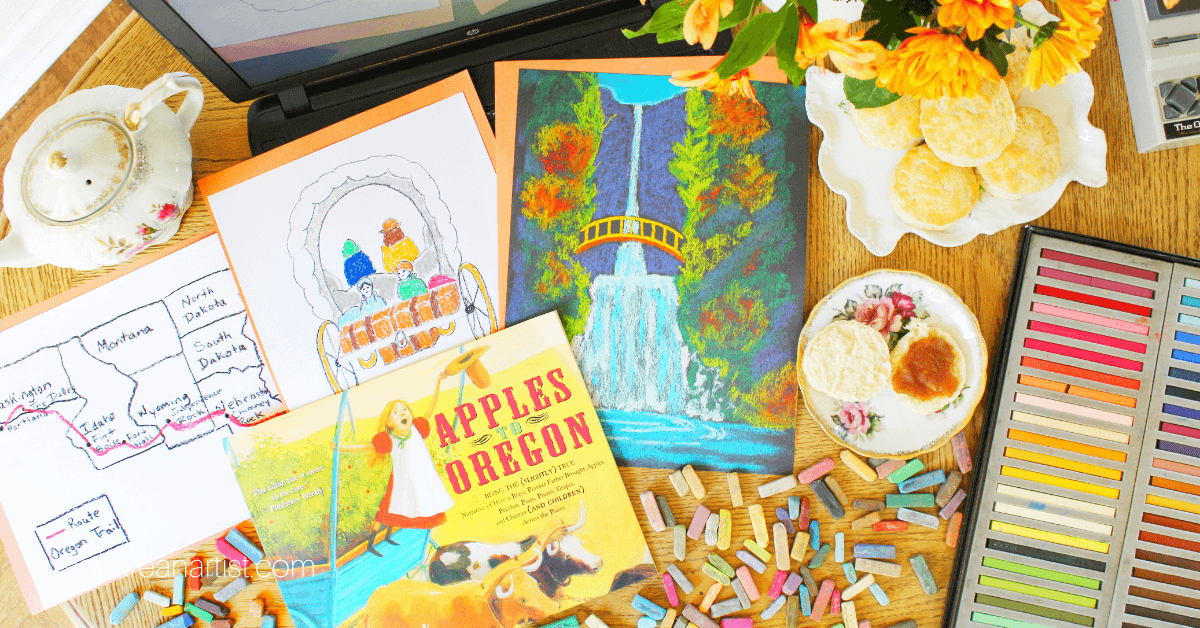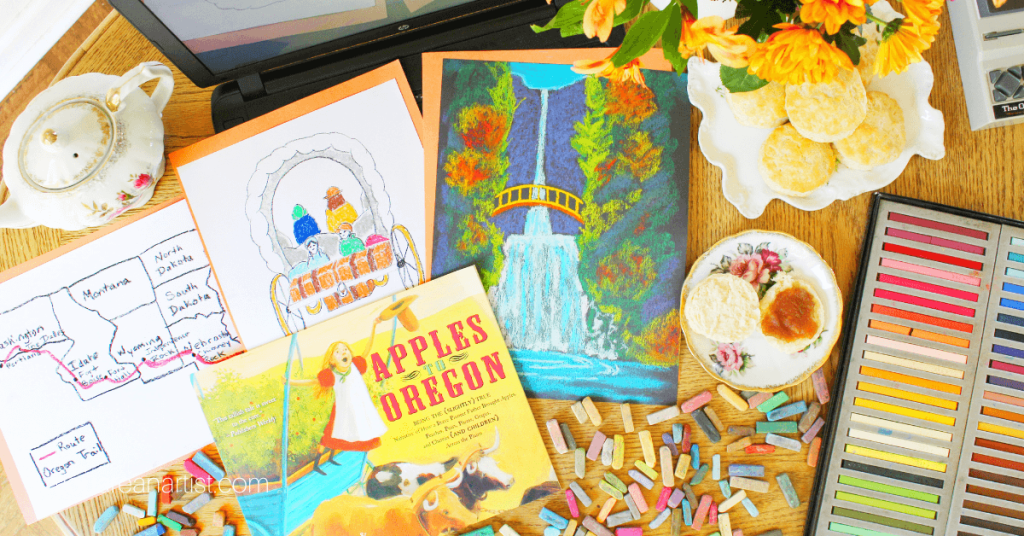 Our favorite way to learn history is through hands-on activities and rich literature in the forms of picture books, read alouds, and chapter books. To start our study on the Oregon Trail, we chose Apples to Oregon Being The (SLIGHTLY) True Narrative of How a Brave Pioneer Father Brought Apples, Peaches, Pears, Plums, Grapes, and Cherries (AND CHILDREN) Across the Plains!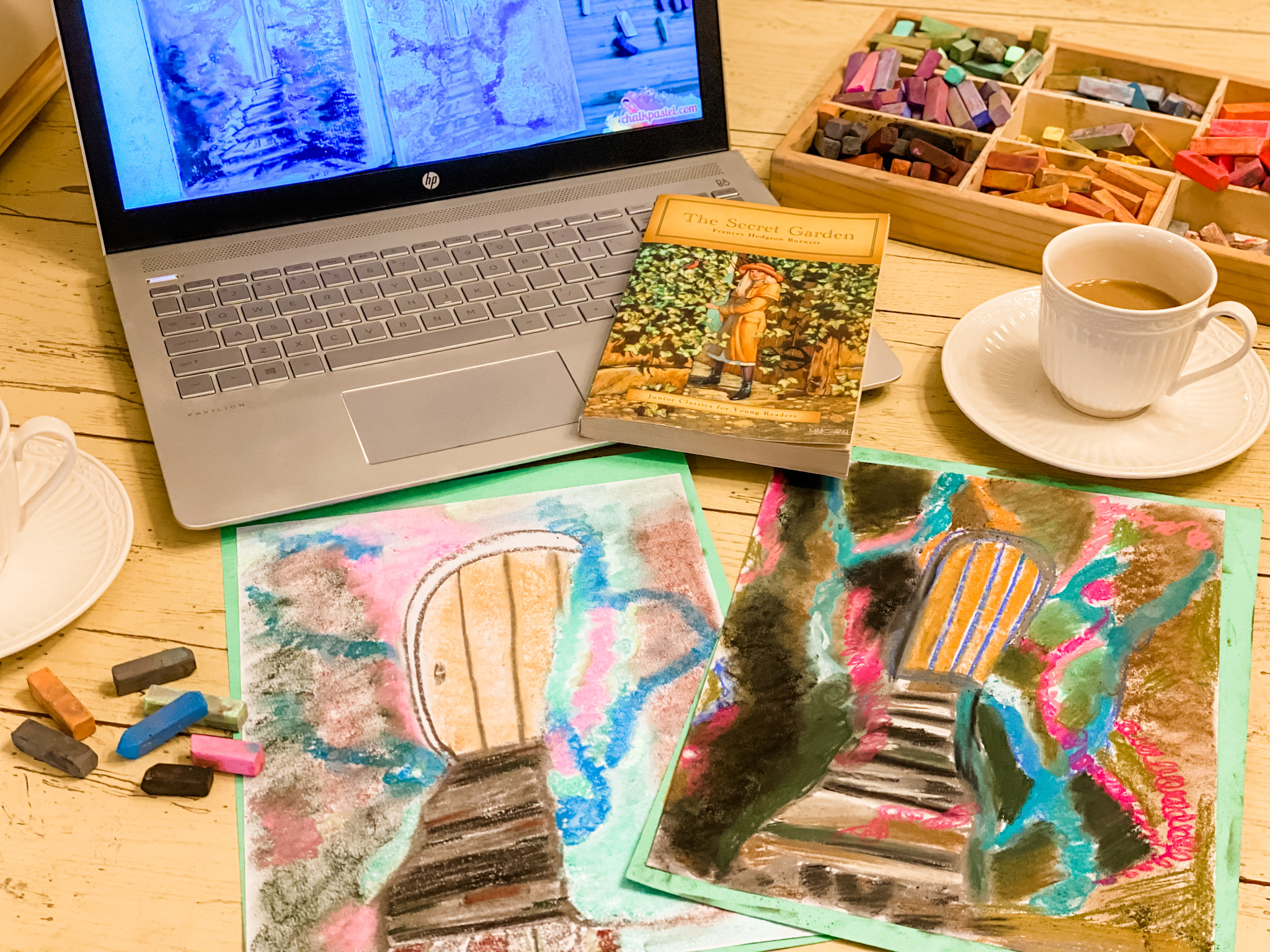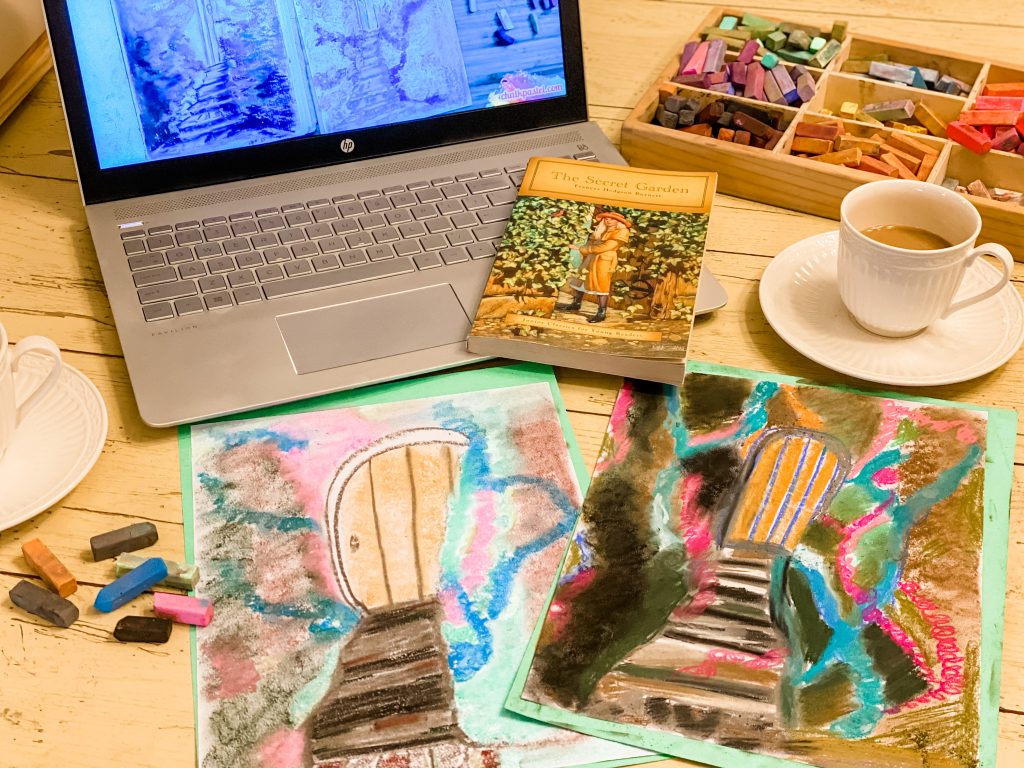 A classic story that is beloved by all!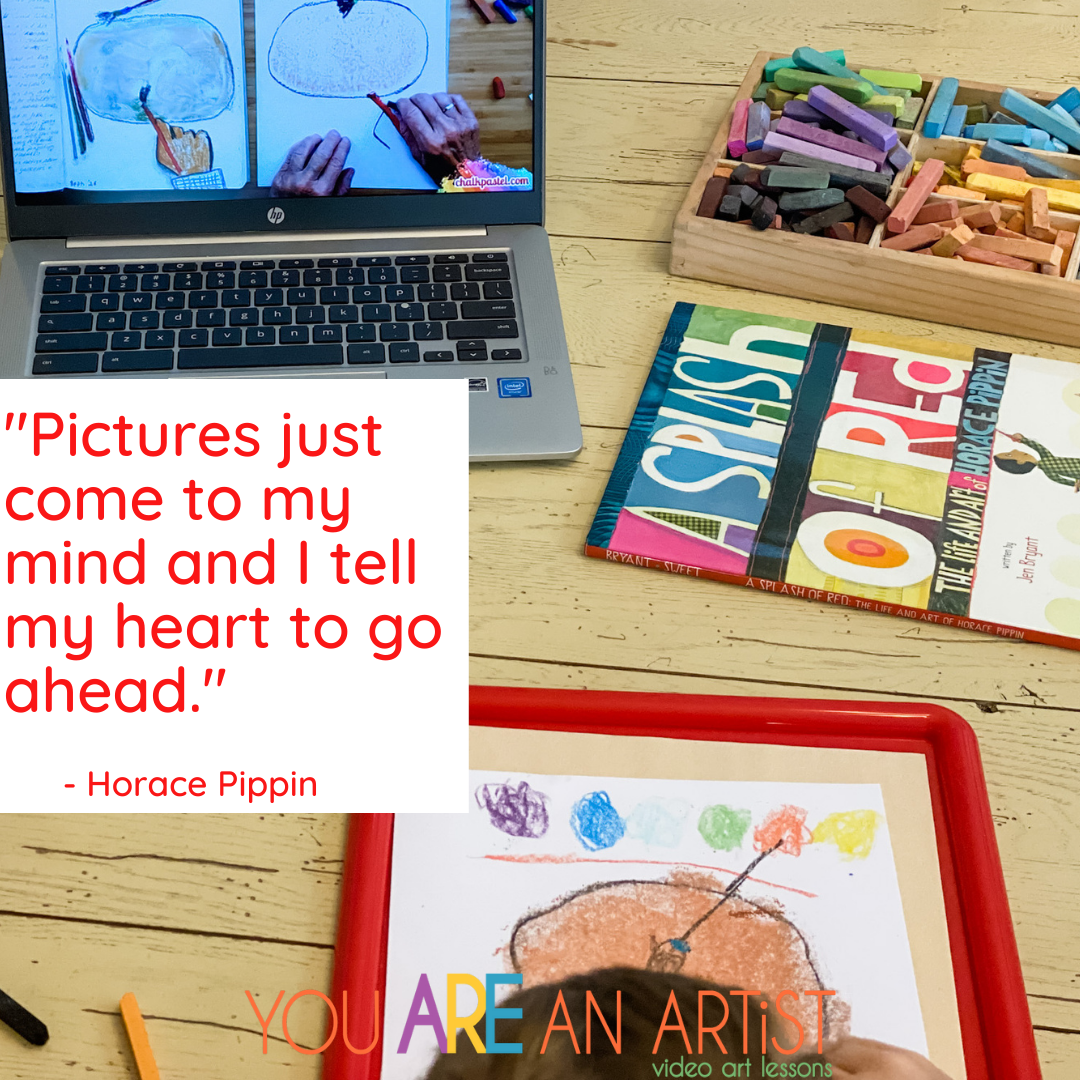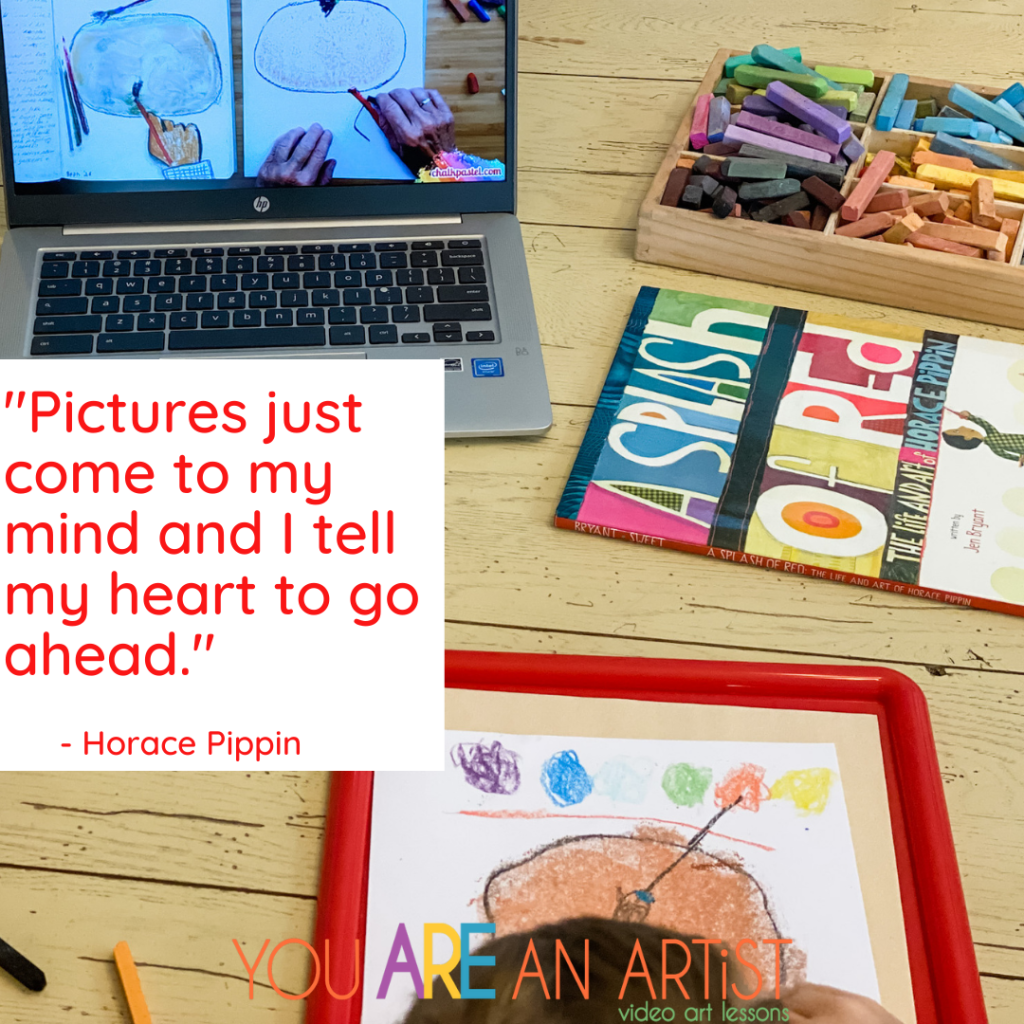 For those of you who may be unfamiliar with Horace Pippin, he was a self-taught artist who was incredibly talented despite having lost use of his right hand. He has been referenced as one of the most important black painters of American History. So if you are studying famous artists or art history, his story is worthy of your time.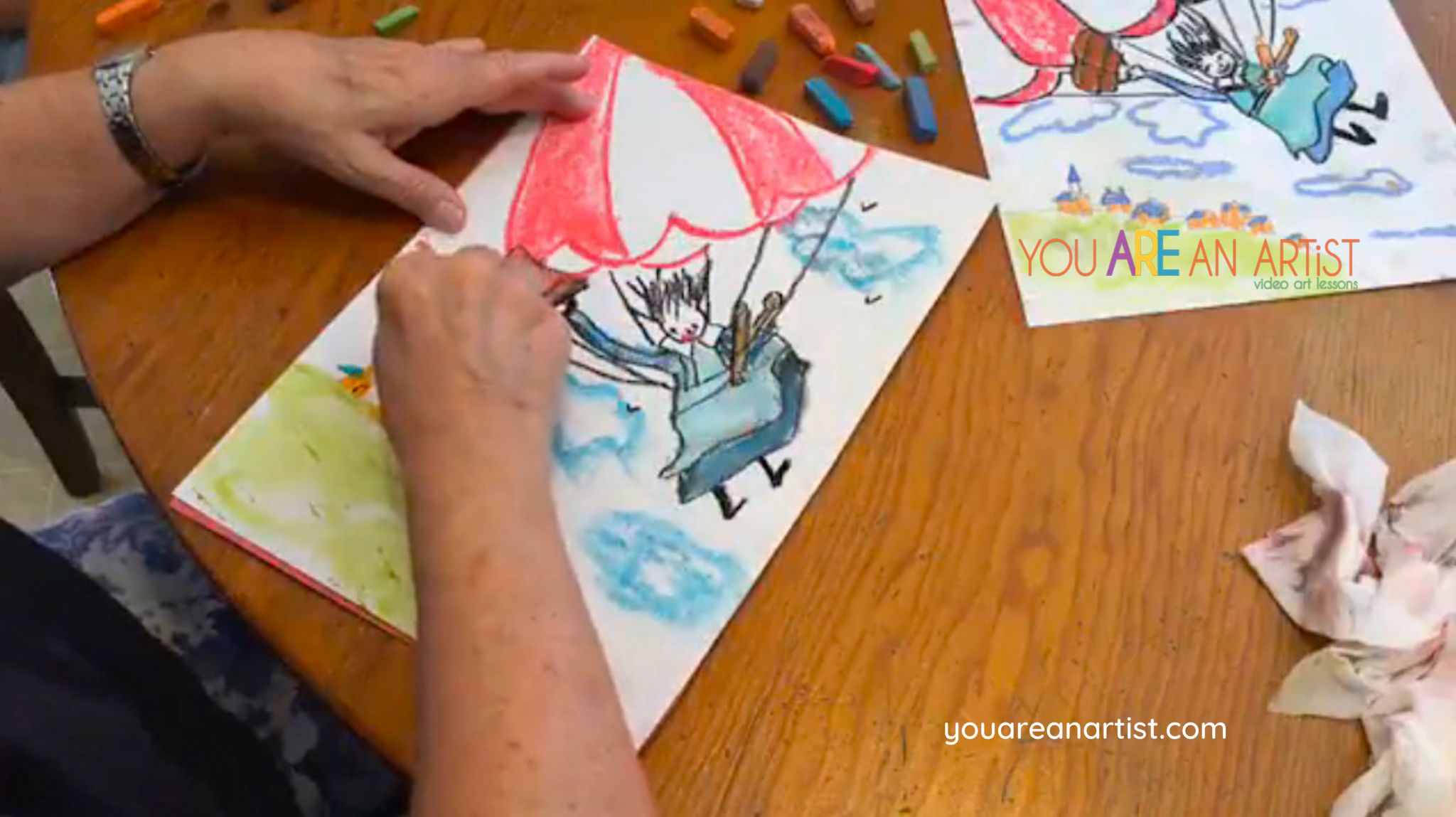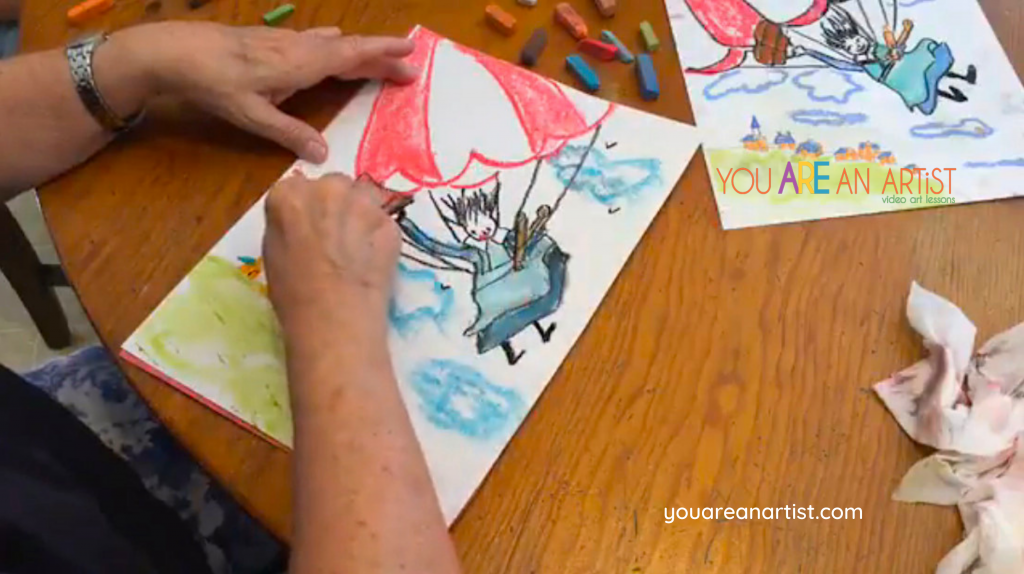 It's time to paint some apples, don't you agree? Nana has several homeschool lessons featuring apples for you to enjoy. We are pointing to Apple Chalk Pastel Art Lessons for homeschool so you can easily add them to your fun, fall studies and read aloud times!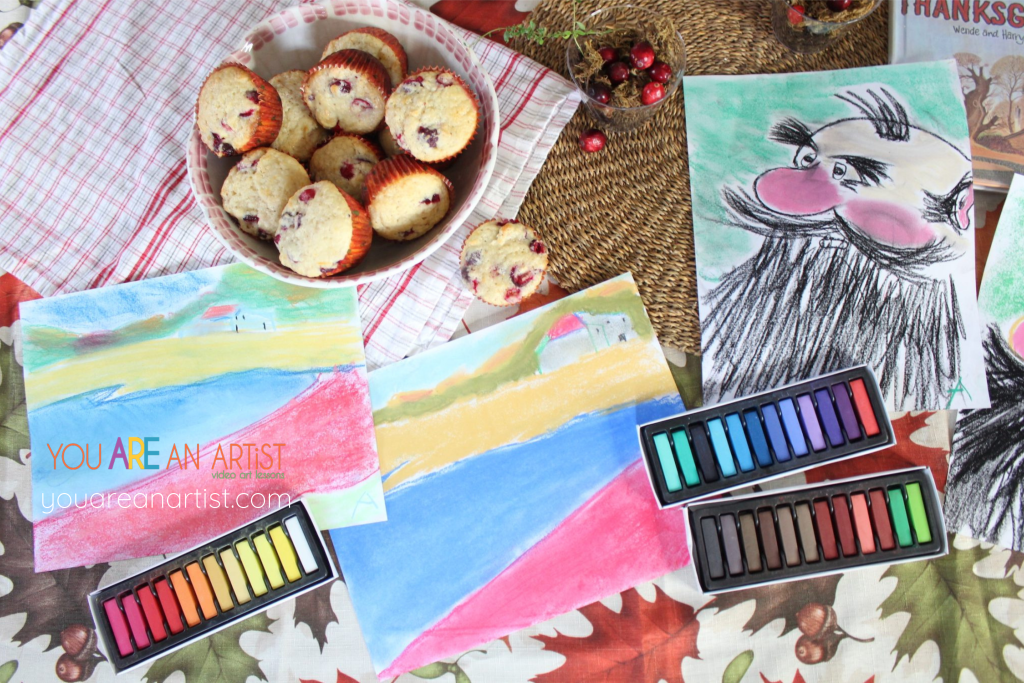 Here are just a few ways you can enjoy a Cranberry Thanksgiving book study in your fall homeschool plans – with art, activities, baking and more! Don't miss Nana's Mr. Whiskers homeschool art lesson at the end.
Christmas literature – including The Best Christmas Pageant Ever, A Christmas Carol, If You Take a Mouse to the Movies, Charlie Brown, The Polar Express, and more!
There is so much literature goodness to explore with chalk pastels! Be sure to check out 7 Engaging American Literature Curriculum Choices for Your Homeschool too!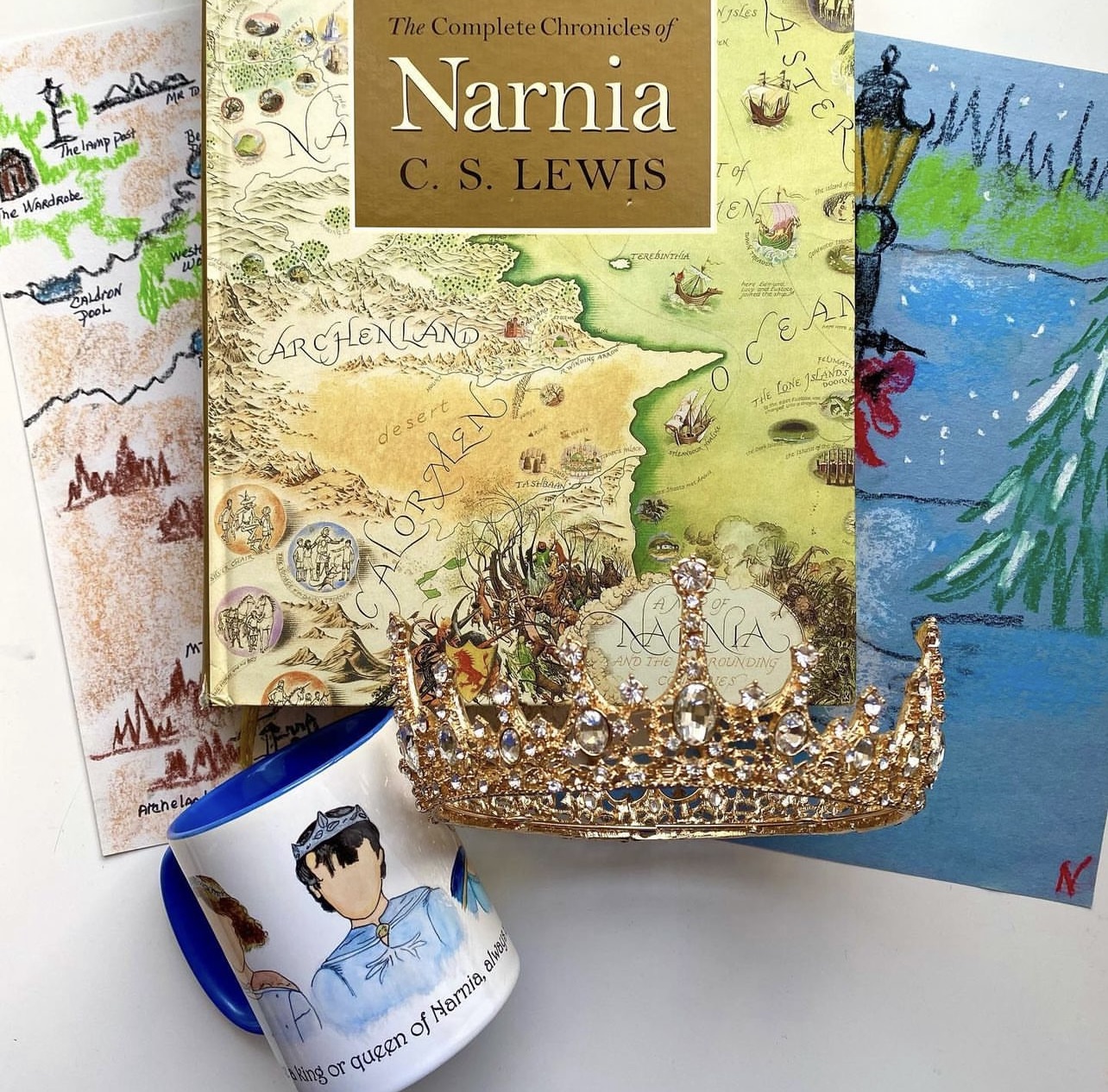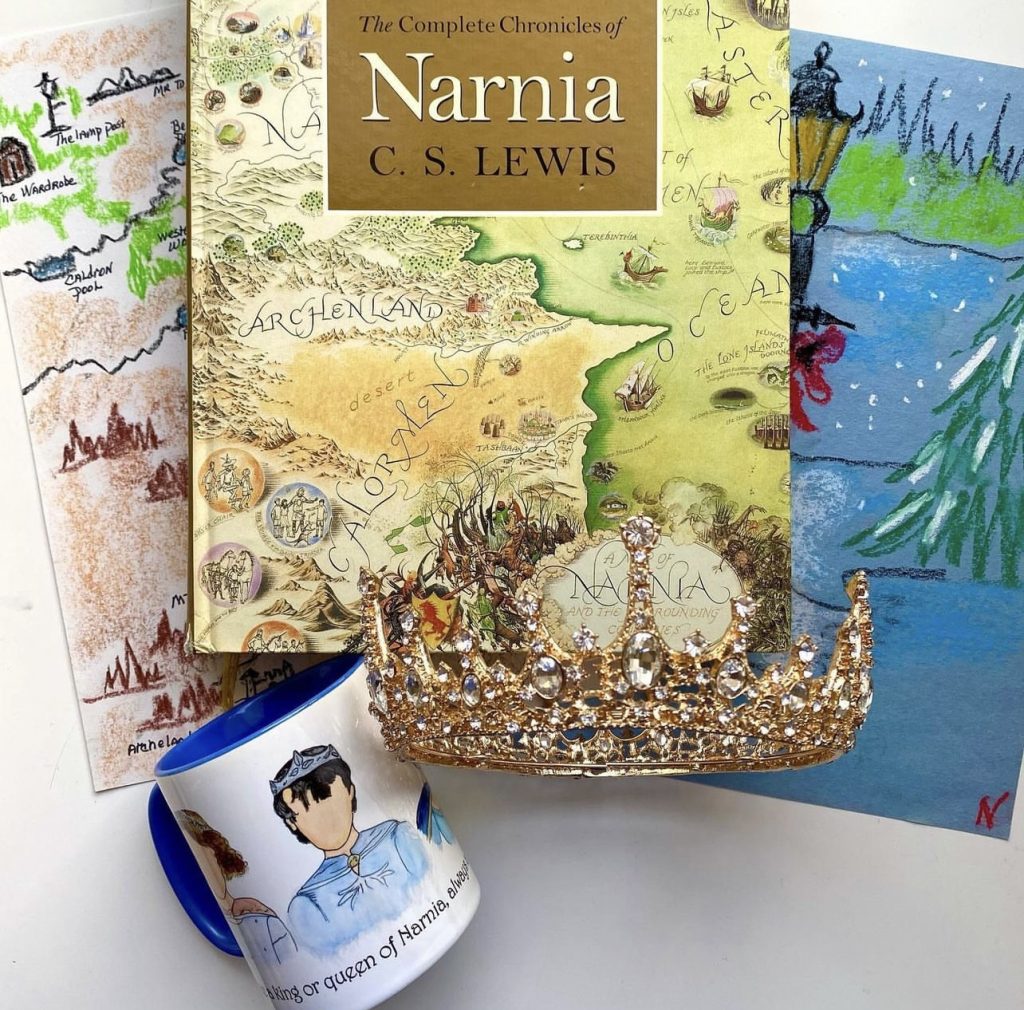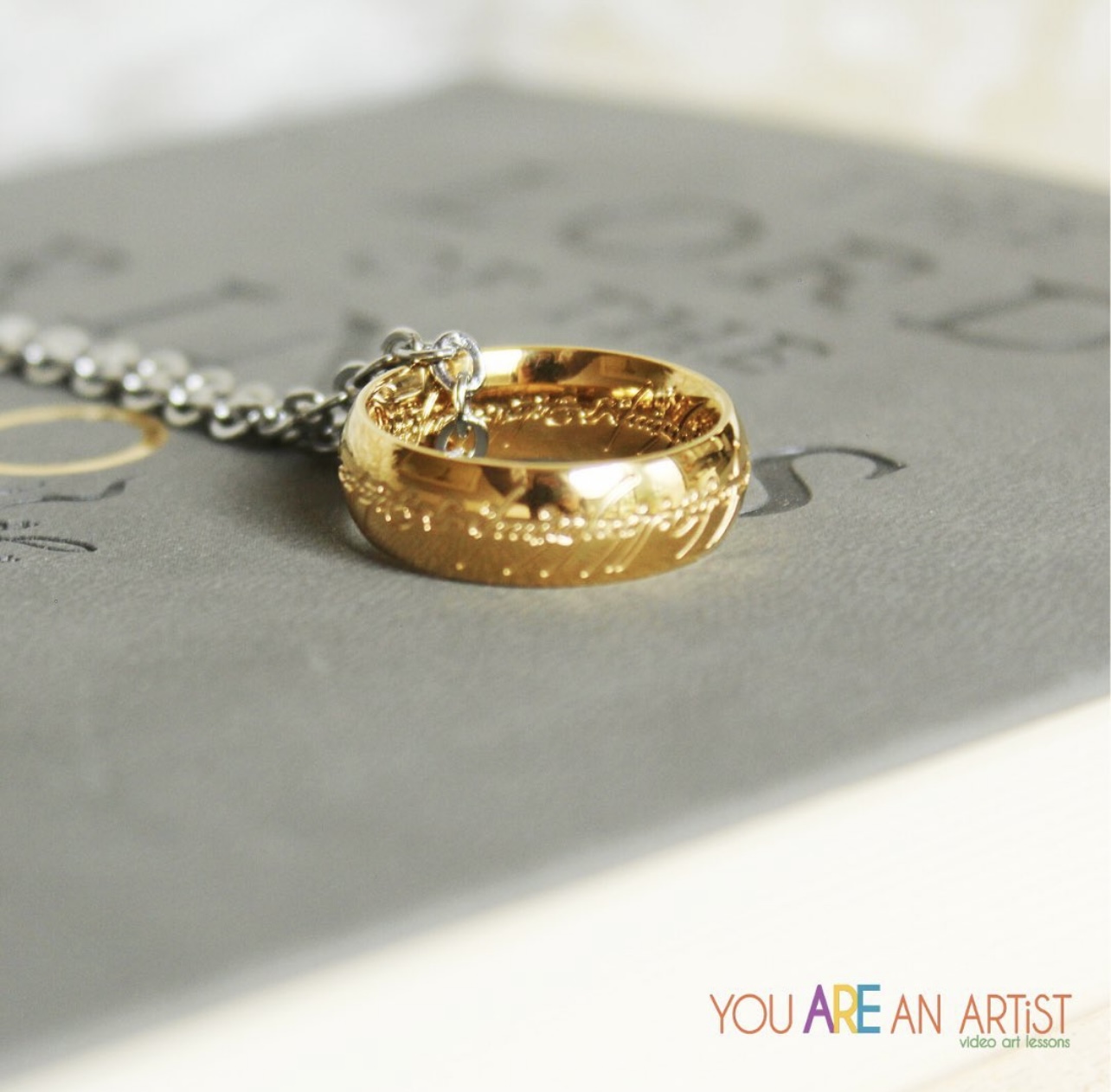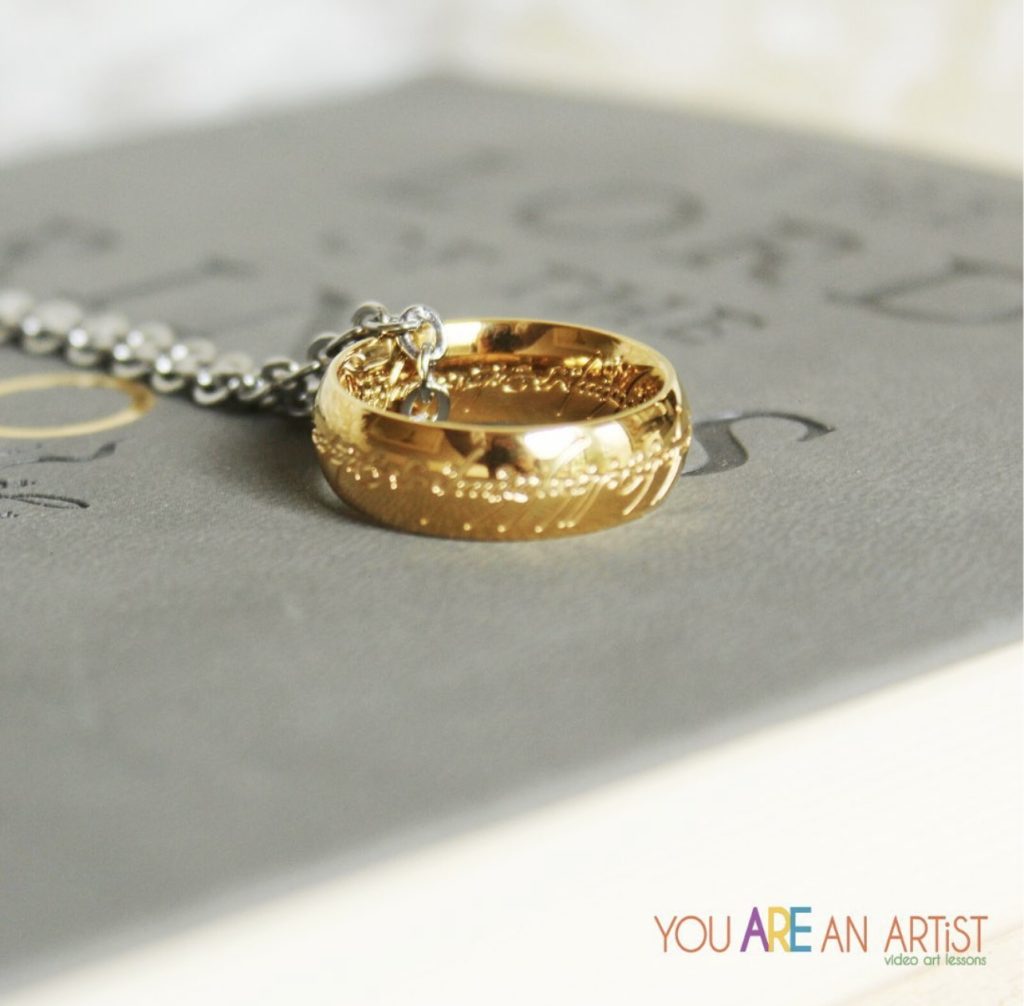 Literature FUN Bundle!
Enter to win in the rafflecopter widget below. Included in this giveaway:
One (1) crown
One (1) Kings and Queens of Narnia mug
'One Ring' (1) ring necklace
One (1) starter set of chalk pastels
Plus your choice of book. Choose one (1) of following:
Narnia book set
Lord of the Rings book
Winnie the Pooh book
Little House on the Prairie book
Little Women book
a Rafflecopter giveaway
Fine print: One winner will be chosen at random. Void where prohibited. This contest is open to US residents. One winner will be chosen on January 5, 2023. You must be 18 or older to enter. Please leave a valid email address (that is how you will be contacted should you win!). You will have 48 hours following contact to claim your prize with a mailing address.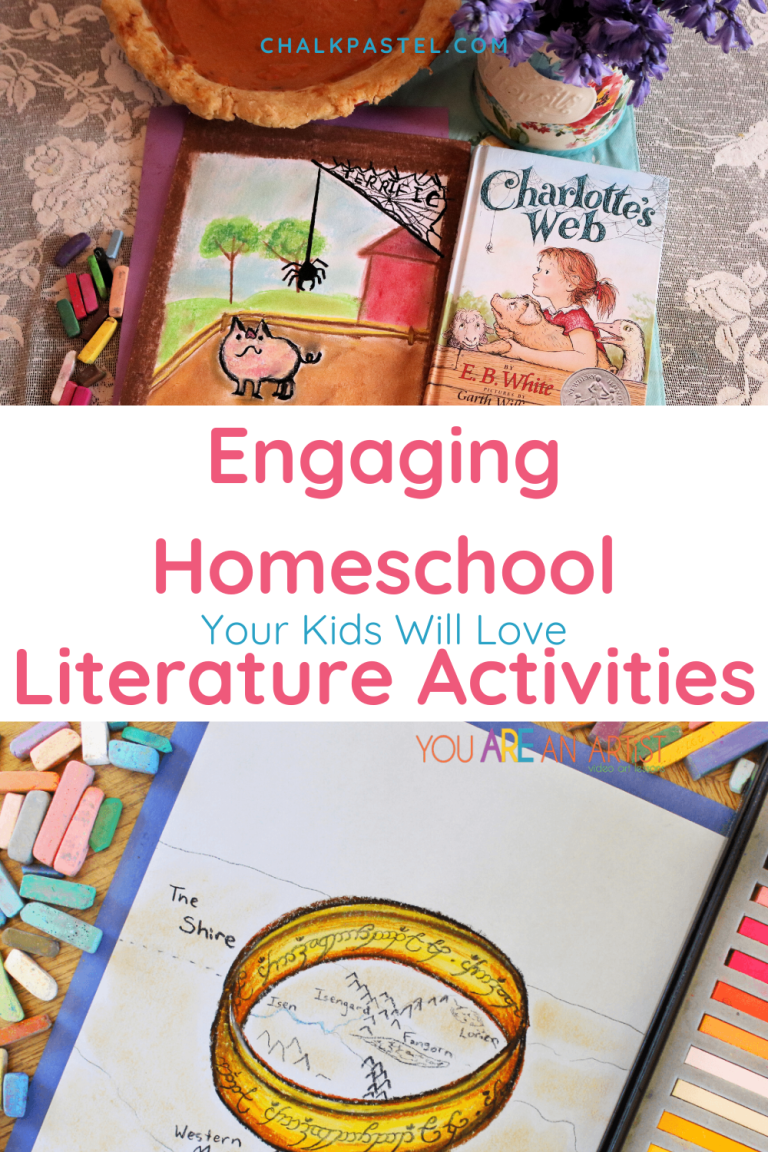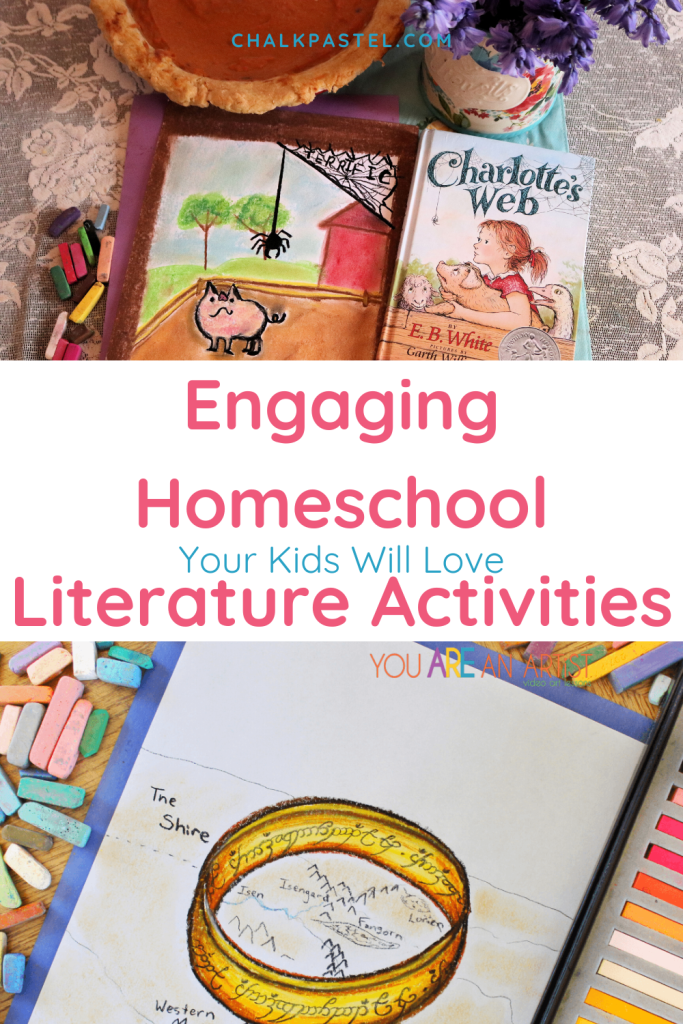 More Delightful Homeschool Learning Activities
There are even more homeschool learning opportunities with these ideas!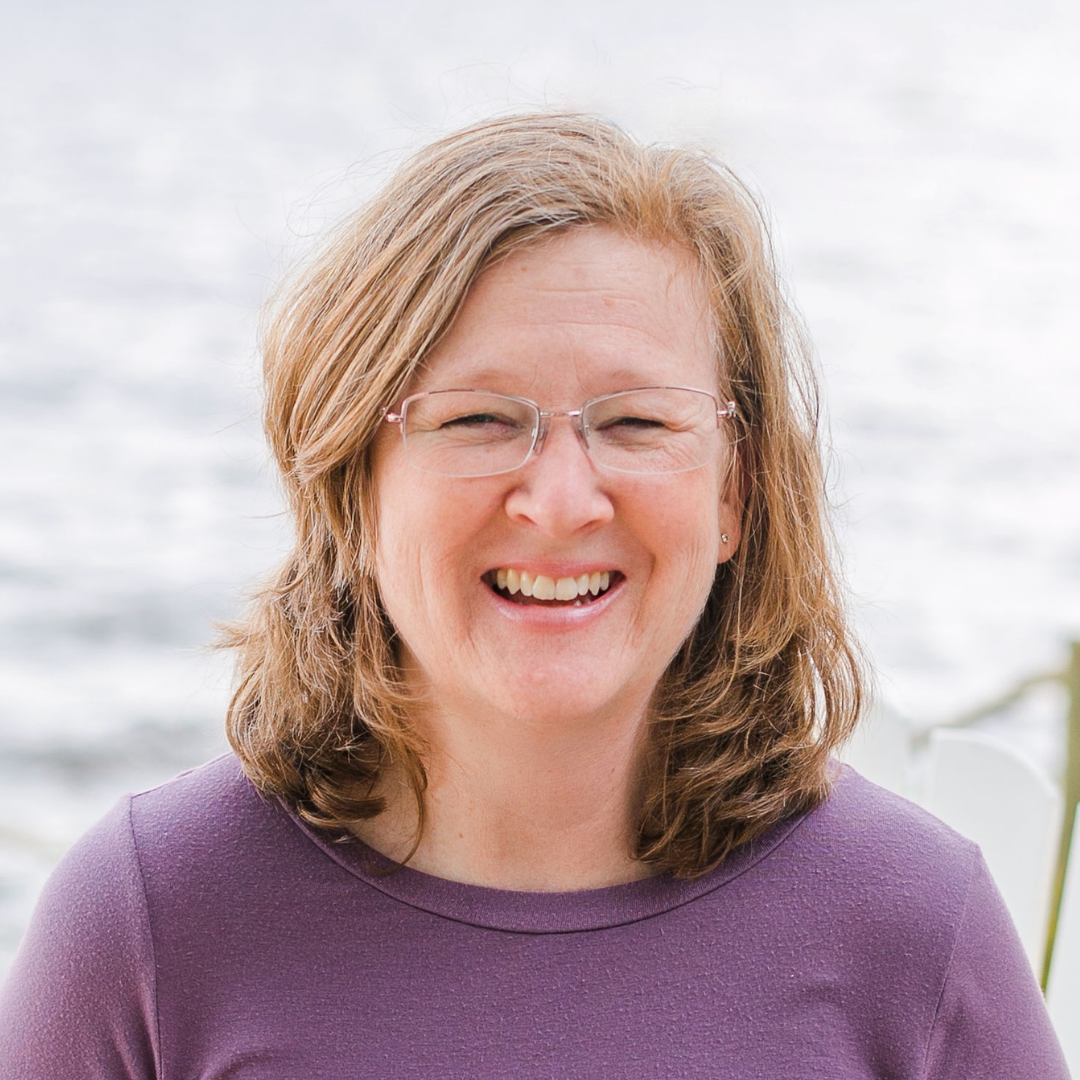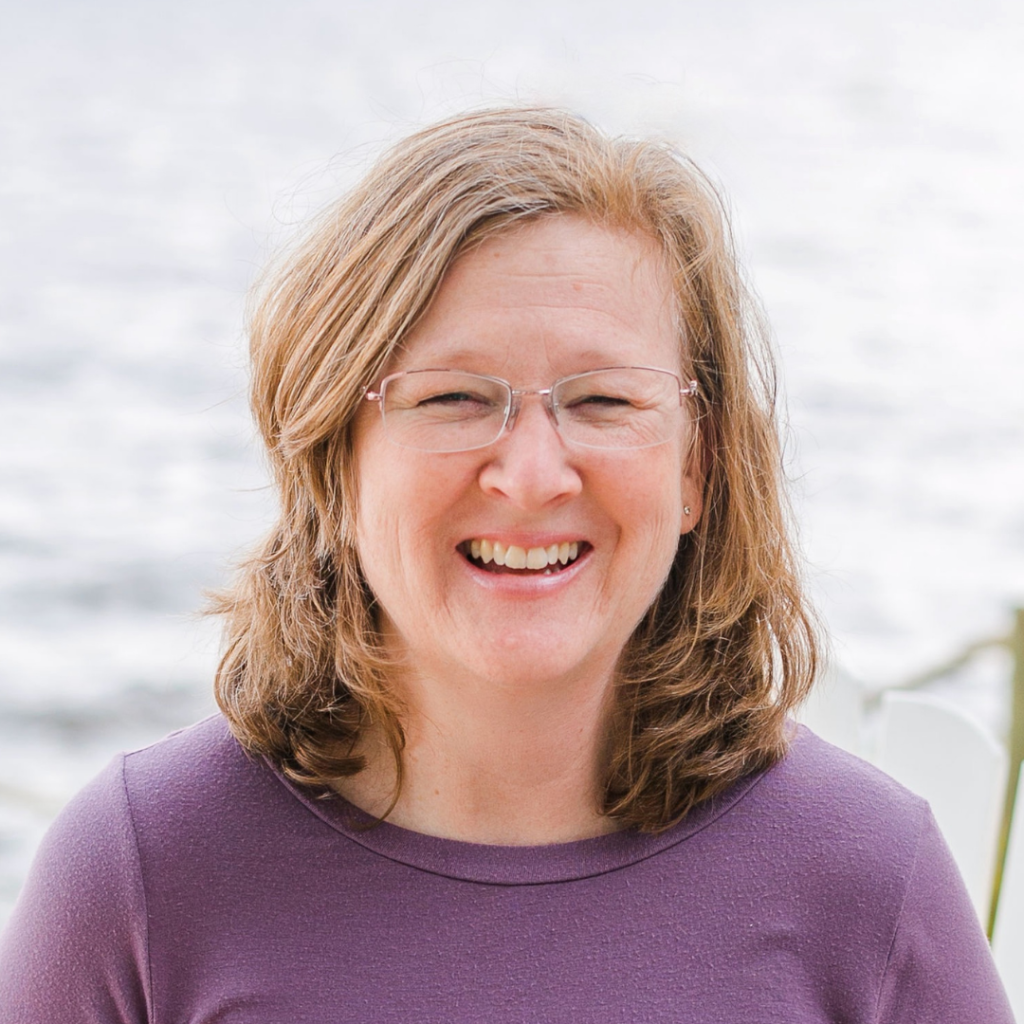 Growing a love of art at You ARE an ARTiST is a multi-generational passion! Tricia is Nana's daughter and a mama of five children. Nana shared the fun of her first chalk pastel art lessons with her grandchildren around Tricia's kitchen table. Homeschooling since 2000, Tricia has seen the fruits of home education with three homeschool grads so far! She shares the art and heart of homeschooling at Your Best Homeschool and is author of the book, Help! I'm Homeschooling! She and her husband, Steve, are also owners of sister sites Homeschool Nature Study and The Curriculum Choice.