Whether you have 5 minutes, 10 minutes, 20 minutes, or more, take the time to recharge your spirit with these mini moments for the homeschool mom. Even busy moms can appreciate the simplicity and ease of chalk pastels. No super long supply list is needed! Just a starter set of chalk pastels, a pack of construction paper, and a few moments is all that is required for a mom to reconnect with herself and her love of art.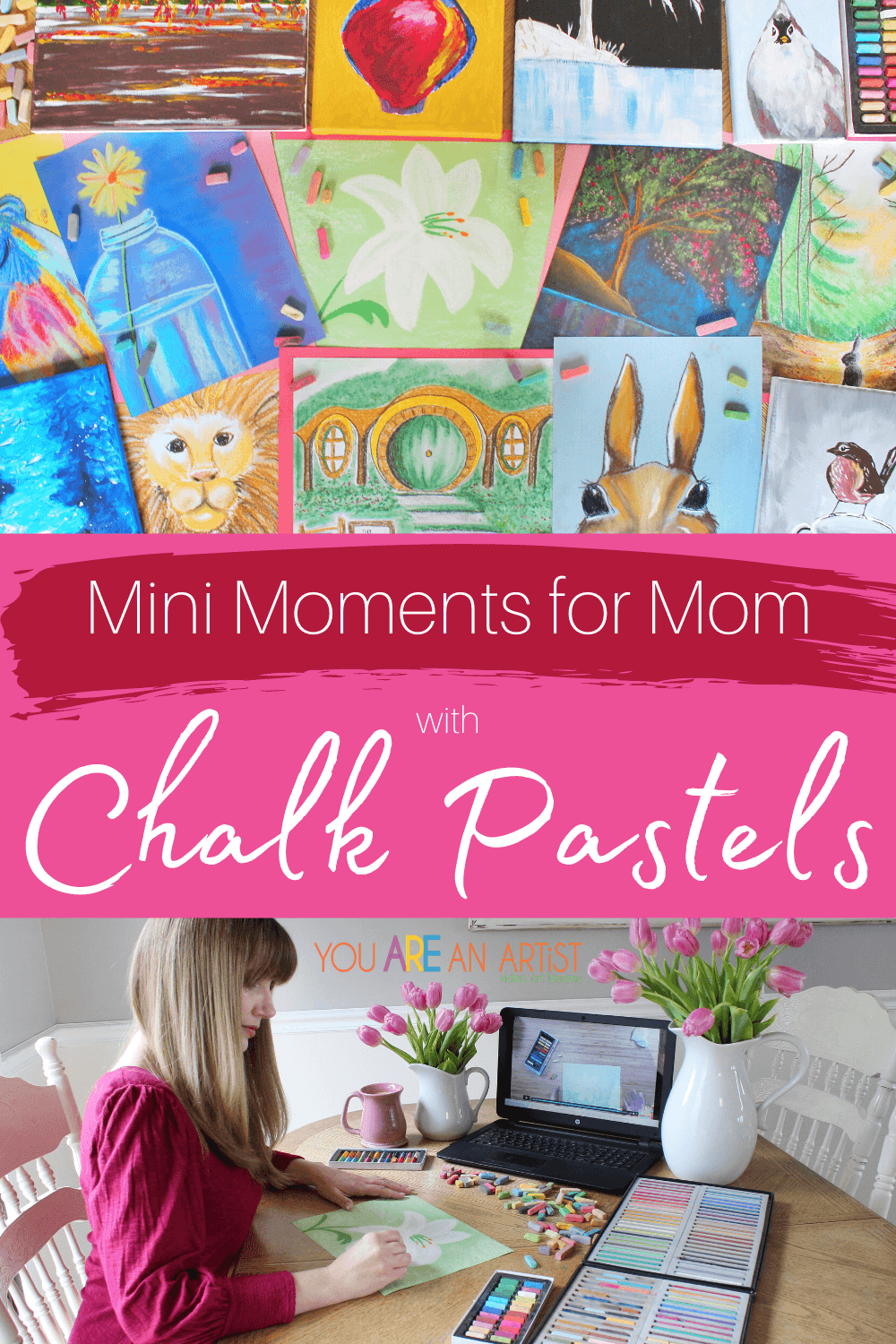 When I feel overwhelmed, art has a way of helping me feel more grounded and centered. When I'm morose, art has a way of helping me see the joy and tranquility of life. It has a beautiful way of helping myself and my children process emotions we may not have even realized were there.
I can move forward in life more easily when art is made a weekly priority.
Art has always been precious to me. I remember creating stick figures as a little girl. But in my mind, they were so much more than simple lines. Those figures were knights and ladies, dragons and whales, jungles, and far-off places.
As an adult I turn to art when I'm anxious, happy, or sad.
There's just something about mixing colors to create new colors. Taking a blank canvas and creating something from nothing is always thrilling. There's magic in the way the chalk feels against my fingers as I blend to create different shades or the way the paints glide from my brush.
I find I get lost in worlds of color, texture, and form.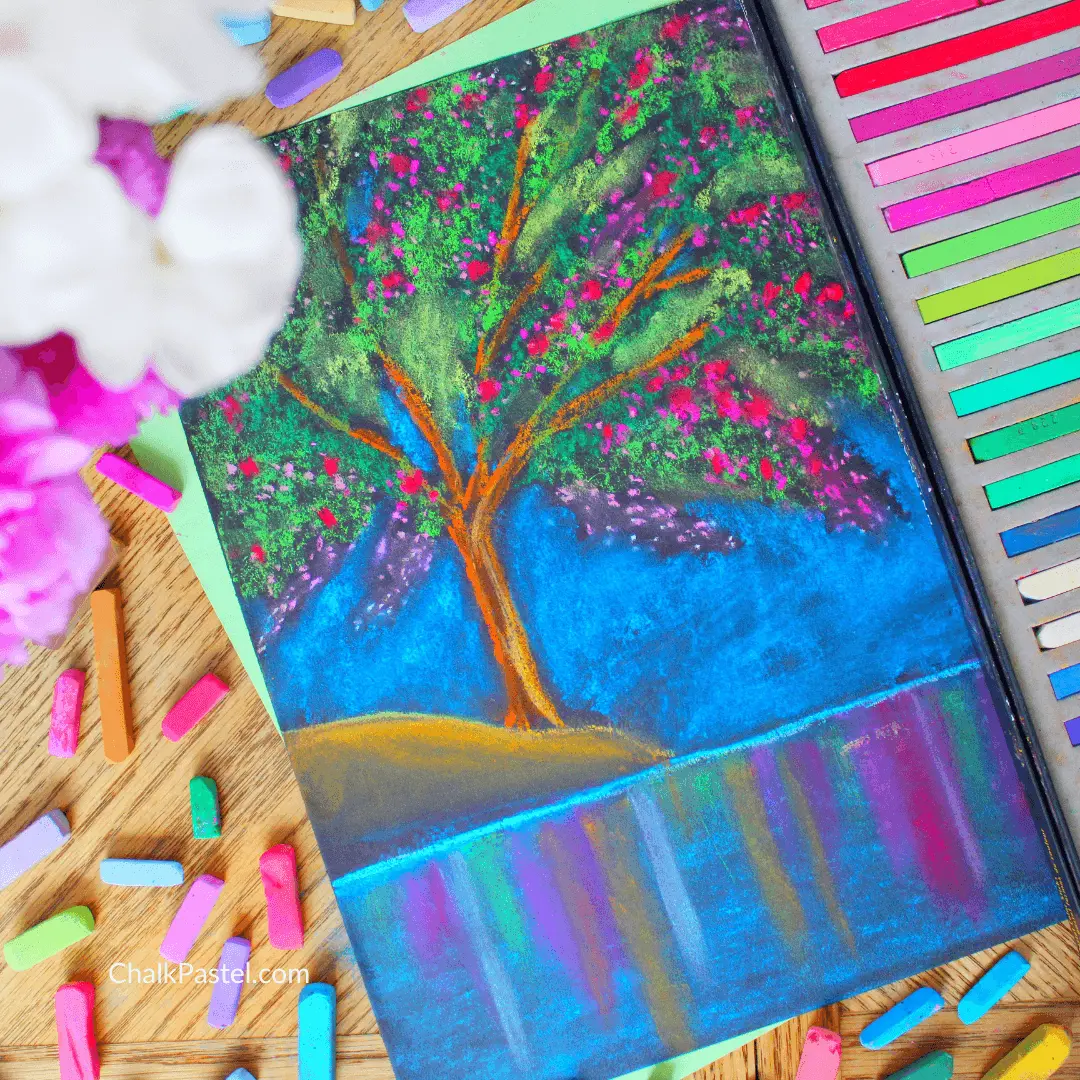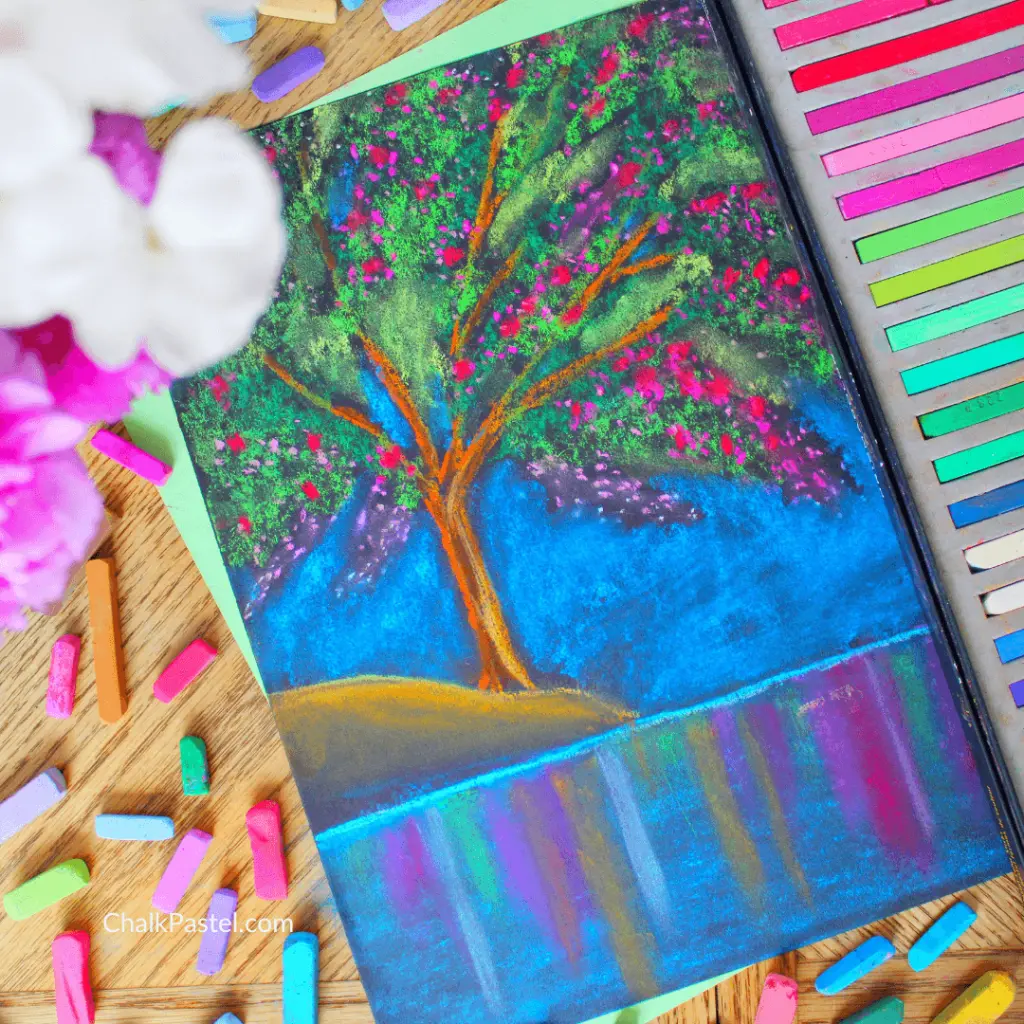 Mini Moments for the Homeschool Mom
As a mom, it's not always easy to find hours upon hours to get lost in my fancies of color. But, I have found that it's far easier to take small chunks of time or mini moments while the children are otherwise occupied.
I'm talking about 5-10 minutes, folks. 20 minutes at the most unless my husband is home. Yet those 5-10 minutes are so precious for this mom's self-care.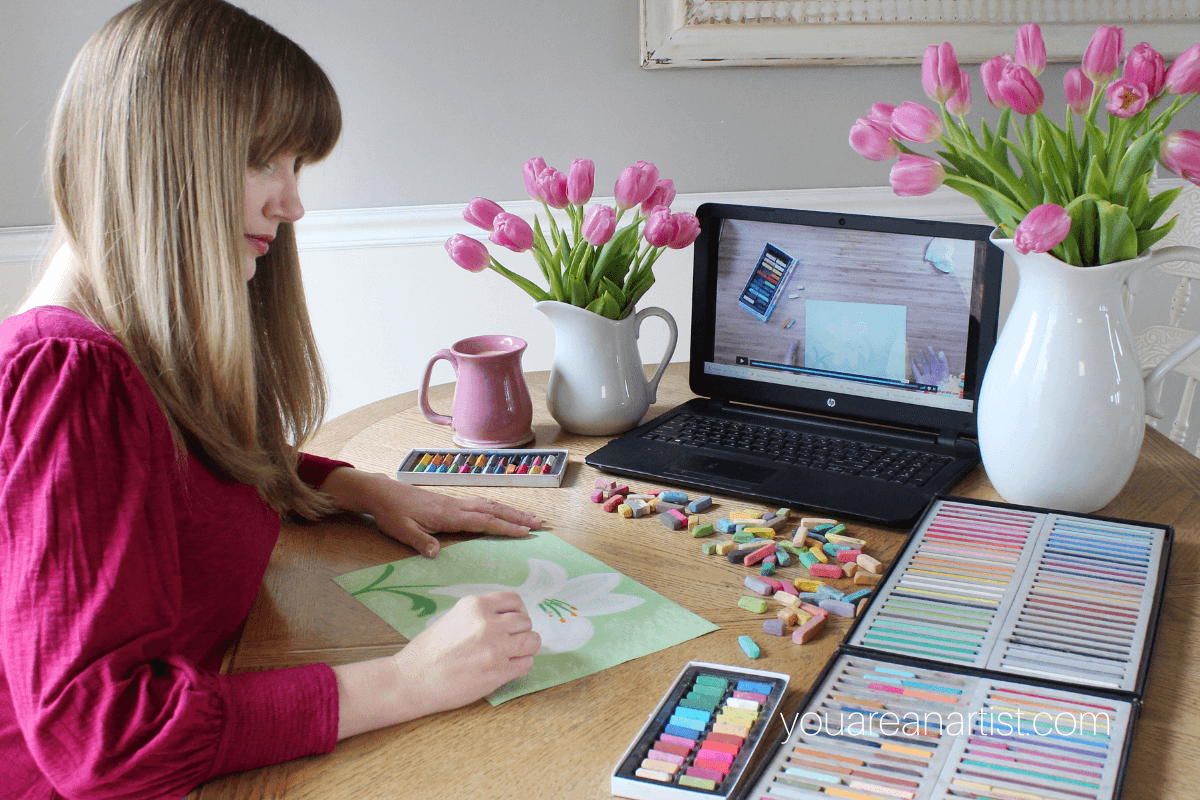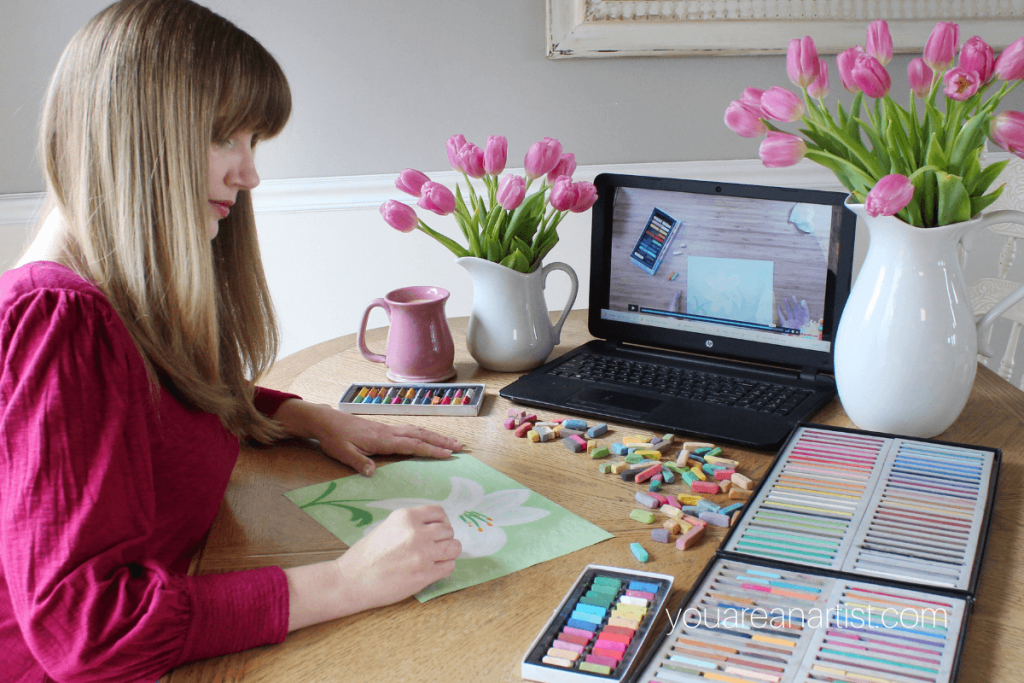 Filling Your Cup as a Homeschool Mom
I find that when I carve out time for my own self-care and needs I am a better mom to my kiddos. Nana helps me do that with her chalk pastel and acrylic paint video lessons! Her lessons are short and simple which is a plus in my de-stressing department.
My favorite lessons include lots of color, the tranquility of nature, or my favorite literature! They range from super short lessons to a few that I can get lost in… if my husband is home to watch the kids.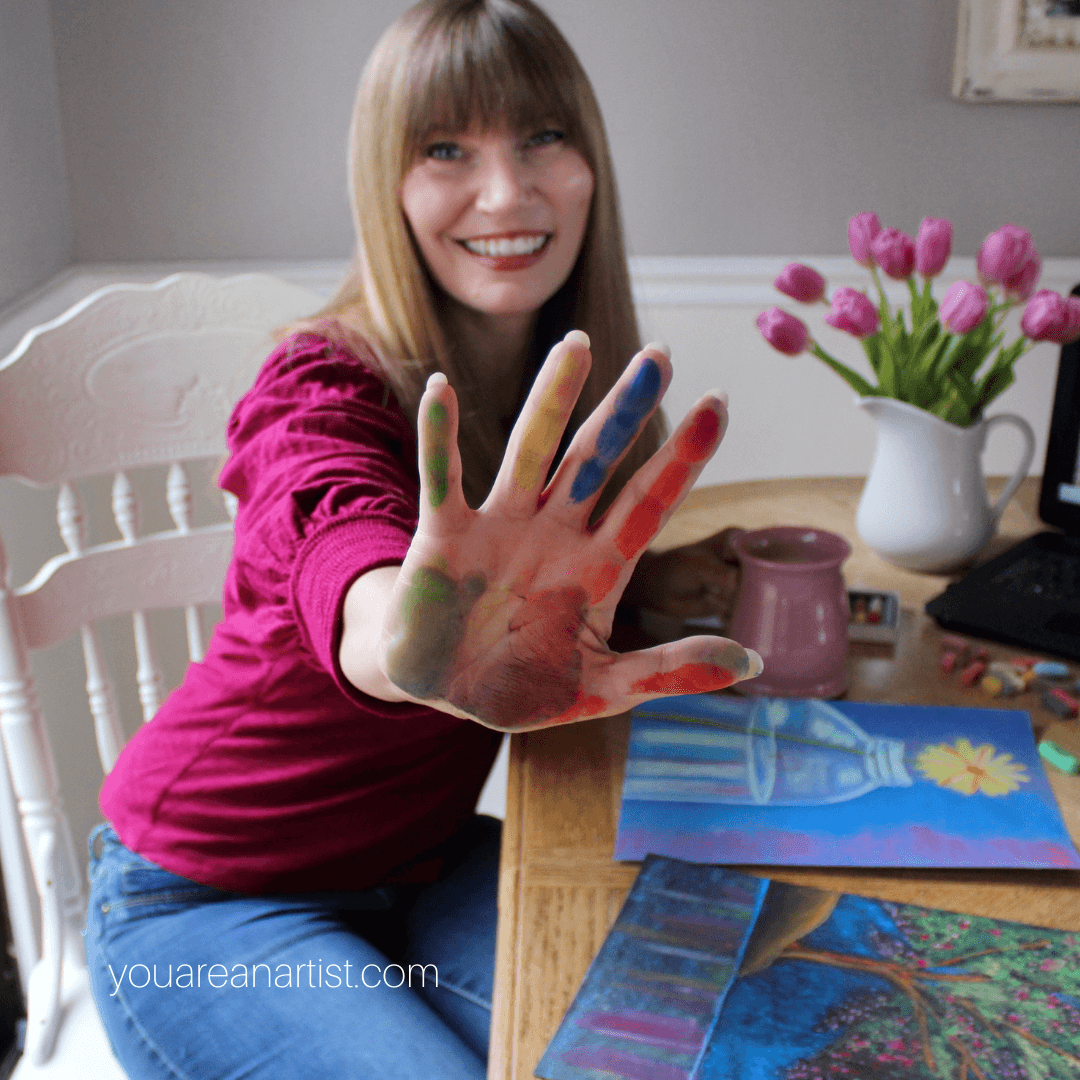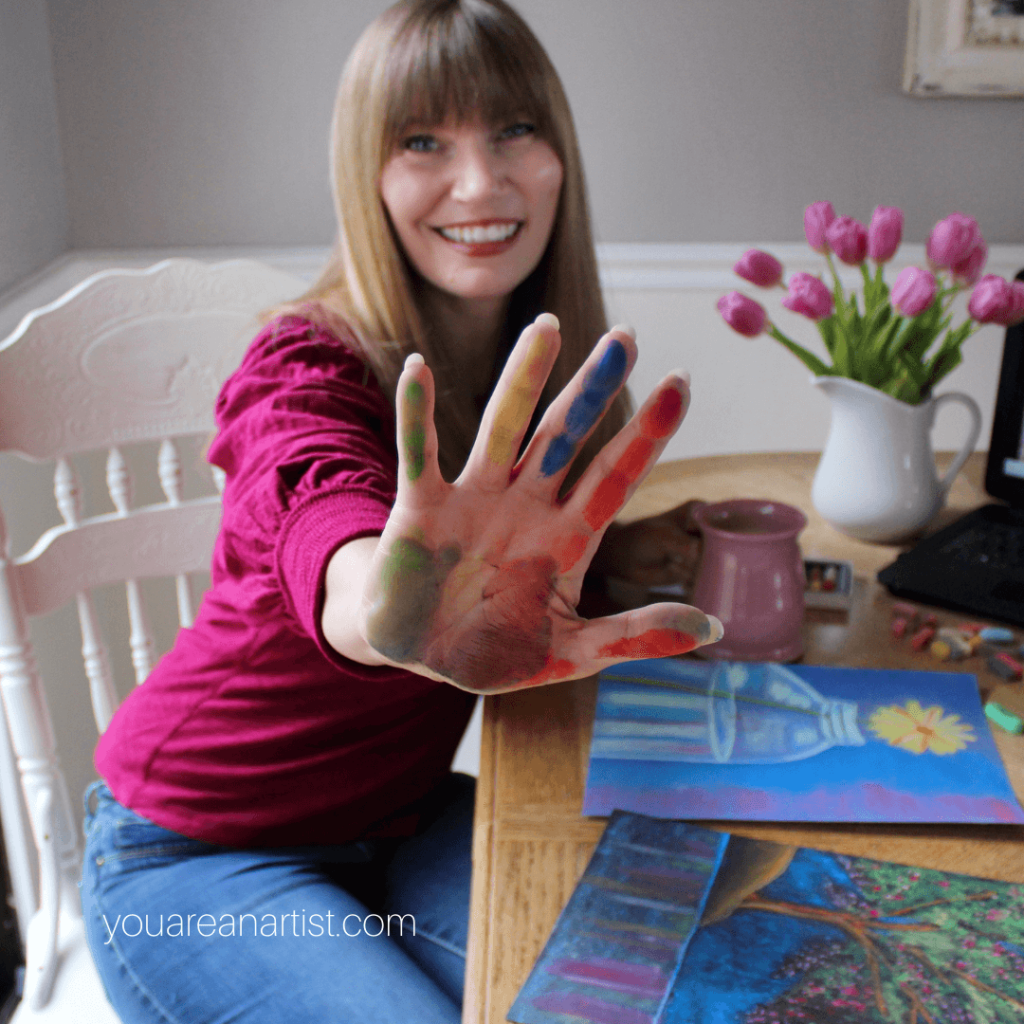 You ARE An Artist Chalk Pastel Membership and Homeschool Mom Art
With the You ARE AN Artist Chalk Pastel Membership you and your children have access to over 700+ video art lessons including this homeschool moms' favorites:
Jonquil in a Jar
Easter Lily
Dandelion
Vivaldi's Spring Tree
Bear
Deer in Forest
Garden Bunny
Aslan (The Lion the Witch and the Wardrobe)
Hobbit Hole (The Hobbit)
Rabbit in the Woods (Green Ember Gala)
Wren on Teacup (Bird Acrylics)
Titmouse (Bird Acrylics)
Bluebird (Bird Acrylics)
Fall Tree (Master Class Acrylics)
Winter Tree (Master Class Acrylics)
Bird Nest (Master Class Acrylics)
Lighthouse (Hymn Acrylic)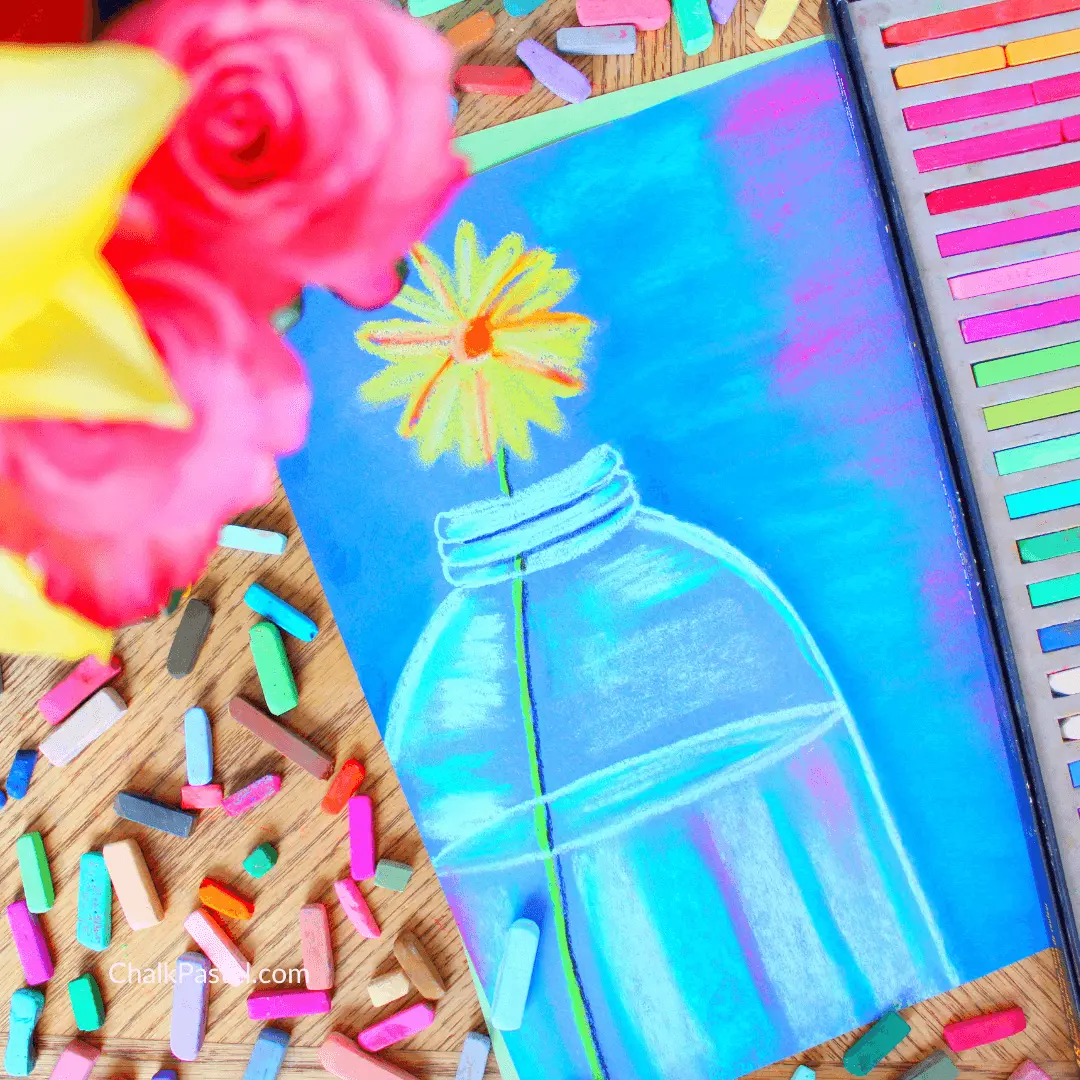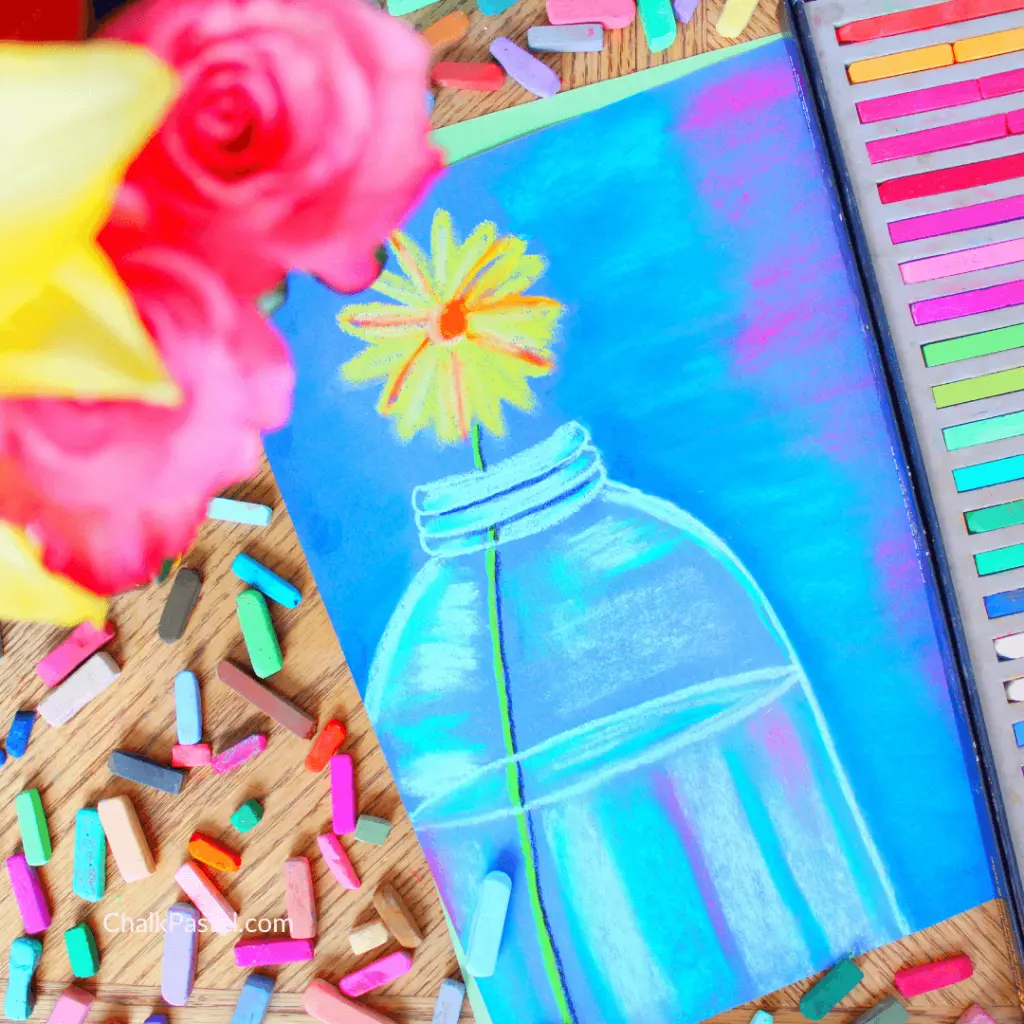 Mini Moments for Mom and Me
Sometimes even getting 5 minutes of alone mom time can still seem impossible. That's why I also make regular mommy and me time during the week. This is just a lovely way to share one-on-one time with your child while also incorporating art. Or we will pick a day of the week and make that our homeschool art day, like our recent Harry Potter themed chalk pastel teatime! In this way, the children get in art as well as this mom. It's a perfect pairing!
But, if you find that you can carve out the time, I challenge you to grab your favorite beverage, construction paper, chalk pastels, and Nana's video art lessons for a quiet moment of color and reflection. After all, art isn't just for kids. It's nourishing for moms too!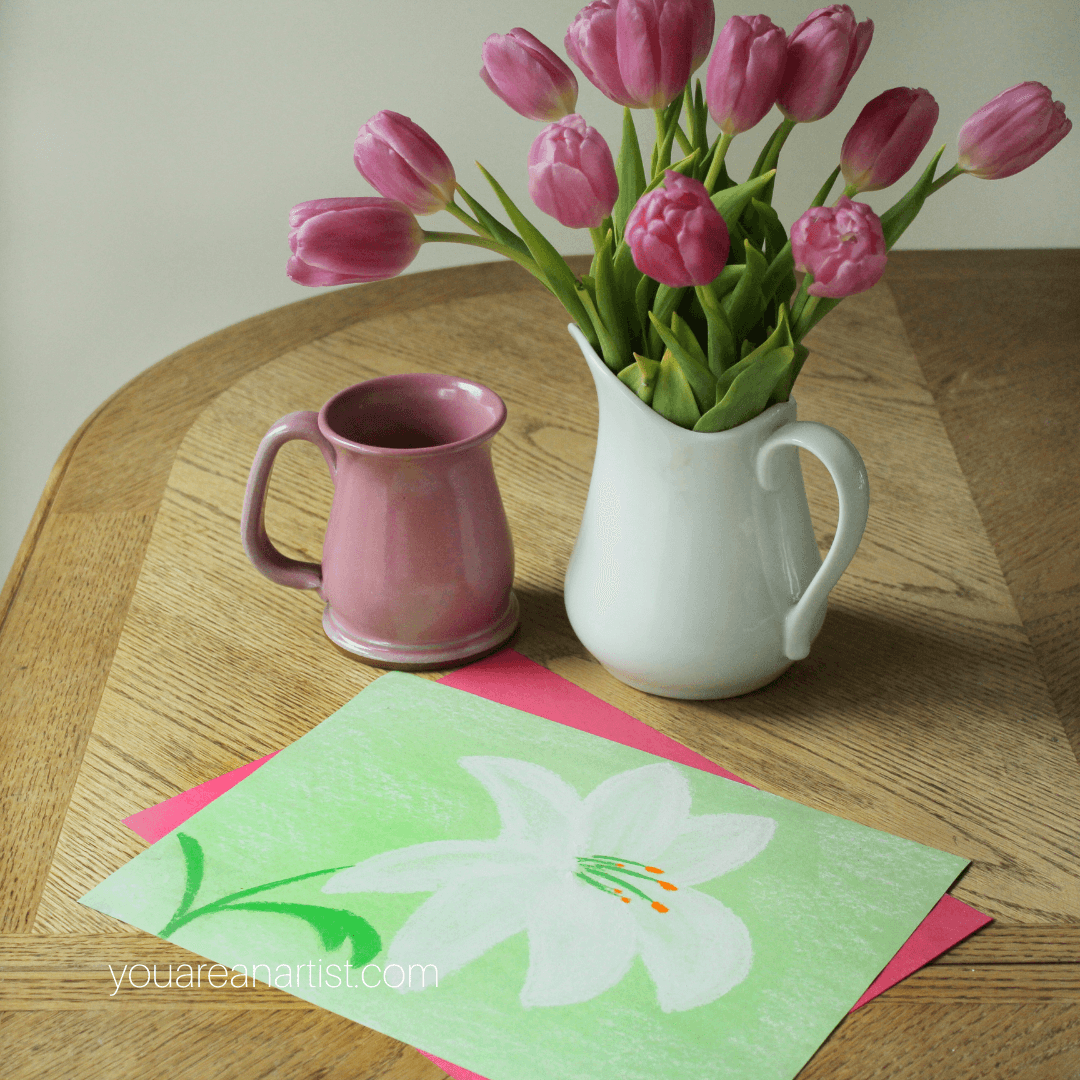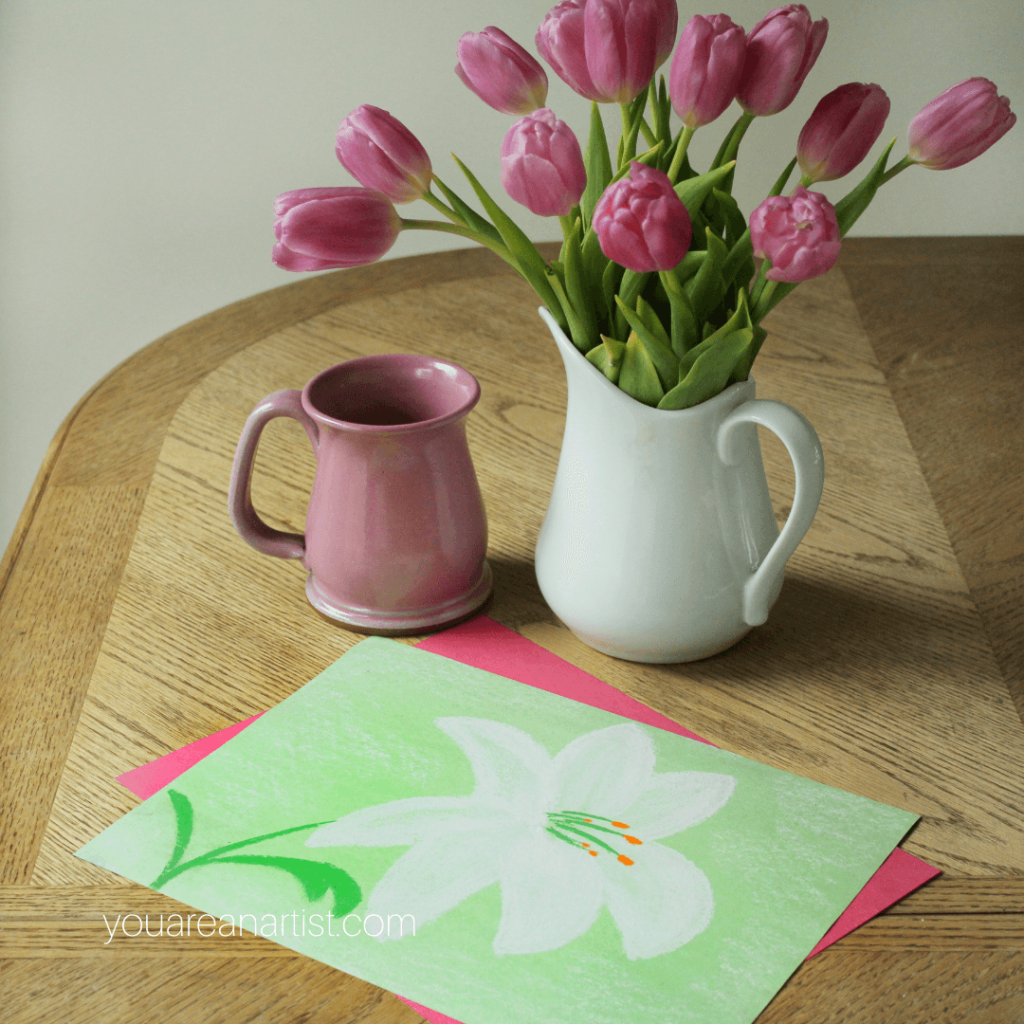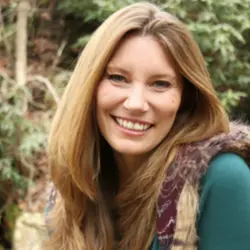 Erin is a writer, blogger, and homeschooler to two intense kids. Her blog is filled with information to help you explore a child led education while making meaningful connections with your children. Discover favorite read alouds, seasonal books, games, art projects, hands-on activities, and learn to just breathe through the ups and downs of life. She loves nature, farm life, good books, knitting, new pens, and hot coffee. Erin is a contributing writer for Weird Unsocialized Homeschoolers. Her work has also been featured on Simple Homeschool and Book Shark.