I'm taking your hand as we walk through the Vatican in Rome, Italy. We will look up at the magnificent Sistine Chapel paintings. We will marvel at how famous artist Michelangelo worked for over four years in paint and wet plaster to give the world these stories from the Bible. Then we will gaze at his beautifully carved sculptures that seem to live and breathe! This is ART at its best! Ready? Let's go!
"The true work of art is but a shadow of the divine perfection."

– Michelangelo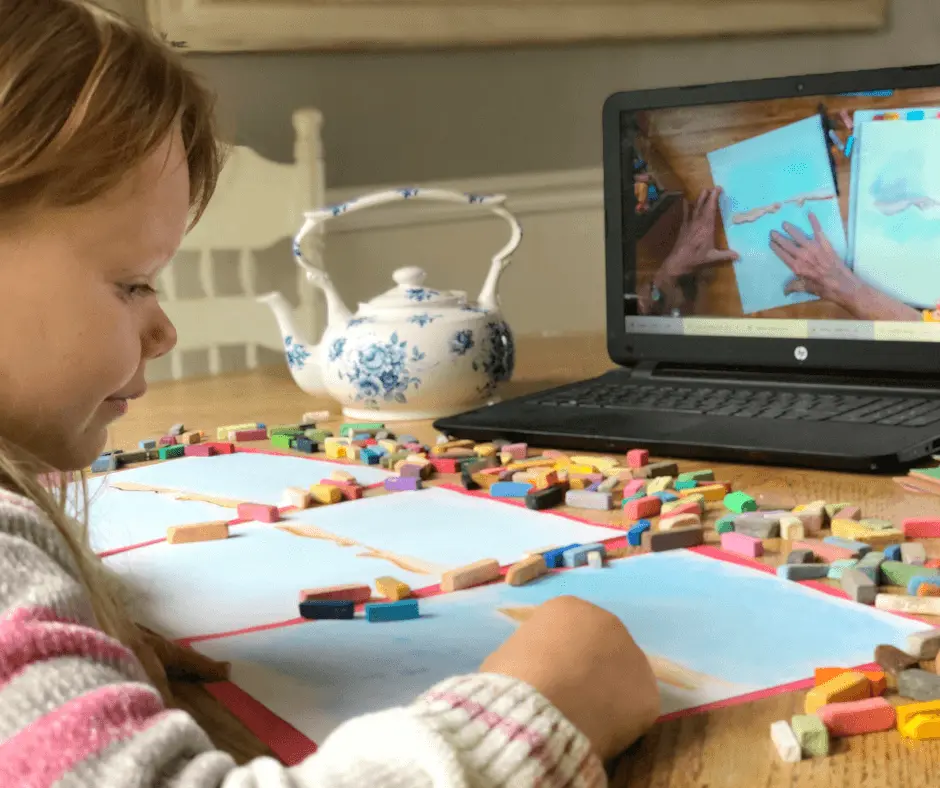 An Overview of Nana's Famous Artist Michelangelo Lesson
2:51 – Sistine Chapel fireplace
5:04 – Painting the ceiling of the Sistine Chapel
7:02 – The Creation of Adam
9:09 – The Pietà
10:10 – David statue
You might also like:
Listen to Nana's Michelangelo Podcast on YouTube
This YouTube video version of Nana's Podcast is a great introduction to famous artist Michelangelo.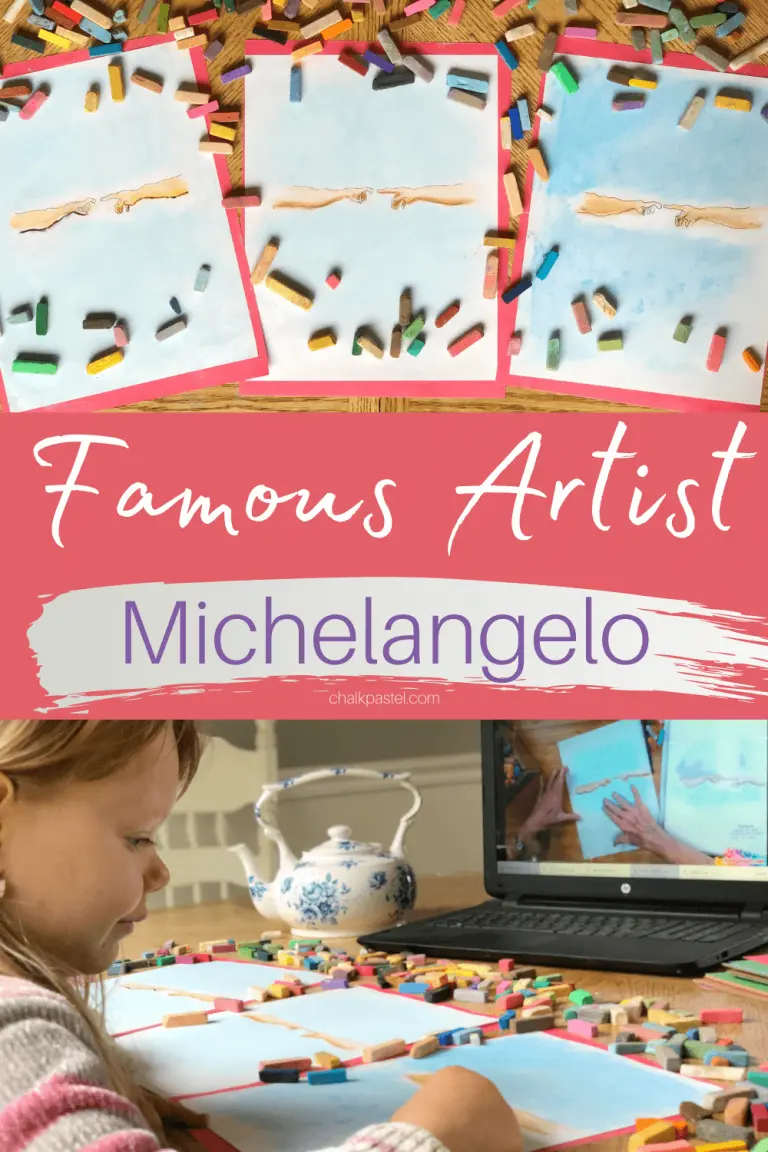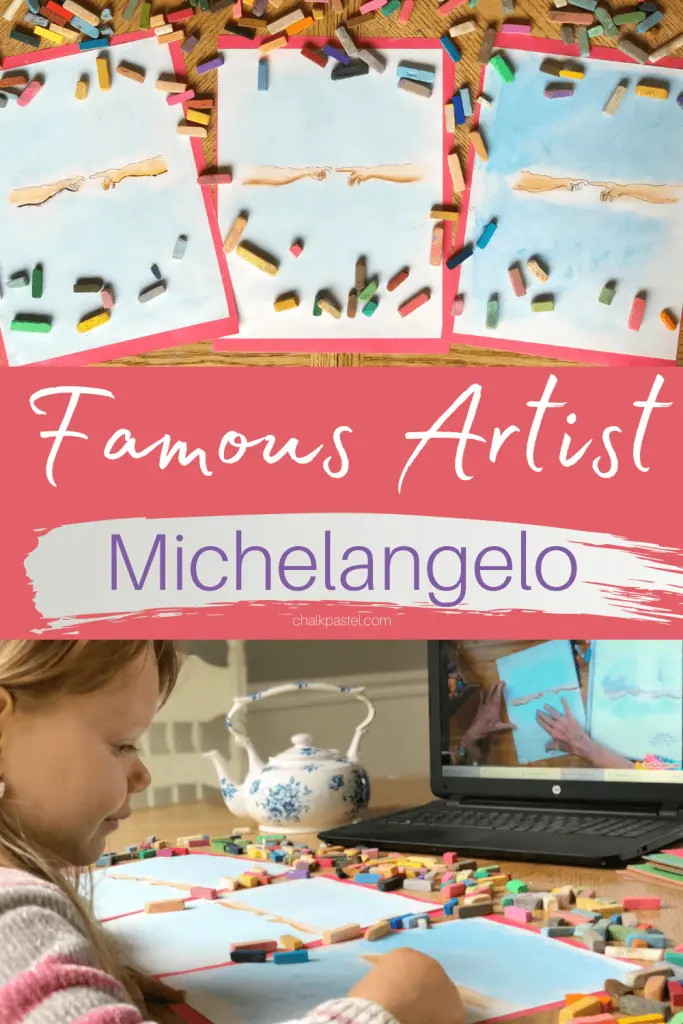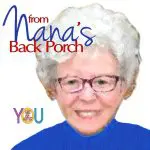 Nana is passionate about helping you realize you ARE an artist! Not only an artist with chalk pastels but with homeschooling, creative spaces, favorite family recipes and more. Nana also enjoys chatting – especially about art. If you have followed along with any of her You ARE an Artist video art lessons, you know that. She also enjoys sharing photos and thoughts on topics while she is being creative in her studio space on her back porch. That is where she will be chatting with you – from her back porch. It's Nana's You ARE an Artist Podcast!
-Special thanks to Erin Vincent and her artists for the beautiful photos. Visit her at Nourishing My Scholar.