Art can be a tool to open a world of learning! Here are some online homeschool art lessons for your reluctant artist. Nana even includes practical ideas and simple steps for building art time into your homeschool day.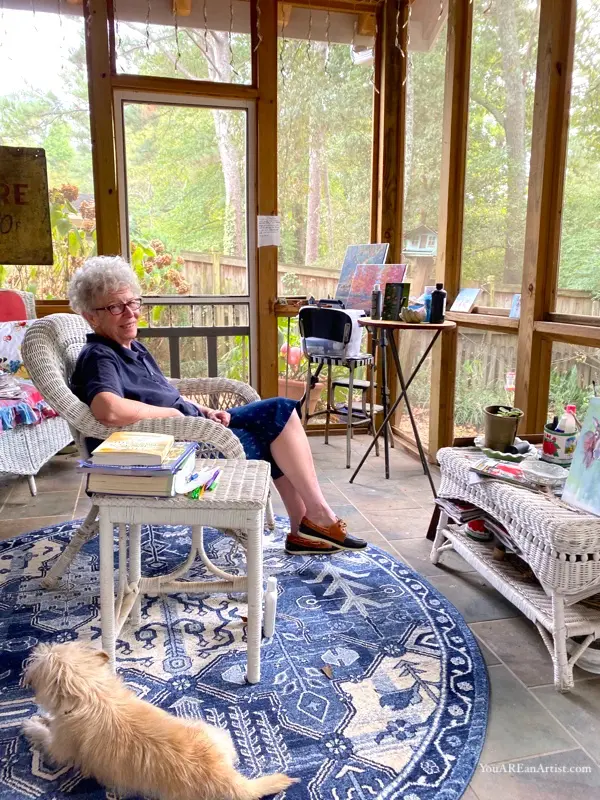 Online Homeschool Art Lessons for a Reluctant Artist
Here are some ideas for encouraging your reluctant artist: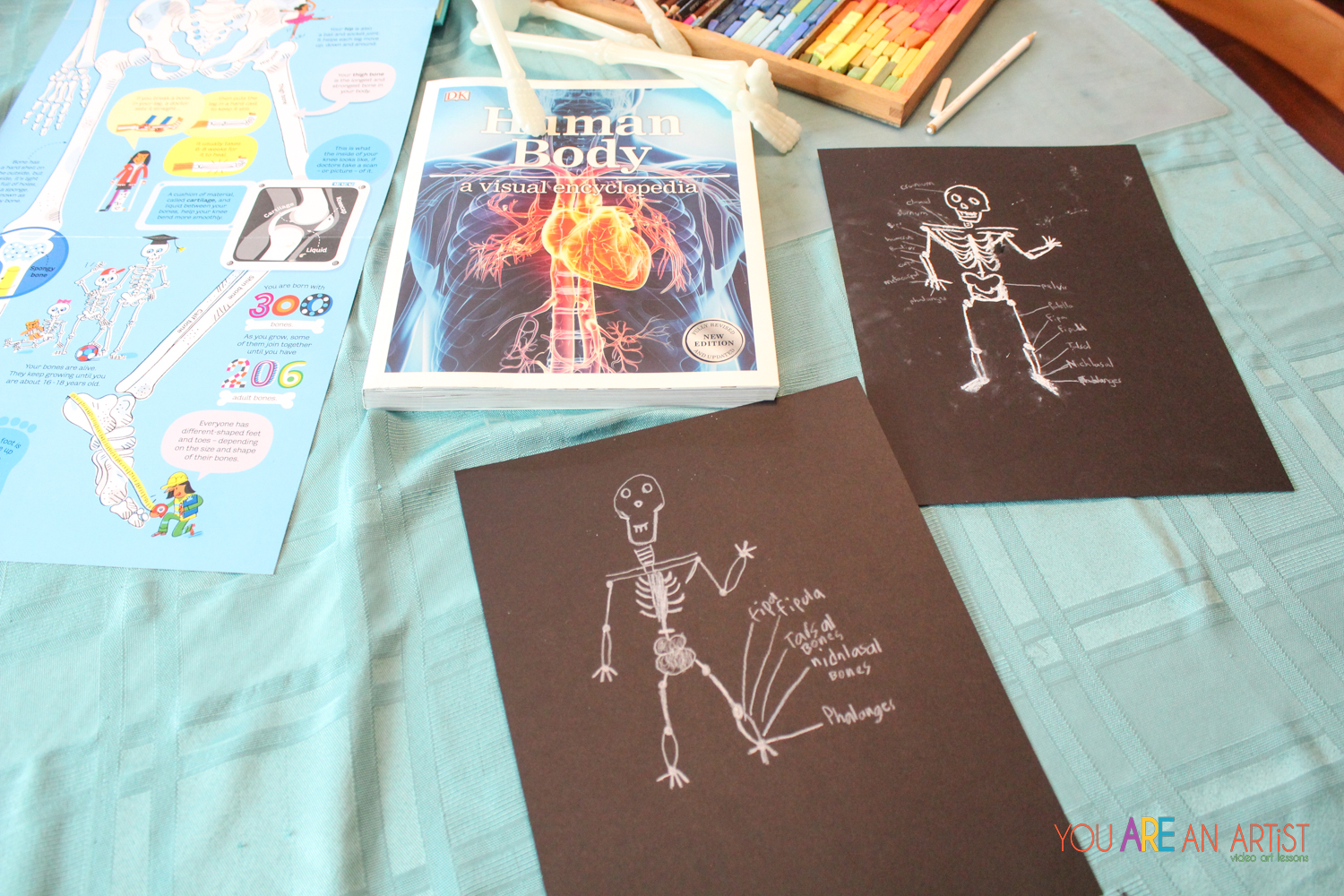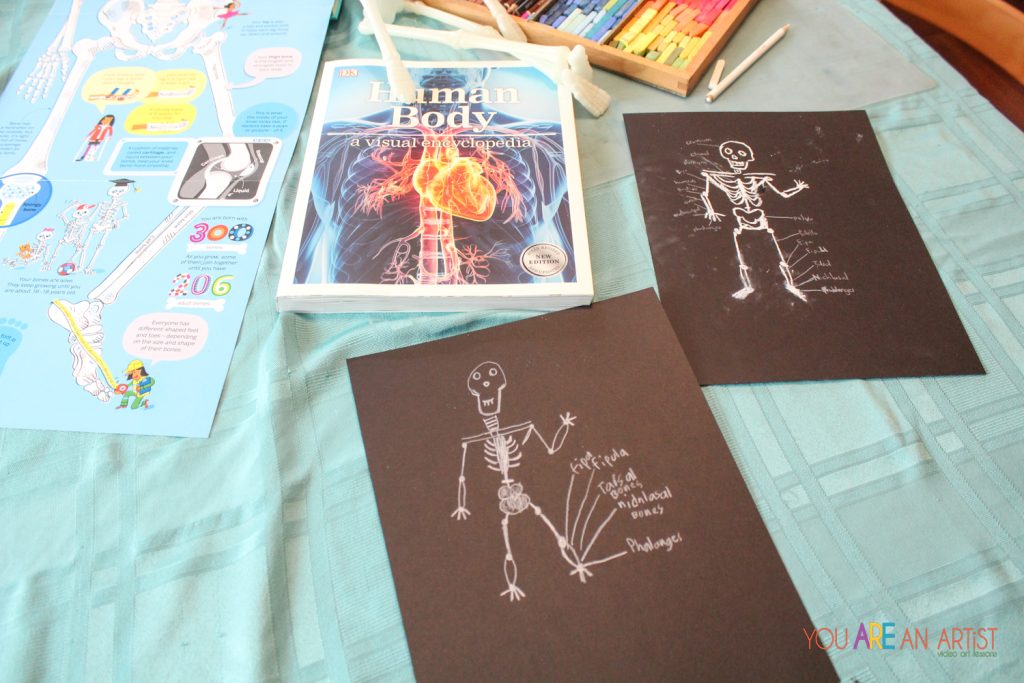 Make Homeschool Lessons FUN With Art!
There are so many ways to integrate art into your homeschool! Nana has so many fun art projects to add a beautiful layer of learning and joy to your homeschool.
Learning truly can be fun whether it is nature study, science, history, literature, famous artists, art appreciation, geography or learning to read! Enjoy browsing the The Ultimate List of Fun Art Projects for Your Homeschool.
Homeschool Art for the Child Who Hates The Mess
If your child hates messy projects as much as mine, you understand. This can be a real barrier to learning and to finding enjoyment in activities intended to be fun.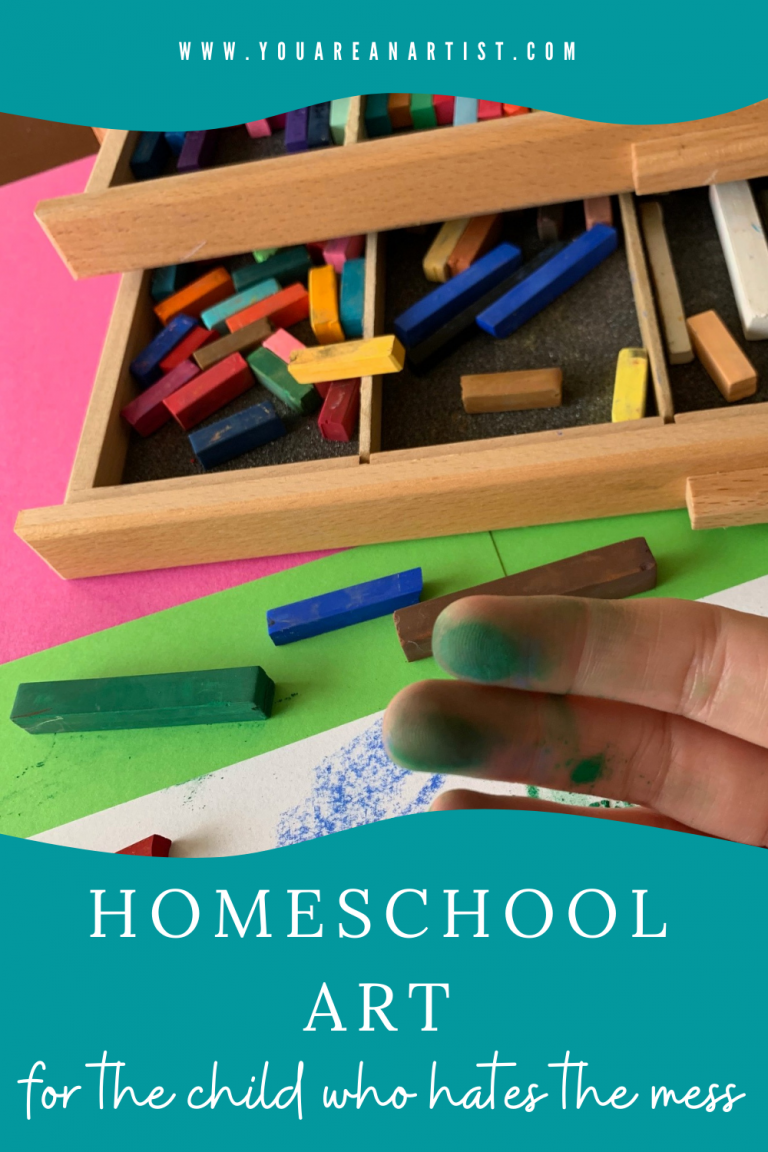 The good news is, there are ways to help your child engage with art activities, even when they struggle with the mess. Find Shawna's encouragement and tips here.
Using chalk pastels with You ARE An Artist in our homeschool has made a significant difference in our learning. My son loves this medium in particular because it is much more forgiving than paint or line drawings (helpful for the child who is also a perfectionist!). He loves the outcome, but struggles with the feeling of the chalk on his hands and in his workspace.
How Chalk Pastel Art Has Benefited My Son With Learning Differences – As a mom of a child with special needs, I am often searching for courses or activities that best meet his learning style. With the abundance of materials that are offered, this task can become quite overwhelming. Finding programs that work and meet his needs in so many different ways, is like gold. He absorbs information best with a multi-sensory approach, consistency, and repetition. I have witnessed the benefits of using chalk pastels with Nana, by watching my special needs son grow through the consistency and repetition of art lessons. Below I have included and explained how the use of chalk pastels has helped my son in so many ways.
Hands On Learning for Homeschooling Middle School
Finding You ARE An Artist changed our middle school completely, as it gave me easy resources for hands-on learning across our academic subjects.
For example, when my son was learning about Pompeii in his ancient history study, we created a volcano with Nana. When his seventh grade science book introduced astronomy, we completed You ARE An Artist's Space Exploration Unit.
We have found lessons for language arts, art history, poetry time, American history, scientific inventions, and so many more, all with our Clubhouse Membership: Why Homeschooling Middle School is Better With Hands On Learning.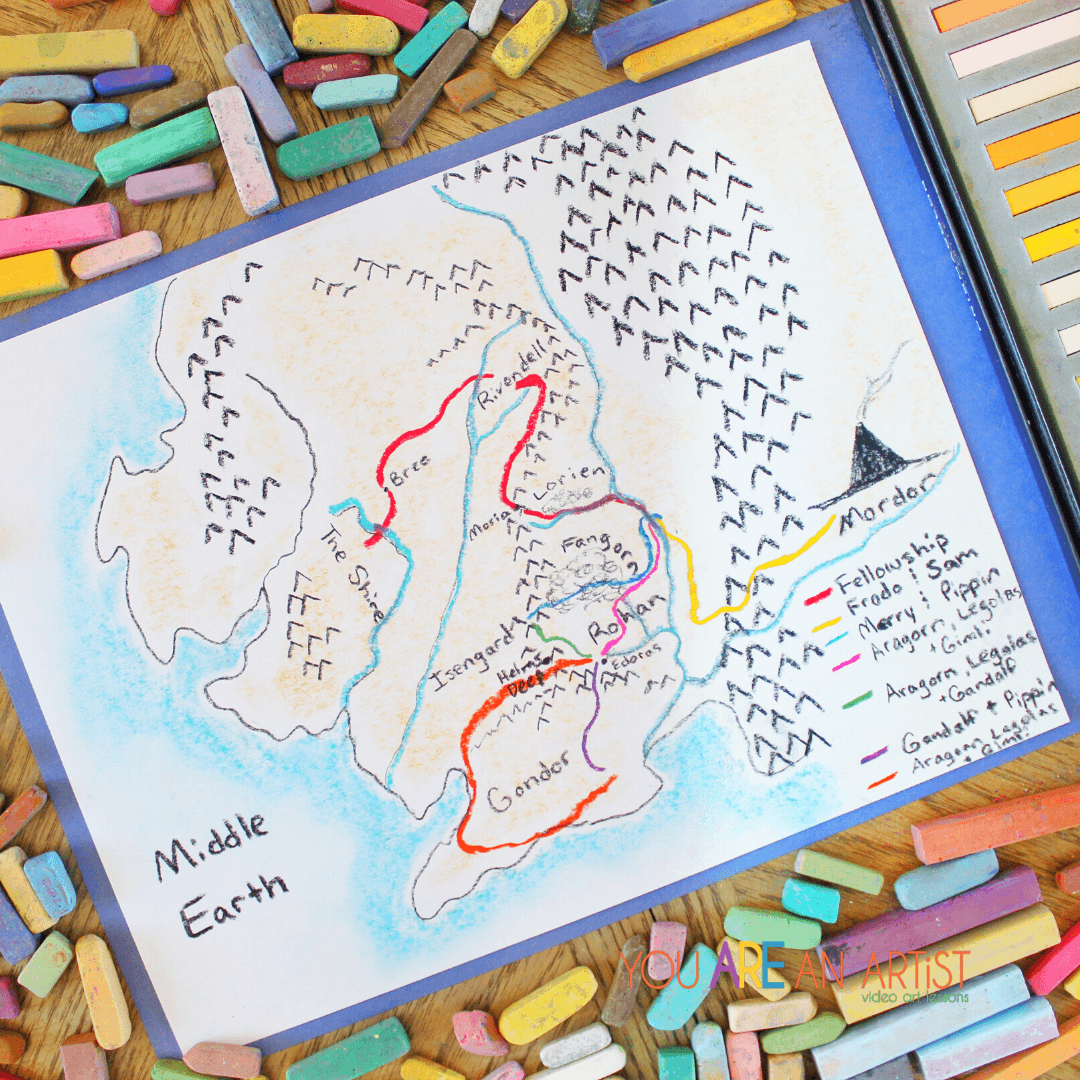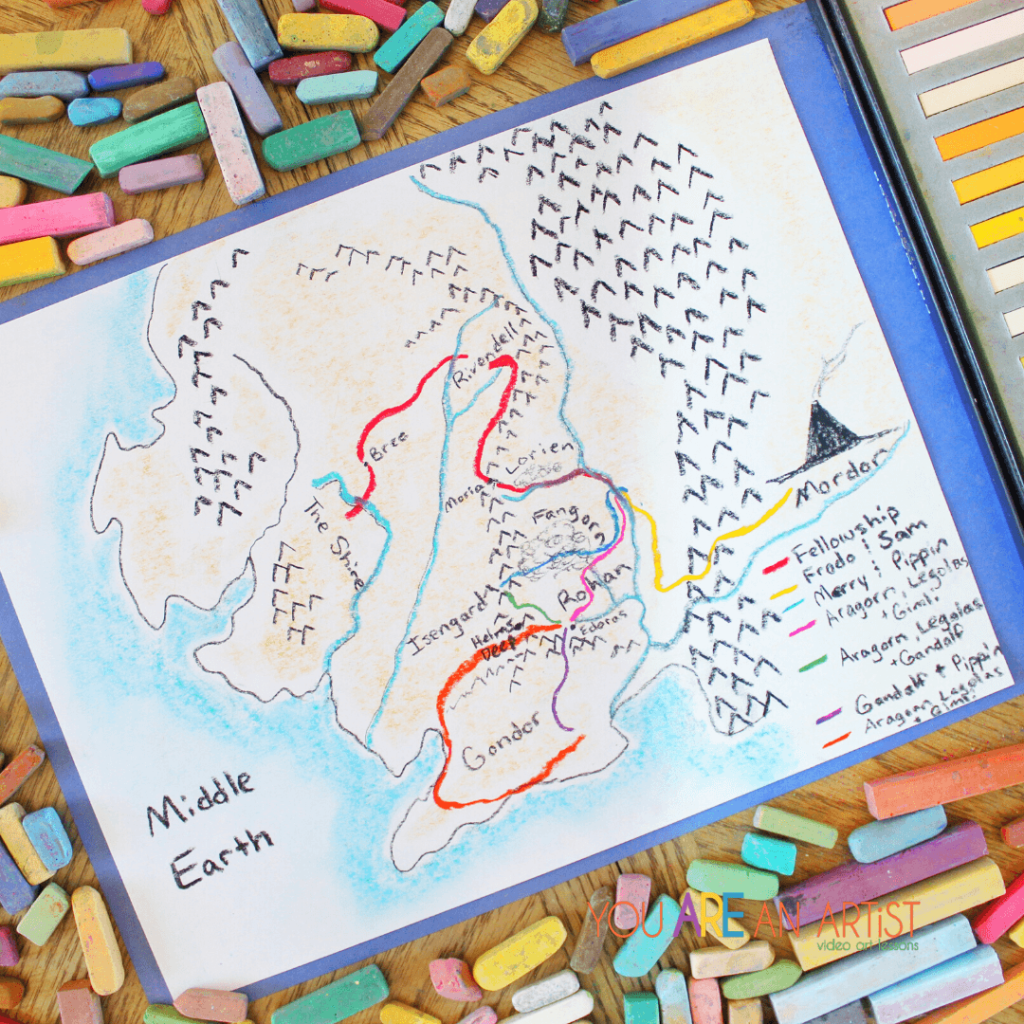 Does your child love literature or geography? Nana's extensive series of literature art lessons and maps might tempt even the most reluctant of artists!
Appeal To Your Child's Interests
As a homeschool mom, you know your children best. Maybe you have a child who loves all things barnyard. Maybe you have a child who loves to read. With over 800+ video art lessons, your child can immerse himself in his favorite topics!
A Reluctant Artist Podcast From Nana's Back Porch
Nana cannot wait to share a true "art adventure" with you on this episode of From My Back Porch. This art adventure involves a mysterious heavenly message, a reluctant artist and her resistance to paint a certain subject, the fear of failure and final reward! Come on, pull up a chair and grab a glass of tea and a cookie and sit with her and listen as she spins this tale! Guaranteed to make you laugh and maybe get some tears going too!
Maybe it's the title of a country song? Maybe there are things YOU resist doing? Nana encourages you to participate in art even if you feel discouraged.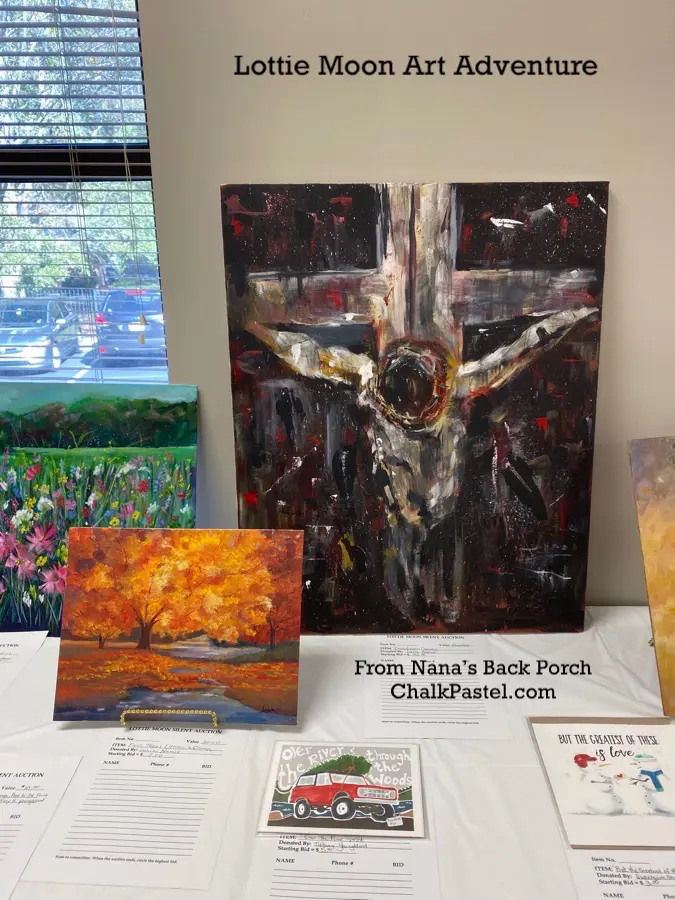 You can find podcast below, but please also subscribe to the podcast (there's a handy little subscribe button to click, below)!
P.S. If you enjoy this episode, would you please share it with a friend (there's a handy little share button, above) and/or leave a review on your favorite podcast app? Thanks!
Join Nana!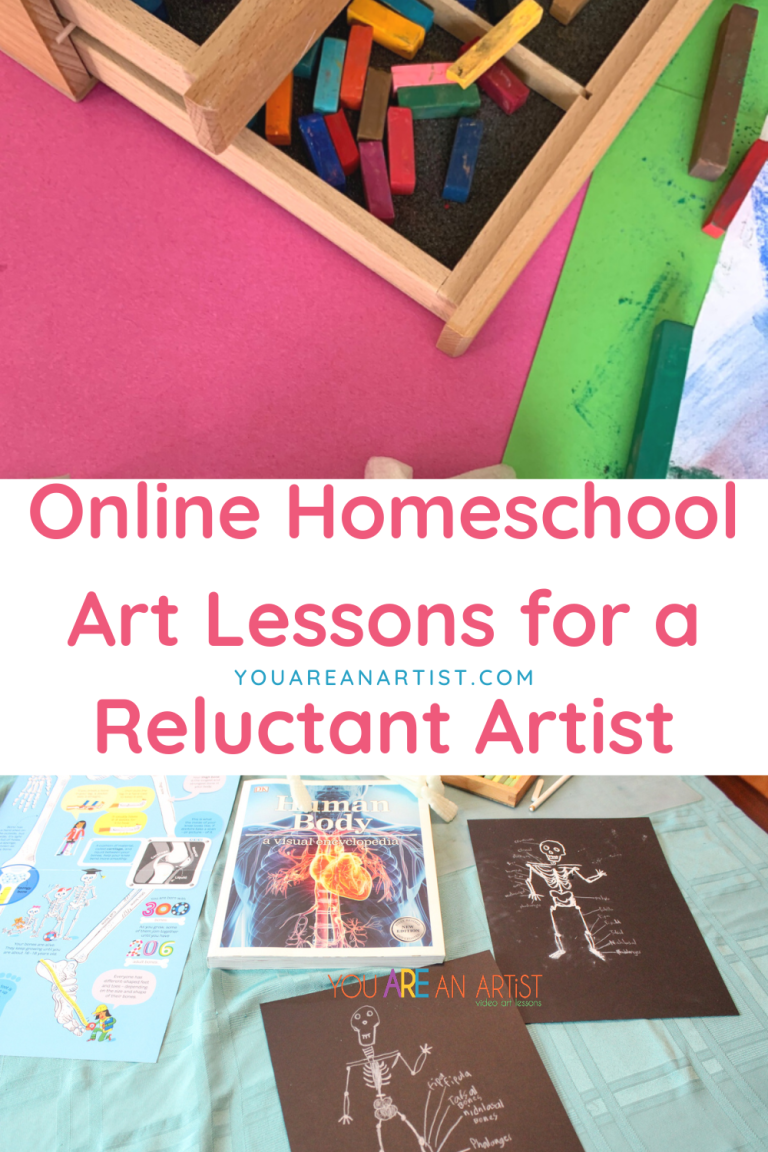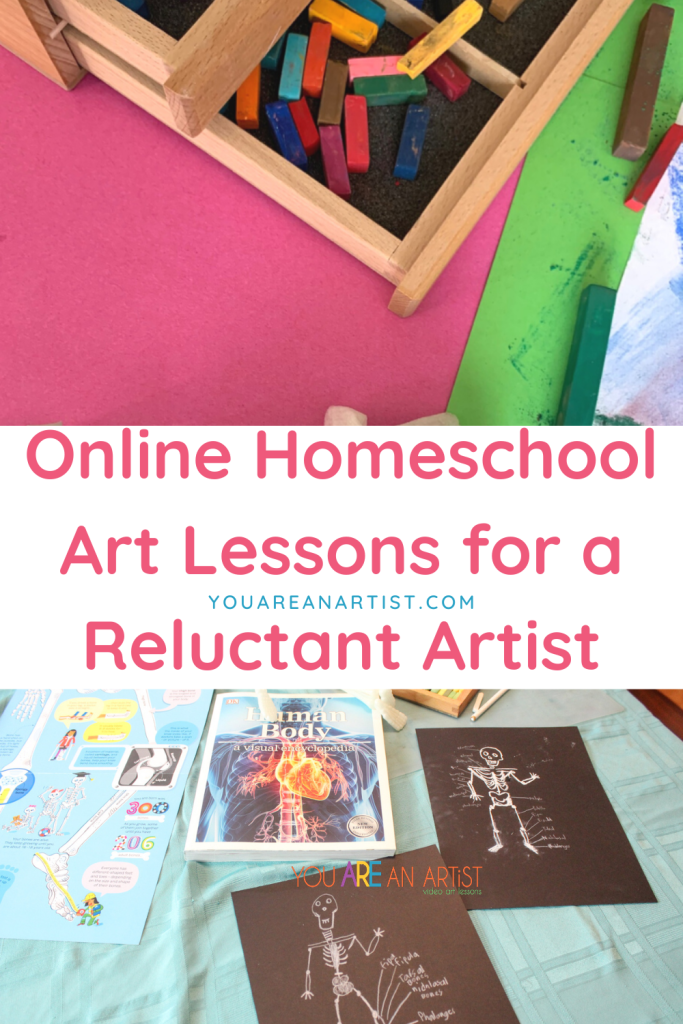 Reluctant Artist Show Notes and related: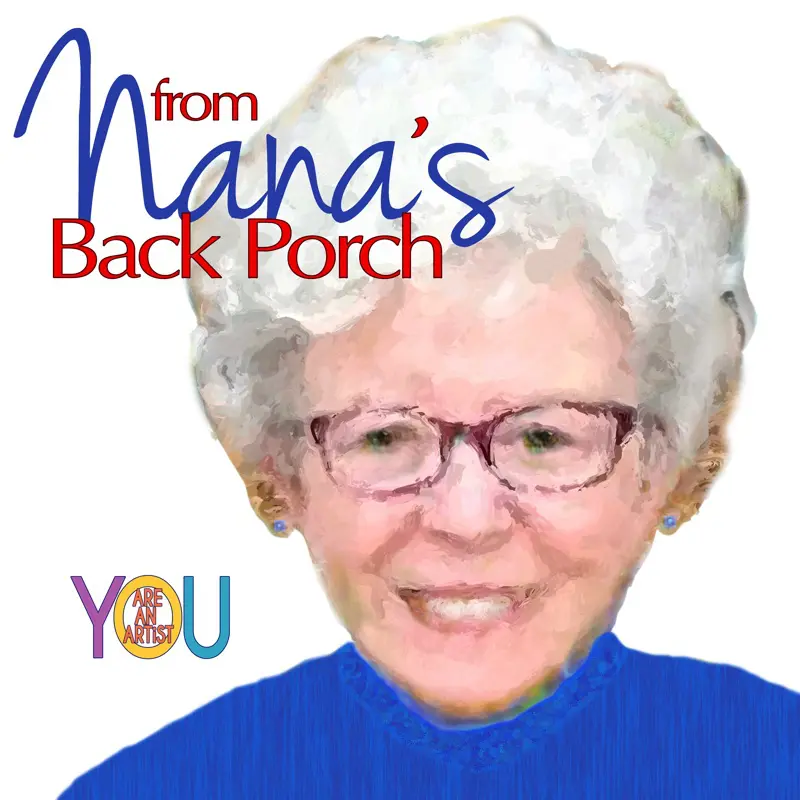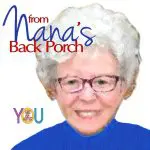 Nana is passionate about helping you realize you ARE an artist! Not only an artist with chalk pastels but with homeschooling, creative spaces, favorite family recipes and more. Nana also enjoys chatting – especially about art. If you have followed along with any of her You ARE an Artist video art lessons, you know that. She also enjoys sharing photos and thoughts on topics while she is being creative in her studio space on her back porch. That is where she will be chatting with you – from her back porch. It's Nana's You ARE an Artist Podcast!