Nana cannot wait to share a true "art adventure" with you on this episode of From My Back Porch. This art adventure involves a mysterious heavenly message, a reluctant artist and her resistance to paint a certain subject, the fear of failure and final reward! Come on, pull up a chair and grab a glass of tea and a cookie and sit with her and listen as she spins this tale!  Guaranteed to make you laugh and maybe get some tears going too!
A Reluctant Artist Podcast
Maybe it's the title of a country song? Maybe there are things YOU resist doing? Nana encourages you to participate in art even if you feel discouraged.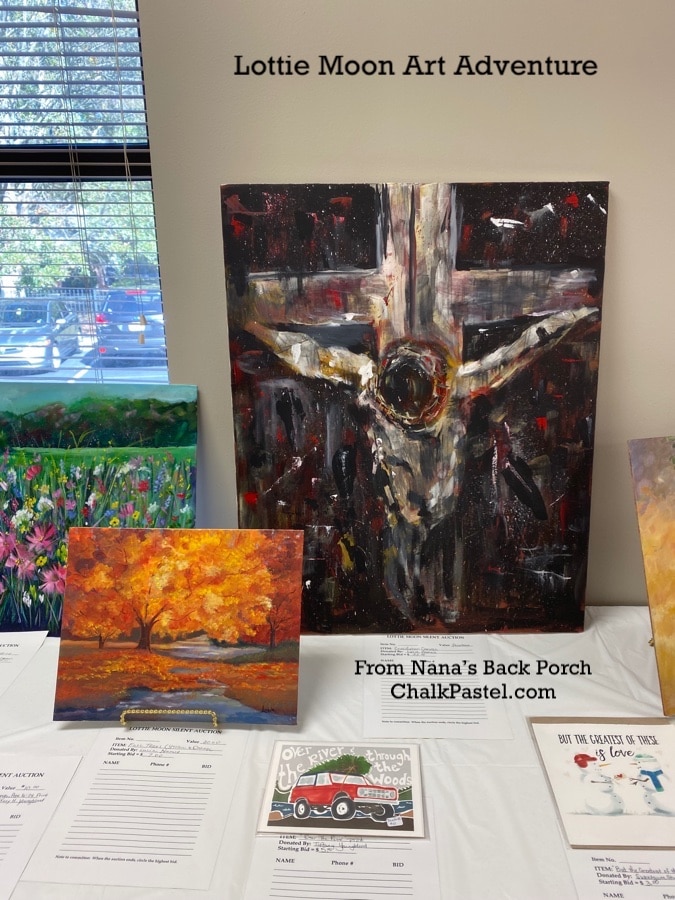 You can find podcast below, but please also subscribe to the podcast (there's a handy little subscribe button to click, below)!
[podcast src="https://html5-player.libsyn.com/embed/episode/id/12062507/height/90/theme/custom/thumbnail/no/direction/forward/render-playlist/no/custom-color/87a93a/" width="100%" height="90″ scrolling="no" class="podcast-class" frameborder="0″ placement="top" use_download_link="" download_link_text="" primary_content_url="http://traffic.libsyn.com/youareanartist/Nanas_Back_Porch_Ep._3.mp3″ theme="custom" custom_color="87a93a" libsyn_item_id="12062507″ /]
P.S. If you enjoy this episode, would you please share it with a friend (there's a handy little share button, above) and/or leave a review on your favorite podcast app? Thanks!
Join Nana!
Reluctant Artist Show Notes and related: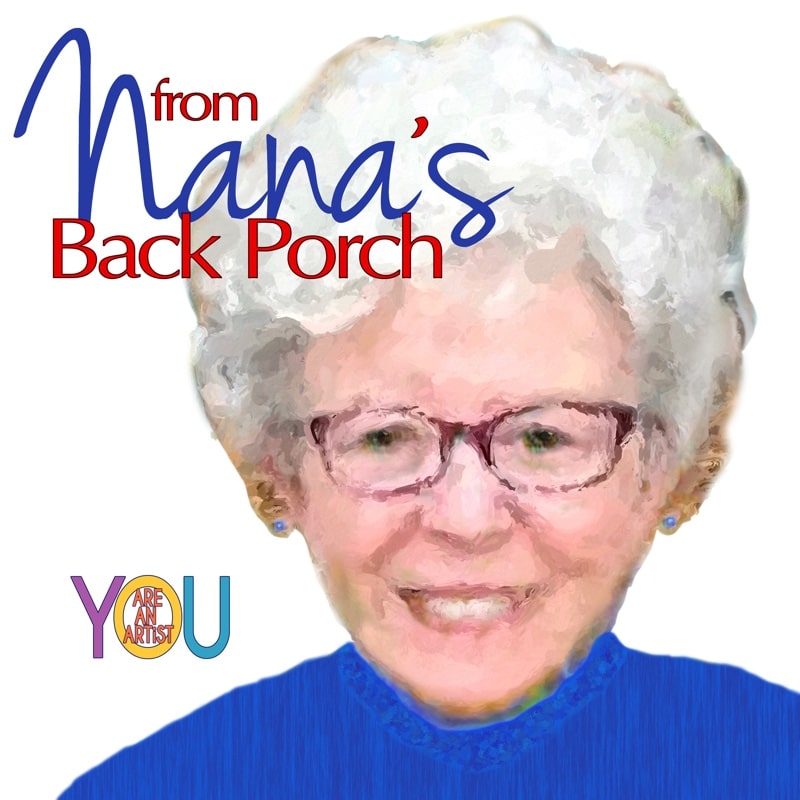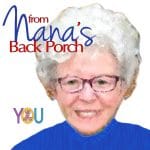 Nana is passionate about helping you realize you ARE an artist! Not only an artist with chalk pastels but with homeschooling, creative spaces, favorite family recipes and more. Nana also enjoys chatting – especially about art. If you have followed along with any of her You ARE an Artist video art lessons, you know that. She also enjoys sharing photos and thoughts on topics while she is being creative in her studio space on her back porch. That is where she will be chatting with you – from her back porch. It's Nana's You ARE an Artist Podcast!