Homeschool Fine Arts Curriculum for YOU! We are so excited to announce that You ARE an ARTiST is offering a line of graded art and music appreciation curriculum for families. And don't miss the announcement about homeschool nature study with the Outdoor Hour Challenges, below!
Grades 1 and 6 plus a Van Gogh and Handel family-style unit study are already available for you. These will be a beautiful part of your homeschool plans. And there will be some really, really great things to look forward to.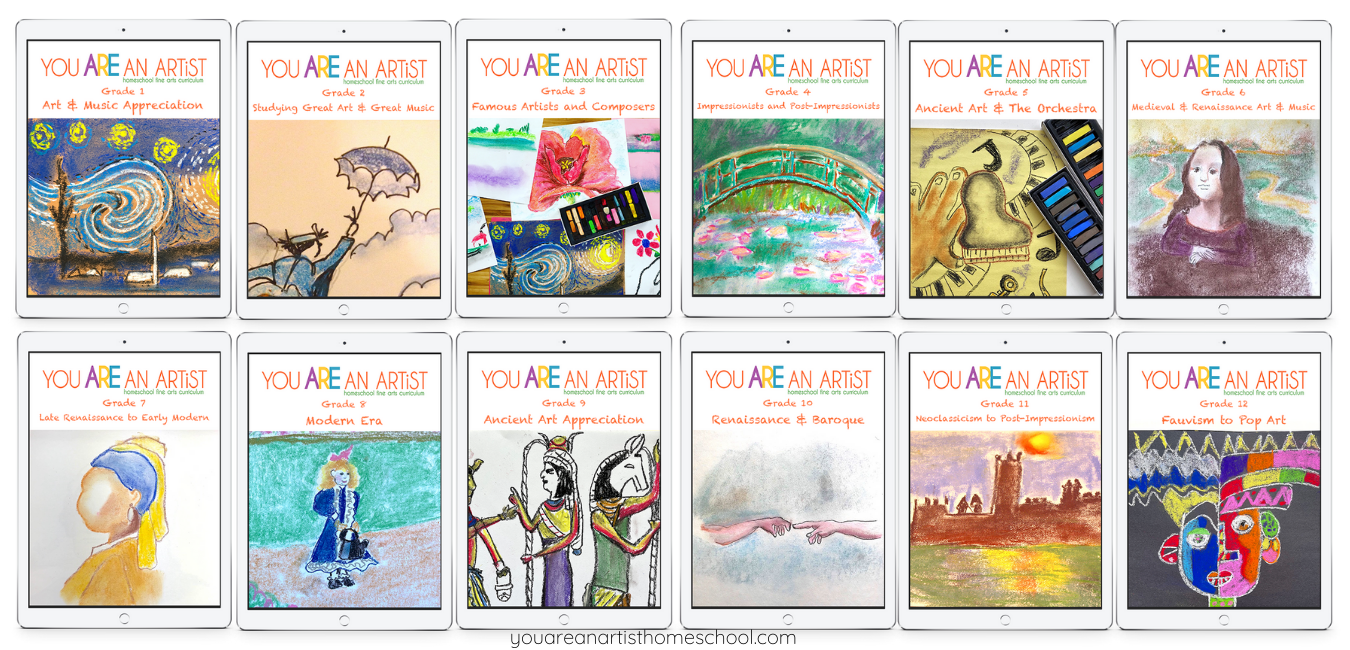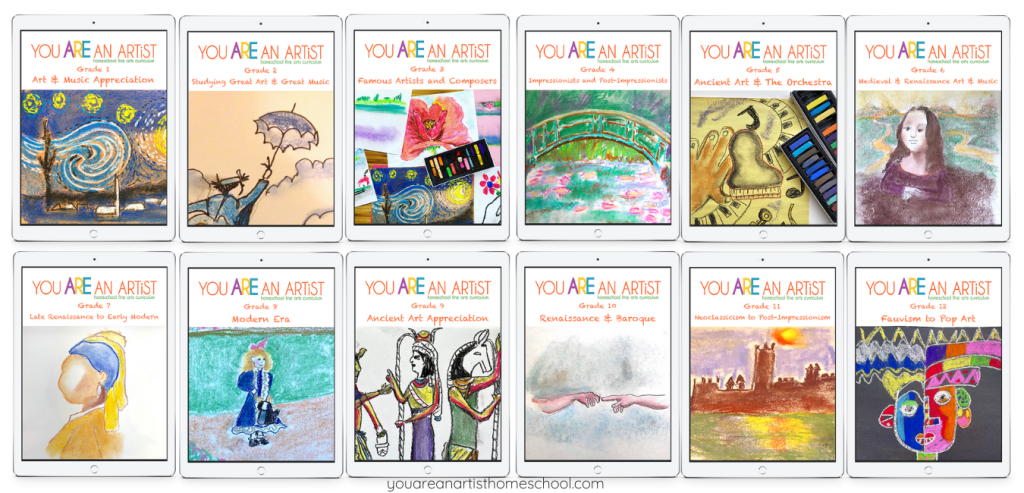 You ARE an ARTiST Homeschool Fine Arts Graded Curriculum
How did this all come about? I have a dear, wonderful and talented friend in Barbara McCoy. Barb mentored me early in our homeschool days with practical advice. Barb was also the friend that encouraged me to share Nana's art lessons with families in ebook form! She has been instrumental in encouraging our family in so very many ways. More than she knows!
When I learned that my friend, Barb, would be retiring and stepping away from both her Harmony Fine Arts curriculum and The Handbook of Nature Study, I knew that these wonderful resources needed to continue to be accessible to other families. Both her fine arts curriculum and her nature studies have been so important in our own homeschool. It is my passion to continue what Barb began in encouraging fellow homeschool families and sharing a love fine arts and the joy of getting outside and enjoying nature.
Homeschool Art Appreciation, Music Appreciation AND Nature Study!
Barb developed a series of fine arts curriculum to meet the needs of her own four children. She then offered those plans to other families. That is also how You ARE an ARTiST began! Nana first shared her art lessons with my children around our kitchen table. Then, we started sharing those art lessons with you.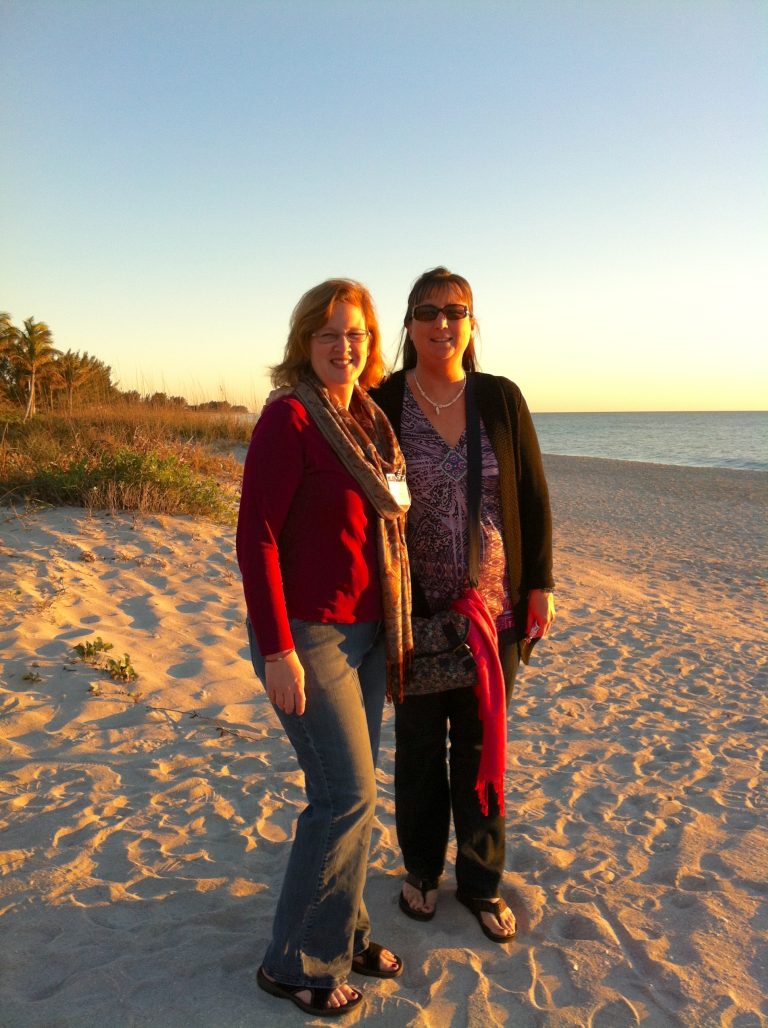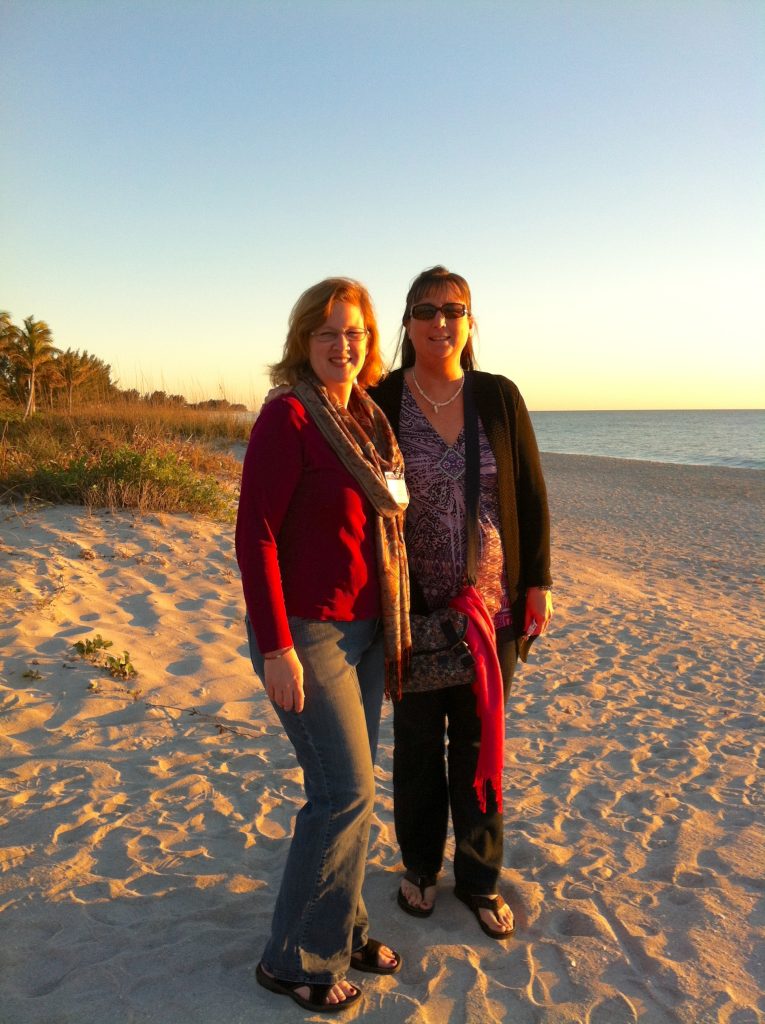 Homeschool Nature Study Membership – Outdoor Hour Challenges
On the nature study side, my family fell and in love with the Handbook of Nature Study and the accompanying Outdoor Hour Challenges early in our homeschooling. The simplicity and ease of the weekly outdoor hour challenges brought joy to our homeschool (my review) and opened our eyes to the world right out our own back door! You can take a look at a Winter Bird Study we enjoyed as a family several years ago.


So, in addition to fine arts, we will continue to serve families with the nature study that Barb started. We have a new sister website offering you homeschool nature study with the Outdoor Hour Challenges.
That means in addition to Nana's art lessons, we will also offer you art appreciation, music appreciation AND nature study!
FAQs Homeschool Fine Arts Questions
You can take a peek at the fine arts curriculum HERE.
An overview of the entire fine arts series for grades 1-12 can be found HERE.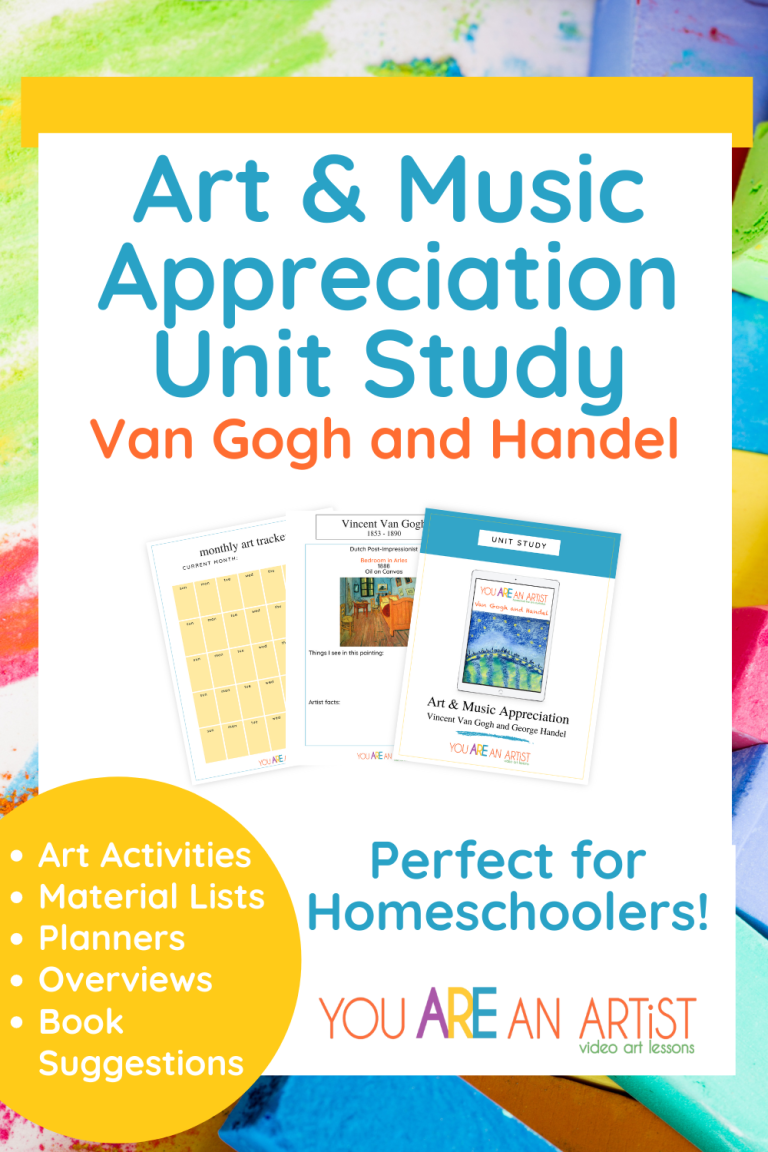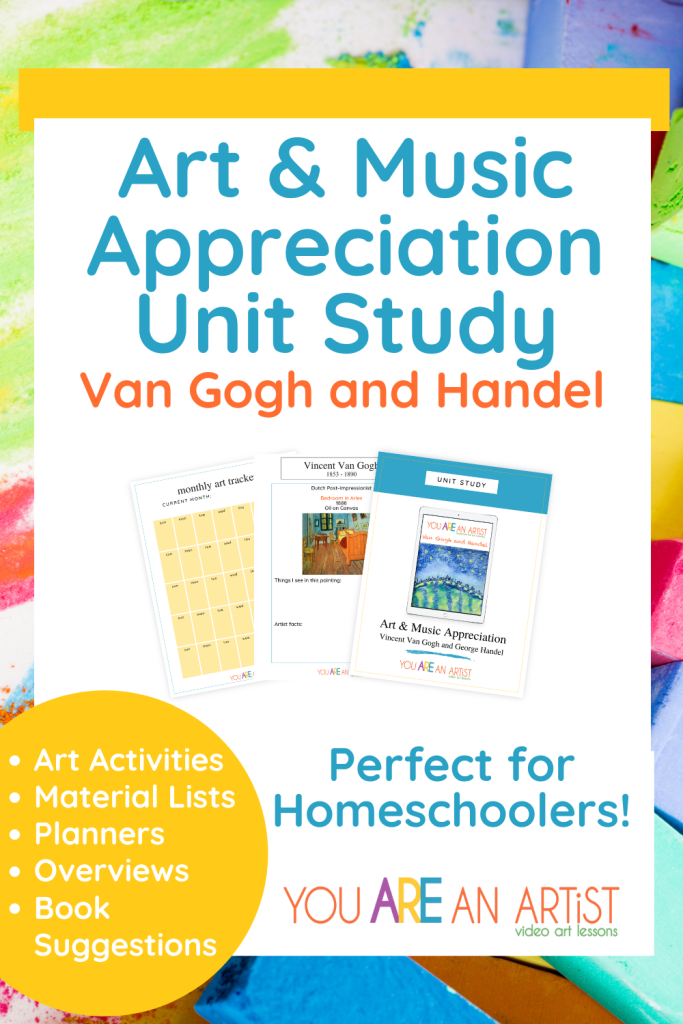 I am so very thankful for my friend, Barb. She offers so very much to homeschool families like mine and yours! It is truly an honor to be able to continue to share her passions for art and music appreciation and nature study.
All Homeschool Fine Arts Titles are available! Be sure to join our mailing list at the bottom of our website – just under the Art For All Ages Since 2010! banner.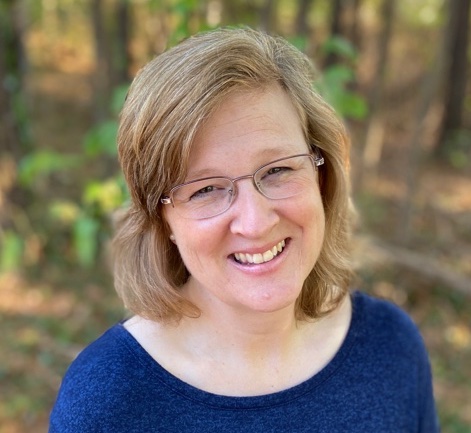 Growing a love of art at You ARE an ARTiST is a multi-generational passion! Tricia is Nana's daughter and a mama of five children. Nana shared her first chalk pastel art lessons with her grandchildren around Tricia's kitchen table. Homeschooling since 2000, Tricia has seen the fruits of home education with three homeschool grads so far! She shares the art and heart of homeschooling at Hodgepodge and is author of the book, Help! I'm Homeschooling! She and her husband, Steve, are also owners of The Curriculum Choice.