When my son was in his elementary years, hands-on learning seemed effortless.
Everywhere I looked, there were cute and fun options for crafts and art projects, all designed to help with learning. I incorporated something multi-sensory learning into almost every aspect of our school day.
It helped him comprehend and retain what we were learning, and it was a lot more fun!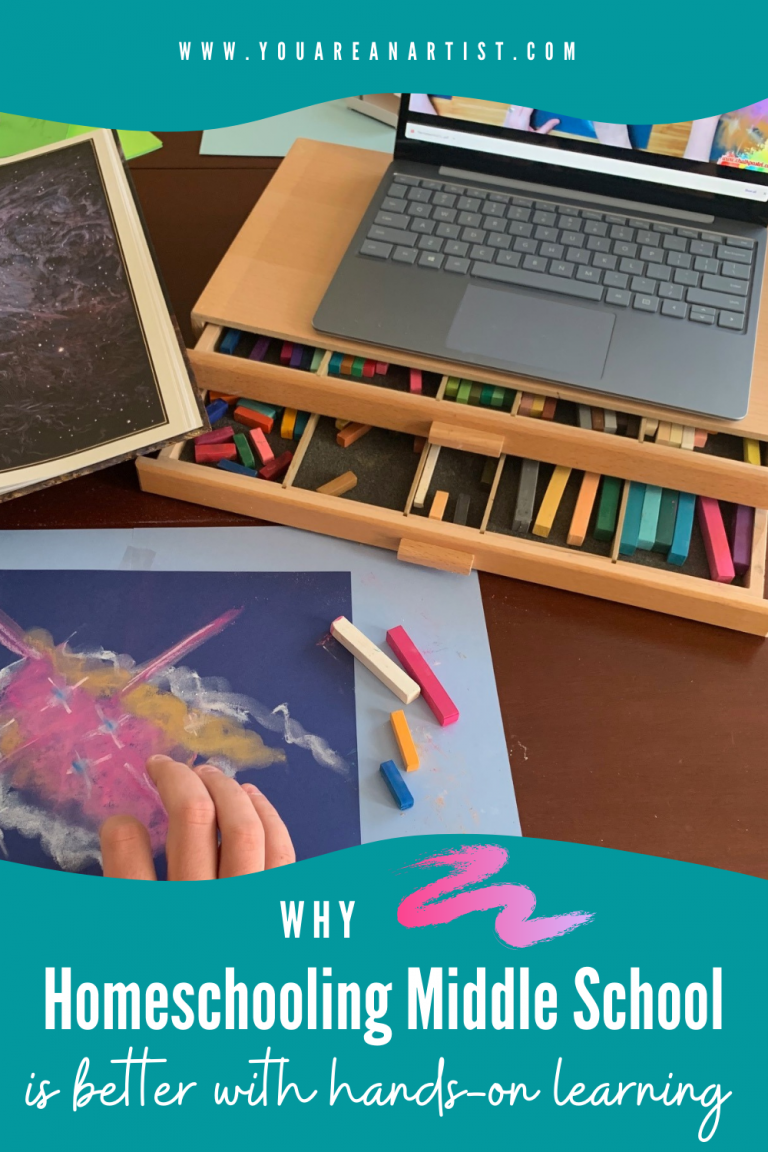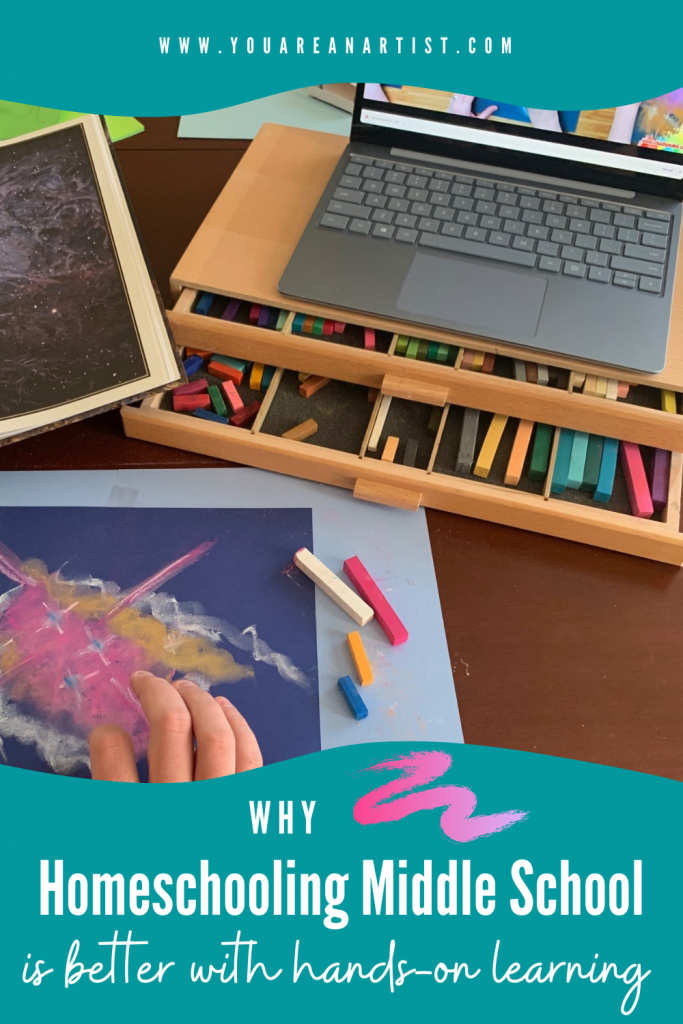 As he got older however, and especially as we moved into middle school level learning, our options seemed to dwindle. It was no longer easy to find ways to supplemental hands-on activities for our homeschool.
It was harder to find options for multi-sensory learning, but it was no less important. In fact, my middle schooler needed hands-on activities to thrive.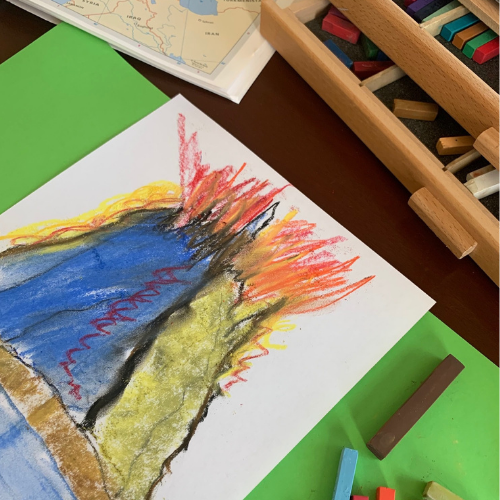 Why Homeschooling Middle School Is Better With Hands-On Learning
Study after study has shown that learners of all ages do best when the material is presented in a multisensory format. Text combined with video, hands-on creative activities, and even art as a way to demonstrate understanding have all been proven to contribute to more successful learner outcomes.
The strategies behind multisensory learning are supported by decades of research, particularly Gardner's theory of multiple intelligences. This theory, which was developed by Harvard professor Dr. Howard Gardner, states that the traditional notions of learning and intelligence are too limited. Gardner proposes that people can have proficiencies in different kinds of intelligences, and that teaching students in a way that matches their intellectual strengths can help them grasp tough subjects.

Waterford.Org
So, if the research proves it and we know to it be true in our own homes, why is it so hard to find options for middle school?
I think as we transition kids into more independent learning, the hands-on component tends to get lost. We assume that independent means a textbook, pen and, paper.
But it doesn't have to be!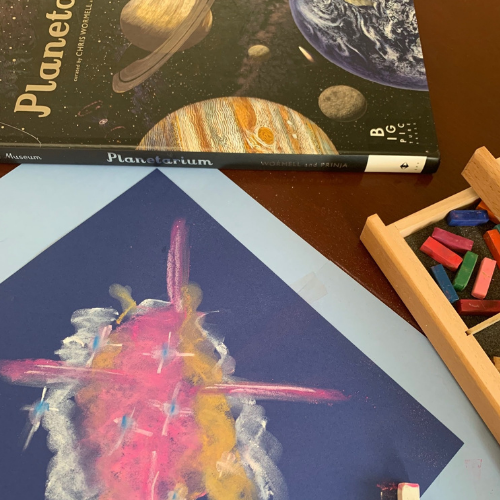 Middle School Hands-On Learning With You ARE An Artist
Finding You ARE An Artist changed our middle school completely, as it gave me easy resources for hands-on learning across our academic subjects.
For example, when my son was learning about Pompeii in his ancient history study, we created a volcano with Nana. When his seventh grade science book introduced astronomy, we completed You ARE An Artist's Space Exploration Unit.
We have found lessons for language arts, art history, poetry time, American history, scientific inventions, and so many more, all with our Clubhouse Membership. It completely solved my problem: hands-on learning was back in our middle school!
Adding More Independent Learning To Your Homeschool
As I mentioned, I think one of the reasons options for multisensory learning dissipate in the middle school years is that we expect our children to learn more and more independently.
You ARE An Artist provides an opportunity to practice independent learning as well!
My son completes his lessons without any help or involvement from me. We pick the unit and gather the materials, then I go about my day while Nana takes over as his teacher. (The only thing I sometimes do is create my own version of the activity along side him – not because he needs it, but because I find it to be a wonderful way to connect and create together. )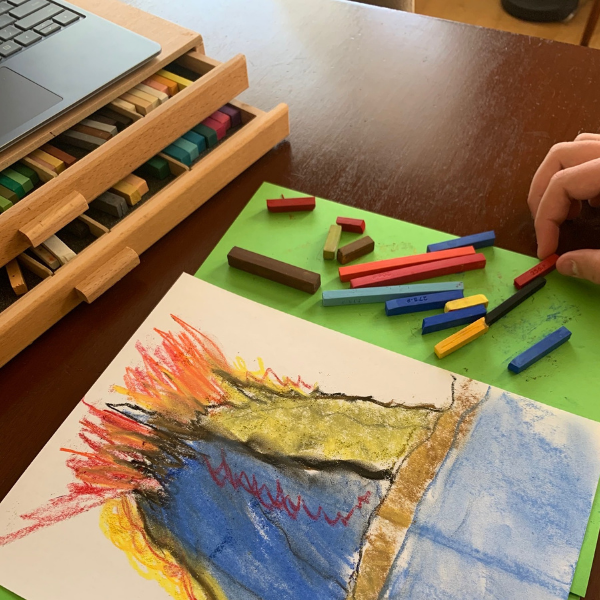 Homeschooling Middle School With You ARE An Artist
When we were first getting started, I was pleasantly surprised to see that there are so many opportunities for hands-on learning with You ARE An Artist.
Here is just a brief summary of the multisensory lessons available for homeschooling your middle schooler –
Middle School History/Geography
American History
American Landmarks
Ancient History
Famous Composers
World Maps
World Landmarks
Science For Middle School
Inventors
Moon Missions
Solar Eclipse
Solar System
Space Exploration
Literature And Language Arts
Harry Potter (one of my son's absolute favorites!)
Stopping By The Woods – Robert Frost
The Hobbit
Shakespeare's Globe Theatre
Lamp Post – Narnia C.S. Lewis
Hundred Acre Wood – A.A. Milne
Art Lessons For Middle School
A Simple Start In Acrylics
A Simple Start In Chalk Pastels
Art Techniques
Famous Artists
Art Master Classes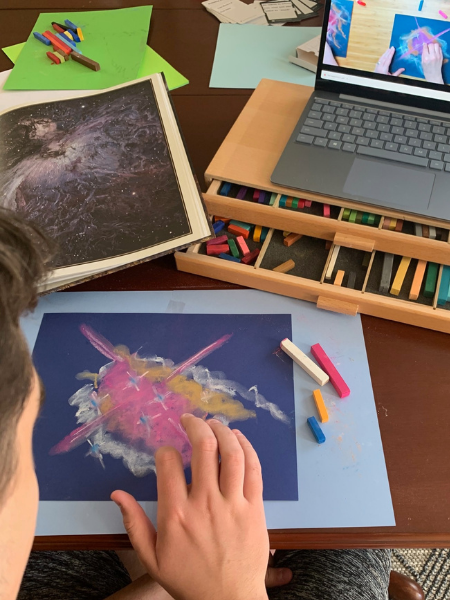 I am so grateful to have found You ARE An Artist. It's been an integral part of our homeschool throughout my son's middle school years. He has learned in ways that work best for his interests and needs. He has become a more independent learner. And, he had fun along the way.
What more could I ask for?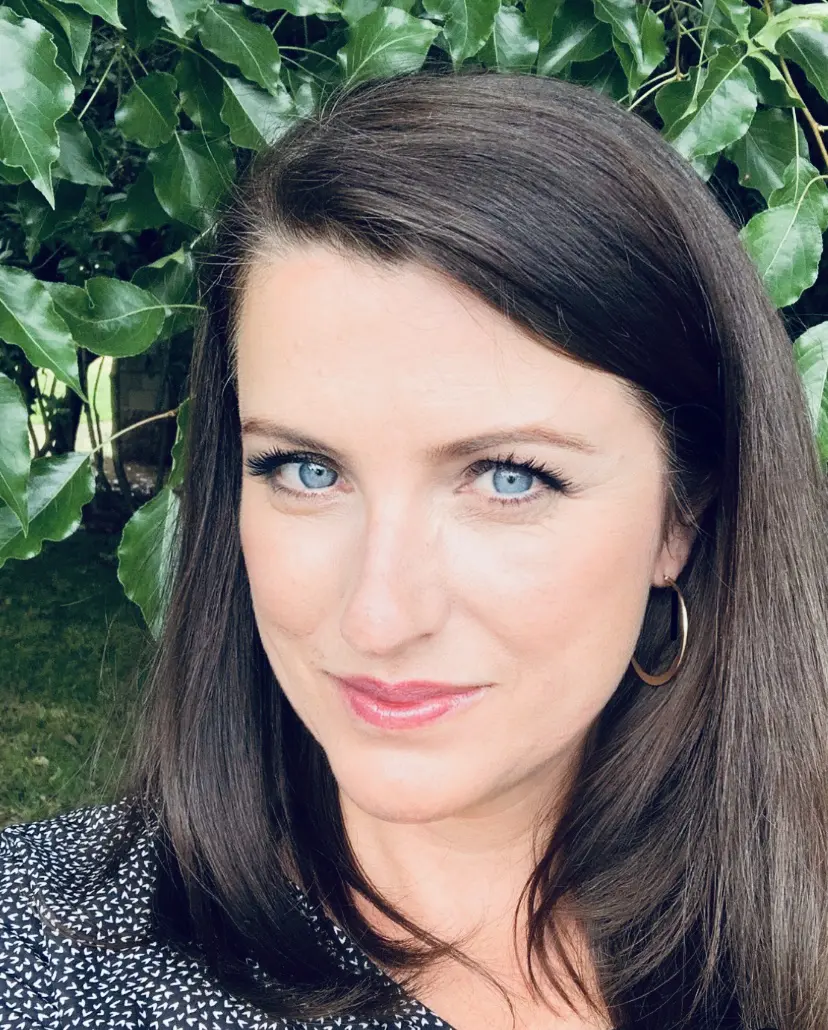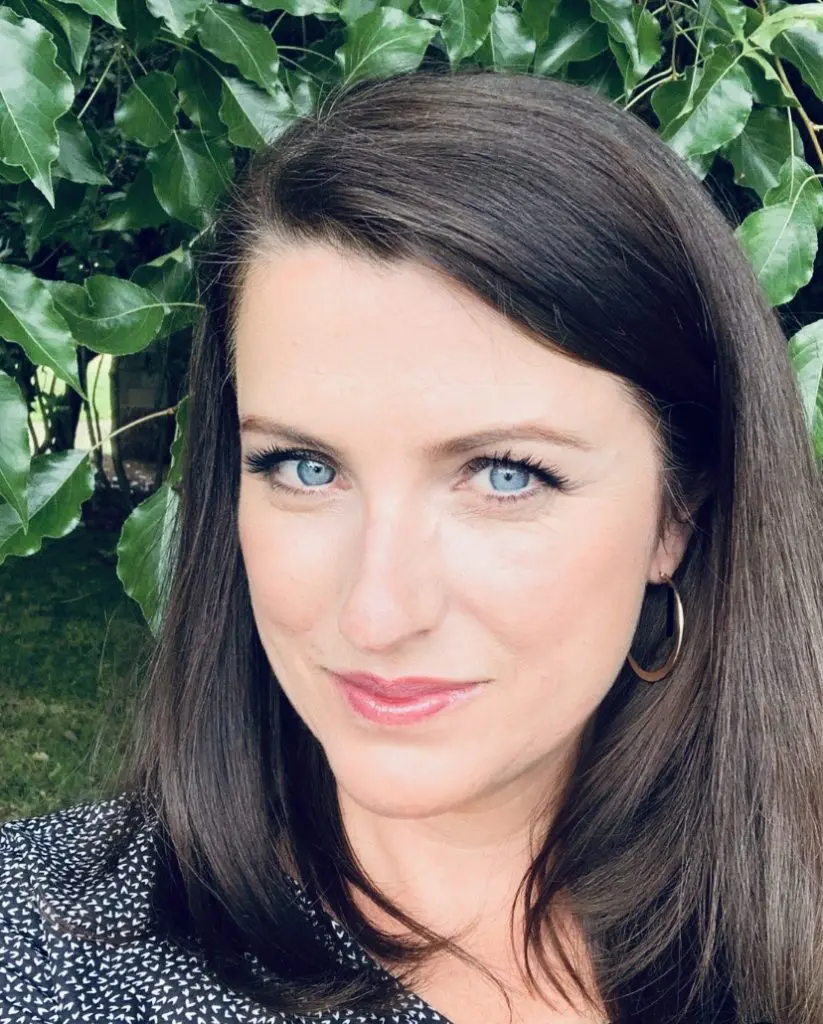 Shawna Wingert is a special education teacher turned writer, speaker and consultant. She is also a homeschooling mom of two brilliant boys with differences and special needs.  Shawna has written four books for parents – Everyday Autism, Special Education at Home, Parenting Chaos and her latest, Homeschooling Your Child With Special Needs. She helps parents of children with learning differences, behavioral challenges and special needs every day at DifferentByDesignLearning.com.