It can be a challenge to find resources when you are homeschooling a child a with special needs. These online art lessons have been a great way to integrate art as we homeschool my child who is a unique learner with different special needs diagnoses.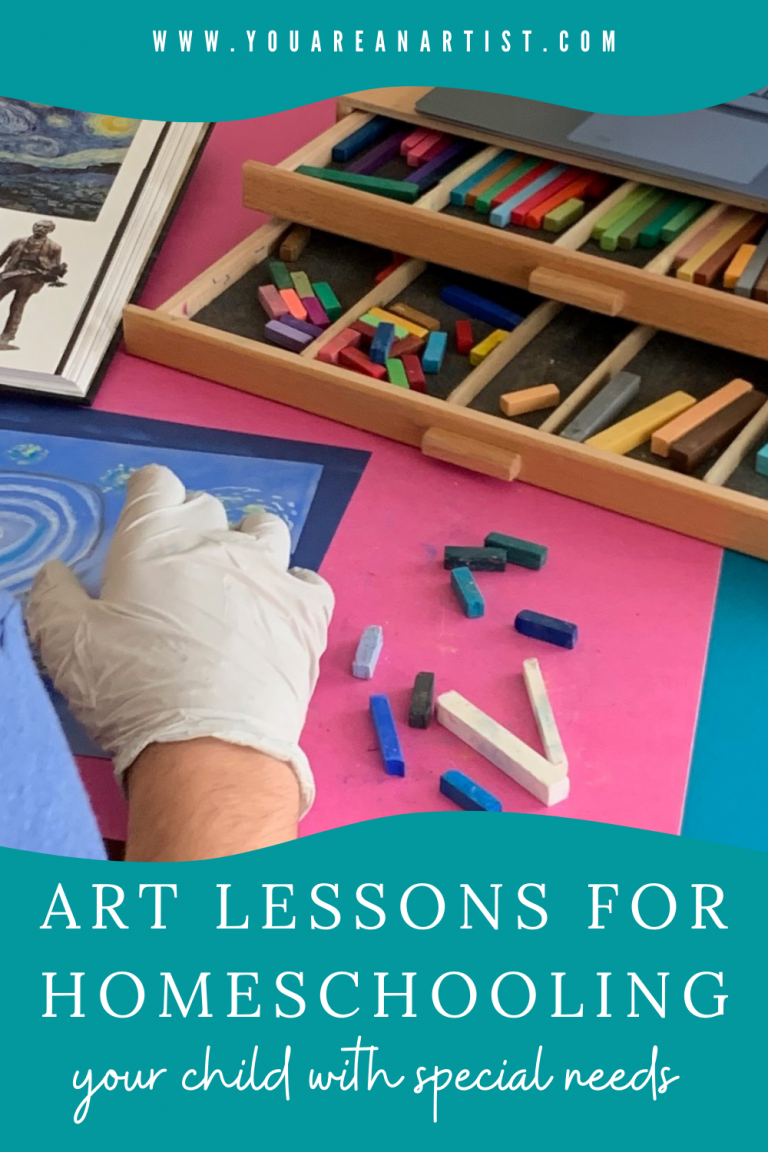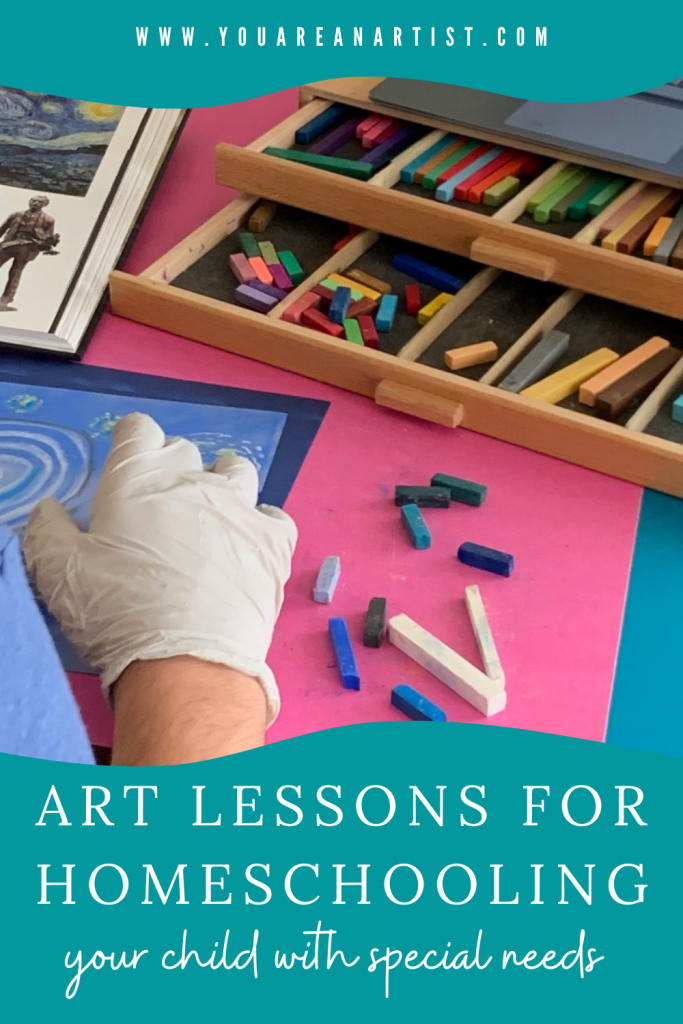 My son has always been fascinated by art.
He is naturally a creative child. When we visited an art museum with a group of homeschool friends a few years ago, I understood a bit better why art is so meaningful to him.
After spending the day running all over the museum with other ten year olds, we got back into the car to begin our drive home. My son gazed out the window, tired but satisfied, and said, "That was the best field trip we've done in a long time."
Thrilled at this homeschool mom win, I asked him why he loved it so much.
He replied something to the effect of, "I was just like all the other kids today. I didn't have to read anything. I could just look at all the art and talk about why it was beautiful or cool. I like pictures so much more than writing."
At the time, I didn't realize how profound his statement really was. Now, four years later, I see how powerful art has been for him, both as a learner and as a human being.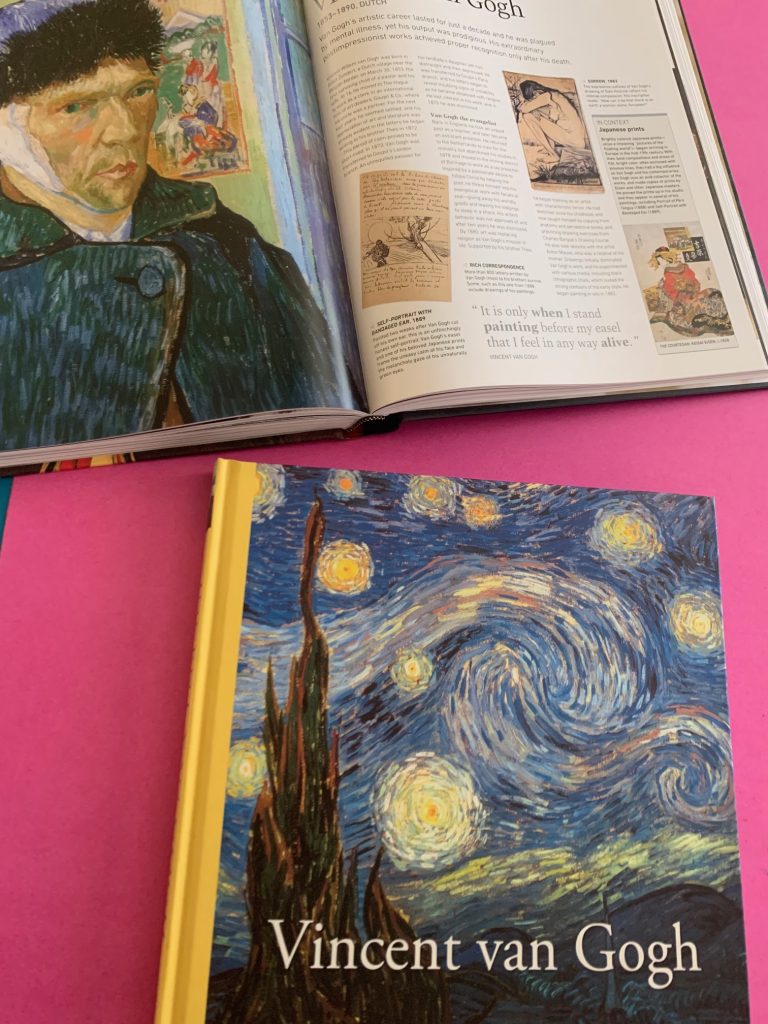 The Challenge In Homeschooling A Child With Special Needs
When your child struggles academically and has special needs that affect learning, homeschooling has its own unique set of challenges.
For example, I have never once been able to purchase curriculum in the same way many families do. I have to consider the amount of reading required, if it is age appropriate for my now teenage son who reads at a level much lower than high school.
Add in the anxiety and pressure my son often feels related to learning, and our homeschool has become a beautiful mix (mess?) of anything and everything that works for his individual learning needs.
Art, in general, and online art lessons with You ARE An Artist, are an integral part of our homeschooling.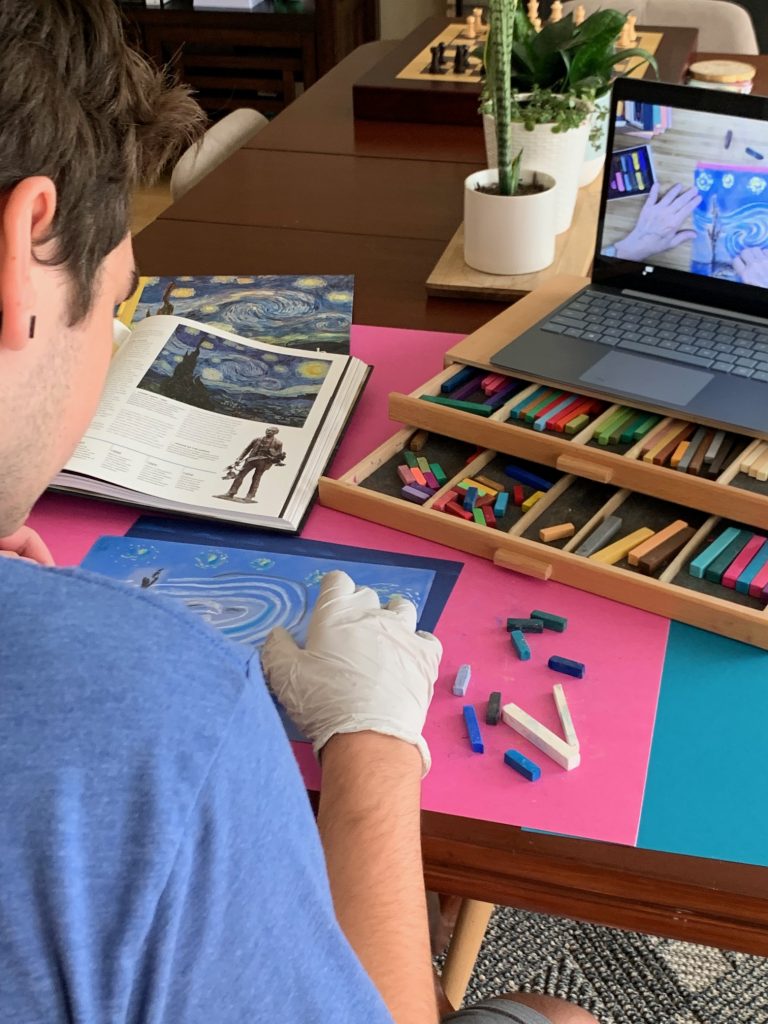 How Art Can Help Struggling Learners
My son is not alone in his affinity for art. Here are four benefits of art for children with special needs.
1. Art Is More Accessible
Many children with learning differences find comfort in art, knowing that the academic requirements are less traditional and more fluid.
2. Art Has Therapeutic Value
In addition to the academic difference, art can be therapeutic for our kids. My son was enrolled in art therapy for a year, to help him learn coping skills and manage his own anxiety.
It was effective and it was also quite fun for him!
Knowing the impact that art has on children, and on my child in particular, makes it an obvious choice for our homeschool.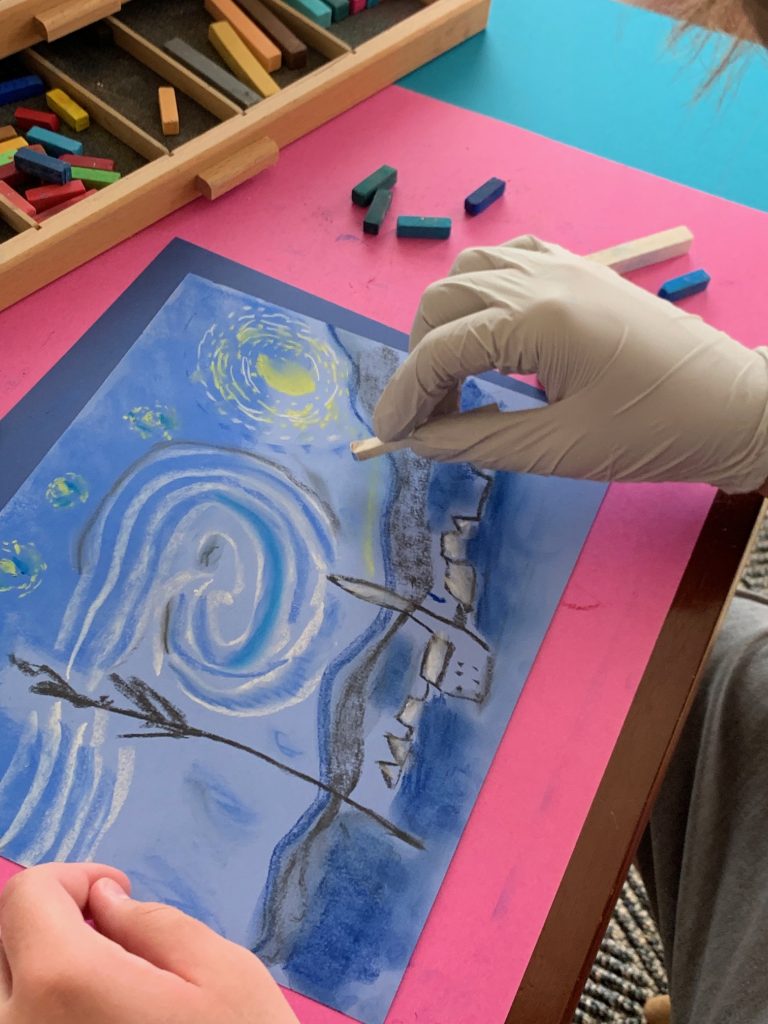 3. Art Helps Decrease Resistance
Given the choice between art and another worksheet, my son will choose art every single time. When I am able to integrate art into our learning, I find my son more willing to engage and much less likely to resist.
4. Art Often Highlights Other Historic Figures With Differences
Leonardo da Vinci is presumed to have been dyslexic. Vincent Van Gogh likely struggled with a mood disorder throughout his life.
It is no surprise that these two artists are two of my son's absolute favorites. Not only does he enjoy their work, he feels a connection to the struggle they endured and the way they used art to express themselves. It has been a wonderful way to help normalize and encourage neurodiversity in his own learning, as well as in the world around him.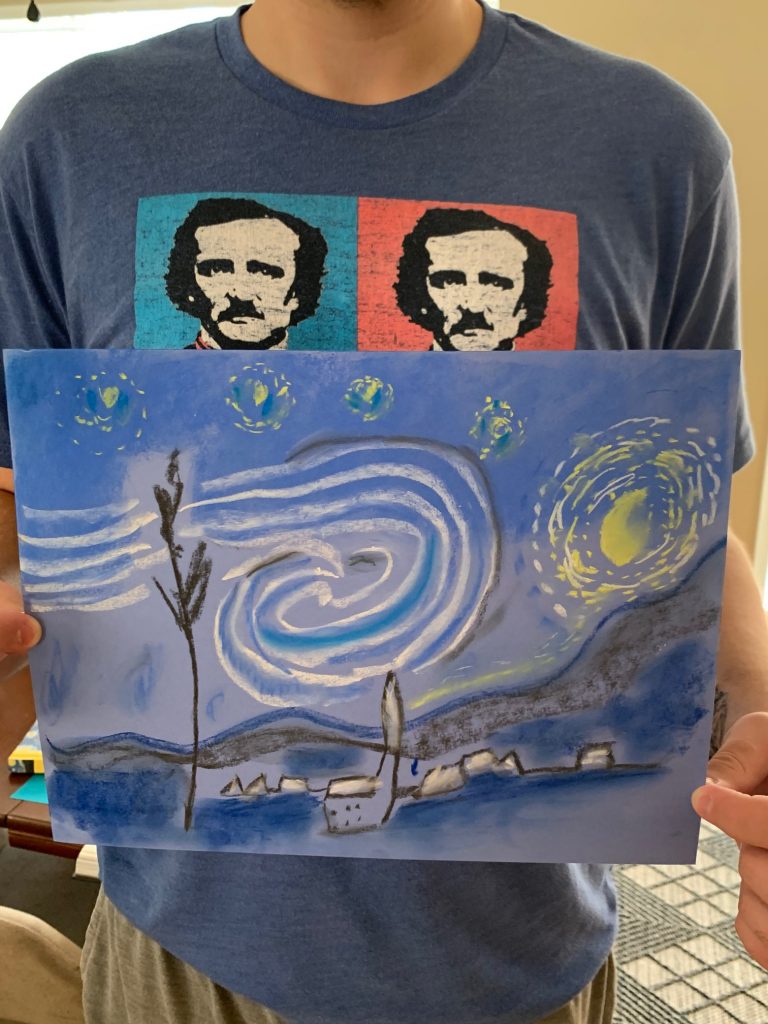 Art Lessons For Homeschooling A Child With Special Needs
Because You ARE An Artist lessons often include the use of chalk pastels, I find them to be a really good fit for a child who struggles with perfectionism and anxiety. This medium is much more forgiving and allows for a little bit of fine motor weakness, while still ending up with a beautiful creation.
You ARE An Artist also makes art and academics seamless, as many of the lessons are specifically for science, history and literature.
Take a look at the various options available:
You ARE An Artist also offers 47 famous artists video lessons for your homeschool including:
Vermeer
Michelangelo
da Vinci
Warhol
Monet
Rockwell
Rembrandt
Lichtenstein
Audubon
Beatrix Potter
These are perfect for the child (like mine) who loves to learn about and feels a kinship with artists.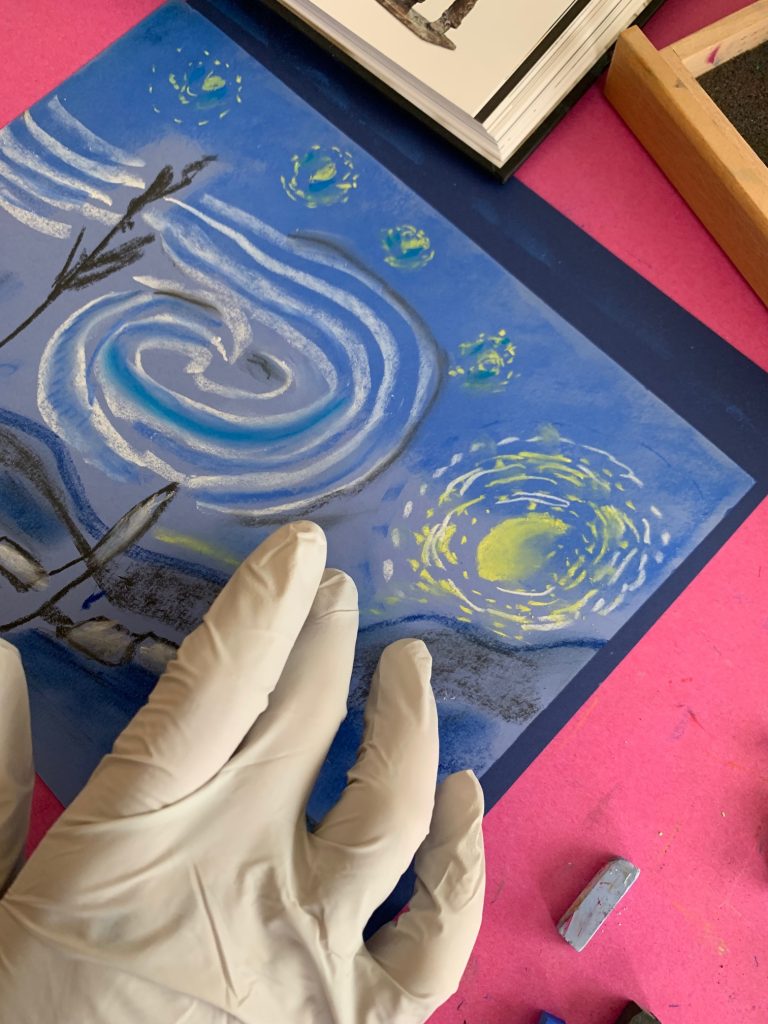 You ARE An Artist Homeschooling A Child With Special Needs Resource Bundle
These are some of my absolute favorite resources for homeschool art plus my book – Homeschooling Your Child With Special Needs.
Take a look at this amazing bundle:
A set Chalk Pastels for your kids to enjoy!
Artists: Their Lives and Works
Van Gogh. The Complete Paintings
Monet. The Triumph Of Impressionism
Vermeer (Basic Art Series)
Homeschooling Your Child With Special Needs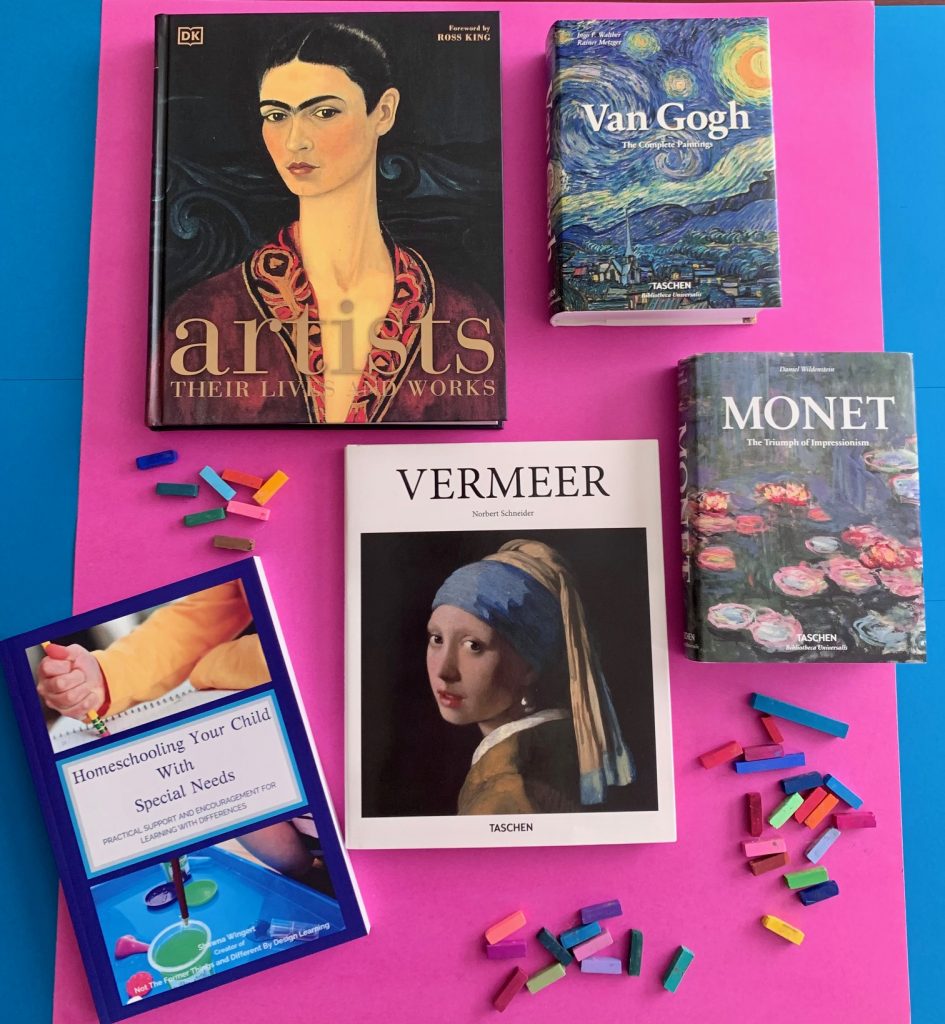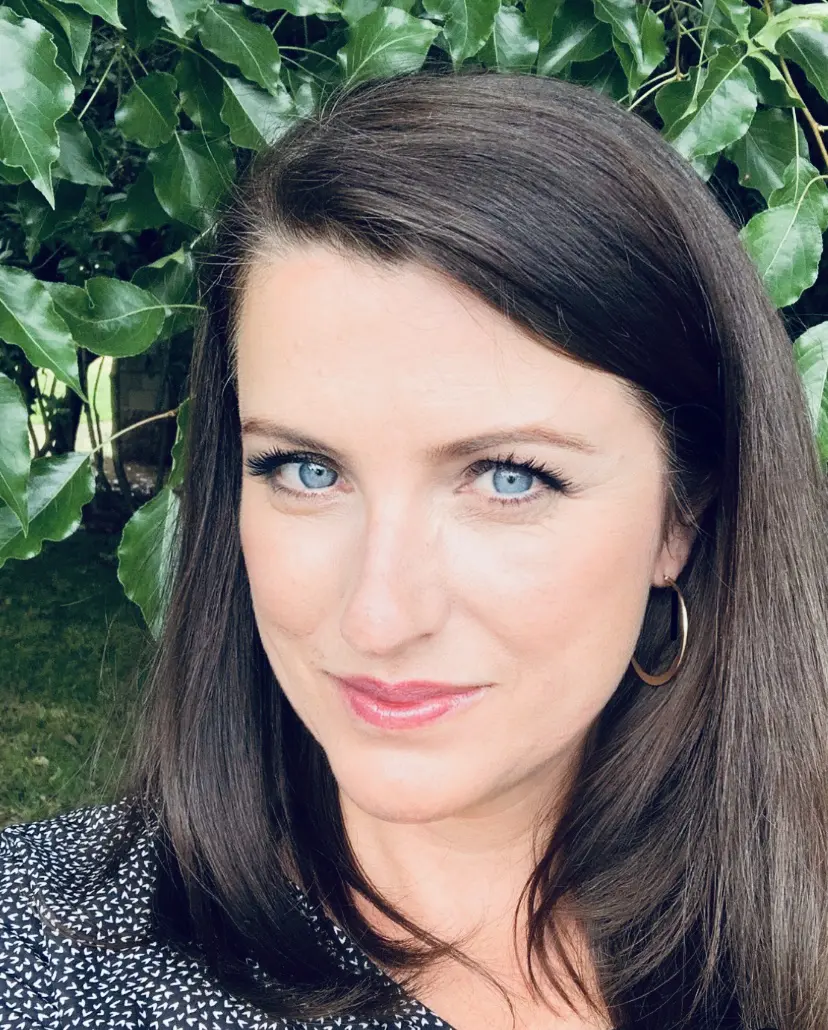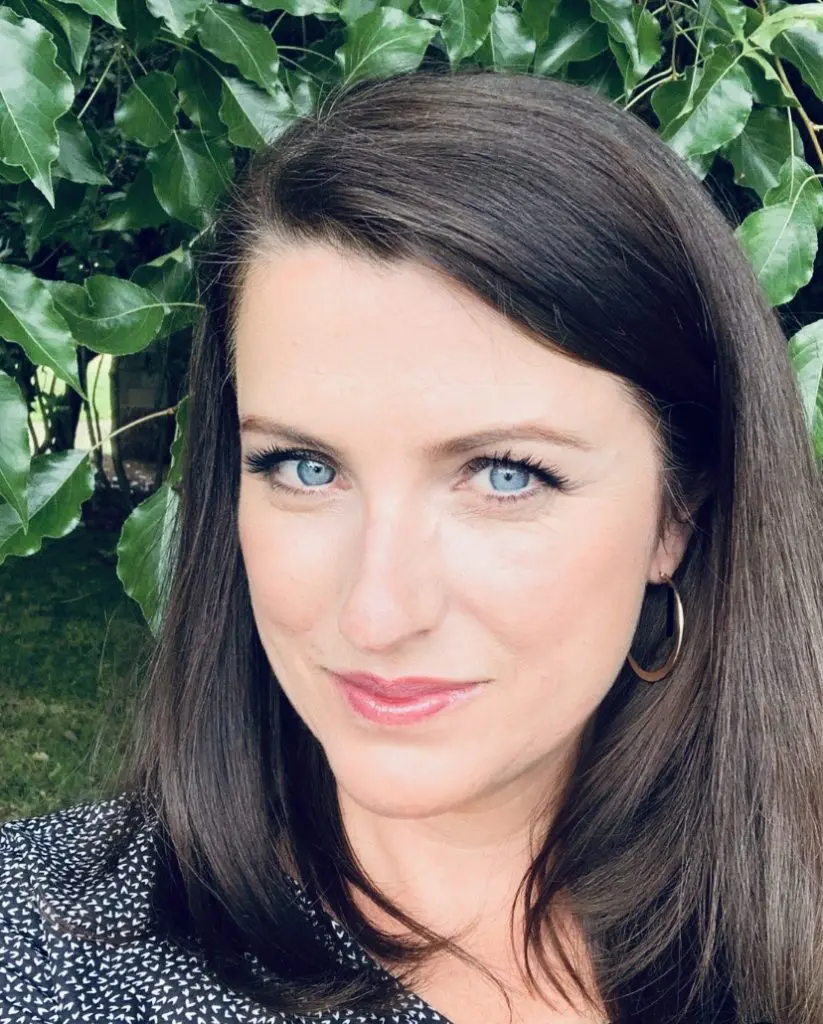 Shawna Wingert is a special education teacher turned writer, speaker and consultant. She is also a homeschooling mom of two brilliant boys with differences and special needs. Shawna has written four books for parents – Everyday Autism, Special Education at Home, Parenting Chaos and her latest, Homeschooling Your Child With Special Needs. She helps parents of children with learning differences, behavioral challenges and special needs every day at DifferentByDesignLearning.com.