With the Wright Brothers, Amelia Earhart, Neil Armstrong and more, you can take flight in your homeschool with these famous aviators activities.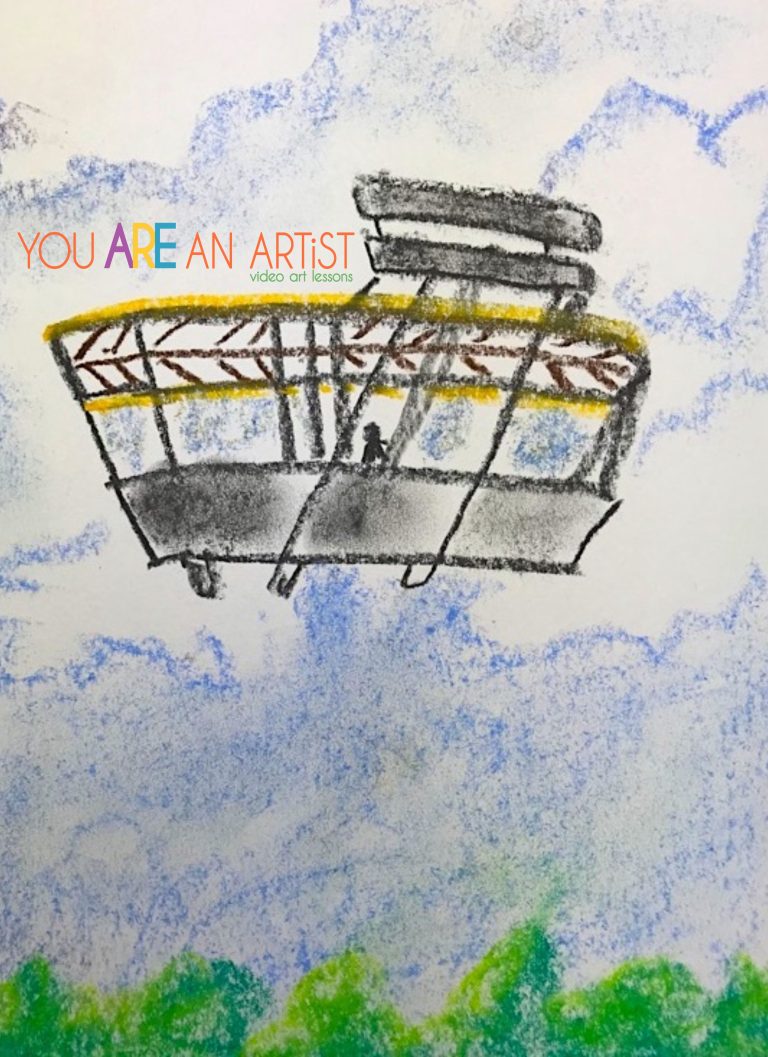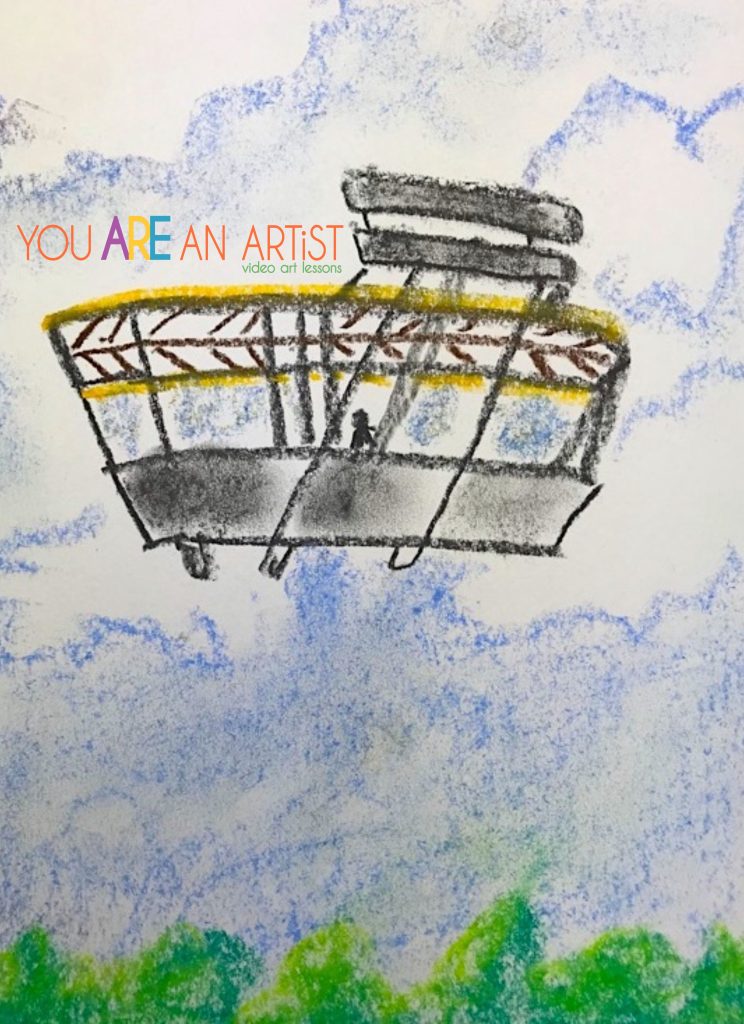 The Thrill Of Learning About Aviators For Kids
"Aviation is proof that given the will, we have capacity to achieve the impossible."
– Edward Vernon Rickenbacker.
The art and science of aviation are enthralling for adults and children alike. Today, boarding a plane and flying worldwide is a common occurrence, but it was considered impossible just over a century ago.
Growing up in Eastern North Carolina, I was fascinated by the Wright Brothers and their first flights at Kitty Hawk. Kitty Hawk was only a couple of hours from my hometown, and I was blessed with the opportunity to make several day trips to the area.
I was an avid reader, and one of my favorite books was The Wright Brothers at Kitty Hawk by Donald Strobol. I read that book cover to cover so many times that the cover started to fall off!
How it was possible to keep such a heavy object flying through the air and how creative and brave those first pilots were as they figured out how to make an airplane fly and increasingly larger planes and further distances are fascinating for most children.
Learning about aviators is a great way to engage students with the excitement and mystery while tying in lots of history and science.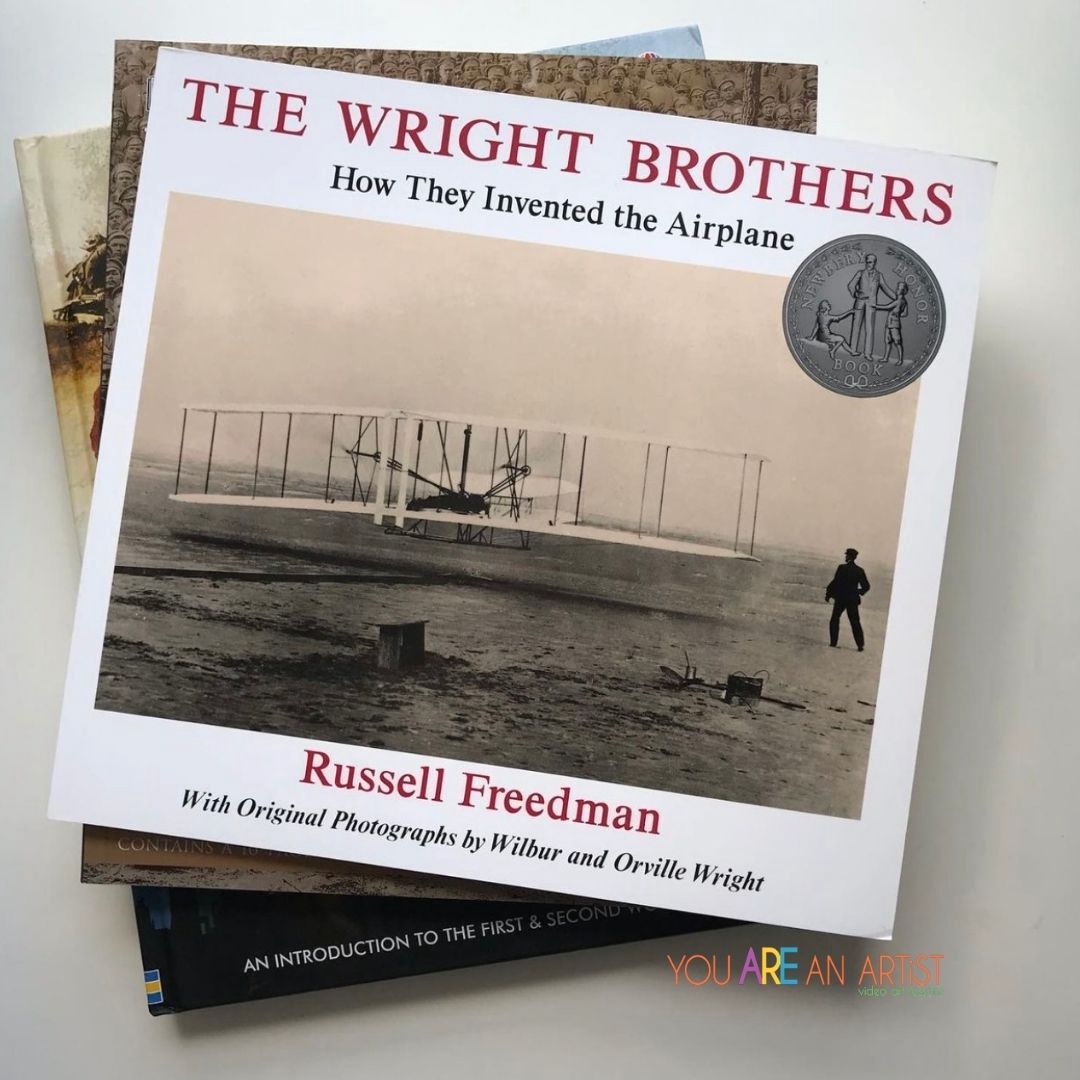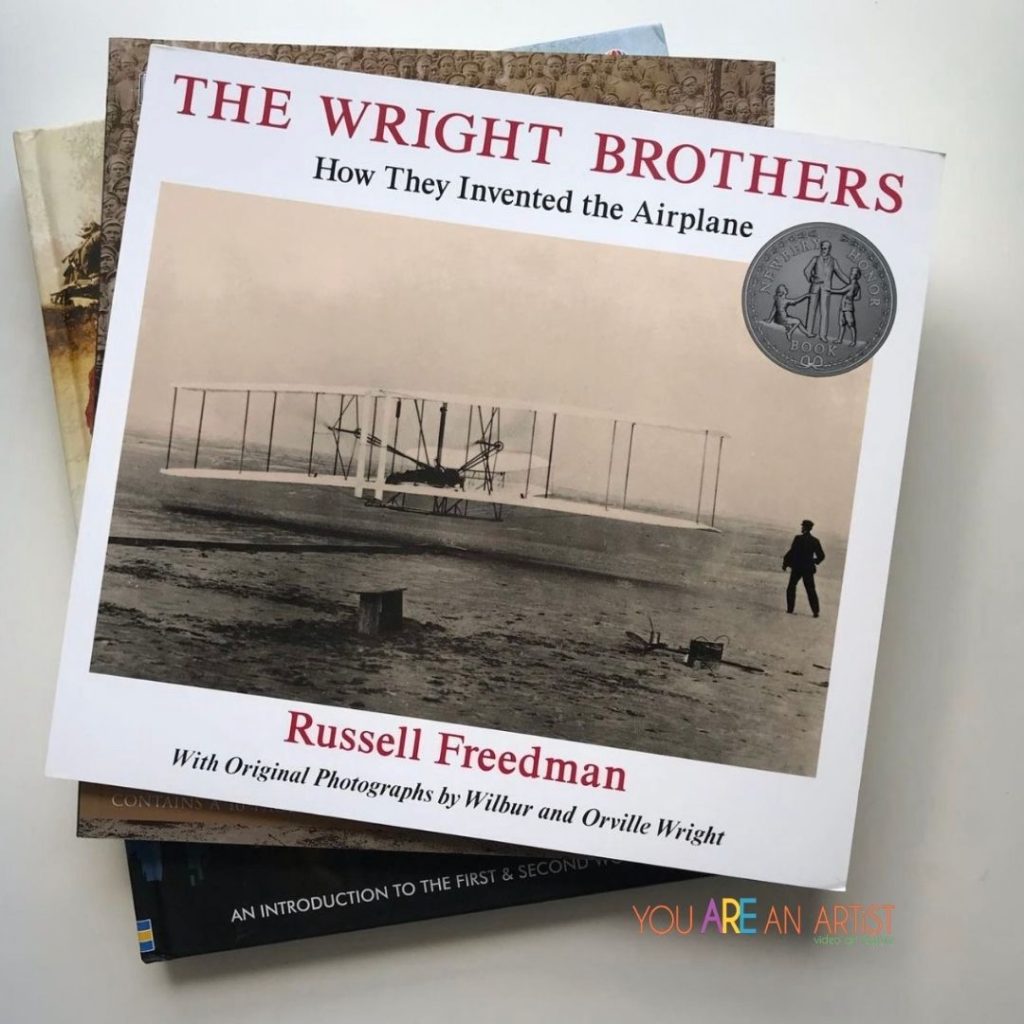 Famous Aviators Activities For Kids: Educational and Fun!
The Wright Brothers Activity
We start with the Wright Brothers, who had the first successful airplane flight. Nana has a fun painting of one of the brothers flying over the treetops in the airplane clubhouse lessons. This is an excellent picture of the Wright Flyer, and if your child wants to know more, you can go to the Smithsonian website for images and information on the original Wright Flyer.
"More than anything else, the sensation of flying is one of perfect peace mingled with an excitement that strains every nerve to the utmost. If you can conceive of such a combination."

– Wilbur Wright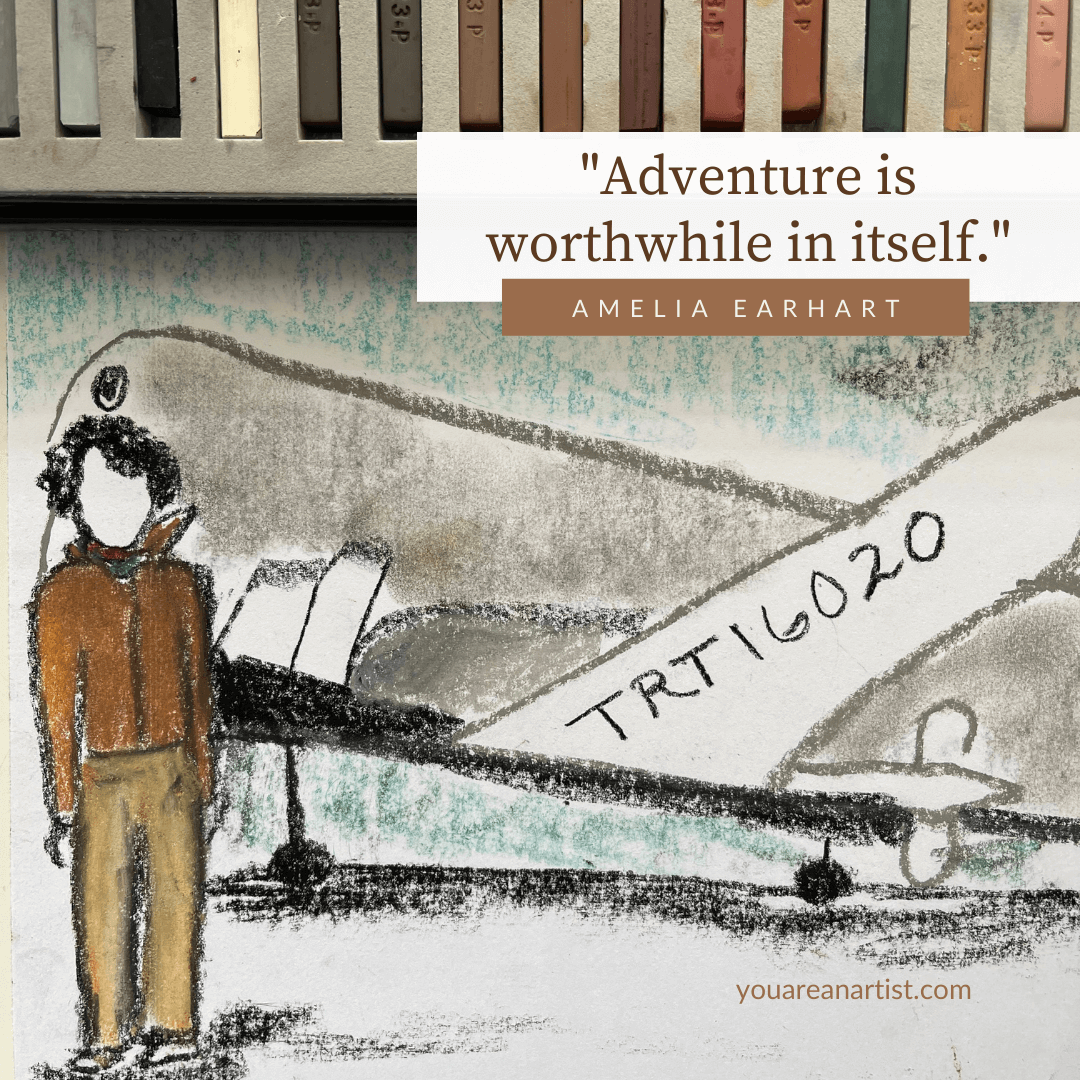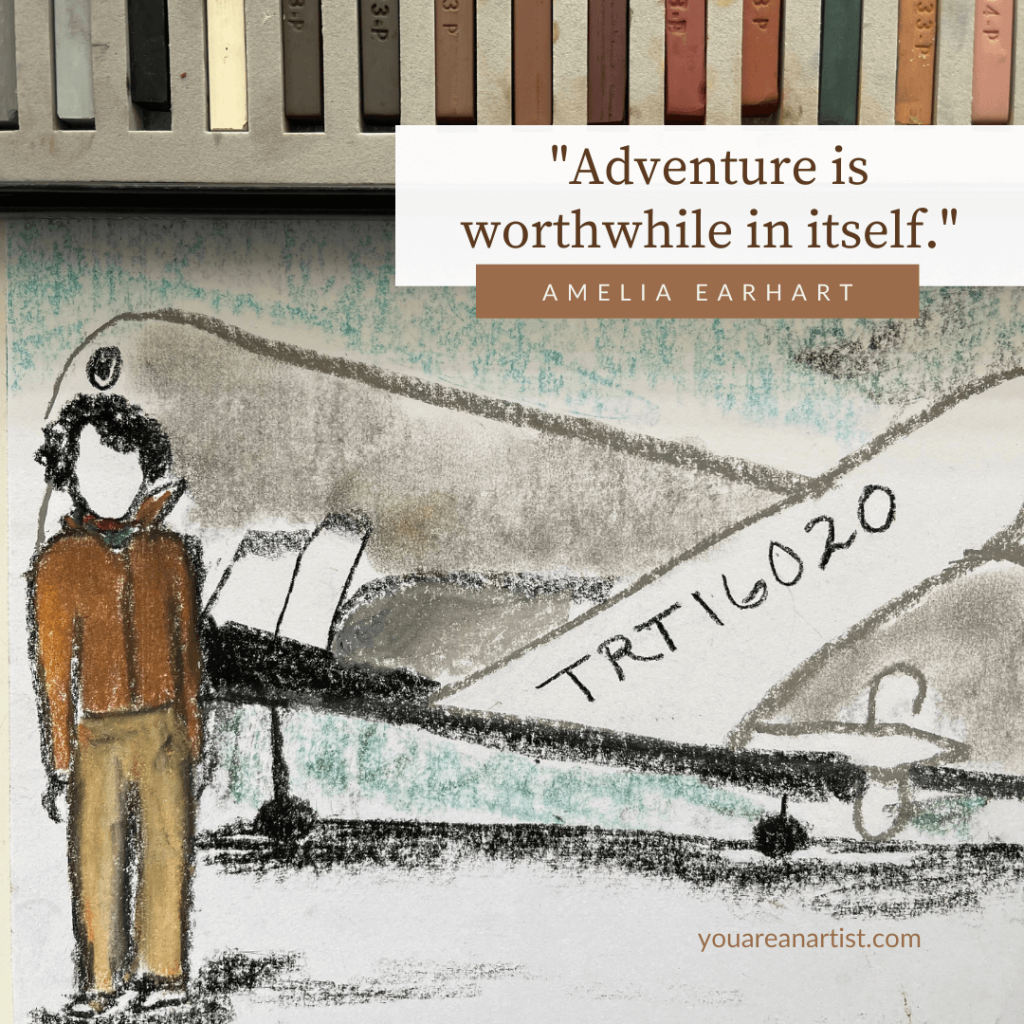 Amelia Earhart Lesson
Next, moving forward a bit in history, Nana has a fun Amelia Earhart lesson. This lesson features Earhart standing beside her plane. Earhart is a wonderful opportunity to dive into both aviation history and a bit of mystery when you think about her disappearance.
Space Exploration Activities
After you have conquered the skies, you can blast off into space. The Wright Brothers had their first successful powered airplane flight in 1903, and just 58 years later, the first man successfully flew into space.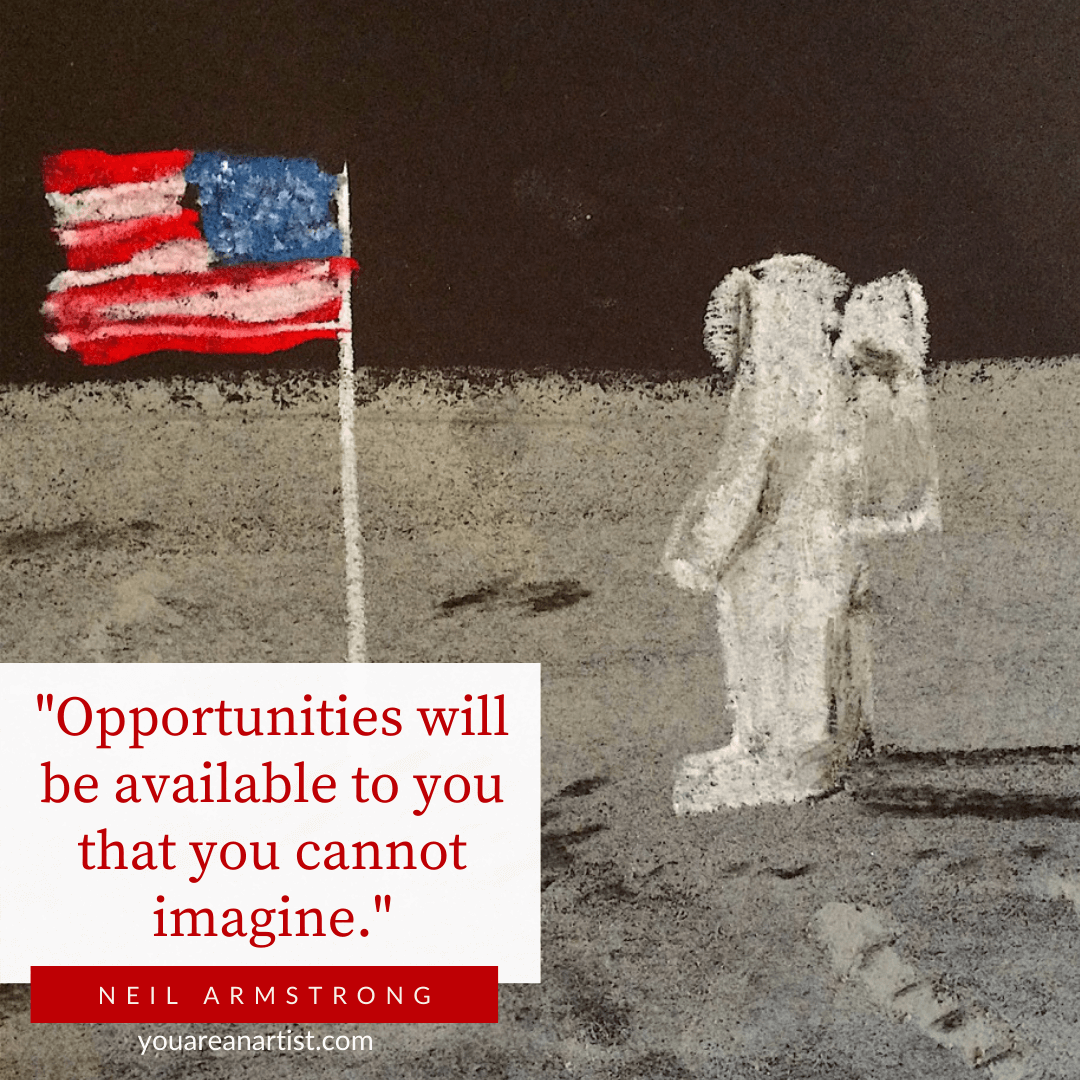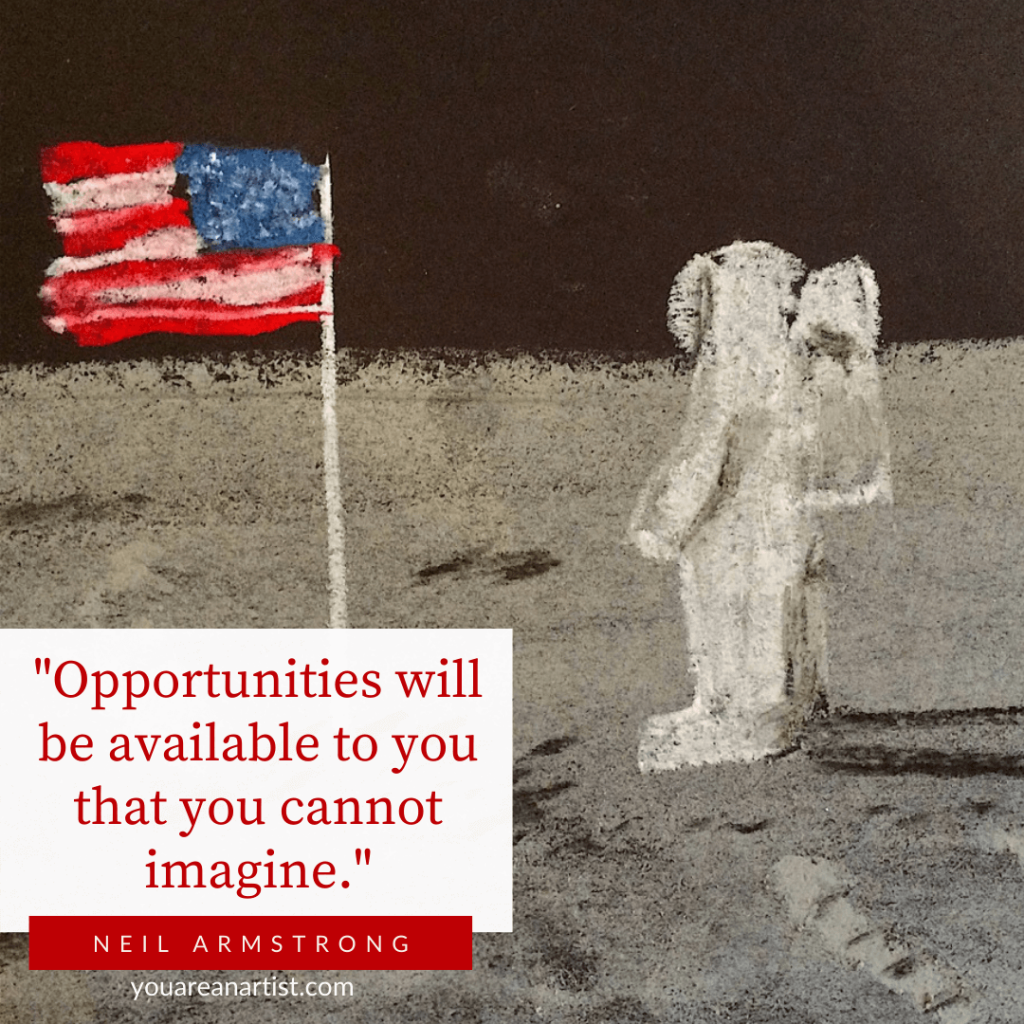 There are a variety of great space paintings available in the Space Exploration Course in the You Are An Artist clubhouse. First, check out the fun Man on the Moon painting that features an astronaut standing on the moon! Also, you can also do the Space Shuttle Lift-Off painting, compare the space shuttle to the Wright Flyer, and see how much has changed in half a century.
Keep the creative lessons going with seven additional space-themed lessons in that course! It even includes some of the newest space technology, the Mars Rover.
Adventurous History And Science For Your Homeschool
After you have satisfied your child's curiosity about aviation with famous aviators activities, you can move on to some of the other great history and science topics from Nana's I Drew It, Then I Knew It courses!
A Few Examples:
These courses allow you to explore a variety of topics through drawing. They can be a great way to introduce a new concept or cement the knowledge one has already studied. By drawing what they have learned, they help the brain make connections and improve their memory. Just as important, art makes it more fun!
Some of these courses are available as independent courses, but they are all included in the Clubhouse Membership.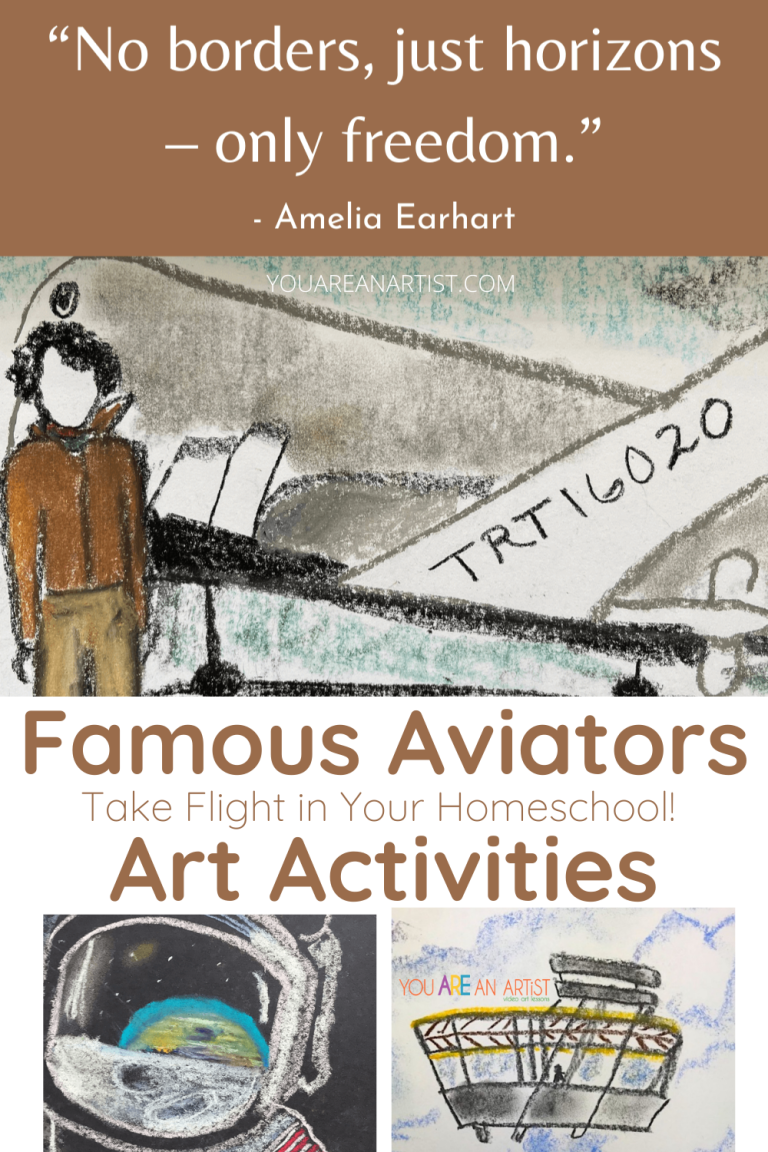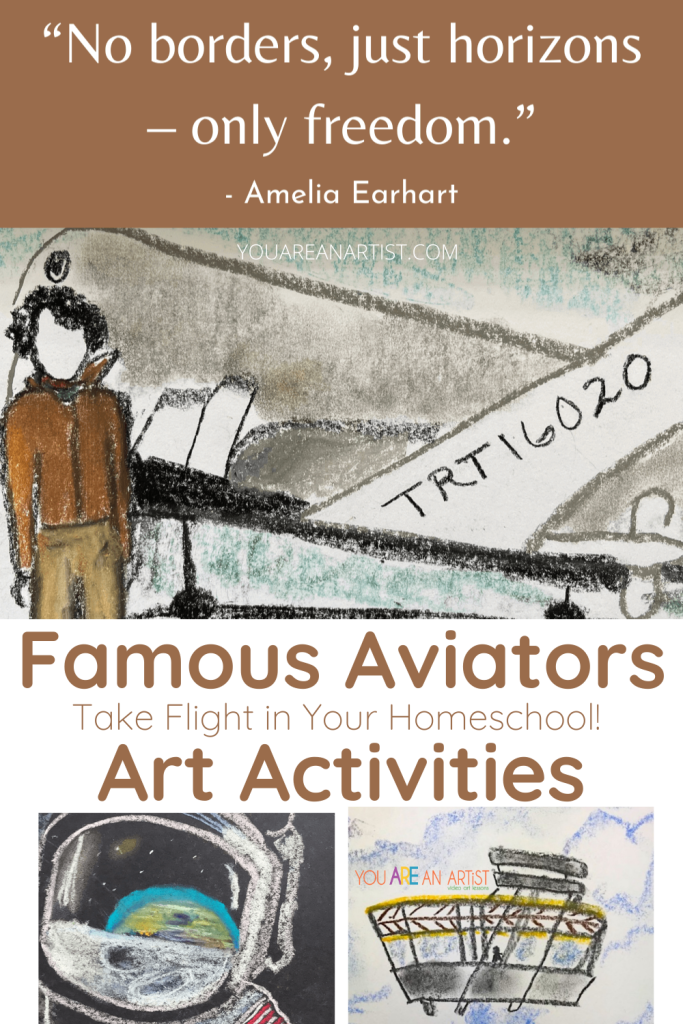 Complete Clubhouse Members even have access to excellent printable companion notebooks to accompany many of these courses. The companion notebooks include more information, fact sheets, and planners to supplement the lessons.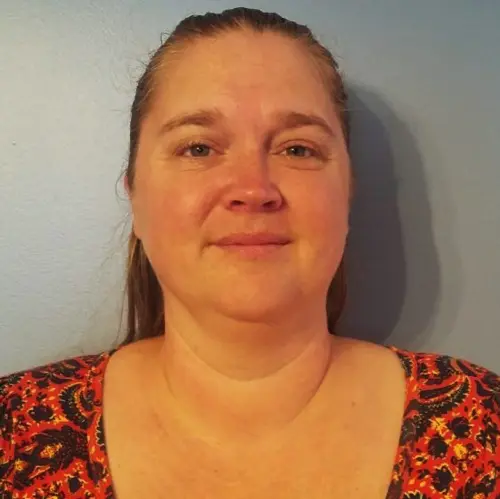 Dawn is a passionate follower of Jesus, wife to Chris, and homeschool mom of four. In her spare time she loves to read, hike, and write on her blog Schoolin' Swag. She enjoys reviewing curriculum and helping moms find the right fit for their family.