In Ephesians 5:2, the Bible says, "Always give thanks to God the Father for everything, in the name of our Lord Jesus Christ."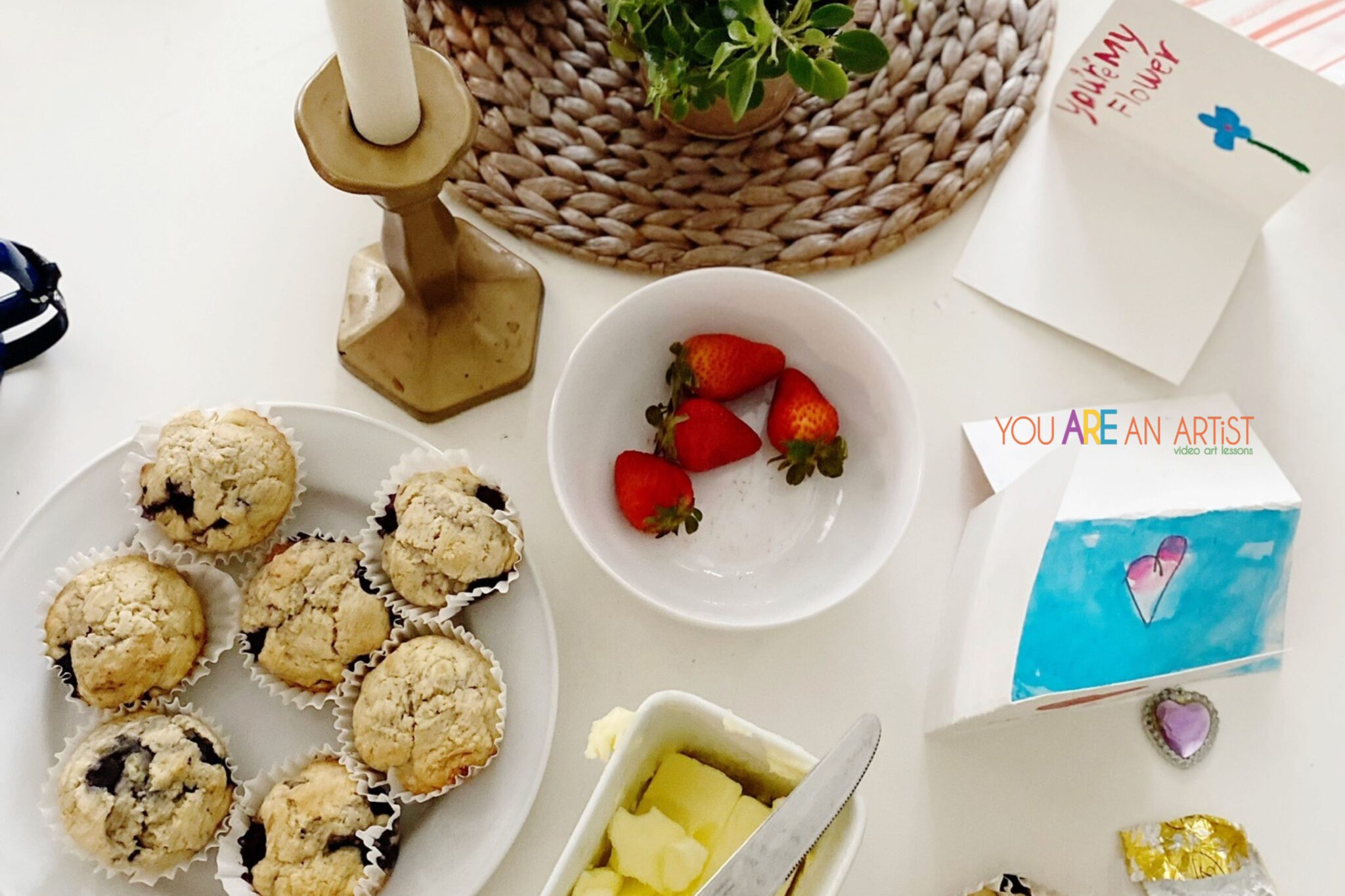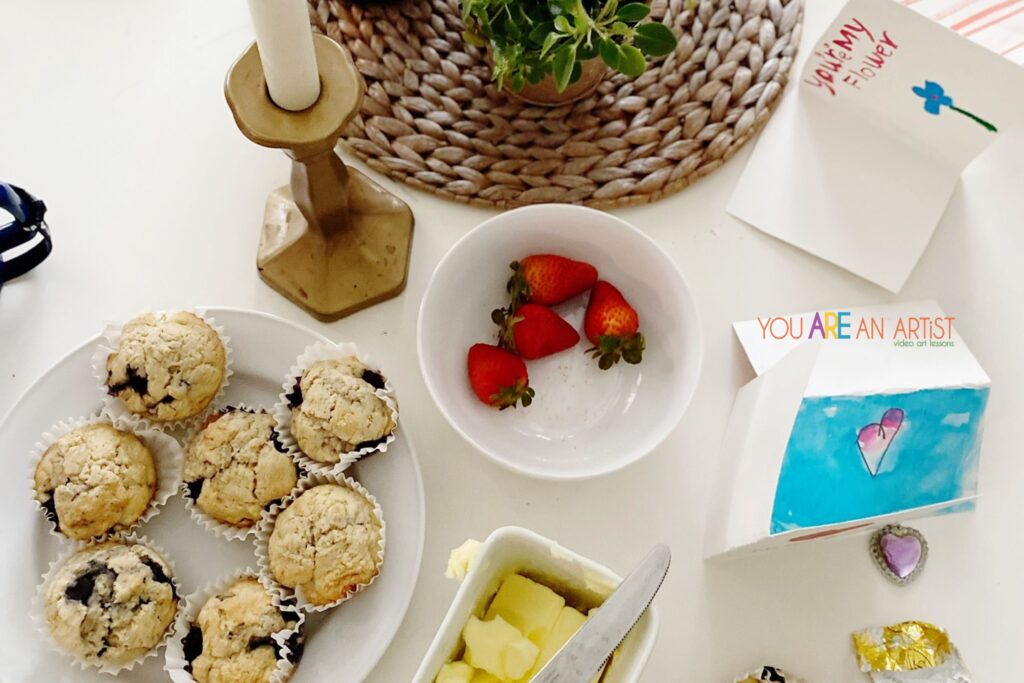 Why Teach Gratitude to Preschoolers?
Gratitude is an important skill to develop in our children, and it can start from a very early age. As children (and often as adults), our default is to be self-focused, but as we learn to cultivate gratitude, we glorify God and improve our lives.
While it may not come naturally, there are many ways to cultivate gratitude in our children and ourselves. As we help them see everything they have to be grateful for and find ways to practice gratitude in our homes, it becomes easier and more natural, even for preschoolers.
Gratitude Activities For Preschoolers
Teaching Gratitude to Preschoolers Through Nature Study
Being outside in nature is an amazingly effective way to work on gratitude. It can be as simple as taking a walk outside and taking turns pointing out things for which we are grateful.
Another fun idea incorporating nature study and gratitude is a gratitude tree. You can take some time to learn about leaves using some of the fun lessons included in the Homeschool Nature Study Membership, such as:
-Learning About Leaves
-Forest Fun Outdoor Hour Challenge
-Under the Fallen Leaves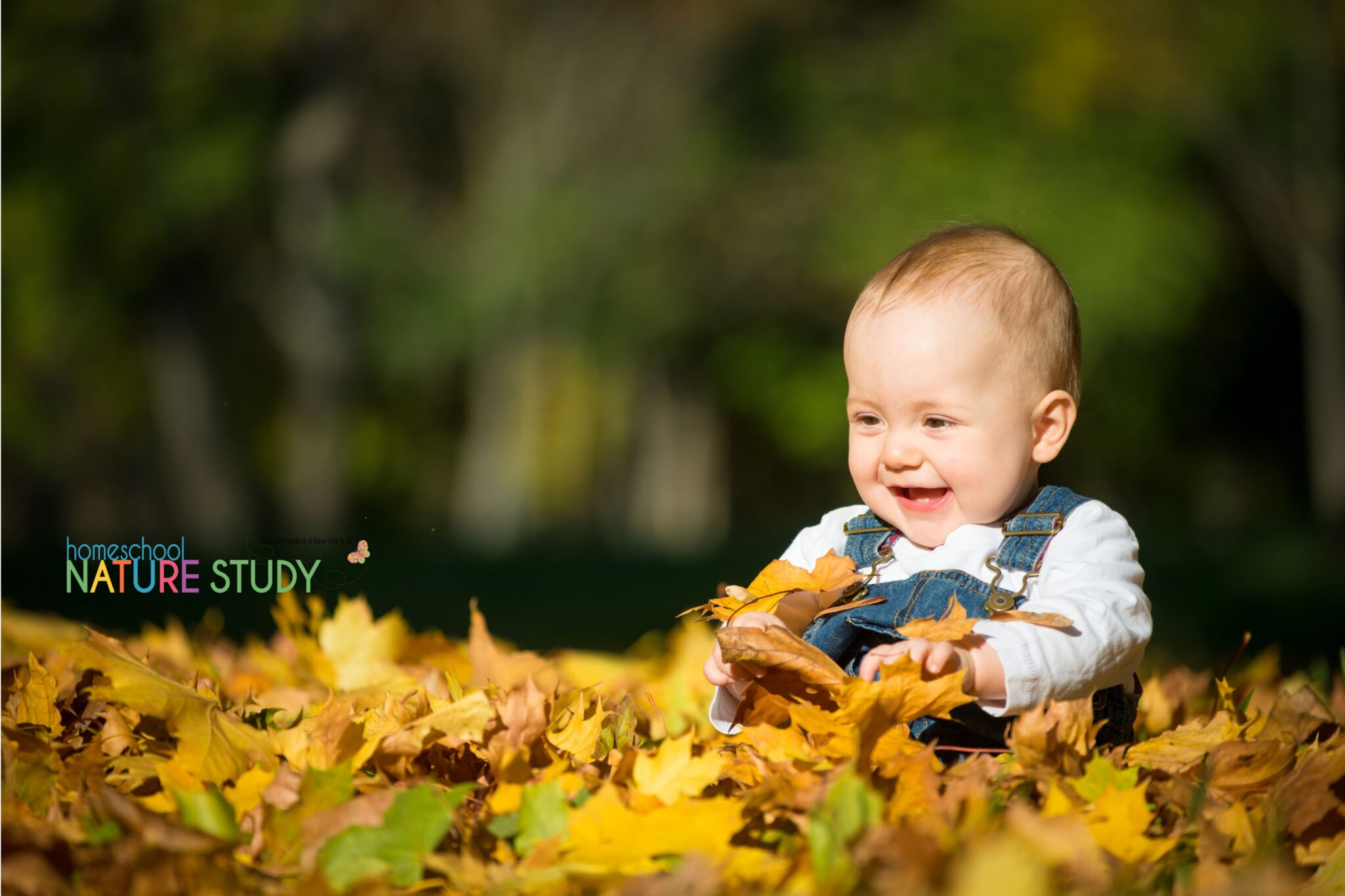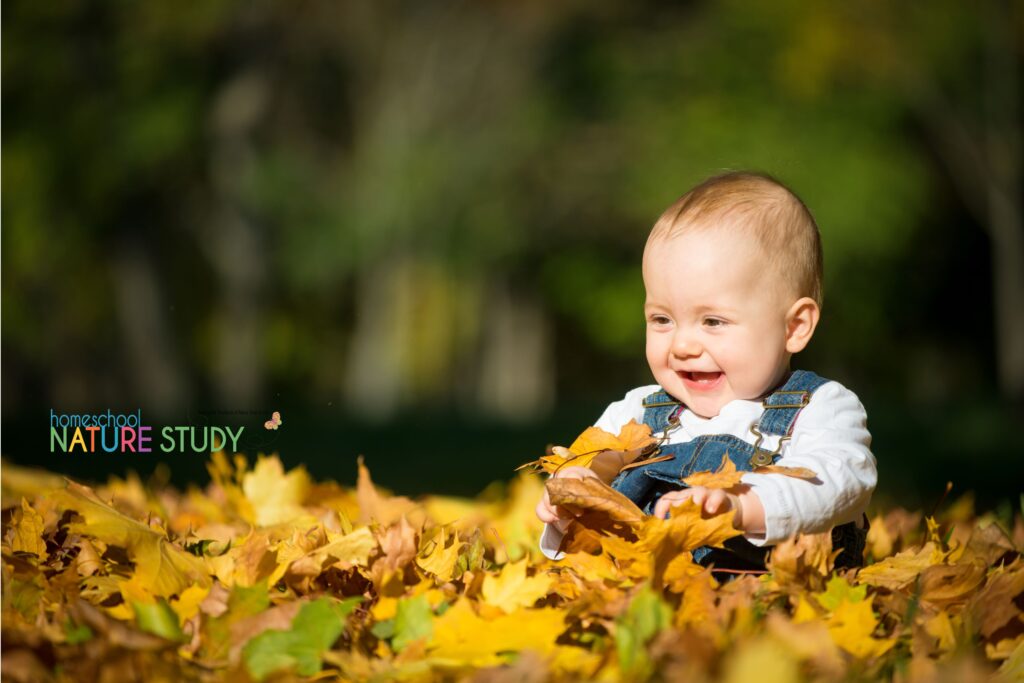 Next, collect leaves from your yard or a local nature trail. Then, using a large piece of butcher paper or poster board, you can have the children make a tree by painting the leaves and using them like stamps. (Don't worry if they aren't all even or straight; have fun with it.)
Once the paint is dry, the family can take turns thinking of things they are grateful for and writing them on a leaf. You could do this all in one day or hang it on the wall and have each person add one thing per day over the course of several weeks.
Hymn Studies For Gratitude
Count Your Many Blessings, Name Them One By One….
Hymn studies are among my favorite parts of teaching and learning with my children. There are so many lessons to be discovered inside the words of the hymns, and music is a natural way for children to learn. The words and rhythms make it easy for even young children to remember. I still remember so many songs from my childhood, but I often can't remember what I had for dinner last week.
Many hymns talk about gratitude, but a few of my favorites are:
Count Your Many Blessings
We Gather Together
All Things Bright and Beautiful
How Great Thou Art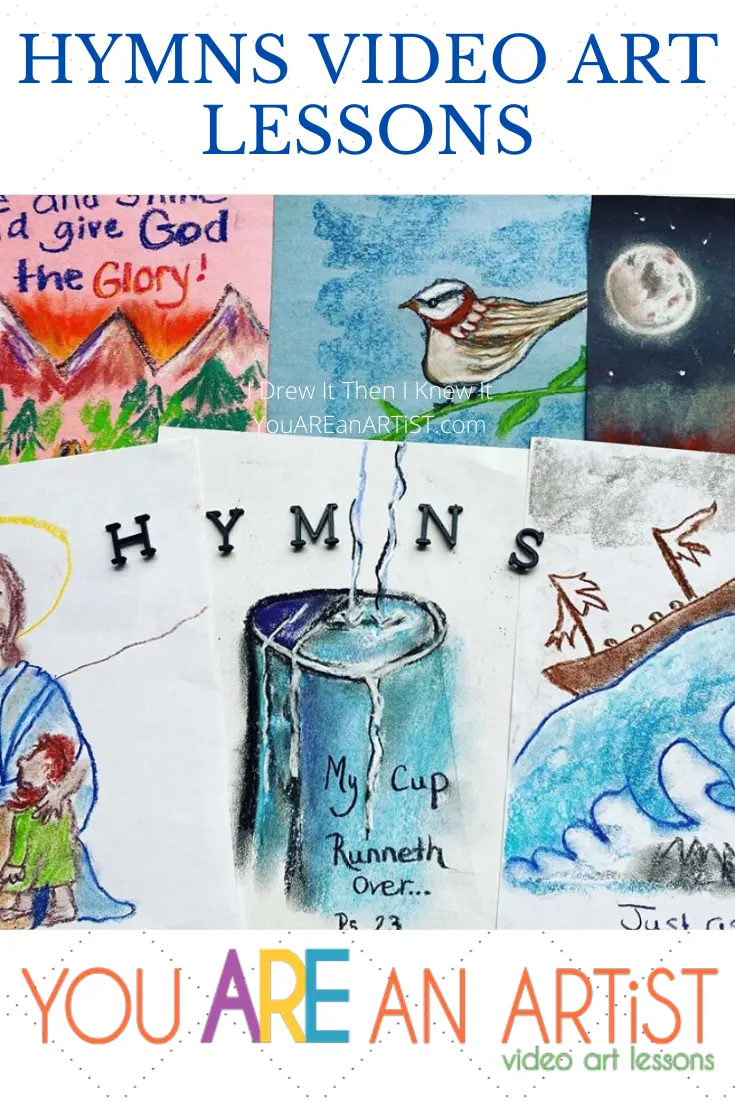 Nana makes hymn studies even better by adding art lessons to them! This is a great way to engage children's ears and hands simultaneously, increasing both learning and fun.
We love to have the hymn playing in the background as they finish their art projects or go throughout their days.
Check out this post for more ideas on incorporating art into your hymn study.
You can check out the free ones at Schoolin' Swag Hymn Studies if you want even more hymn studies.
"When I started counting my blessings, my whole life turned around."

Willie Nelson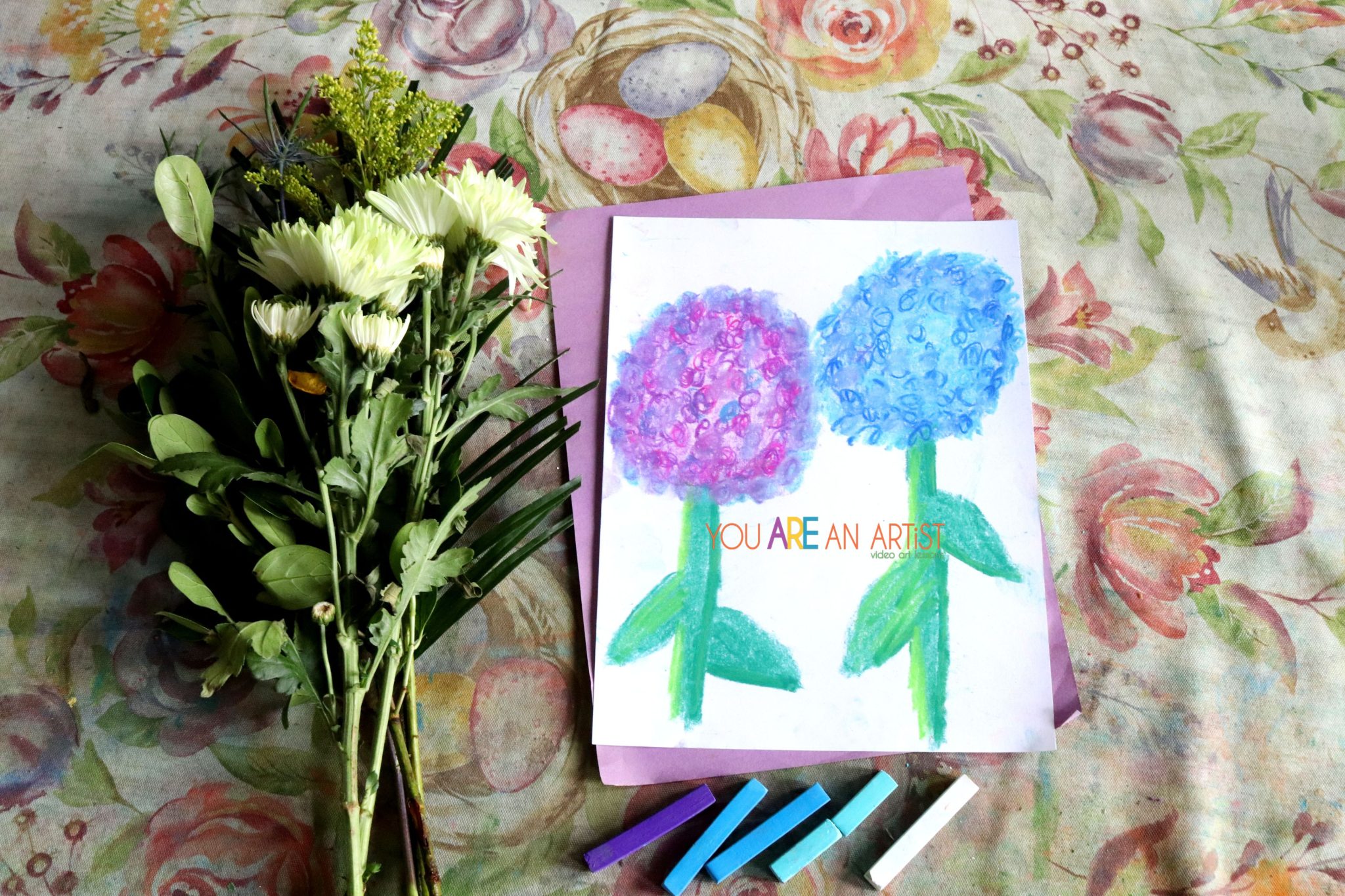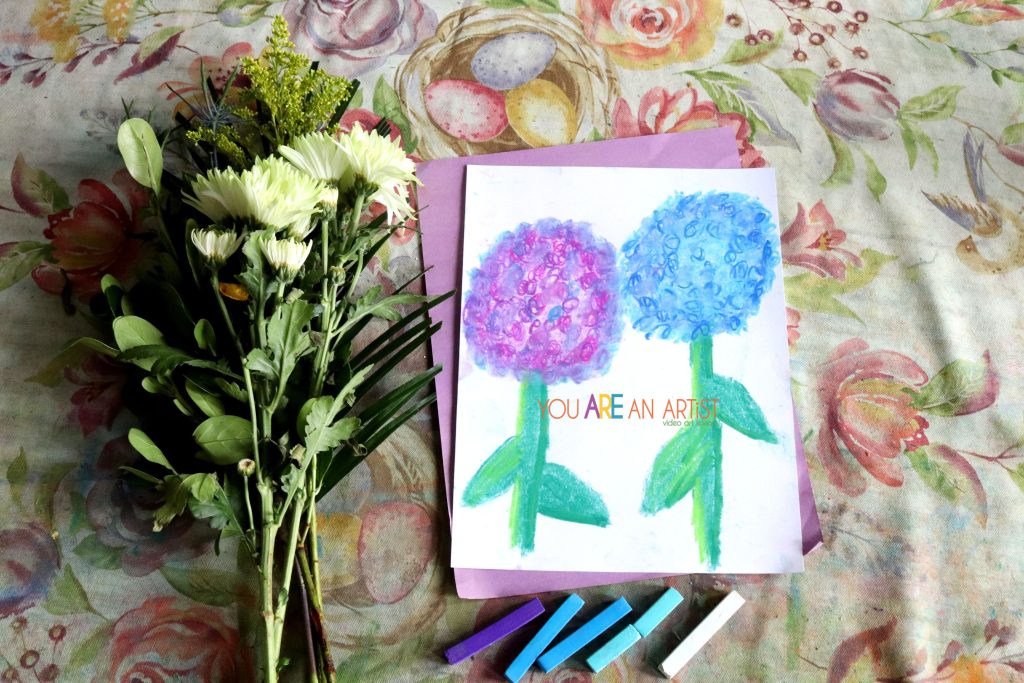 Ways to Express Gratitude
Discussing, singing, and drawing our blessings are great ways to cultivate gratitude. However, sometimes, we want to find tangible ways to show others our appreciation for them.
This can be as simple as making a card or drawing a picture. Preschoolers tend to love making various crafts they can share with others in their lives.
Nana has a fun course on the Gift of Art: Gifts to Make and Give.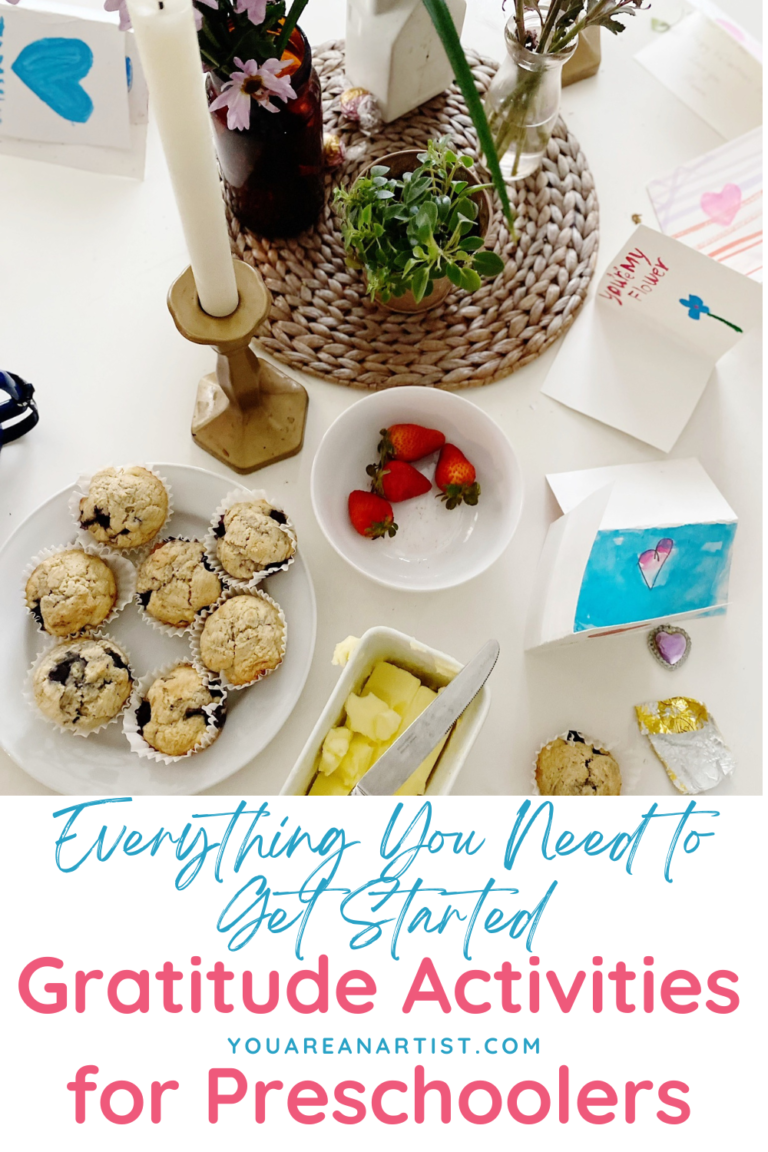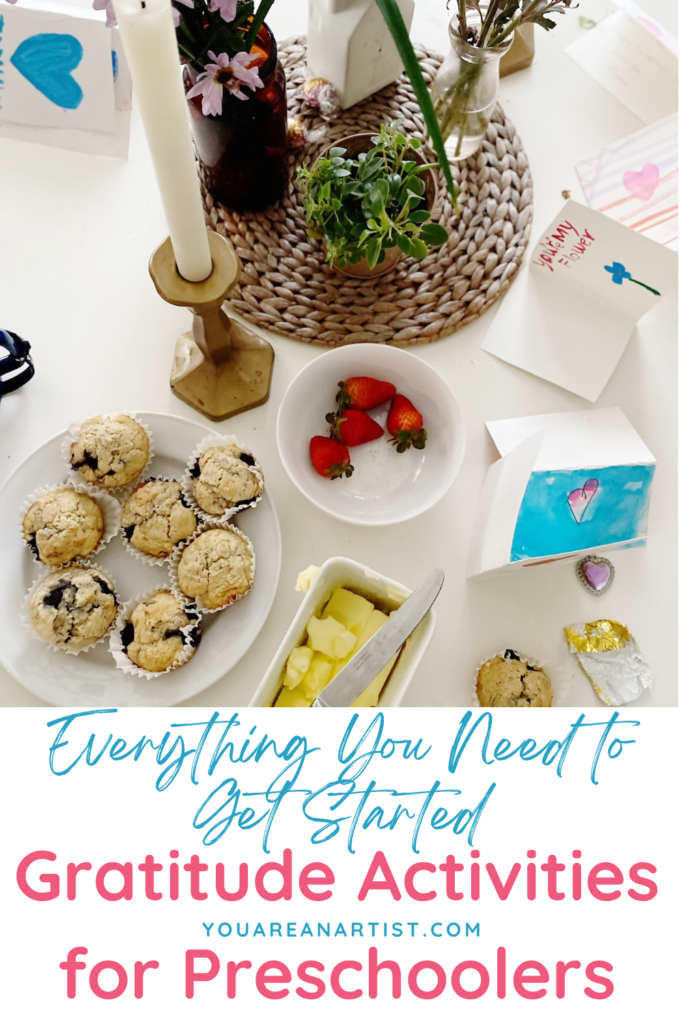 More Creative Lessons For Preschoolers
If your child loves those art lessons, you can find more excellent preschool art activities for ages 2-6 . Also, check out this post about preschool art and music curriculum for additional suggestions.
"Piglet noticed that even though he had a Very Small Heart, it could hold a rather large amount of Gratitude."

A.A. Milne
Join us at You Are An ARTiST and unlock the transformative power of art in your homeschooling journey. It is simple to get started with just a very few supplies. There is not an intimidating or expensive list of supplies. Not only that, art lessons with Nana are a fun way to learn together as a family. Won't you join us?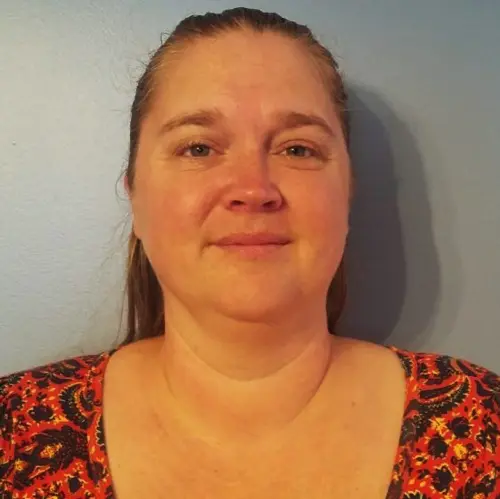 Dawn is a passionate follower of Jesus, wife to Chris, and homeschool mom of four. In her spare time she loves to read, hike, and write on her blog Schoolin' Swag. She enjoys reviewing curriculum and helping moms find the right fit for their family.