Research has shown that art can be particularly valuable for children with autism. These five resources provide examples of art activities, as well as educational support for parents of autistic children.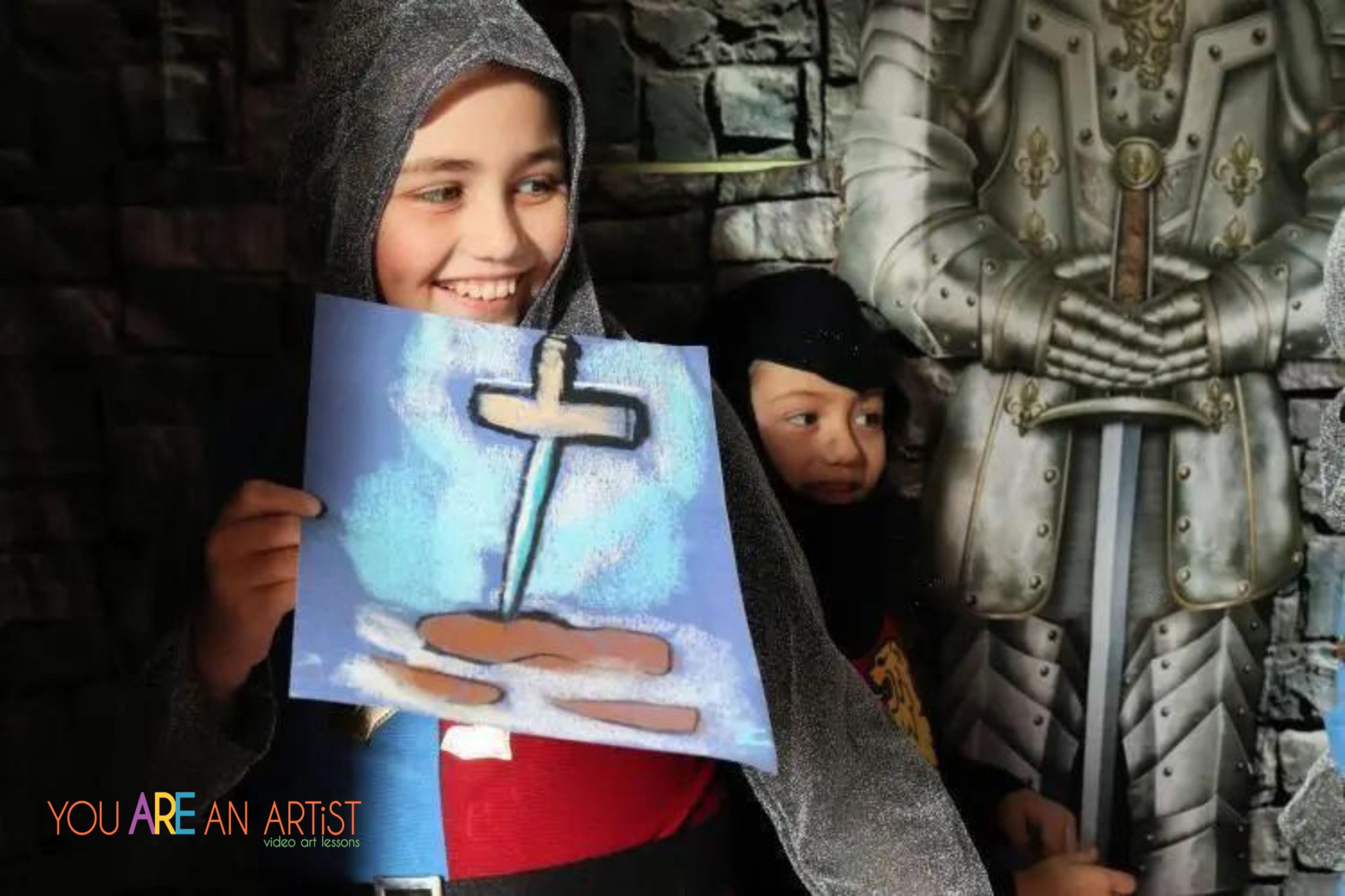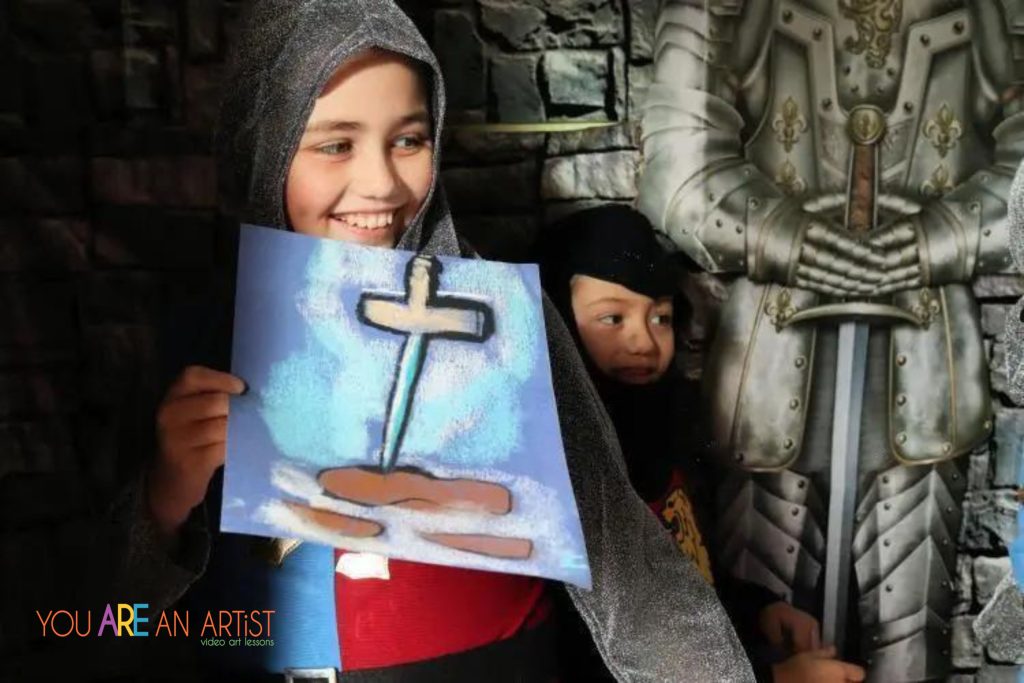 The Power of Art for Kids with Autism
Helping our children with autism learn in a way that is engaging and developmentally appropriate can have a significant impact on overall learning outcomes. Here is a snapshot of some the ways art can benefit children with autism:
increase fine motor skills
add sensory input and stimulation to learning
provide a creative outlet
and so much more!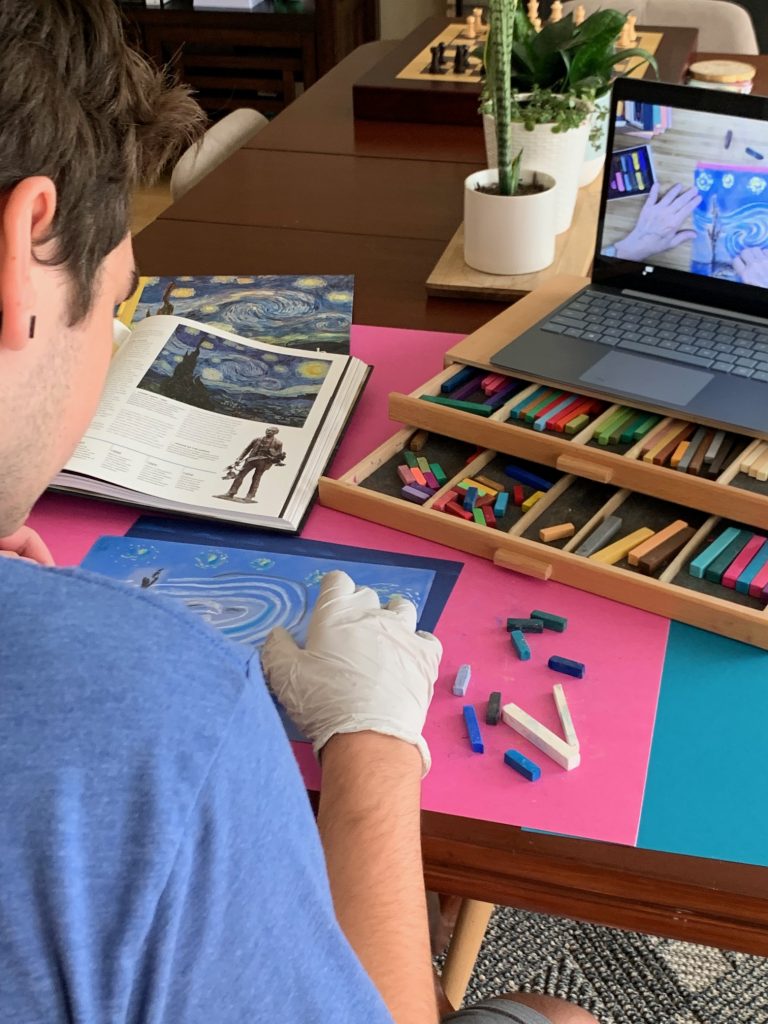 5 Excellent Art Resources for Kids with Autism
These resources provide practical support and examples of art in action for children with autism.
Art Lessons for Homeschooling a Child with Special Needs
It can be a challenge to find resources when you are homeschooling a child a with special needs. These online art lessons have been a great way to integrate art as we homeschool my child who is a unique learner with different special needs diagnoses. More encouragement and ideas for art lessons here!
Art and Academics for Multi-Sensory Learning
Multi-sensory learning is typically defined as an approach to learning that uses more than one sense (seeing, hearing, touching, doing).
Research has repeatedly shown that this type of learning is far more successful, because it allows the child to access the information in different ways. The audio of Nana's instruction, the visual input from the computer screen and from the colors as my child paints, as well as the obvious tactile experience of holding the chalk and blurring the lines on the page – all work together to create a seamless, multi-sensory experience for my son. So Why Combine Art and Academics?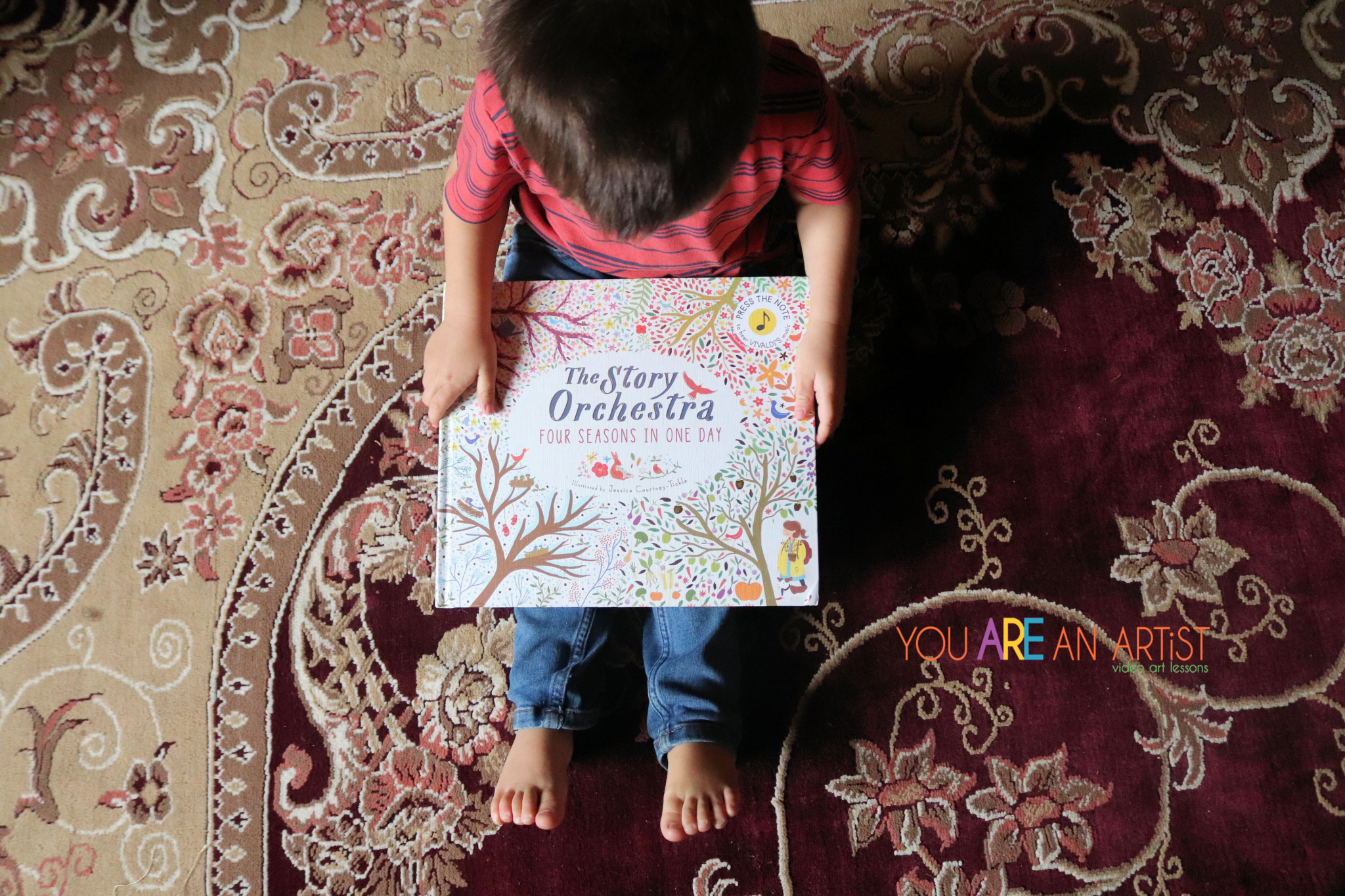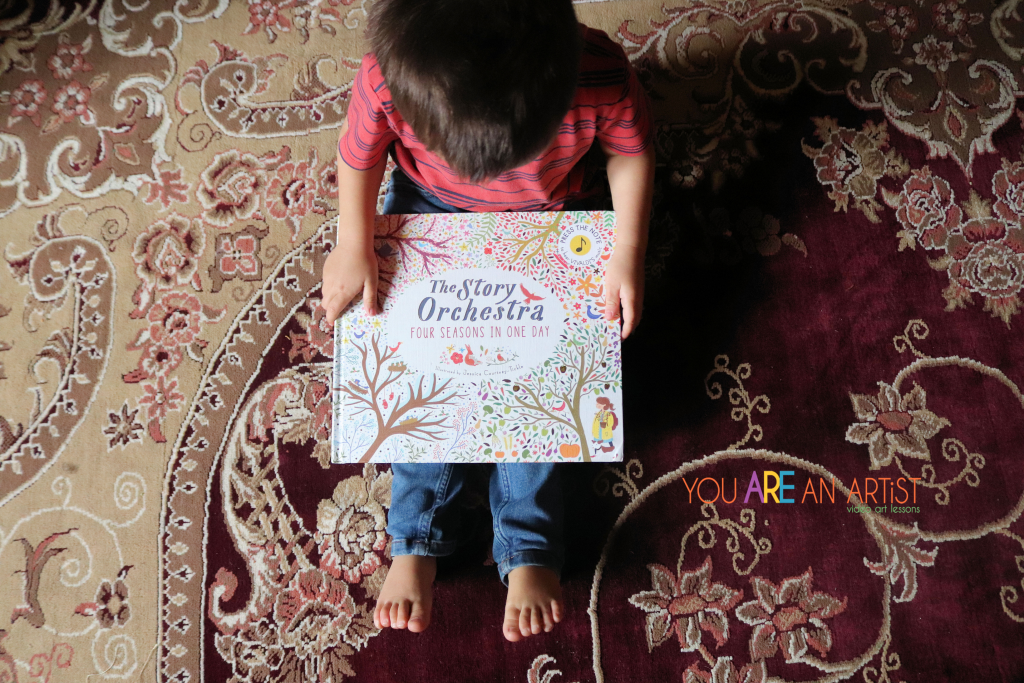 Online Homeschool Art Lessons for a Reluctant Artist
Art can be a tool to open a world of learning! Here are some online homeschool art lessons for your reluctant artist. Nana even includes practical ideas and simple steps for building art time into your homeschool day. Read more from Nana and listen to her podcast on a reluctant artist.
How Chalk Pastel Art Has Benefited My Son With Learning Differences
As a mom of a child with special needs, I am often searching for courses or activities that best meet his learning style. With the abundance of materials that are offered, this task can become quite overwhelming. Finding programs that work and meet his needs in so many different ways, is like gold. He absorbs information best with a multi-sensory approach, consistency, and repetition. I have witnessed the benefits of using chalk pastels with Nana, by watching my special needs son grow through the consistency and repetition of art lessons. Jamie included and explained how the use of chalk pastels has helped her son in so many ways. Jamie shared examples on her blog too!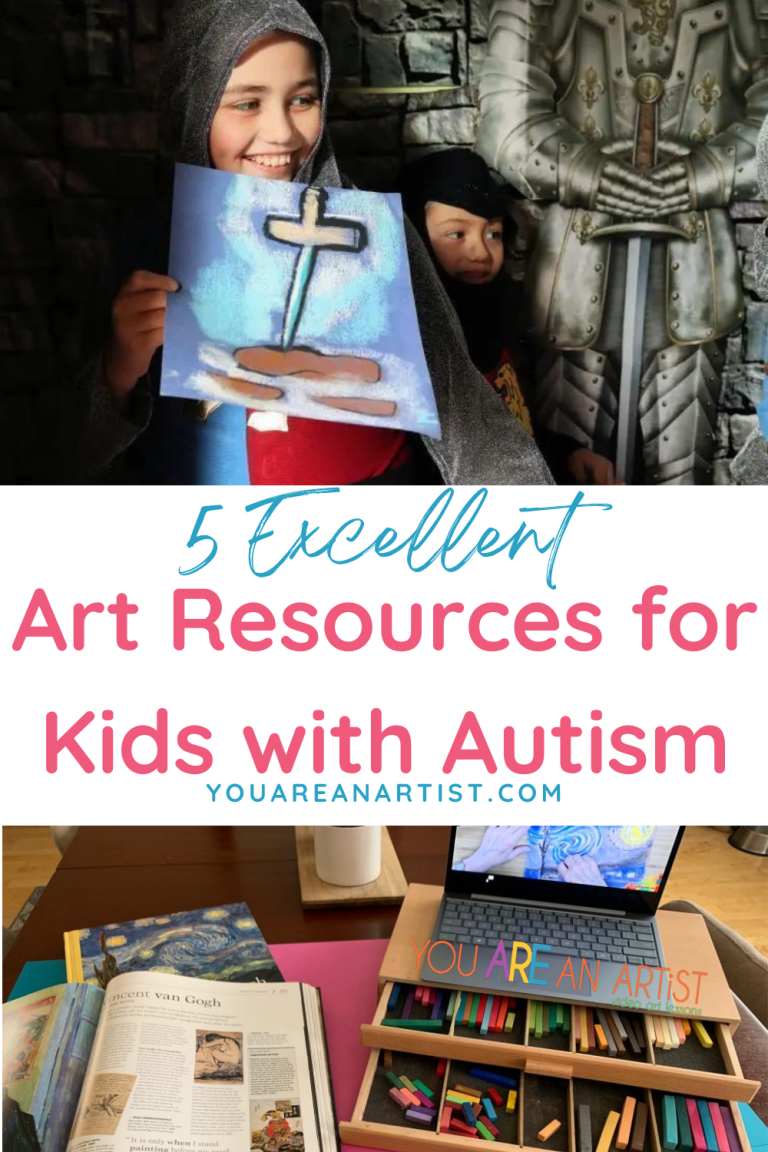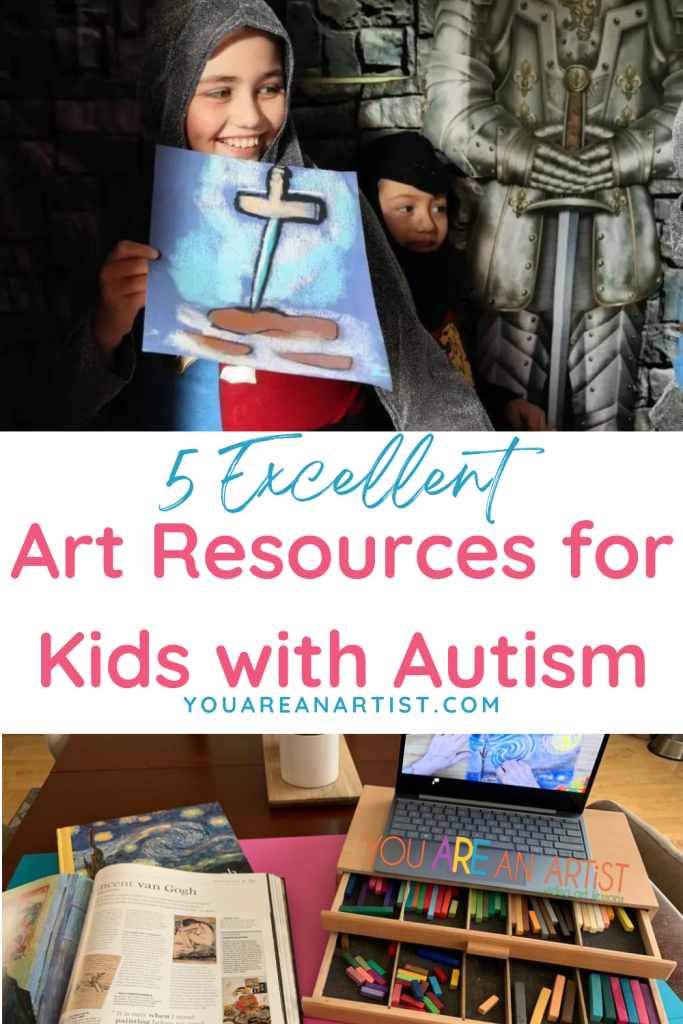 More Homeschool Art Resources for Kids with Learning Differences
Homeschool Music for Students with Special Needs – These homeschool music activities are a wonderful fit for students with special needs. Multisensory and appropriate for all reading levels, these activities make learning accessible for all students.
Homeschool Art for the Child Who Hates the Mess – Do you love the idea of chalk pastels, but know that your child struggles with getting messy? You are not alone. These are helpful tips and solutions to homeschool art for the child who hates mess!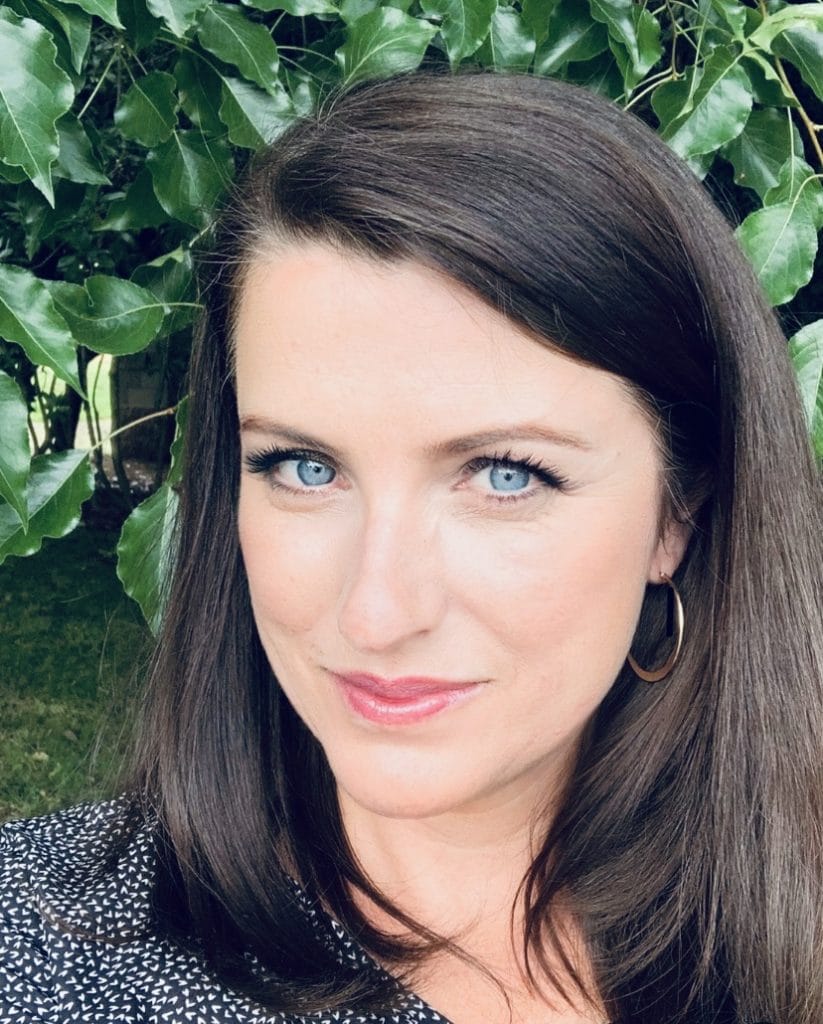 Shawna Wingert is a special education teacher turned writer, speaker and consultant. She is also a homeschooling mom of two brilliant boys with differences and special needs. Shawna has written four books for parents – Everyday Autism, Special Education at Home, Parenting Chaos and her latest, Homeschooling Your Child With Special Needs. She helps parents of children with learning differences, behavioral challenges and special needs every day at DifferentByDesignLearning.com.