These homeschool music activities are a wonderful fit for students with special needs. Multisensory and appropriate for all reading levels, these activities make learning accessible for all students.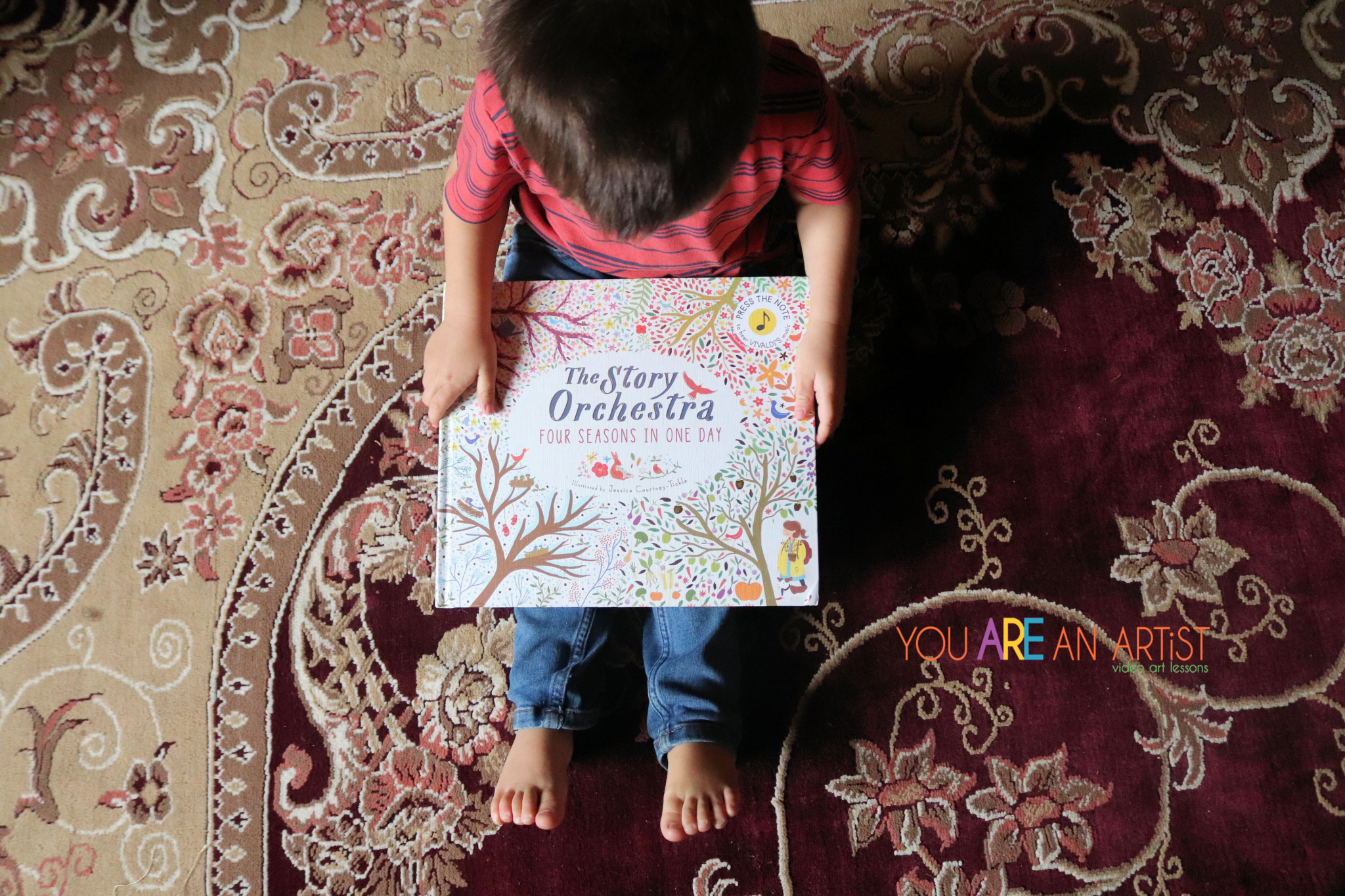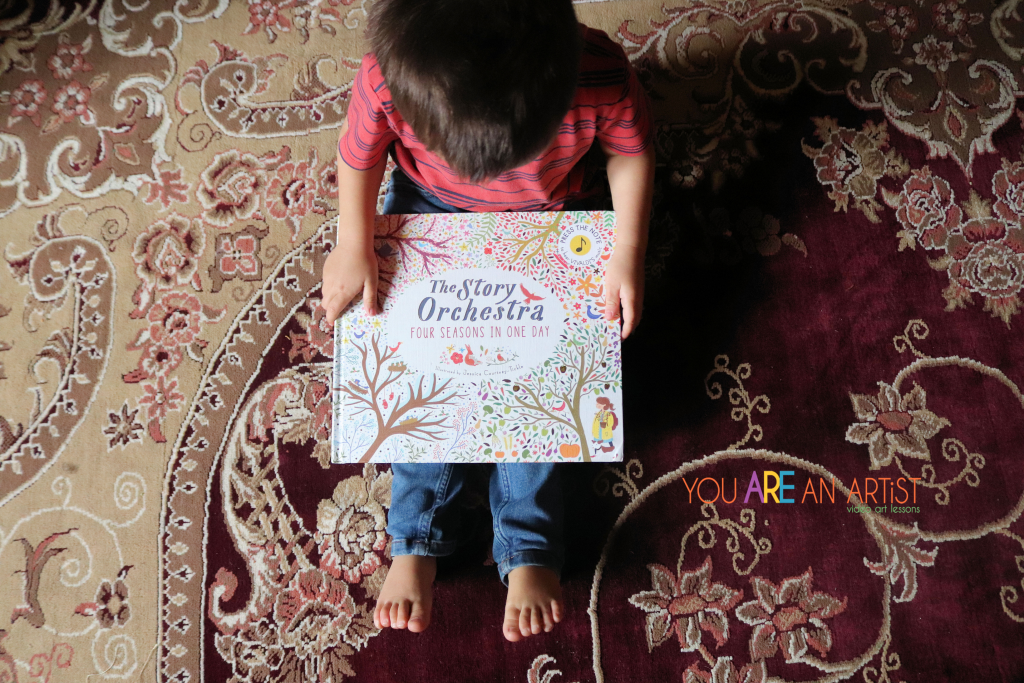 The Value Of Music For Students With Special Needs
As I tried to find the perfect words for this post, memories of my early walk into motherhood stirred my heart and mind. I thought about the struggles. I thought about all the special people brought into my life. I thought about all the evaluations, diagnoses, and therapy visits. My mind sifted through all the research and all the resources.
I was brought to that place as a budding special needs homeschool mom, feeling overwhelmed, with a plethora of materials in my lap. I vividly remember searching for effective ways to help my little learner. During this time of reflection, I asked myself, "What really worked for my son? What did he love? What engaged him during the learning process? What helped him remember?"
The answer was simple: anything interest led combined with a multi-sensory approach. Music being highly beneficial in so many ways. Music played a key role in his academic learning and still does. It's an incredible tool for out of the box learners.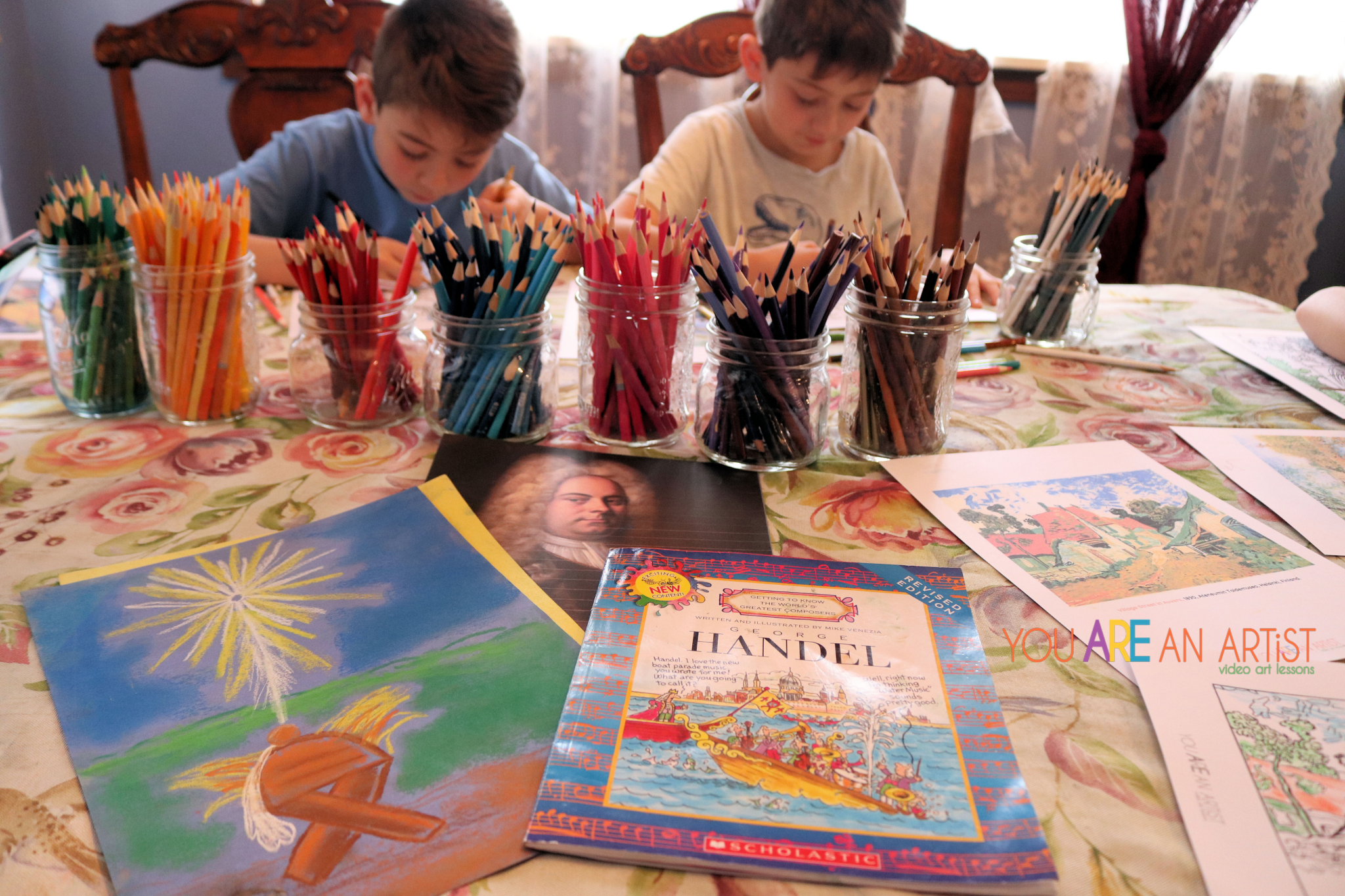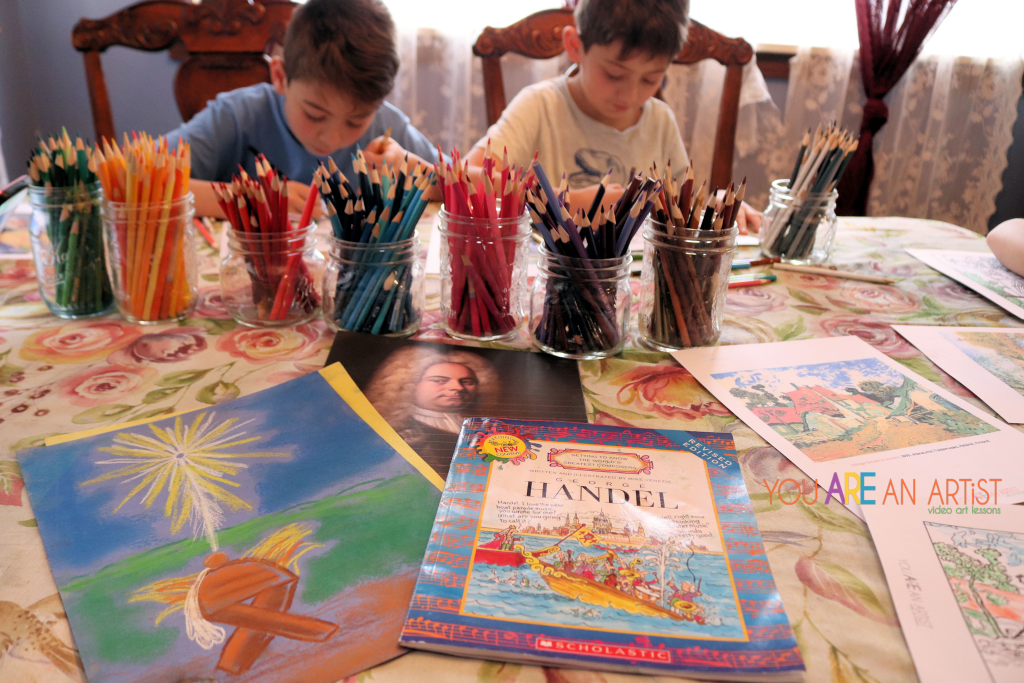 Music and Academic Learning In Your Homeschool
As a mom who homeschools an out of the box learner, I too have to think outside of the box. I realized this when I was presented with a sound based intervention that stimulates the auditory system. This intervention uses altered music monitored by a professional. Through this experience, I discovered that research based music intervention actually exists to help students with a variety of diagnoses from autism, developmental disabilities, and down syndrome.
At our very first private therapy visit, my son's speech language pathologist encouraged an evaluation for sensory processing disorder. After meeting with an occupational therapist, we mapped out a plan for an in home activity called Therapeutic Listening. I do have to say that after she used all those big words I didn't quite understand, I was very skeptical. She explained to me all the different ways that music intervention would help my son. She then modeled how to implement Therapeutic Listening, five days a week, twice a day for 20 minutes. I shared with her that I needed some time to process all of this information.
I went home (still skeptical) with paperwork in hand, a list of materials, and discussed this plan with my husband. We decided it was best to try this sound based intervention. Within one week of Therapeutic Listening, we noticed a dramatic change in my son's sensory processing. It was a miracle. To find a detailed description on Therapeutic Listening, needed materials, and how it benefits children with learning differences, click here for more information about therapeutic listening.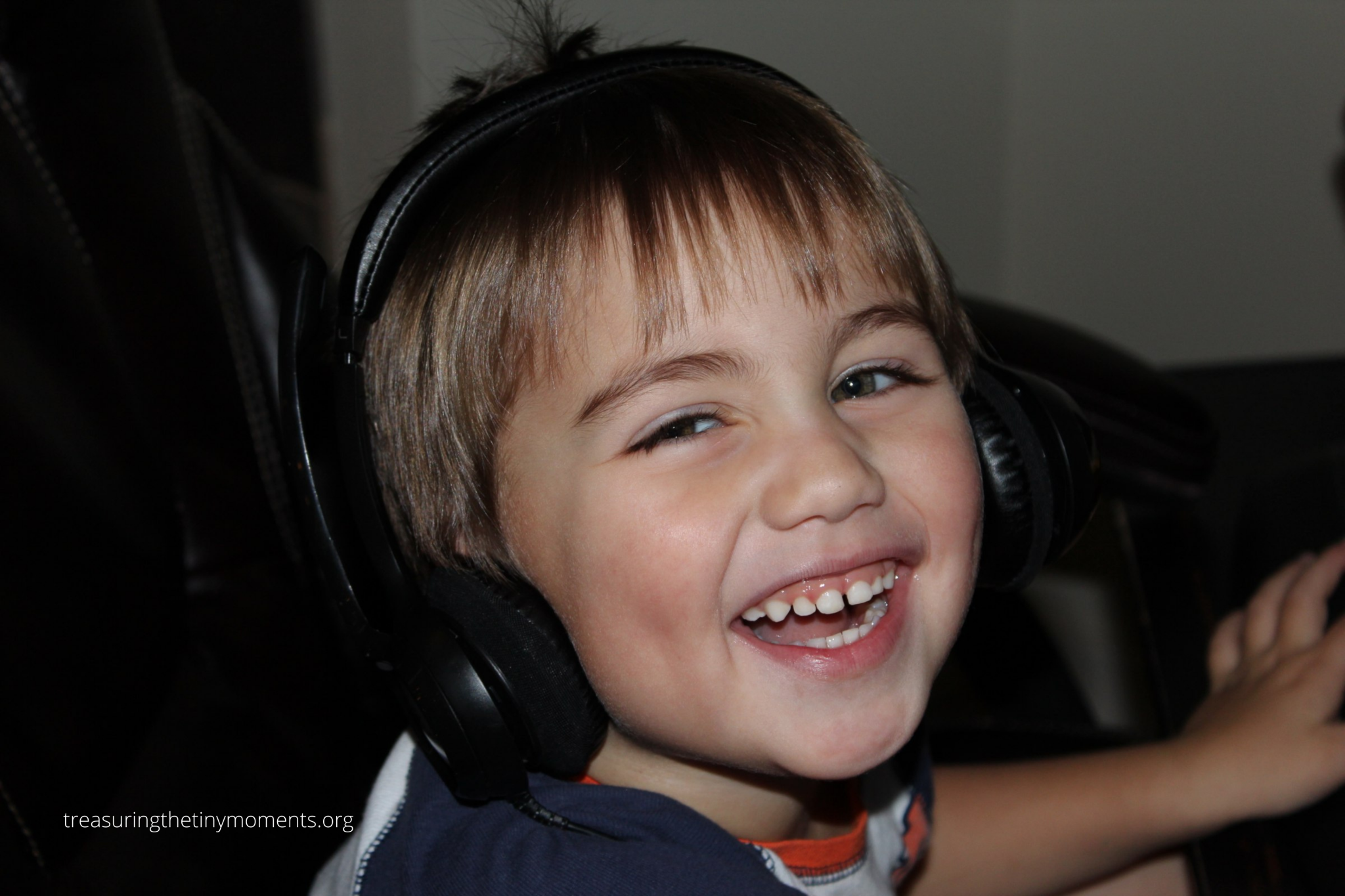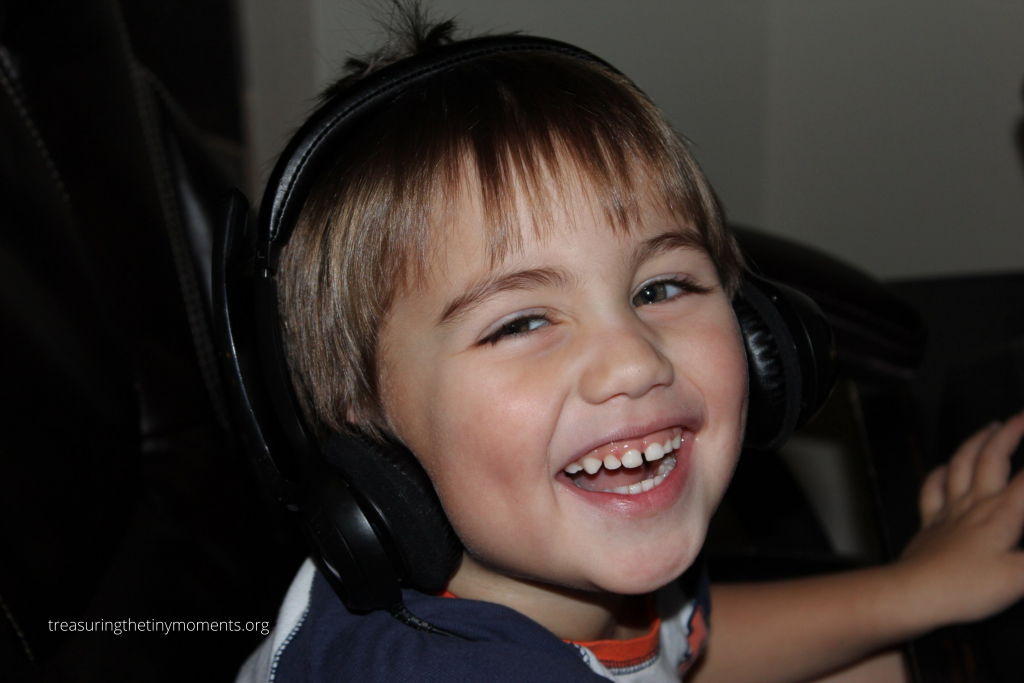 Below are helpful links relating to music therapy. You will find academic products, ways to integrate music, and free resources for special needs children.
How Music Helps Students with Special Needs
It's a Snap! 4 Ways to Use Music With Special Needs Students
Involving music is a fun and enjoyable way to learn. After seeing the fruitful benefits in my son, we have included music in our home for all of our children. It is such a natural way to learn. Not only does a charming song assist in retaining facts and language development, it also creates a time of bonding.
How fun is it to watch little toddlers squeal with delight as we sing together. What pleasure it brings to a mother's heart when her two busy boys march around the house, singing in unison, "I'm in the Lord's Army, Yes, sir!".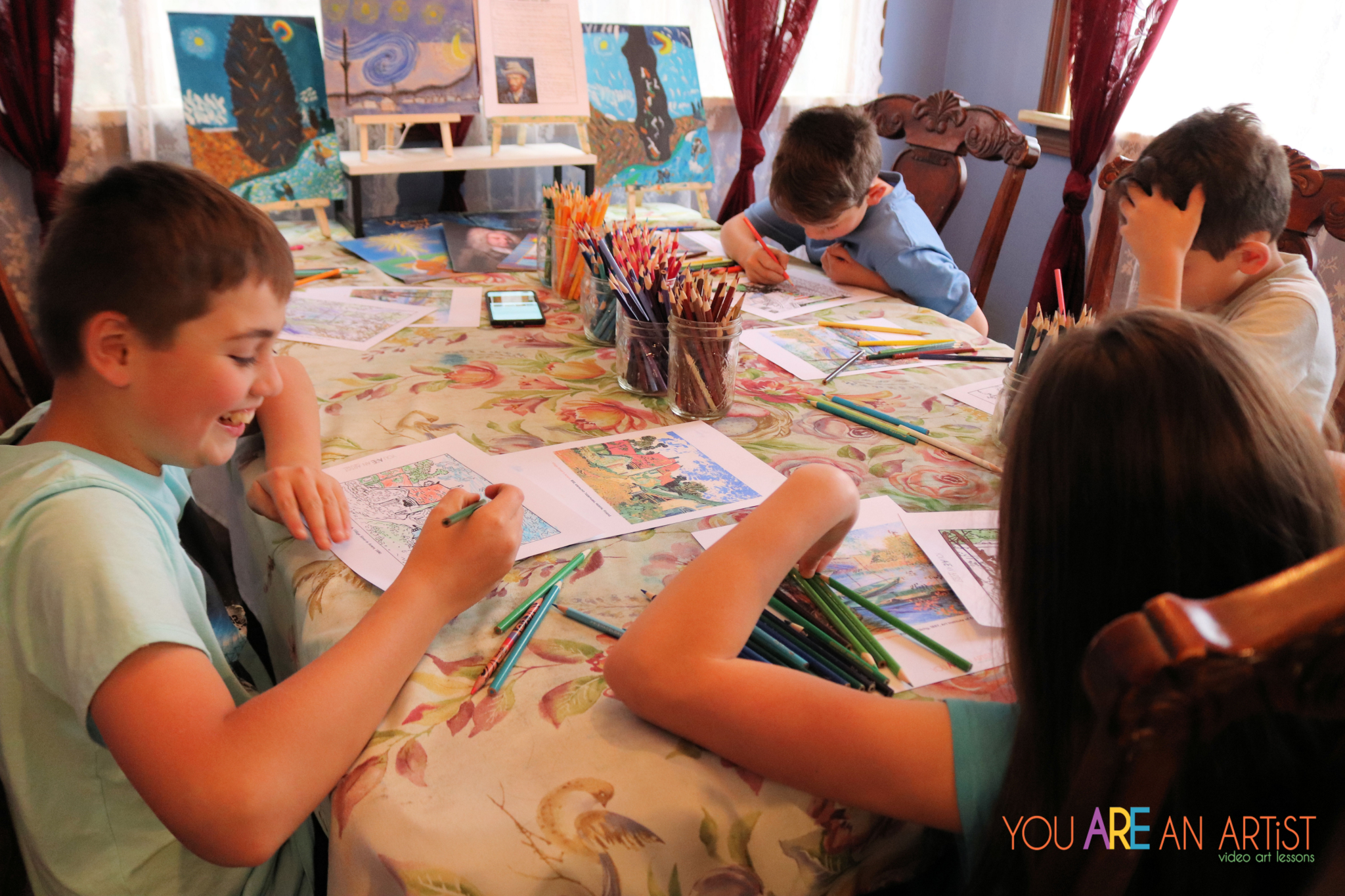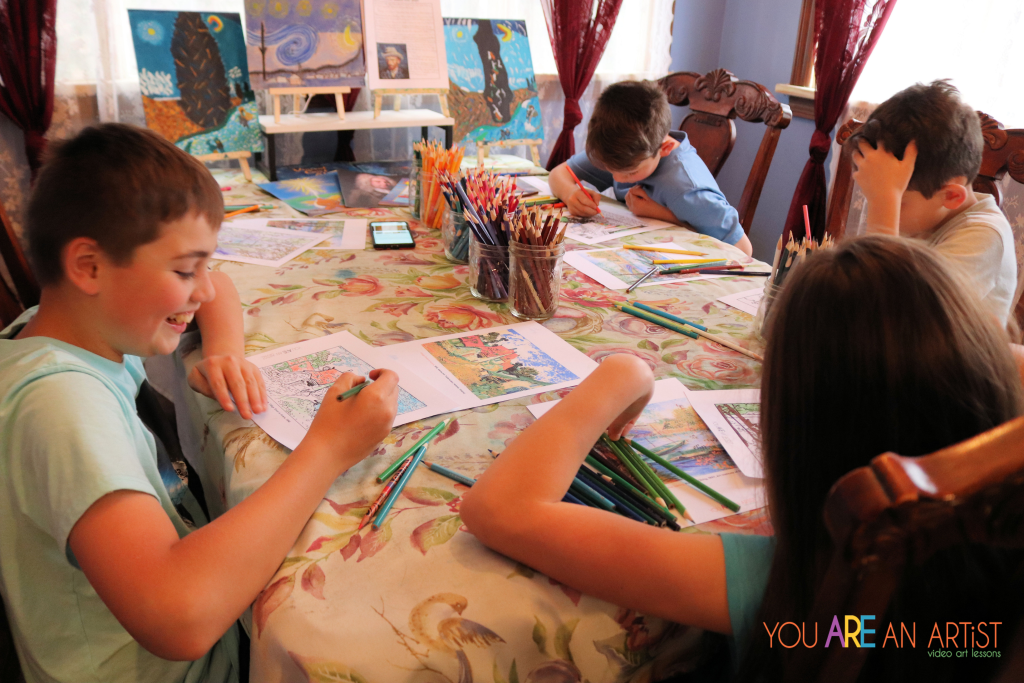 Music Activities For Homeschooling Students With Special Needs
"Recent scientific studies have uncovered a startling new fact about the effect of certain types of music on a child's brain. While children listen to music of the Baroque period in particular (Bach, Vivaldi, Handel), the brain scans reveals instant and spontaneous lengthening of fibrous brain cells. These cells quickly become amazingly active and stretch out-reaching to connect with other cells. Baroque music, unlike any other styles of music, is responsible for this remarkable development."

A Charlotte Mason Companion Personal Reflections on The Gentle Art of Learning by Karen Andreola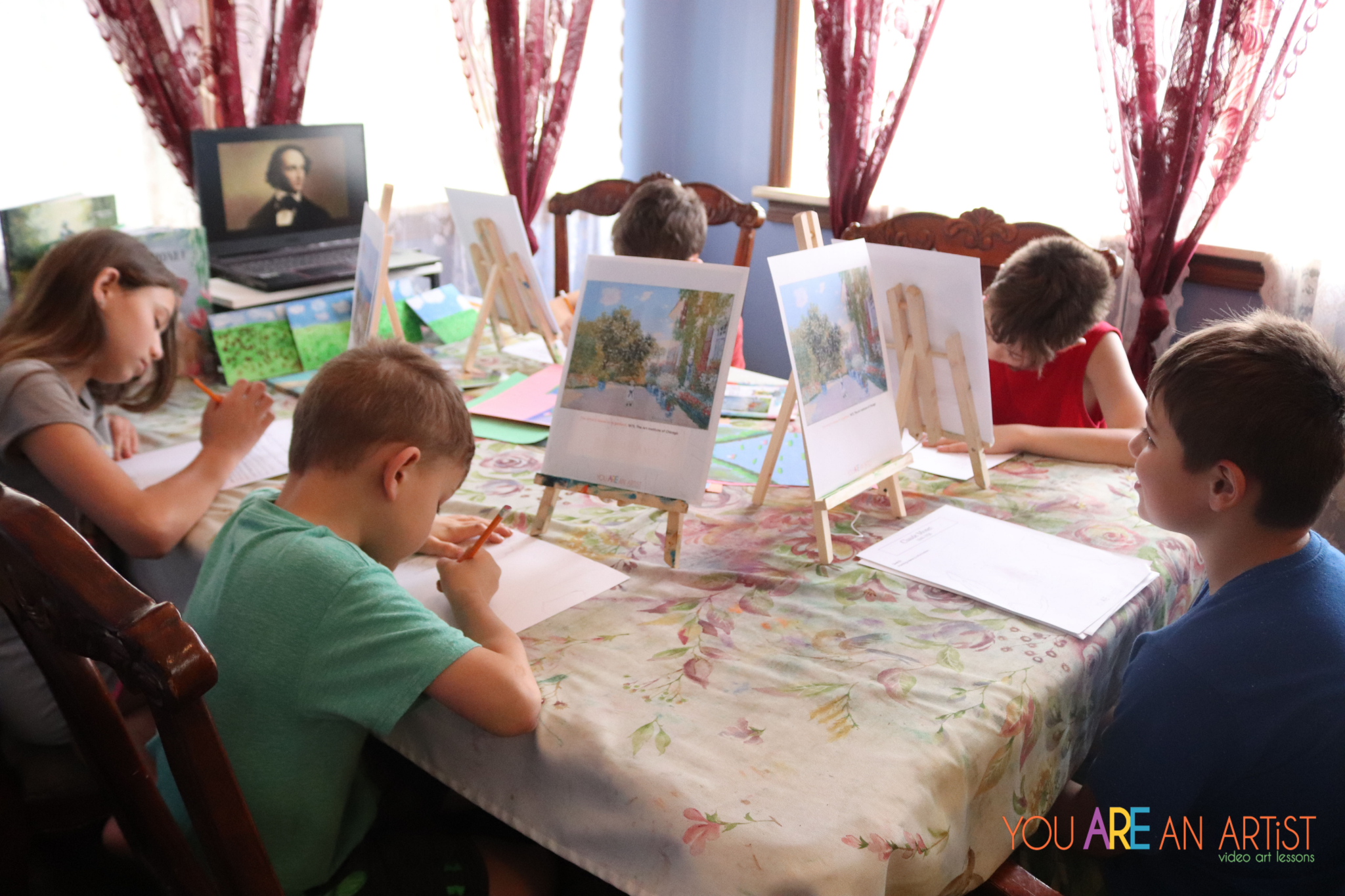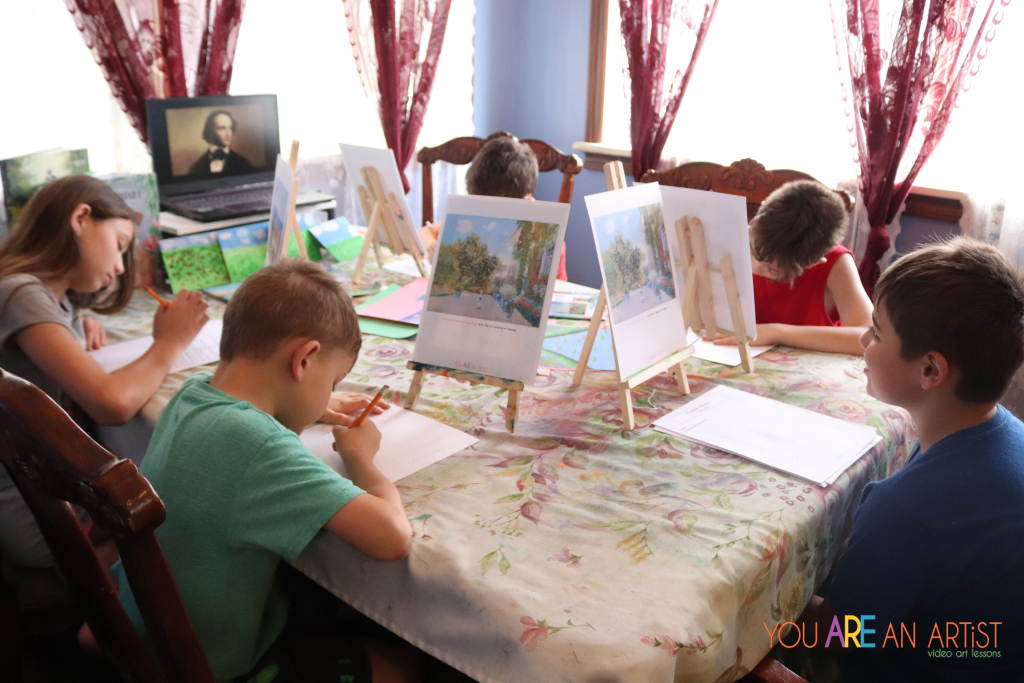 Homeschool Fine Arts, Fine Art and Music Appreciation
As a mother who does not have professional training or a background in music, I began researching music appreciation in Karen Andreola's book, A Charlotte Mason Companion.
I took great comfort in Ms. Andreola's reassuring statements, "appreciation of classical music had nothing to do with playing the piano or learning any other instrument" (p. 200) and "classical music appreciation need not be taught by a professional music teacher, that it can be done by a parent who has no particular background or training in music. As with so many subjects in our home education process, I have been learning along with my children, and have always found it rewarding." (p. 201).
One of my favorite aspects of home education is that it provides an abundant opportunity to learn alongside my children, even in music. Research determined that listening to classical music is beneficial for the brain, specifically listening skills and concentration. What joy for a special needs mother to find that a myriad of studies also concluded that music kindles both sides of the brain!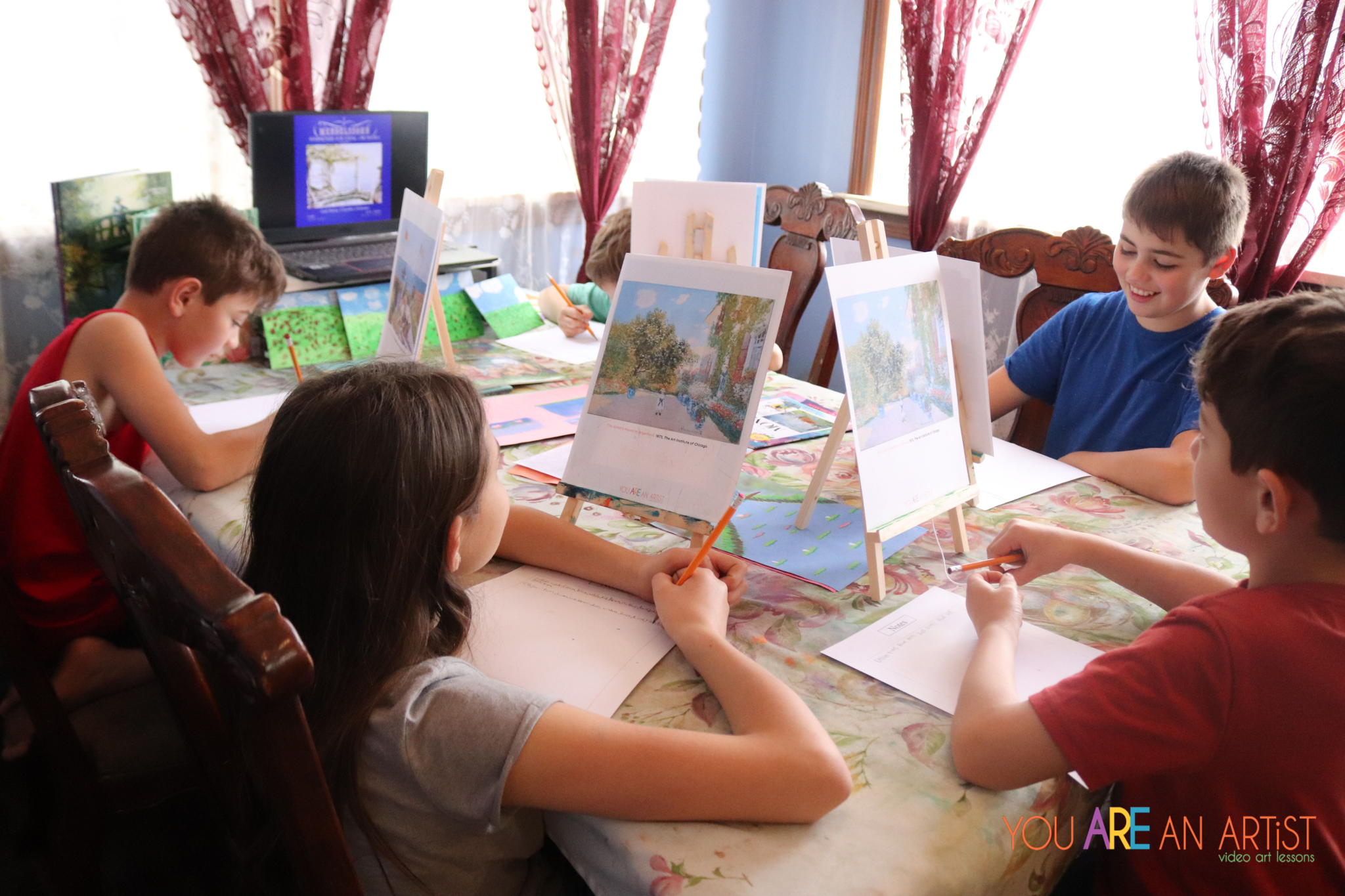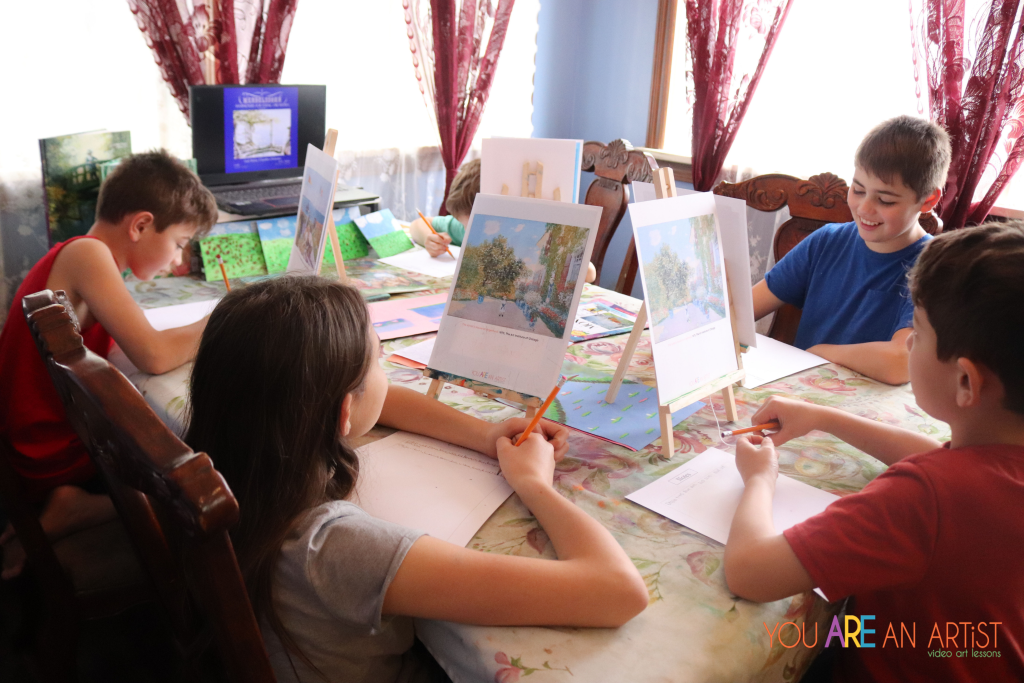 You ARE An Artist, Art and Music Appreciation Studies
After these wonderful discoveries, we dove into You Are An Artist, Art and Music Appreciation Unit Studies.
These Charlotte Mason inspired studies are family friendly and simple to navigate. The units arrive equipped with an overview on how to implement music into our everyday life and homeschool routine. This quickly encouraged a life style immersed in music appreciation. With direct links to biographies and music, the exposure to talented composers derived in a natural way, lending itself to multi-sensory learning for all of my children, including my son with special needs. I loved that the note booking pages offered an arranged place for my son to write and draw with minimal distractions. They also provided a nice space for note-taking, sketching, and tracking music. Perfect for a busy mother of eight.
Signing Time With Rachel Coleman
I am forever thankful for Signing Time with Rachel Coleman. I remember the day I first saw Signing Time in action. My son was completely nonverbal at the time and I was 36 weeks pregnant with my daughter. My little family at that time moved across the states for my husband's new job position. While visiting family, I paid close attention as my niece watched the program. She was only two years old, and I was amazed at how many signs she knew, just by watching the Signing Time DVD's. Impressed, I asked my sister-in-law all about this multi-sensory resource.
Rachel Coleman's story immediately touched my heart. I instantly purchased the videos, hoping it would help my son communicate. Complete with tactile, auditory, and visual learning, Signing Time encouraged communication! After using Signing Time for a few weeks, I witnessed his first language awaken. The repetition of signs in a multisensory fashion, helped my son and I learn sign language in an effective and engaging way. Rachel Coleman's strategies to reinforce American Sign Language proved effective with appealing music and catchy songs. We still know "Do You Know the Colors of the Rainbow", "Days of the Week", "Alphabet Song", and the "Pizza Song"!
The music truly helped (even my children now!) ingrain the signs into our memory. My son learned the alphabet, numbers 1-20, colors, days of the week, food items, and so much more all through Signing Time. This program also helped with potty training at age two! Signing Time also builds vocabulary and encourages reading skills (as the written words are displayed). I have personally found that using Rachel Coleman's videos actually encourage verbal communication! Check out their free dictionary, evidence based resources, and subscriptions here.
4 Weeks to Read
I purchased this program as a supplemental resource to do in addition to a reading program we are using. I also purchased this reading curriculum for one of my sons who showed signs of reading readiness.
4 Weeks to Read curriculum includes Lesson Manuals, a Teacher's Guide, and Flashcards. The books are in full color and numbered, easing a child into the beginning reading process. That's not all! 4 Weeks to Read implements music! The music aided in memorizing the sounds, identifying letters, vowels, and the two vowel rule. The simple and repetitive songs helped fill gaps and prepare literacy skills. My four year old listens to the songs in this program. While coloring or playing, I hear him randomly sing the songs we are learning, "When two vowels go walking….."! Click here to listen to the music that is included in 4 Weeks to Read. You will also find digital downloads and everything this program offers!
Additional Resources For Homeschooling Learners With Special Needs
The additional resources listed below we have used or are currently using in our homeschool. They all offer either a hands-on learning experience and/or short, effective daily lessons.
Pride Reading Program
Pride Reading Program is an Orton-Gillingham curriculum that incorporates reading, writing, spelling, and comprehension. Sky writing, sound tiles, games, and finger writing on your palm are a few examples of their multi-sensory approach.
Spelling U See
Designed by Dr. Karen Holinga, a talented homeschool mother of twelve years, Spelling U See gently moves a child through the spelling process in a natural way. The daily spelling lessons are short and effective with a lot of repetition. My children have always enjoyed copying nursery rhymes and songs. See how we implemented Spelling U See and Eric Carle's famous book, The Very Hungry Caterpillar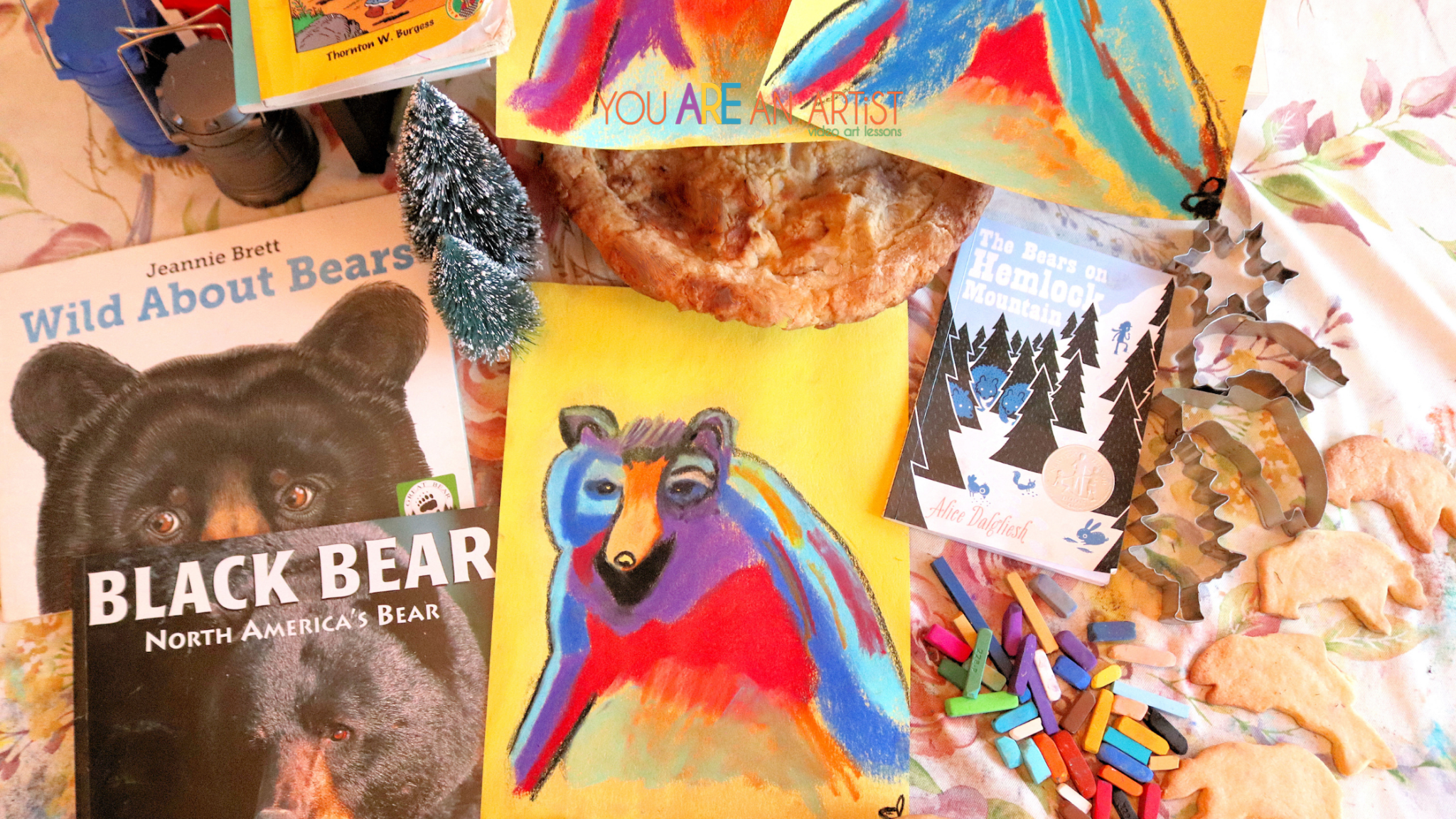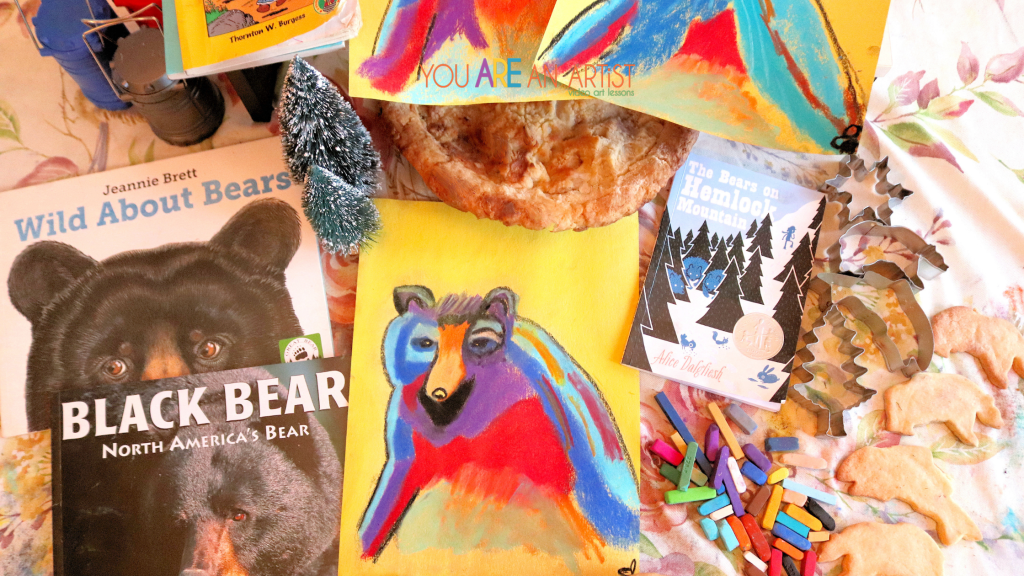 Chalk Pastel Art
Adding beautiful color combined with tactile, auditory, and visual learning brought a breath of fresh air into our homeschool for all of my children. With Nana's lessons and affordable materials, getting started with chalk pastels was so easy. To read how my son benefits from painting with Nana, https://treasuringthetinymoments.org/blog/6/
Handwriting Without Tears
This is an exceptional program to teach handwriting. This program uses hands on manipulatives and strategies that meet a variety of learners. All of my children start with Handwriting Without Tears to learn how to write their letters. My older children use their cross curricular workbooks to practice cursive.
Math U See
Math U See offers videos that teach math concepts, manipulatives, workbooks, songs, and repetition to meet the needs of students. Many math resources are available on their website.
Sight Words
This is a program that brings learning sight words to life. Each sight word arrives with eight multi-sensory activities. My son with learning differences loved this program and now my five year old loves it just the same. Sign language, word searches, dab and dot, play dough, and so much more are all incorporated!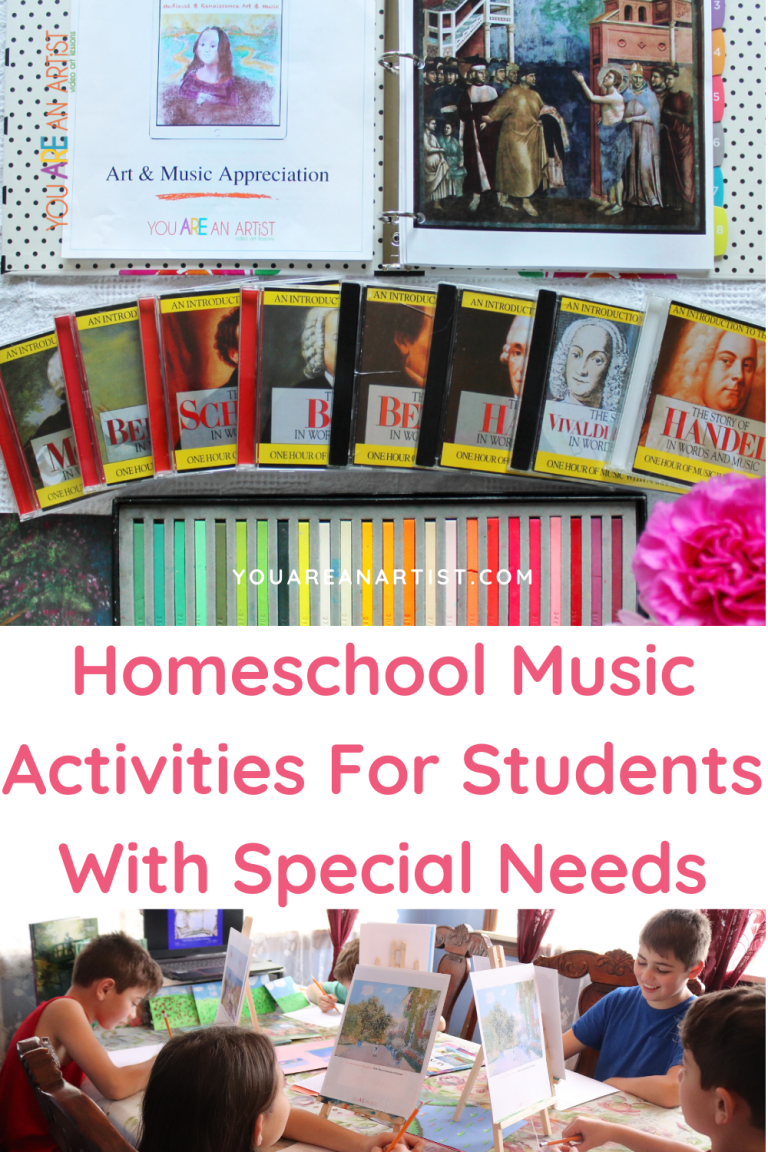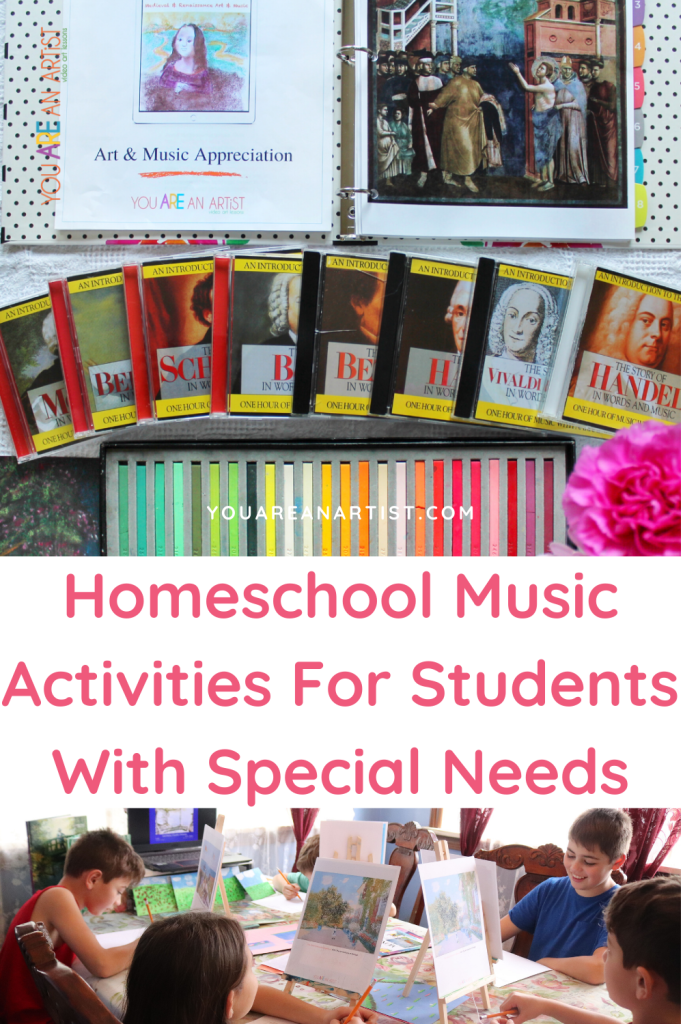 More Learning for Special Needs Homeschoolers
You will also be encouraged with these resources for your homeschool!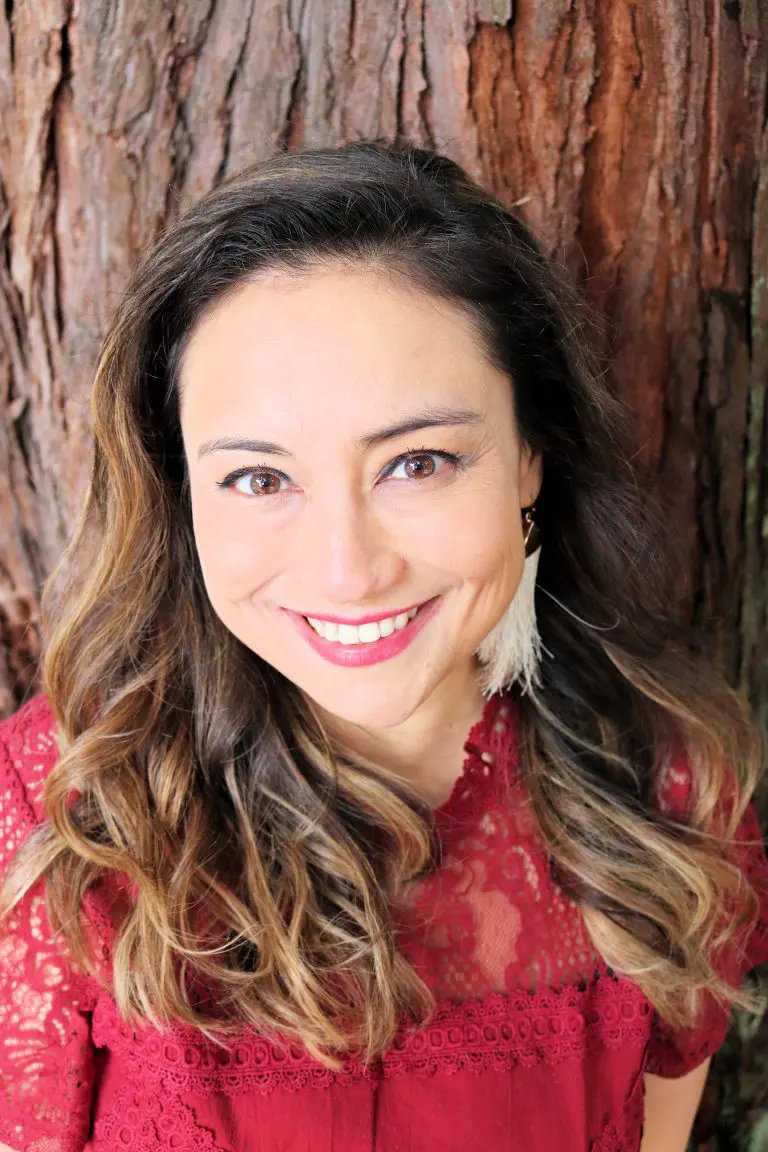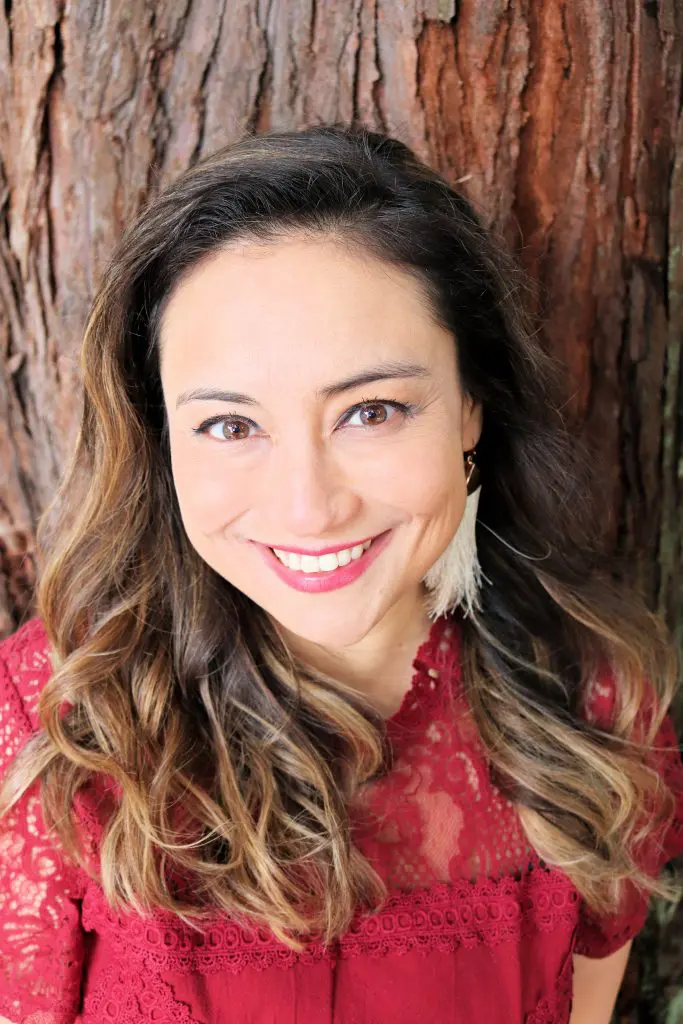 Jamie is the author of A Brown Bear's Language Arts Study, a literature-inspired homeschool mom of eight, and a former educator. She enjoys a bookshelf bursting with colorful picture books  and children's stories of all genres. Indulging in a read aloud with all of her children around her is one of Jamie's favorite moments of her days. Be sure to find Jamie on Instagram and visit her blog, Treasuring the Tiny Moments Homeschool, to be encouraged by all her learning adventures with her wonderful family.