STEAM learning has become a popular topic in education today. The good news is, a STEAM approach to learning can add creativity and innovation to your child's education. This summary of STEAM learning includes ideas and resources for how to easily and effectively incorporate it into your homeschool.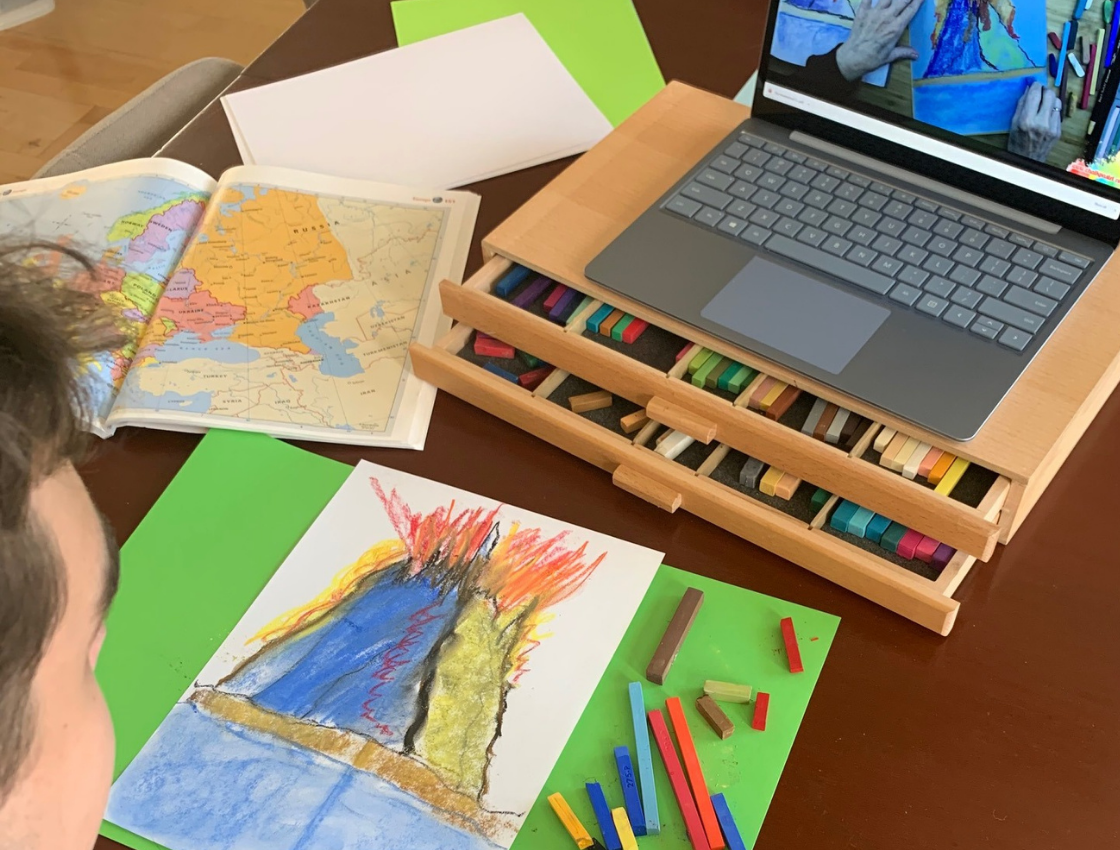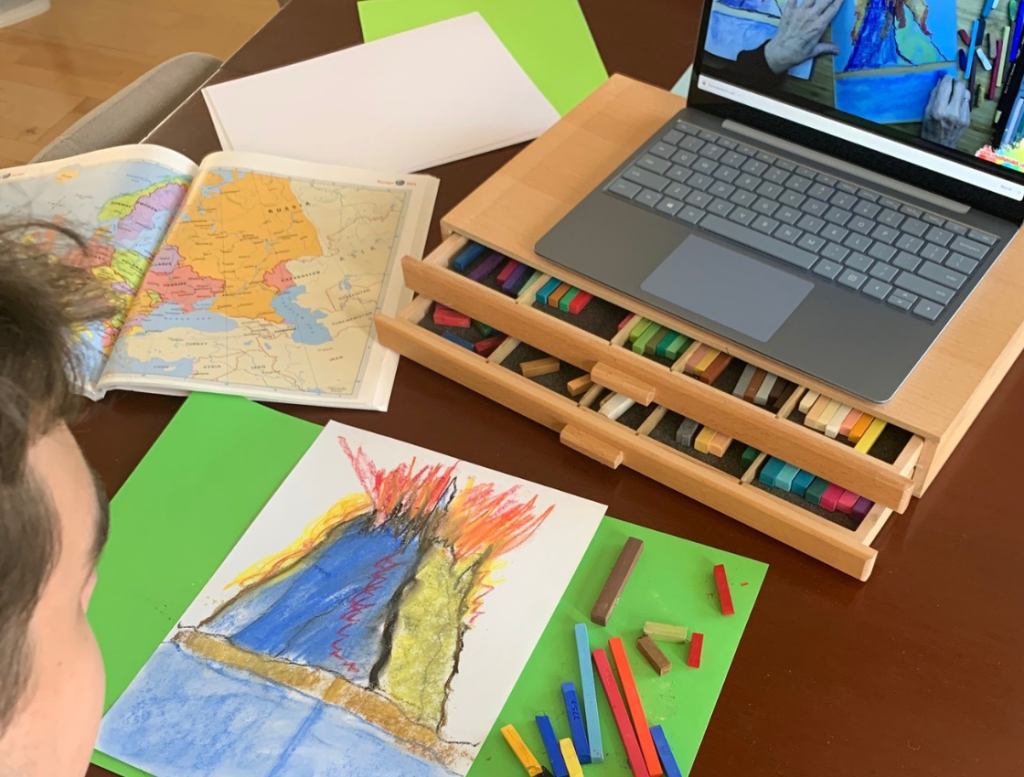 What Is STEAM?
STEAM stands for Science, Technology, Engineering, Art & Math. It is essentially an integrated learning model designed to help children think more globally and problem solve.
Using STEAM education results in students who take thoughtful risks, engage in experiential learning, persist in problem-solving, embrace collaboration, and work through the creative process. These are the innovators, educators, leaders, and learners of the 21st century!

Arts Integration.com – "What is a STEAM Education?"
A STEAM approach encourages students to ask questions and think creatively. It is also a great way to help children who typically shy away from topics related to mathematics and technology to engage and learn in a different way!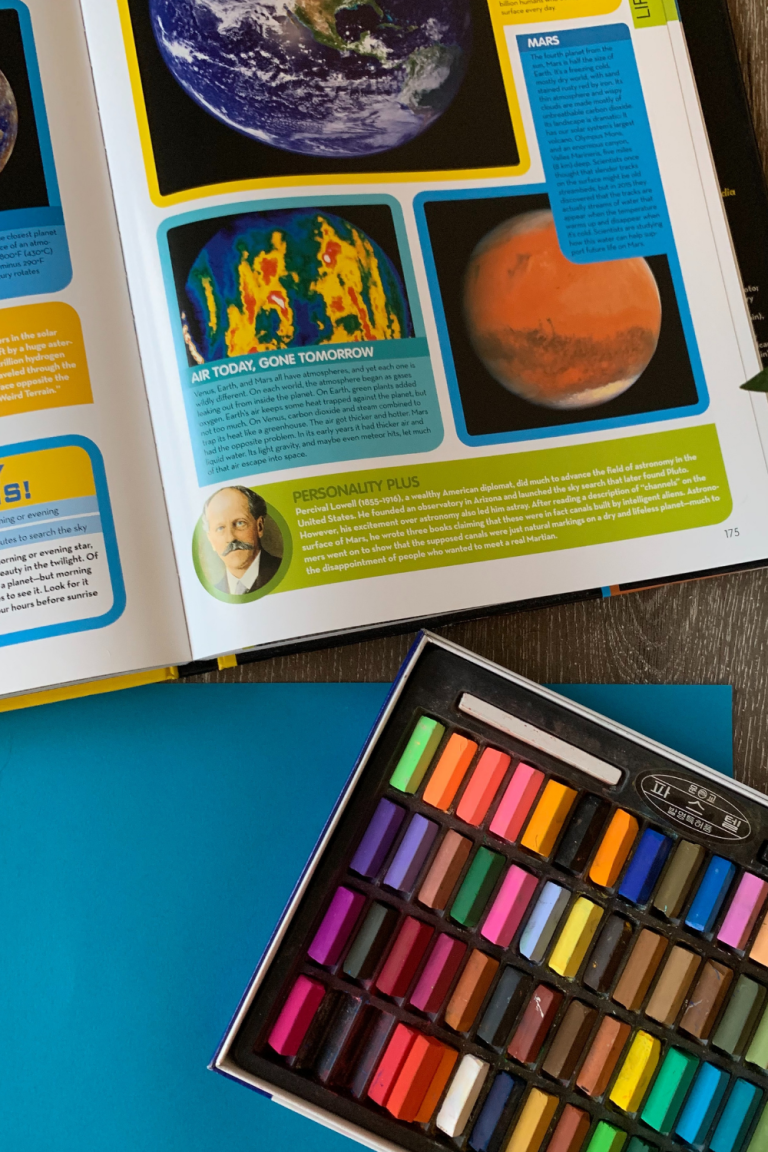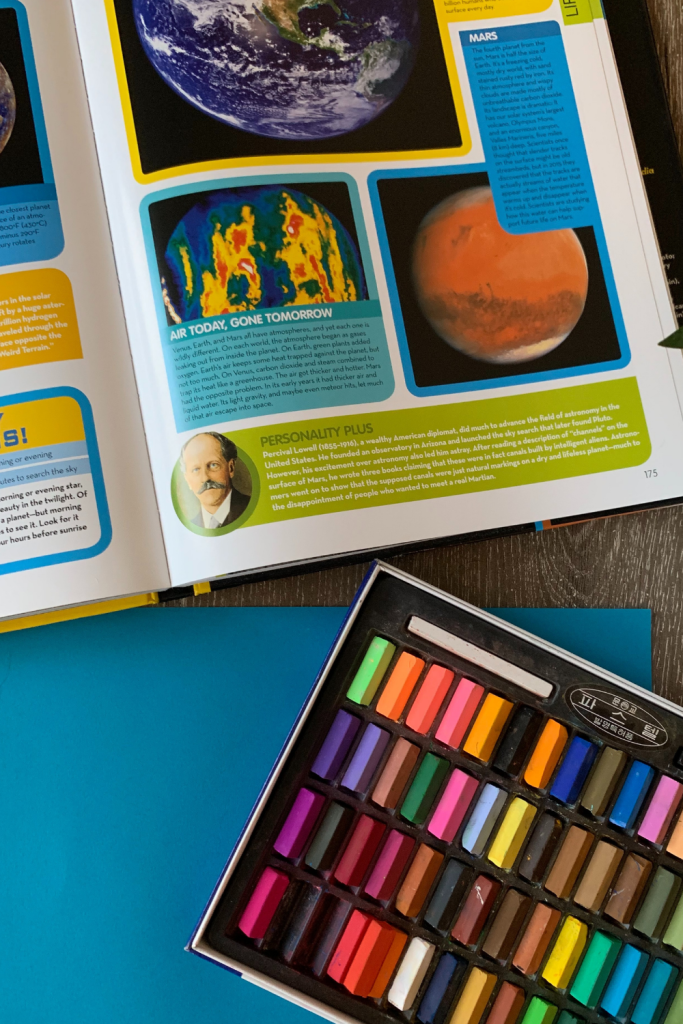 STEAM vs. STEM Learning
STEM learning was a precursor to the STEAM approach. STEM included fundamental subjects including science, technology, engineering, and math. However, in recent years, STEM has been replaced with STEAM.
This is because adding the "A" for art not only fosters increased creativity in these areas, it also supports innovative and more out of the box thinking. Educators report that it is the art component that removes perceived limitations and allows students to fully immerse themselves in more integrated learning.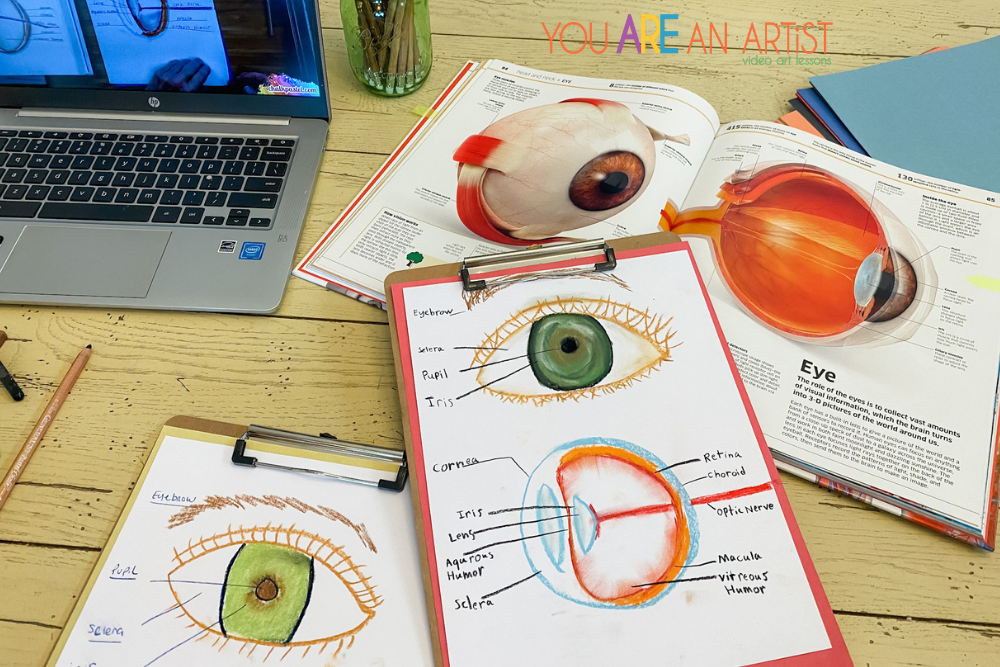 Why STEAM Learning Matters In Your Homeschool
Intentionally adding STEAM learning in your homeschool can be a game changer. Because it creates a more integrated approach to the subjects of study, your child explores and creates in ways that go far beyond a typical worksheet or textbook.
Research shows that STEAM Learning provides the following critical benefits to students:
Exposure to the creative process
Increases critical thinking
Introduces unique problem solving options
Provides hands-on learning experiences
Shows an increased value and appreciation of the arts
These benefits are just as true for your child and your homeschool!
In my own homeschool, I have found that taking this type of approach has made a significant difference in helping my son think critically, particularly in the area of science and technology. While these two subjects tend to be a bit intimidating for him, weaving art into the various topics allows him to feel connected to the information in a new way.
Moreover, because the learning is more accessible, I find that he not only comprehends more, he retains more as well. We even use a hands-on, STEAM approach in testing!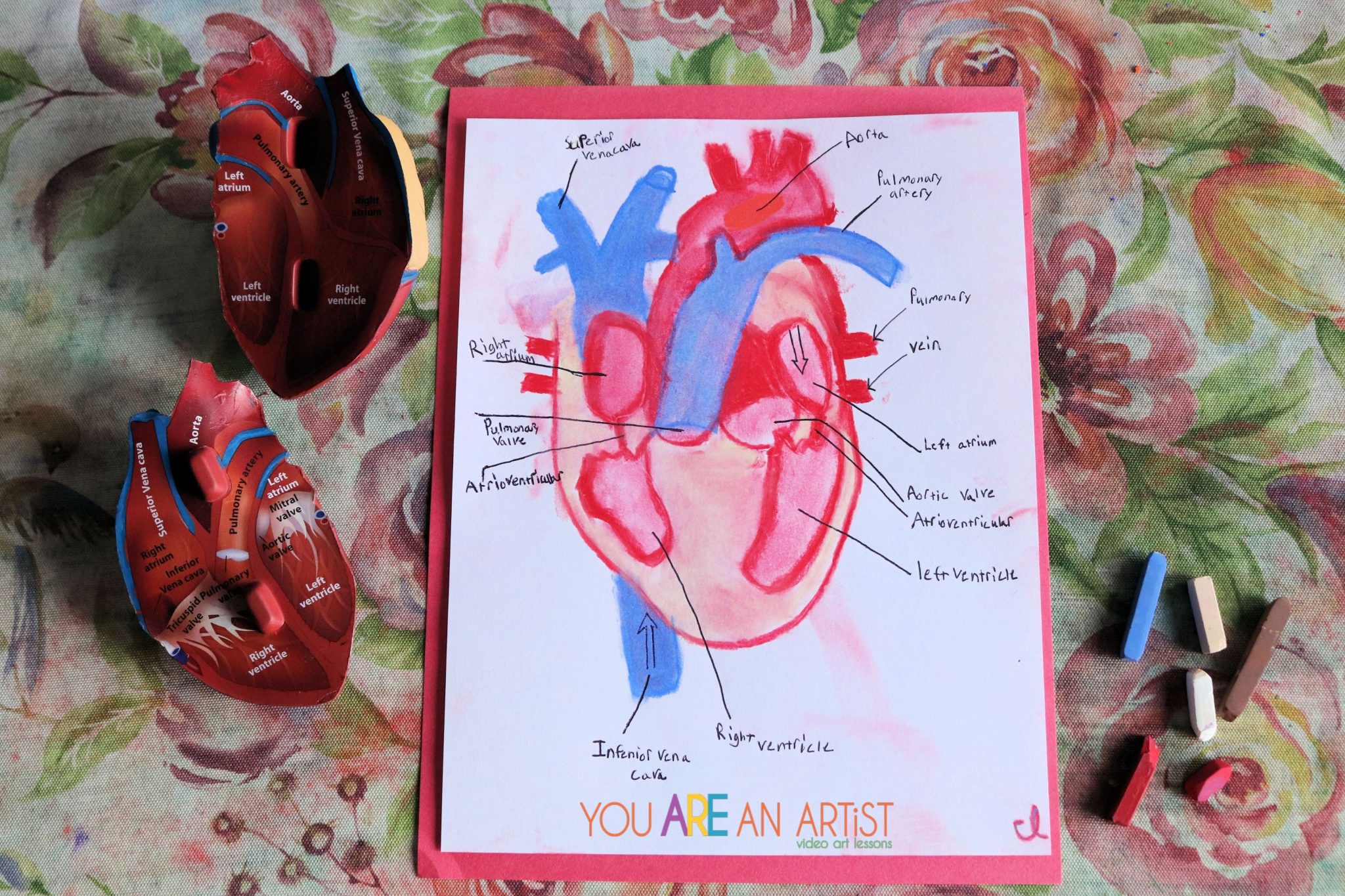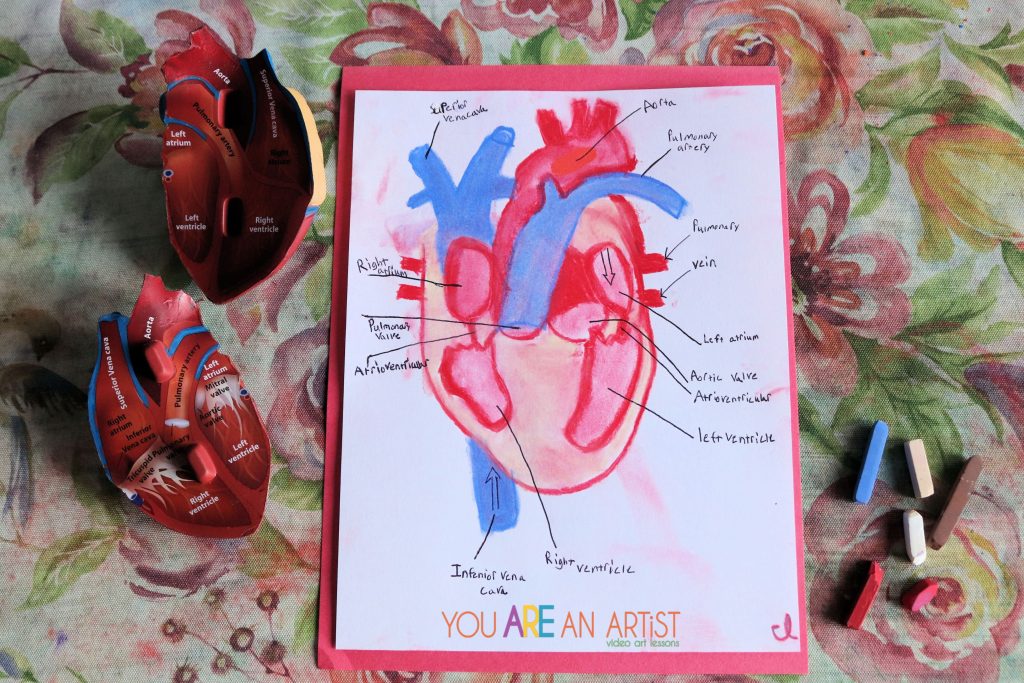 Examples Of STEAM Learning In Our Homeschool
It can be intimidating to think about adding STEAM into our homeschool days. My experience has been that it's much easier than I thought. Here are some examples of how STEAM has naturally become a part of my son's learning.
When my son was studying electricity as part of his science curriculum, we completed a lesson on inventors that used art to depict various scientific discoveries.
As part of our human anatomy study, we are enjoying a hands-on lesson on the human heart, complete with diagramming and art woven throughout.
Our astronomy study included artistic representations of the planets, super nova, and the night sky.
When learning about measurement in math, we used painters tape on the sidewalk outside to physically show the difference between a foot and a meter.
While the idea of STEAM sounds complicated and formal, the reality is that it is actually a much more flexible and child centric way to homeschool. My son loves being able to create as he studies, and I love that he is more successful with the learning because of it.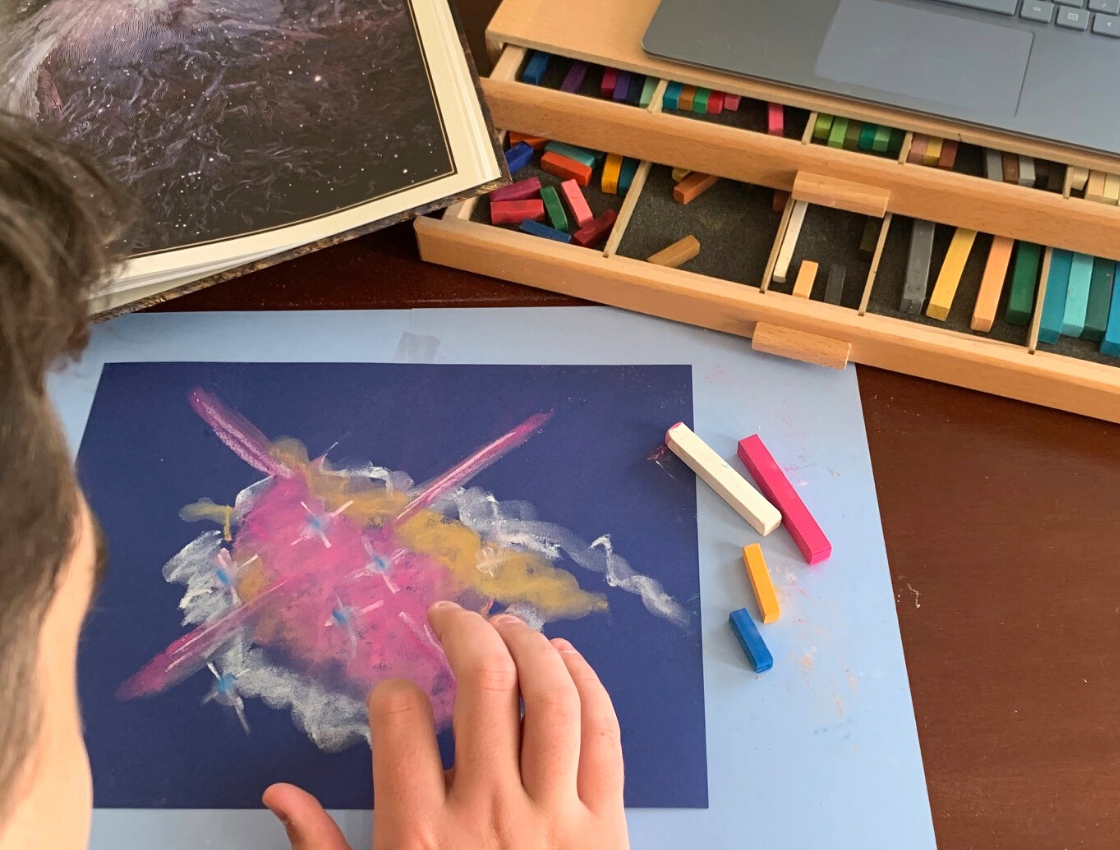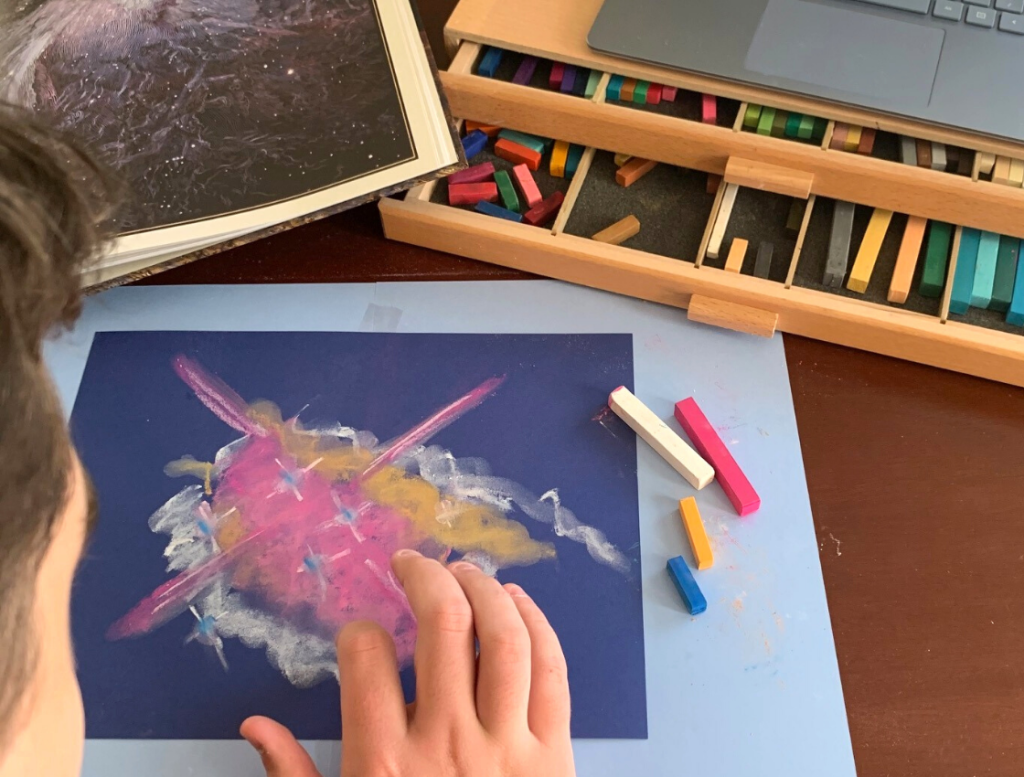 Resources For STEAM Learning At Home
As I said, I know that STEAM learning can feel a little overwhelming at first for parents. It doesn't have to be! The beauty of STEAM learning is that it is integrated. This means you cover multiple subjects in just one lesson.
You ARE An Artist has a wide variety of options for creating a STEAM approach in your homeschool (and make it easy on you!). Take a look at a some of the possibilities:
Inventors
Moon Missions
Solar Eclipse
Solar System
and more!
This hands-on homeschool STEAM approach is just the beginning, Chalk Pastel Art offers a variety of STEAM activities your kids will love!
For More Information About STEAM Learning In Your Homeschool.
Why Combine Art and Academics?
How We Use Art as an Alternative to Testing
Homeschool Science and Art Curriculum Match Up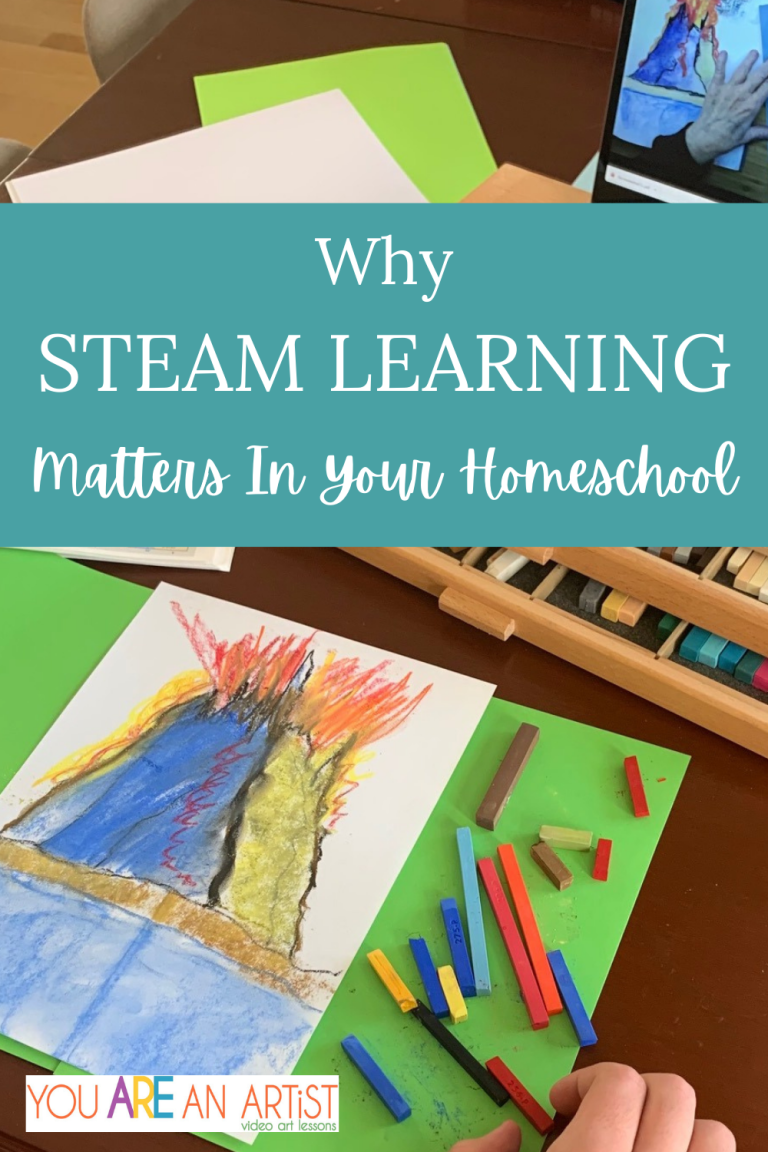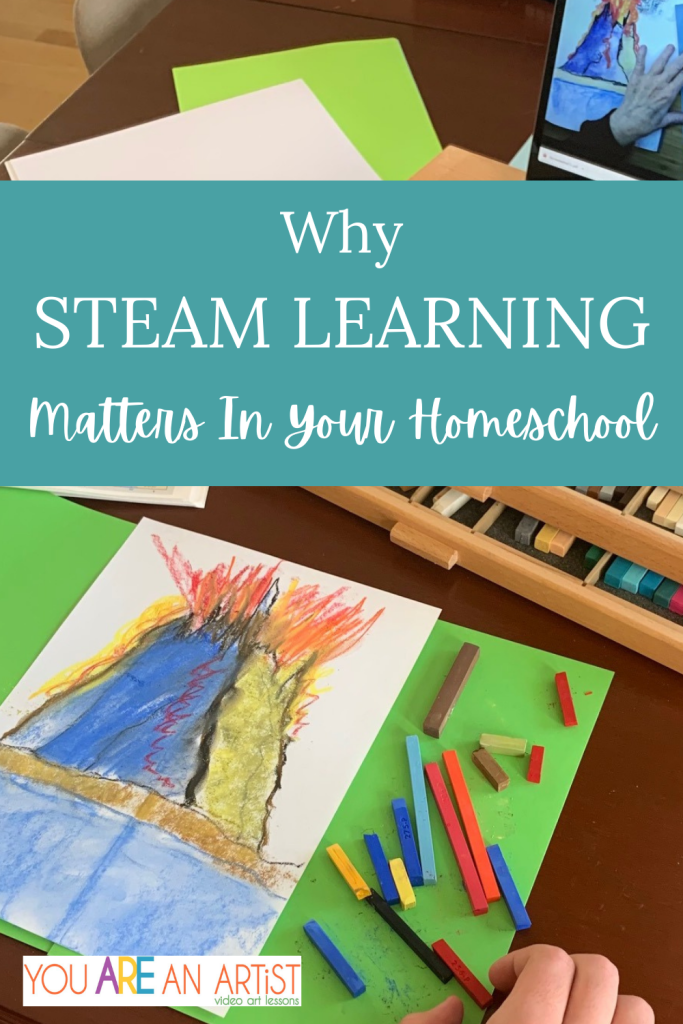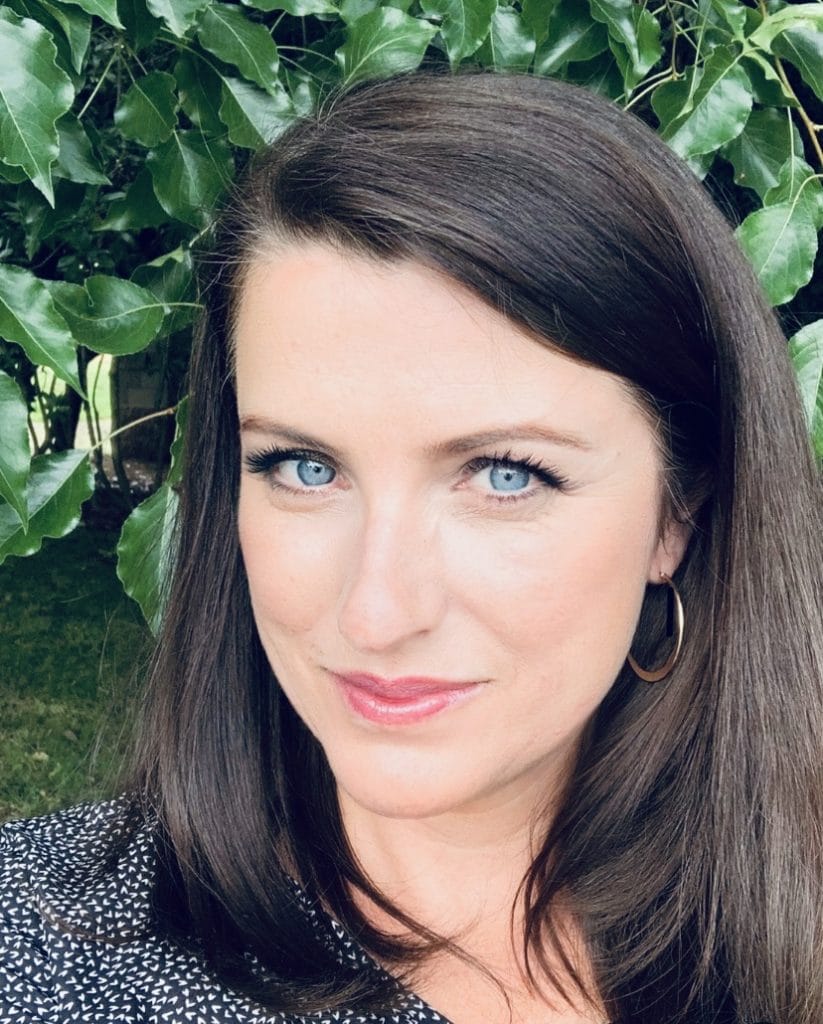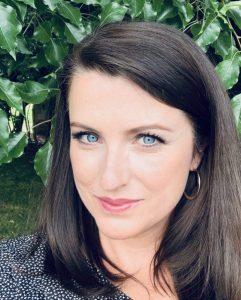 Shawna Wingert is a special education teacher turned writer, speaker and consultant. She is also a homeschooling mom of two brilliant boys with differences and special needs. Shawna has written four books for parents – Everyday Autism, Special Education at Home, Parenting Chaos and her latest, Homeschooling Your Child With Special Needs. She helps parents of children with learning differences, behavioral challenges and special needs every day at DifferentByDesignLearning.com.