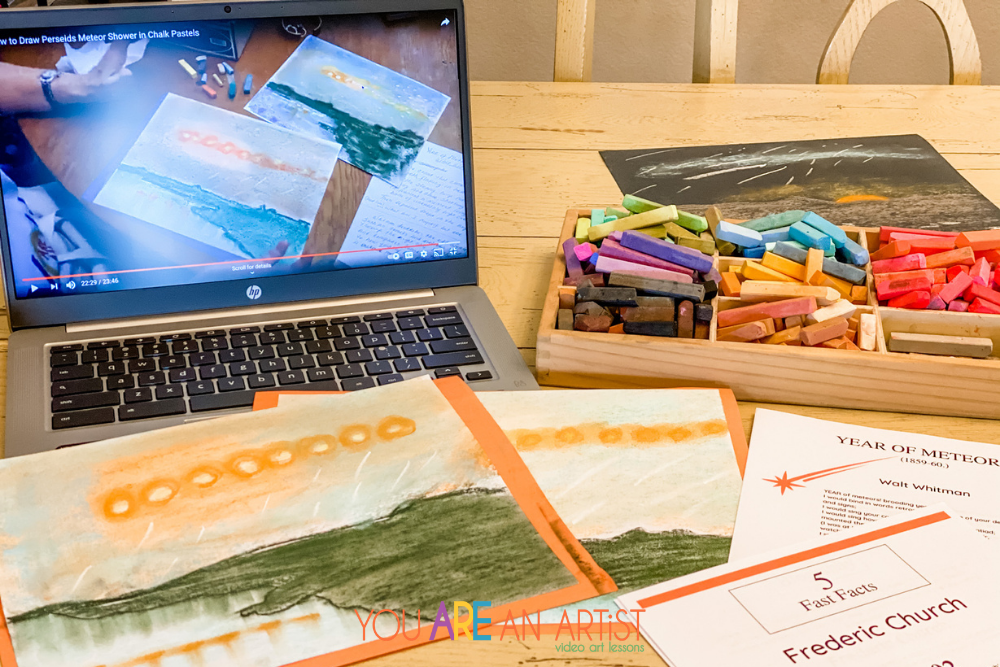 Join Nana and explore famous artists with her Hudson River School homeschool art lesson. In the early 19th century, a group of American artists dedicated themselves to a style of painting that would have its roots in the United States of America, rather than looking back to Europe for inspiration. They were mesmerized by the great open and untamed landscape of the unexplored territory to the west. That part of the country that lay outside of the cities in the eastern United States.
Hudson River School Show Notes
Highlights
1:55 How Hudson River School Got It's Name
2:20 Plein Art Style of Painting – What Does Plein Air Mean?
2:37 Three Themes of America in the 19th Century
3:46 Thomas Cole, Founder of the Hudson River School
5:46 The Second Generation of the Hudson River School
5:60 Famous Artist Frederic Church
6:09 Founders of the Metropolitan Museum of Art
6:40 Famous Artist Albert Bierstadt
7:55 Manifest Destiny and Industrialization
9:19 Hudson River School Paintings at the Smithsonian
The Hudson River School artists' thoughts lay in three themes : new lands to be discovered, the exploration and illustrations of the untouched beauty, and finally, settlement. These landscape painters helped to create what is known now as the Hudson River School. The Hudson River School was a group of artists whose artistic vision was influenced by Romanticism, and they inspired an American landscape art movement.
Nature, in the form of the American landscape, is a reflection of God.

Hudson River School artists
Famous Artist Frederic Church and the 1860 Great Meteor
American landscape artist Frederic Church was an influential artist from the Hudson River School who painted the 1860 Great Meteor painting from the Catskill evening sky. The 1860 Great Meteor event occurred on July 20, 1860. It was an interesting phenomenon that was reported from various locations all over the United States. There are some fascinating learning trails to explore for the upcoming Perseids Meteor Shower that occurs every year.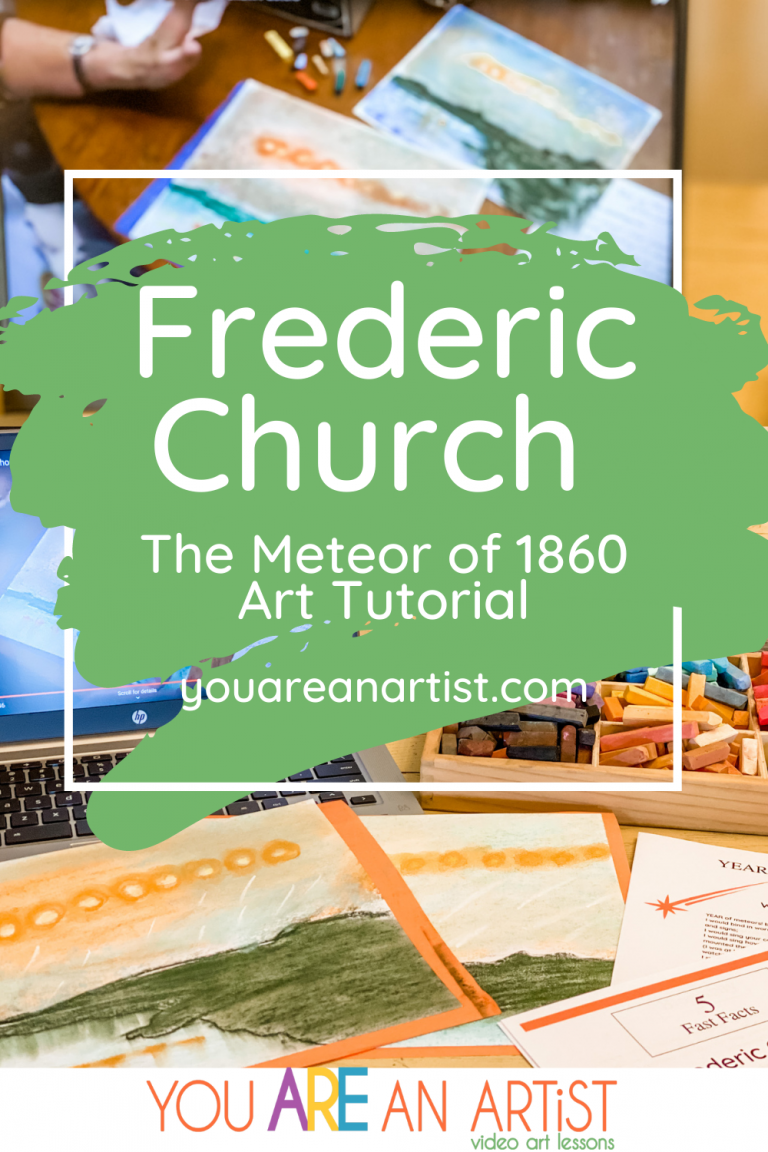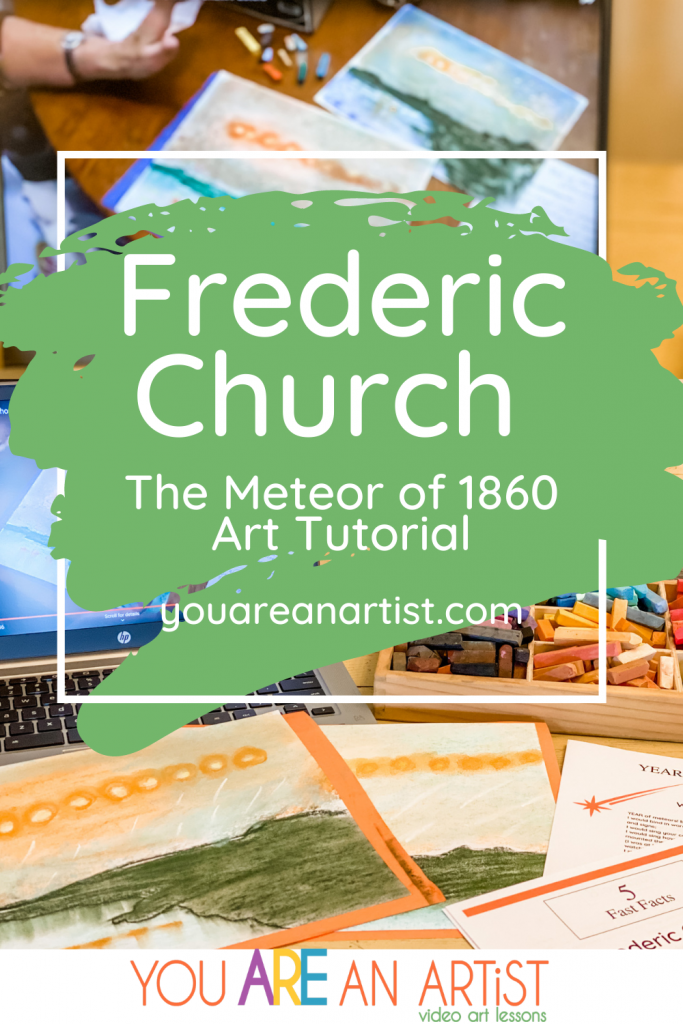 And be sure to join Nana in our FREE You ARE an Artist Facebook group and our community on Instagram and all the social media as well.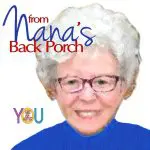 Nana is passionate about helping you realize you ARE an artist! Not only an artist with chalk pastels but with homeschooling, creative spaces, favorite family recipes and more. Nana also enjoys chatting – especially about art. If you have followed along with any of her You ARE an Artist video art lessons, you know that. She also enjoys sharing photos and thoughts on topics while she is being creative in her studio space on her back porch. That is where she will be chatting with you – from her back porch. It's Nana's You ARE an Artist Podcast!