Kick off summer with a summer bucket list of activities your kids will love! All you'll need is a starter pack of chalk pastels, construction paper, and the You ARE An Artist Summer Camp Guide!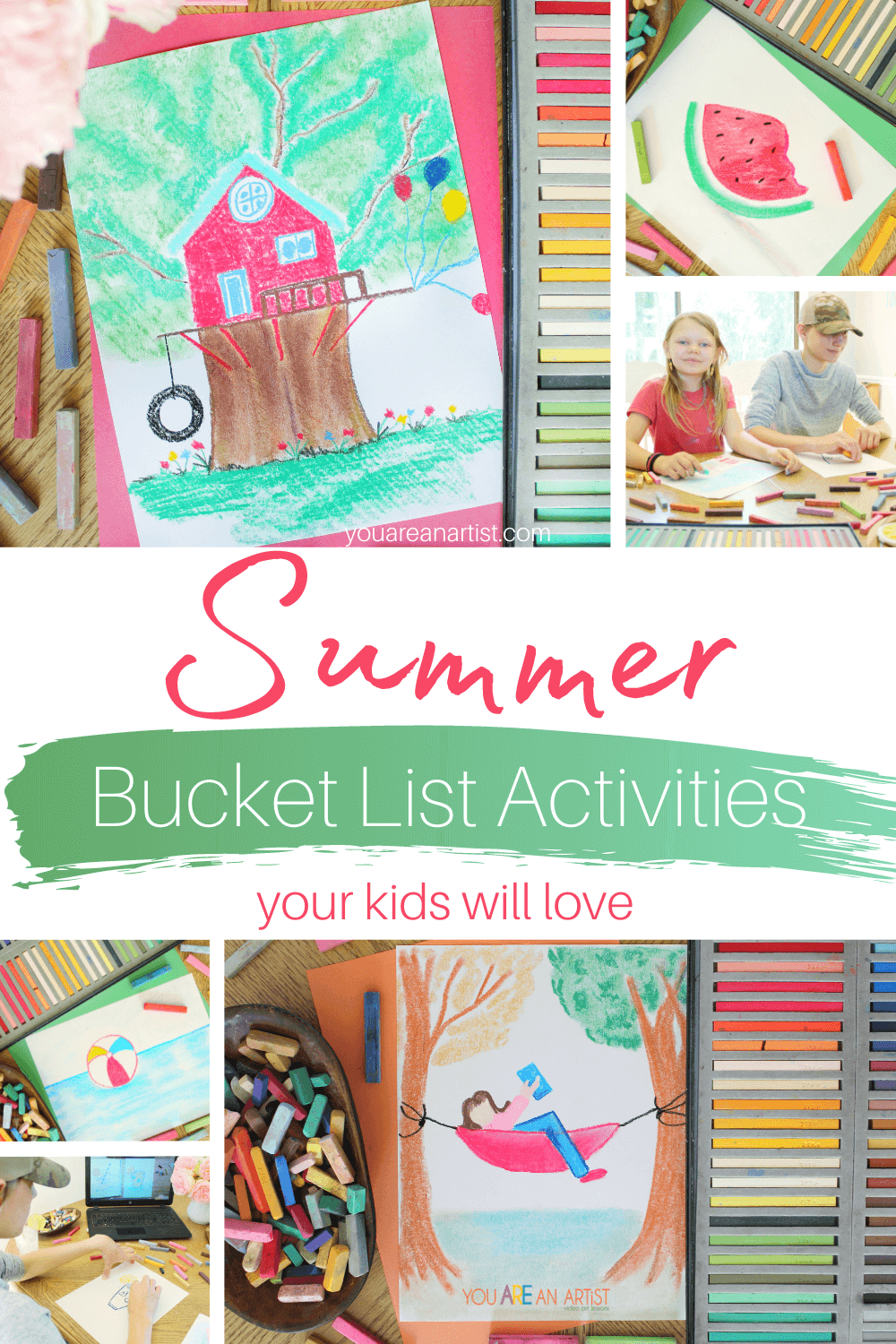 Getting Ready For Summer In Your Homeschool

Take a new and fun approach to learning this summer by relaxing with your kids. Make memories and enjoy togetherness as a family with the freedom and creativity of art. Throw in some outside time and some fun treats, and you've got the makings of a glorious summer!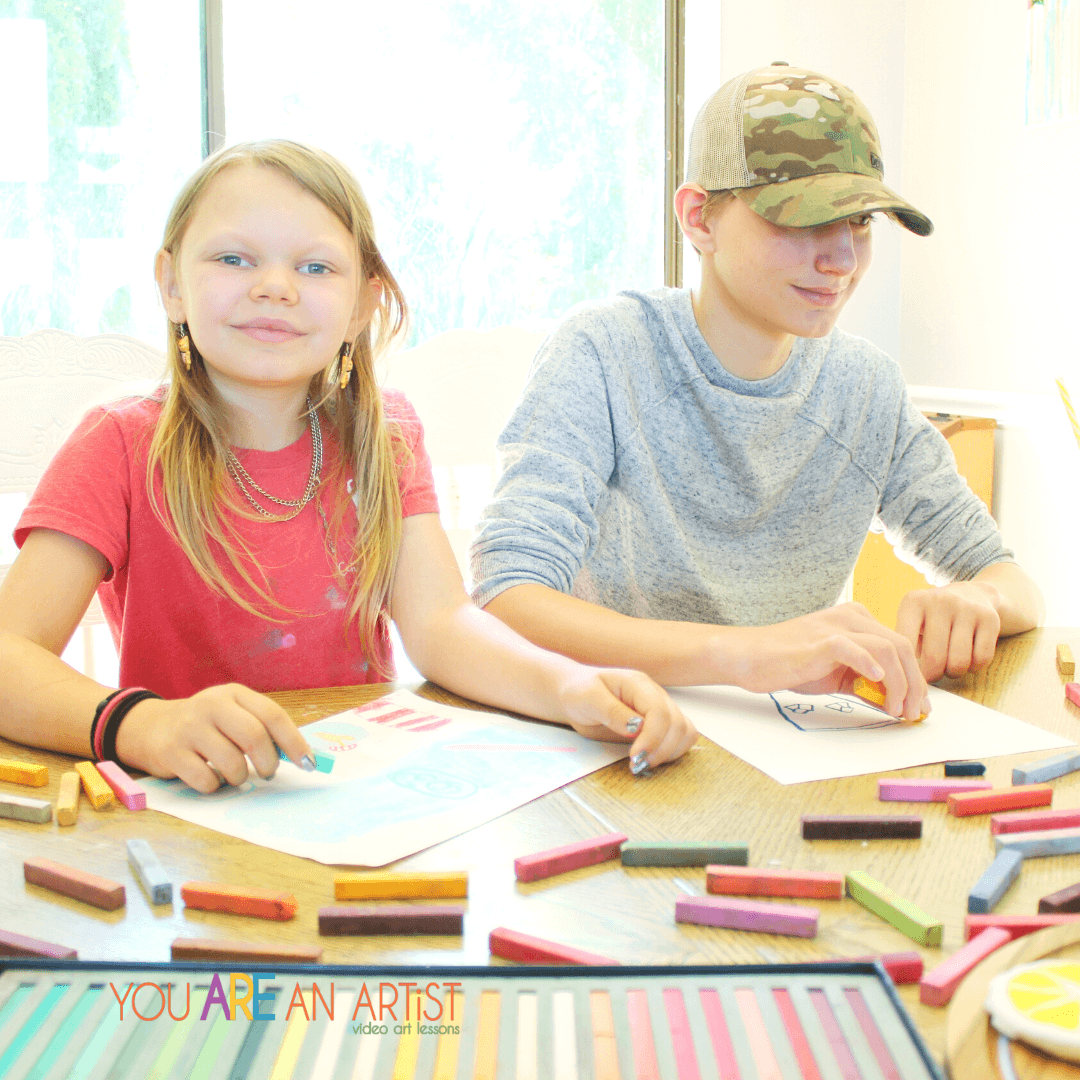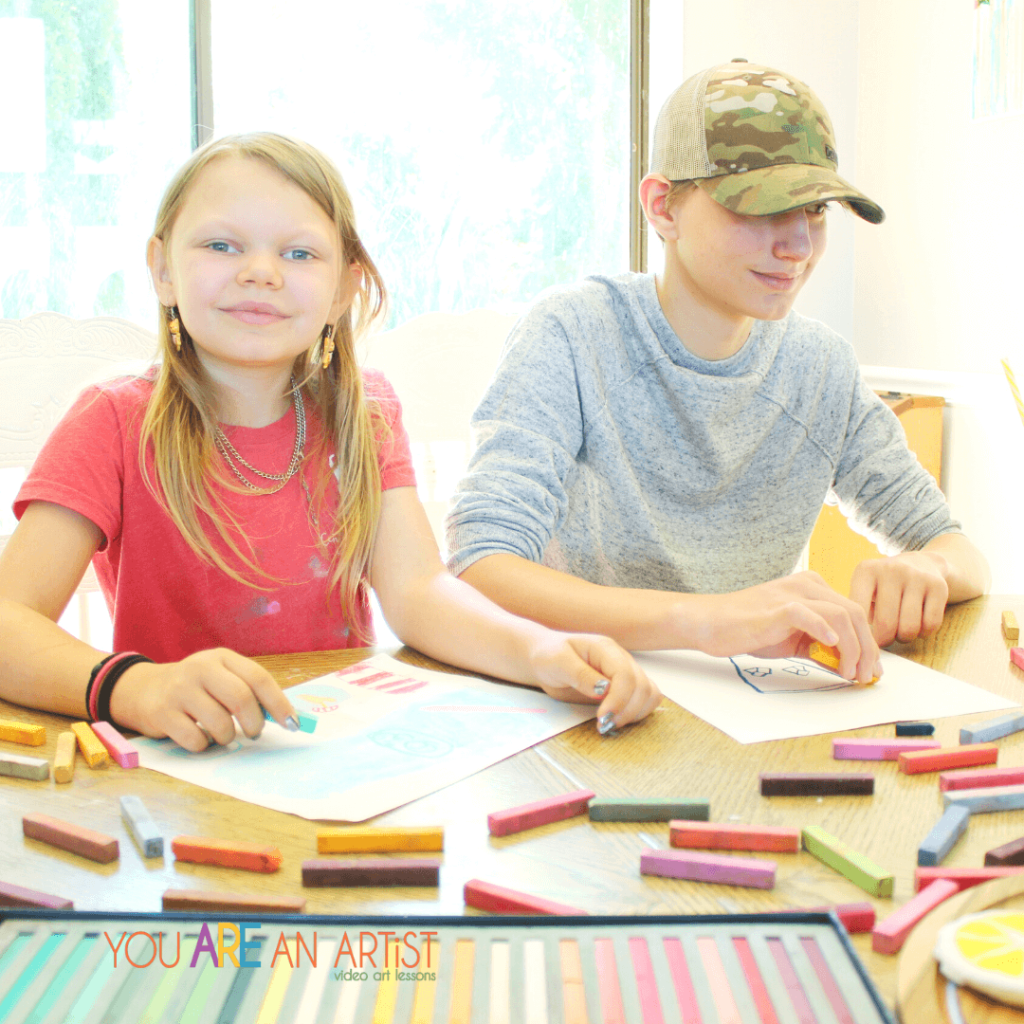 Summer Bucket List Activities For Kids

The You ARE An Artist summer art camp helps you create the summer art camp experience right from the comforts of your own home! The summer camp guide and June art lesson calendar give you ideas for completing your family bucket list while giving you access to camp lessons, including:
Summer camping
Reading in the hammock
Backyard wading pool
Blowing bubbles
I spy through the binoculars
Canoe
Nana has even created a new refreshingly cool glass of Lemonade art lesson for this summer too!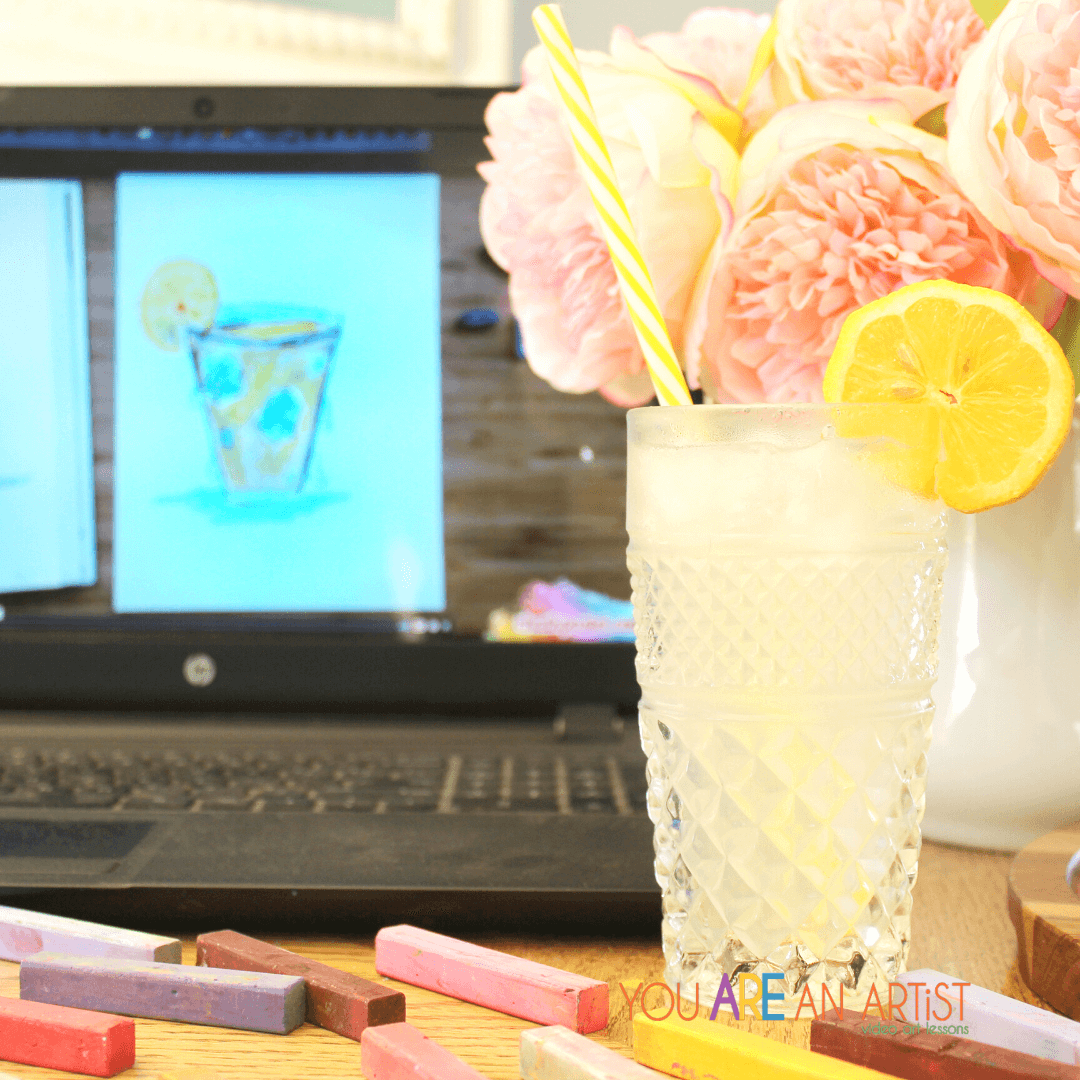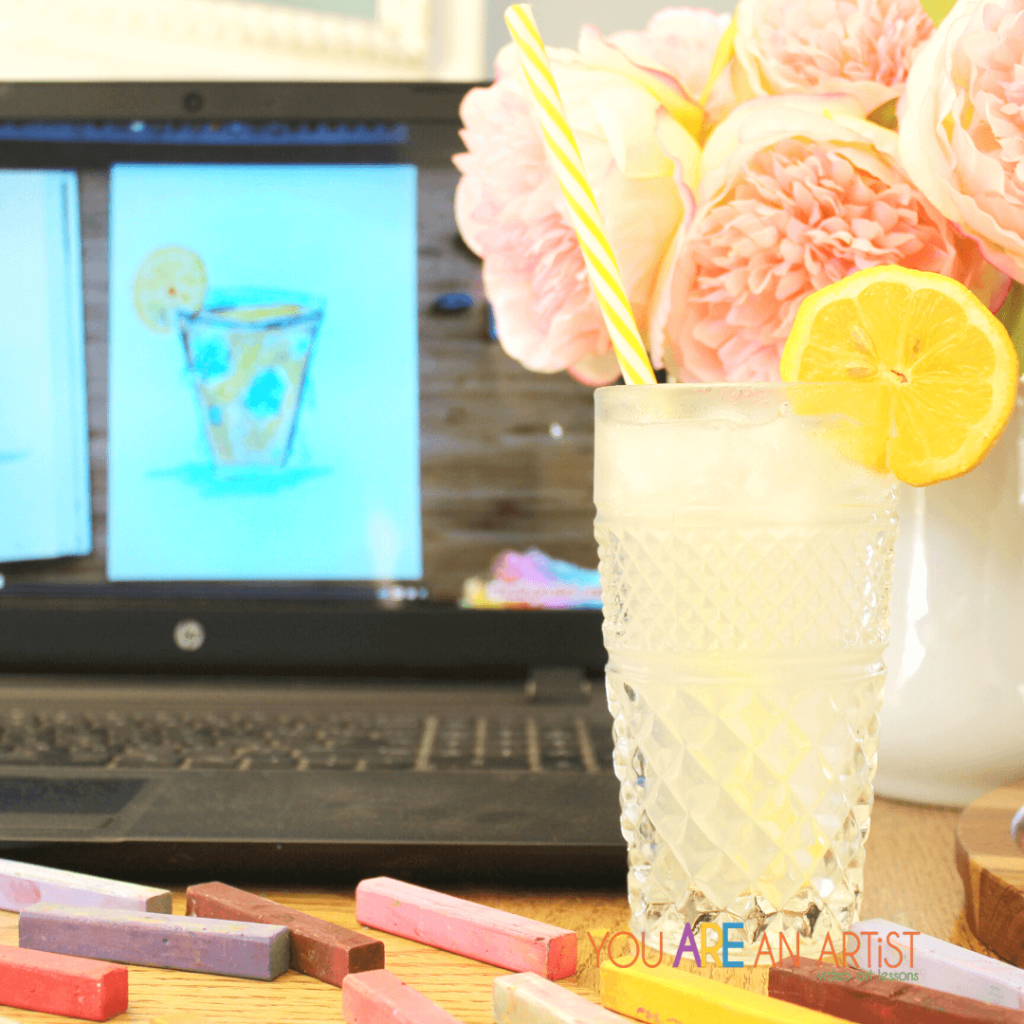 In addition to all of the above, You ARE An Artist Clubhouse members with also have access to an additional six lessons:
Camp Song: Rise and Shine
Adventure Map
Adventure Teacup (art lesson for parents)
Fairy Garden
Donut for National Donut Day
Look Up! Summer Night Sky
'Freedom' Acrylic Abstract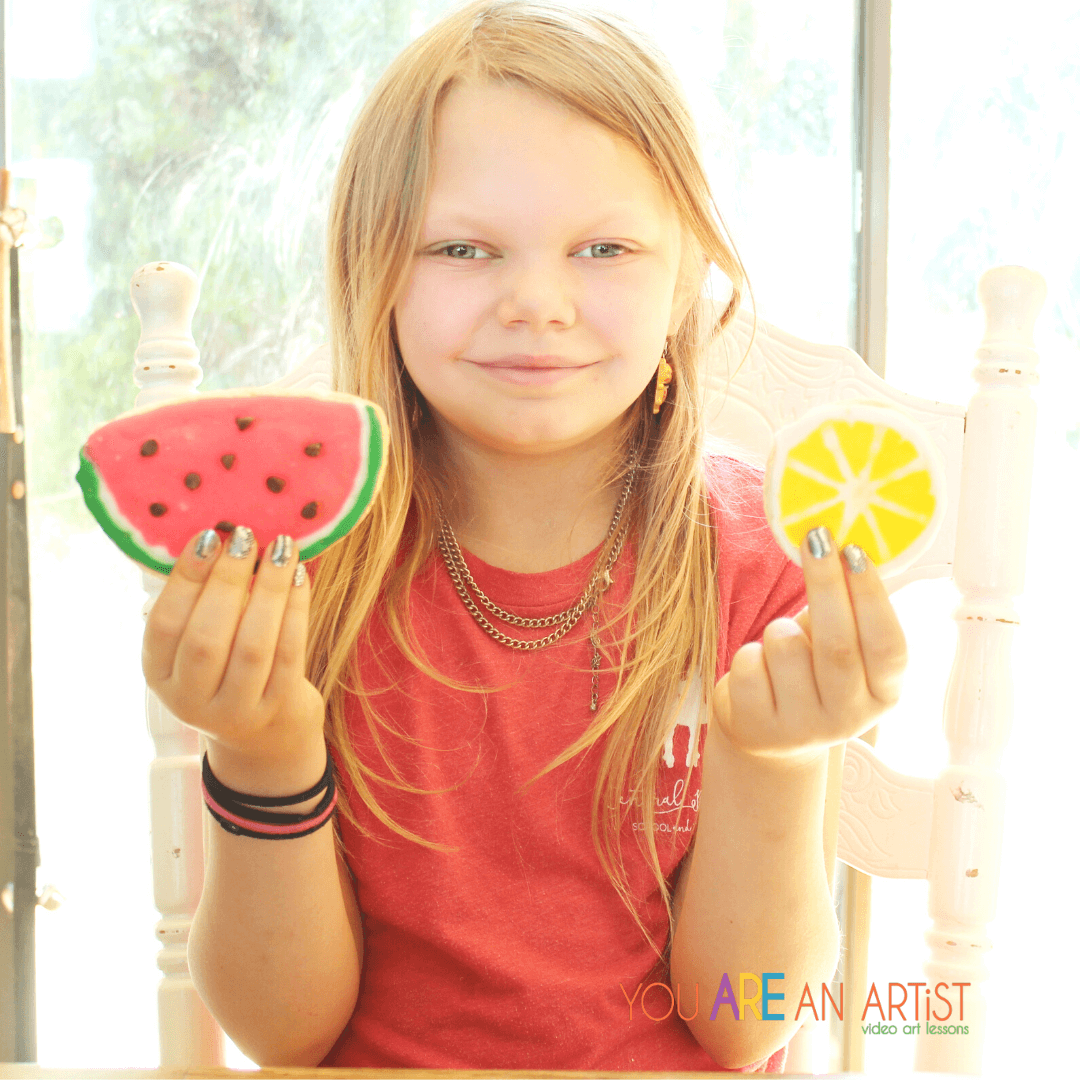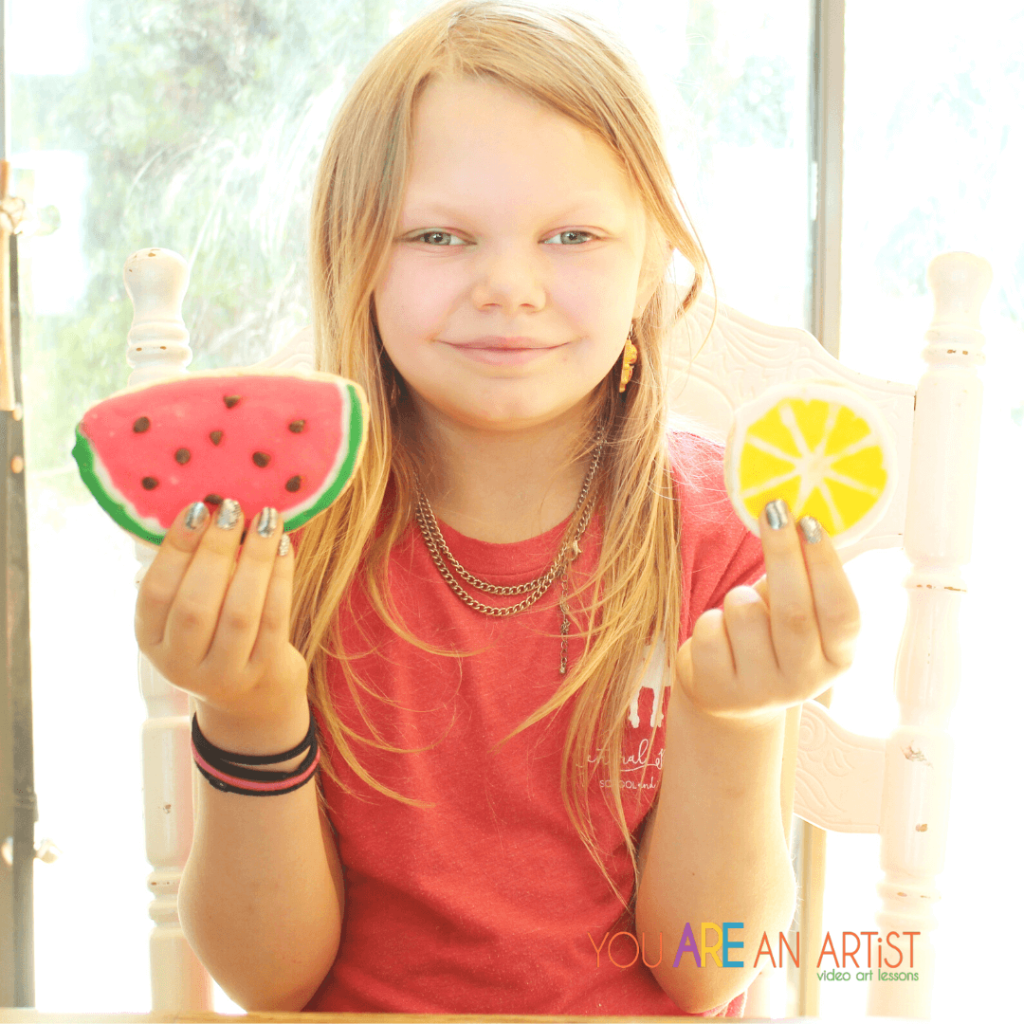 If you follow the Summer Camp Guide and the online June Art lesson calendar, there are some suggested art lessons to consider, including:
Monday – Water Day with the beach ball lesson, and then get outside with the water hose, sprinkler, or pool if you have one!
Tuesday – Library Day with reading in the hammock lesson, and then take a trip to the library and stock up on books that peak your children's interests.
Wednesday – Nature Day with firefly lesson, and then try to catch a jar full of fireflies as the sun is setting.
Thursday – Craft Day has so many possibilities!
Friday – Fun with Food with the watermelon lesson: how about this awesome Easy Watermelon Popsicles Recipe or make sugar cookies that look like watermelon or lemon slices!
Saturday – Family Outing with the jumping in puddles lesson, and then go find some puddles to jump in or make your own with the water hose! Maybe the whole family could take a trip to the beach, lake, or local park!

Your kids may also enjoy creating their solar ovens out of pizza boxes; then, they can make solar oven s'mores!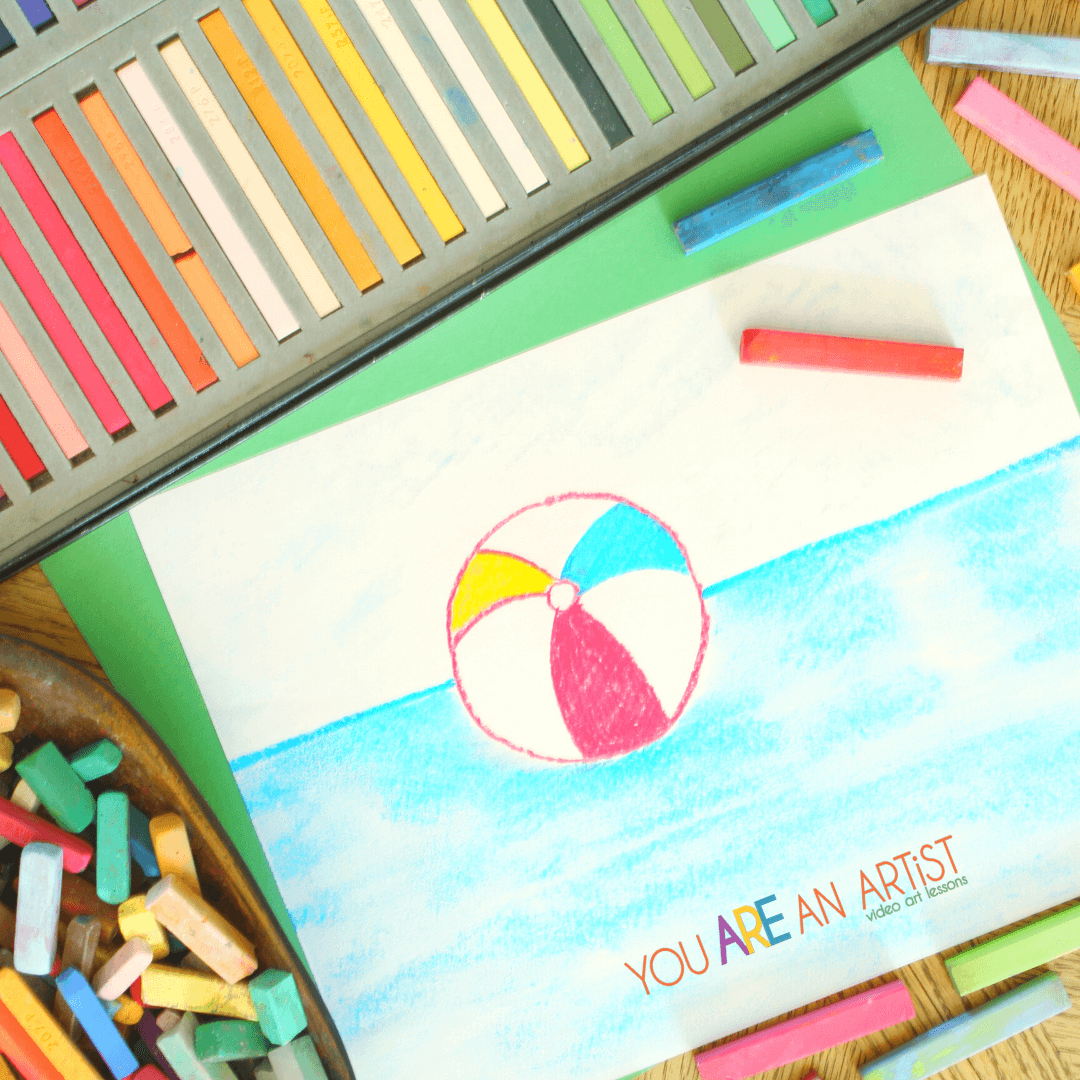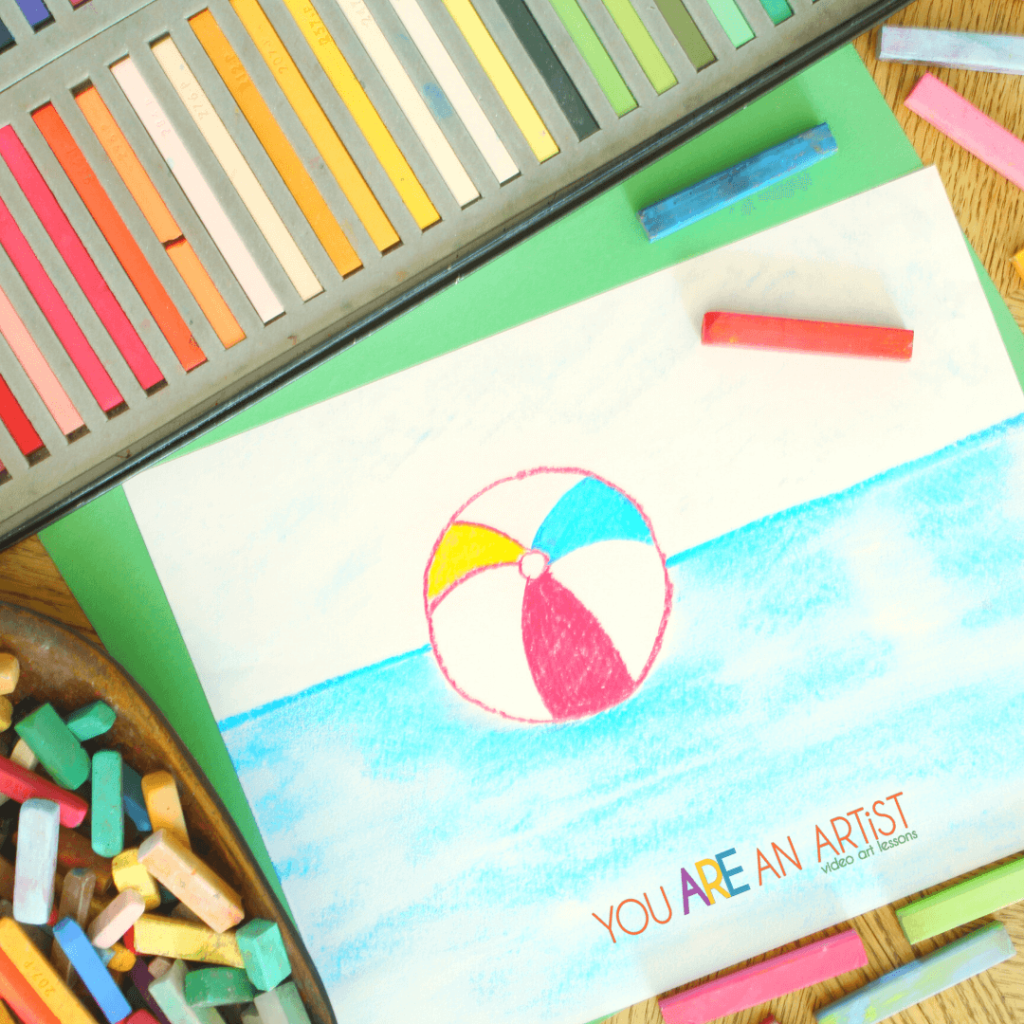 More Resources For Summer Fun

If your kids want more art lessons or maybe have more diverse interests then be sure to check out these ideas for summer art fun: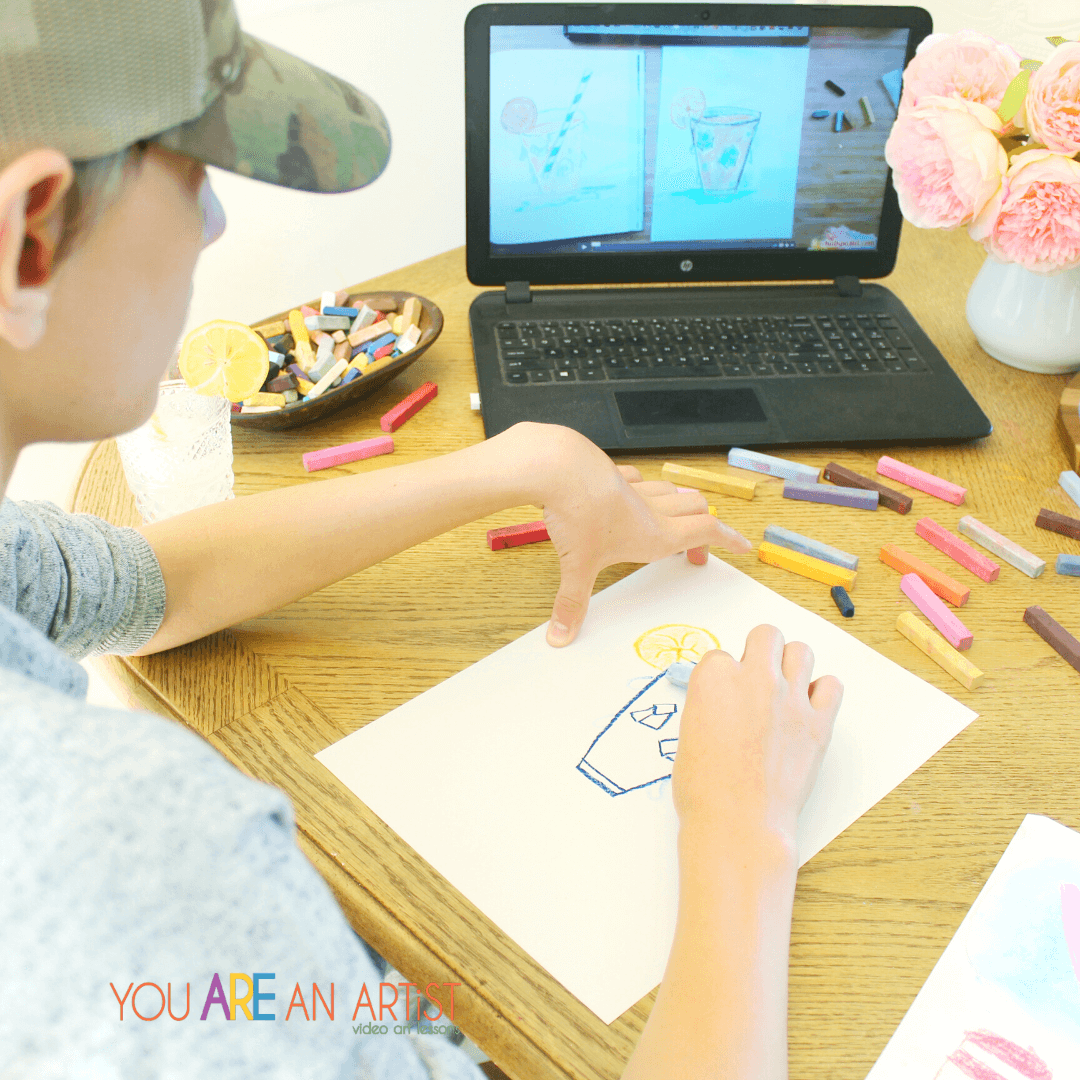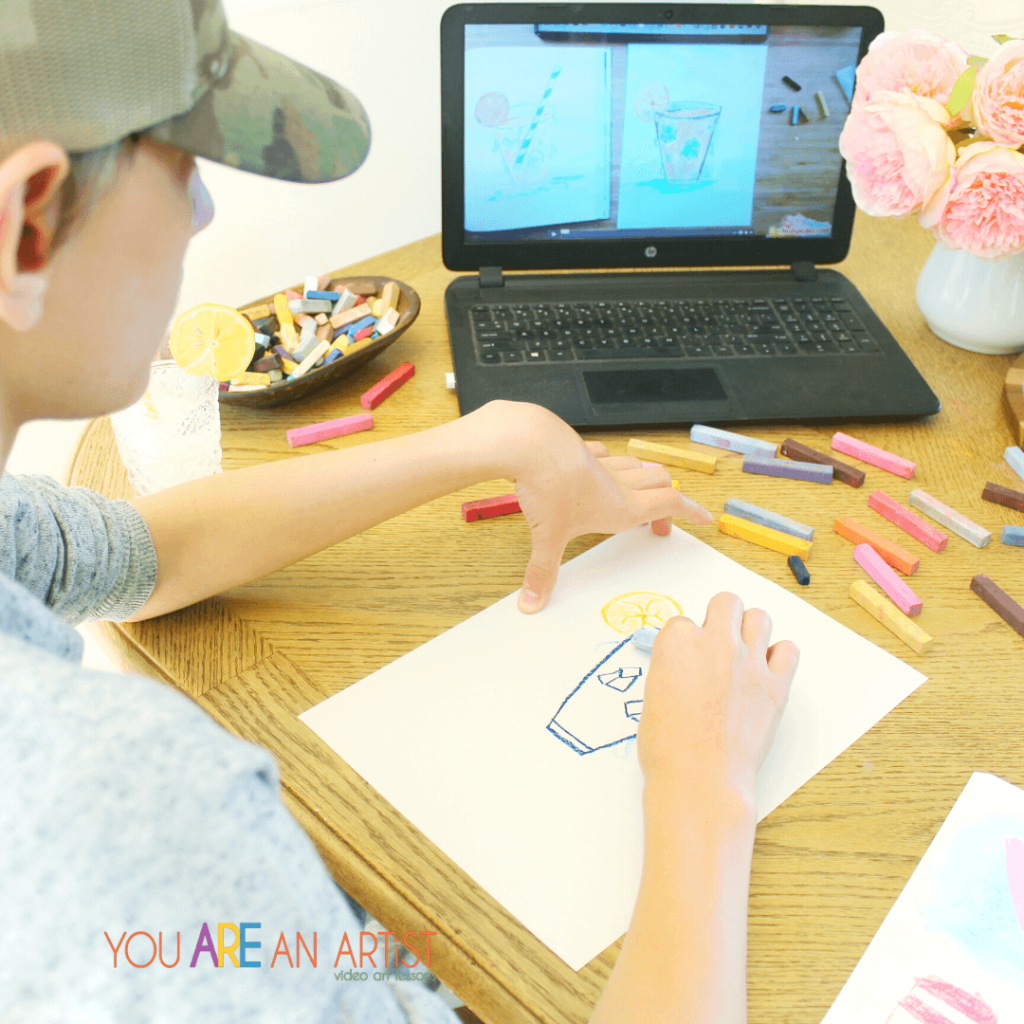 We had loads of fun with Nana's summer bucket list activities and video art lessons! The ice cold lemonade and sugar cookies were delicious and the art was sublime. My daughter got extra creative with her glass of lemonade lesson and created an entire pool scene around her glass of lemonade! I love that Nana encourages this creativity, and she always reminds the kiddos, "You ARE an artist!"
So tell me, what's on your summer bucket list?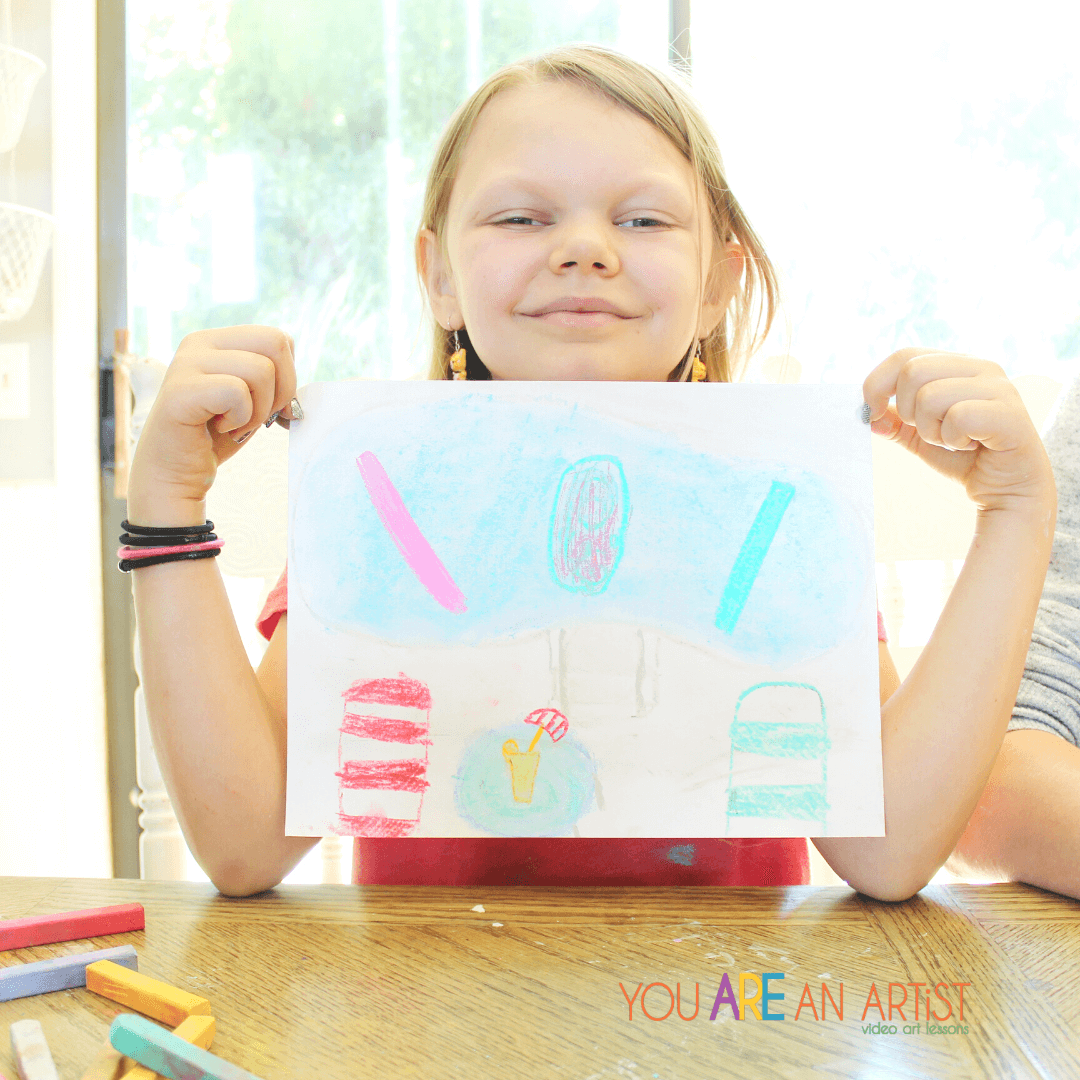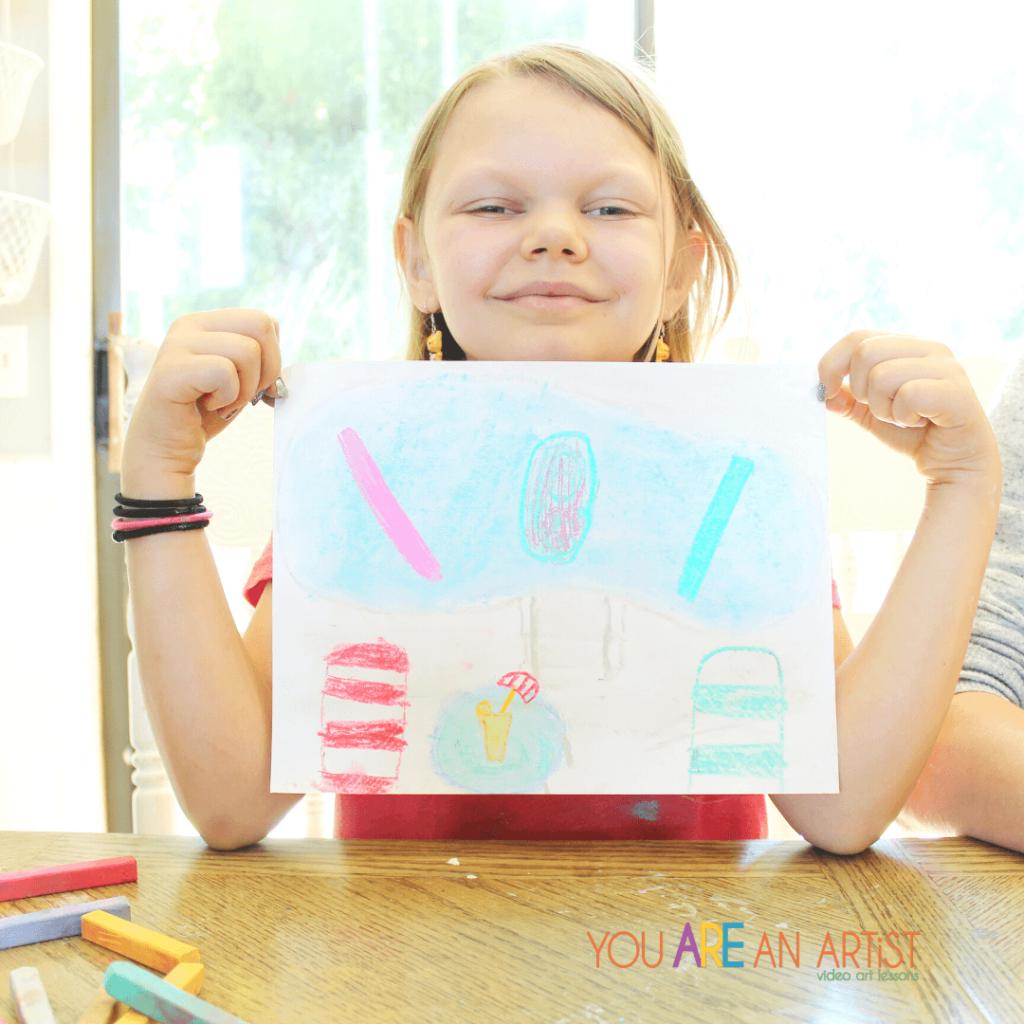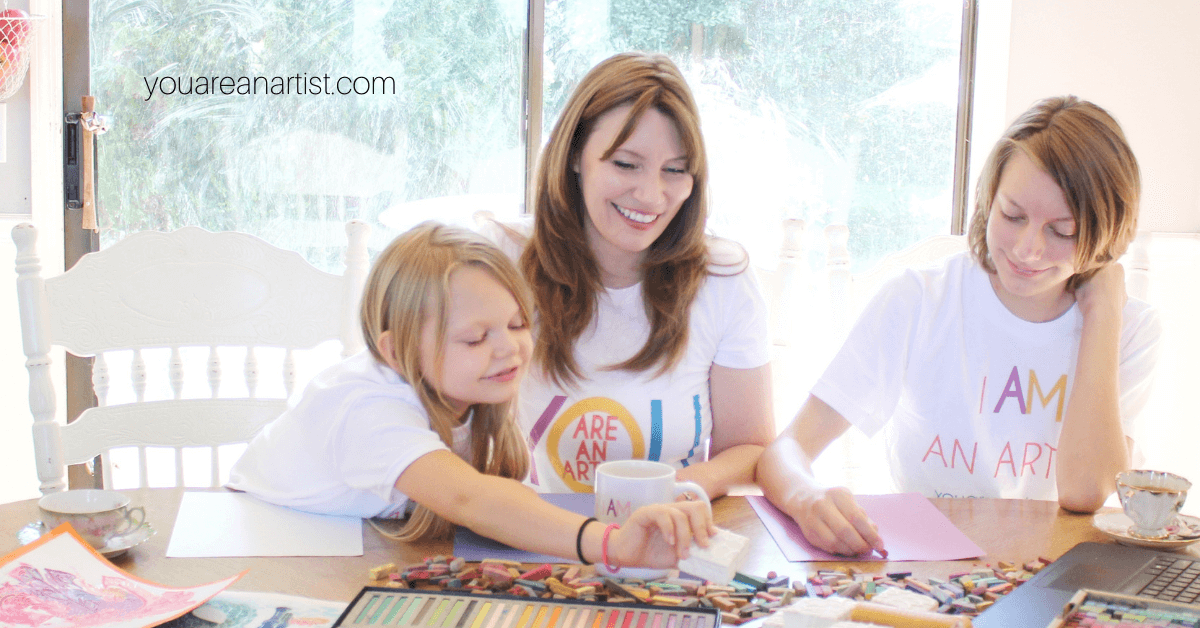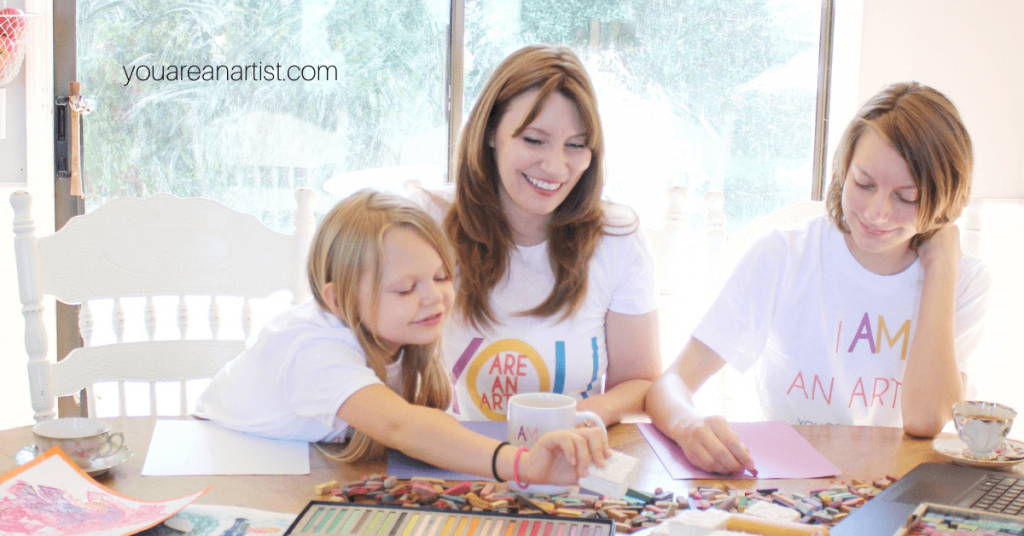 Erin is a writer, blogger, and homeschooler to two intense kids. Her blog is filled with information to help you explore a child led education while making meaningful connections with your children. Discover favorite read alouds, seasonal books, games, art projects, hands-on activities, and learn to just breathe through the ups and downs of life. She loves nature, farm life, good books, knitting, new pens, and hot coffee. Erin is a contributing writer for Weird Unsocialized Homeschoolers. Her work has also been featured on Simple Homeschool and Book Shark.