Make the most of fall with the very best apple art activities! Enjoy a bushel of favorites from apple pie to favorite read alouds like How to Make an Apple Pie and See the World and Apples to Oregon.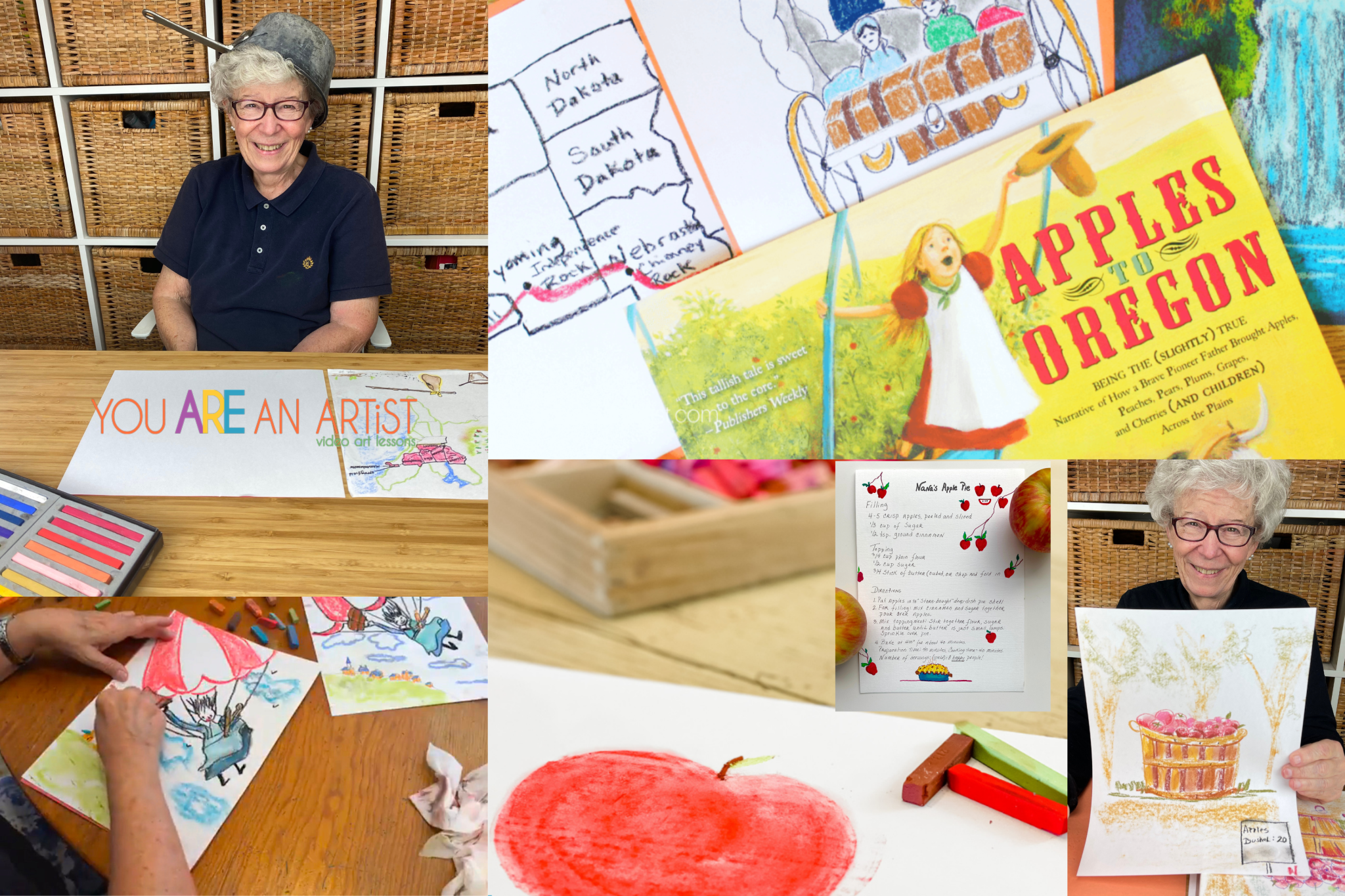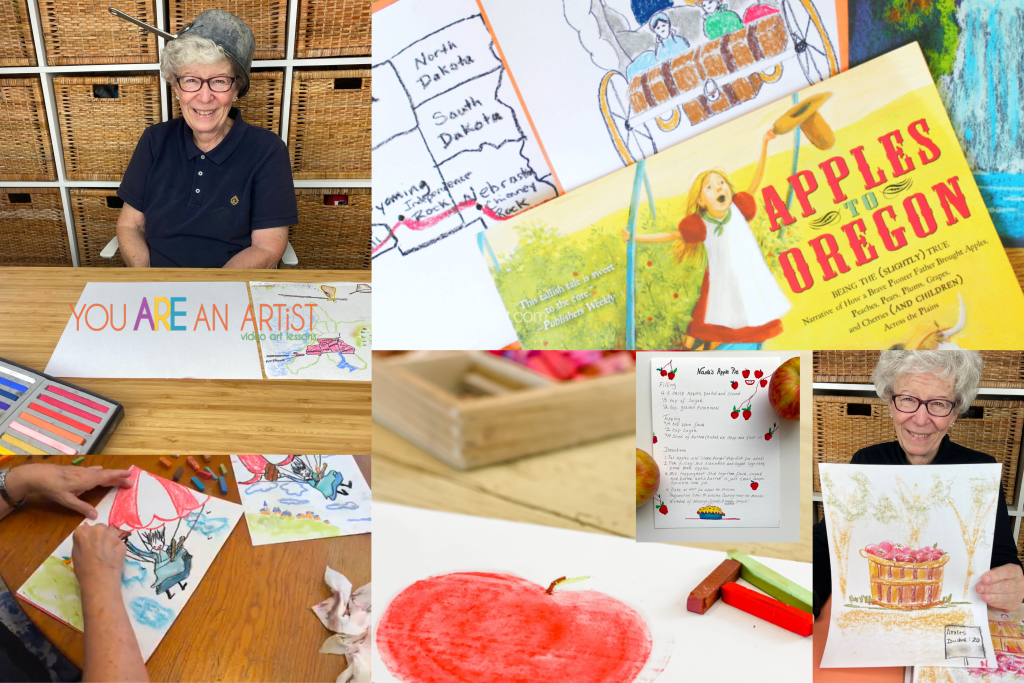 Kids Art In The Fall
Fall is like a new start! With back to school and a crispness in the air, it is such a fun time of year. The leaves are changing and it is time for a visit to the apple orchard. In fact, apples and fall are a perfect combination.
The Very Best Apple Activities For Kids
We have gathered some fun apple art activities for you to enjoy. You can pair apple art with How to Make an Apple Pie and See the World. Or build apple art into your ABC learning time. Maybe study American history with Johnny Appleseed and the Oregon Trail. Is Apples to Oregon one of your favorite read alouds too?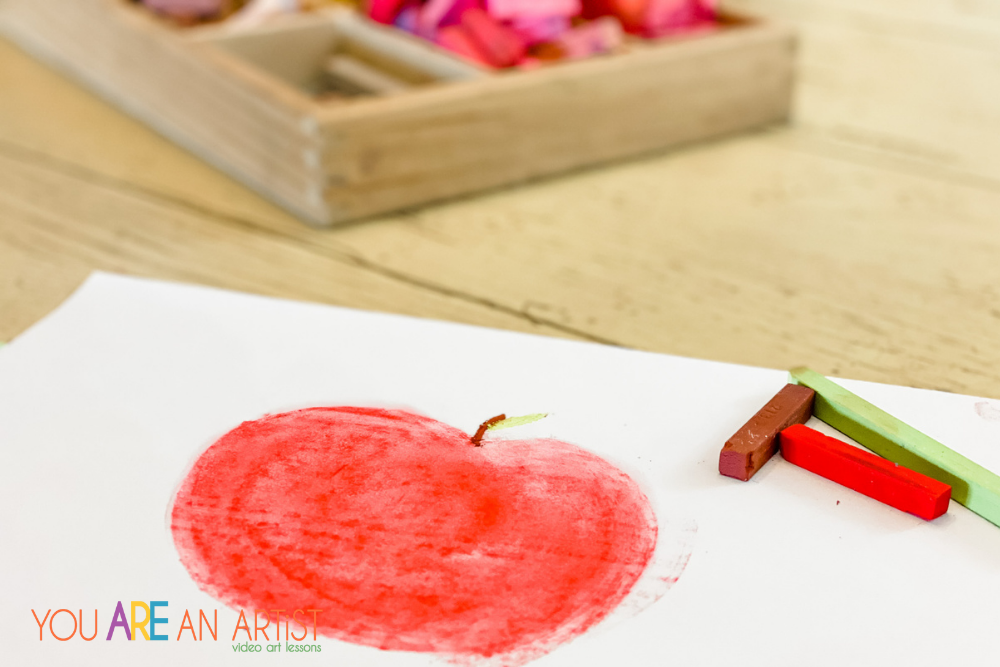 Apple Art Lessons
Apple Chalk Pastel Art Lessons for Homeschool – It's time to paint some apples, don't you agree? Nana has several homeschool lessons featuring apples for you to enjoy. We are pointing to Apple Chalk Pastel Art Lessons for homeschool so you can easily add them to your fun, fall studies and read aloud times!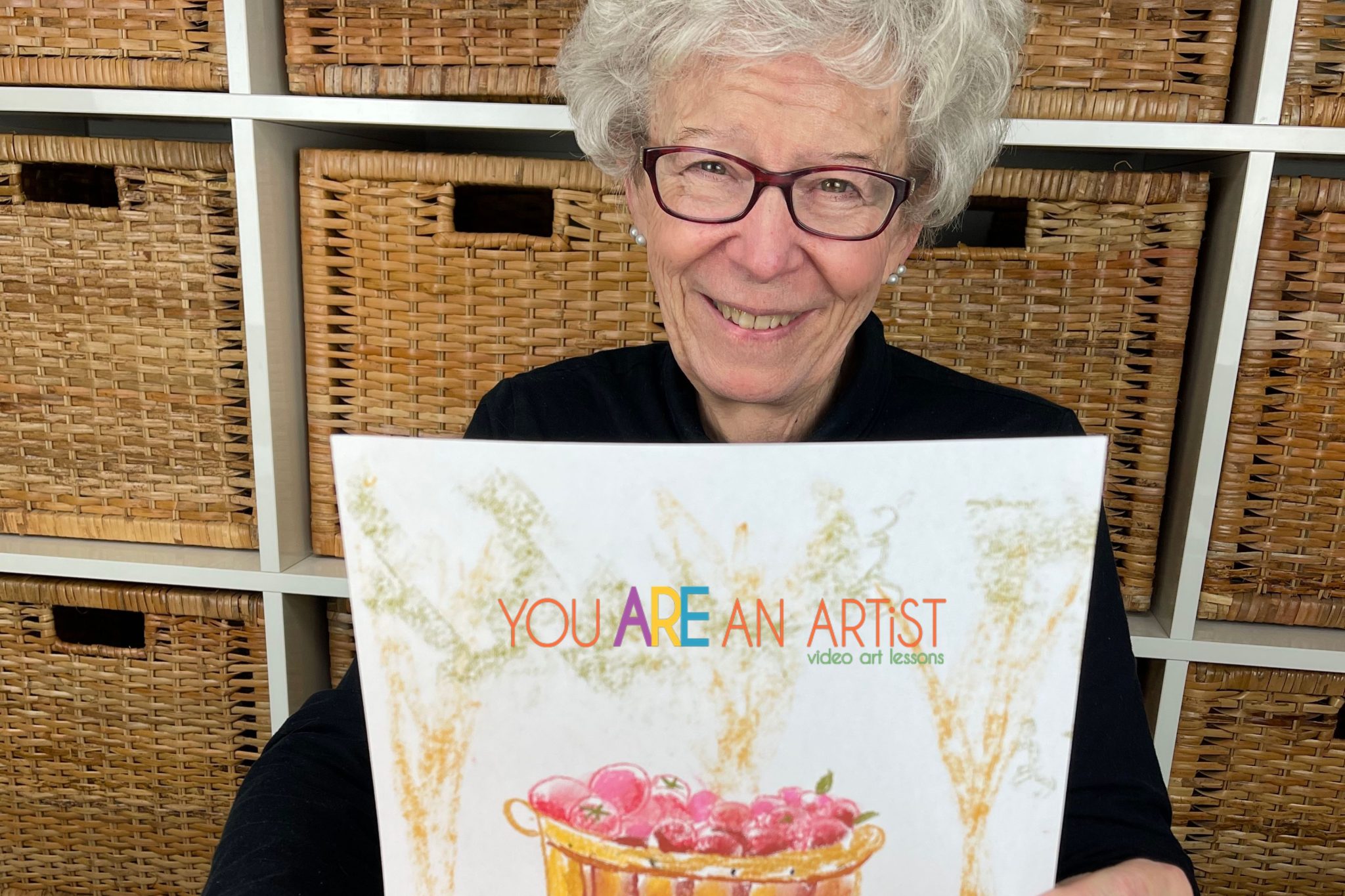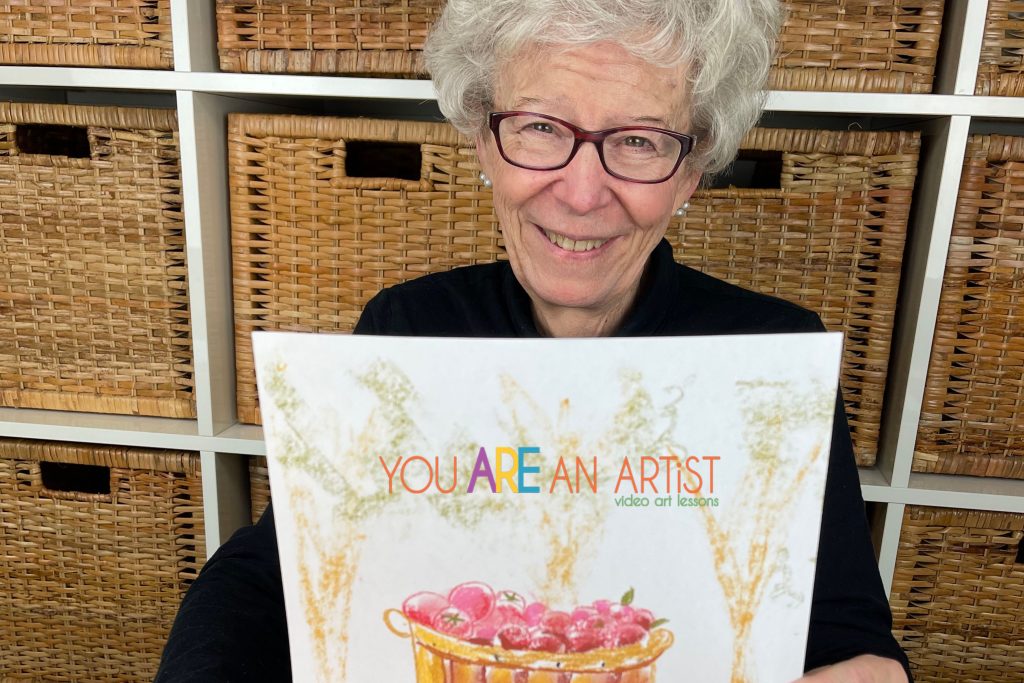 A Bushel of Apples Art Lesson – Math and Measurements
For You ARE an ARTiST Clubhouse members, Nana has a bushel of apples video art lesson to enjoy. This one is perfect to go with your visit to the apple orchard. Plus, learn about measurements for a bushel, a peck and more!
ABC Art Activities – Apple
Have fun learning the alphabet with these hands on ABC art activities! It's ABC learning for your preschoolers and youngest learners with video art lesson ideas with Nana! You ARE an ARTiST Clubhouse members enjoy Nana's guide to ABC Learning with Art Lessons. Enjoy a FREE apple video lesson with Nana!
Johnny Appleseed Art Activities
Johnny Appleseed Day is September 26th. We honor the man who made apple (and pear) trees grow all across most of this country. Or you just have another reason to bake and eat apple pie. I'll take it!! Check out Apple Chalk Pastel Art Lessons and serve up a plate of Nana's Apple Pie with it!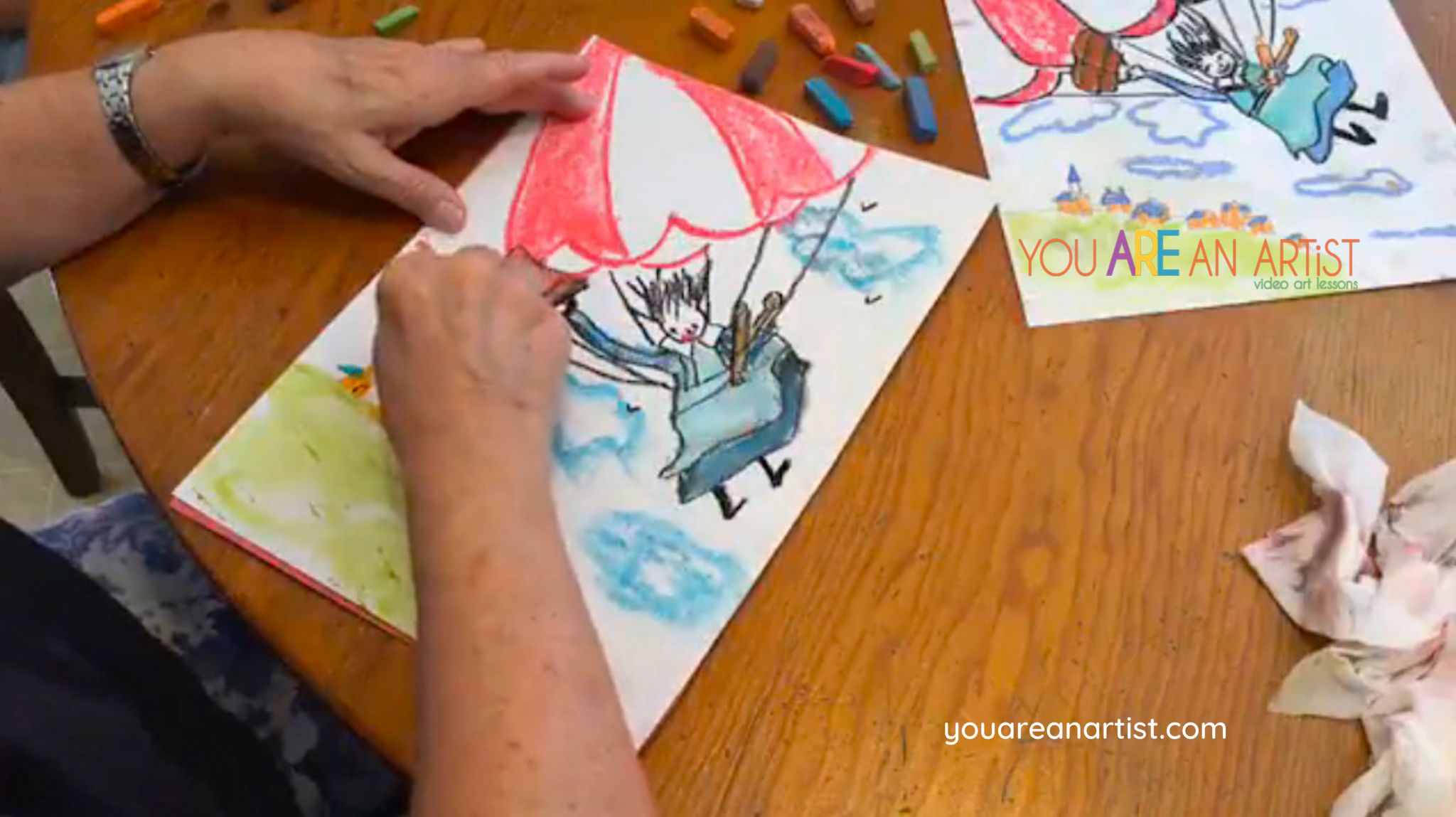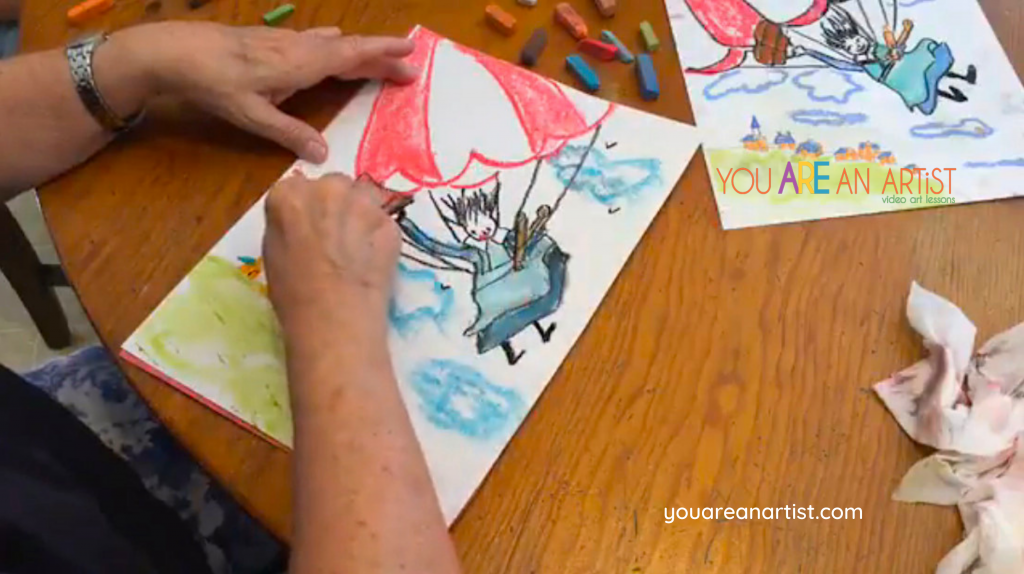 How to Make an Apple Pie and See the World
(Includes How to Make an Apple Pie and See the World art lesson and ideas!)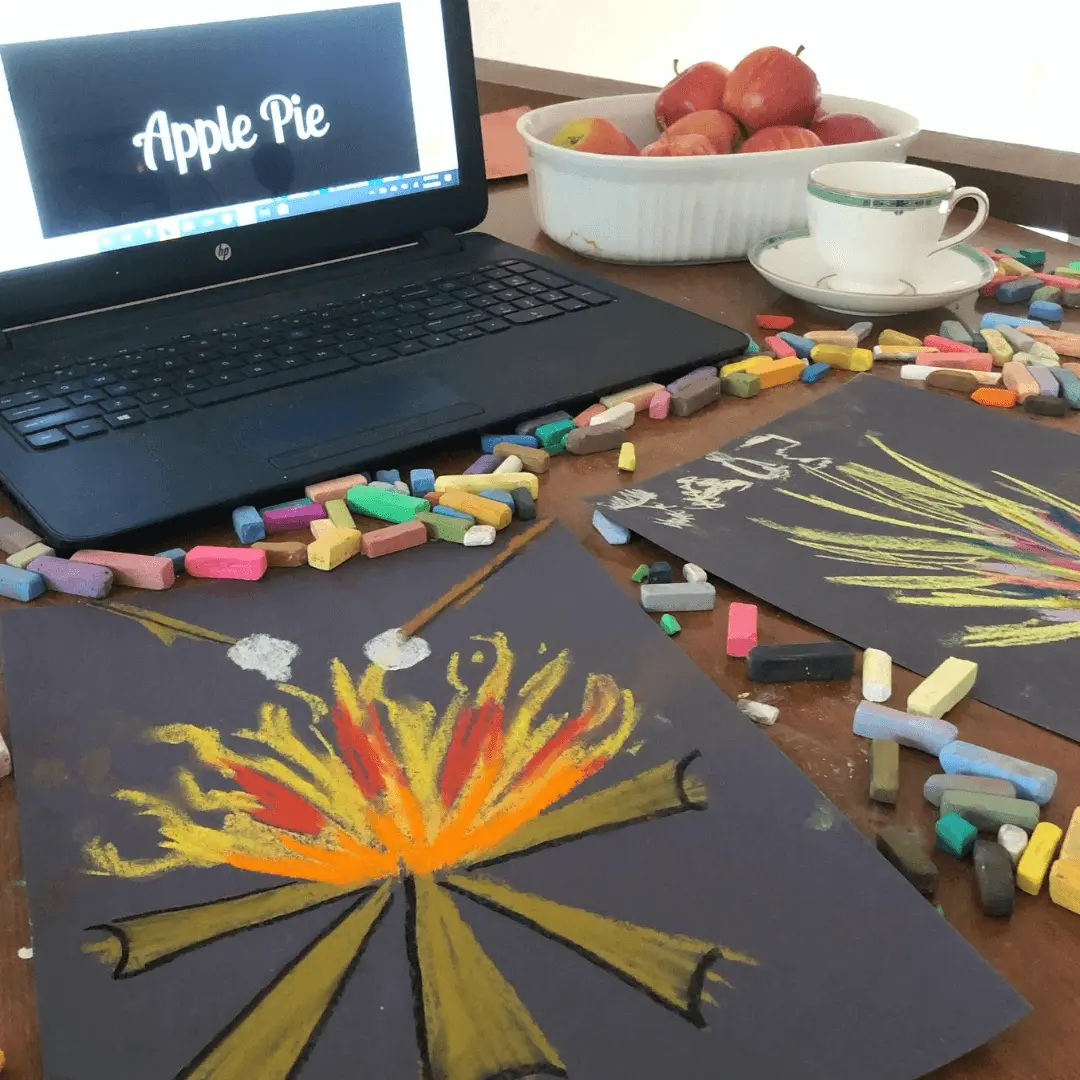 Apple Pie Art Lesson
Apple pie is definitely a tradition of fall! Not only does Nana have an apple pie art lesson for you to enjoy, she has a free printable you can download to bake her apple pie. She hand decorated the printable recipe herself!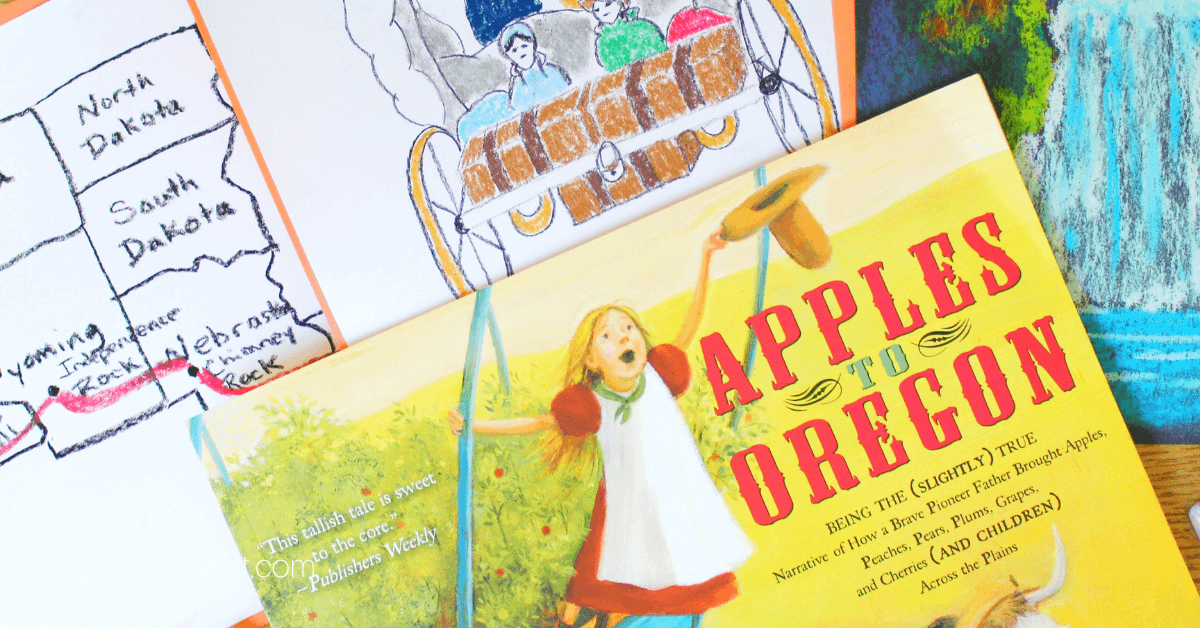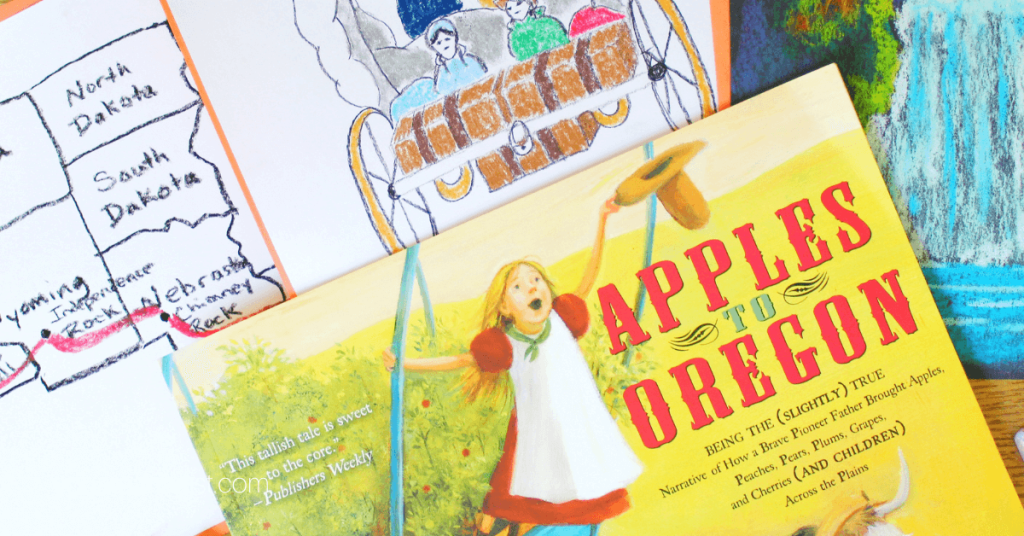 Apples to Oregon – Learn About the Oregon Trail
You'll love these ideas for a hands-on Oregon Trail unit study for your kids. Homeschool history is much more enjoyable with books, art, maps, and more! A Hands-On Oregon Trail Unit Study for Your Homeschool.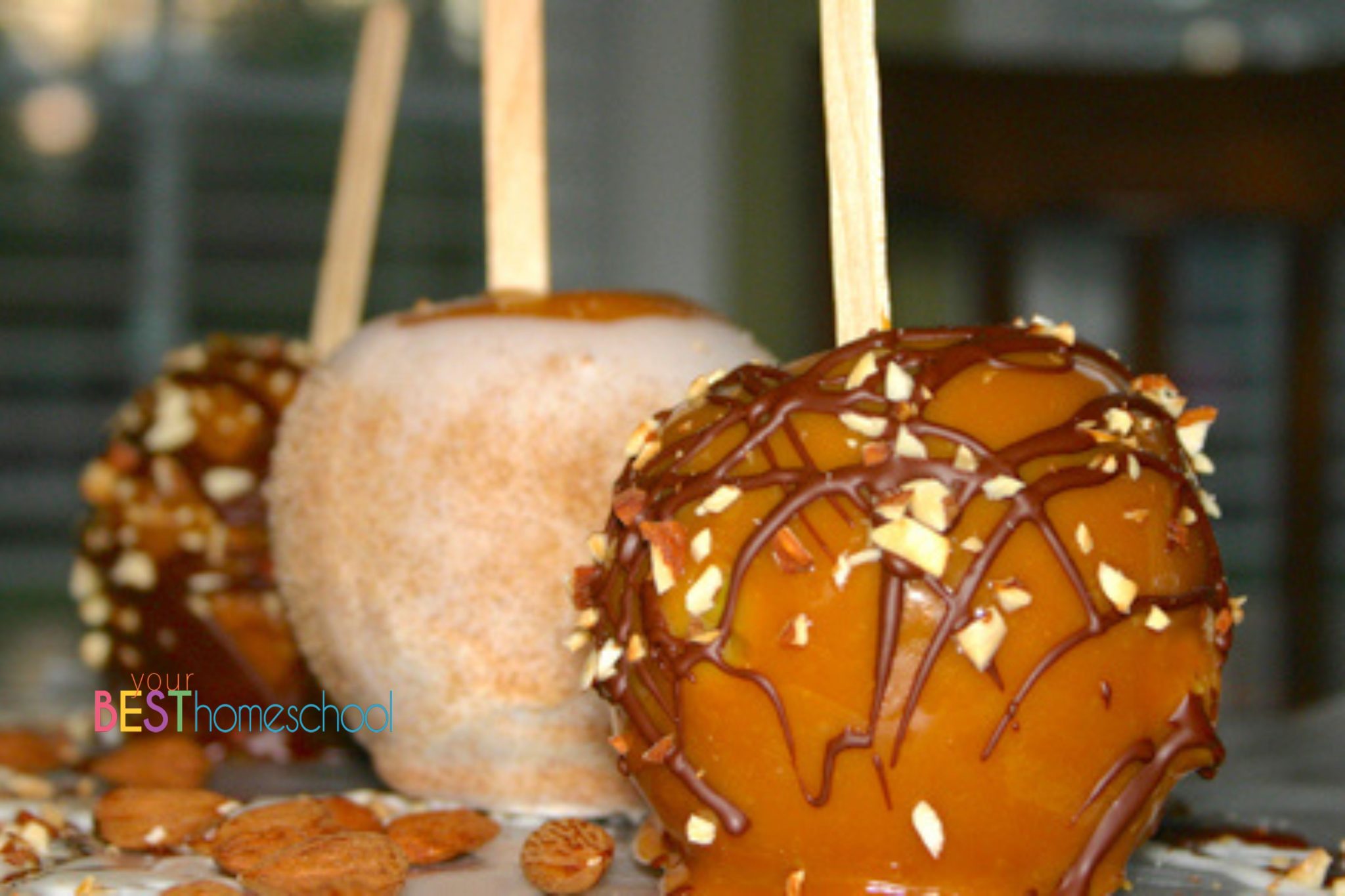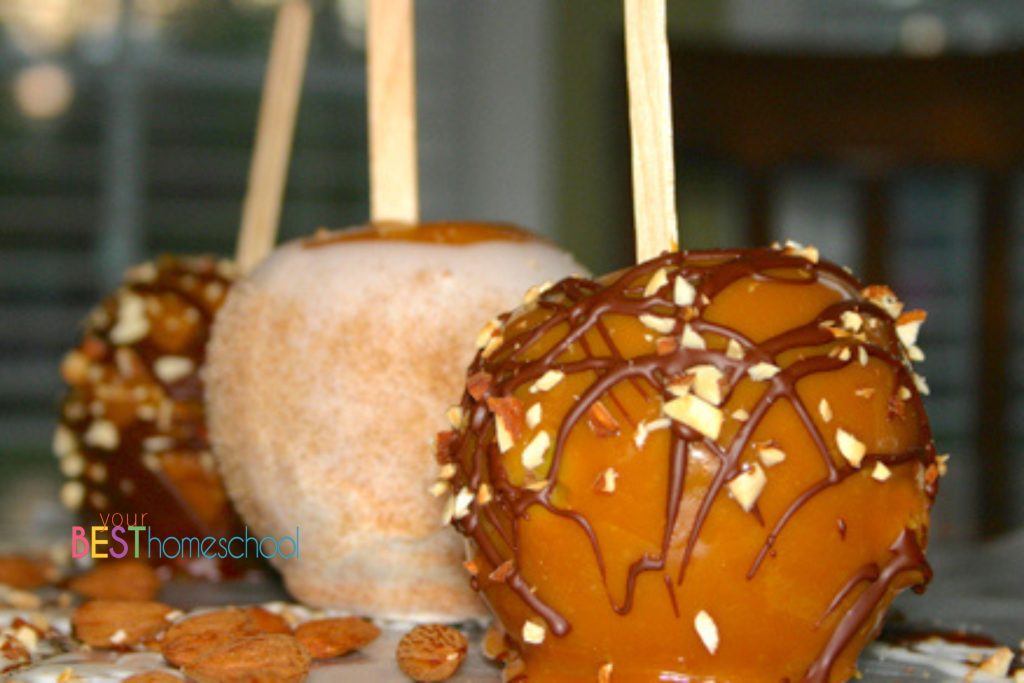 Caramel Apple Recipe
In our homeschool, making caramel apples is one of those things that we must do at least once every fall. It is so easy and fun for all ages. YUM! Enjoy this caramel apple recipe from Kendra at Your Best Homeschool.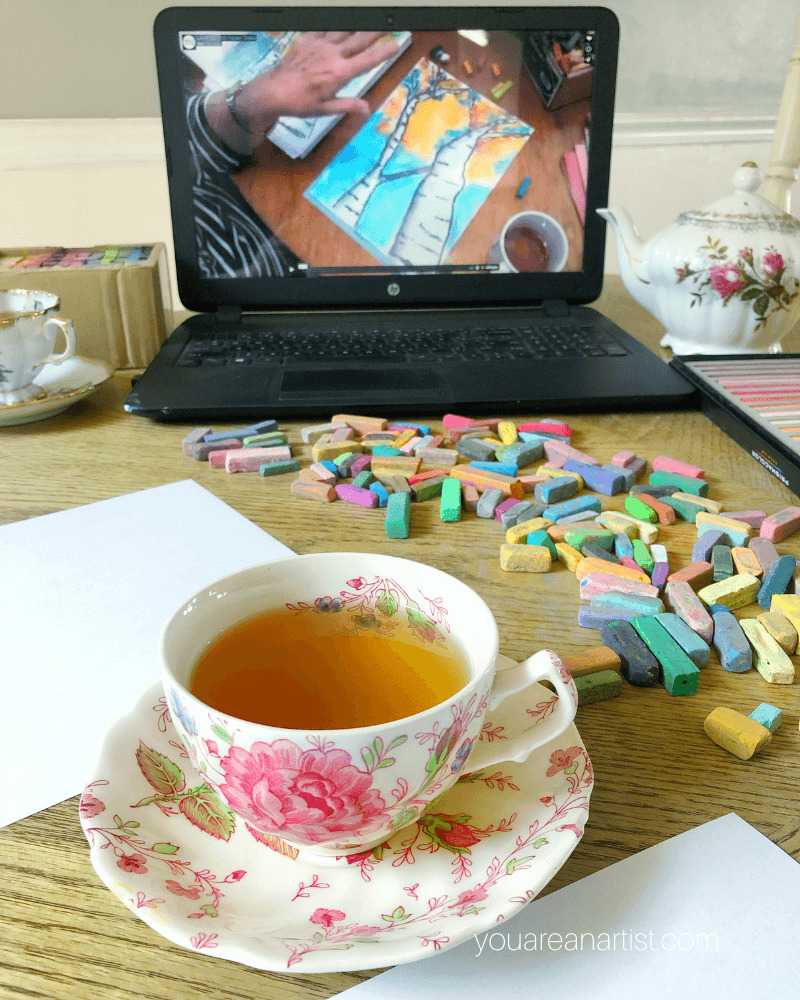 Additional Activities For Fall Learning In Your Homeschool
You can create your own fall homeschool lessons with a few easy steps.
Fall Hygge Homeschool Art Lessons – Here are some super simple ideas on ways to create a fall hygge homeschool art lesson with items you may already have on hand or within easy reach.
Fantastic Fall Art Lessons for Kids – Grab a slice of apple pie, some warm socks, bury your homeschooler in a pile of leaves or enjoy these fantastic fall art lessons together! Have we got a fall bucket list for you!
Pumpkin Art Lessons Perfect for Fall Homeschooling – Just in time for fall, these fun and engaging art projects are perfect for your homeschool! Take a look at all the different options available as you create your own homeschool pumpkin themed study.
The Ultimate Guide to Fall Leaf Activities for Your Homeschool – Fall is the perfect time to take advantage of seasonal learning! Enjoy this ultimate guide to fall leaf activities in your homeschool and make memories together!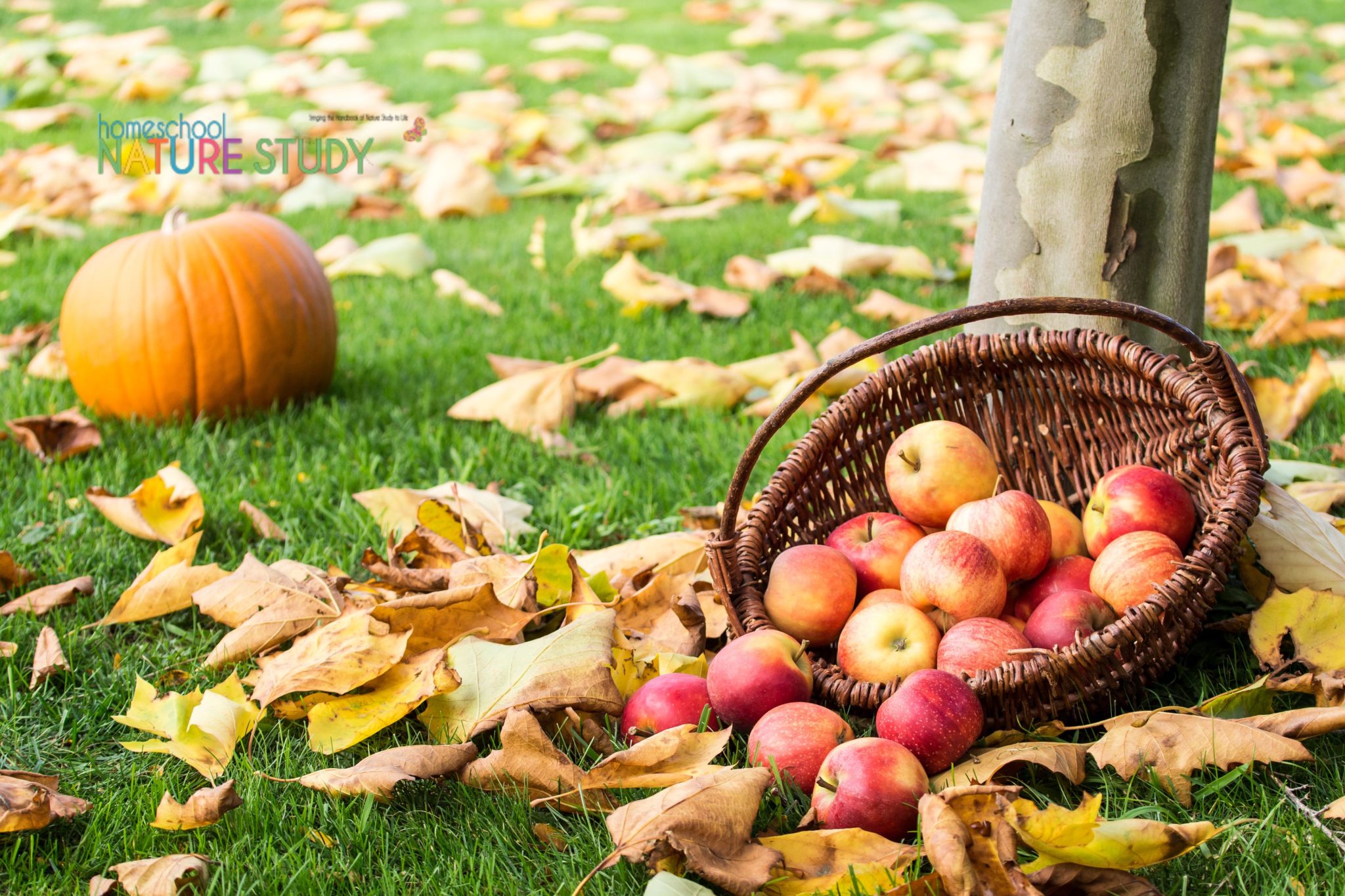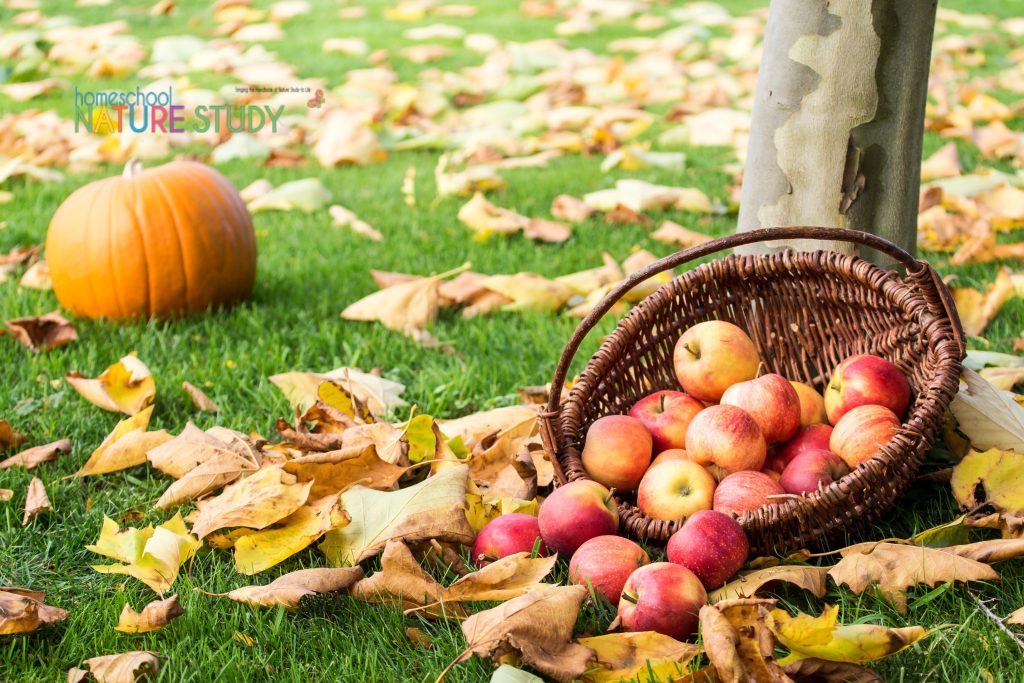 The Ultimate Guide of Fun Apple and Pumpkin Nature Study Ideas for Your Homeschool – with five apple nature study ideas!
"The apple is a nutritious fruit, wholesome and easily digested. The varieties of apple differ in shape, size, color, texture, and flavor. A perfect apple has no bruise upon it and no wormholes in it."

Handbook of Nature Study, page 669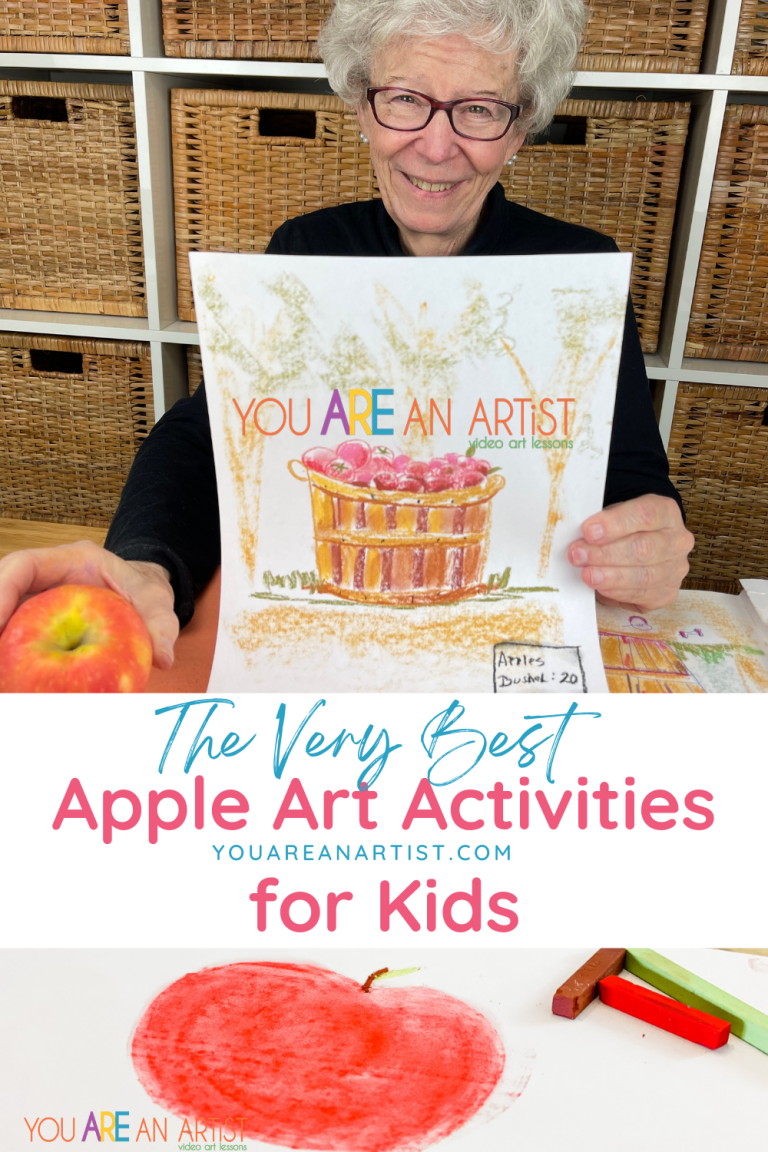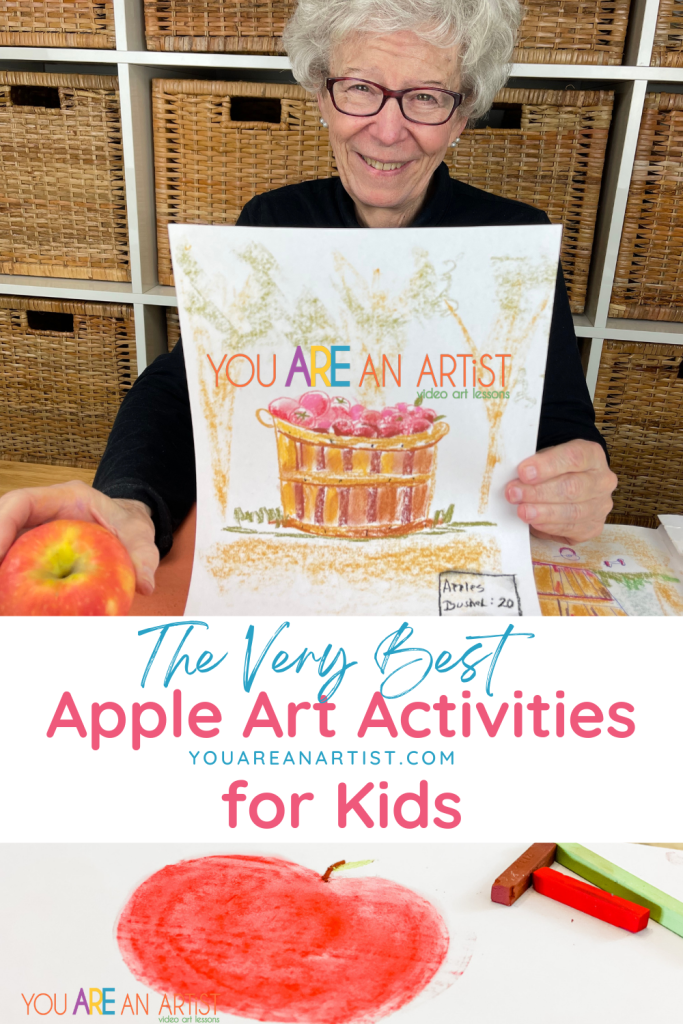 Join Nana for ALL the very best apple art activities and access to all the fun!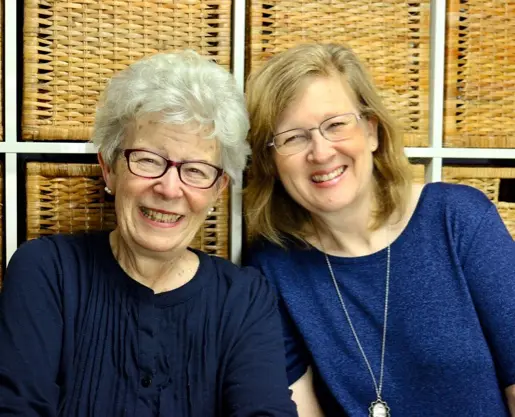 Growing a love of art at You ARE an ARTiST is a multi-generational passion! Tricia is Nana's daughter and a mama of five children. Nana shared the fun of her first chalk pastel art lessons with her grandchildren around Tricia's kitchen table. Homeschooling since 2000, Tricia has seen the fruits of home education with three homeschool grads so far! She shares the art and heart of homeschooling at Your Best Homeschool and is author of the book, Help! I'm Homeschooling! She and her husband, Steve, are also owners of sister sites Homeschool Nature Study and The Curriculum Choice.