Check out this festive list of Christmas books made into movies – with homeschool activities your kids will love! Now your kids can re-create their favorite book characters and movie scenes with chalk pastels!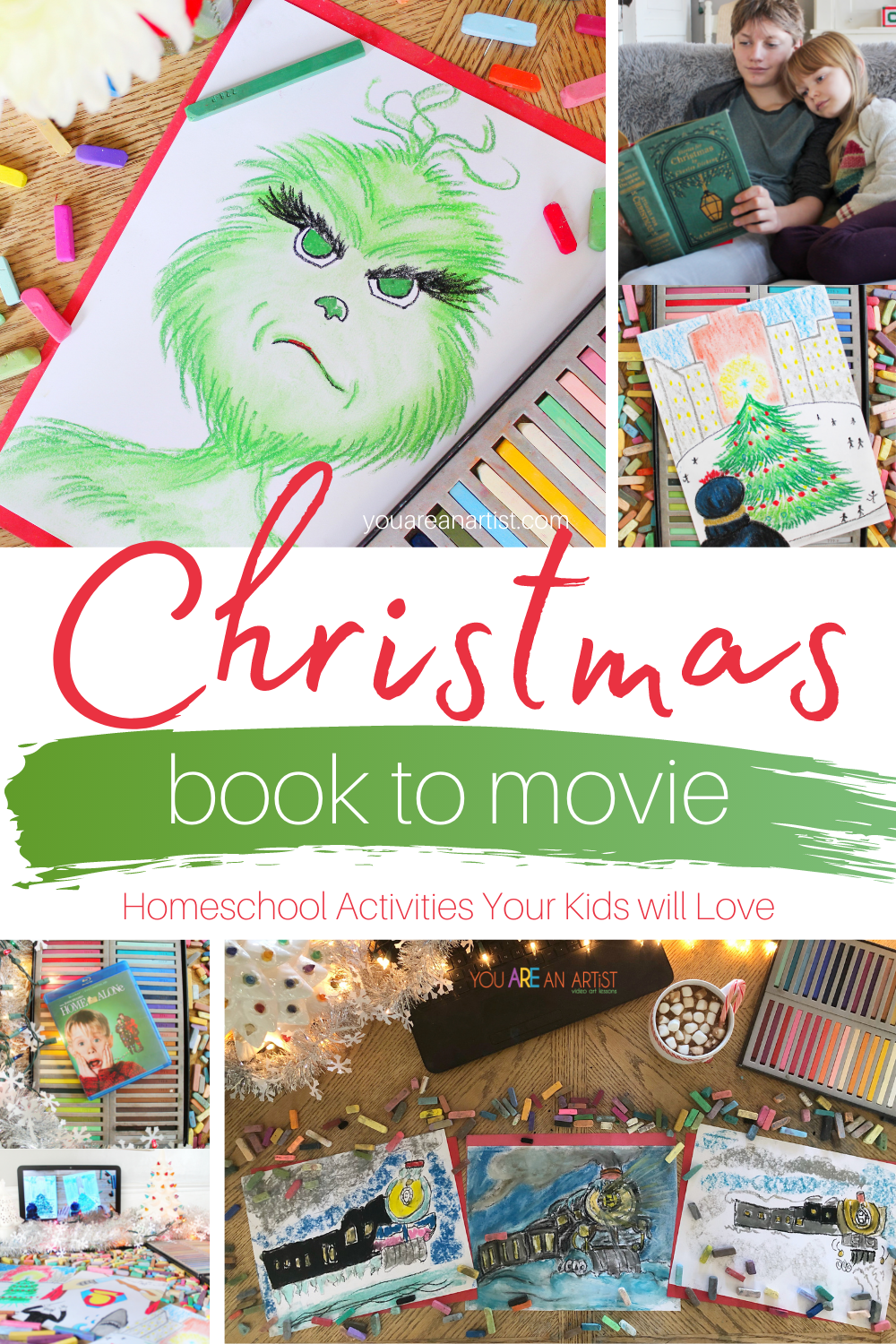 Are you looking for Joyful Christmas Activities For Your Homeschool? We love slowing down during the holidays and taking part in all that the Christmas season has to offer. That doesn't mean being busy with activities.
Although, that may work for you and your family. I like to slow down, read lots of holiday books, watch loads of Christmas movies, and drink lots of hot cocoa!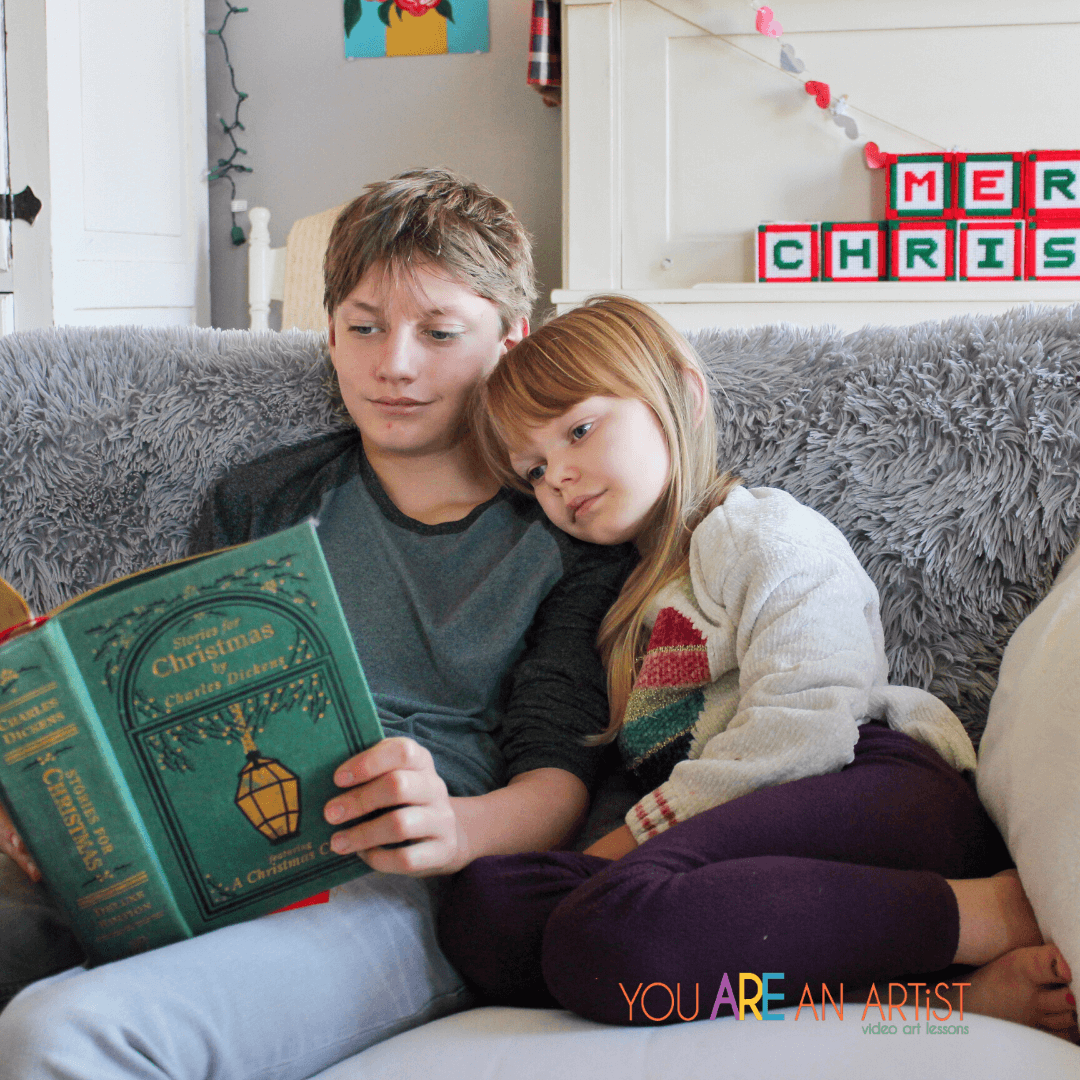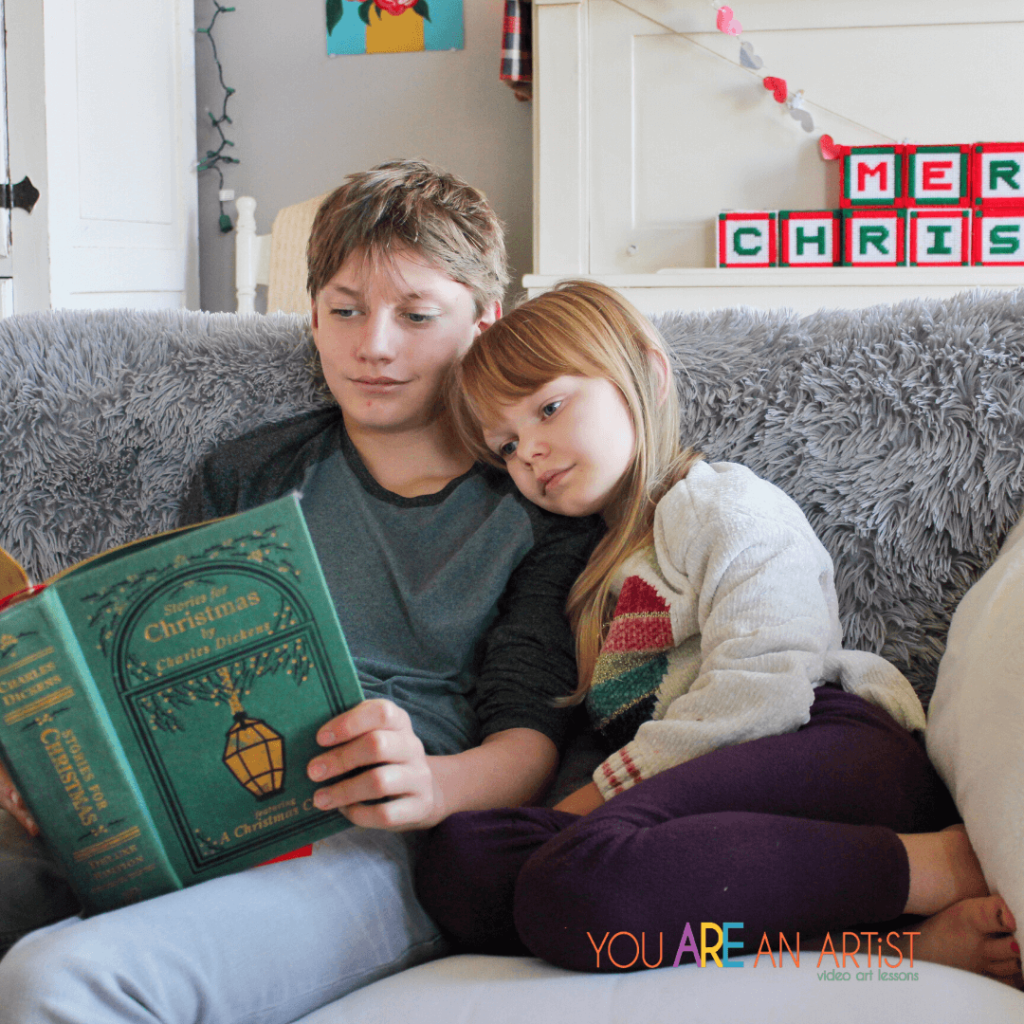 Christmas Homeschooling

I want to build warm Christmas memories of coziness, love, and maybe twinkle lights for my children. This doesn't mean that we are not still learning! On the contrary, we are learning all the time! But during Christmas homeschooling, that learning shifts to incorporate the holidays. Christmastime is when we pause some of our more traditional schoolings to favor more relaxed and festive pursuits.
More baking and handicrafts are happening around the holidays. We learn about the holidays around the world as well as learning about Christmas music and the composers!
Then there are the Festive Christmas Chalk Pastel Art Lessons like The Nutcracker and A Christmas Carol! But we especially love art lessons that incorporate our favorite Christmas book to movie creations!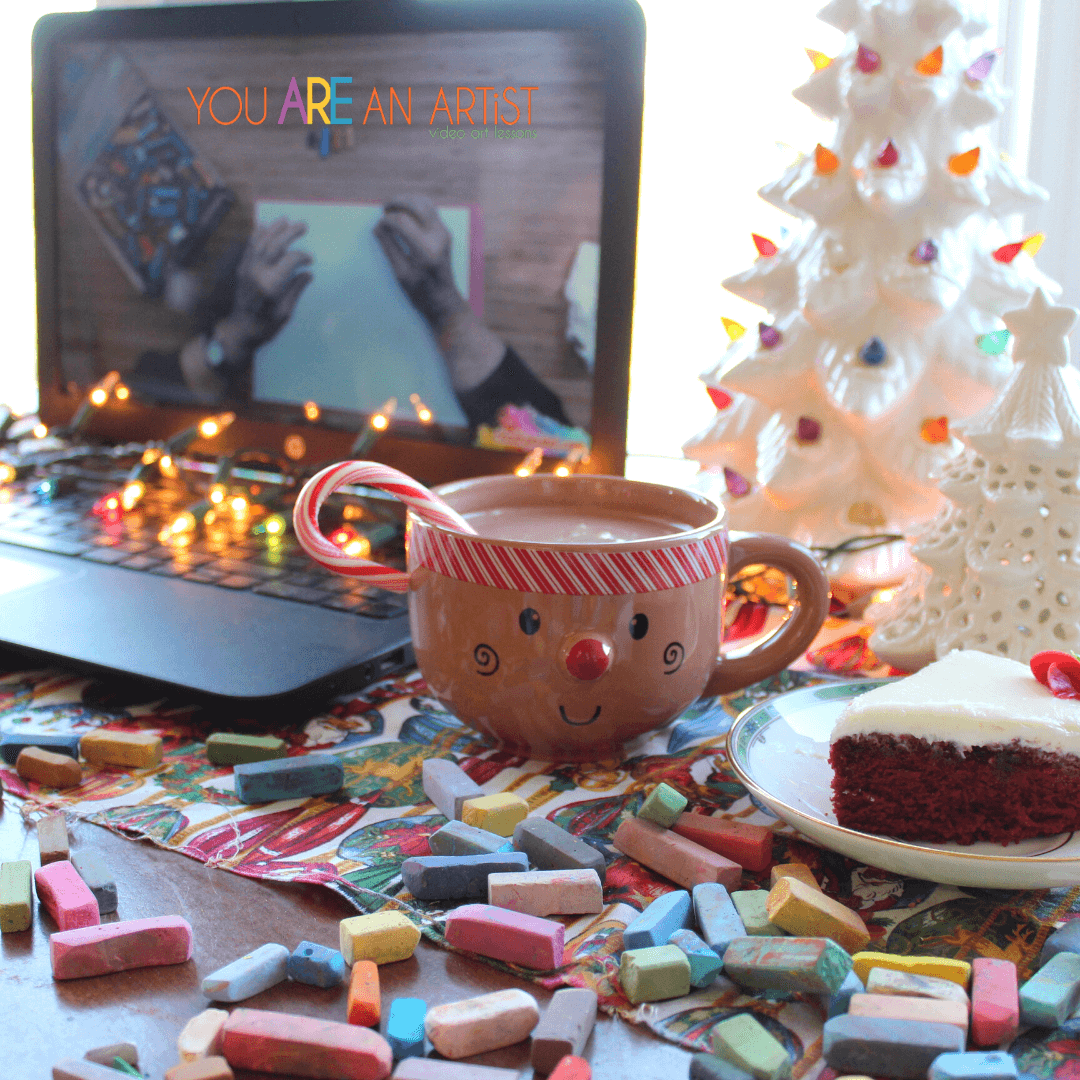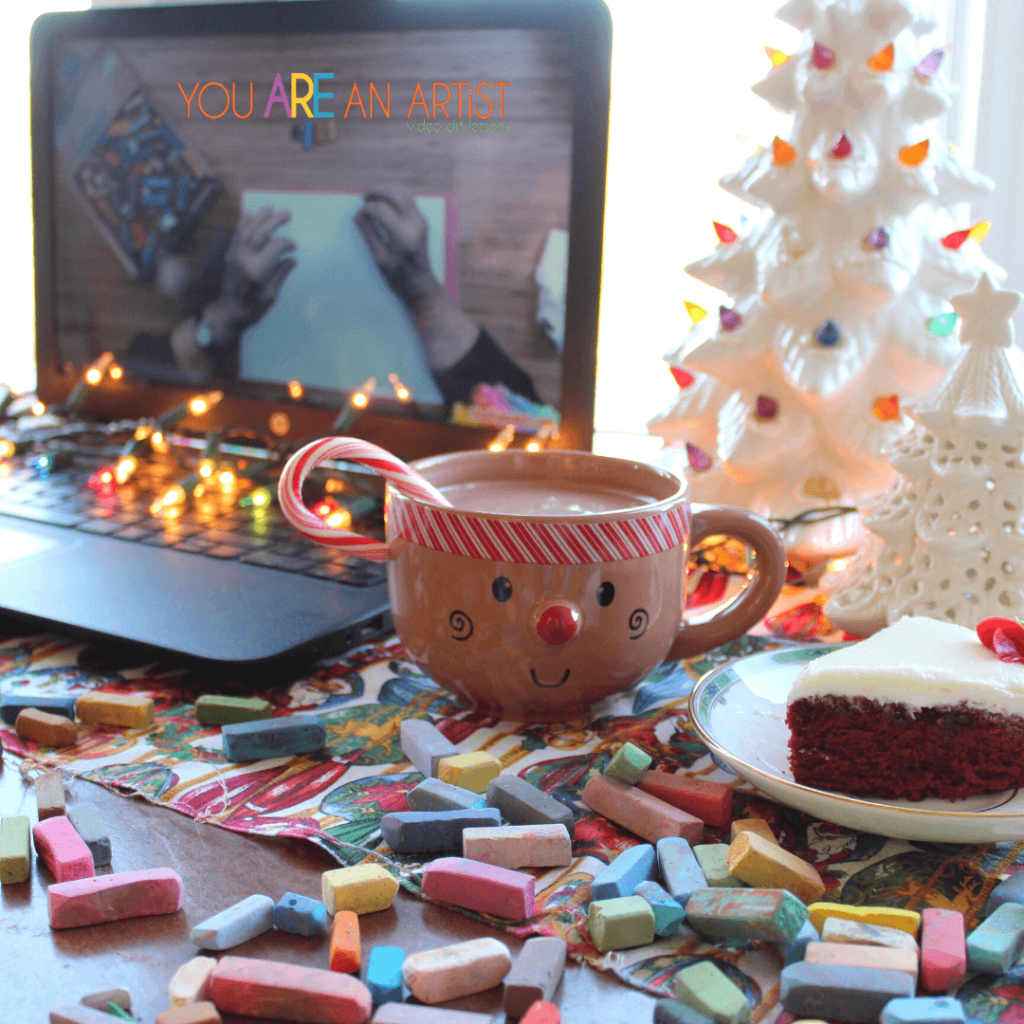 Christmas Book to Movie: Activities For The Grinch
You're a mean one, Mr. Grinch!
I have read "How the Grinch Stole Christmas" every year on Christmas Eve, and we love watching the original cartoon too. It's a tradition that started when my son was just a little fella. Now my son and daughter enjoy this read aloud along with the cartoon, AND Nana's How to Draw The Grinch in Chalk Pastels!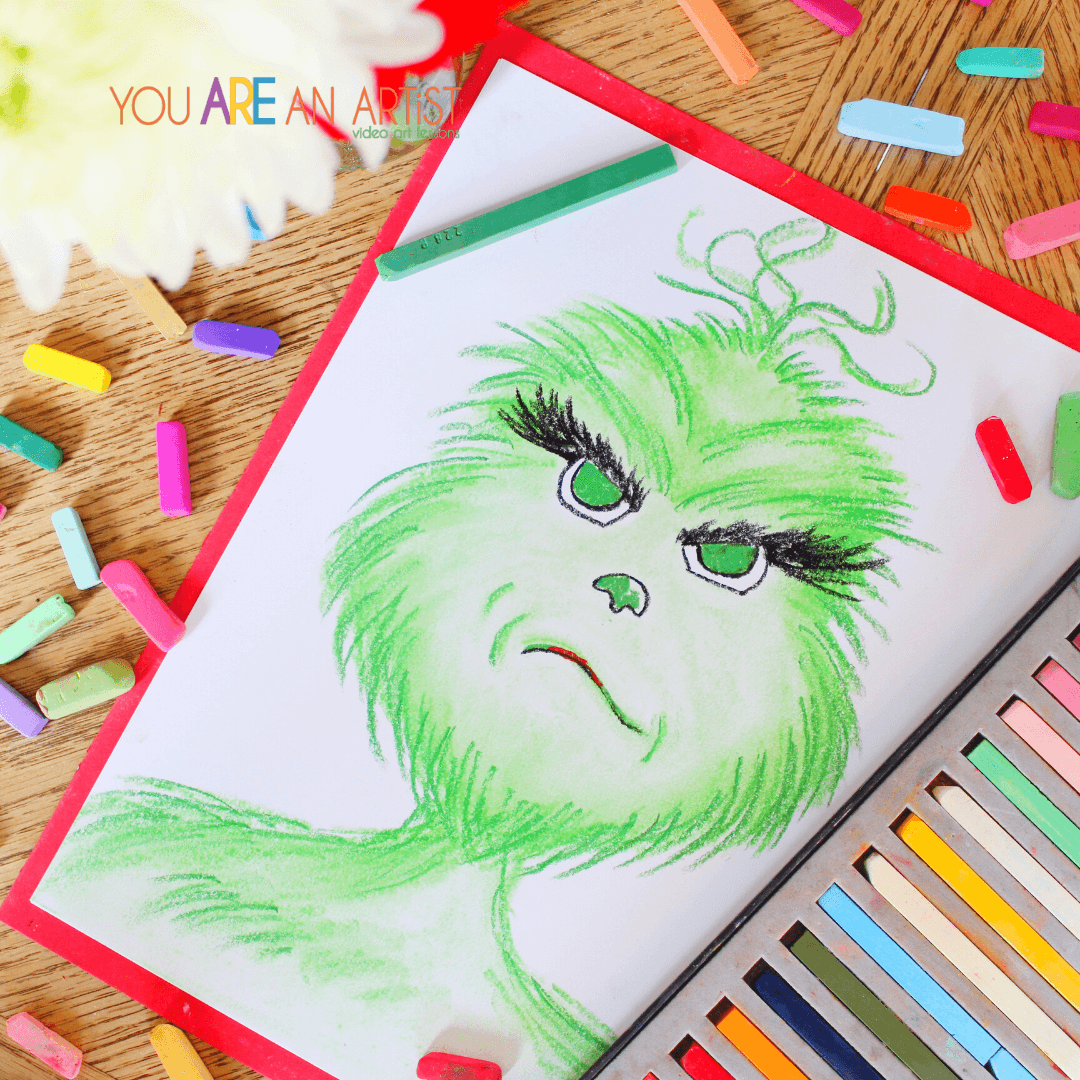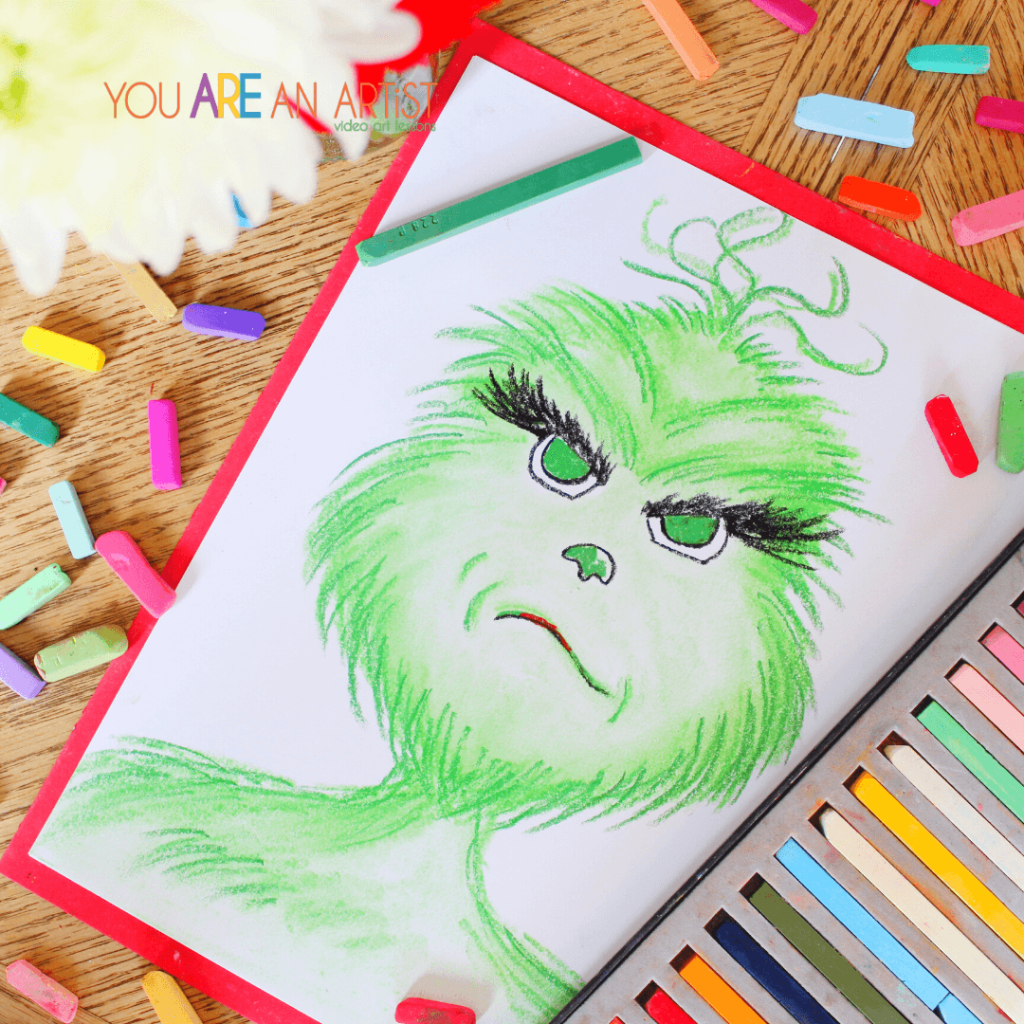 A Polar Express Lesson For Your Homeschool
Last year we enjoyed a new Christmas book to movie with the Polar Express! Afterward, we created an Artist Express chalk pastel teatime that even my husband enjoyed! This is a beautiful book and film that is now loved by the whole family!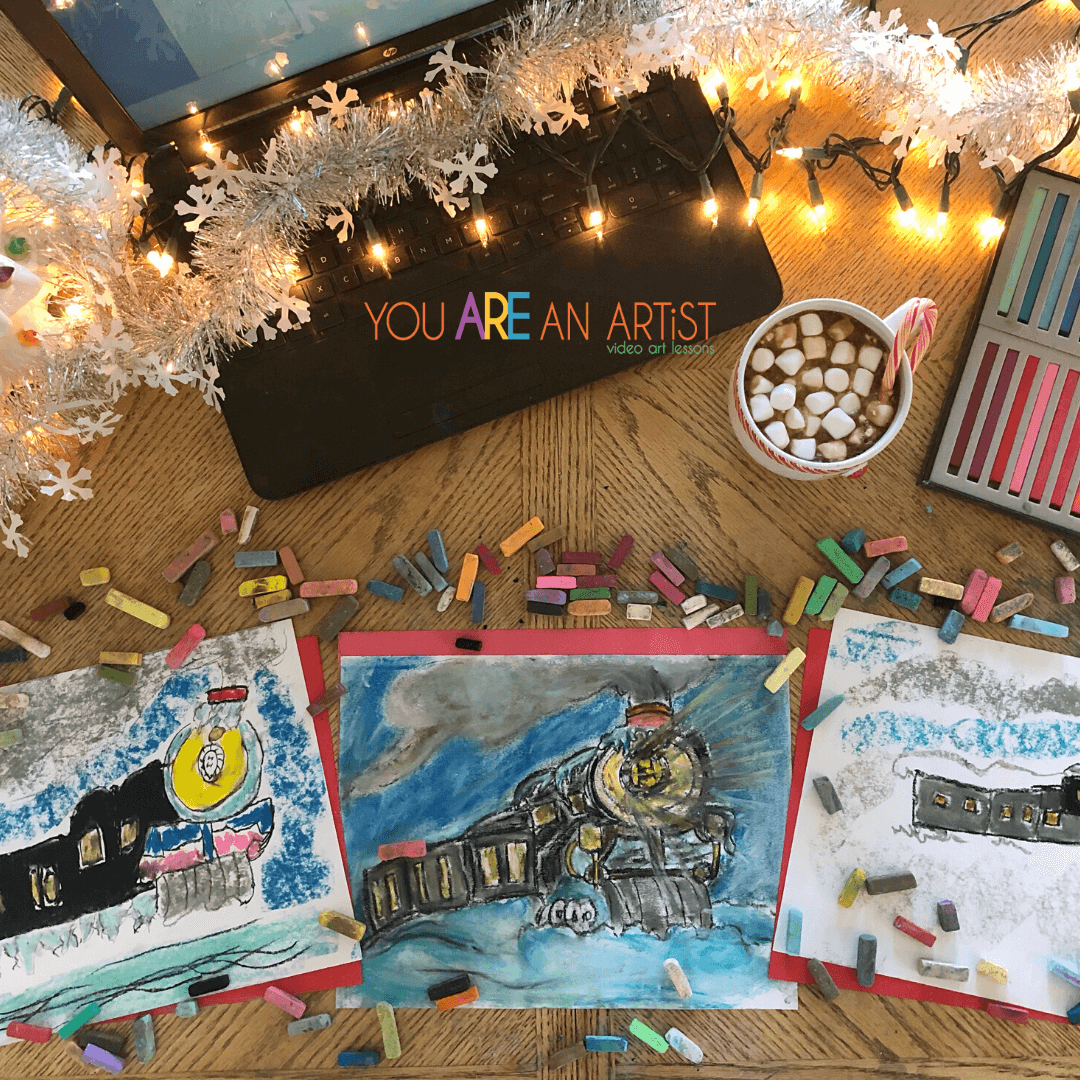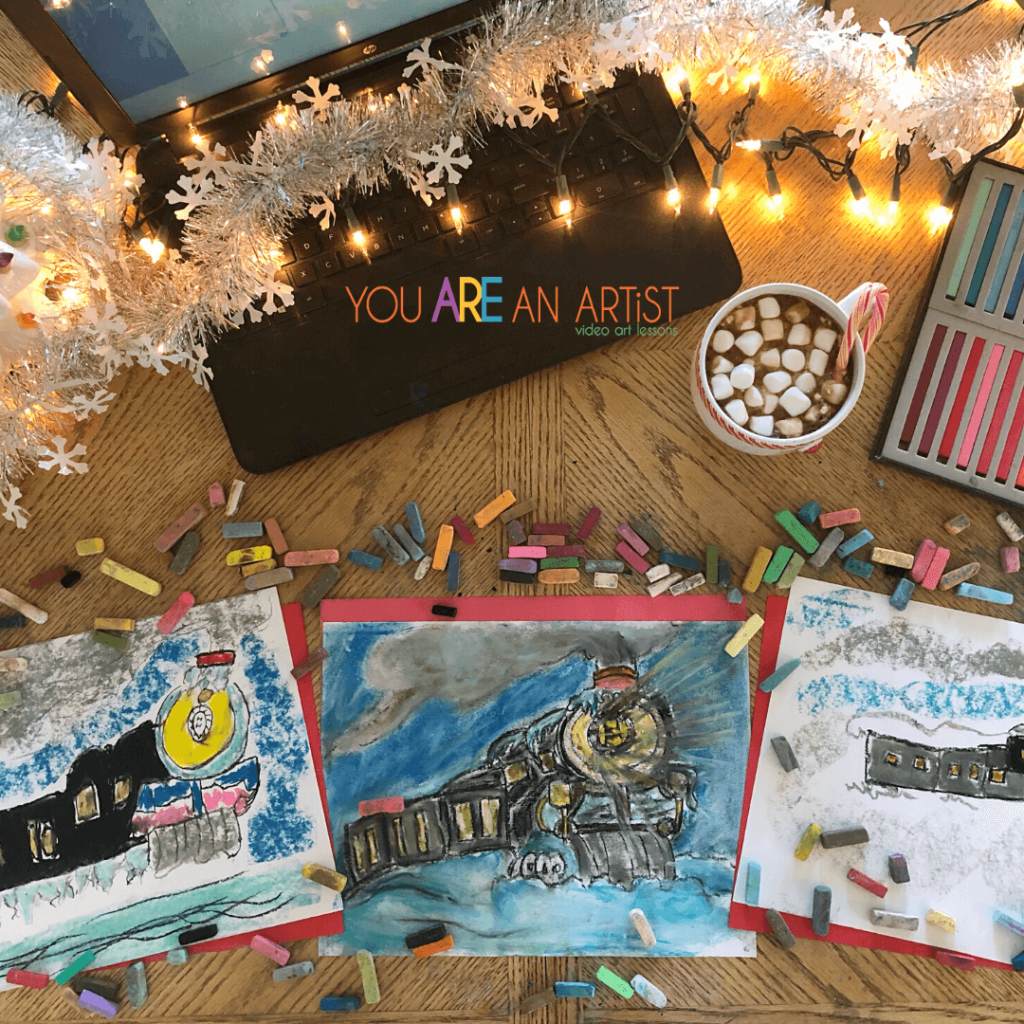 Charlie Brown Christmas For A Little Christmas Learning
Did you know you can incorporate Charlie Brown Christmas Homeschool Art and Music Activities into your Christmas homeschool? Who doesn't love Charlie Brown and Snoopy!
Did you know my son had a blanket just like Linus until he was around nine years old? That's when it finally fell apart in the wash.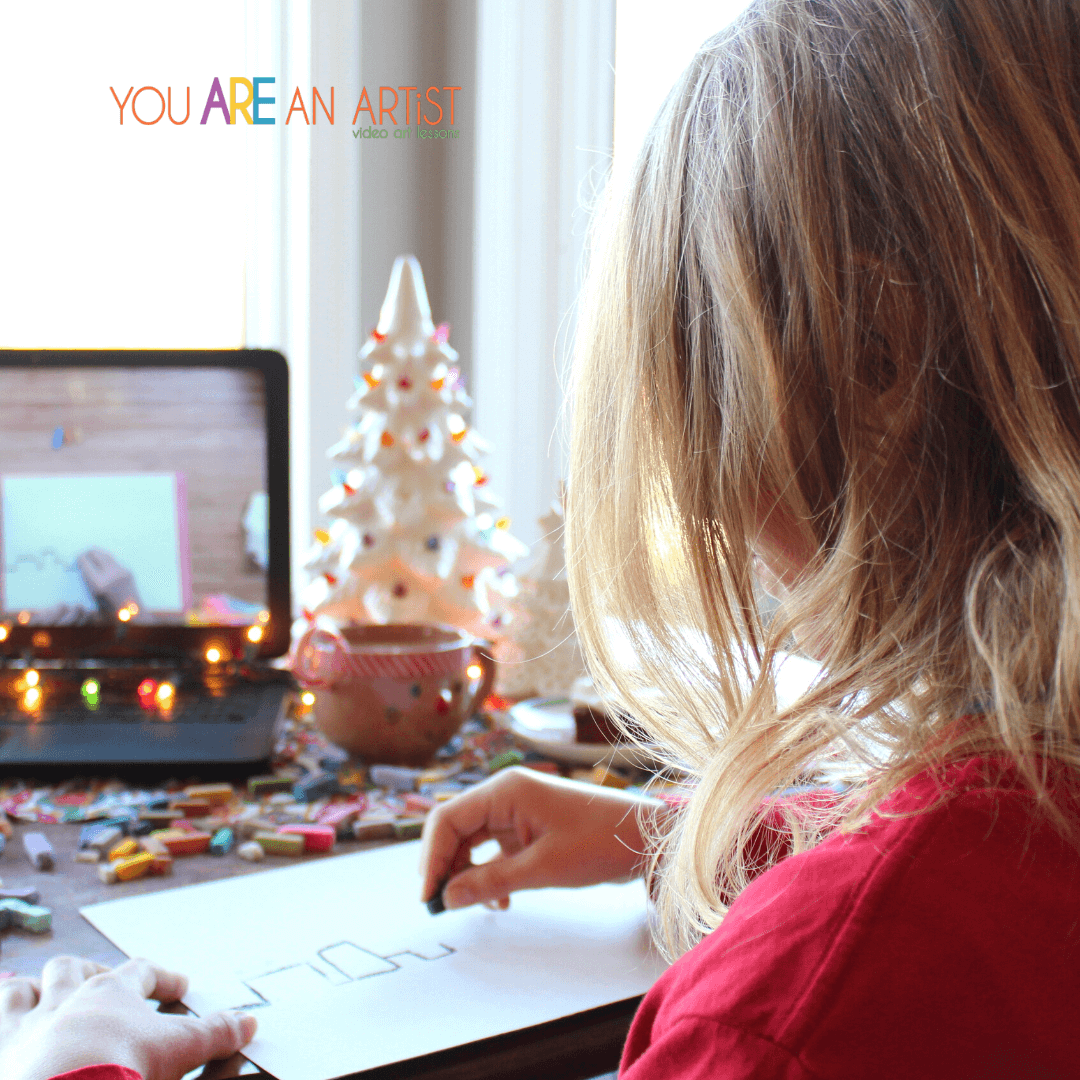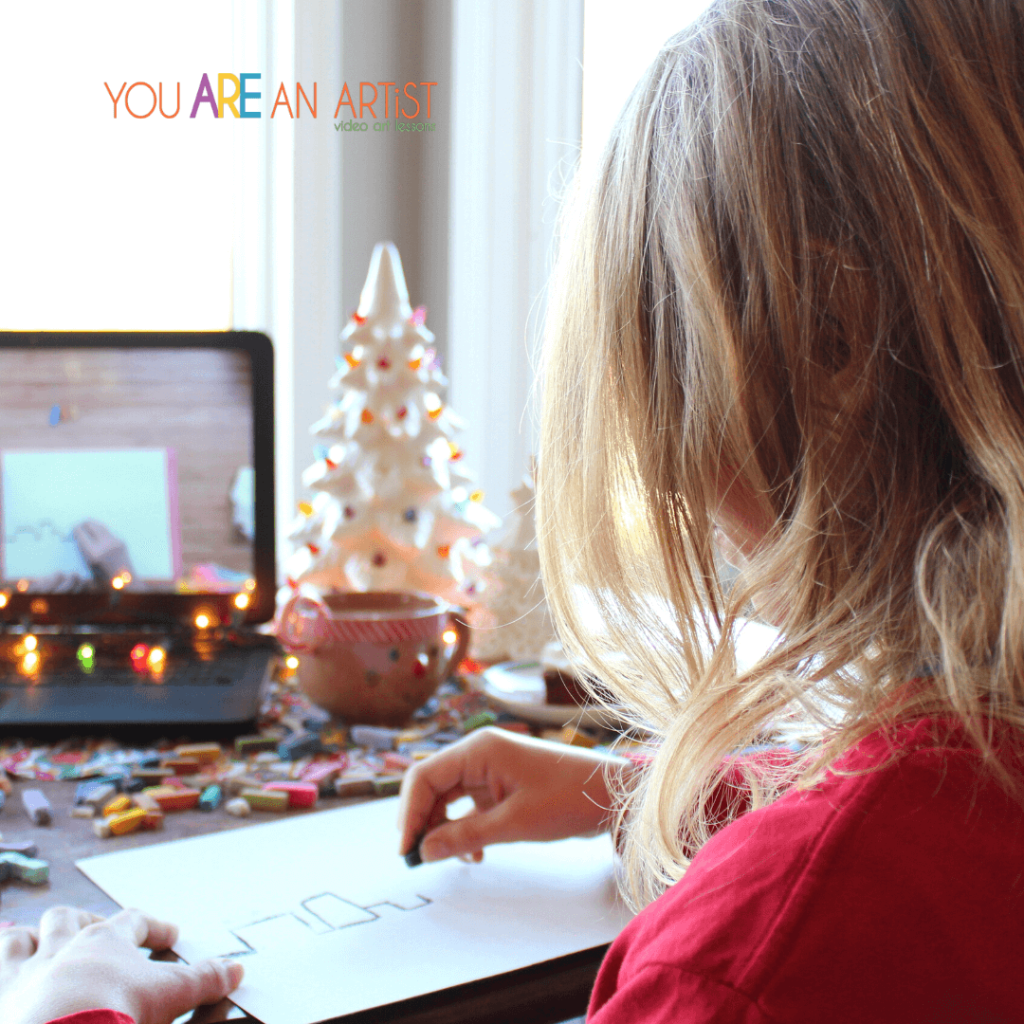 Christmas Book to Movie: Home Alone Lesson for Your Homeschool
Nana has a NEW Home Alone movie art lesson! My kids love Kevin McCallister in the first two Home Alone movies, so you can imagine their excitement when we learned Nana has a Lost in New York lesson!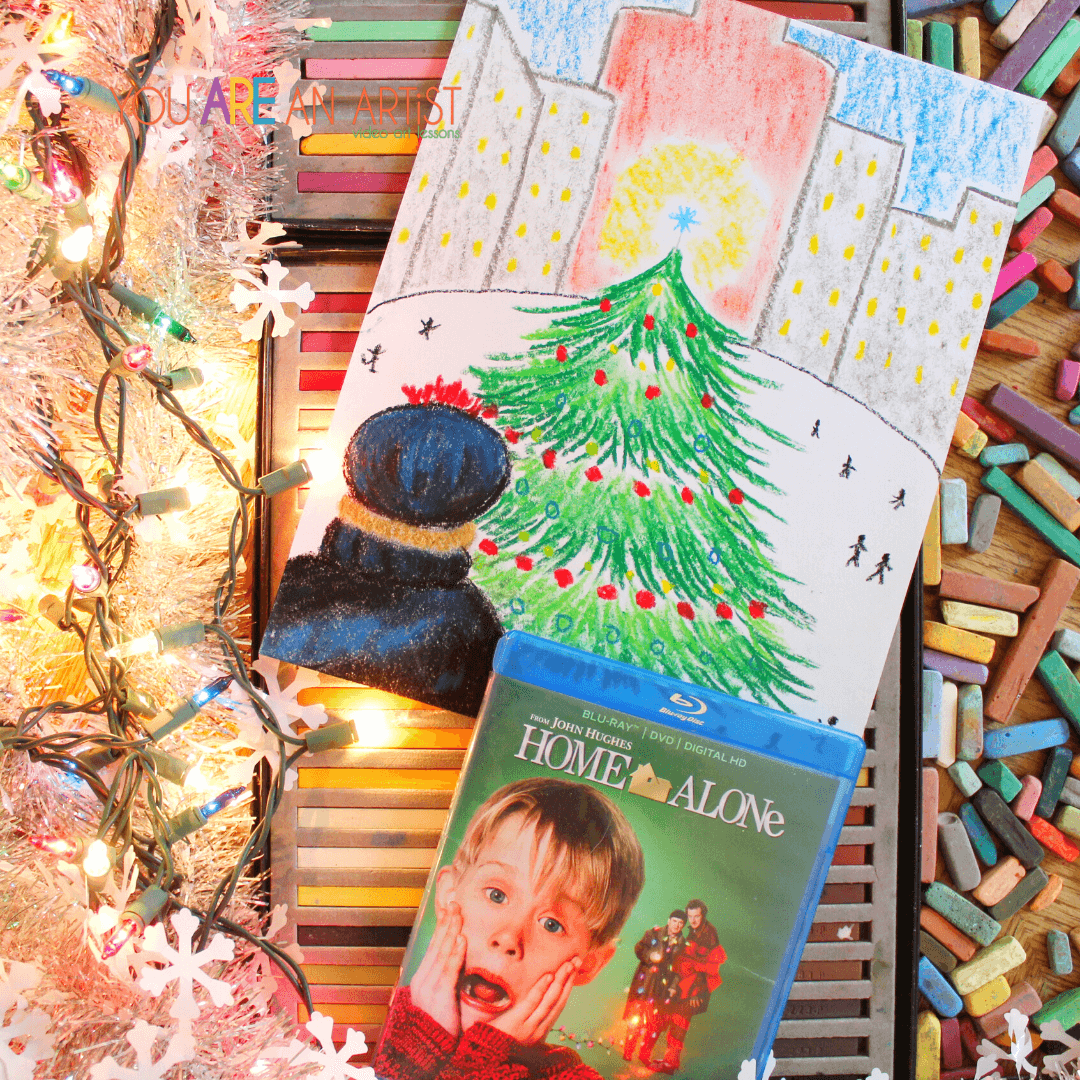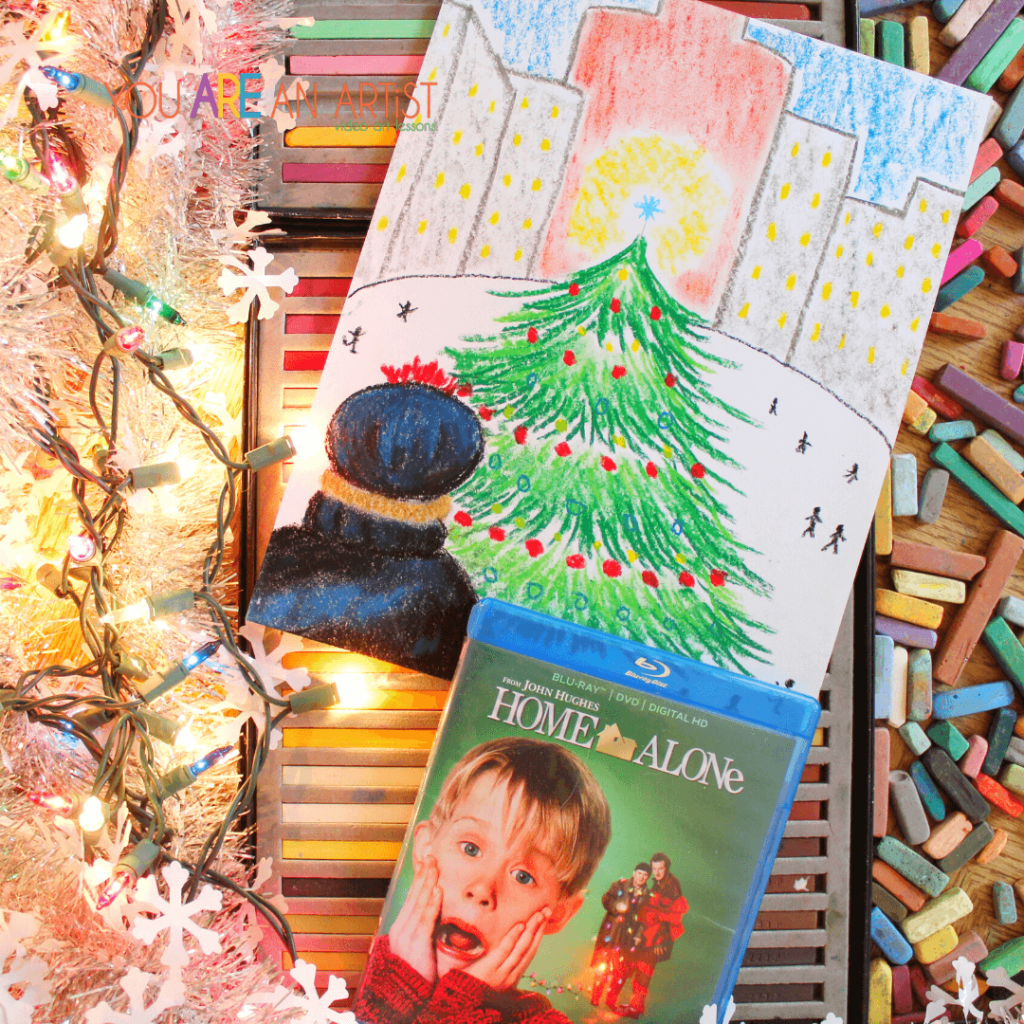 With our Home Alone art lesson, we also incorporated Nana's art lesson on the composer John Williams. Did you know that John Williams has composed some of the most popular and recognizable film scores in cinematic history?
Jaws
Star Wars
E.T.
Home Alone
Jurrasic Park
Harry Potter
Superman
and many more!
Nana has Composers video art lessons exclusive to You ARE An Artist Clubhouse Members!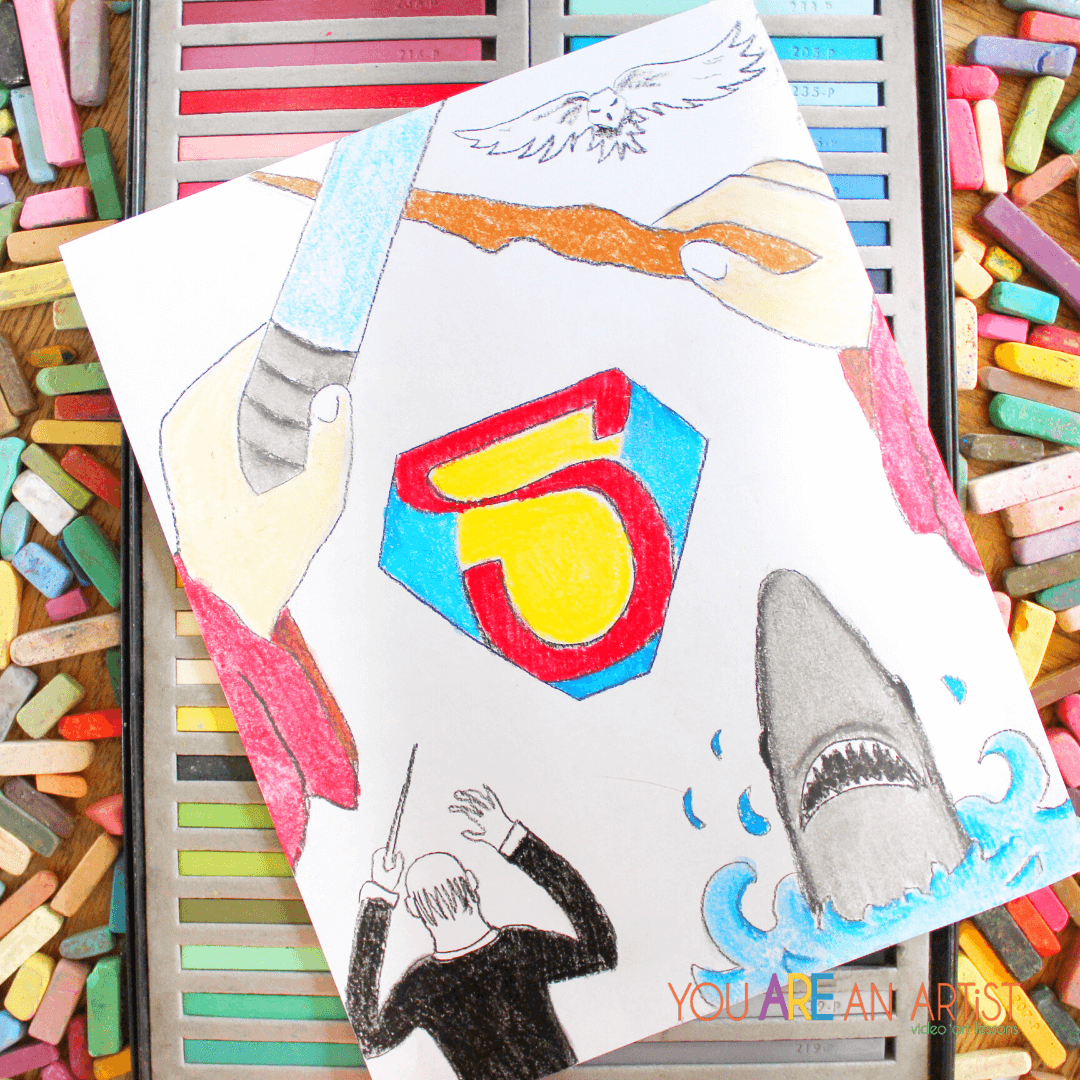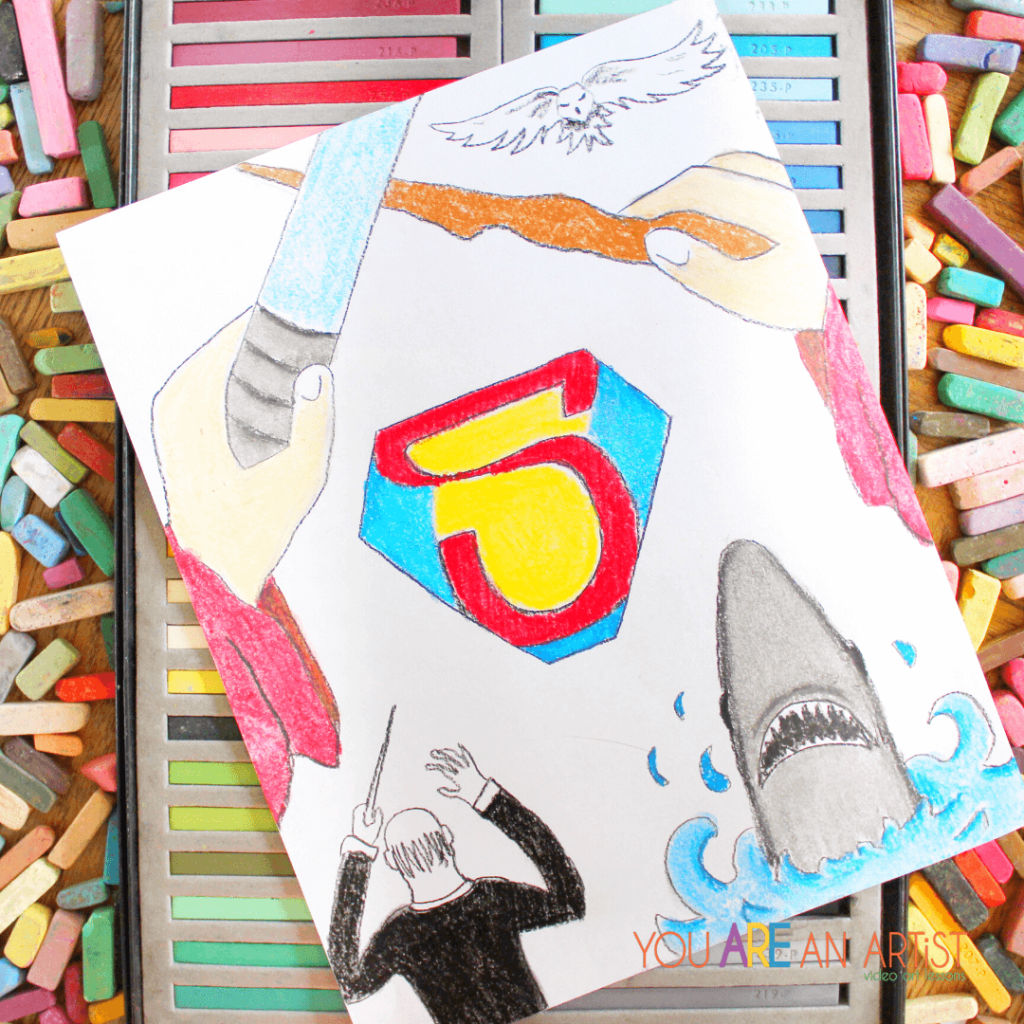 You ARE AN Artist Clubhouse Membership
With the You ARE An Artist Complete Clubhouse Membership, you'll have exclusive access to the You ARE An Artist Clubhouse Literature Video Art Lessons as well as a full index of all of Nana's Chalk Pastels at the Movies lessons? And let's not forget ALL of the Christmas-themed art lessons too!
Literature Video Art Lessons
Excalibur – Merlin
Shakespeare's Globe Theatre
The Swing – Robert Louis Stevenson
Green Ember – S. D. Smith
Hundred Acre Wood – A.A. Milne
The Hobbit – J.R.R. Tolkein
Secret Garden – Frances Hodgson Burnett
Chalk Pastels at the Movies Lessons
Angry Birds
Bruce of Finding Nemo
Cars Mater and Lightning McQueen
Cat in the Hat acrylic
Charlie Brown Christmas
Charlie Brown Thanksgiving
Despicable Me Minion
Dinosaur – Jurassic Park
Finding Dory
Incredibles
Mary Poppins
Peter Pan
Seuss Truffula Trees
Tangled
Penguins of Madagascar
Star Trek
Super Hero Shield
Christmas Video Art Lessons
Away in a Manger
Christmas Tree
Winter Fun
Gingerbread Man and Holly Leaf
Christmas Angel
What's Under Your Christmas Tree?
Christmas Lights
Plus, so much more! Find an over of all of Nana's Christmas lessons in the Ultimate List of Christmas Art Lessons. And enjoy them all now by joining the You ARE an ARTiST Complete Clubhouse!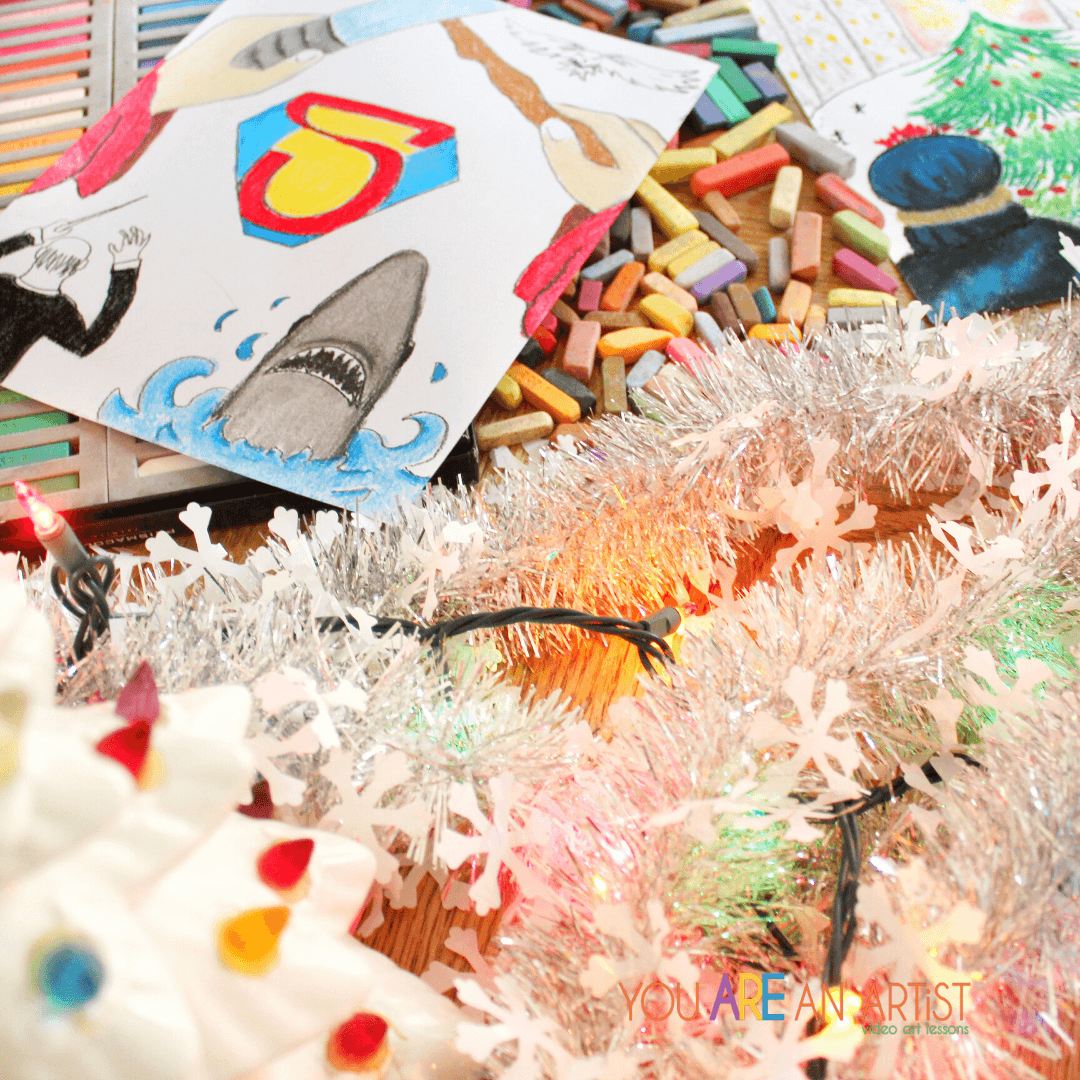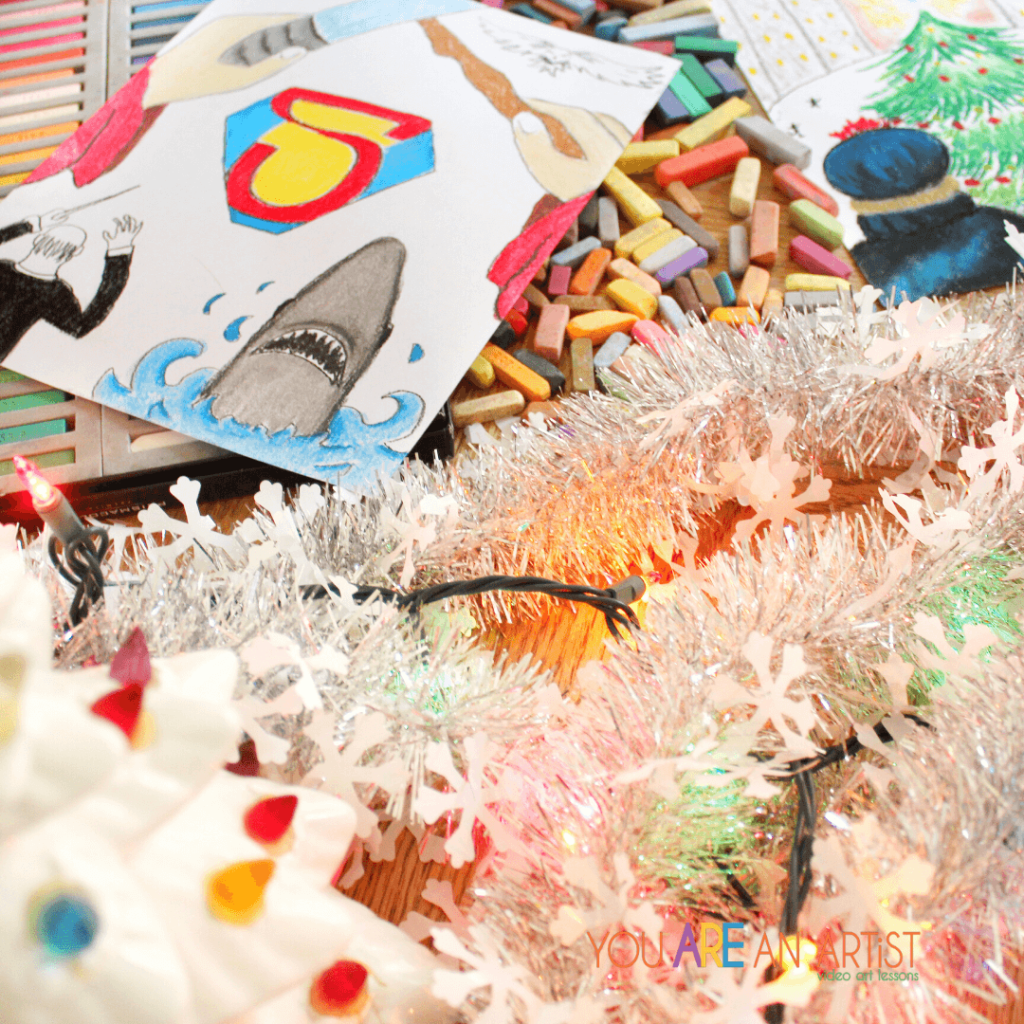 Christmas Book to Movie Homeschool Activities
With Nana's chalk pastel video art lessons, we can enjoy the simplicity and beauty of Christmas art with just a starter set of chalk pastels and a pack of construction paper. Make the table festive with lights, tinsel, and your children's favorite beverage. Invite your children to partake in a feast for the eyes, ears, and hearts with these lovely chalk pastel art lessons for book and movie lovers alike.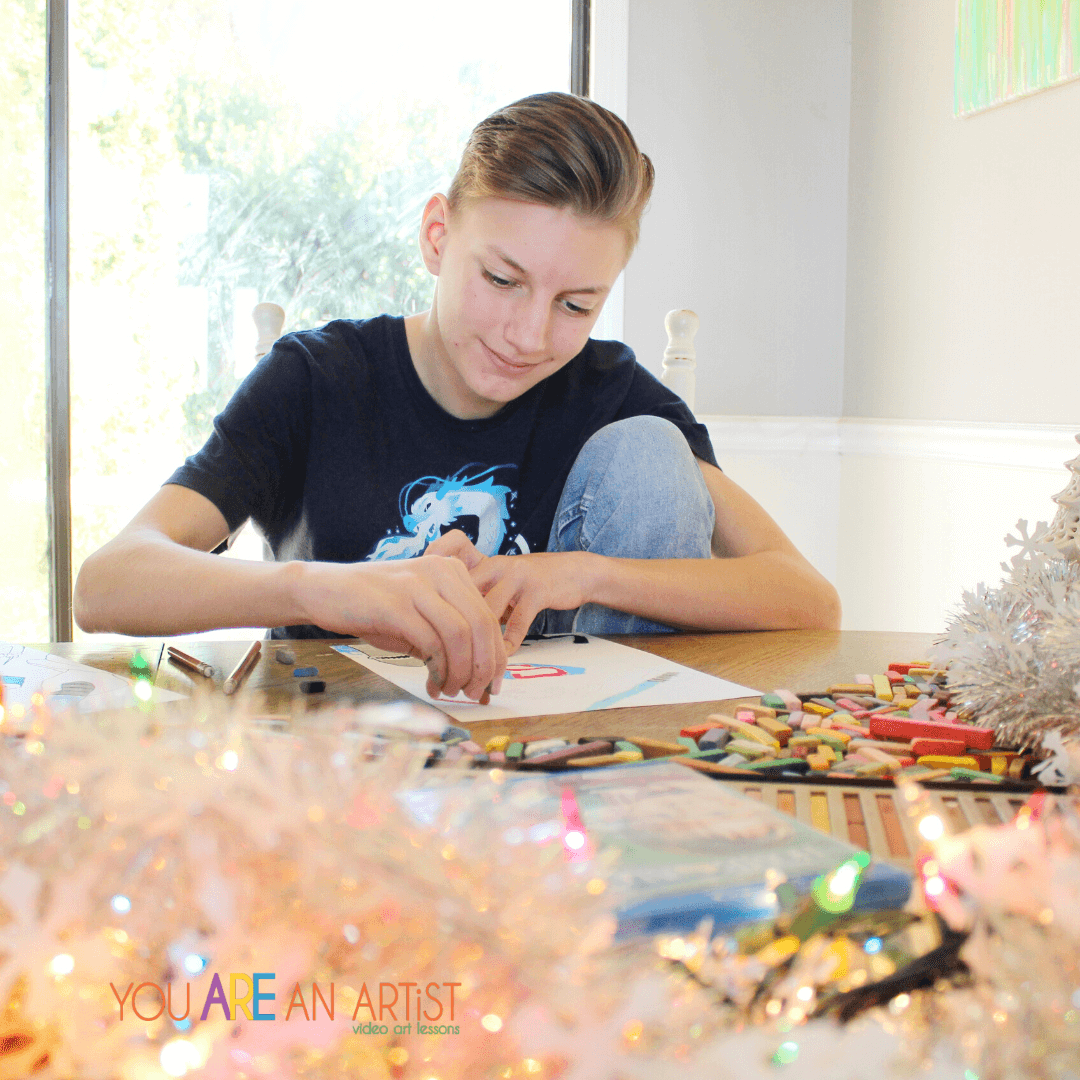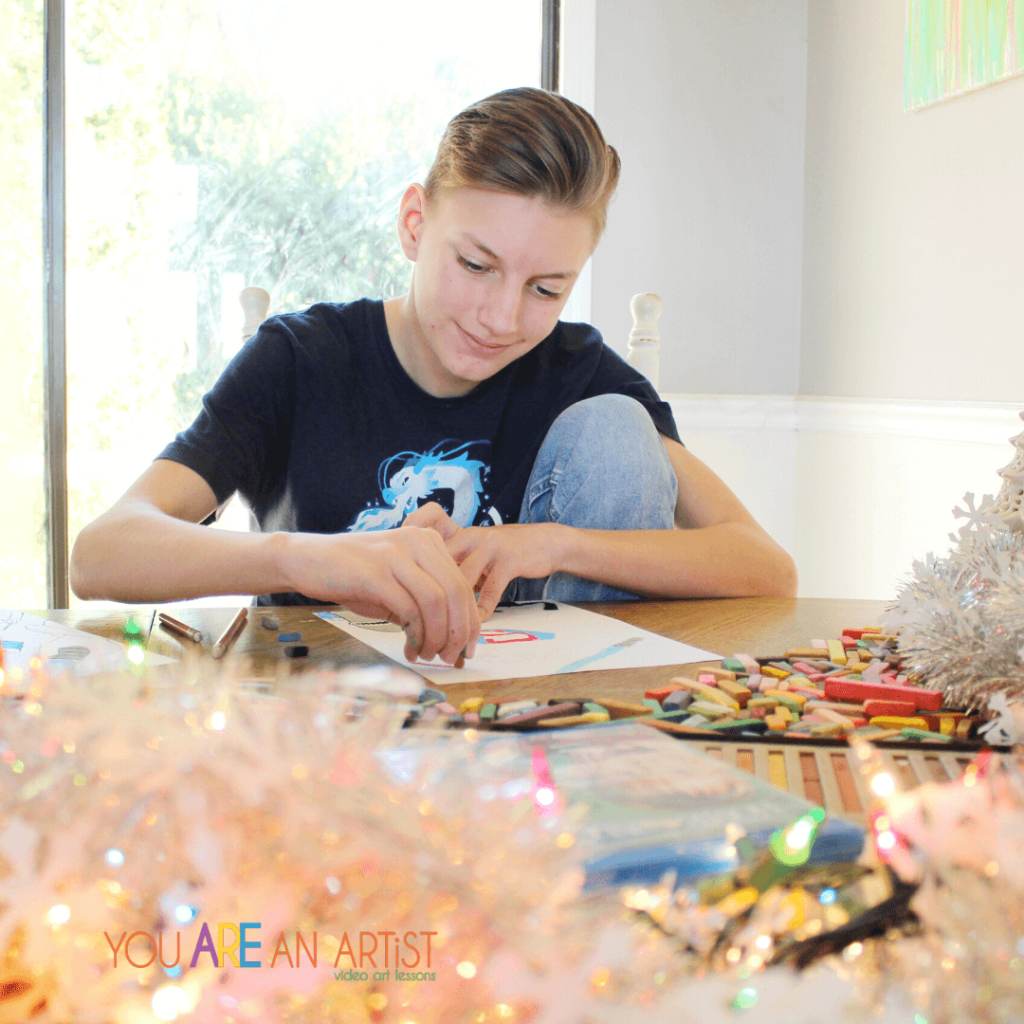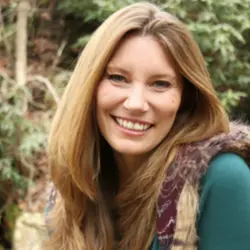 Erin is a writer, blogger, and homeschooler to two intense kids. Her blog is filled with information to help you explore a child led education while making meaningful connections with your children. Discover favorite read alouds, seasonal books, games, art projects, hands-on activities, and learn to just breathe through the ups and downs of life. She loves nature, farm life, good books, knitting, new pens, and hot coffee. Erin is a contributing writer for Weird Unsocialized Homeschoolers. Her work has also been featured on Simple Homeschool and Book Shark.