The start of a homeschool year has always been an exciting time in our home and the perfect chance to add new art Activities. Kick off the new shool year with the replay of our Fabulously Funny Folk Tales with Art!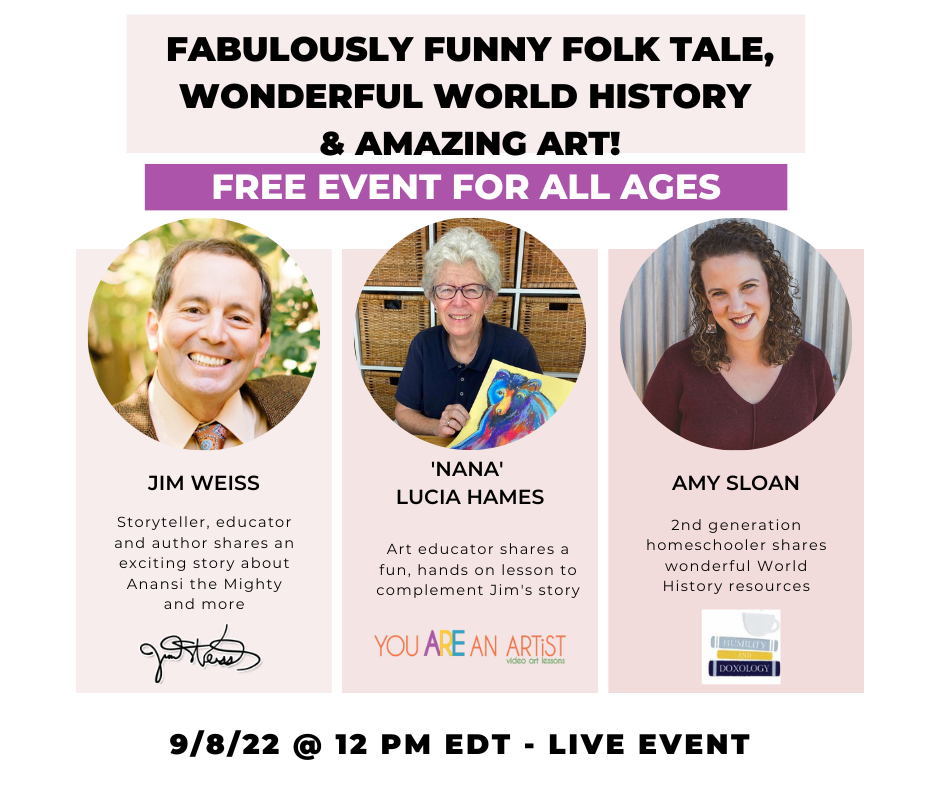 Start of the Homeschool Year
Traditionally, we started the new school year with "First Day of School Cinnamon Rolls" because nothing is sweeter than sleeping in long after the buses leave the neighborhood. Then wrapping up our homeschool week with Fine Arts Friday. Below are a few historical dates and famous birthdays to study while adding new art activities.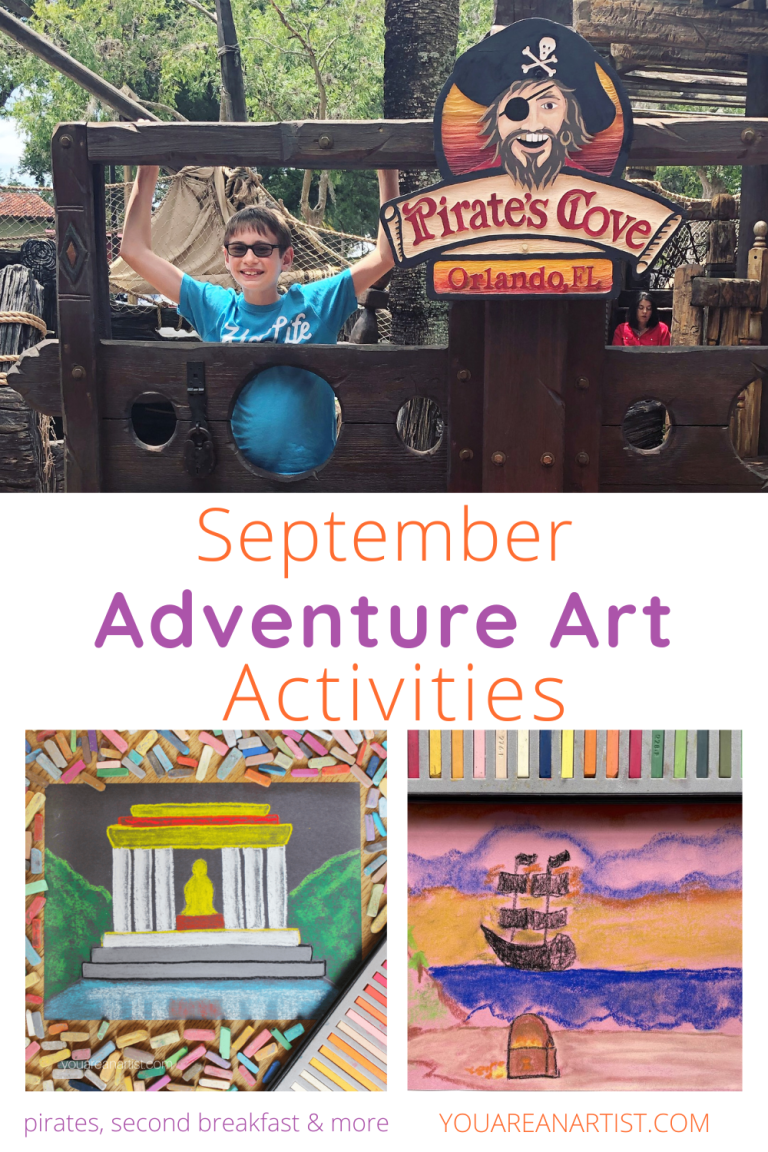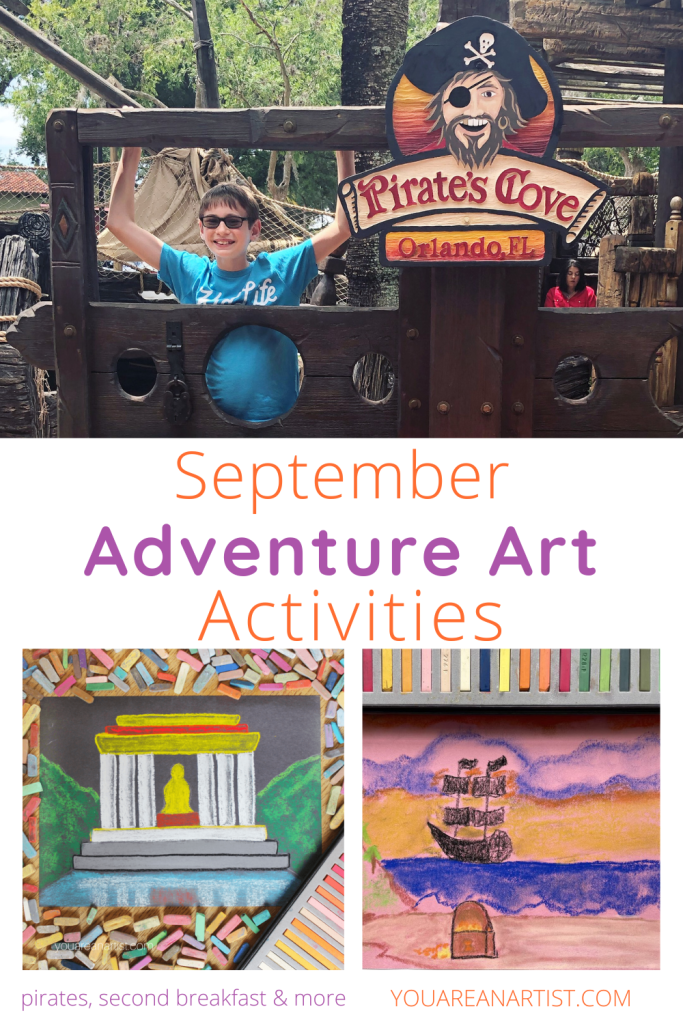 September Homeschool Art Activities
September's name comes from the Latin word septem, meaning "seven." This month had originally been the seventh month of the early Roman calendar.
September Royal Birthdays
September 7, 1533, Queen Elizabeth I and September 8, 1157, Richard the Lionheart.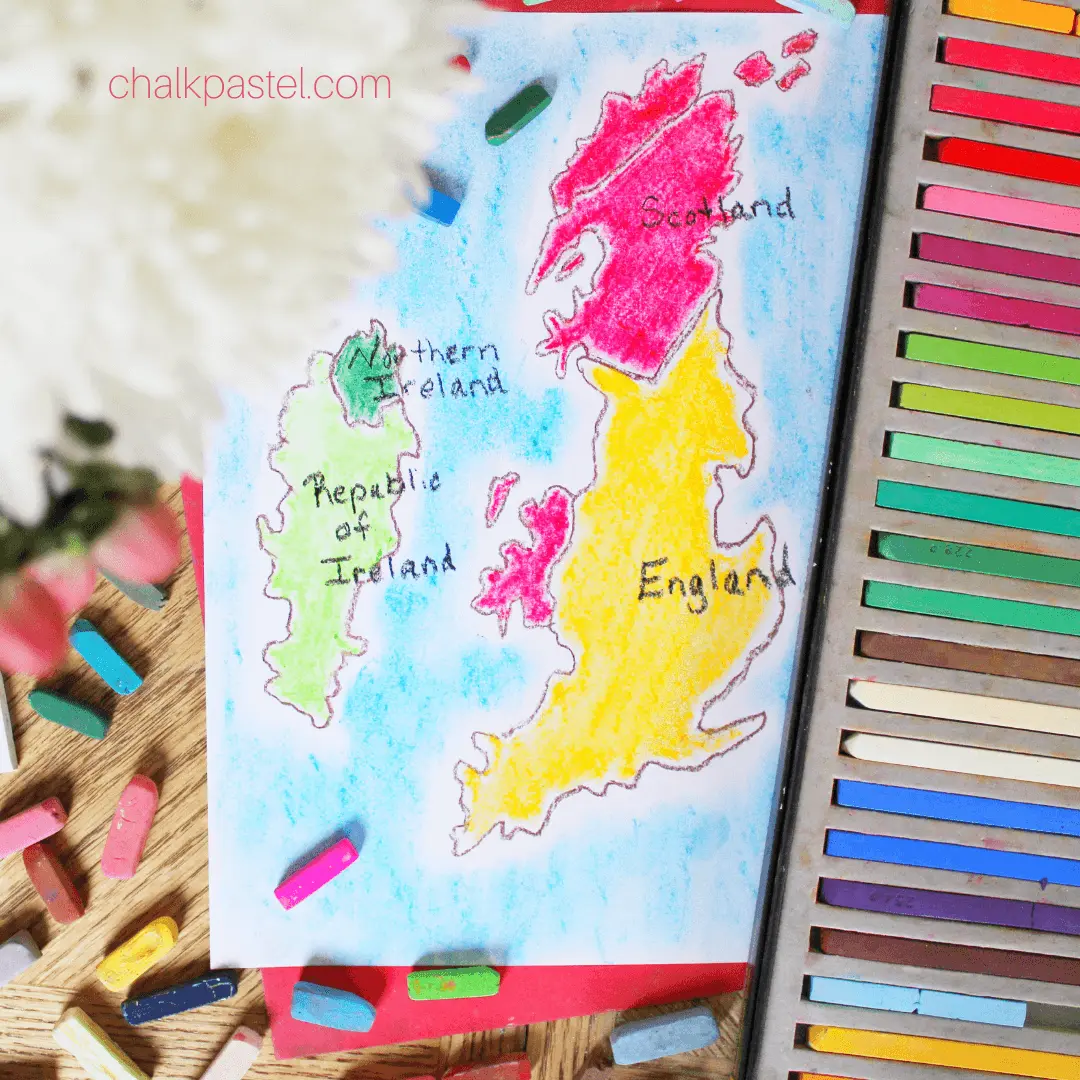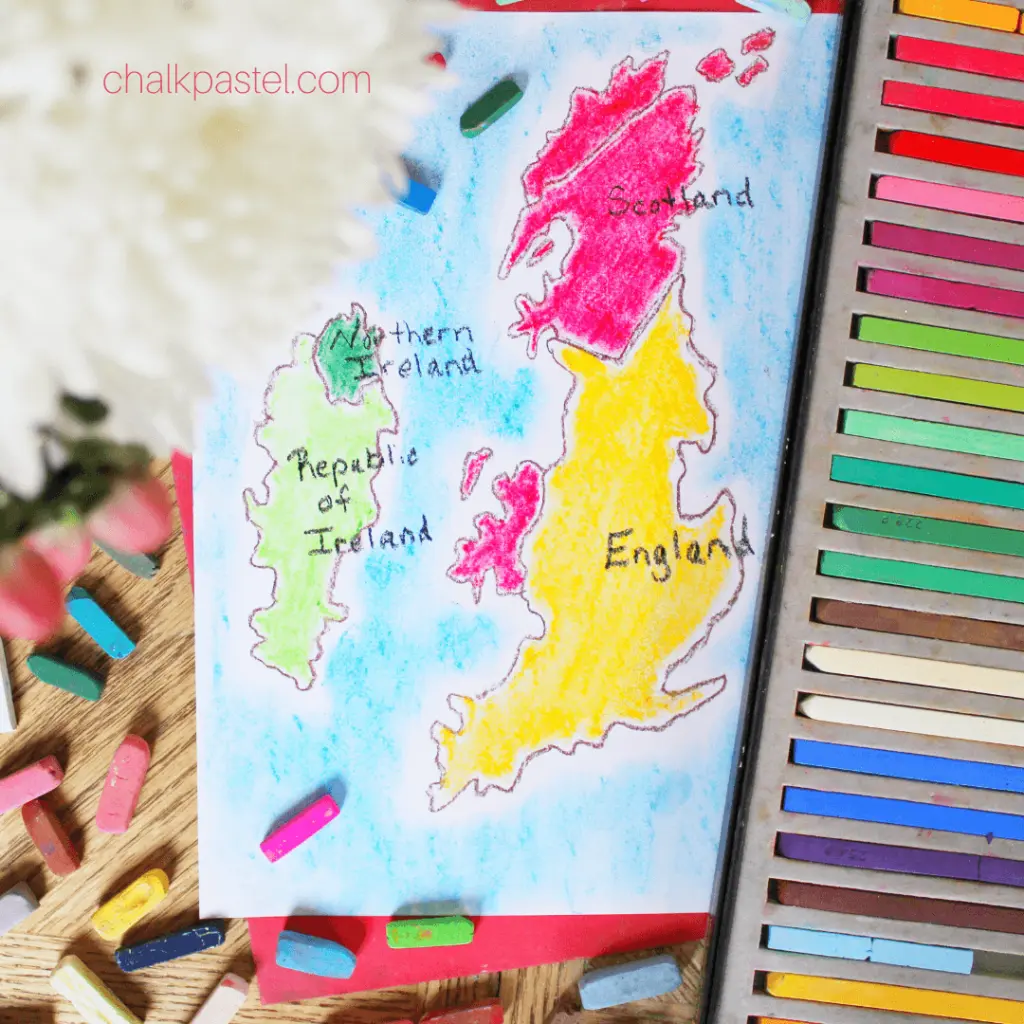 Grab your swords, tiaras, and tea for these two royal birthdays. Learn about Great Britain, Richard the Lion Heart, and Queen Elizabeth I by heading over "the ditch" for Great Britain Themed Art as well as The I Drew It and I Knew It Knights and Crusades lessons in the Clubhouse Membership.
Talk Like A Pirate Day Homeschool Activities
Ahoy Landlubber! Get Ye Art Supplies Ready.
September 19th: International Talk Like a Pirate Day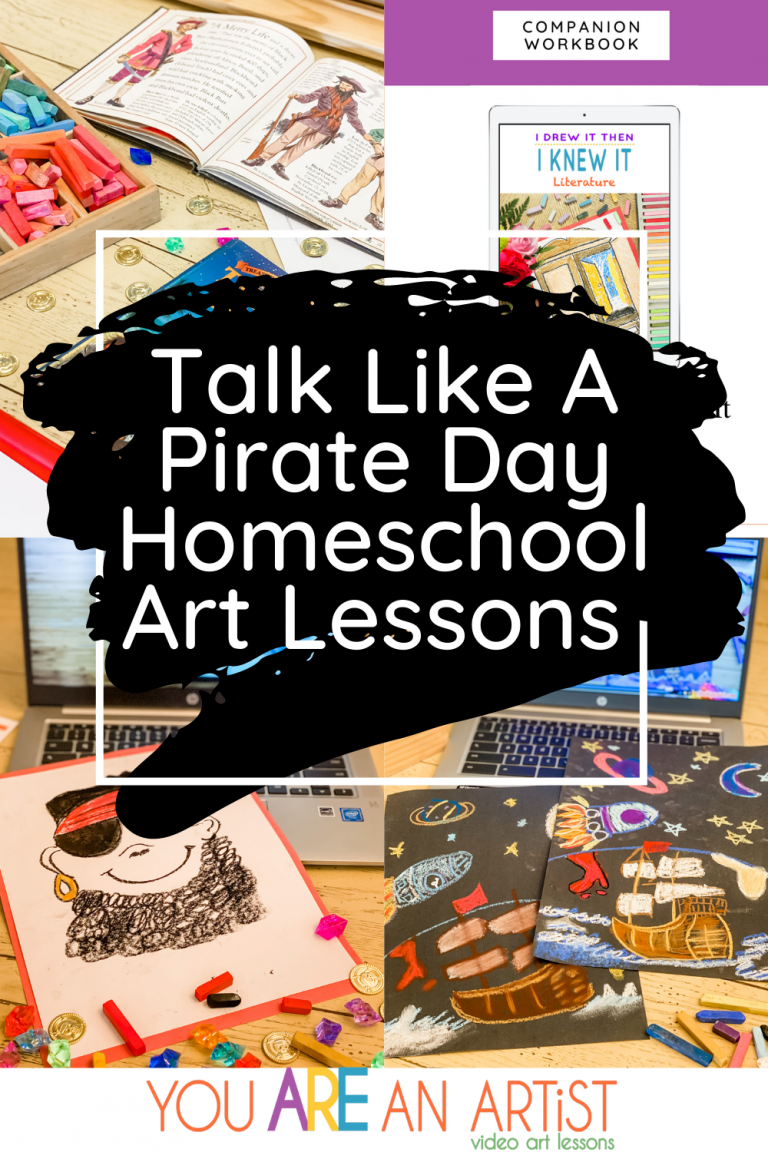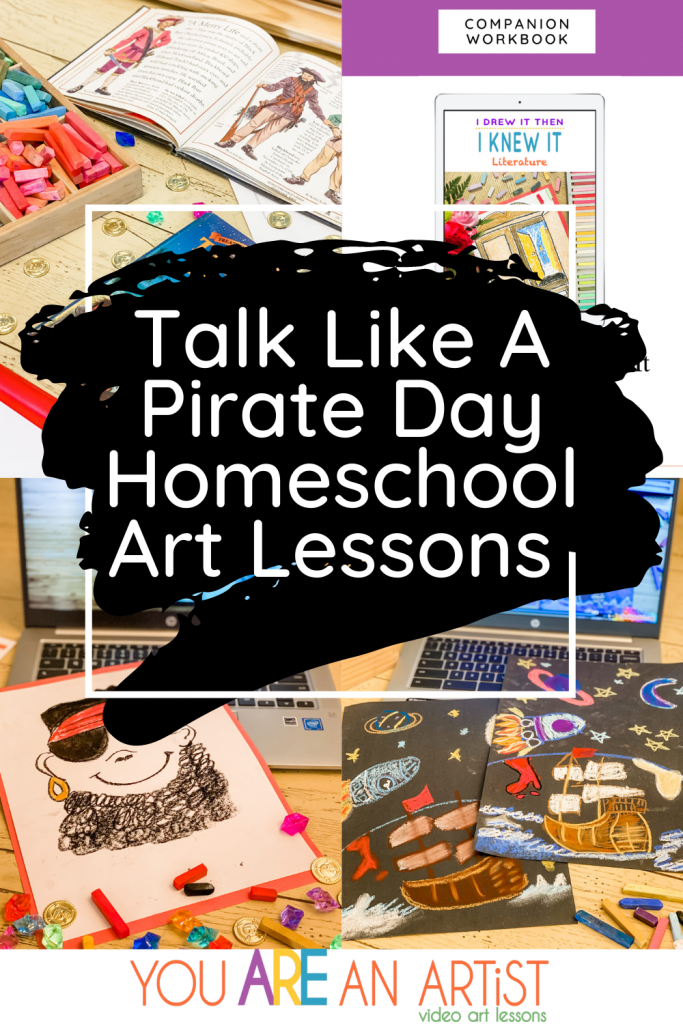 My scalawags loved skipping math to dress up, throw around a few fun phrases, and play goofy golf. You don't have to dust off your putters to make this day fun. Join Captain Nana with these Talk Like a Pirate Homeschool Art Lessons.
Homeschool Explorers Study
Navigate the waters of Exploration!
Mark these seafaring dates on your homeschool calendar:
September 4, 1609 – Explorer-navigator Henry Hudson is the first European to discover the island of Manhattan.
September 16, 1620 – The Mayflower sets sail from Plymouth, England.
September 24, 1493 – With a fleet of 17 ships, Christopher Columbus sets sail on his second expedition to the New World.
September 25, 1513 – Vasco Nunez de Balboa discovers the Pacific Ocean.
This month offers many chances to chalk boats, map locations, and feel like an explorer. It's one reason why we love to Add New Art Activities to Homeschool History Lessons.
American History in September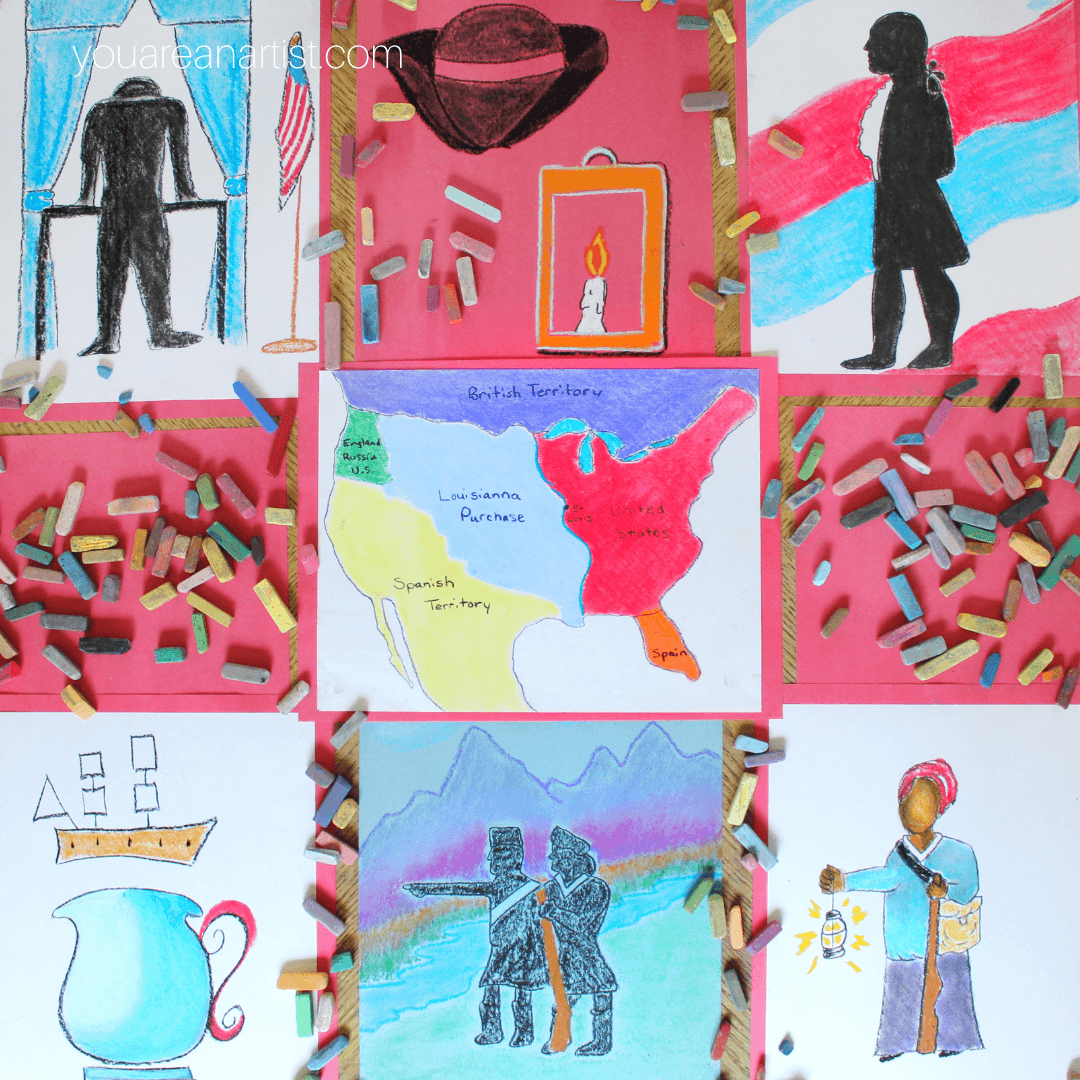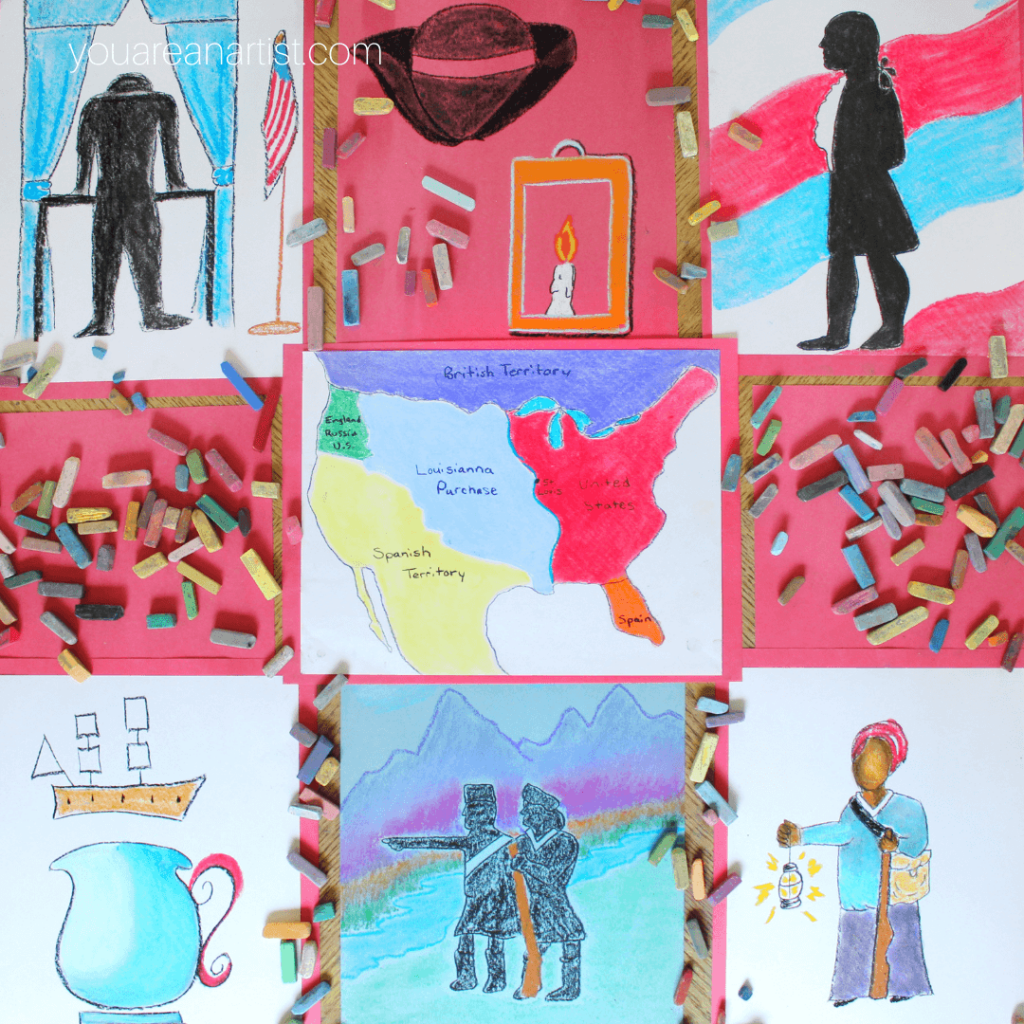 September 4, 1886 – Apache Chief Geronimo surrenders ending the last U.S. – Indian war.
September 11, 2001 – "Patriots Day", Islamic Al-Qaeda militants flew planes into NYC's twin World Trade Towers and the Pentagon
September 17, 1787 – Constitution Day. This day celebrates the adoption of the U.S. Constitution.
September 18, 1947 – U.S. Air Force is established.
September 22, 1862 – President Abraham Lincoln declares the Emancipation Proclamation. Chalk the beautiful Lincoln Memorial from American Landmarks!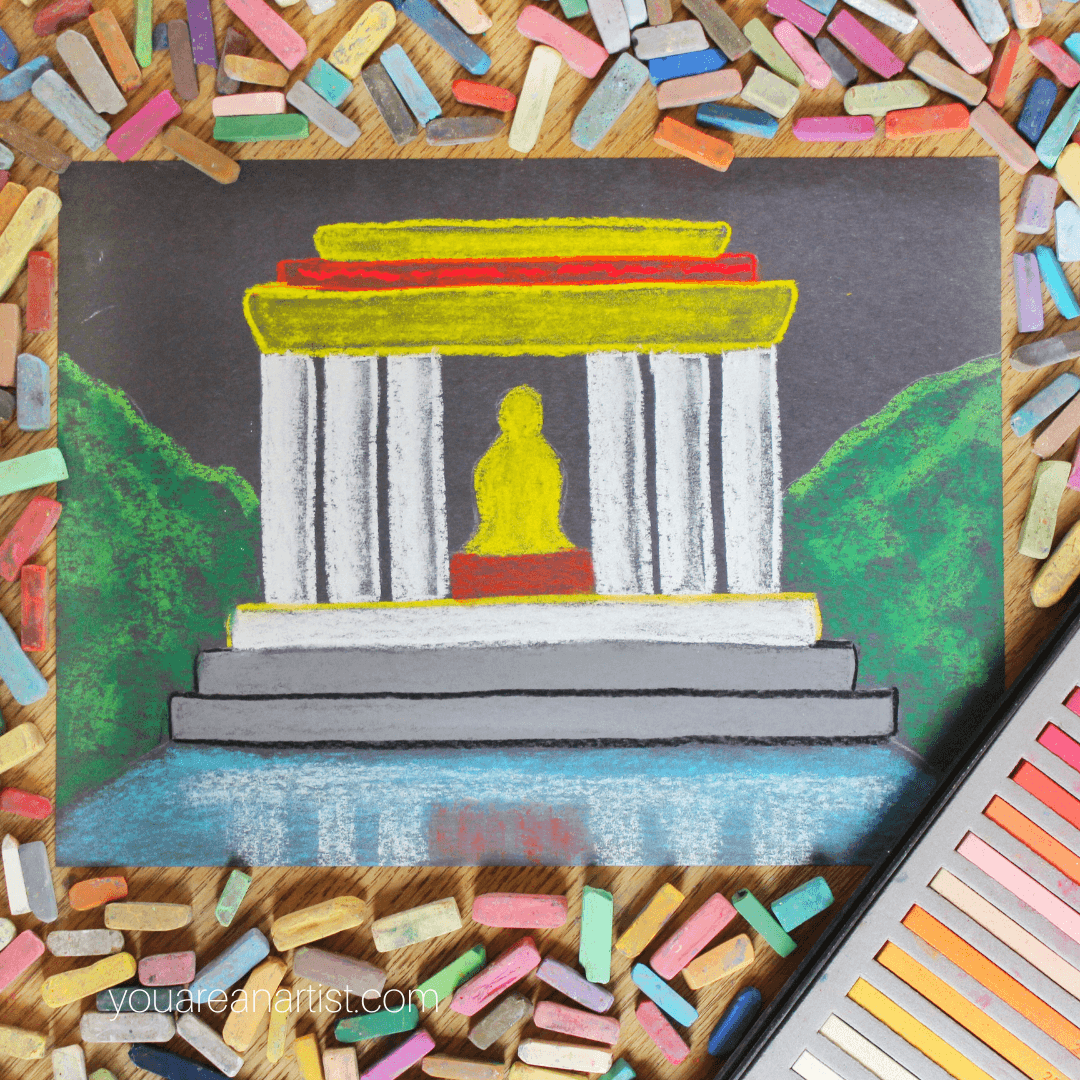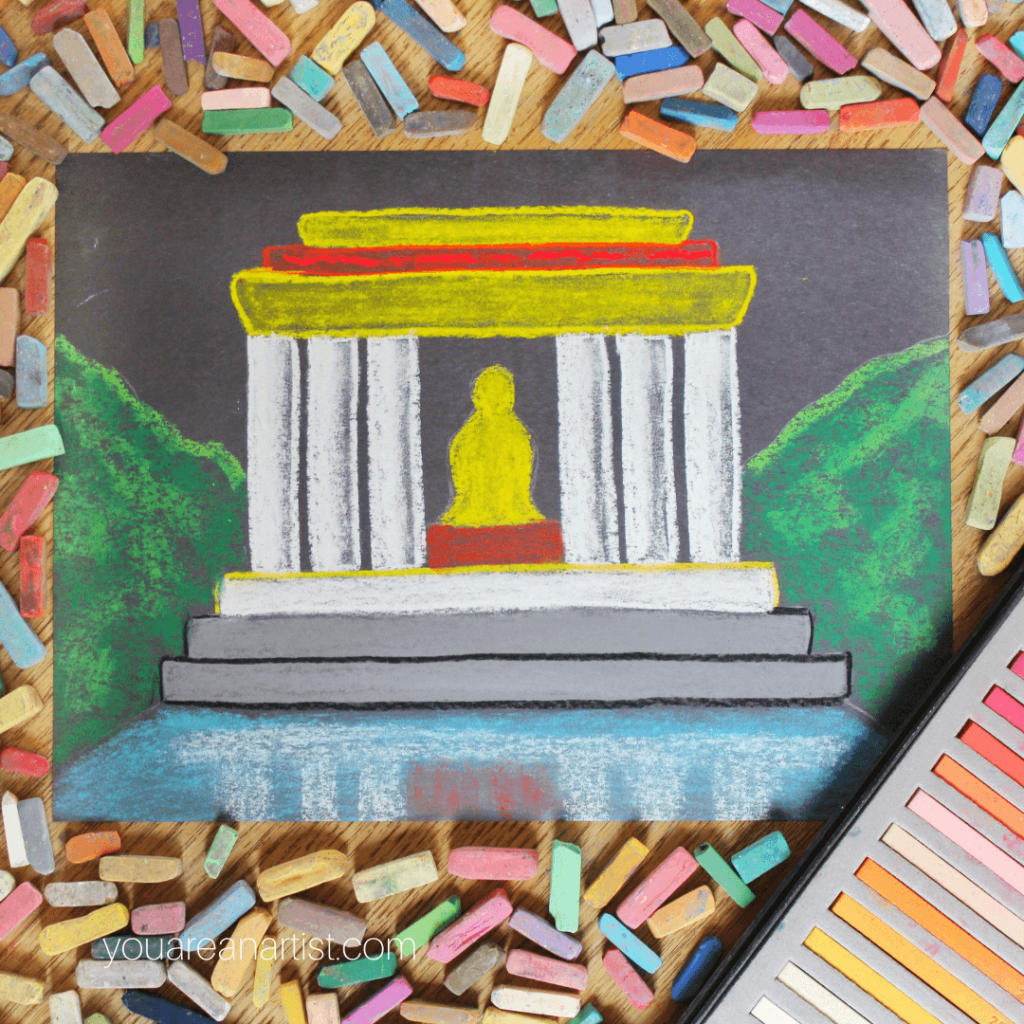 September 25, 1981 – Sandra Day O'Connor became the first female Supreme Court Justice.
September 26, 1960 – The first televised Presidential debate occurs between John F. Kennedy and Richard M. Nixon.
September 27, 1789 – The U.S. Postal Service was founded.
American History isn't just for July 4th. Check out all these great lessons and more in the Clubhouse Membership!
Celebrate The Hobbit And Lord Of The Rings In Your Homeschool
"I'm Going On An Adventure!"
On September 21, 1933 – J.R.R. Tolkien's "The Hobbit" was published in London.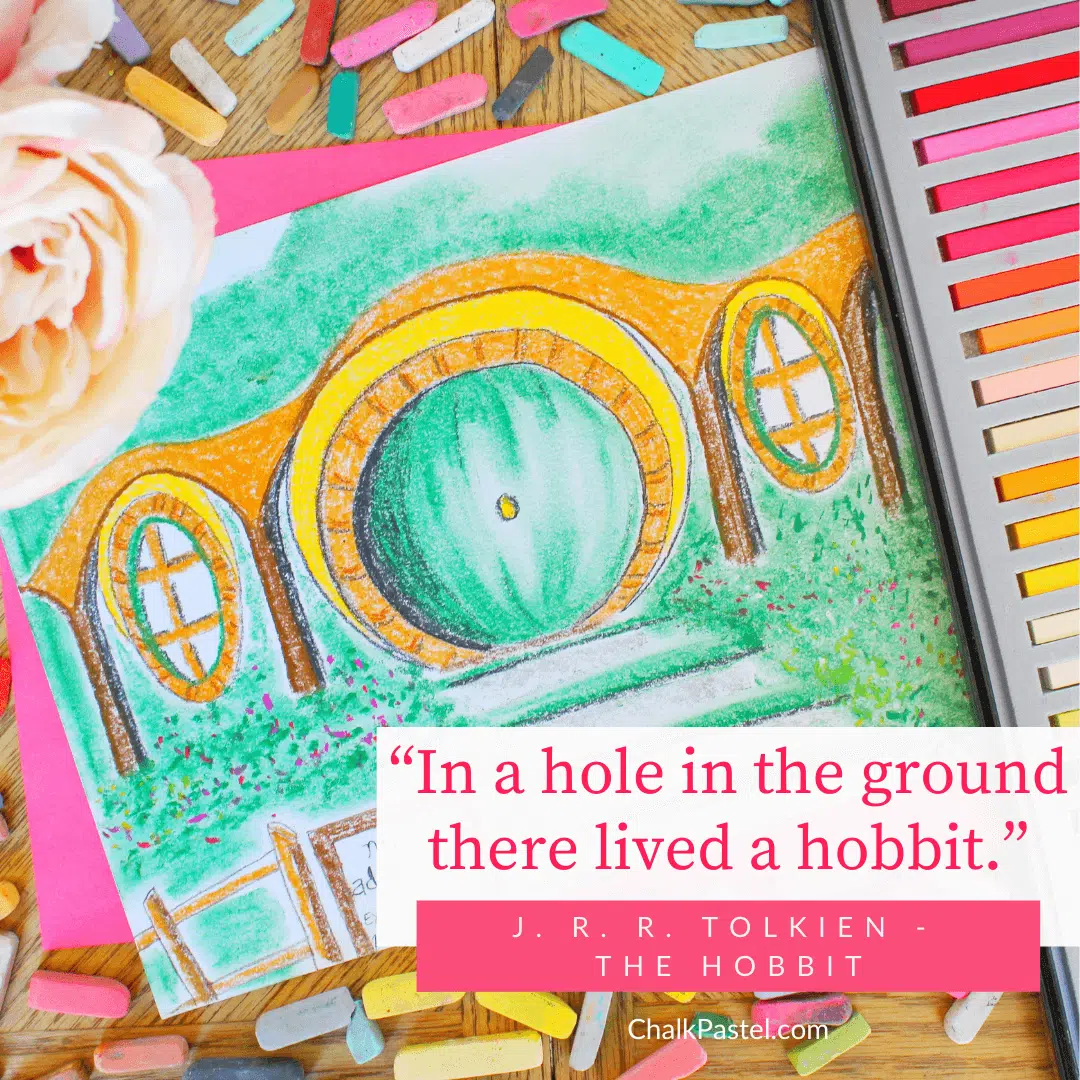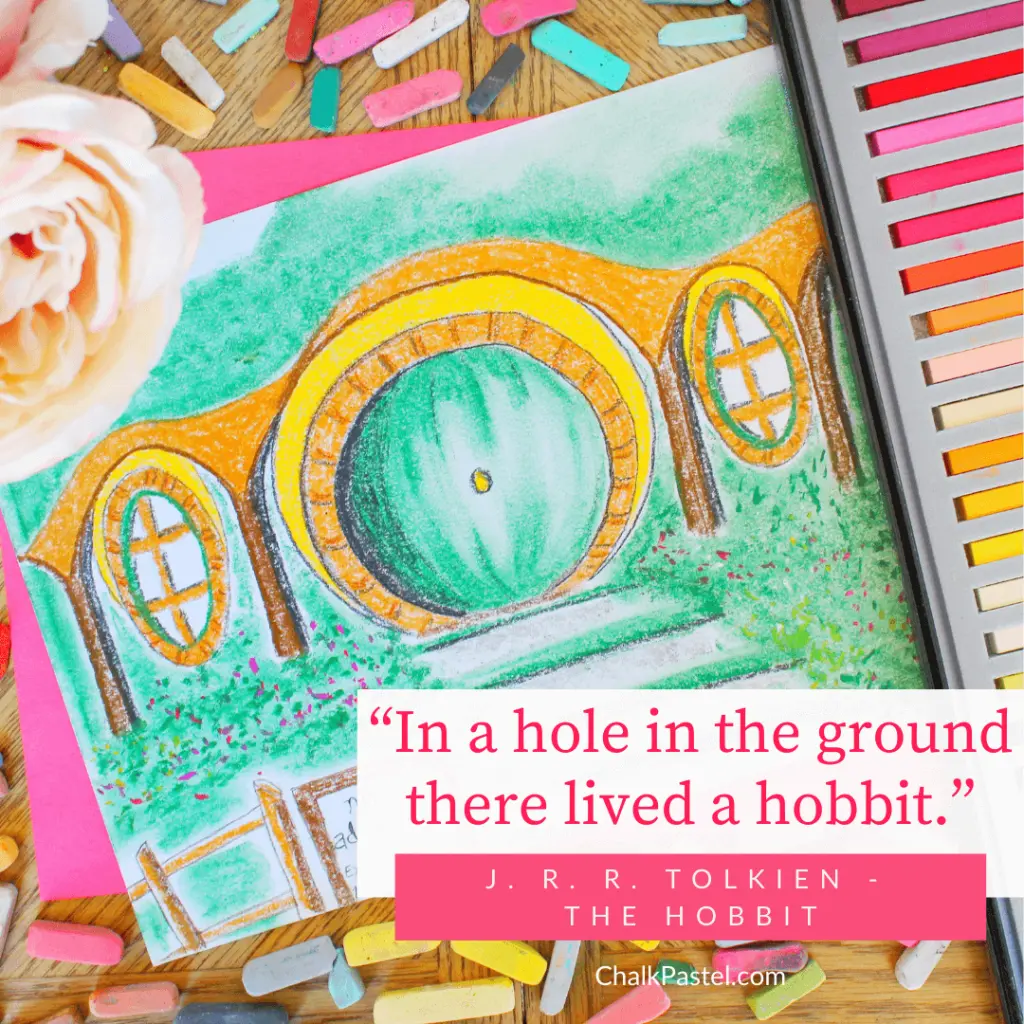 Grab second breakfast with your homeschoolers and head out on an adventure with the Chalk Pastels The Hobbit Art Lesson. Art your way through the entire Trilogy with the help from: The Lord of the Rings, A Homeschool Study to Rule Them All.

Looking to bring a little more fun to all of your literature lessons? It's possible! We know The Power of Adding Art to Literature Lessons.
September Astronomy Study
Fall in love with September Skies
September 22nd Autumn Equinox in Northern Hemisphere. At this time, there are approximately equal hours of daylight and darkness.
September 23, 1846 – The planet Neptune was first discovered by German astronomer Johann Gottfried Golle.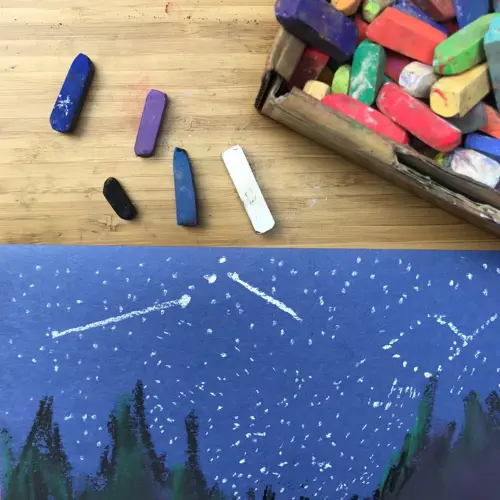 Happy Fall Y'all! One of my favorite autumn activates, besides eating as many maple donuts as possible, is sketching the Year Round Seasonal Tree Study. Living in Florida with little to absolutely no fall foliage kept us inside chalking all the beautiful colors instead!
September weather is still nice enough to enjoy evening star gazing. This month's full moon is called the Harvest Moon and appears bigger and brighter than any other full moon. Add a Homeschool Moon Unit Study to your science lessons.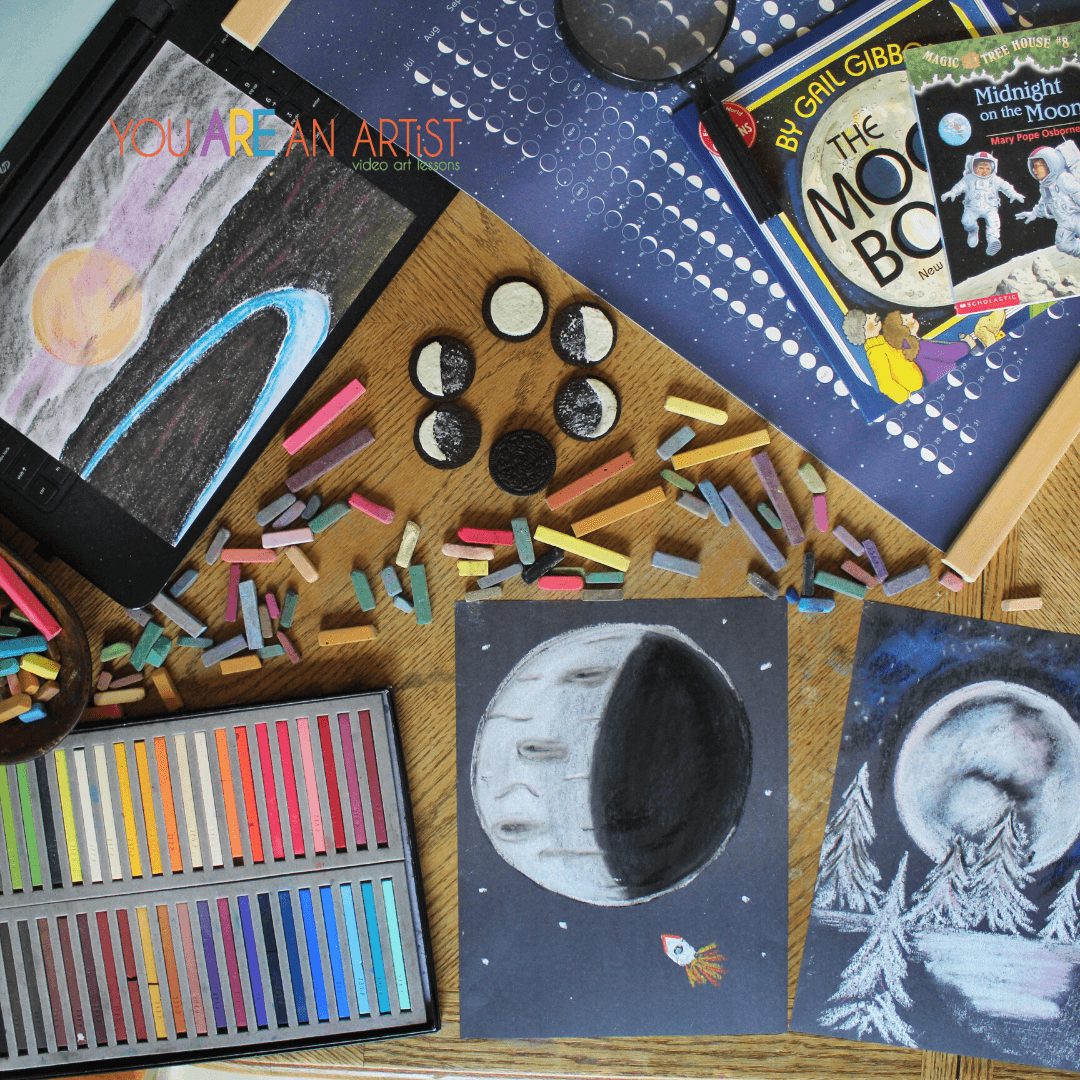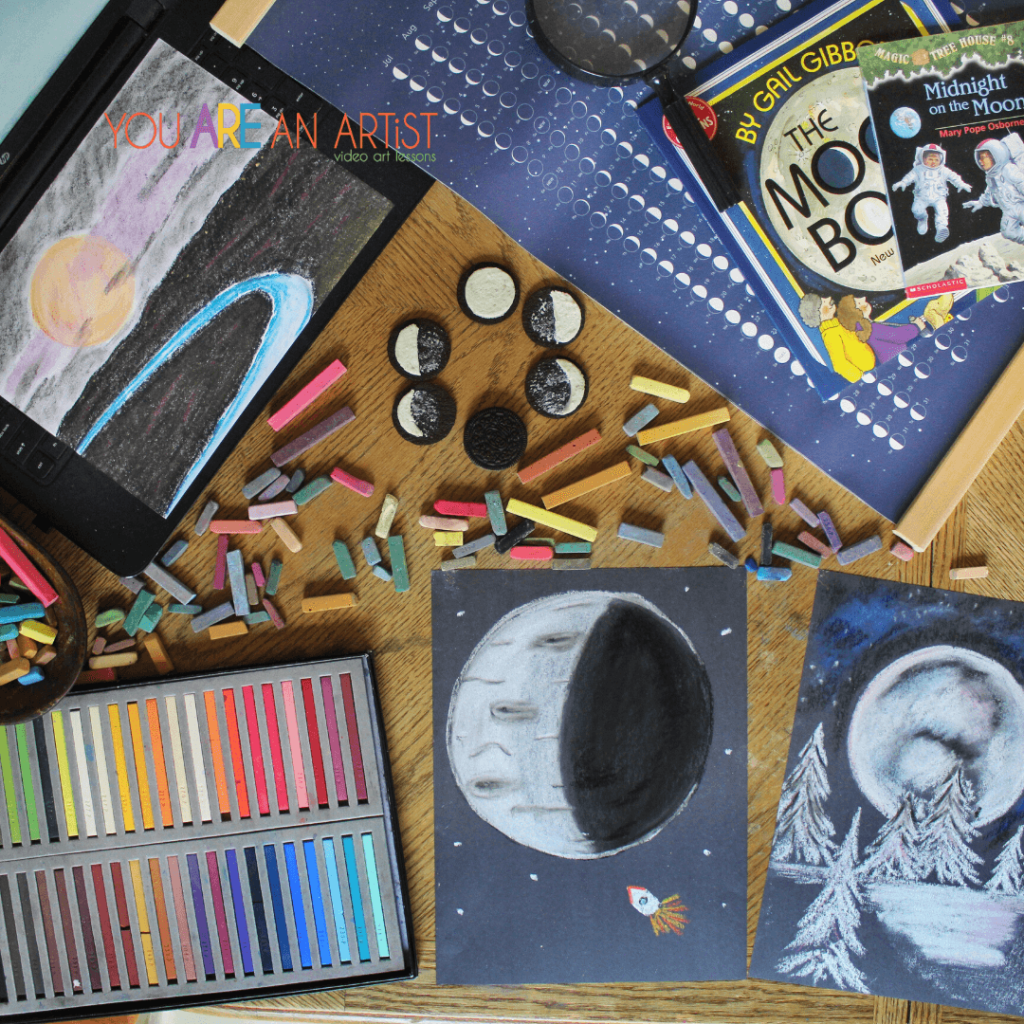 Or blast off to infinity and beyond! Add these free Buzz Lightyear Activities to your next astronomy lesson.
Classical Music All Month Long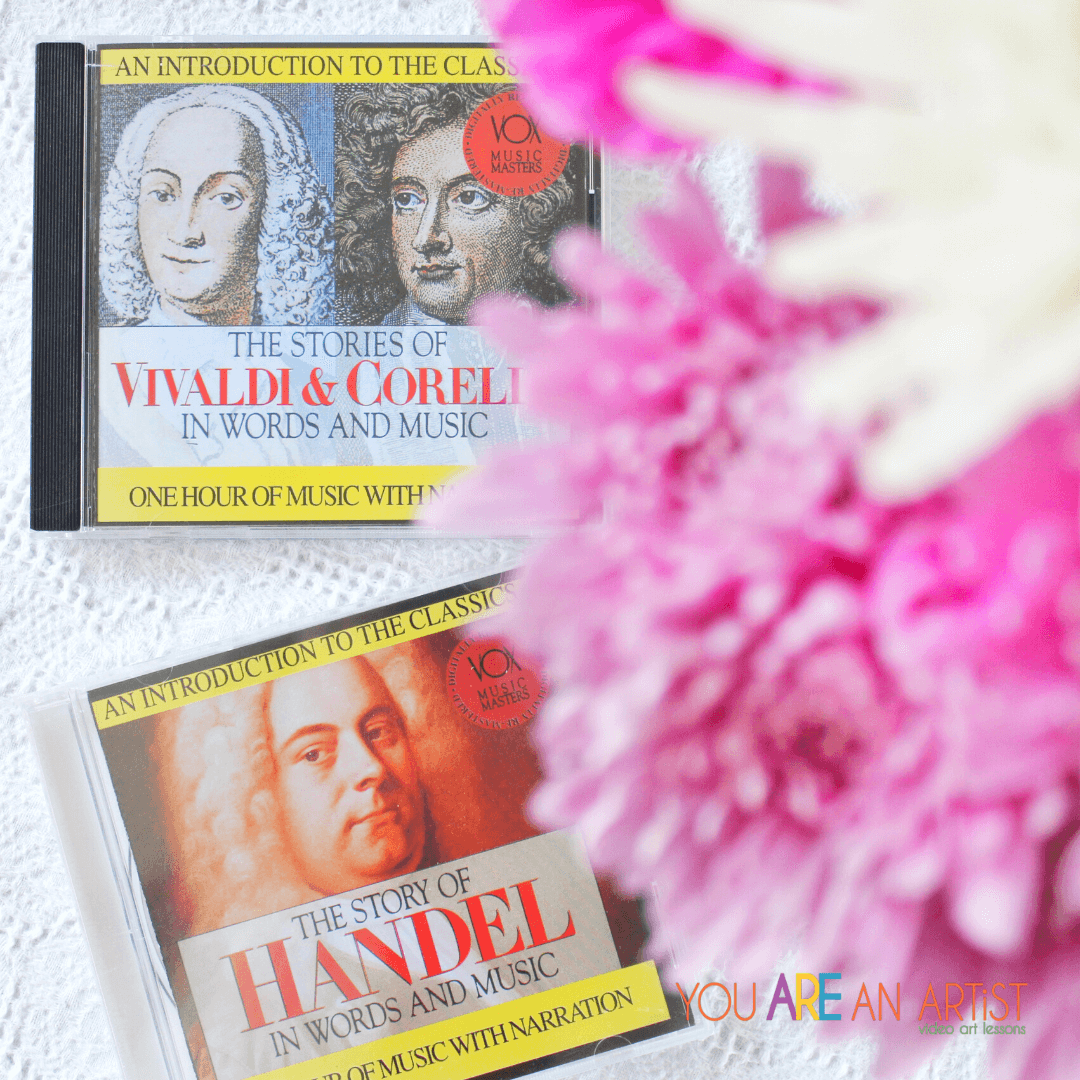 In 1994, President Bill Clinton designated September as Classical Music Month. The perfect time to introduce your children to great composers and classical music. How to Get Started with Classical Music in Your Homeschool shares great ideas! "Where words fail, music speaks." ~ Hans Christian Andersen.
Art Activities for Every Month of the Year
Look ahead to ALL the art activities for homeschooling you can enjoy every month of the year:
These September Homeschool Art Activities add adventure and fun to your learning. Happy Back To School!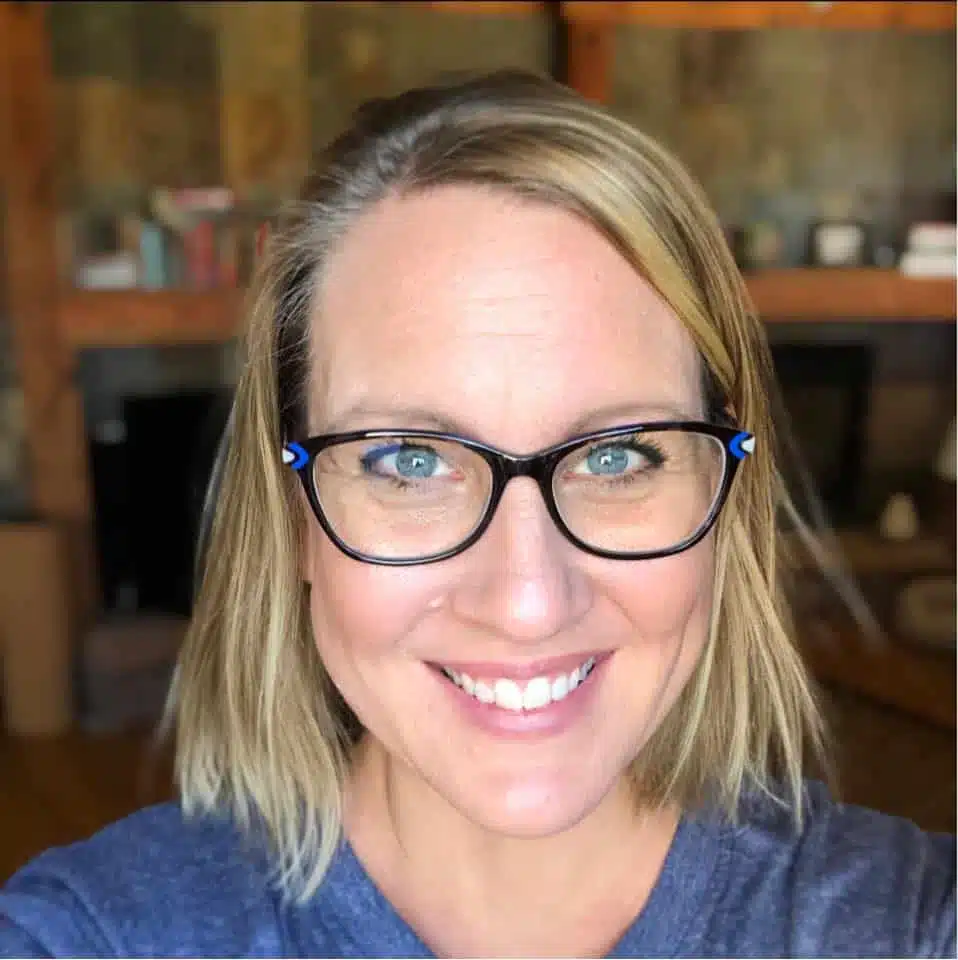 Stef started homeschooling her boys in 2008. She quickly adopted a hands-on learning homeschool style and graduated her oldest tactile learner in 2021. Stef started the Hands-On Learning column in Homeschooling Today magazine. The Laytons currently reside in the foothills of Colorado where Stef also teaches yoga. The family loves to hike trails, stand-up paddle board, and chase sunsets. Stef shares travel and homeschool tips on IG at @LaytonAdventures.