Summer! Do you feel it too? These June homeschool art activities for summer fun will help you kick off summer break and keep any mention of boredom at bay! You can include Nana's new earthworm lesson for your nature studies, celebrate fathers, go to the outer reaches of space with her solar system lessons and travel American Landmarks and national parks. Let's start the fun!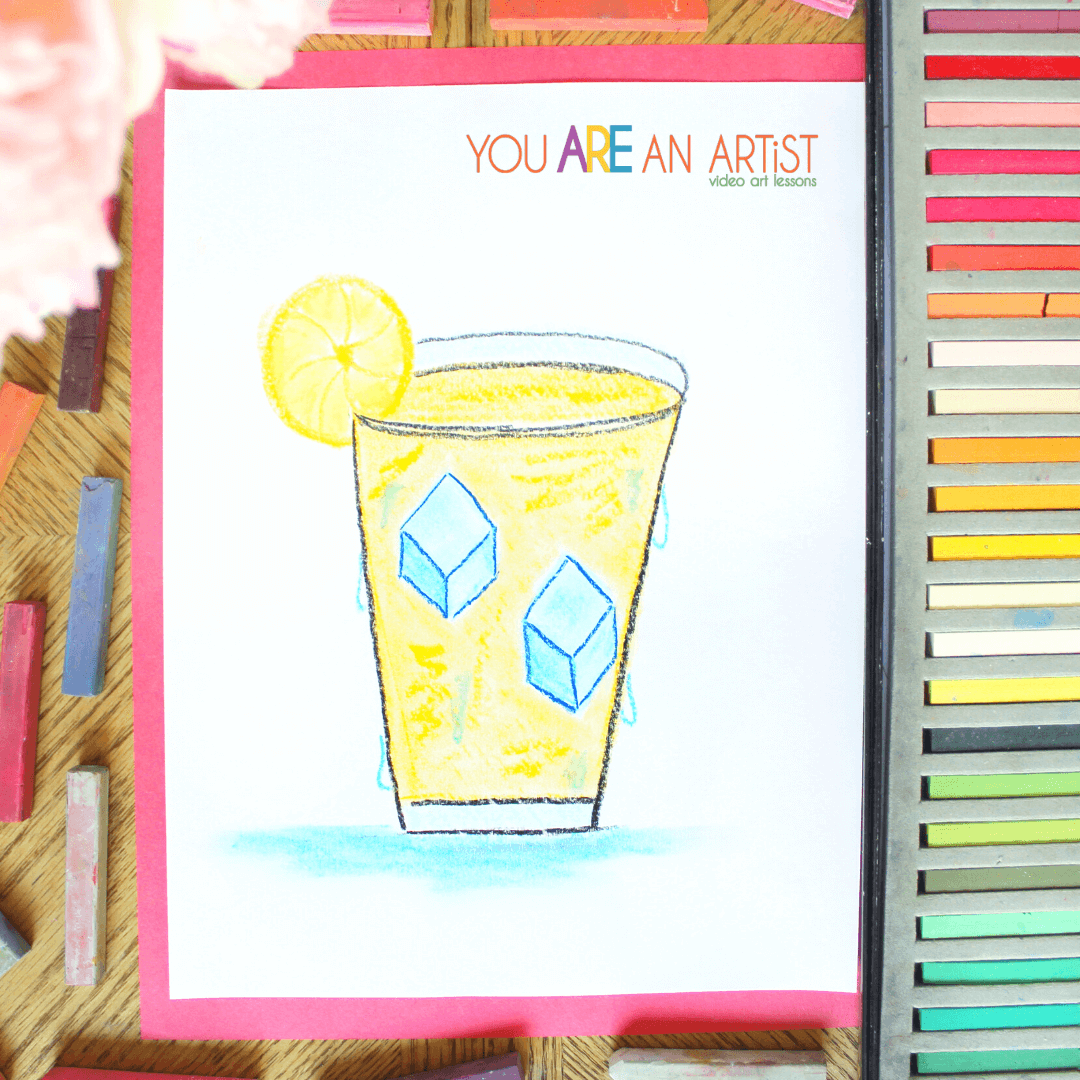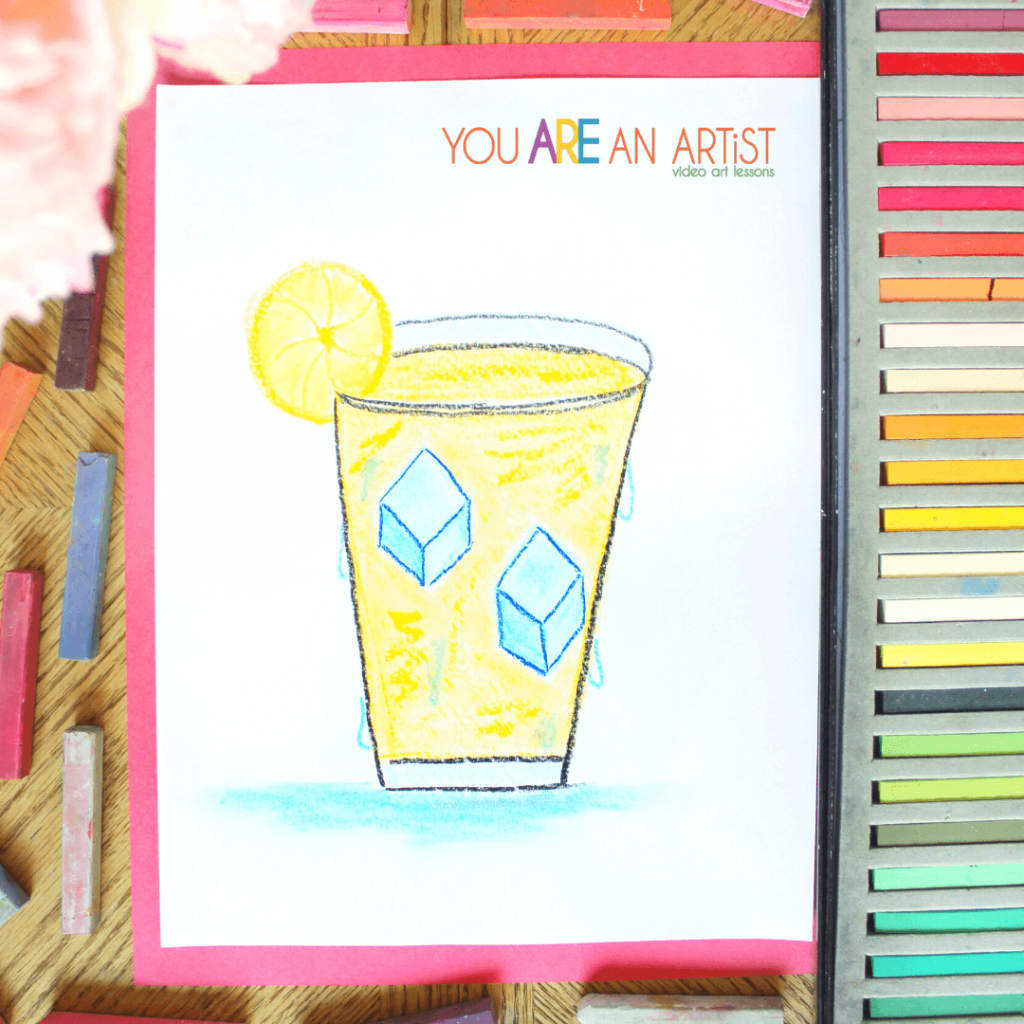 June Homeschool Art Activities Perfect for Summer Fun
An art camp is perfect for kids this summer as it provides a wonderful artistic outlet! So, call the kids in from the heat and watch as they learn, explore, and grow their imaginative talents! Your children are going to enjoy traversing the world of chalk pastels. There is so much to discover about color, technique, and self-expression with an online summer art camp! Additionally, at the end of each lesson they will always be reminded that they ARE an artist!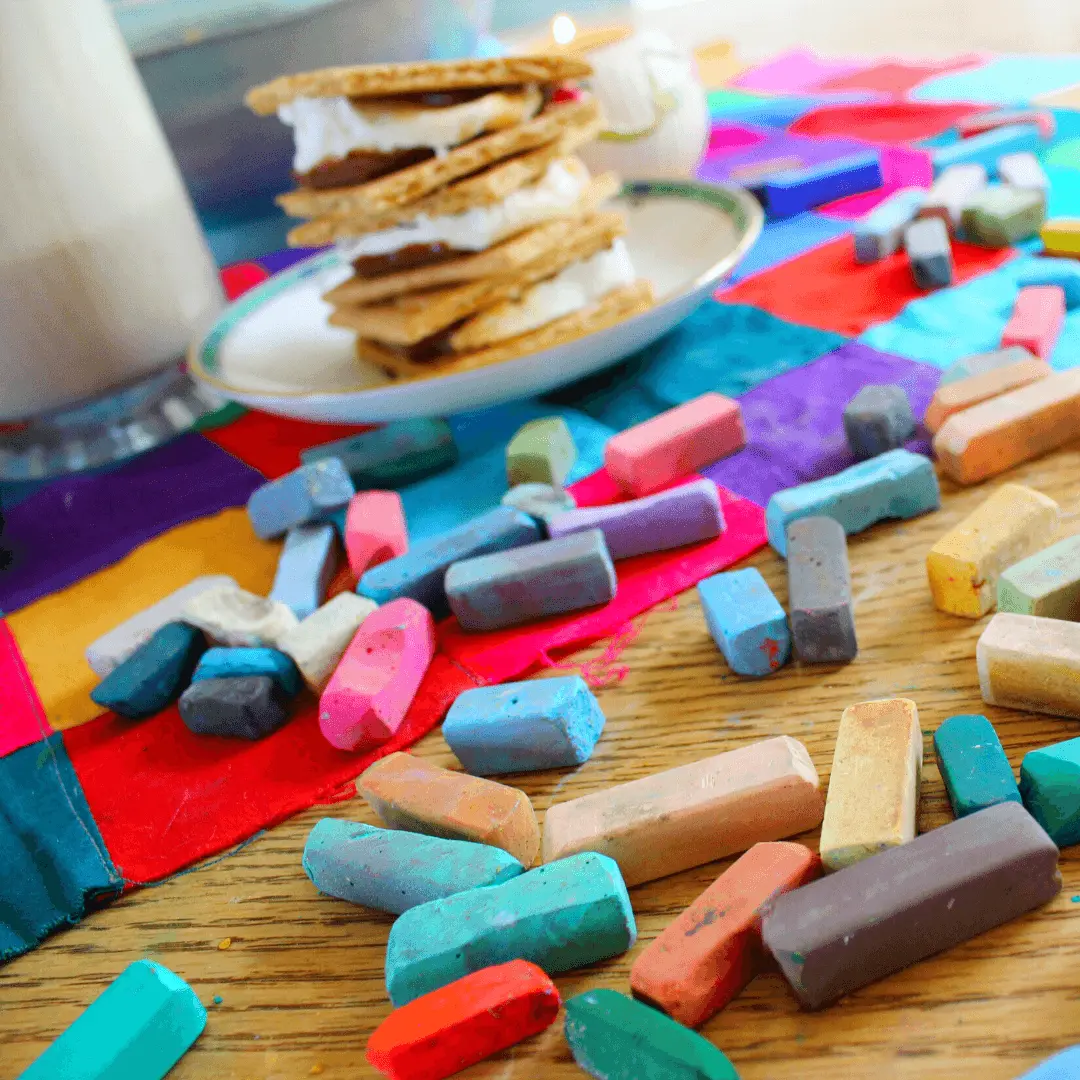 Online Summer Art Camp for All Ages!
A refreshing lemonade lesson is included for members. Plus a jar of fireflies, roasting marshmallows, looking up at the night sky, camping in the backyard and MORE! Take a look at all your will enjoy with Summer Art Camp.
an interactive calendar for each day
summer camp guide with themes for every day of the week
book lists for summer reading
daily art prompts with Nana!
a week (or more!) of space camp! 🚀
fun memories to be made and MORE!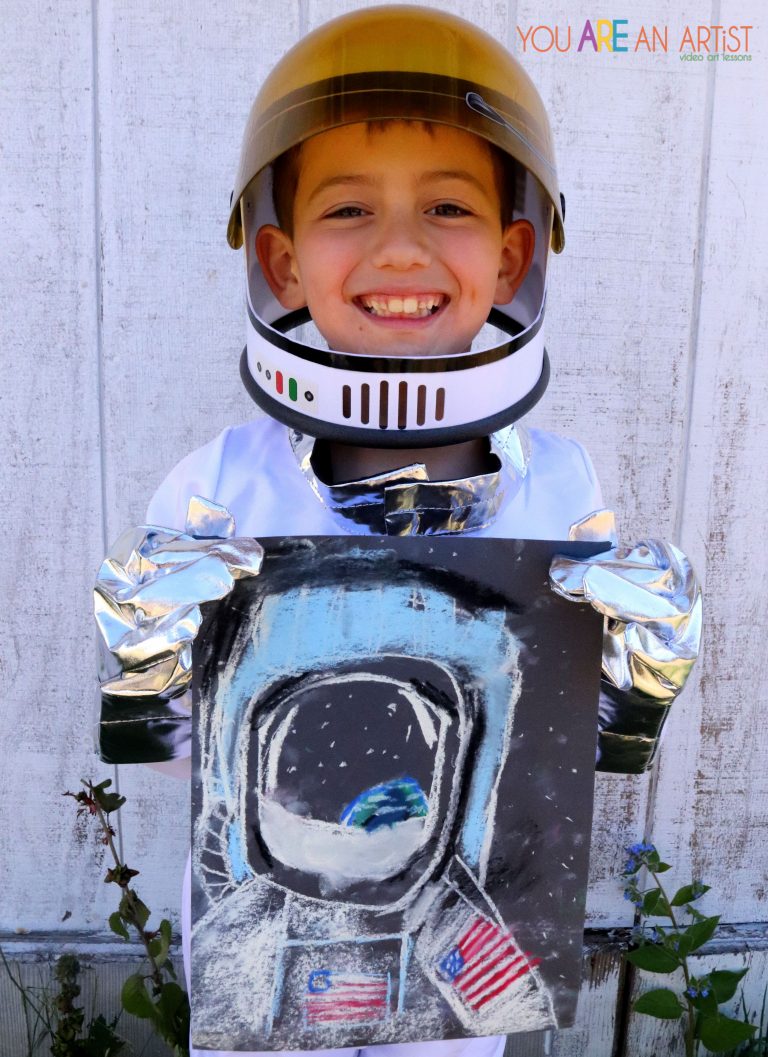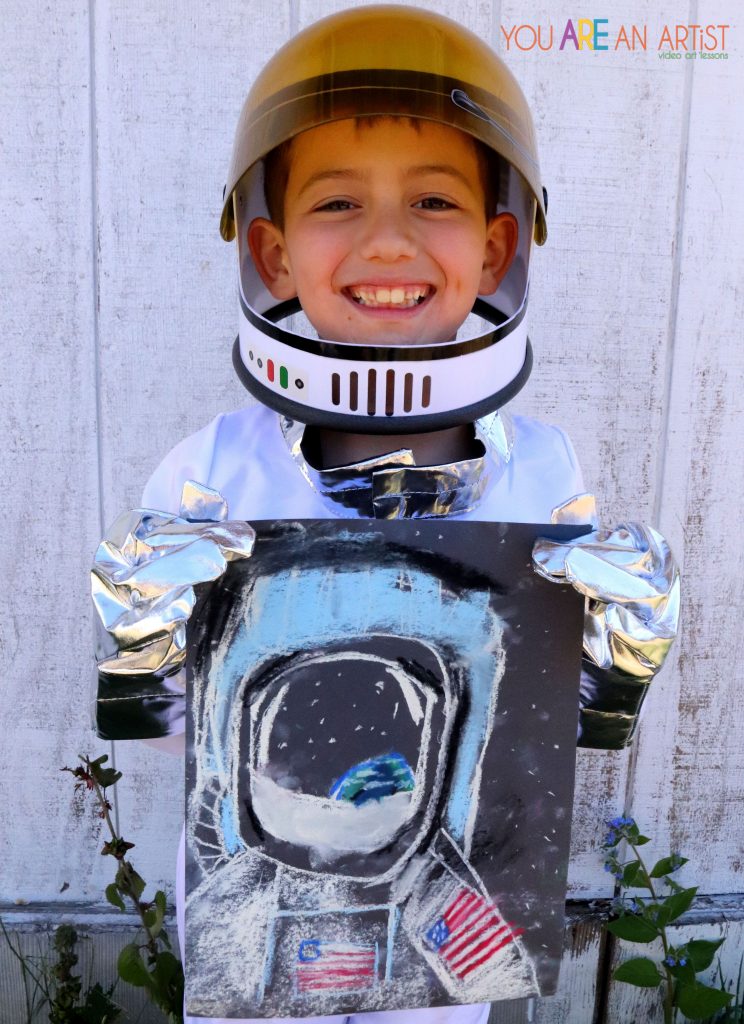 Join the Fun! Space Camp for June Art
Are your kids fascinated by the idea of space? Mine too! The solar system can be such an exciting area of study. Most of us still remember learning about all of the planets and space exploration when we were kids.
Isn't it funny how you remember certain things you learned as a child? Usually, we recall the things that stuck out the most because the lessons were exciting or had an element of hands-on education included.
That is precisely what we are going to help you create at home! We have some exciting and affordable ideas to help you create a space camp with art in your homeschool or maybe for fun this summer at home.
You can find out about Summer Space Camp HERE.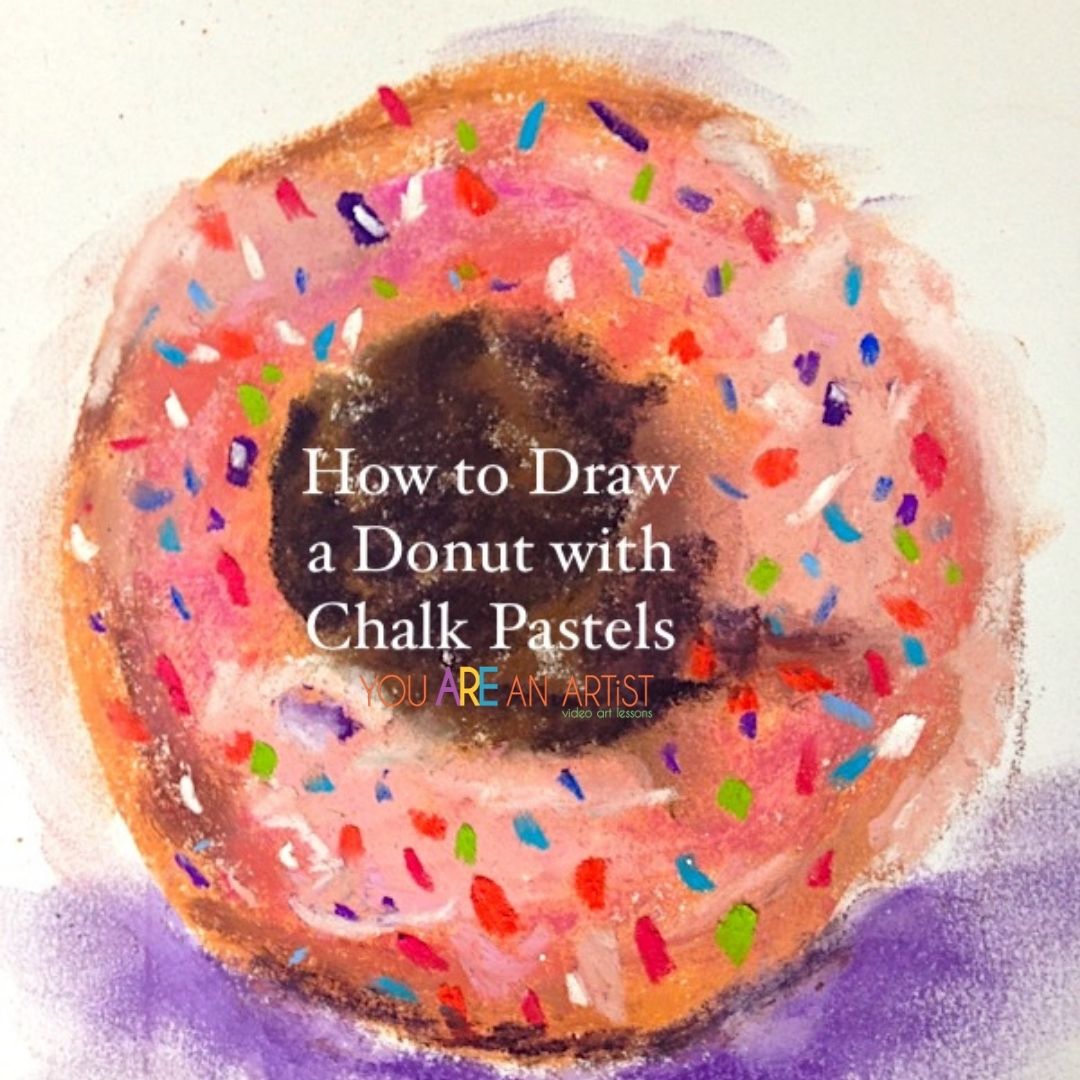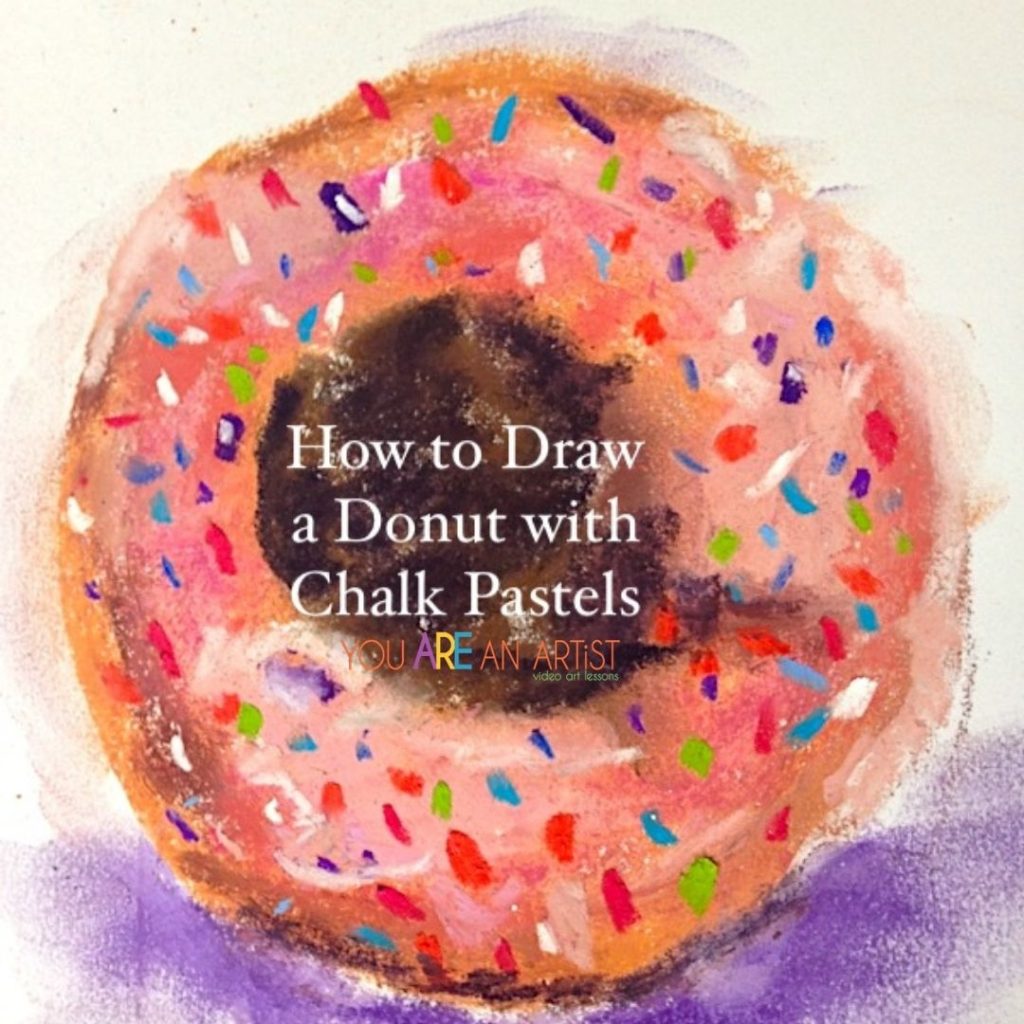 National Donut Day in Your Homeschool
Of course we must celebrate Donut Day with art! Summer Art Camp includes Nana's yummy donut art lesson.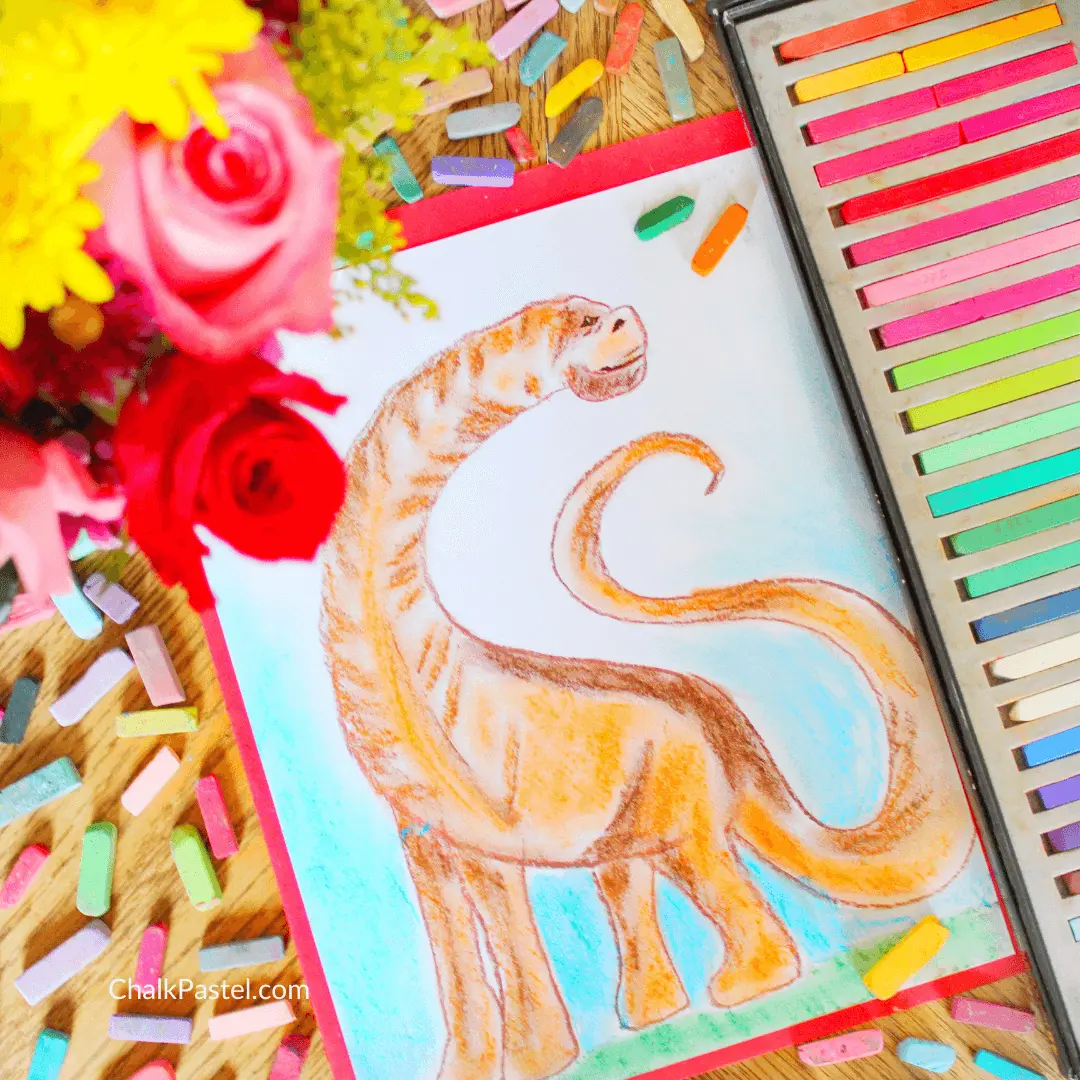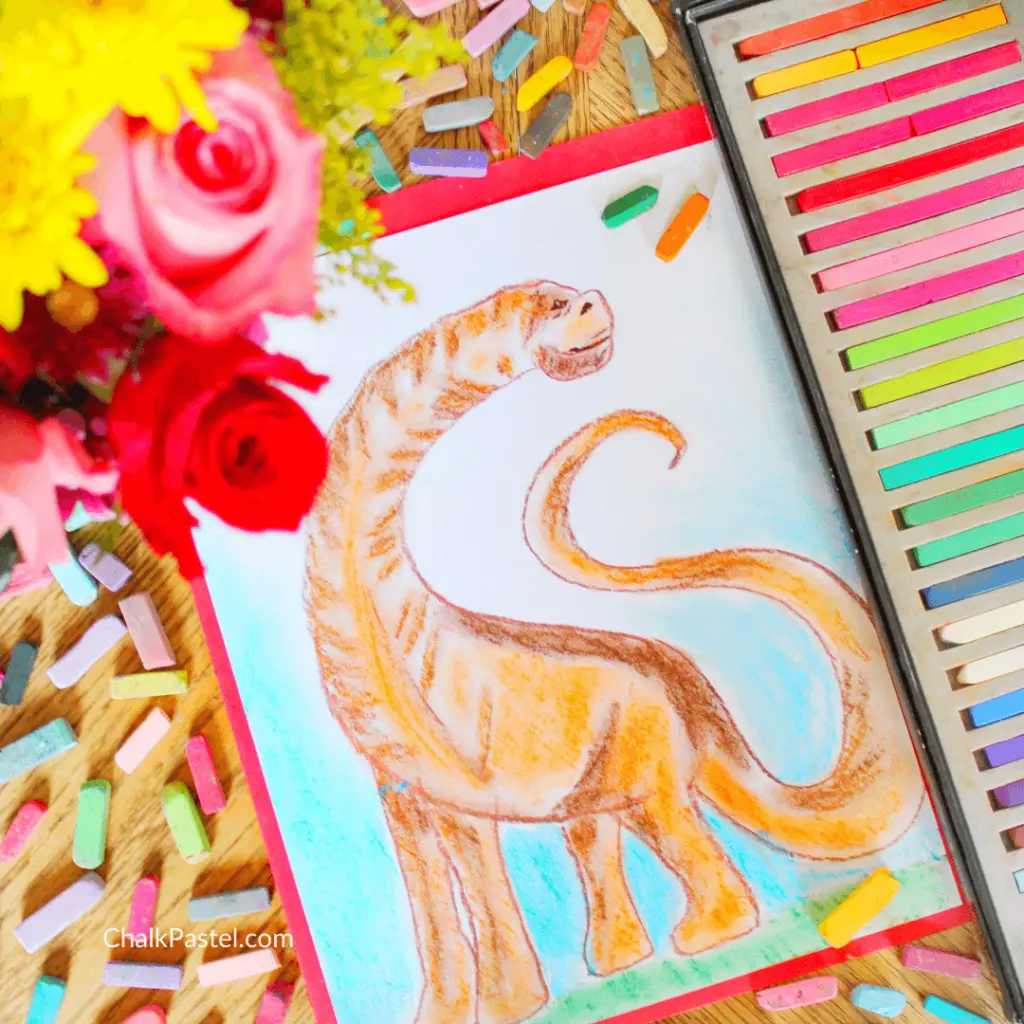 Dinosaur for Jurassic Park Summer Movies
For your dinosaur fans, enjoy Nana's dinosaur art lesson any time. You can also plan a follow up art lesson with the Jurassic Park movies. More Favorite Movies art lessons here.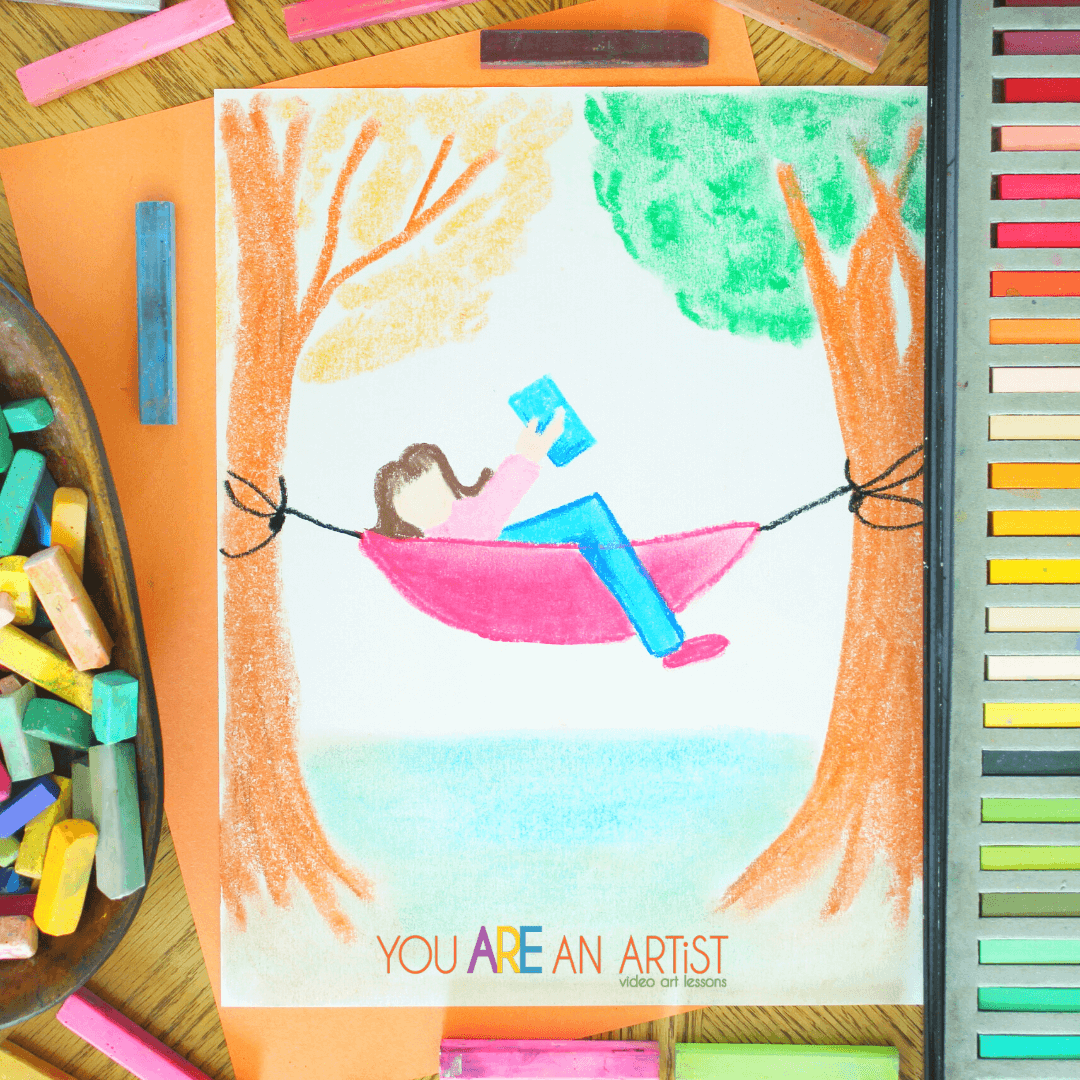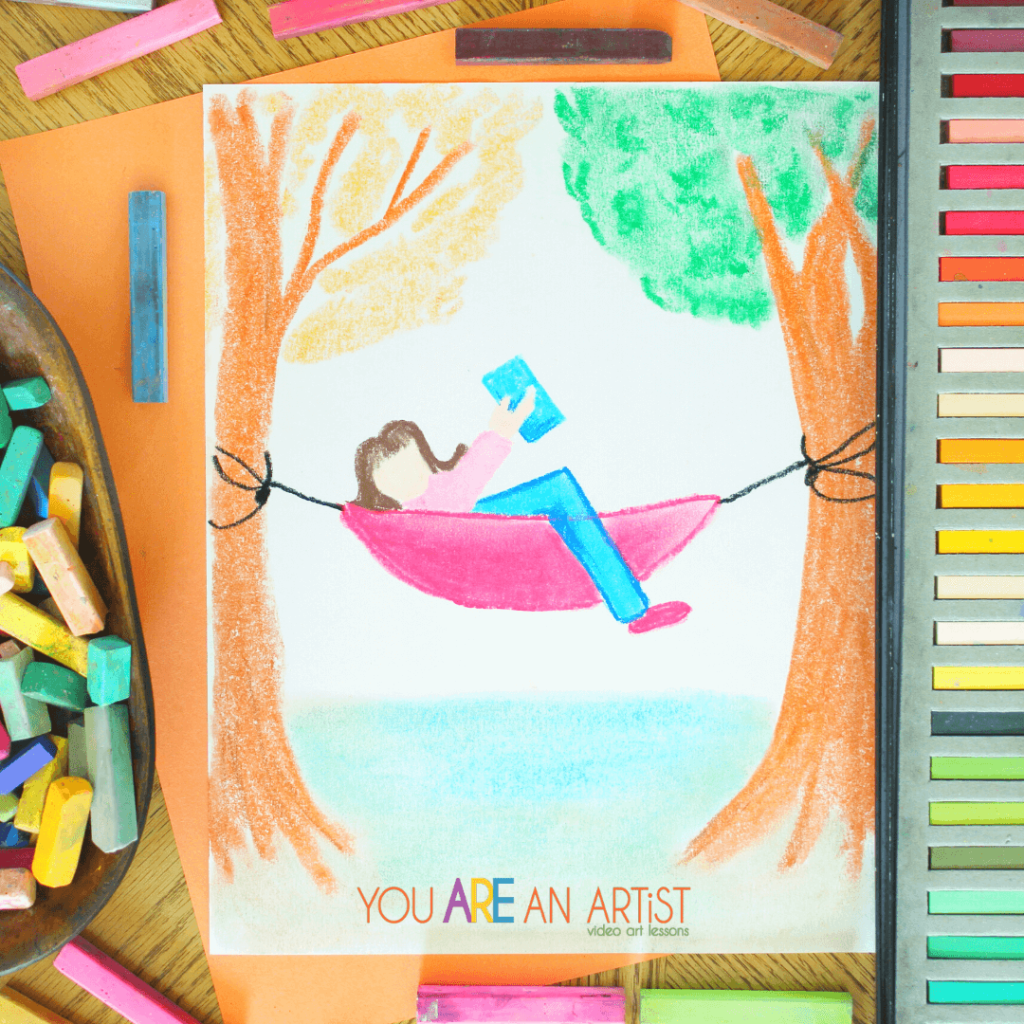 Summer Reading for Your Homeschool with June Homeschool Art Activities
NEW! Fairy Tale art lesson in Nana's Fairy Tales and Mythical Creatures continuing series for Clubhouse members.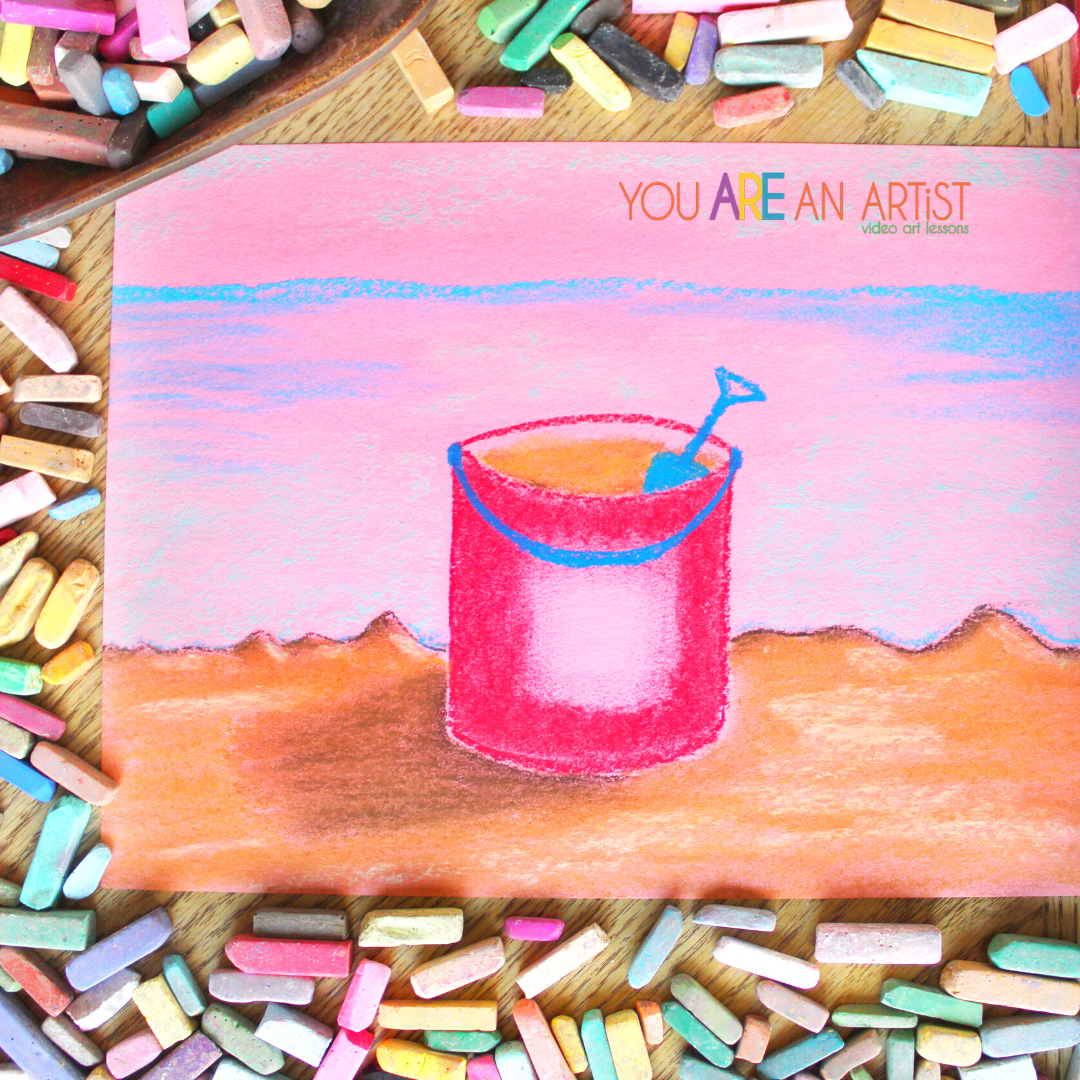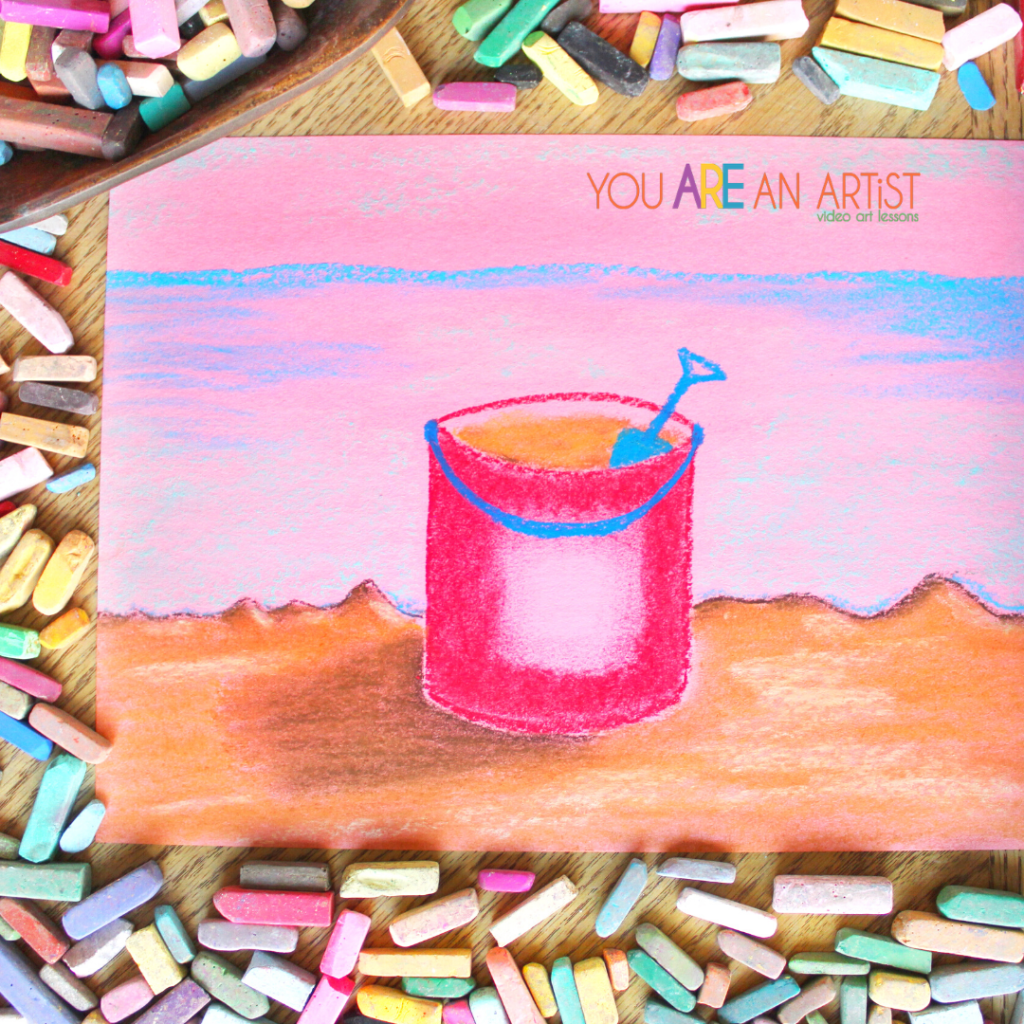 Visit the Seashore with a Majestic Ocean Study
Take your kids on an ocean study under the sea and up on shore with a combination of books and art to spark the imagination! A Majestic Ocean Study with Art here.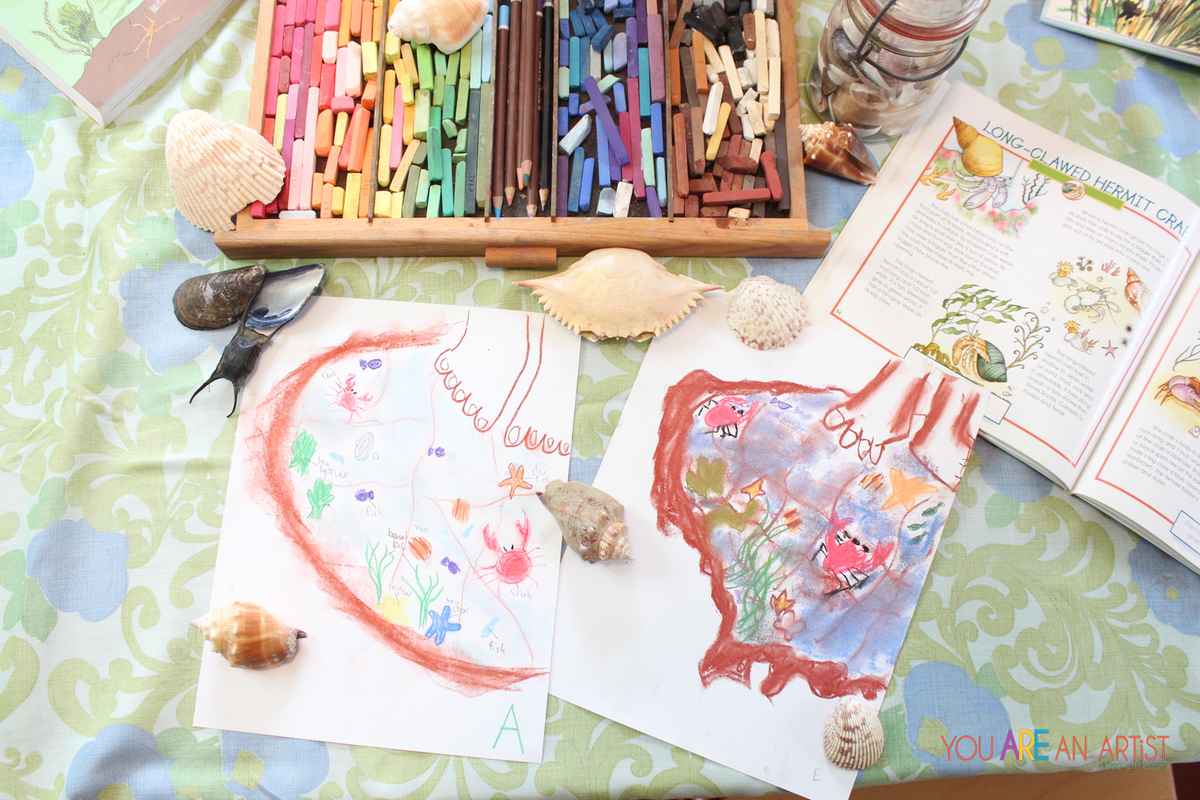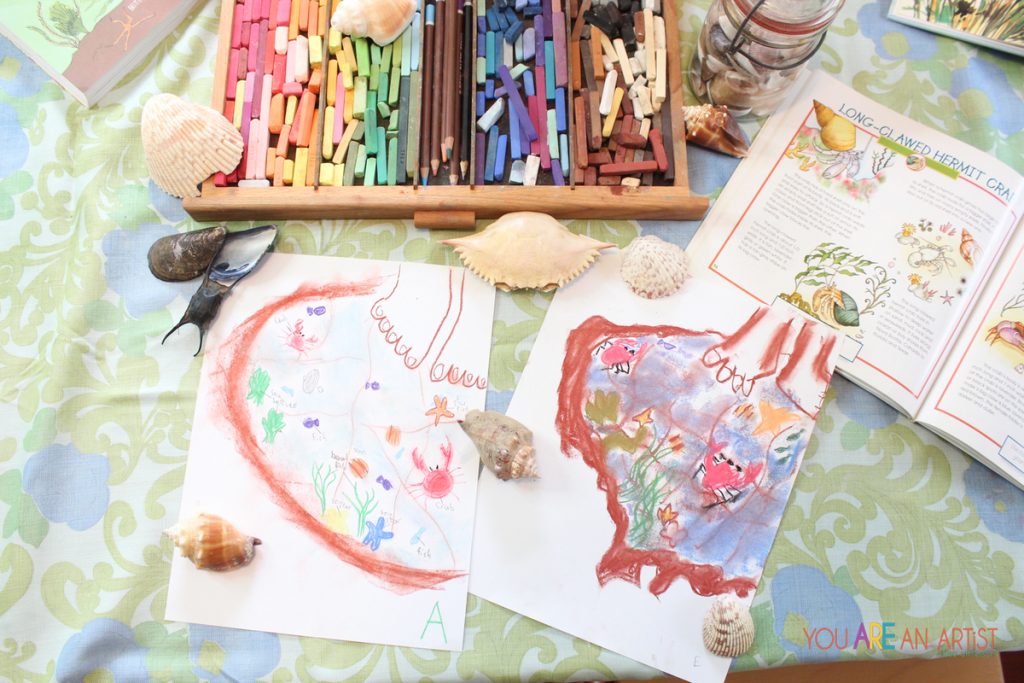 Explore Tidal Pools With an Ocean Nature Study Activity
Jamie shares, "Hurry! It's low tide! Let's explore tidal pools with Nana! Tidal Pool Exploration is ready just in time for hands-on summer learning. Let nature and Nana be your guide as starfish, crabs, fish, sea lettuce, kelp, and oysters wait to be discovered. This multi-sensory lesson filled with art unwraps the secrets of the tidal pool world.
We learned a bit about plein air painting as we took our art supplies outdoors to capture the beauty of God's wondrous creation."

"Did you know Homeschool Nature Study @outdoorhourchallenge offers a 14 page Tidal Pool Life Notebook Page Set? The notebooking pages provide a space to draw your tide pool discoveries and learn about them. Through their notebooking pages, we were able to identify several of our finds.
You ARE an ARTiST membership offers many other art lessons perfect for a summer ocean study.
⭐️Starfish
🏰Sand Castle
🐢Sea Turtle
🦀Crab
🪼Jellyfish
🌊Undersea World….and so much more!"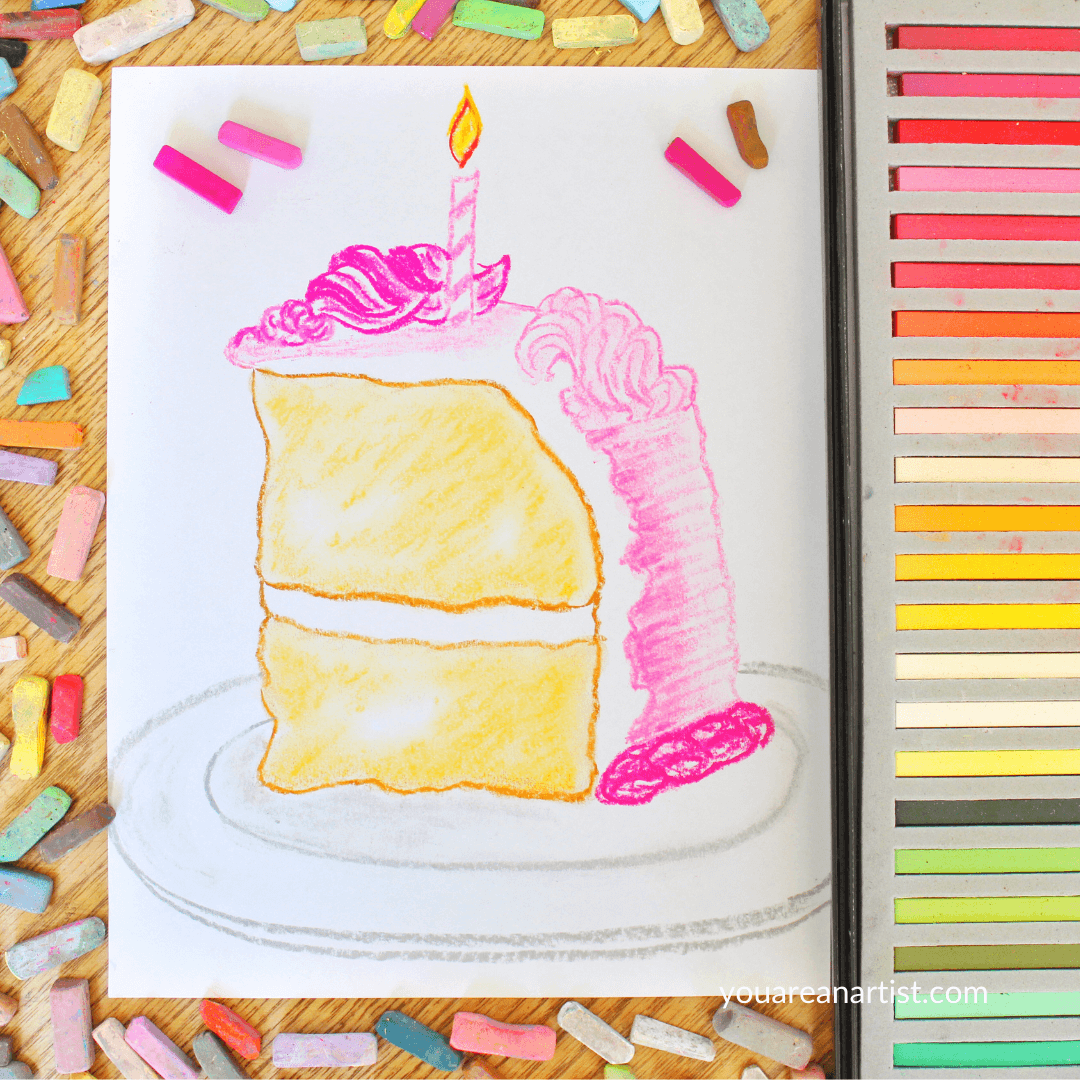 Celebrate Birthdays with Art!
Nana's birthday is in June and you can enjoy her celebratory slice of birthday cake art lesson any time of the year!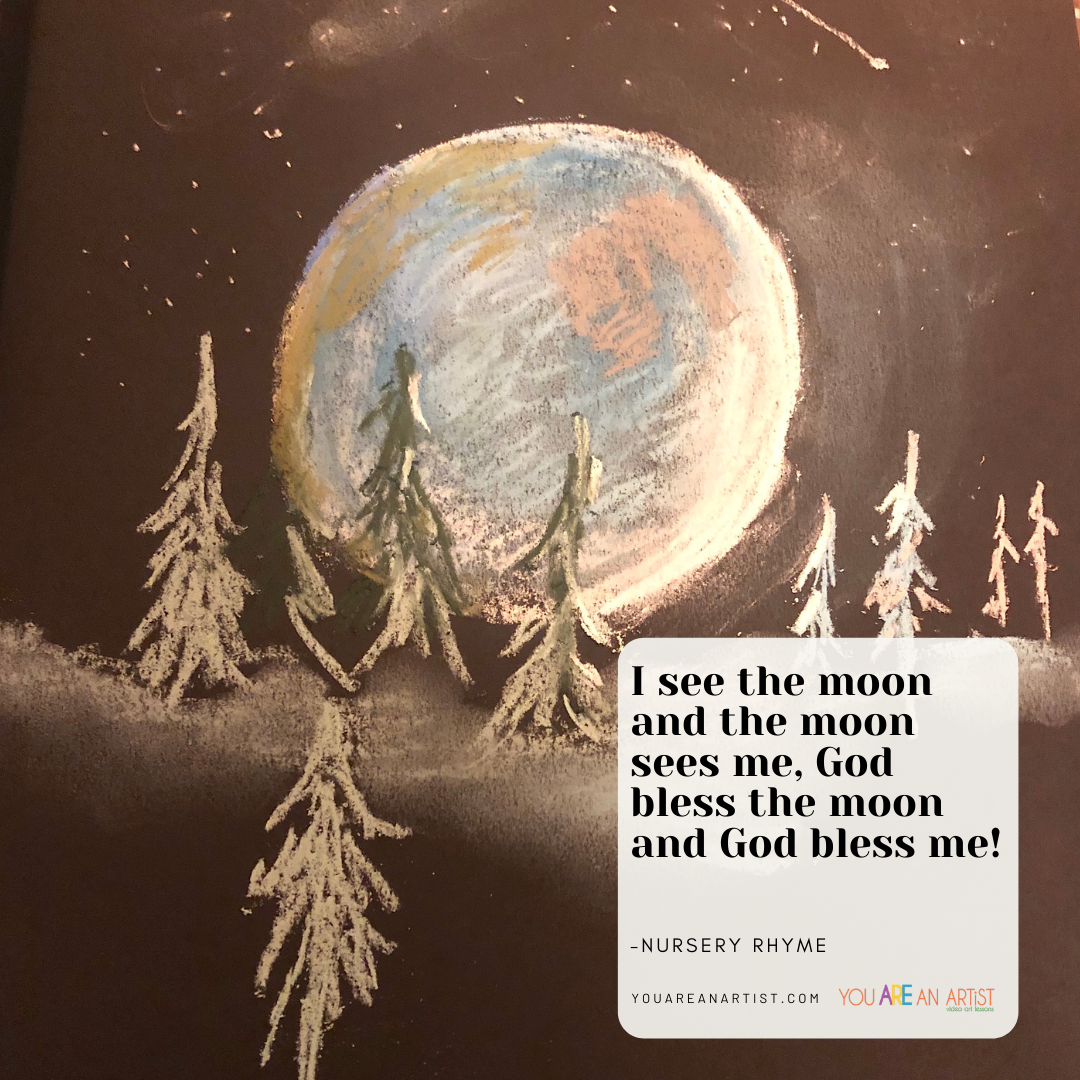 Strawberry Moon Art
With the Strawberry Moon in June, paint this gorgeous full moon with Nana! Members will find it in your A Simple Start in Hebrew lessons. To go with it, enjoy Erin's This Moon Study is Out of This World for more great ideas.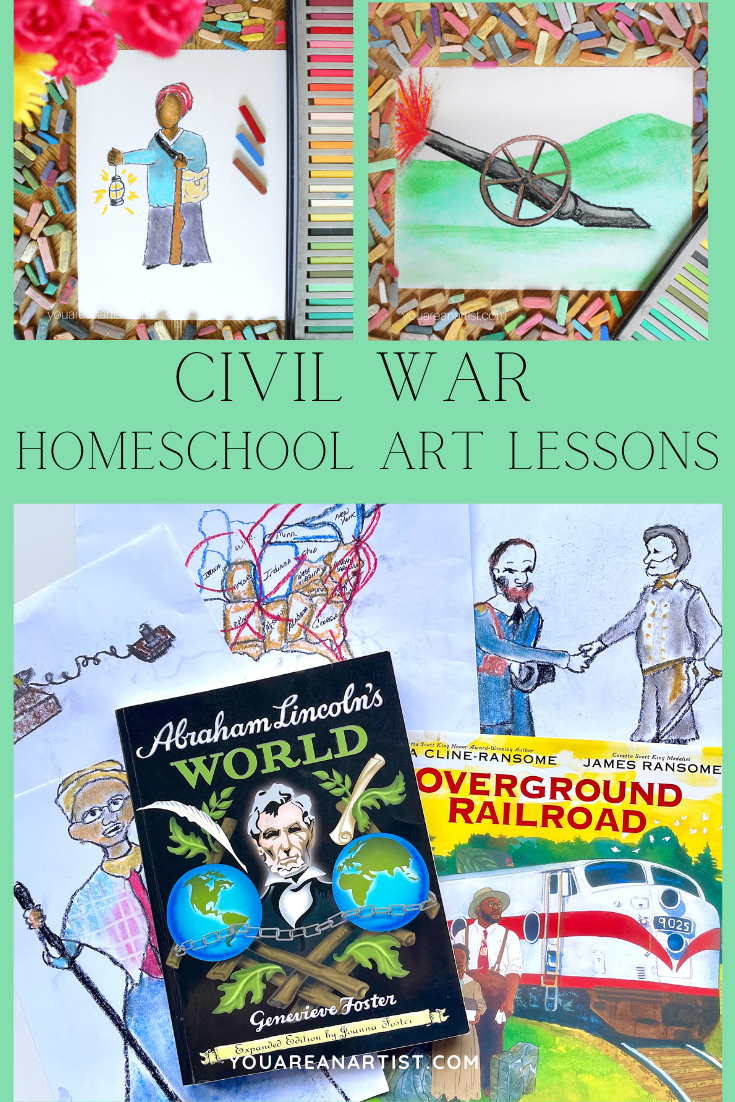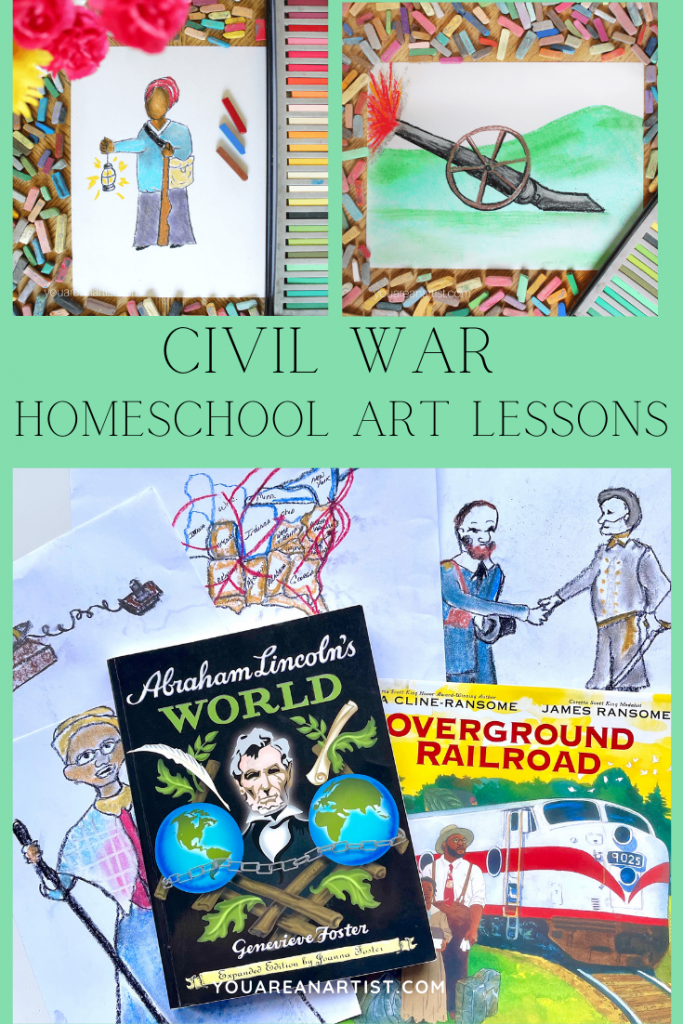 Juneteenth History With Hands On Civil War Art Lessons
With Nana's Civil War Hands-On Homeschool Lessons and the accompanying I Drew It Then I Knew It American History workbook, you can reinforce all that you are learning in your homeschool. Don't miss Nana's art lesson and podcast on Sojourner Truth plus art lessons for Harriet Tubman, Abraham Lincoln and more.
Visit National Parks with Art for Your June Homeschool Activities
Trek American Landmarks – Do you dream of trekking America's landmarks with your kids? Let Nana take you and your children on a trip around our great United States without leaving the comforts of your home. Trekking American landmarks with chalk pastels are as easy as walking to your kitchen table and setting out your chalk pastels with a pack of construction paper. Nana will do the rest.
No hiking shoes or sore feet required!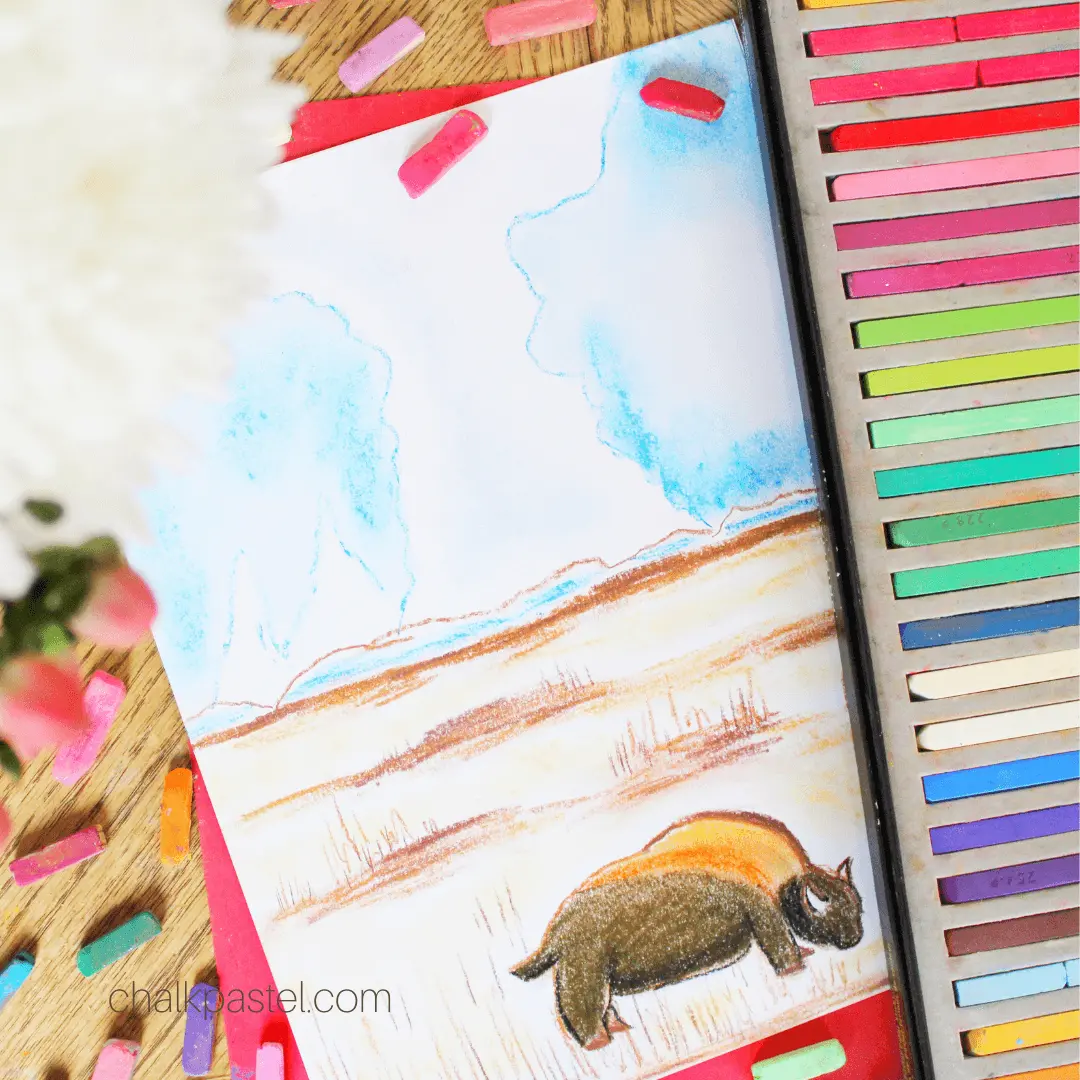 Old Faithful
Statue Of Liberty
Grand Canyon
Washington Memorial
Lincoln Memorial and so many more!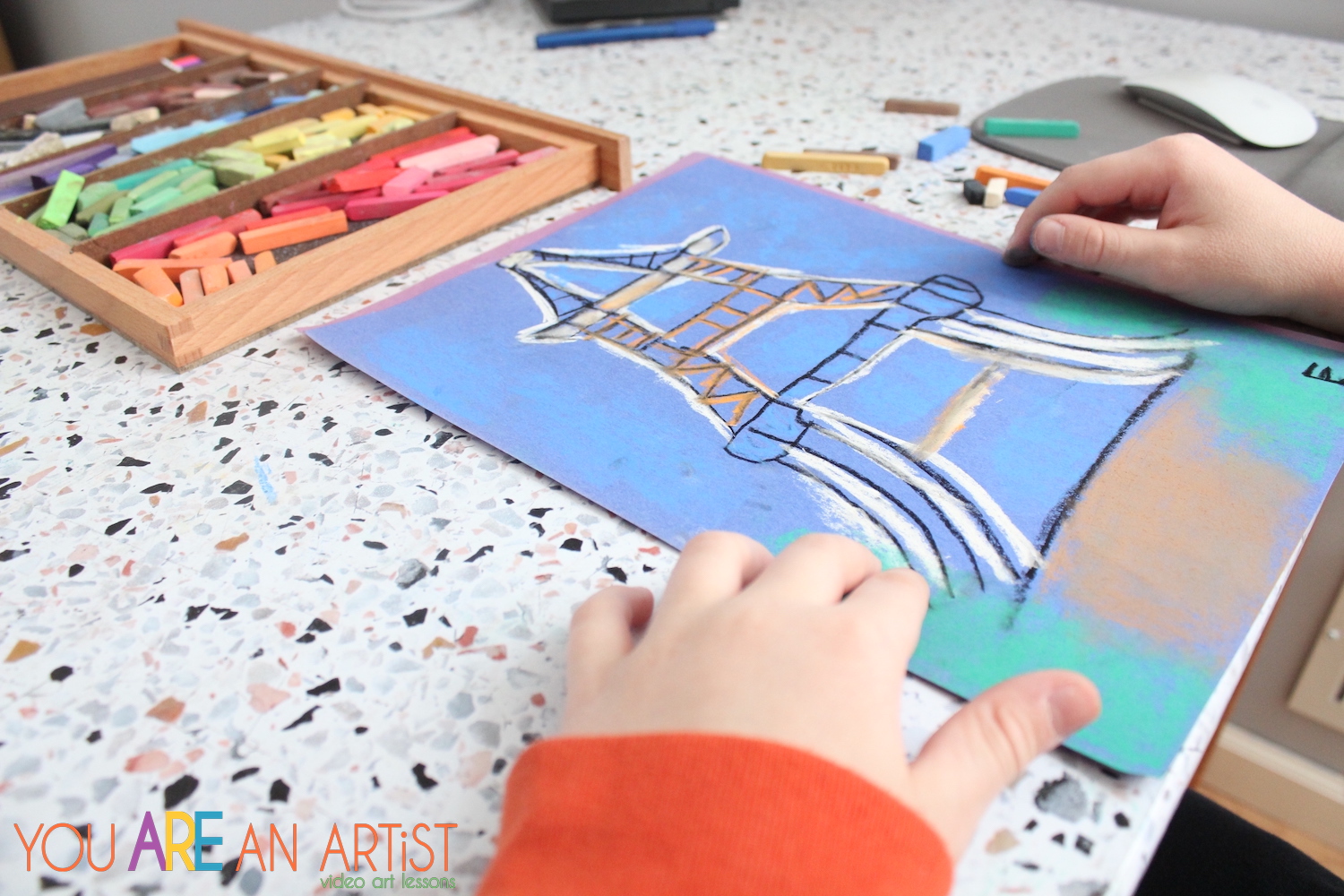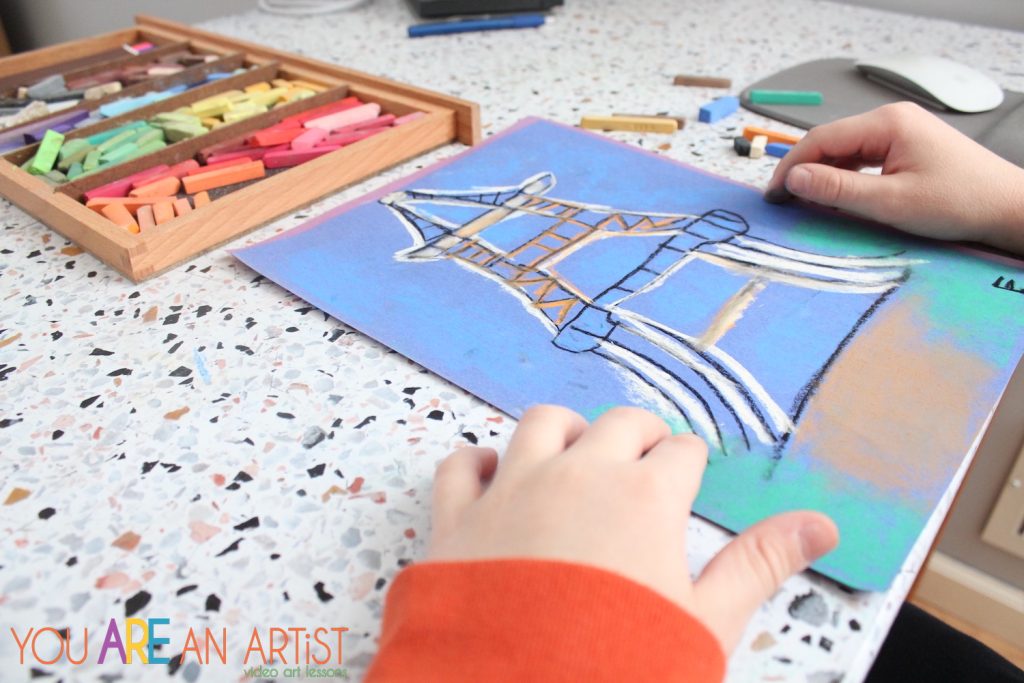 Travel the World with Chalk Pastels for Summer Fun
June homeschool art activities wouldn't be complete without some virtual travel! Did you know that you can travel the world with chalk pastels? That's right! Let Nana take you on a trip around the world with her World Landmarks series! This is the perfect addition to your homeschool geography lessons, world history lessons, or just because! Explore the lessons HERE.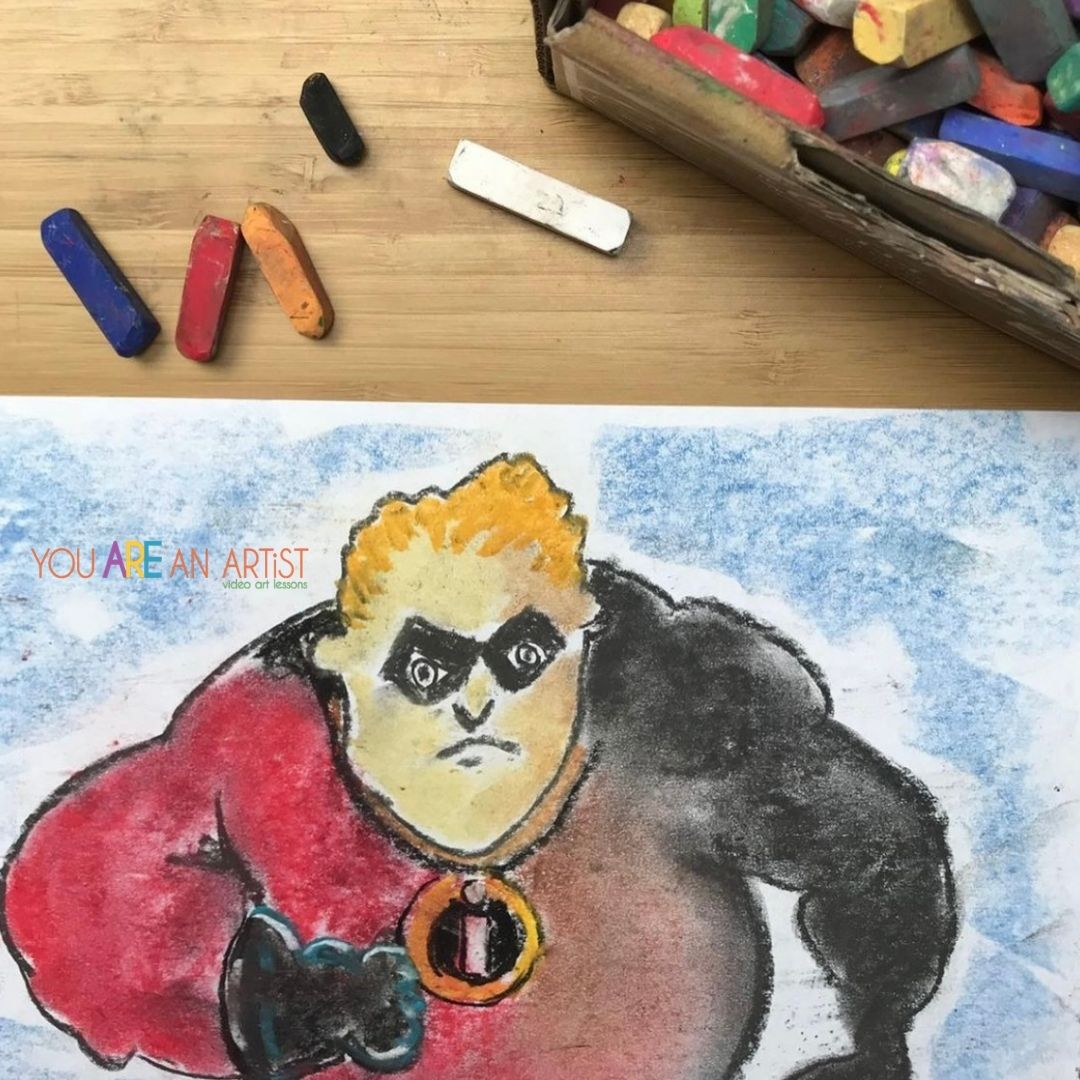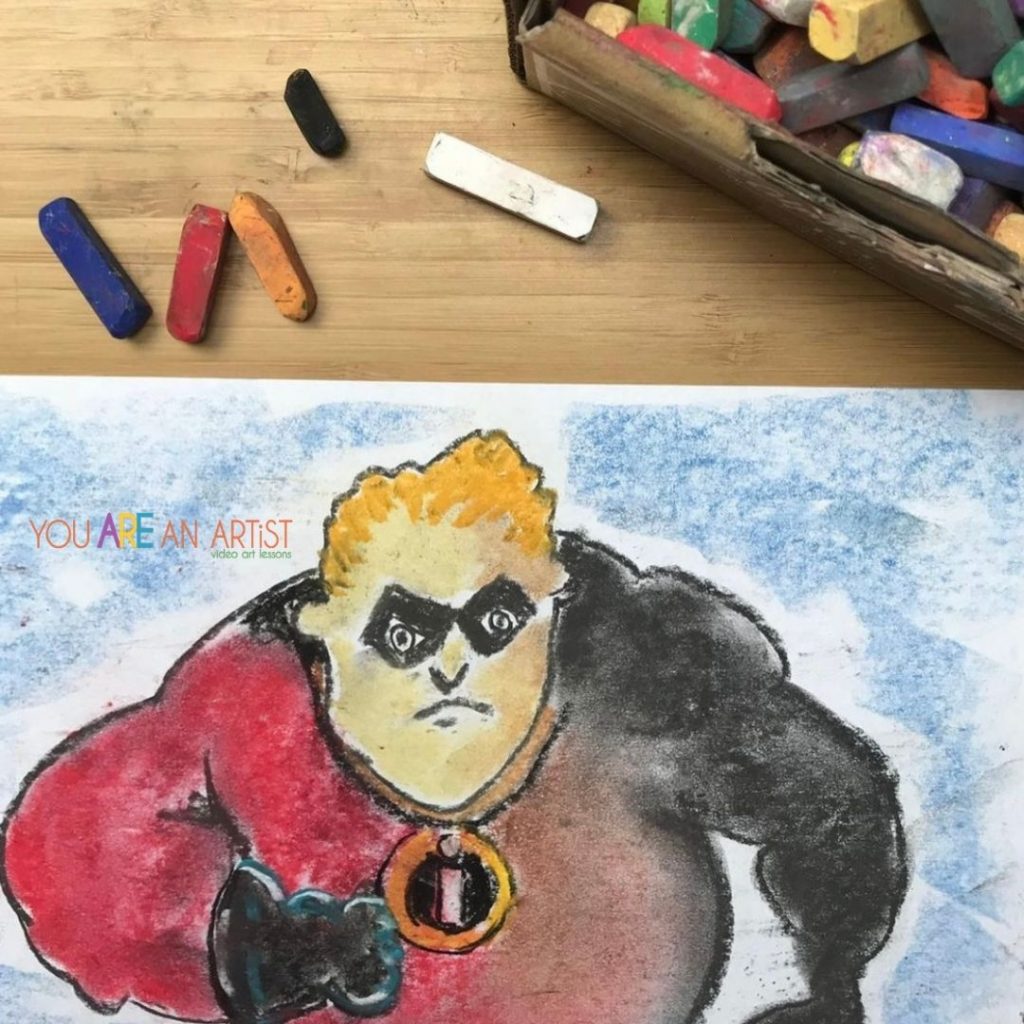 Father's Day – Celebrate an Incredible Dad!
In honor of our incredible dads, paint Mr. Incredible for a fun way to celebrate Father's Day. Members have this lesson in Nana's Chalk Pastels at the Movies series. paint Mr. Incredible with Nana!
Or – does Dad love to fish? Hike a mountain, go to the beach, go camping, look up at the stars? Nana has all sorts of nature and adventure lessons you can paint in the You ARE an ARTiST Clubhouse.
Be sure to check out ALL of the Creative Father's Day Activities you can enjoy in Jamie's post!
Art Activities for Every Month of the Year
Look ahead to ALL the art activities for homeschooling you can enjoy every month of the year: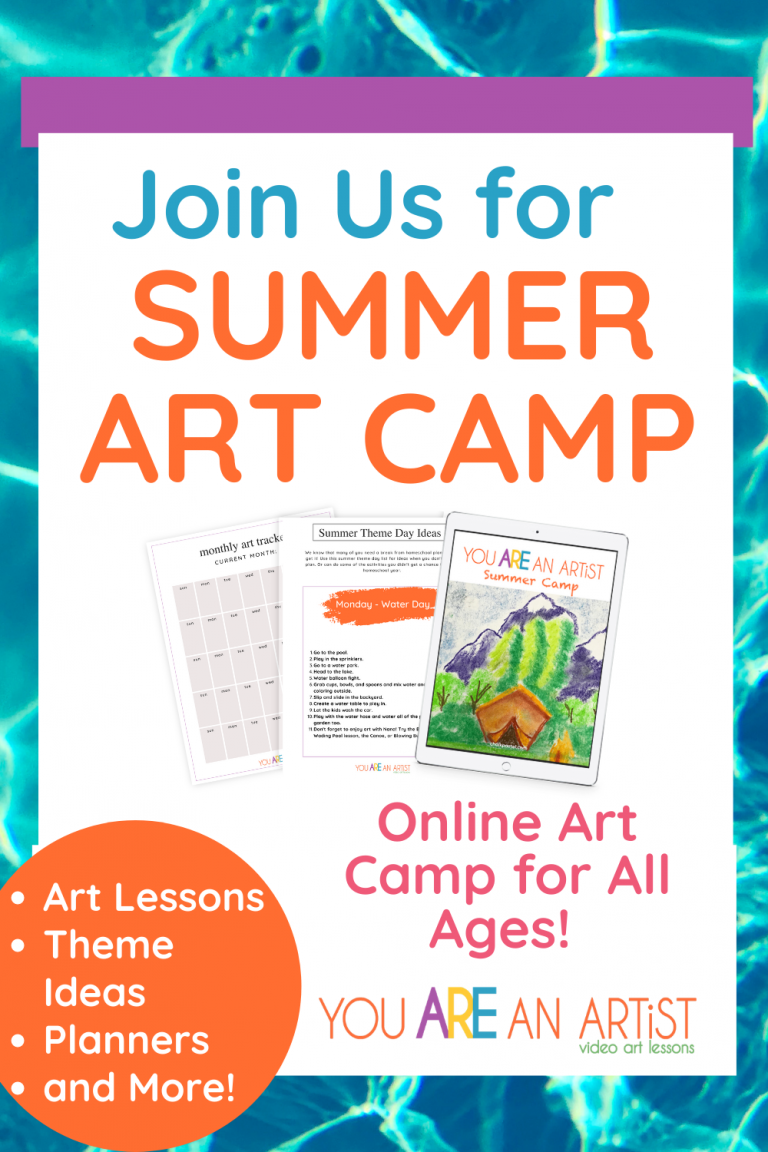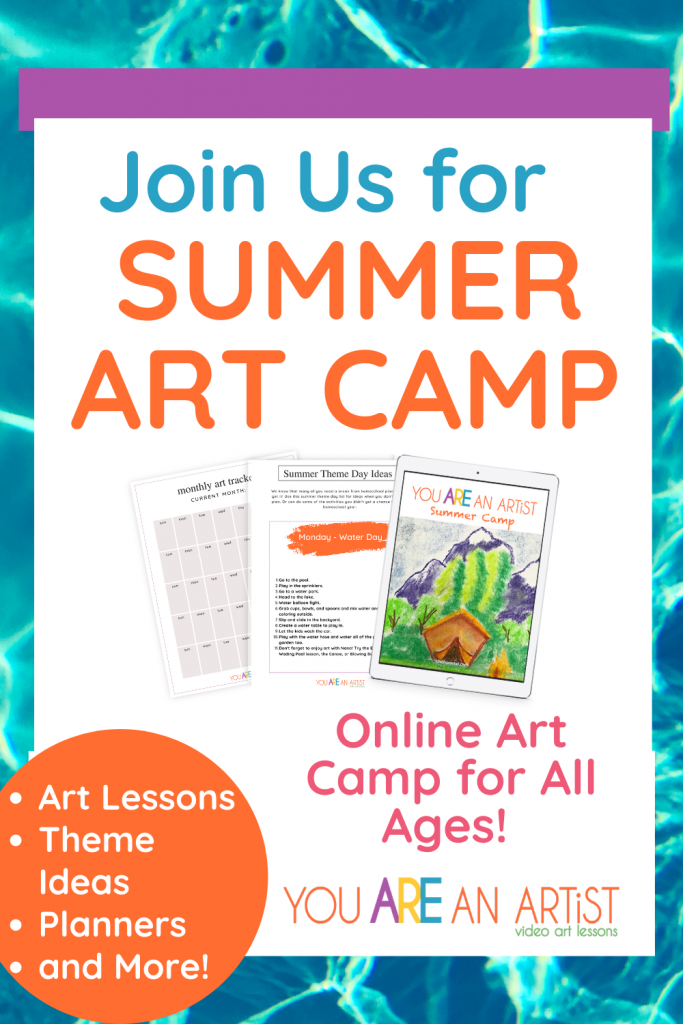 You ARE an ARTiST Complete Clubhouse for June Summer Art Camp and More!
Summertime is the perfect time for kids to explore and get excited about art! With endless chalk pastel lessons to choose from, your kiddos are going to love celebrating these lazy months in new creative ways. Online summer art camp is one of the MANY benefits of You ARE an ARTiST Clubhouse membership. Our Clubhouse members enjoy special events and new art lessons!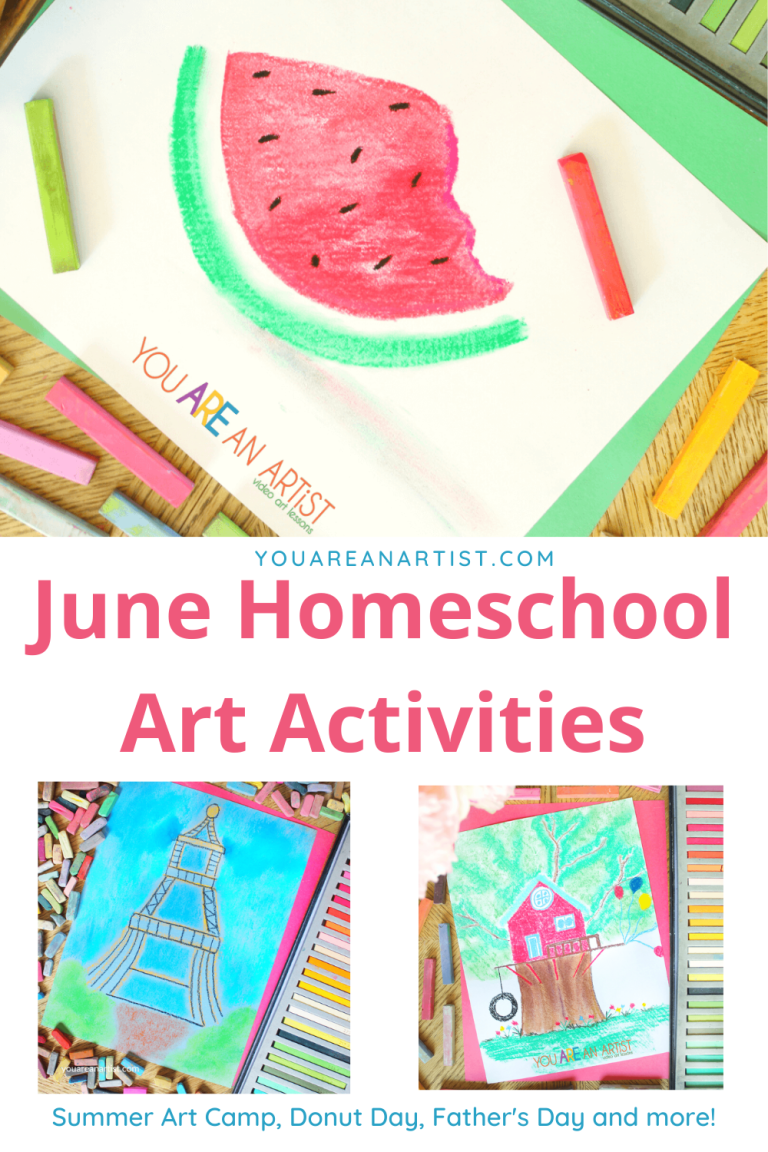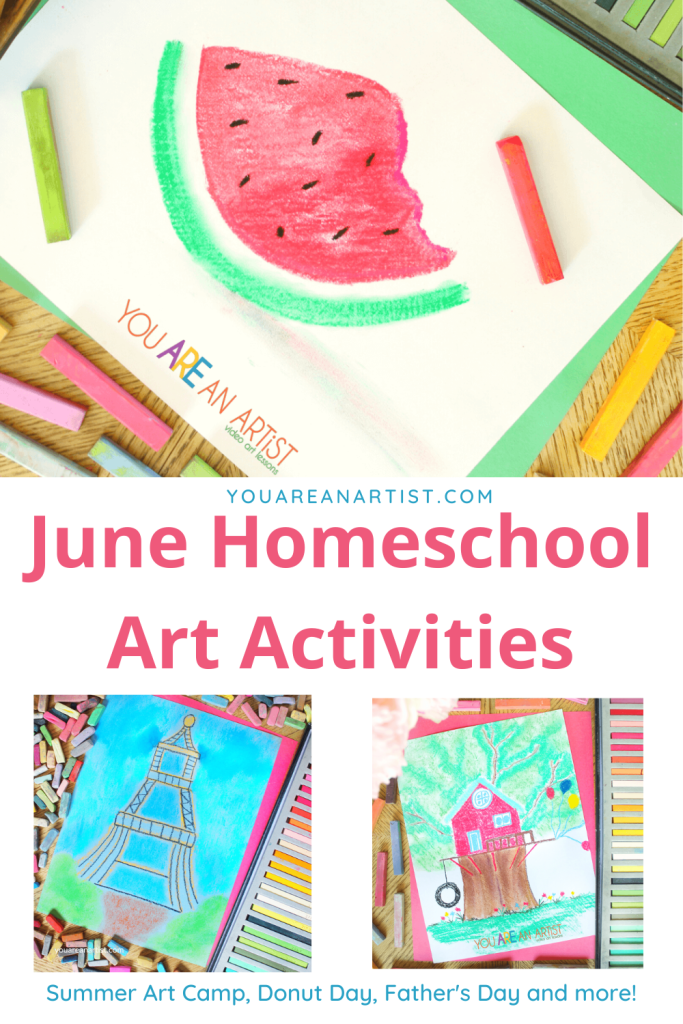 More June Homeschool Activities
You might also like these June Homeschool Activities: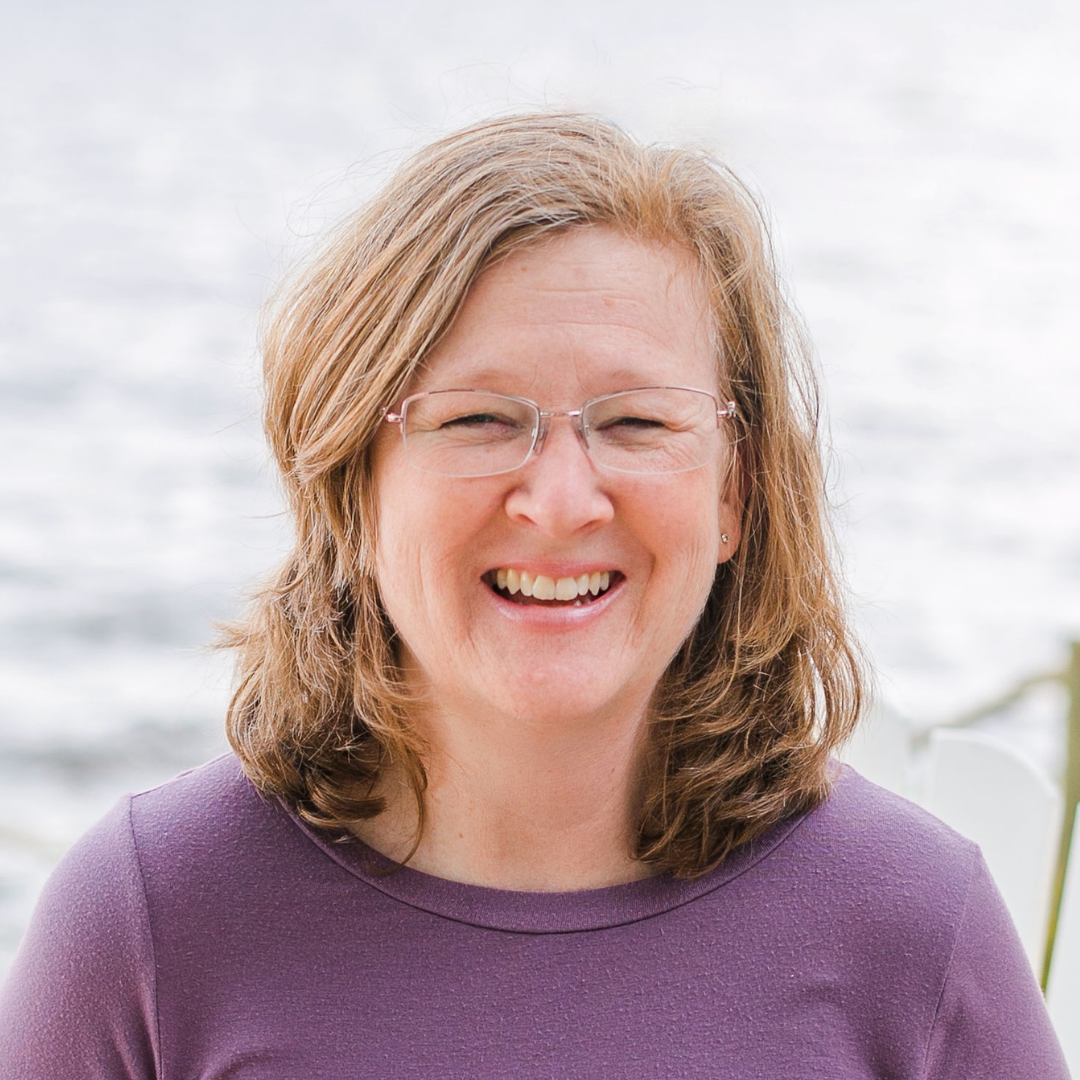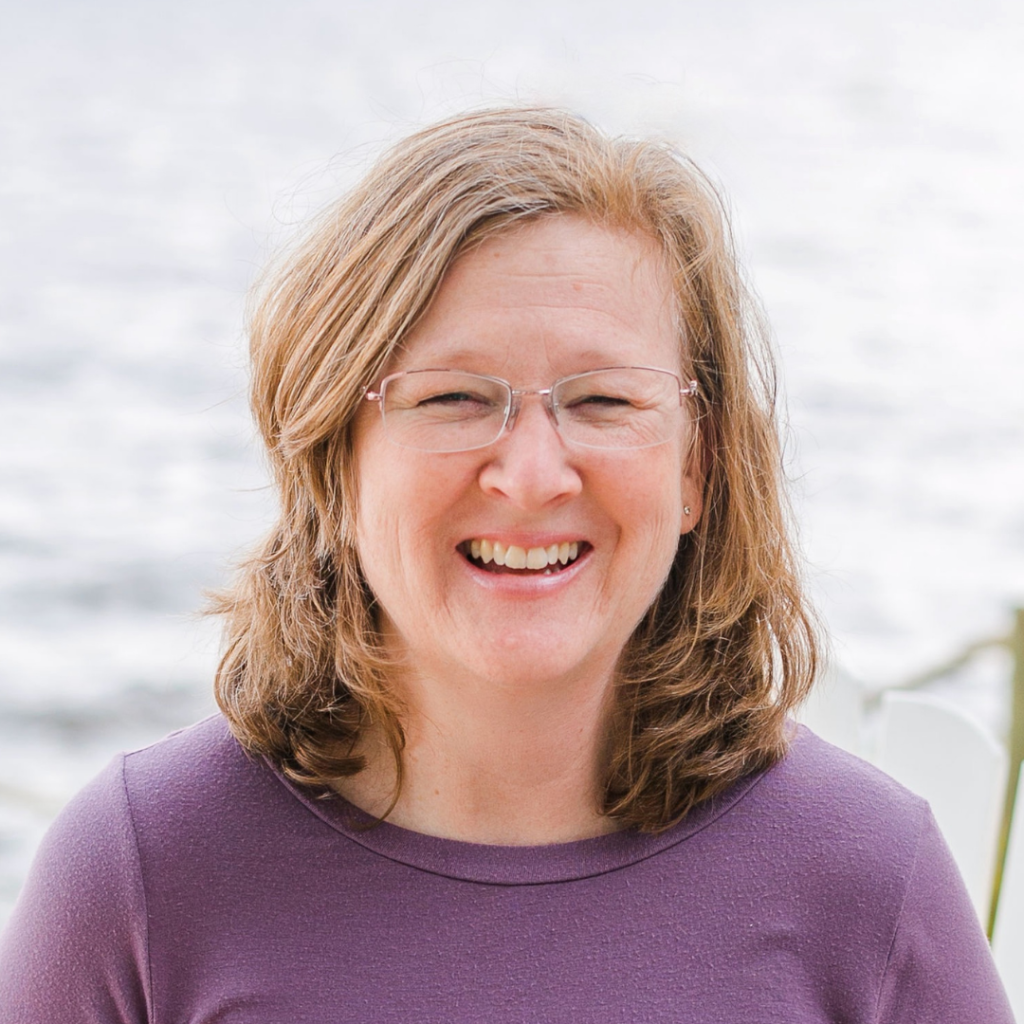 Growing a love of art at You ARE an ARTiST is a multi-generational passion! Tricia is Nana's daughter and a mama of five children. Nana shared the fun of her first chalk pastel art lessons with her grandchildren around Tricia's kitchen table. Homeschooling since 2000, Tricia has seen the fruits of home education with three homeschool grads so far! She shares the art and heart of homeschooling at Your Best Homeschool and is author of the book, Help! I'm Homeschooling! She and her husband, Steve, are also owners of sister sites Homeschool Nature Study and The Curriculum Choice.